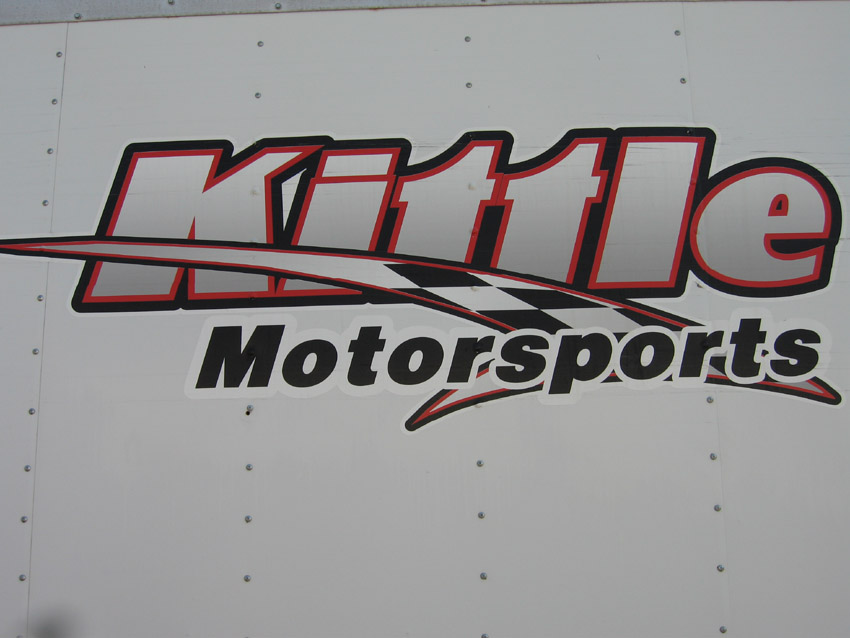 Kittle Cars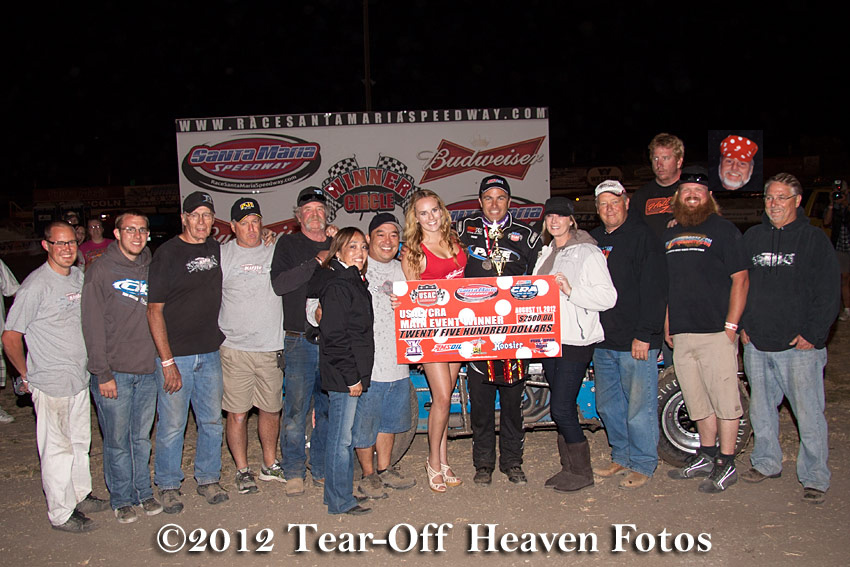 Danny's most impressive win was at Santa Maria beating Mike Spencer. His check was red and white polks dots, imagine that
# 18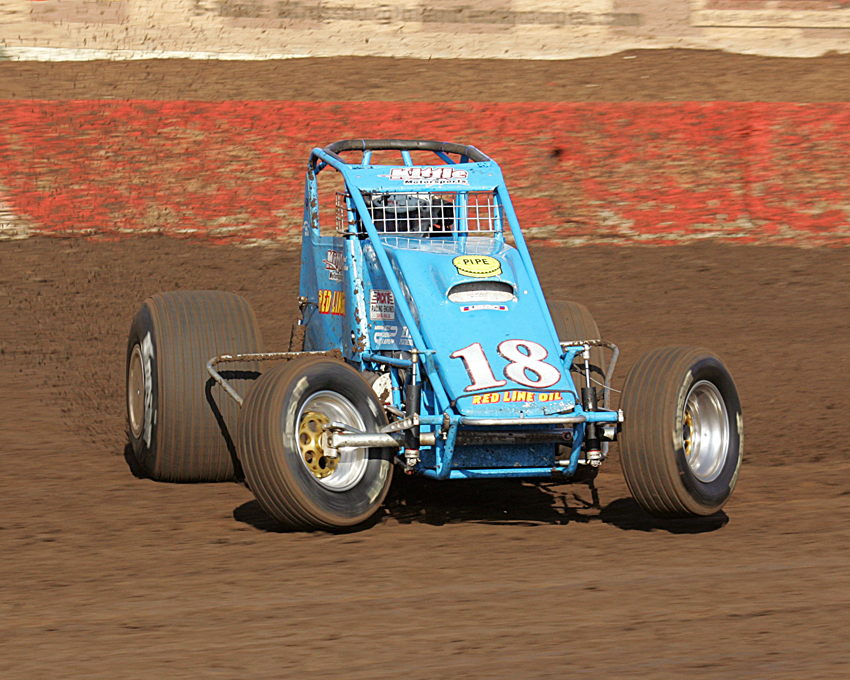 # 18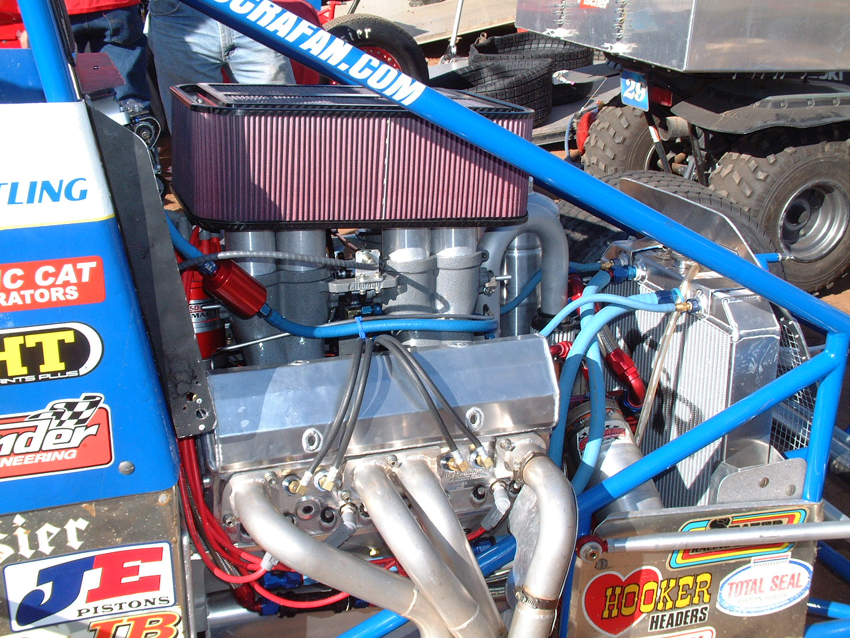 # 18 motor
# 18
# 18
# 18
# 18
# 18
# 18
# 18
# 18
# 18
# 18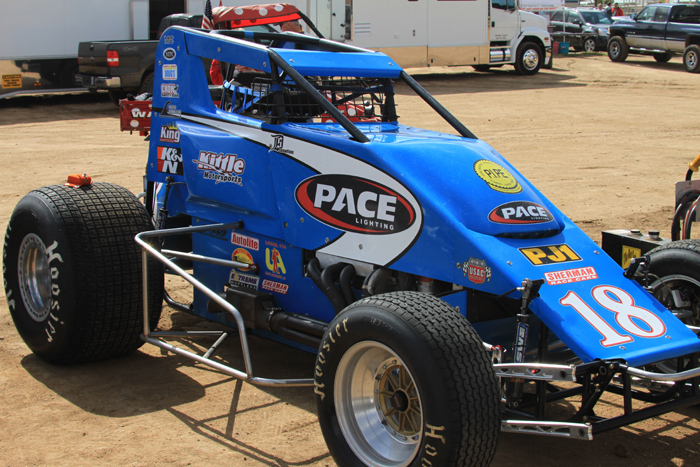 # 18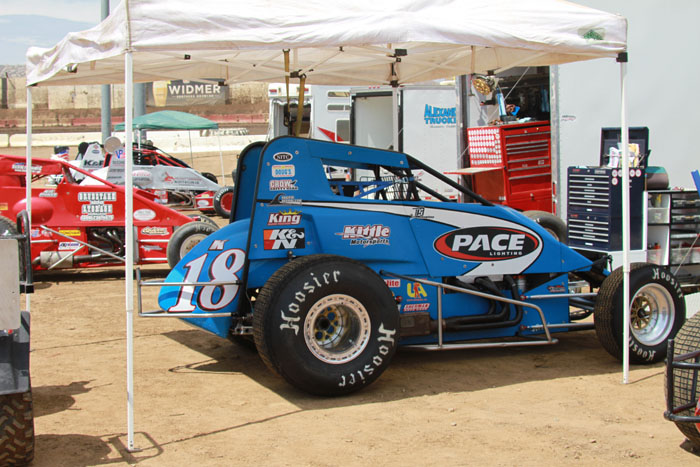 # 18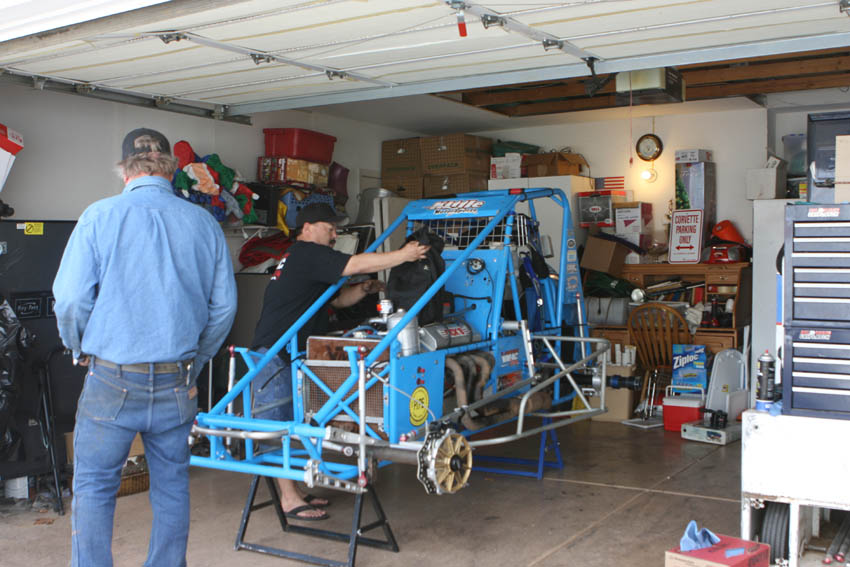 Wags garage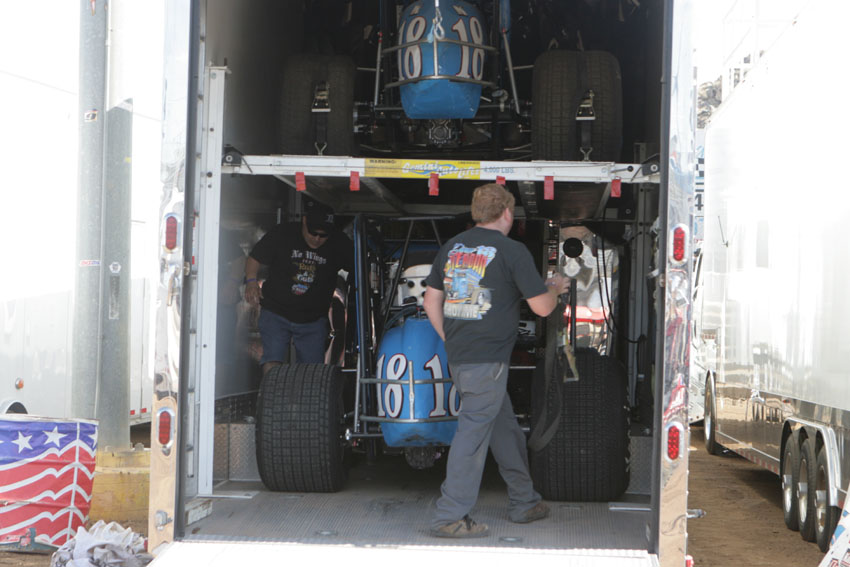 Loading up two cars
The white mamba
All loaded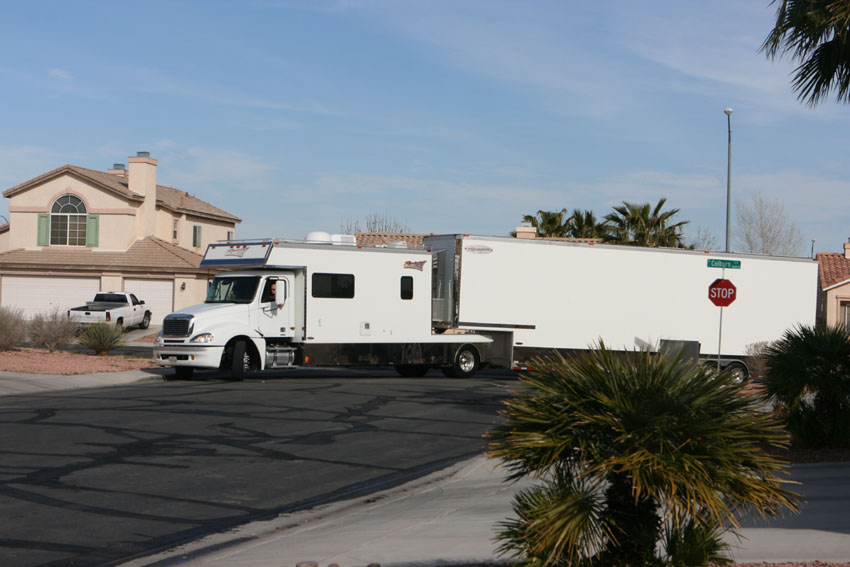 To the track jack!
Sheridan sweep at the PAS
The Kittle feeds were always awesome
The cook!
Brian
The Kittle crew after a test day at Victorville
Brian and Kris
A view of the observation deck on the Kittle hauler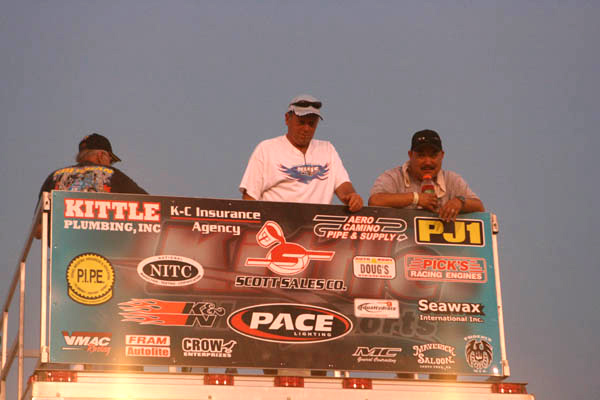 Here is acloser view
Brian and Gary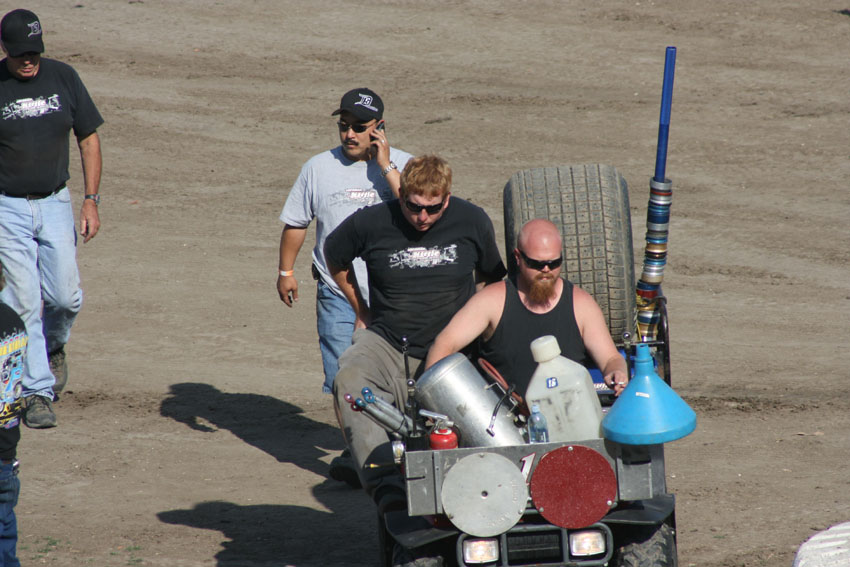 The crew at Santa Maria
The pit cart gets busy
Brian with his sneaky look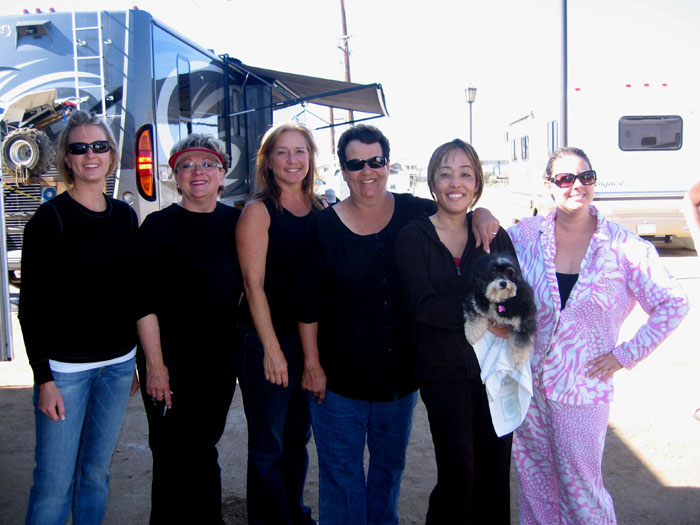 The Kittle girls the morning after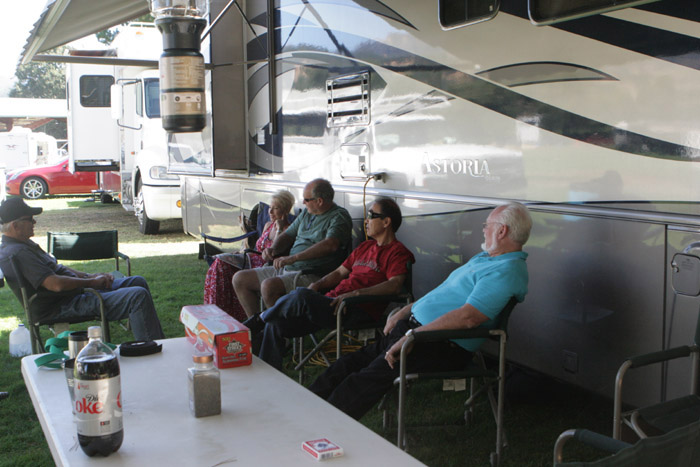 The Kittle motorhome and campsite always has someone around
The crew at work
Brian on his pit 4 wheeler
The crew at work
The crew waiting to work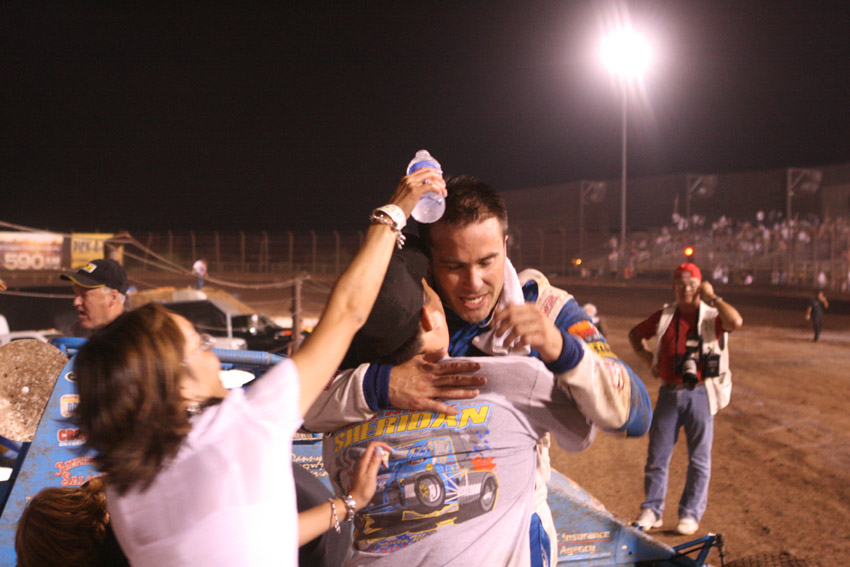 Danny's win on the 4th of July at Perris was the most dominating of his career.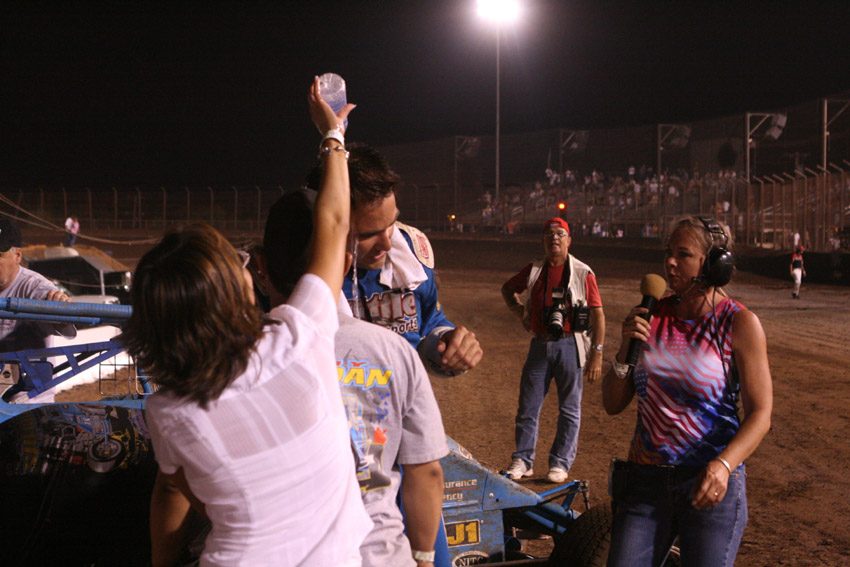 Julie dumping water on Danny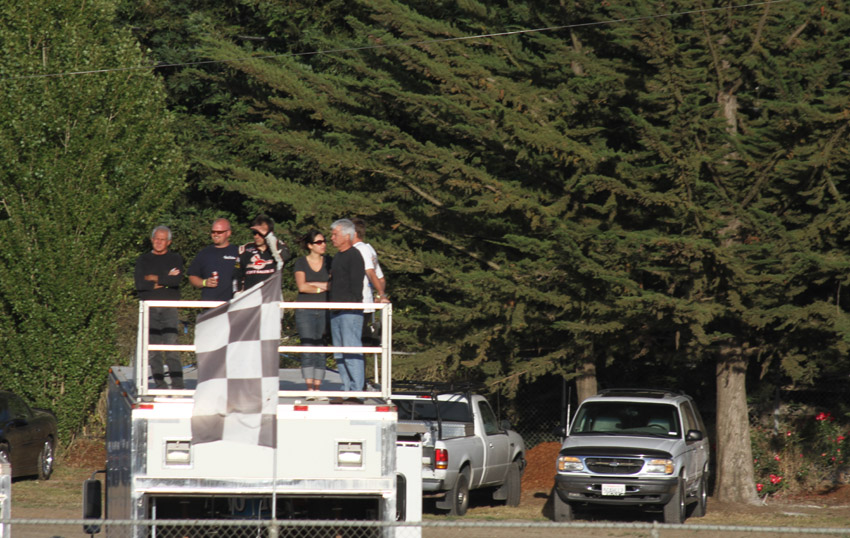 The hauler observation point at watsonville
Wags garage had the little blue sucker in for maintence before appearing at the Las Vegas dirt track
Brian and Kris relaxing
Happy B Day
Brian with Steve Ostling and Wags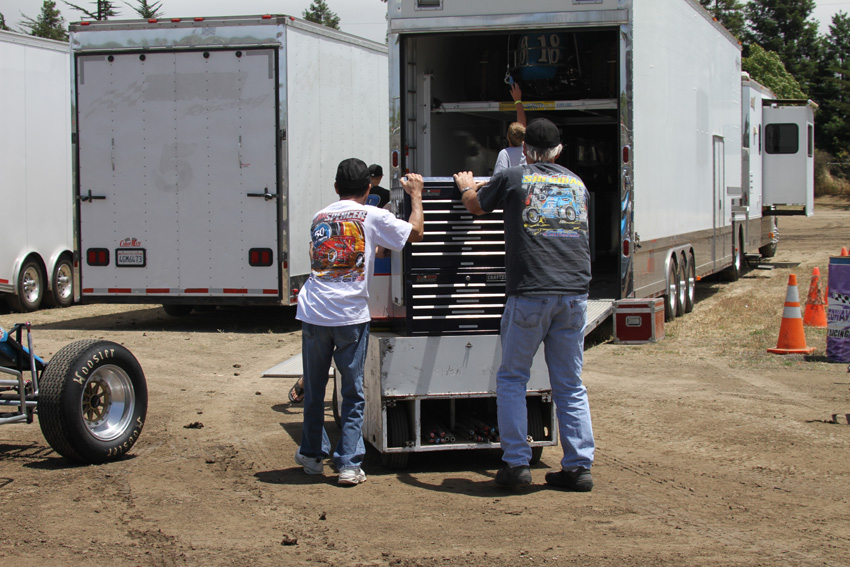 Pit cart on the move
The crew working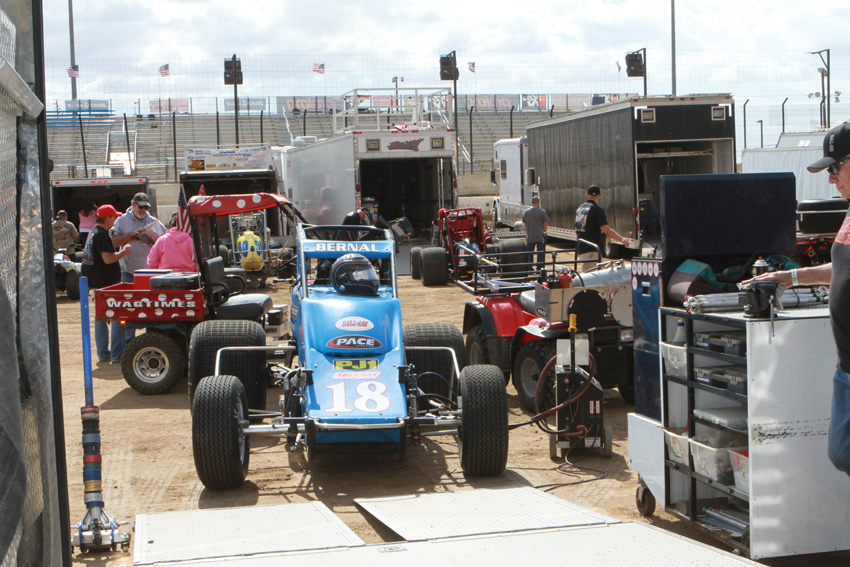 Looking out the trailer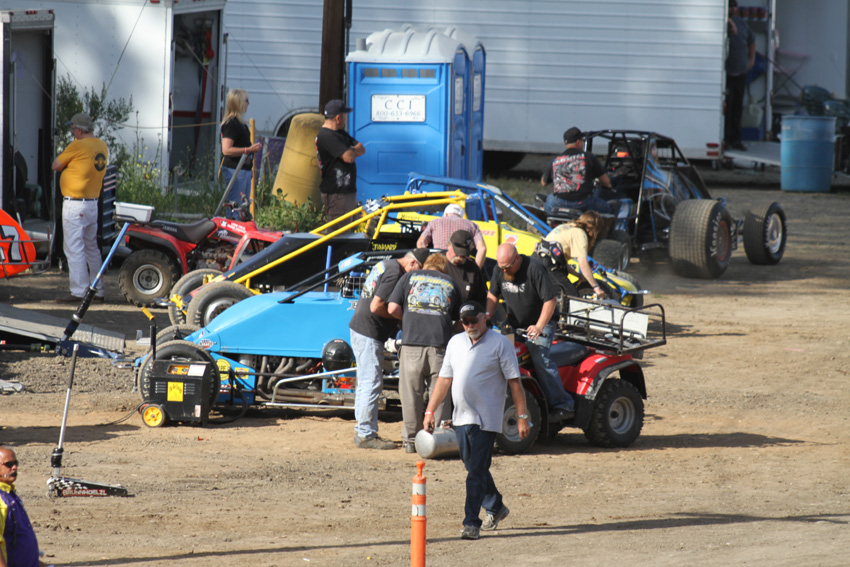 A view from the stands at Santa Maria
Car waiting
Car getting work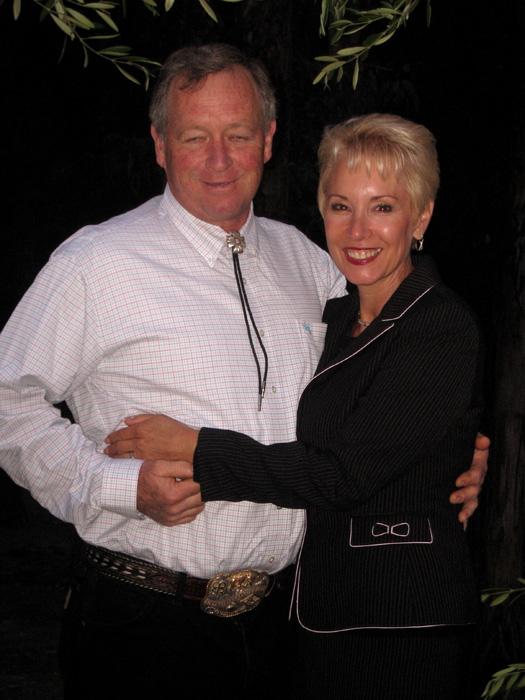 Brian and Kris
Danny with the trophy