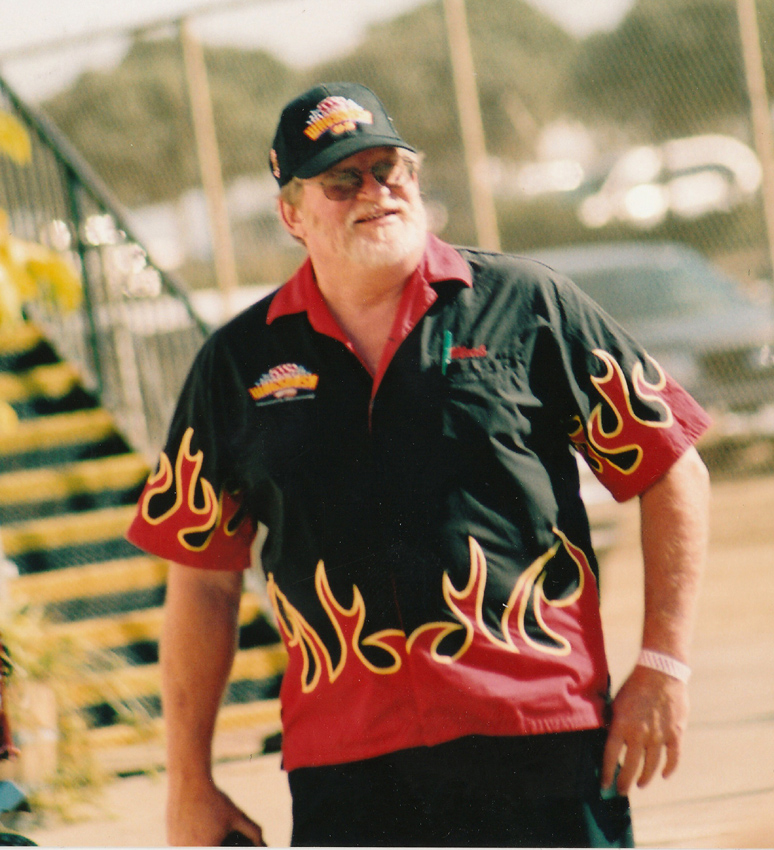 Mark Thrasher
Mark at the AZ hall of fame
Mark
Mark in the Manzy grandstands
Mark with Joe and the Wags
Mark with Bethany
Mark with Ben and Wags
Mark with Mrs Wags, Joe and Jim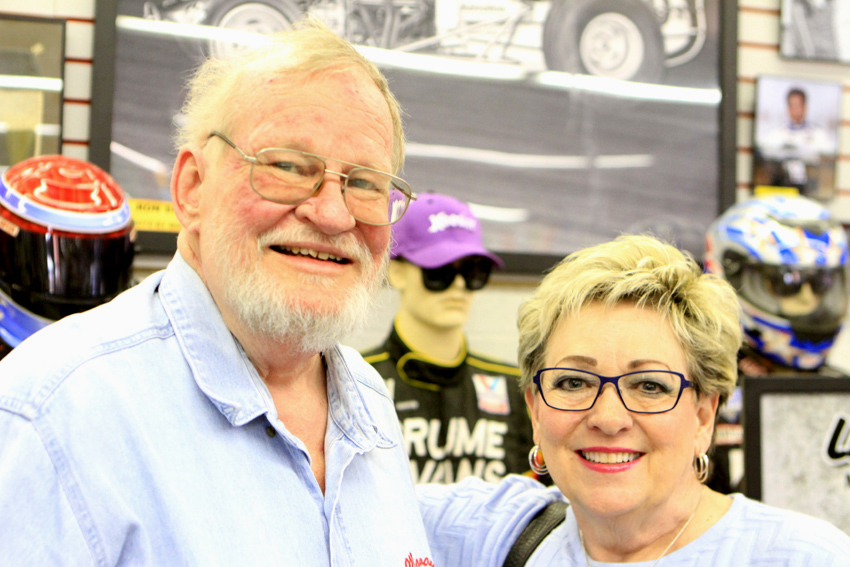 Mark with Mrs Wags
Mark with his family at Ventura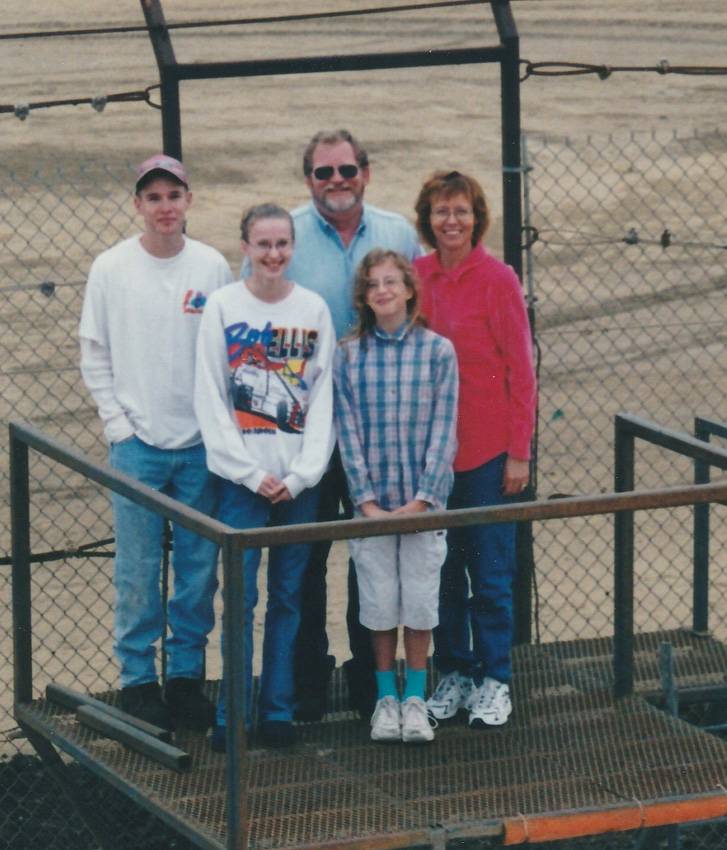 Mark and family on Ventura flagstand
Mark and family in 1990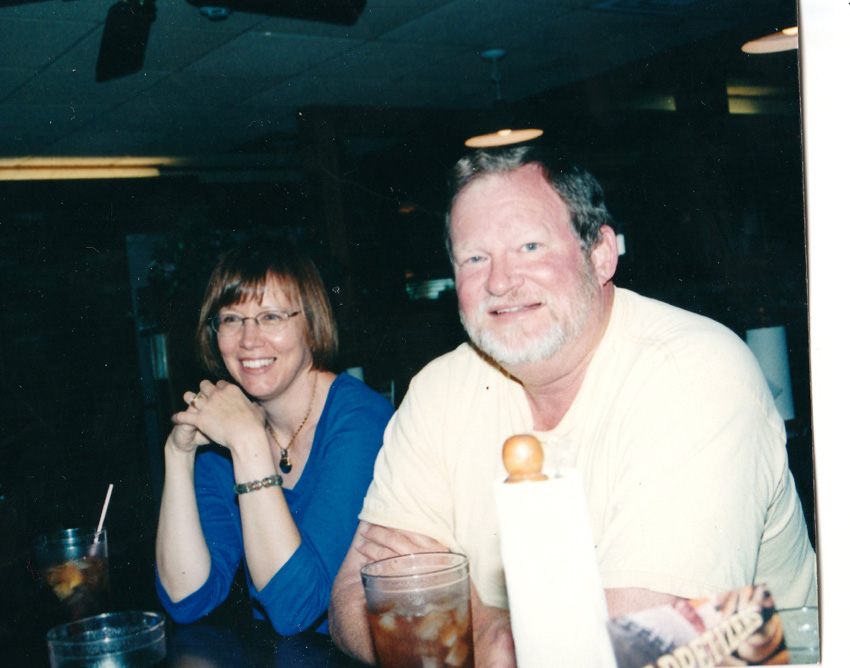 Mark and wife Janelle
Mark's kids Ben and Kaitlyn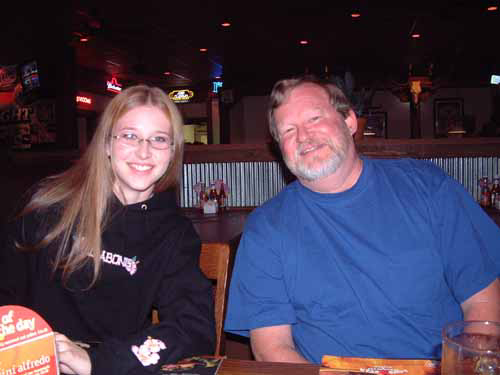 Mark and daughter Bethany
Mark with Bethany, Ben and Wags at Perris
Mark with Ben and Bethany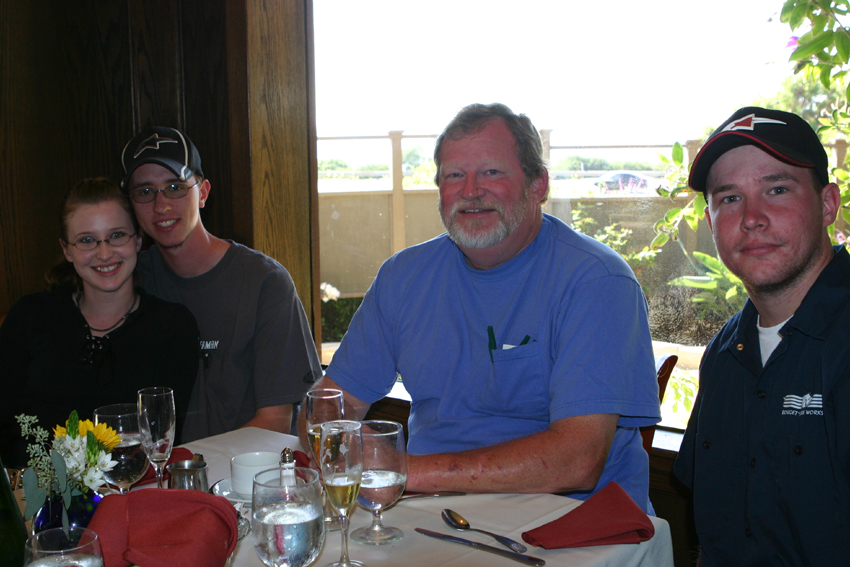 Mark with Ben, Bethany and Bradden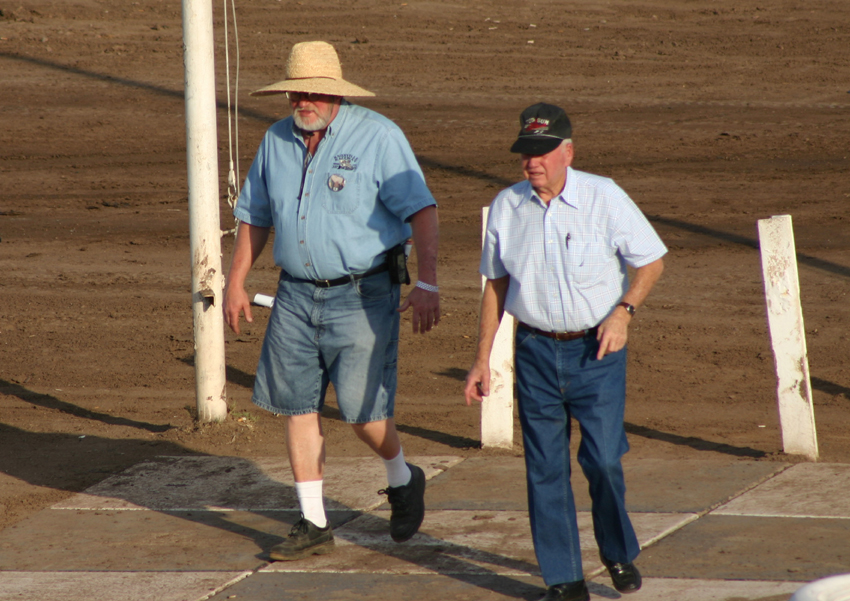 Mark crossing the track at Manzy
Mark having cake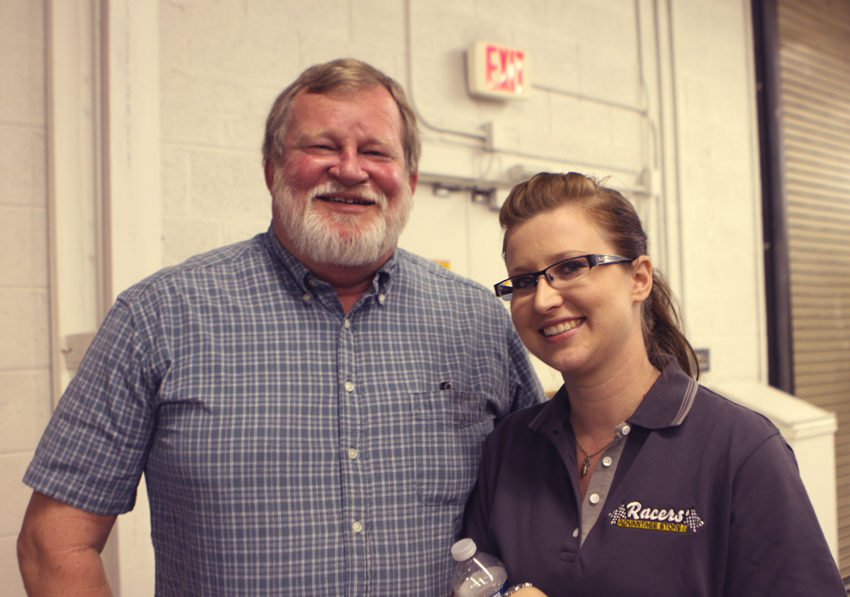 Mark and Bethany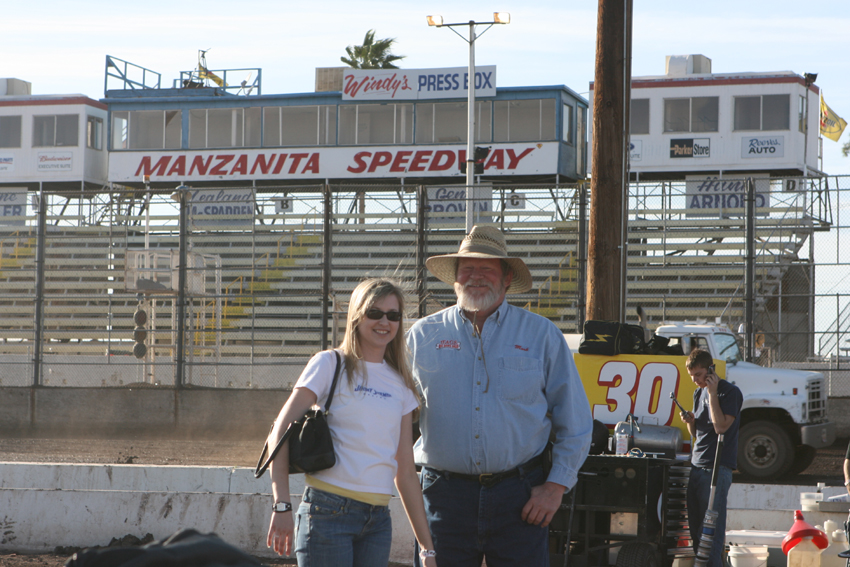 Mark and Bethany at Manzy
Mark at Ventura with his sun hat on
Mark with Fargo, Bethany and Bradden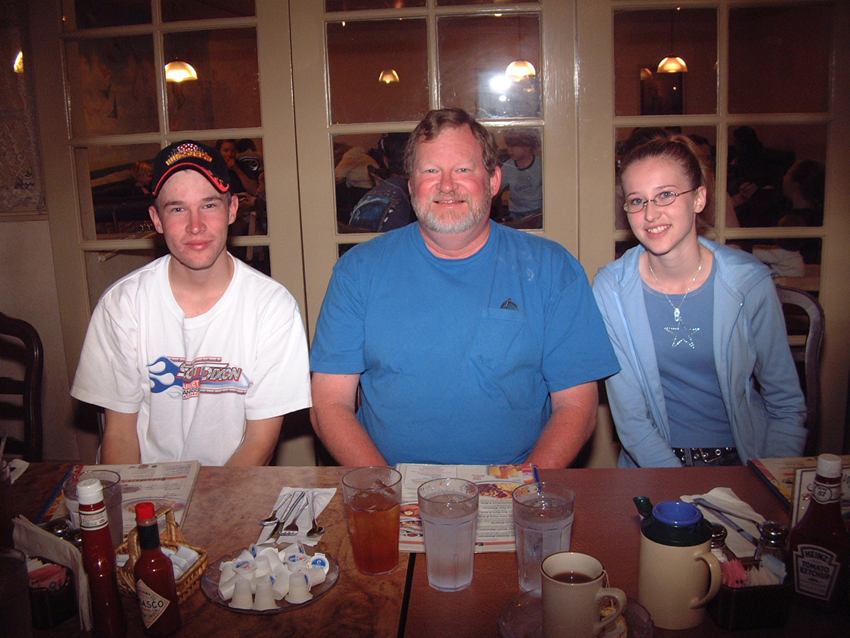 Mark with Ben and Bethany
Mark and Bethany
Mark, Bethany and Gary
Mark, RJ Johnson and Bobby
Mark having fun in the Wagsmobile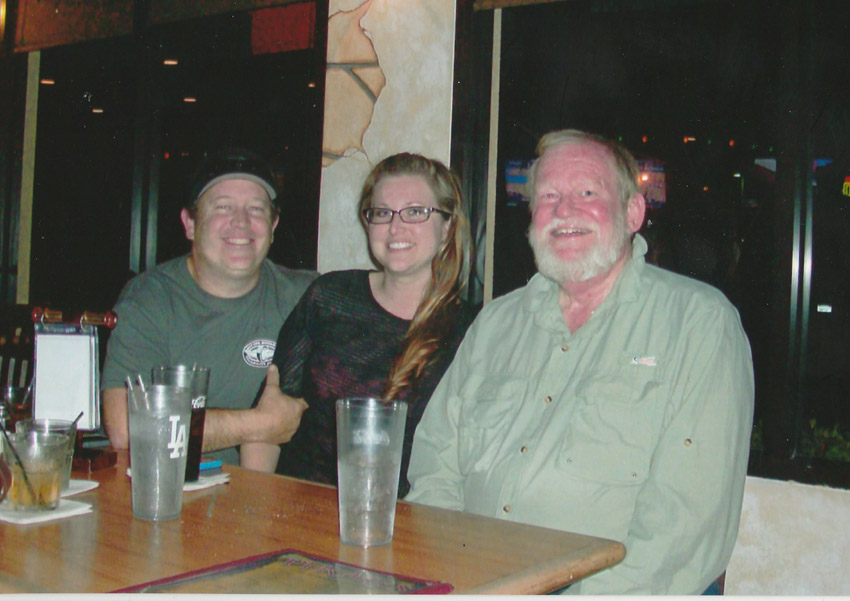 Mark with Gary and Bethany
Janelle
The Thrasher family plus Joe
Mark with Kim Toops and Ellen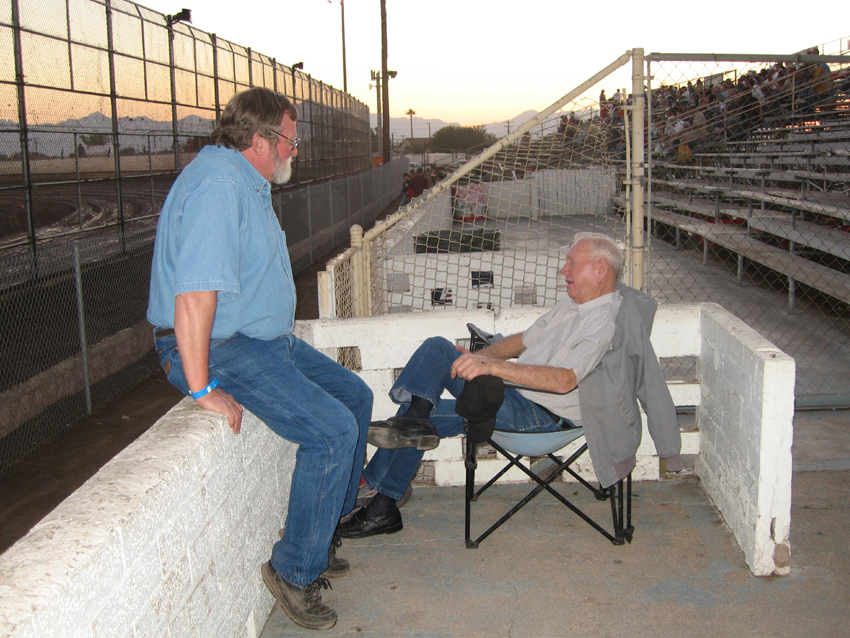 Mark and Alvin Clark
Mark, Janellem Bethany and Ellen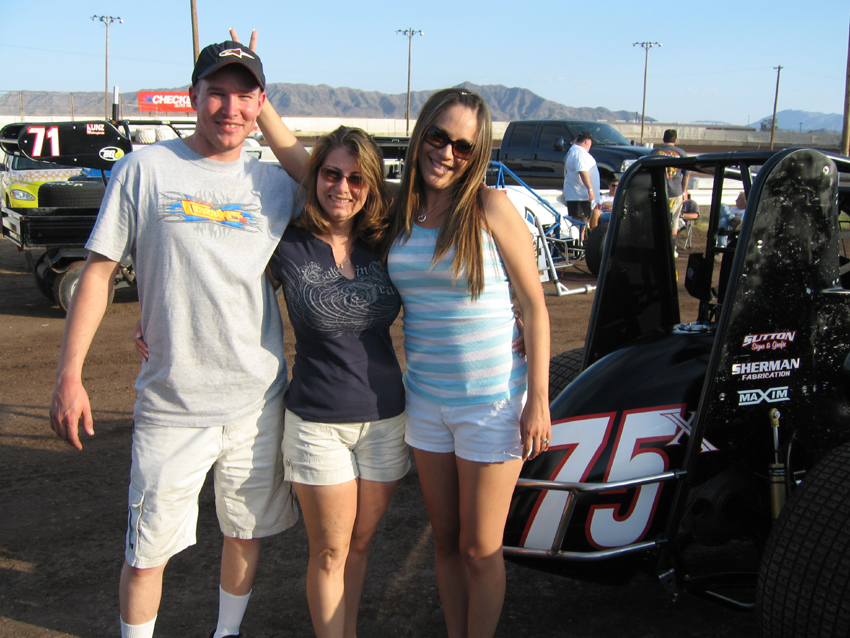 Ben in trouble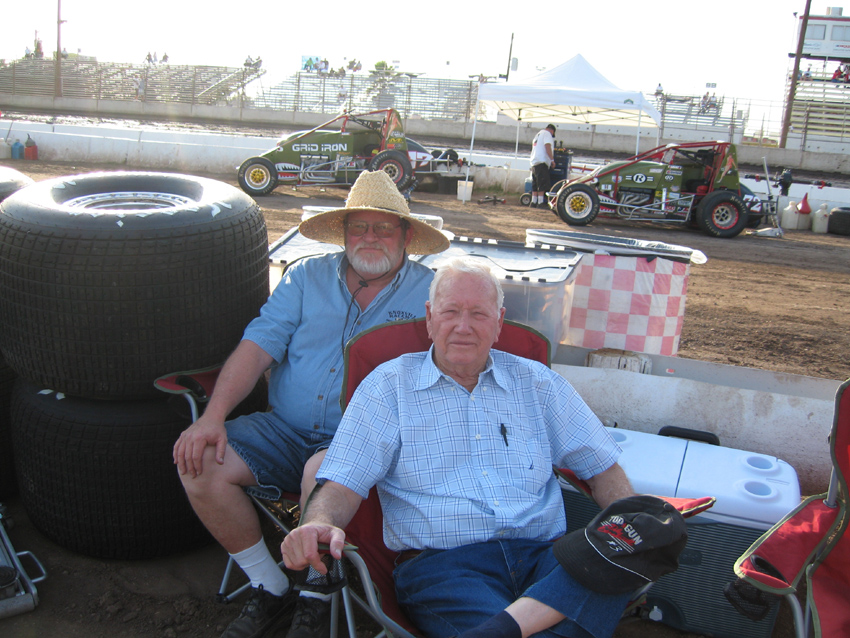 Mark and Alvin Clark
Ben
Mark with Doris Clark
Mark at dinner
Mark in a spiffy racing shirt
Mark and Bethany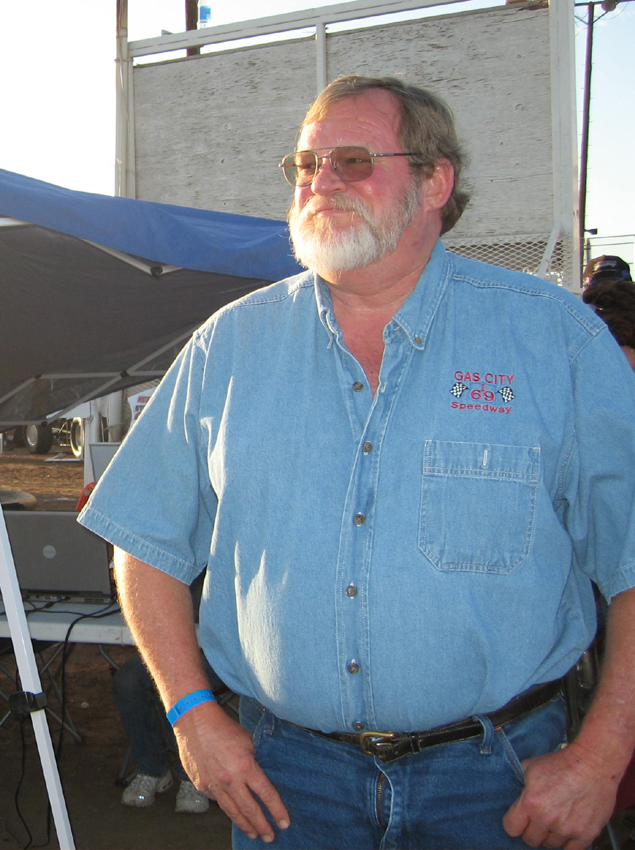 Mark with Bethany and Bradden
Mark with Bethany and Braden
Mark with R J Johnson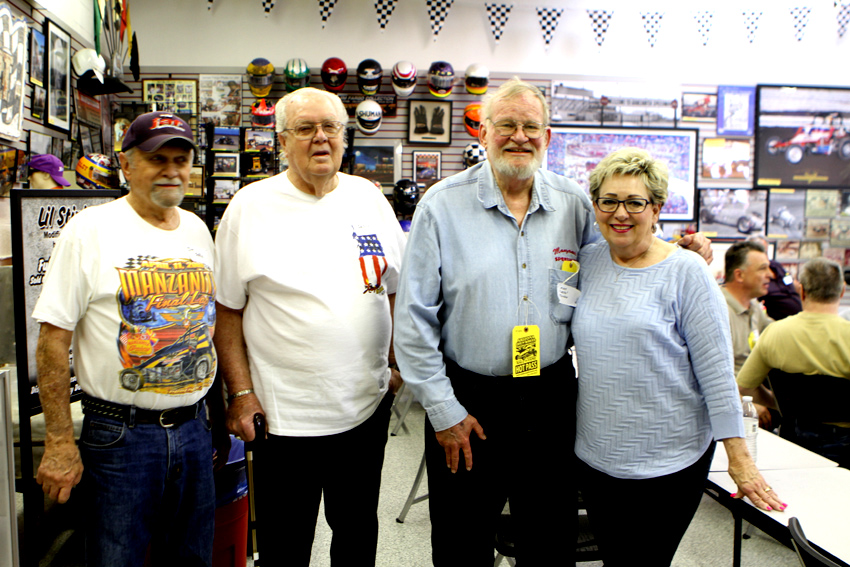 Mark with Mrs Wags, Jim Fargo and Joe Ellis
Mark with ??
Mark and Bethany
Mark with Manzy officials
Mark with Mrs Wags and Jim fargo
Mark with Ben and Alvin at Manzy
Mark and Janel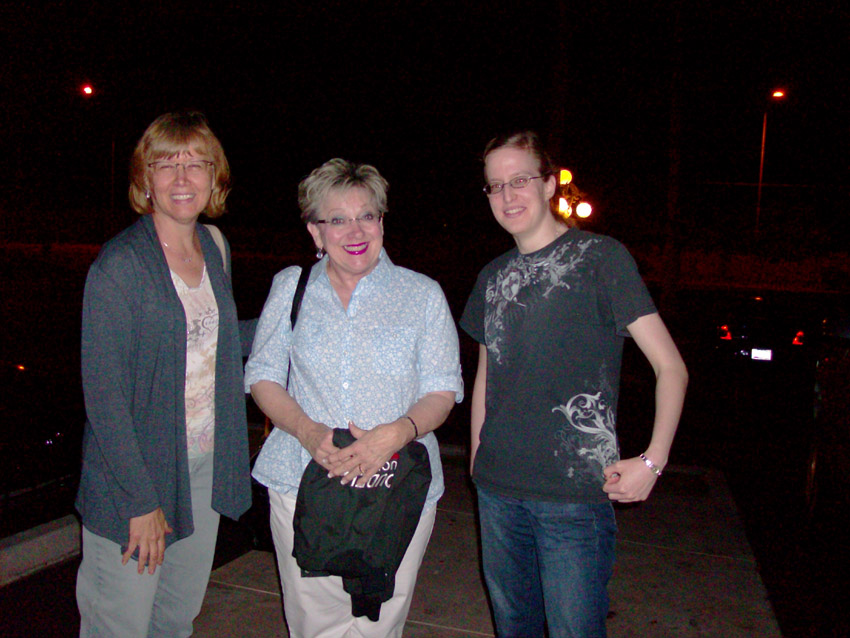 Janel, Kaitlyn and Mrs Wags
Terry with the Thrashers at joes party
Tharashers and the Wags
Mark Thrasher once remarked to me that the Wagsdash belongs to him, too! He is a man from a racing family and did a lot for Keith Hall at Manzy to help out. He supported the Wagtimes and made many trips to Ventura for the Annual the Wagsdash. He is special and we love he's recovering from cancer.