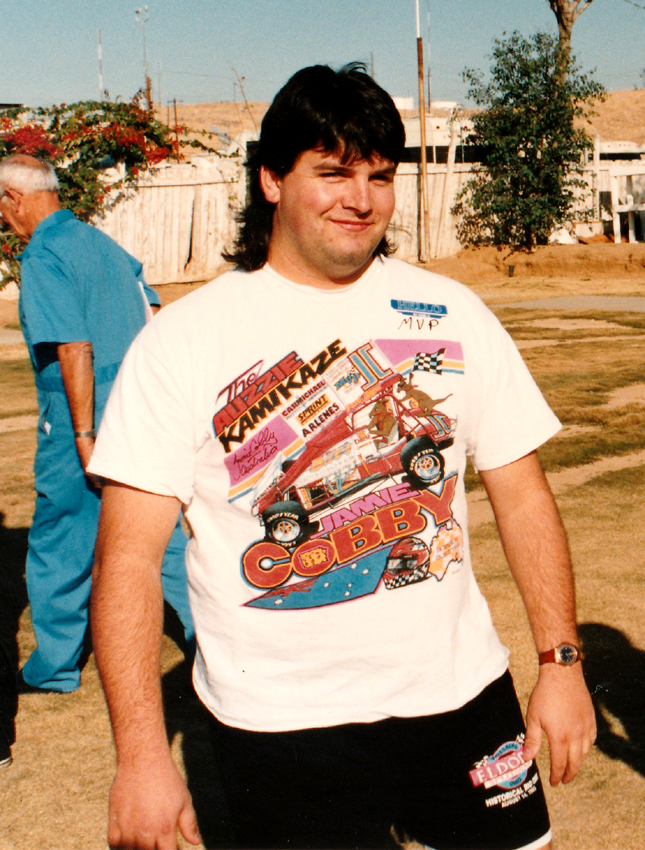 Dean Mills
Dean and Kevin Eckert
Dean with his camera.
Dean doing his thing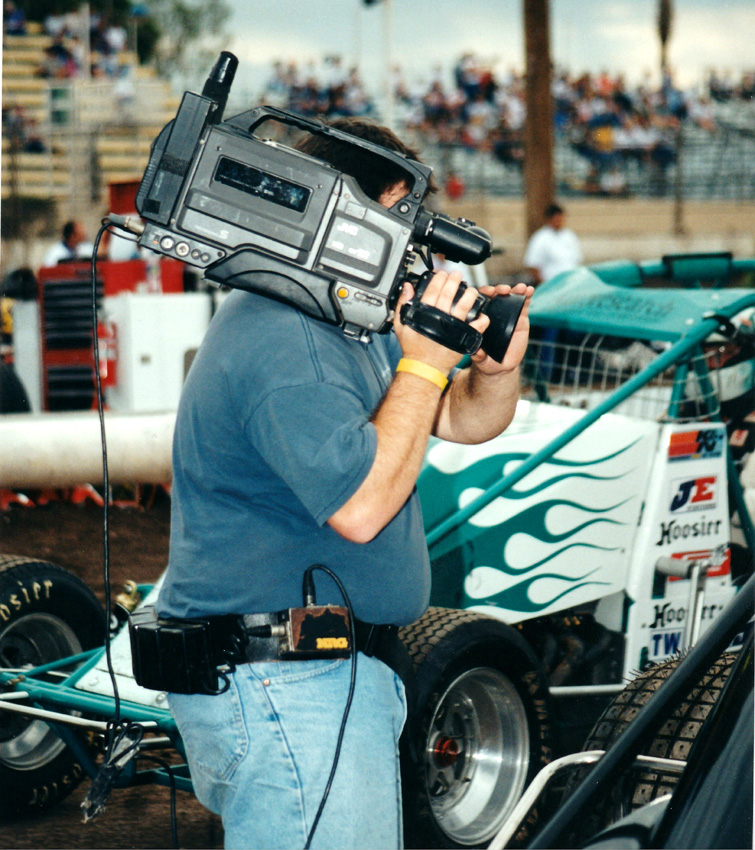 Dean doing it again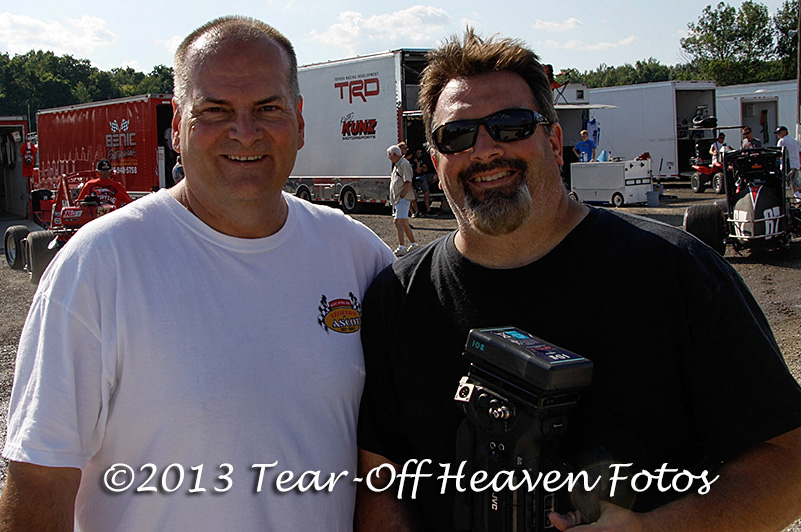 Dean and Mickey Dale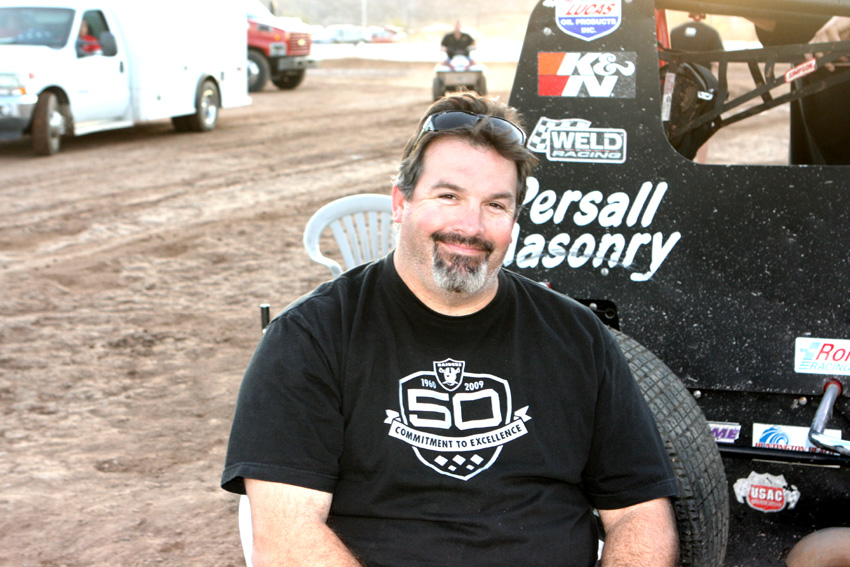 Dean resting up for later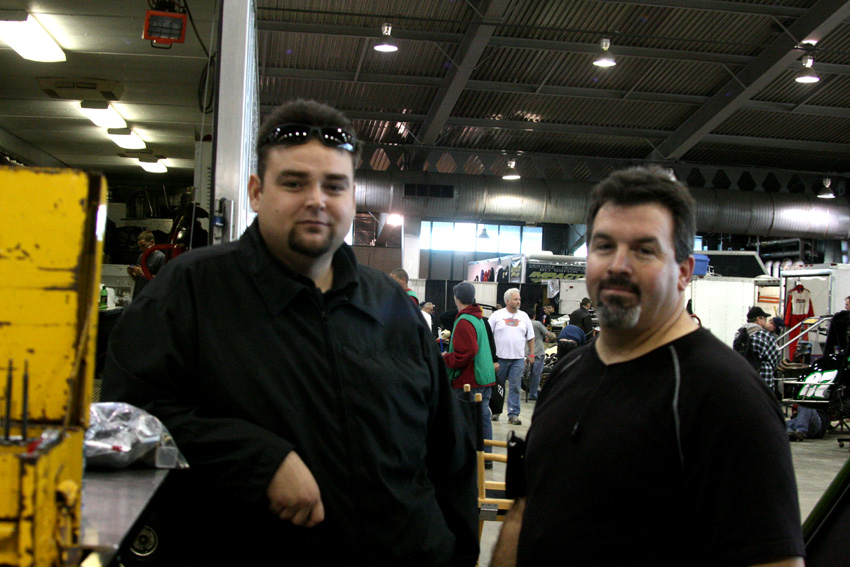 Dean with Shaun Buckley "Jack Slash"
Dean with Mickey Dale
Dean in the gold old days
Deab mills once sat next to me on the hill at Santa Maria startying his trade. Now he is bigtime video guy traveling all over the land.
this page created 5/31/17