Willie Bandy
Willie Bandy -March 11, 1945 - October 7, 2002
Willie and the gang at Perris
Same gang
Willie and Sonia
Willie the cook at Ventura Wagsdash
Willie the cook at Ventura Wagsdash
Willie relaxing
Willie, sonia and Krista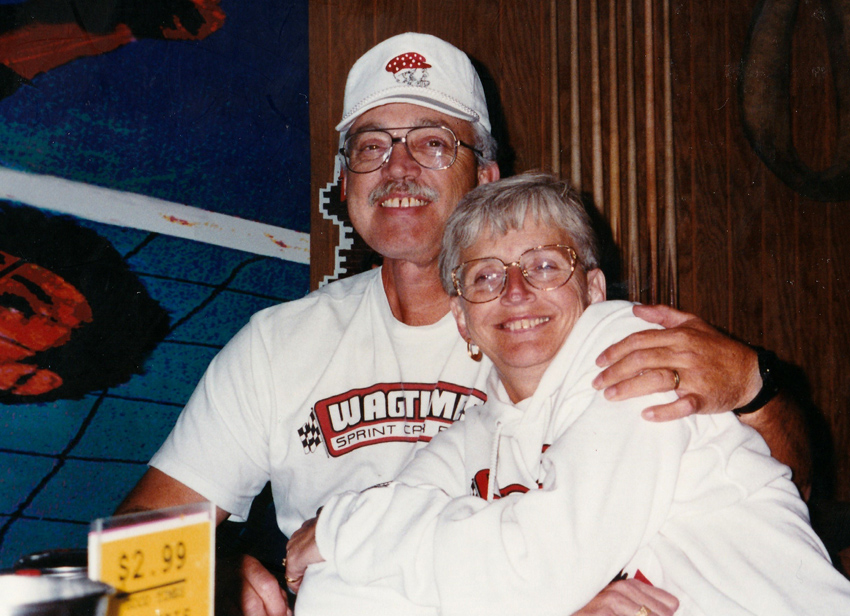 willie and Sonia
Willie mug shot
Willie concentrating
Willie, sonia and Krista
Willie and Sonia at ventura
Willie and Sonia at the track
Willie and Bill Jordan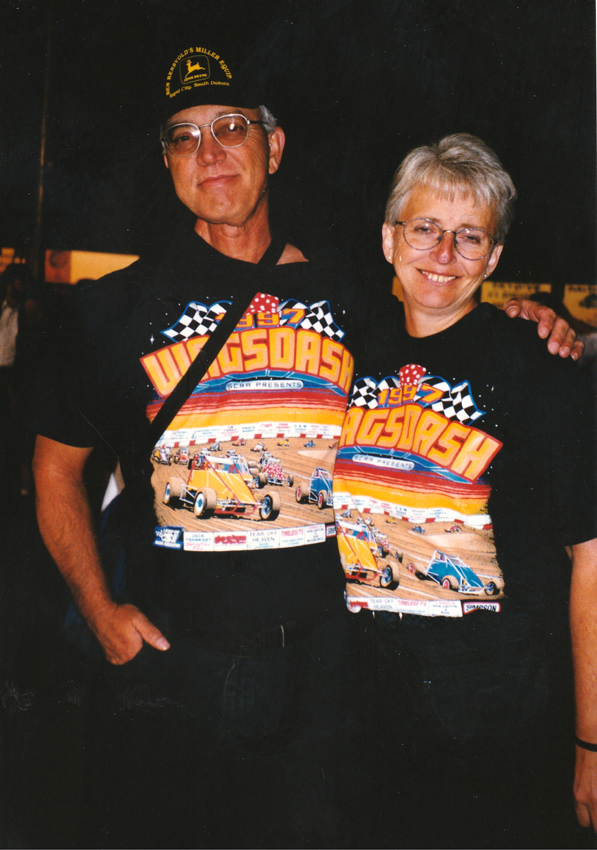 Willie and Sonia
Willie in love with the trophy girl
Willie cooking hot dogs
Willie and Sonia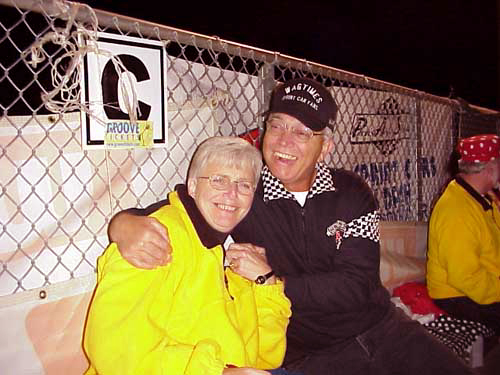 Willie and Sonia in the Perris grandstands

Willie & Sonia in Wagswear enjoying the races.

Willie gives away the bride at his daughter Tracey's wedding.

Willie took a pretty good picture when you got him to stop.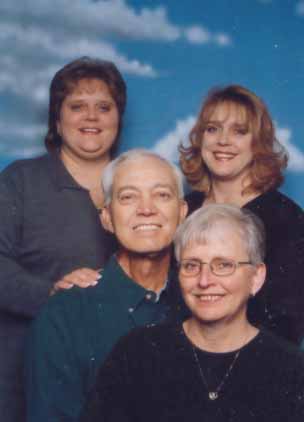 Willie with Sonia and two daughters, Tracey left and Kari, in the family portrait.

With Sonia, Fran & Jim looking on, Willie checks out the 4th turn seats.

Willie bragged about his hair growth and told me to wish I had some!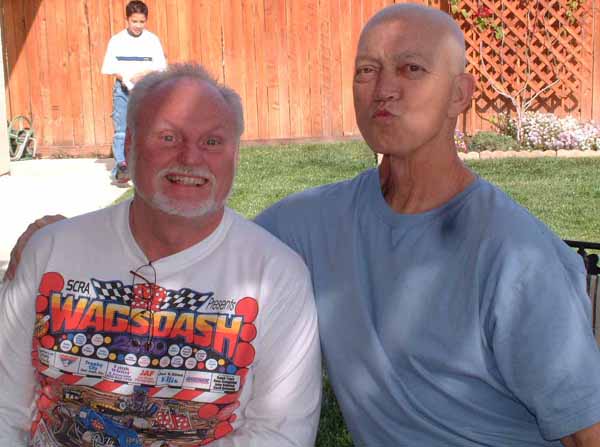 Willie was having fun with me here. He was having a good time at home.

Willie was a fighter and he was under the gun the last third of his life. He beat cancer once years ago, and when he contracted it again last year, he began that fight with all his energy. He was not afraid of death, but more worried about his family he would leave behind. He had his head on straight and fought hard until the very end. He lost that battle on Monday, October 7th.

He was a MAJOR Rip Williams fan and would admit to having other favorites, too. He was a sprint car fan above all, and spent many years watching the sprints with his wife Sonia and granddaughter, Krista, and the Wagtimer's he was so much a part of. There was no doubt about his loyalty when an incident on the track didn't go his favorite's way, he would just cheer harder. I think Rip could hear him yelling many times in the past, and will in the future.

Willie cooked the hot dogs at the annual Mrs Wags Chili feed for years, and did much more to support sprint car racing, and the Wagtimes efforts. He was there for me, and all the Wagtimes efforts to help the racers, with both money and hard work. He wasn't bashful about what he believed in and let everyone know where he stood with racing and life. He shared his racing joys with his family and they took another racing trip back east to Kansas City's Lakeside Speedway before another family reunion in South Dakota in August. It would be his last tour trip. He went to his last race at the PAS in early September.

Willie Bandy will be remembered for his humor, his loyalty and his love of racing. He leaves wife Sonia and a large family behind. He was ready to do what it took to get the job done and everyone will miss him! He was my friend and I will miss his smile and willing attitude. The Wagsdash 2002 will be run in his honor. Rest in peace Willie!

Updated 7/17/17