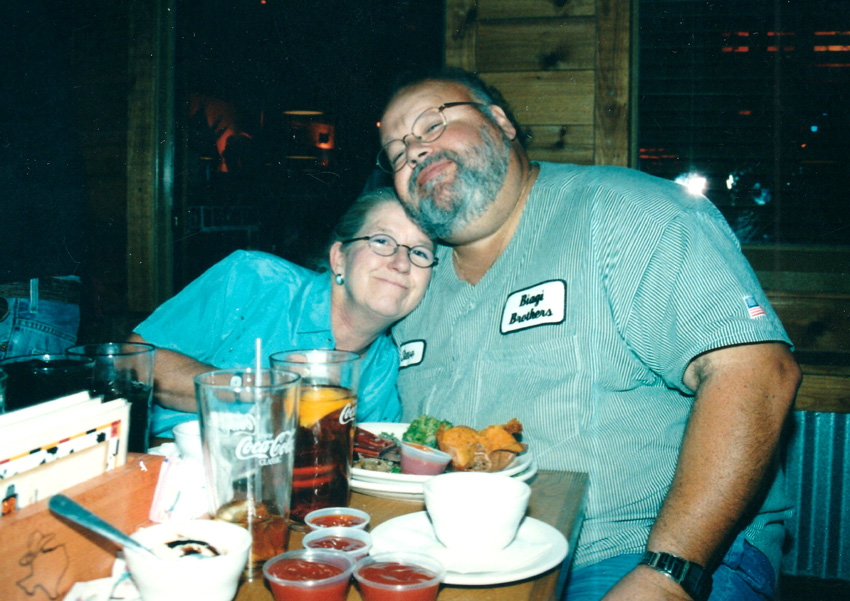 Big Steve and Maggie
Big Steve is a truck driver by trade and tends to drop in at sprint car races all over the country at any time. I once saw him at a Eldora $50,000 race when he walked in about feature time. I knew there was no parking in the area, so asked where he parked his truck? He put it in the road out front with his flashers on stopped right on the highway?
He sets up his loads to go to specific races as his racing schedule is preset ahead of time. Since he owns his own rig, he can do that. Being from Pennsylvania, his history is there and Williams Groove, Port Royal and many other PA tracks see him often. Big Steve lives in Arizona with his wife, Canadian born Maggie, and they like to go places to see new stuff, so often tourist stuff is included in racing trips.
We have seen the pair at many races over time, but often when we go to Arizona for the races, he is off pulling a load somewhere. His racing knowledge and the racing people he knows is ovewhelming. Often our time together is spent discussing what we had seen and recalliing it. I remember seeing him at Knoxville in the early 80's walking around during the Knoxville Nationals before I got to know him. He walked up and asked what I was doing there, already knowing I preferred the traditional cars. He has been a major Wagtimes supporter over the years. There are many stories he can tell at the drop of a hat, so being with him is always revealing in a good way. He would love to just drive locally so he could be home more, and he's working on that.
Big Steve with Wags and Bob Berg
Big Steve & Maggie giving somebody her opinionn
Dinner at Big Steve & Maggie's house for the Wags and Joe and Ellen Ellis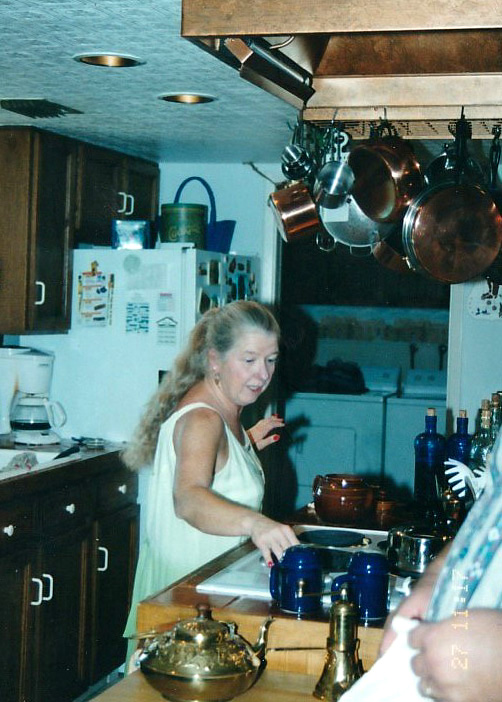 Maggie cooking for us
Big Steve & Maggie, cowboying up at the races
Maggie with her racing hat
Big Steve & Maggie with Jody and Dave Dunham at a race late in the year
Big Steve and Wags in a group
Big Steve in his pool
Dinner with the Kimmels in their home
Big Steve with Joe Ellis at a restaurant, probably the Texas Roadhouse, one of my favorites that is not in Las Vegas, et.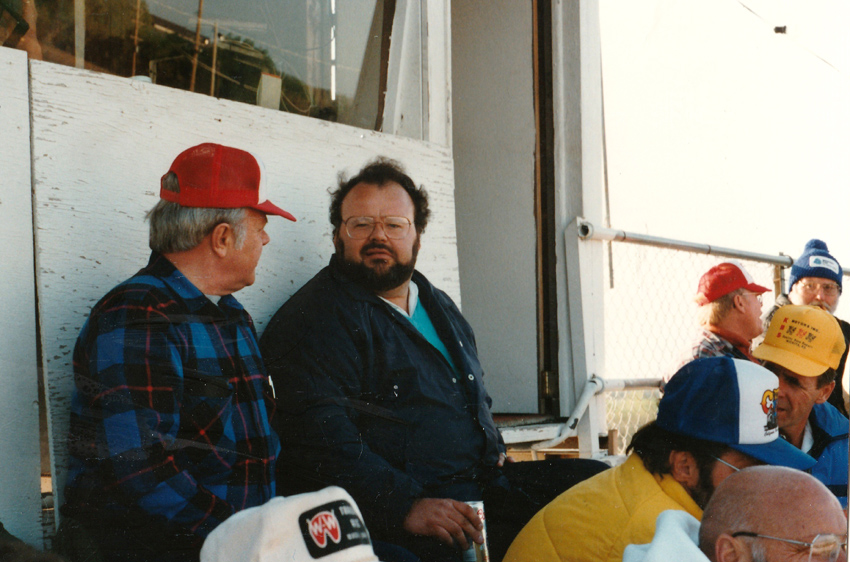 Big Steve with Jack Frankhart maybe at Manzy?
Big Steve & Maggie wandering in a parking lot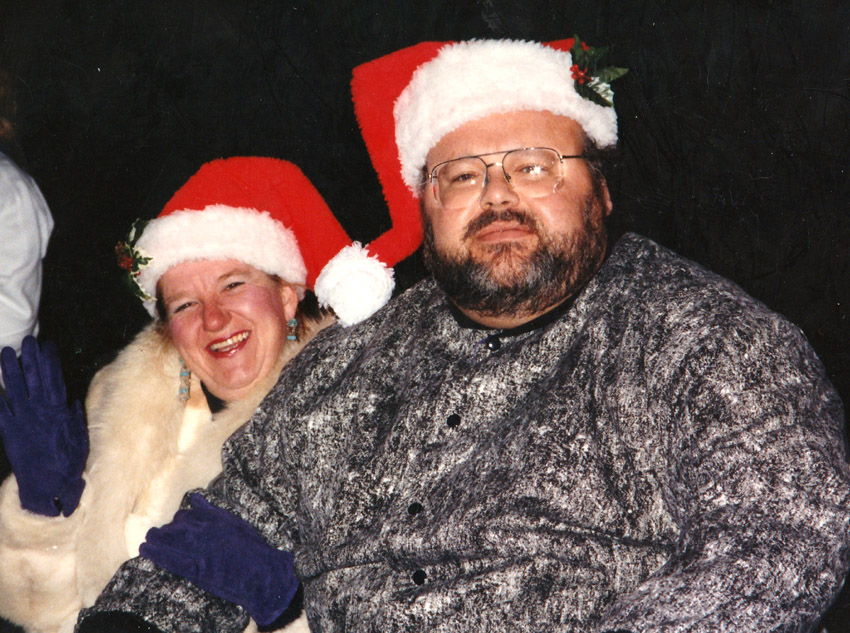 Big Steve & Maggie ready for Xmas
Big Steve & Maggie again ready
Big Steve & Maggie at Bakersfield at my 50th B Day surprise party with Jeramiah over his left shoulder
Big Steve & Maggie with Crazy Darrell at Susquehanna
more Big Steve at Susquehanna getting a chair out of the car
Big Steve reading a racing newspaper at Joe and Ellens house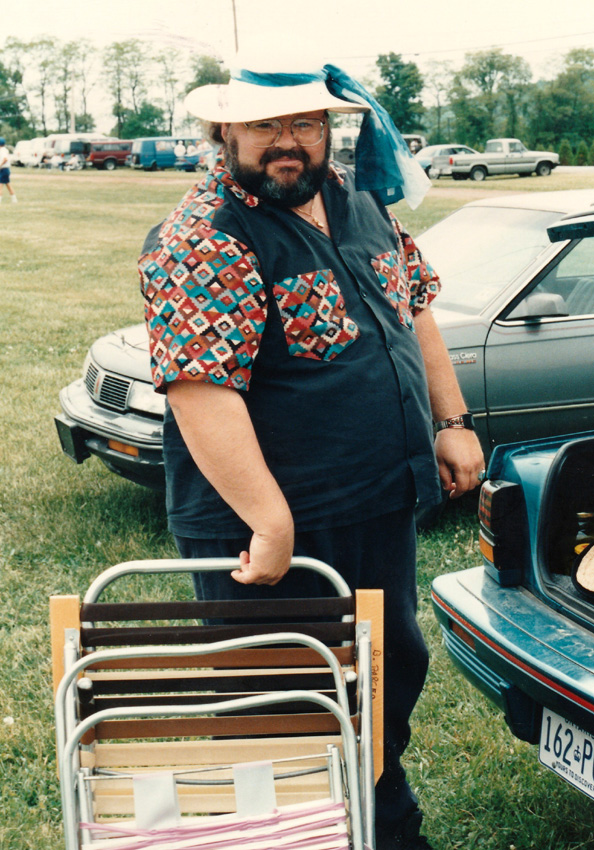 Big Steve looking like he's up to something
Big Steve & Maggie's wedding was a western scene
Big Steve & Maggie at Manzy
Big Steve going racing
Big Steve & Jeff Kohler from PA
Maggie and a friend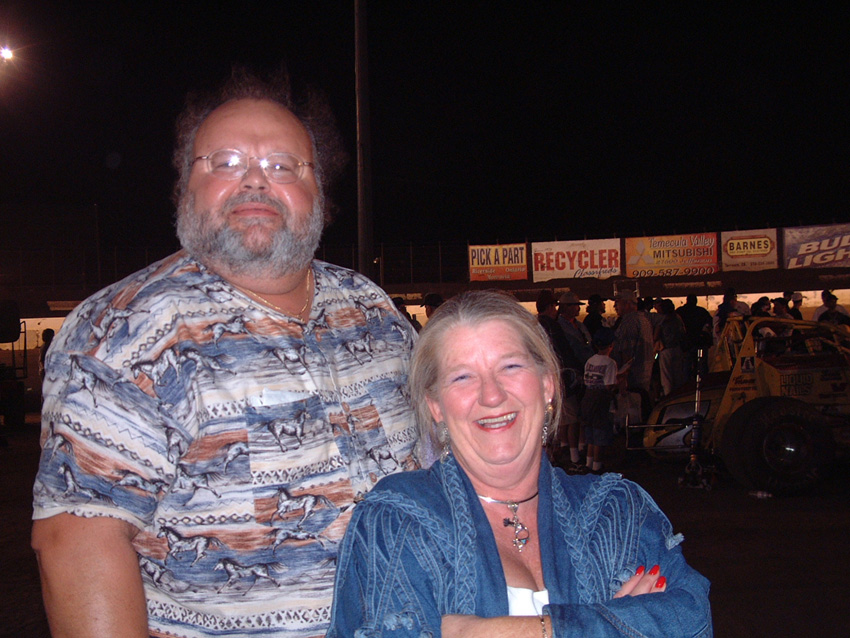 Big Steve & Maggie looking happy
Big Steve & Maggie having dinner with us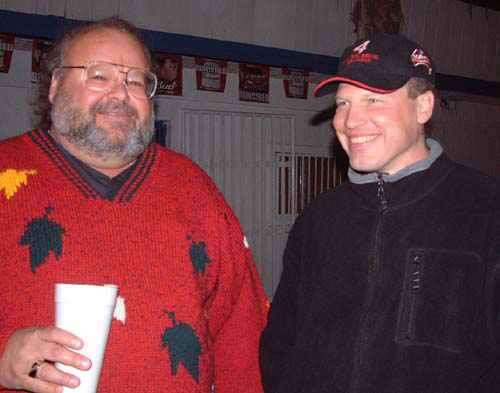 Big Steve & The Sleeze Kevin Eckert
Big Steve and Maggie
Big Steve, Maggie, Jeff and Cindy at Calistoga
Big Steve
Big Steve and Tina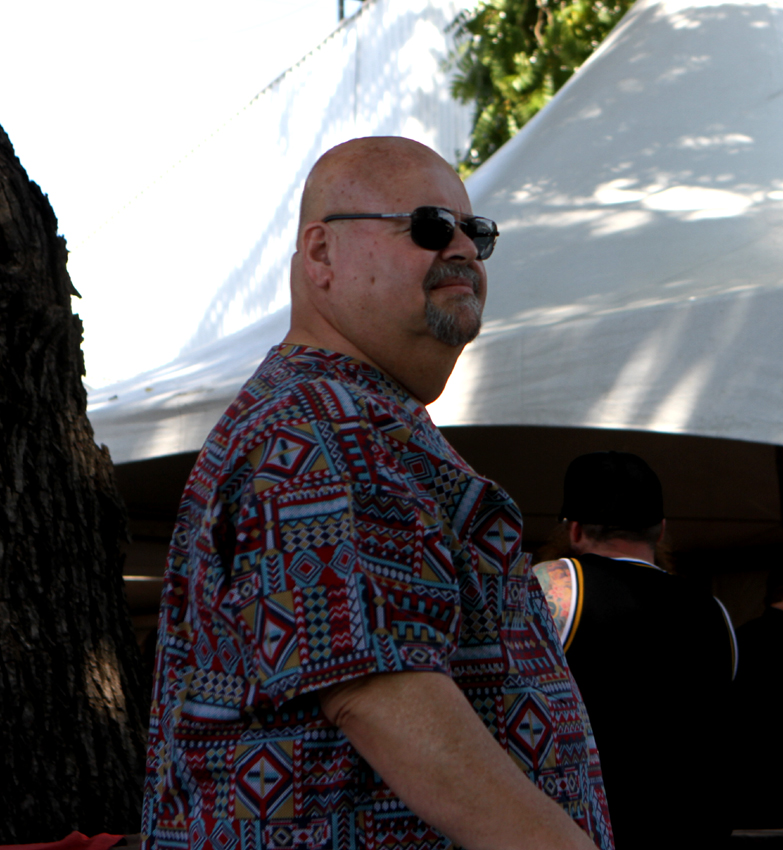 Big Steve
Big Steve and Jeff and Cindy at the PAS
Big Steve with Dean Mills and Jeff McSpadden
Big Steve and Maggie at Bakersfield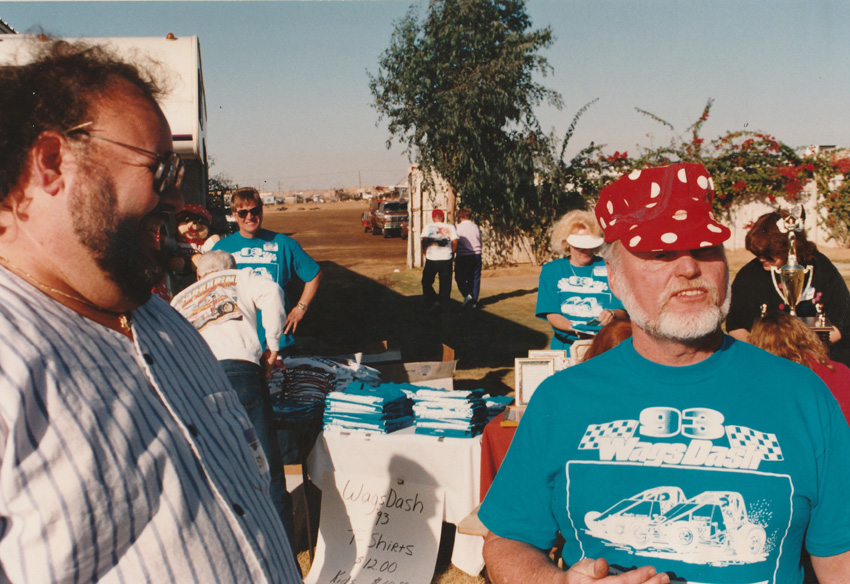 Big Steve with Wags
Updated 7/9/17