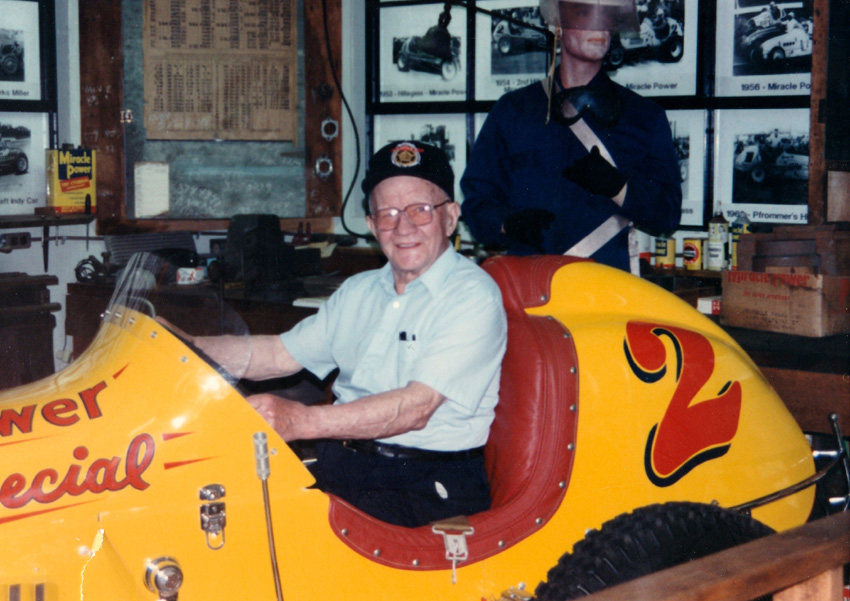 R.I.P. Tommy "The Flying Farmer" Hennershitz
All pics of Tommy were taken at the Eastern Motor Museum in PA when he dropped in while we were there. The area was a reproduction of his garage when he was racing back in his day. He gave us an hour or more entertaining us with stories from his career.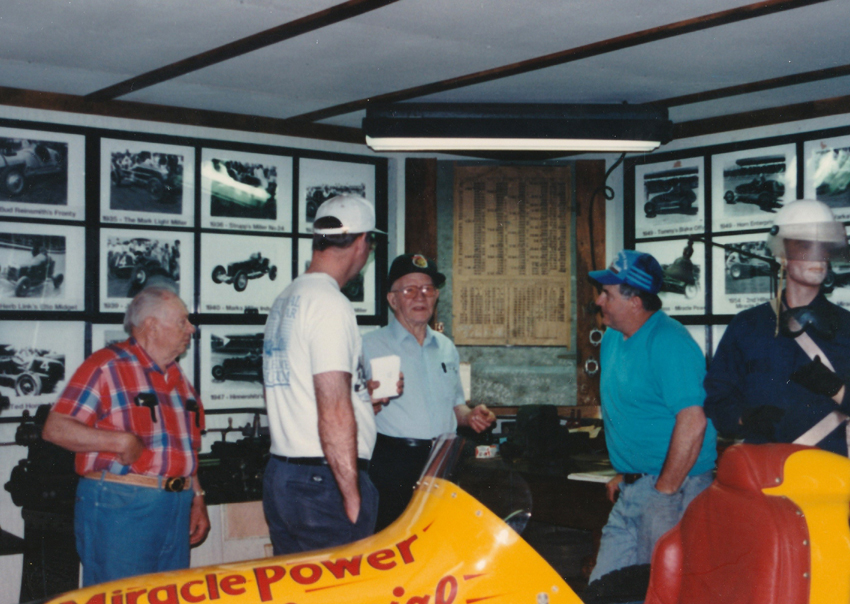 Tommy
Tommy in his car
Tommy smiling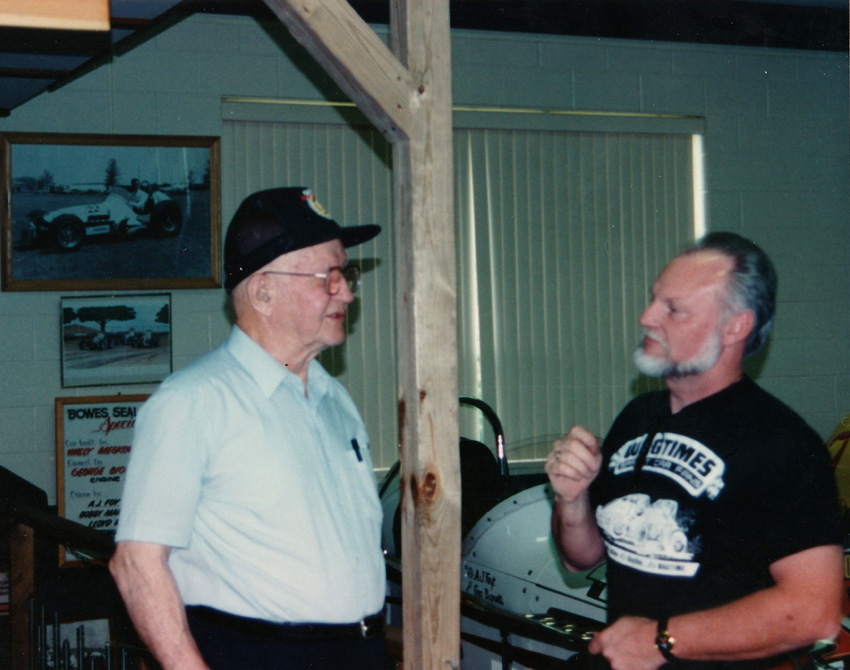 Tommy with Wags
A crowd around Tommy incuding Tom Schmeh
Tommy with more time for us
Tommy with Tom Schmeh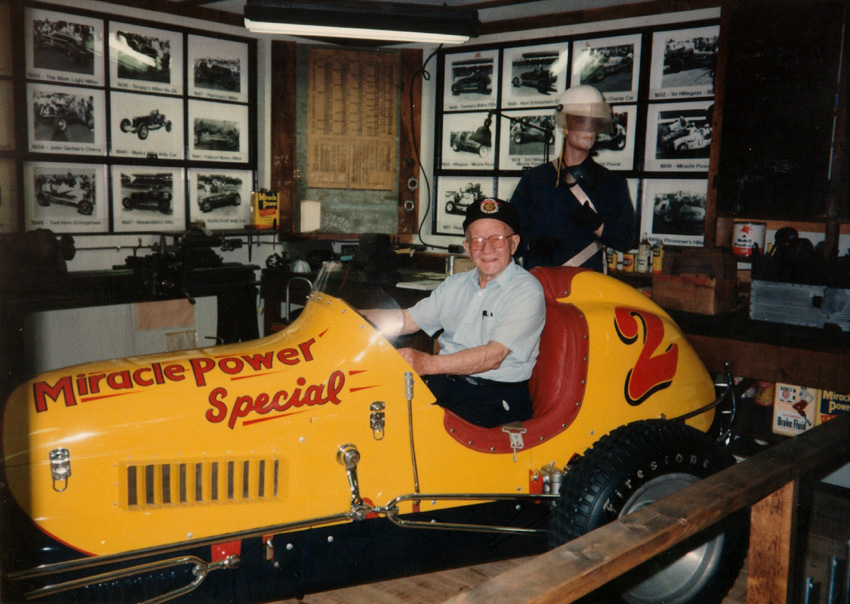 Tommy appeared to be having fun
Tommy climbing in his car
Tommy pointing out something
Tommy's garage
Tommy in the seat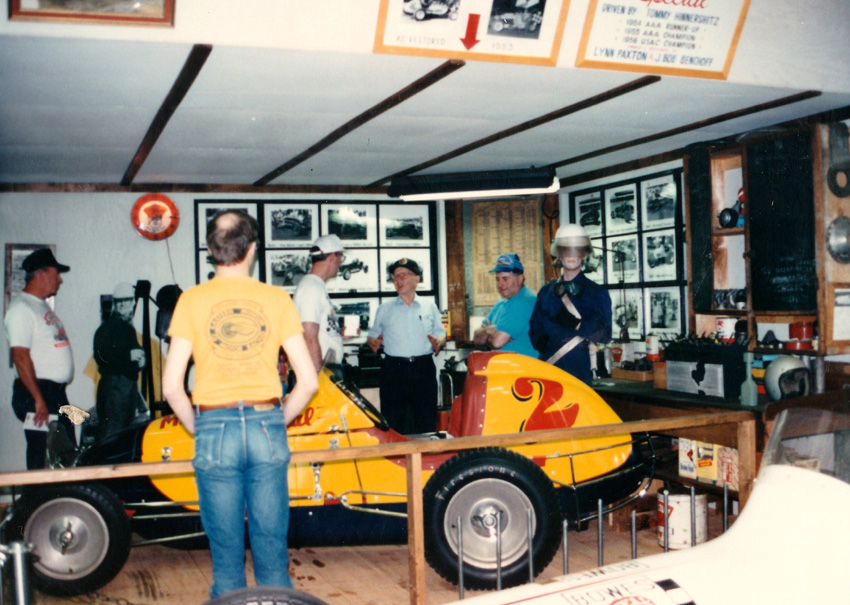 A busy garage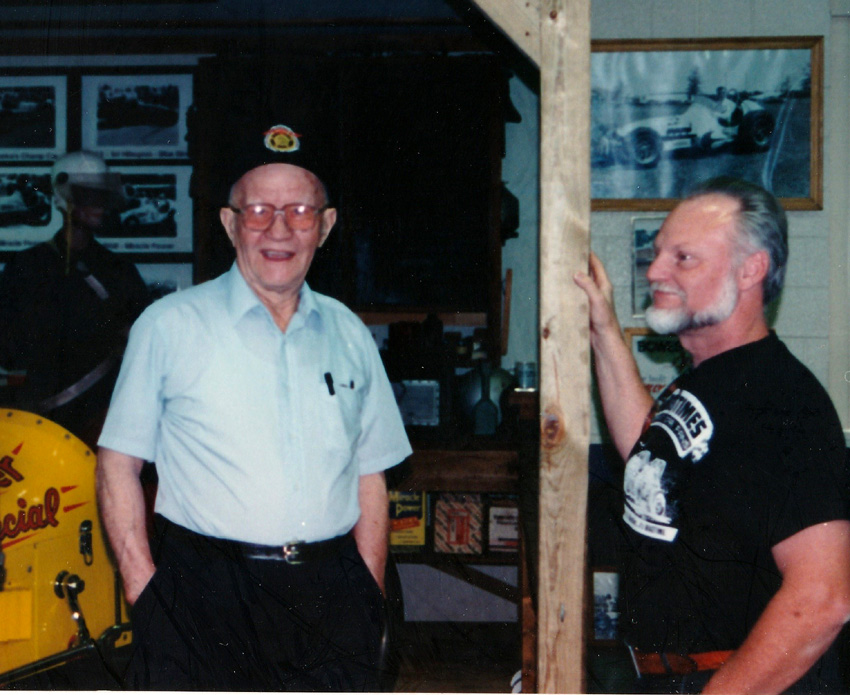 Tommy and the Wags. It was an honor for him to spend the time with us. Museum director Lynn Paxton hung around to listen as well and would jog his memory to tell more stories as we listened.
Tommy with Mitch Smith
Tommy Fred Jiggs Peters and Roscoe Pappy Hough.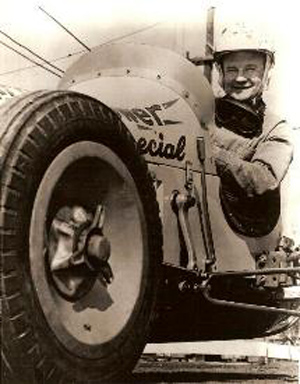 Tommy
Tommy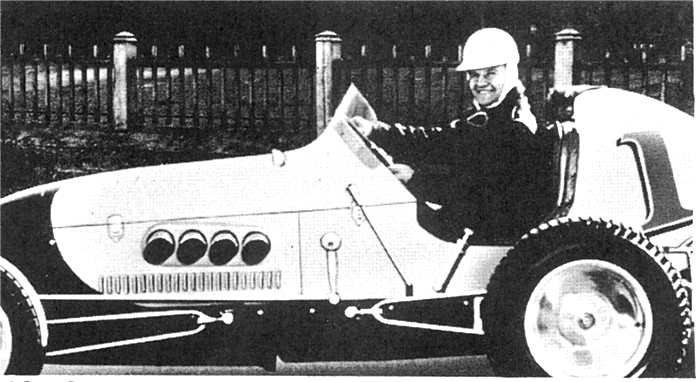 Tommy
Tommy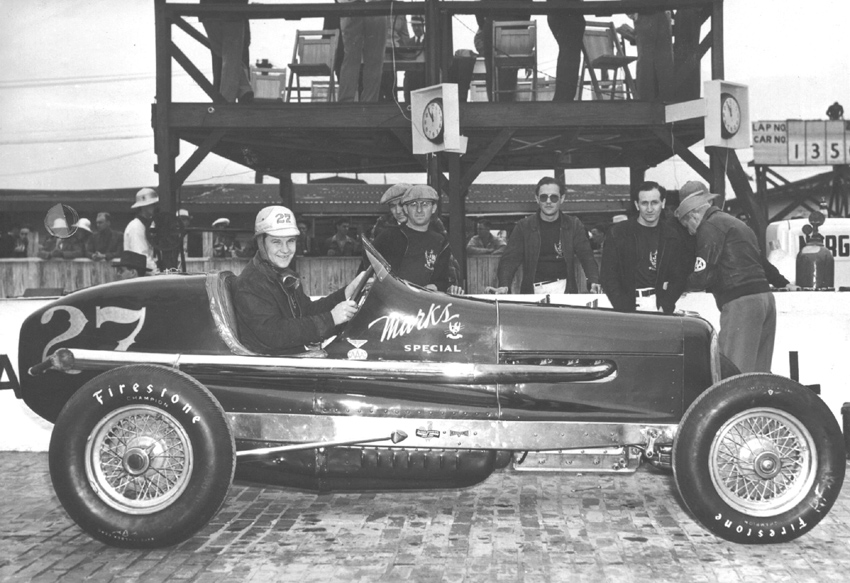 Tommy
Tommy
Tommy
Tommy
Tommy in the Kurtis Kraft Special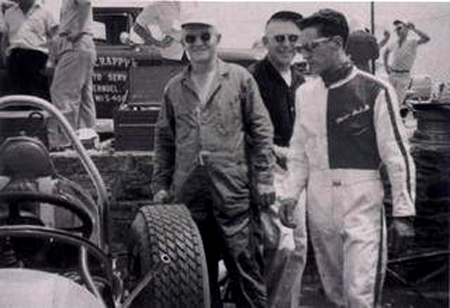 Tommy with Mario Andretti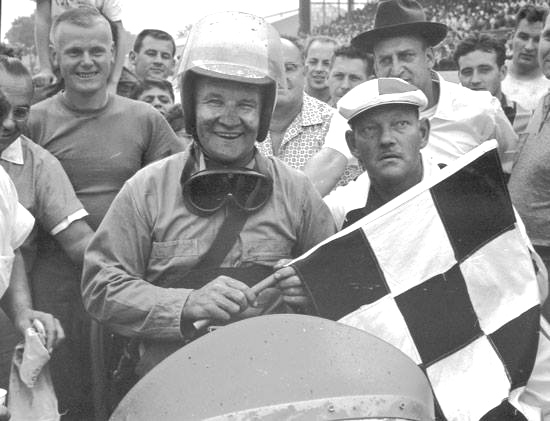 Tommy
Tommy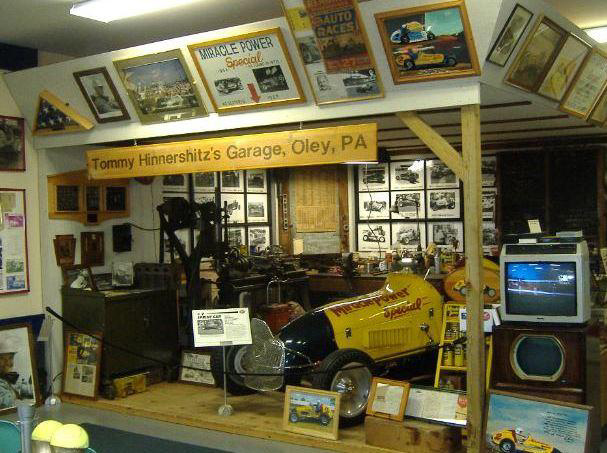 Tommy's garage in the Eastern Motor museum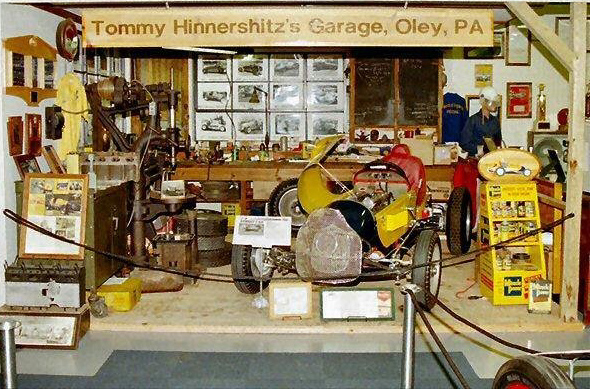 Another shot
A pair of racing Aces Tommy and Mark Light
Poster
Book
Book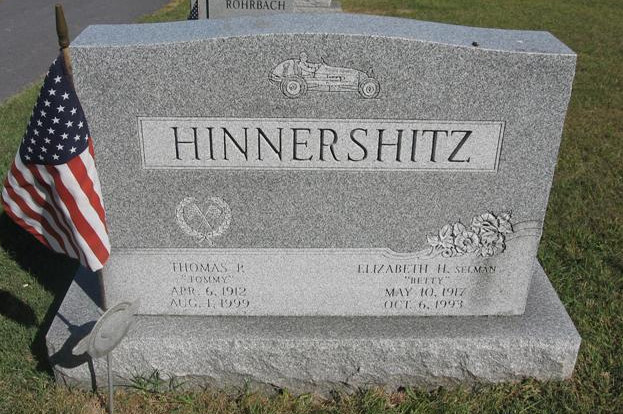 April 6, 1942 - August 1, 1999
# 1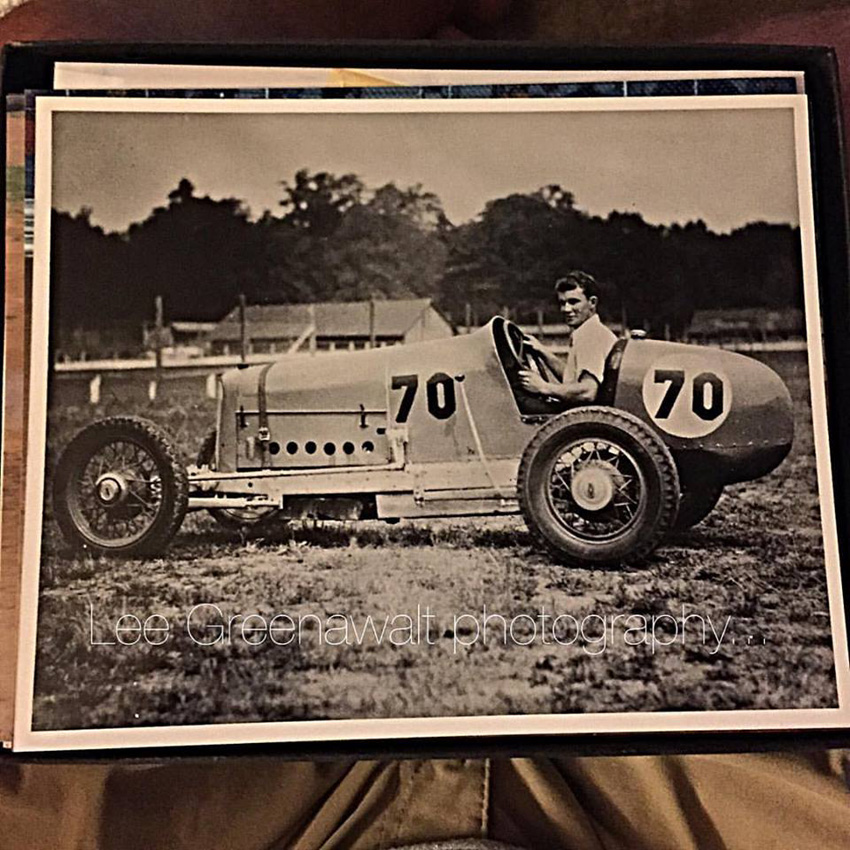 # 70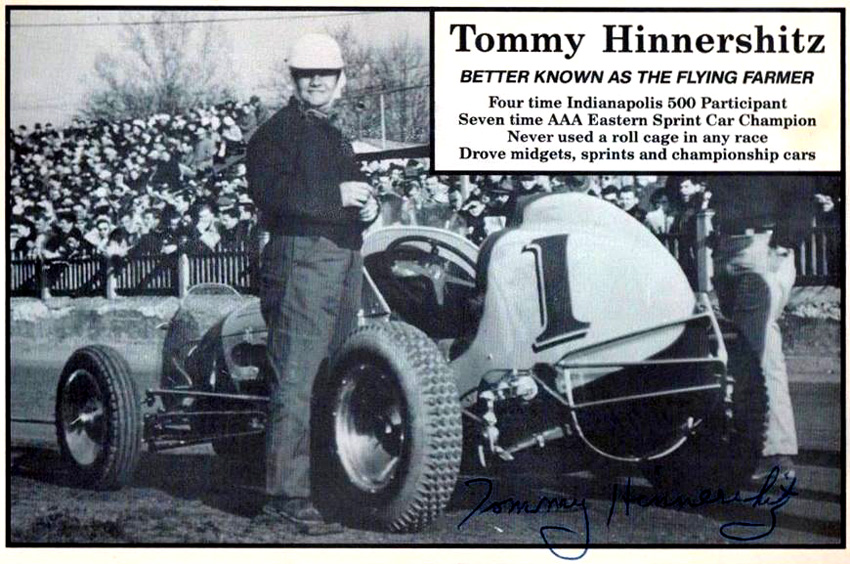 # 1
# 2
# 2
# 1
# 46
# 2
# 1
# 44
# 1
# 70
# 29 amd Charlie Musselman # 42 at Langhorne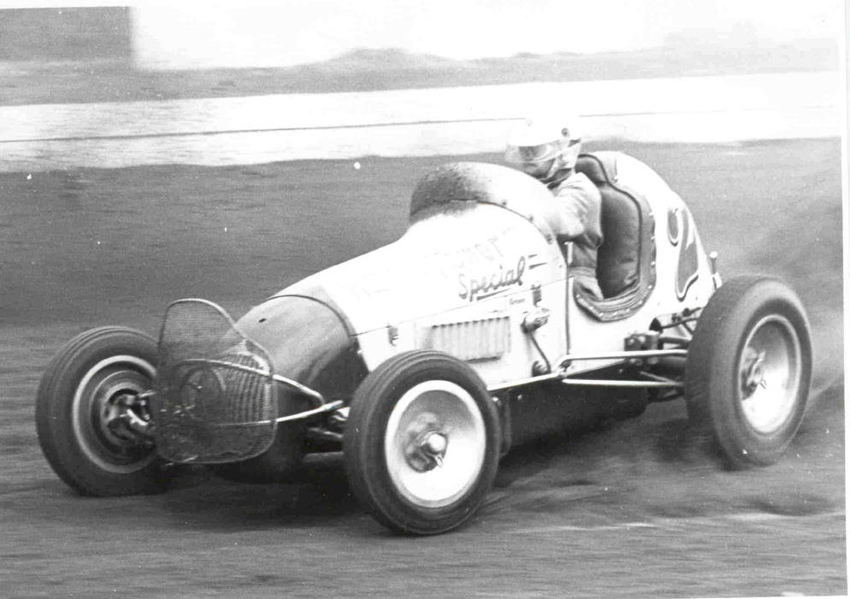 # 2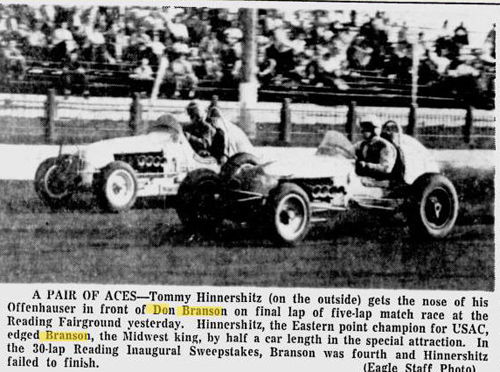 Tommy and Don Branson
Updated 11/7/17