R.I.P. Sheldon Kinser
Sheldon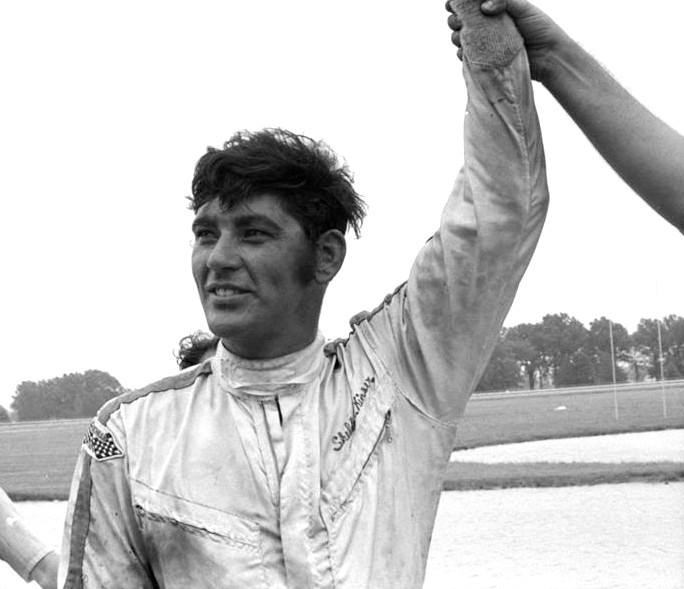 Sheldon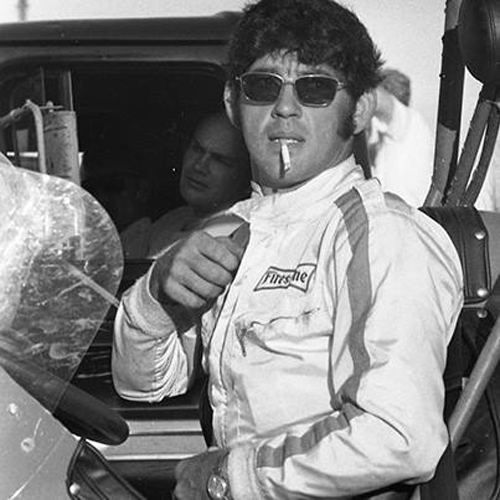 Sheldon
Sheldon
Sheldon at the races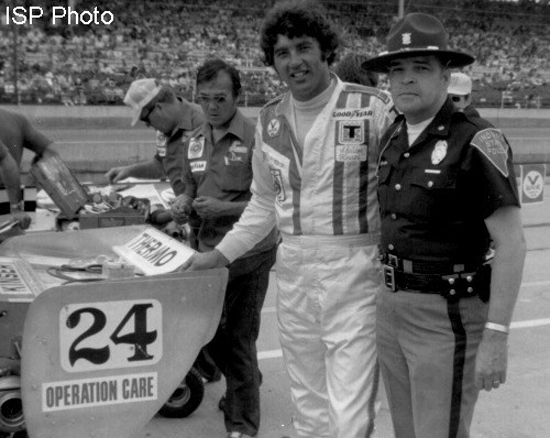 Sheldon and an officer
Sheldon
Sheldon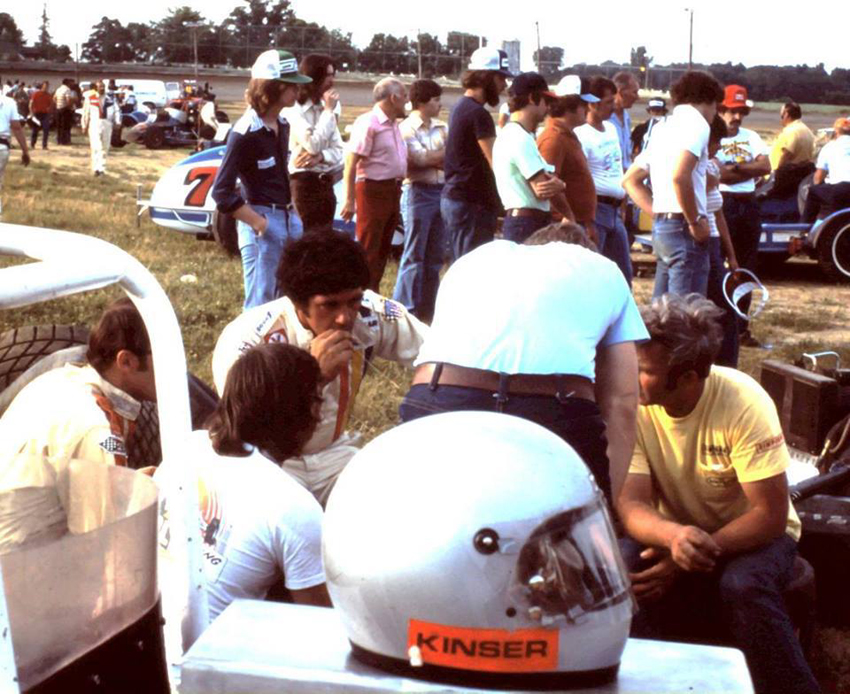 Sheldon relaxing with other racers
Sheldon and Jan Opperman ready to race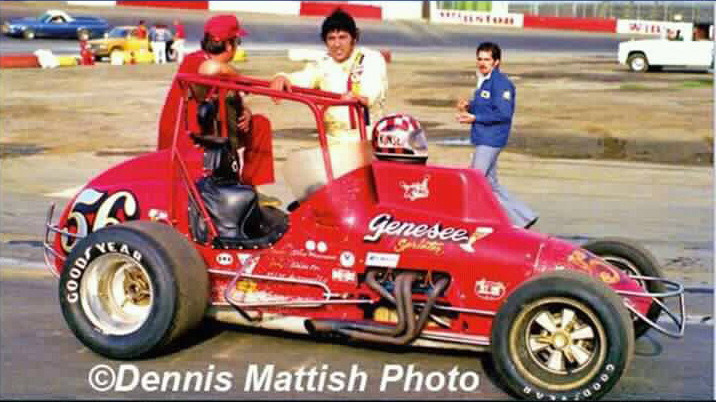 Sheldon with # 56
Sheldon with his car and crew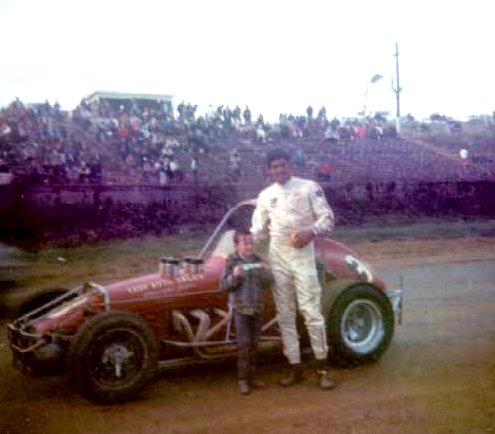 Sheldon and his ride
Sheldon and the # 56
Sheldon leaning on the car
Sheldon after the race
# 19
# 19 and his crew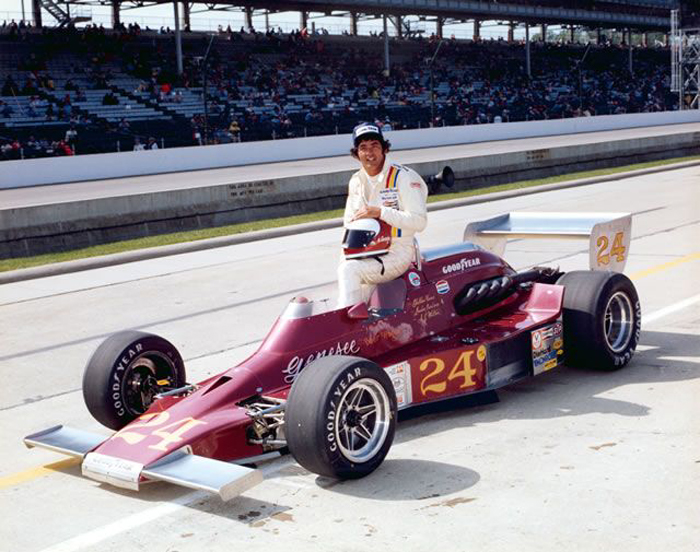 # 24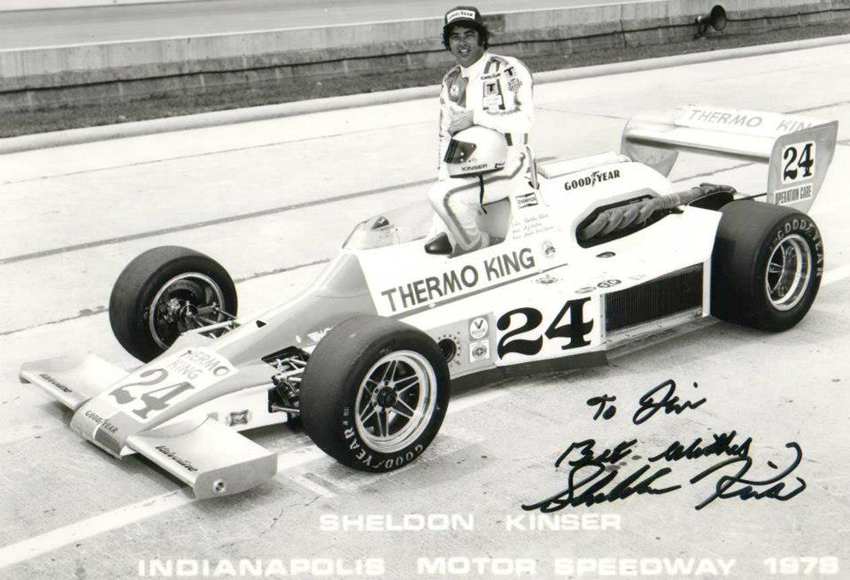 # 24
# 97
Sheldon in # 3
Sheldon n # 19
Shelden in the cockpit
Sheldon ready to go
Sheldon
Fan Card PODIUM IN CARS
Sheldon in # 20 WITH CARS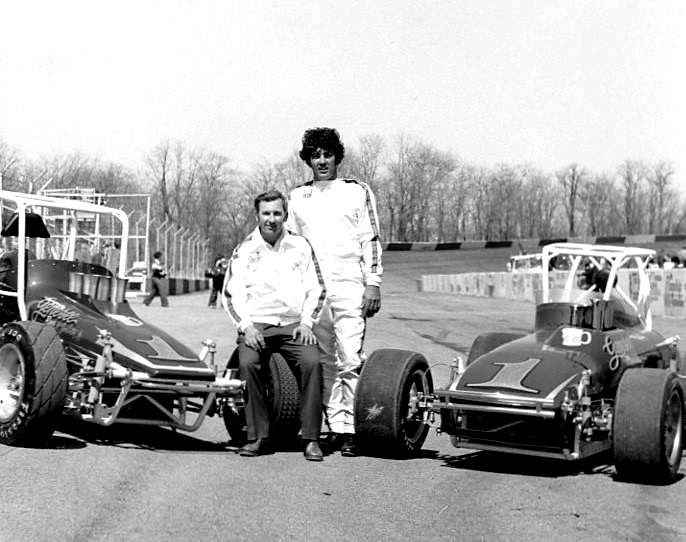 Sheldon with Galen Fox
Sheldon with Boston Louie at the Grove
Sheldon's rides
# 20
# 56
# 1
# 1
# 2 Eldora 1986
# 2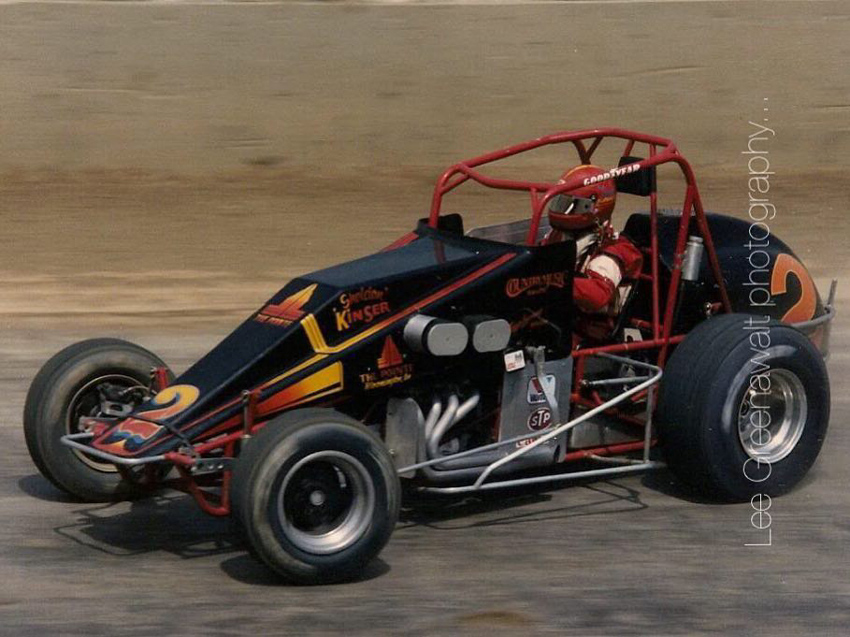 # 2
# 2
# 2
# 3
# 3
# 6
# 29 at the Grove 1980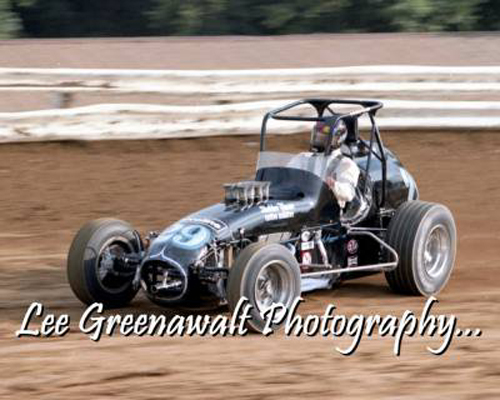 # 29
# 56
# 56 at Winchester
# 56
# 56
# 56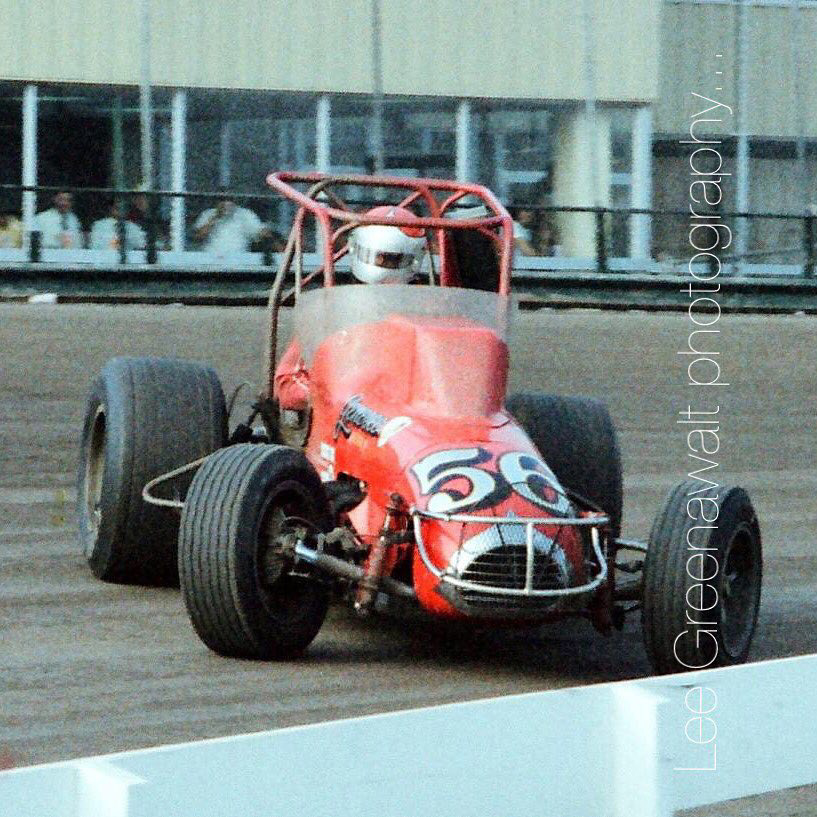 # 56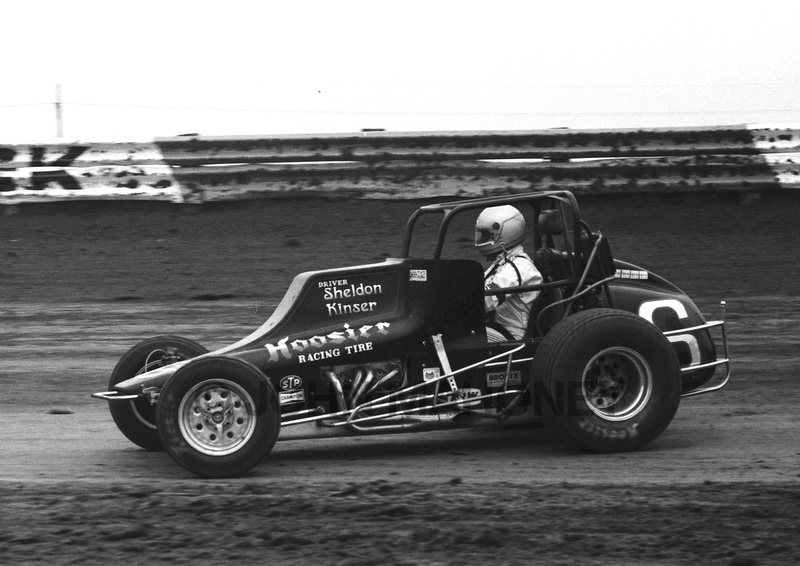 # 6
# 6
# 56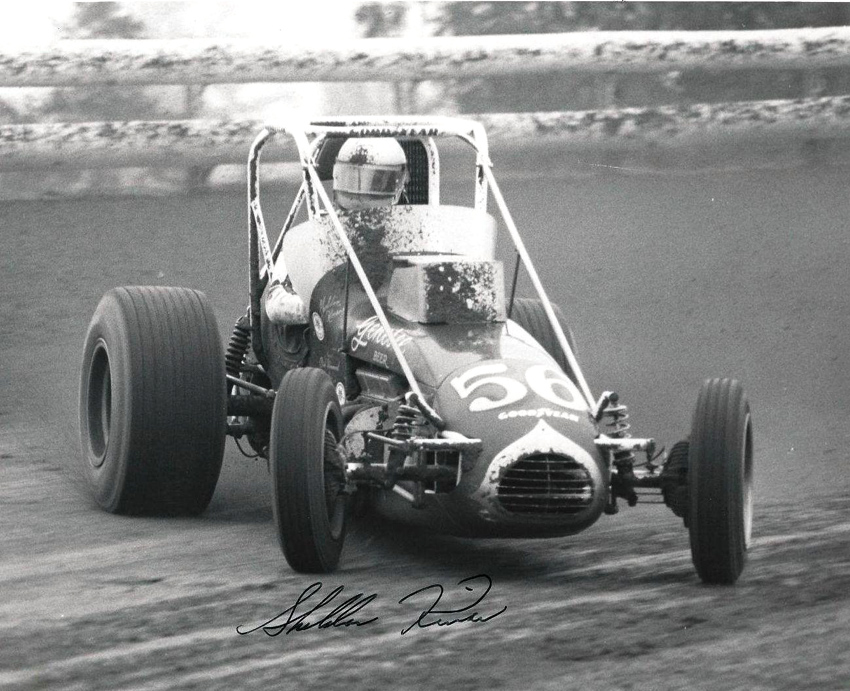 # 56
# 56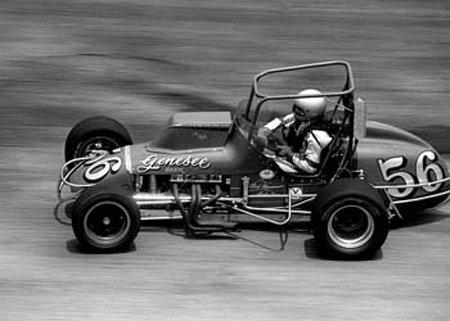 # 56
# 2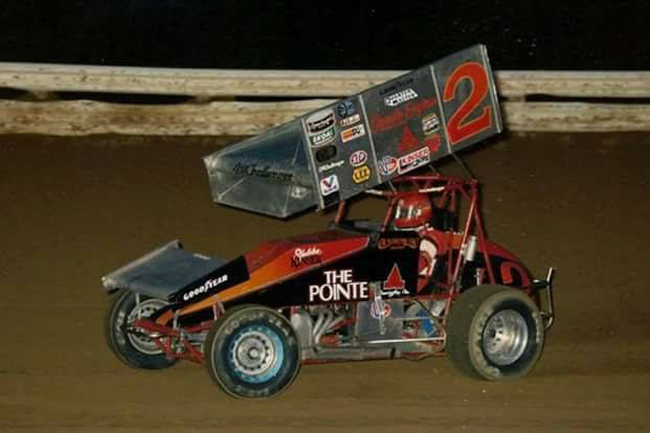 # 2
# 2
# 24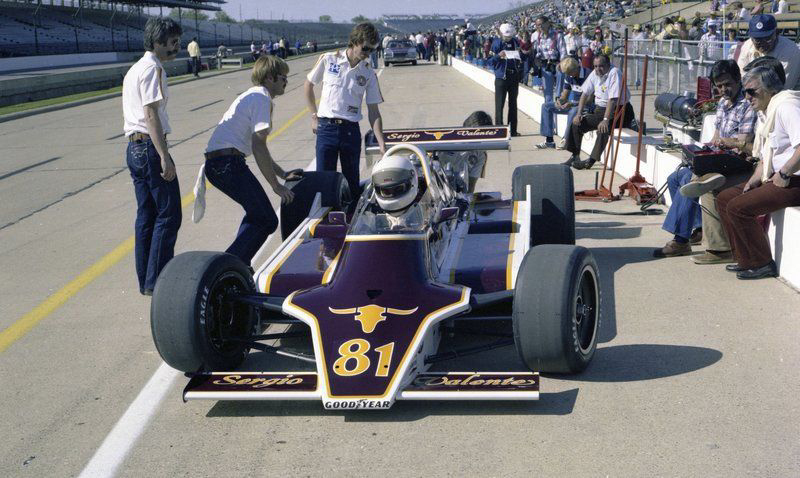 # 81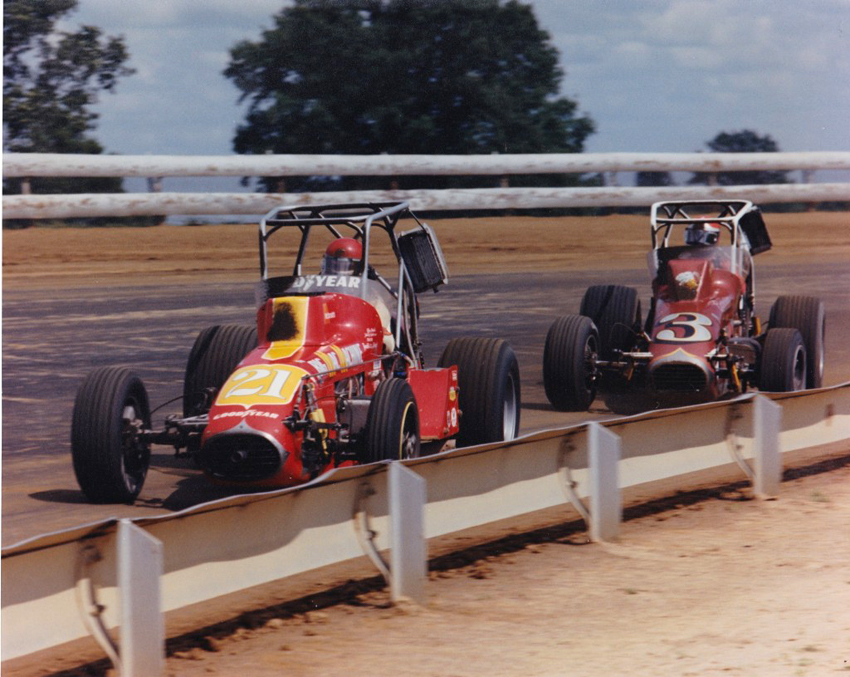 Sheldon racing Bill Vukovich II
Sheldon under # 55
Sheldon Kinser (December 9, 1942 – August 1, 1988), was an American race-car driver.
Sheldon won his only CRA race at Putnamville, IN in 1985 on the first CRA tour.
Kinser, a Bloomington, Indiana native, died of cancer. He was a three-time USAC Sprint Car Series Champion (1977, 1981, 1982). He also drove in the USAC and CART Championship Car series. He competed during the 1975-1981 seasons, with 38 combined career starts, including the Indianapolis 500 each year except 1980, when he failed to qualify. He had 11 top-10 finishes, with a best of third at Texas World Speedway in 1979.
Sheldon was the second cousin, 1x removed of Steve Kinser, the 20-time World of Outlaws sprint-car champion, and second cousin, 2x removed of Mark Kinser.
Updated 11/29/18