Rick Goudy
Here are the latest pics of Rick I have found
Rick at the PAS bar
Rick
Rick with Buster Venard
Rick getting a trophy after a win
Rick with Glen Sweeney and another trophy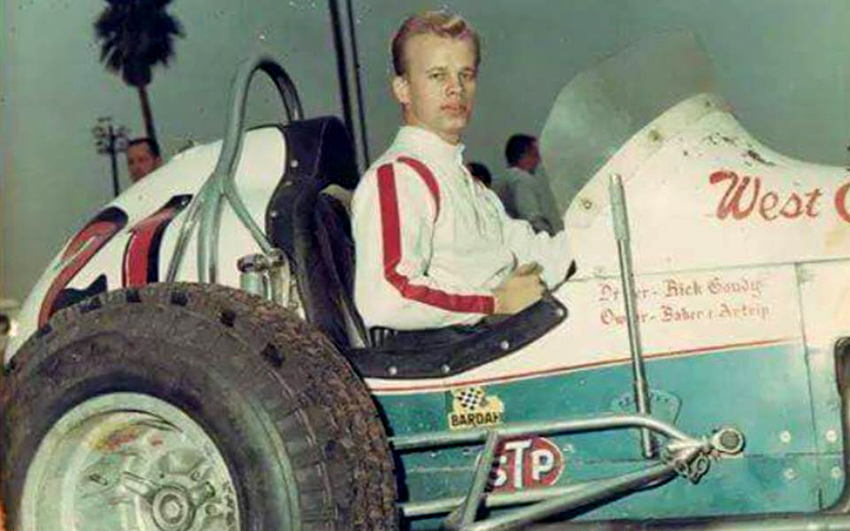 Rick in an early ride
Rick and a publicity girl?
Rick after another big win at Ascot
Rick with a victory in the Bill and Evelyn Pratt car
Rick wins 100 lap Grand Prix at Ascot 1978
Rick in Stan Lee's Edmunds Autocraft VW car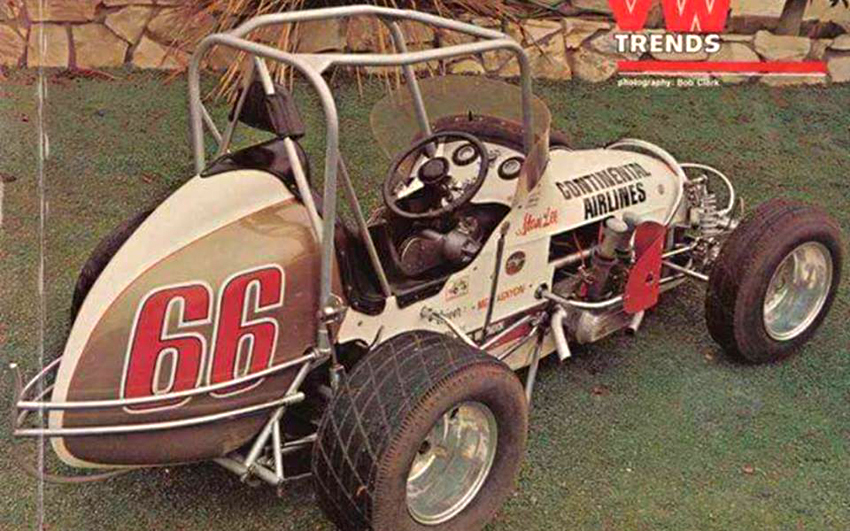 Same car
The Tamale Wagon
Another shot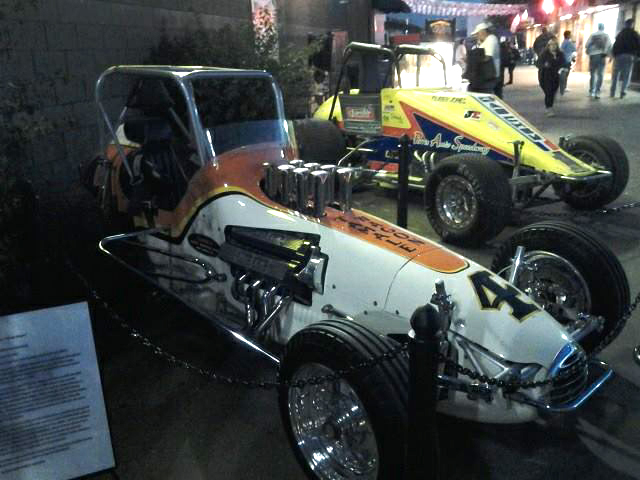 The Mosier Ford Rick drover on display at the PAS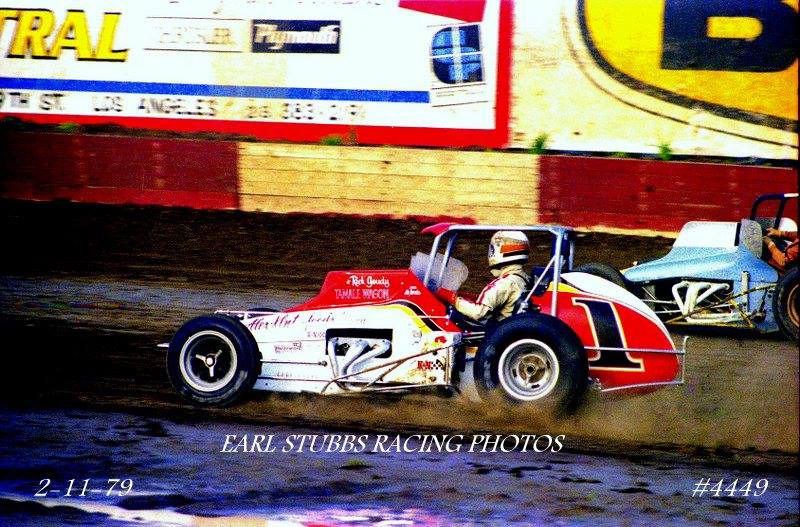 # 1 Rick inside Oskie again 1979
# 2 Rick inside # 7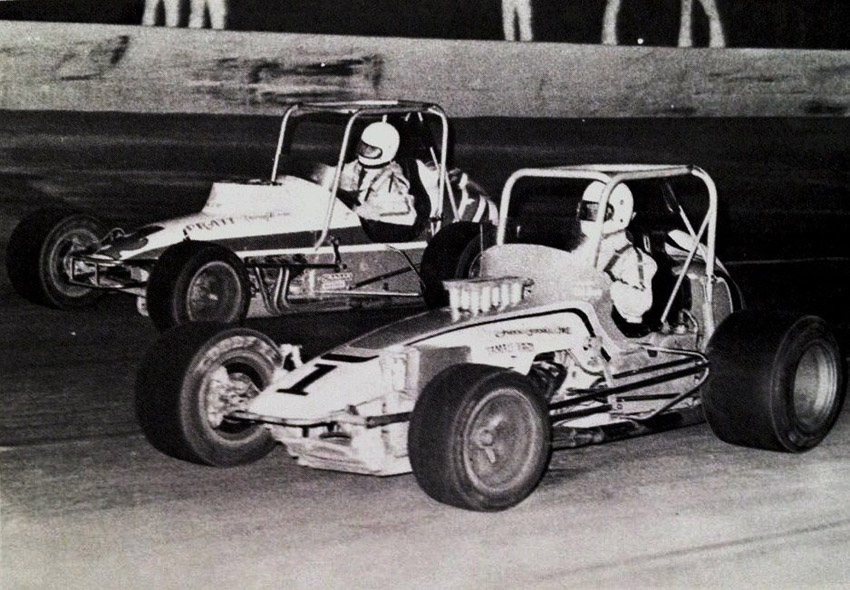 # 1 Rick inside Tony Simon at El Cajon
Hank Henry inside Rick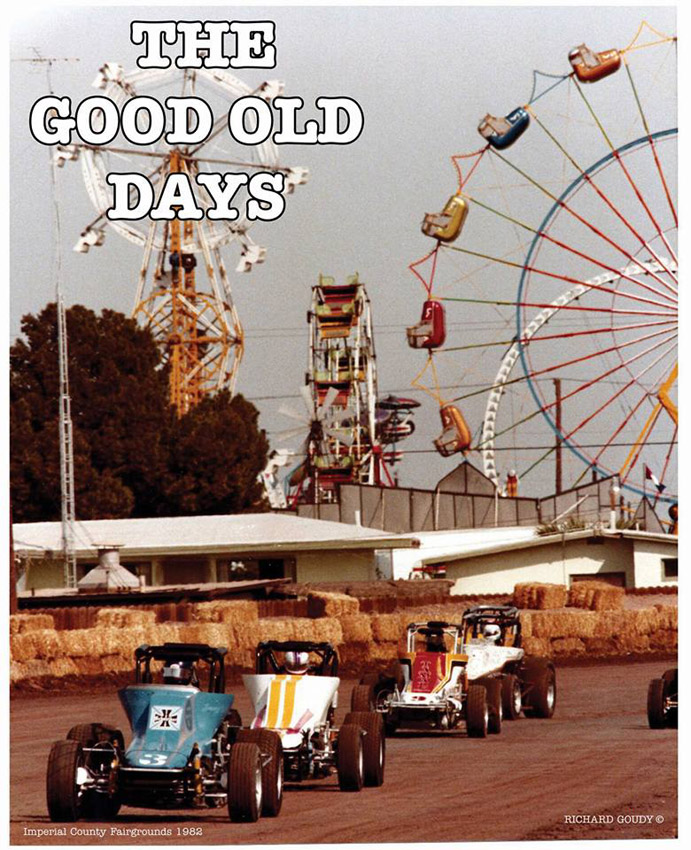 El Centro 1982 - the good old days at the fair
Now back to the existing pics
Rick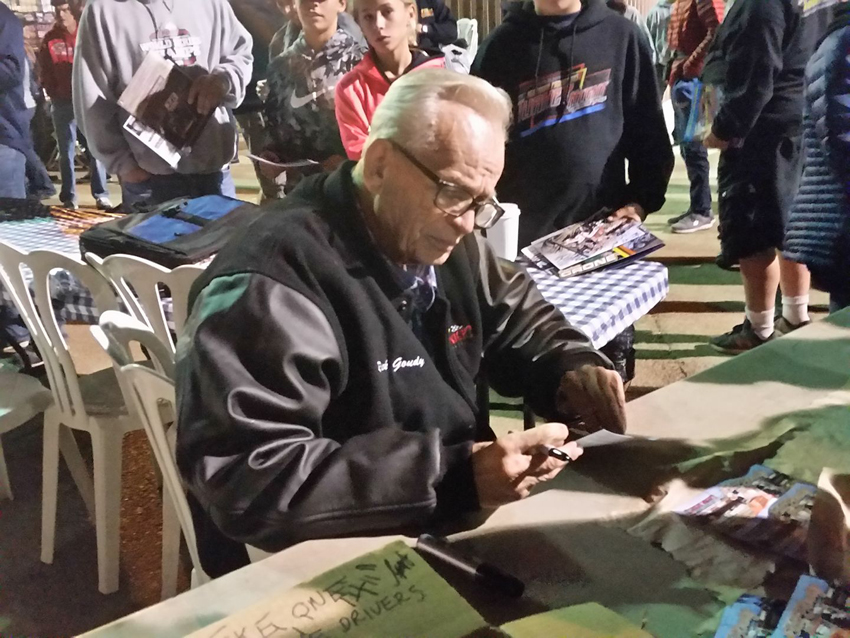 Rick signing autographs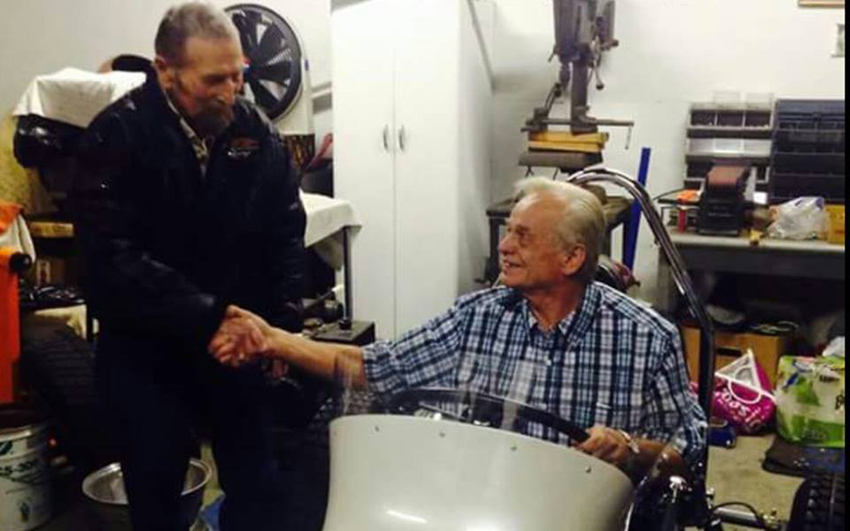 Rick with Chris Cumberworth reunited after 40 years
Rick in the Santa maria pits
Rick getting teased by Gary G Howard
Rick and Wags
Rick
Rick with JC Agajanian
Rick with Bruce Flanders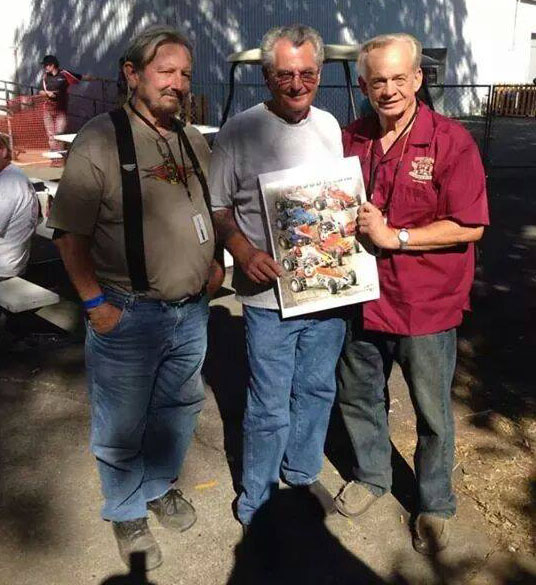 Rick with Buster Venard and Steve Howard
Rick with Jimmy Oskie and Dean Thompson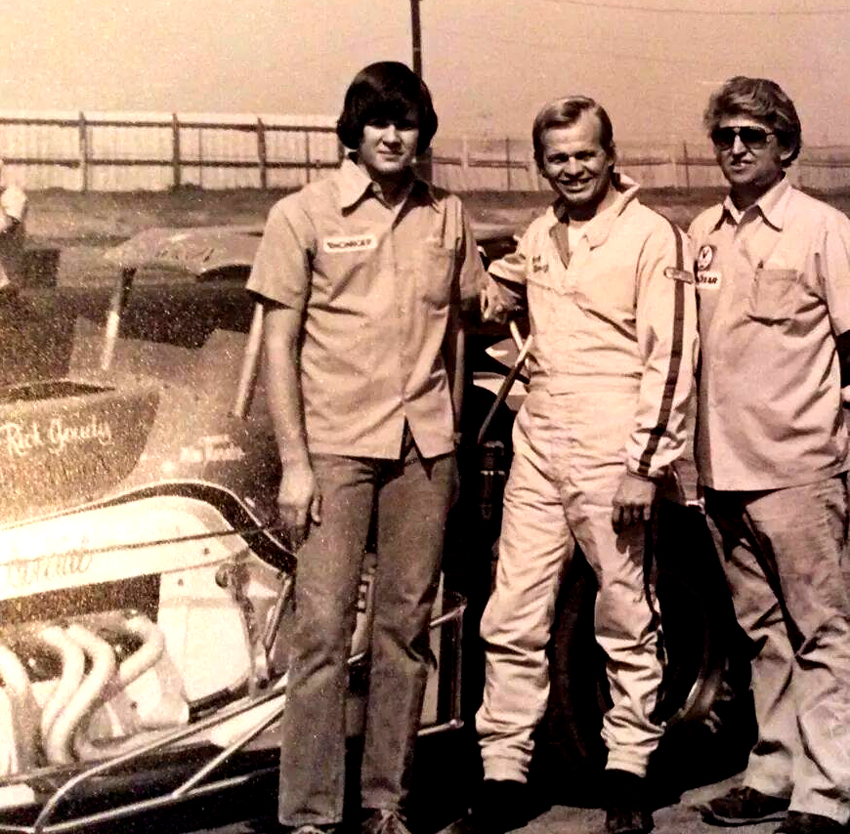 Rick with Alex Morales and Ray Sheetz
Rick with Dean Thompson and Jimmy Oskie
Rick with Jimmy Oskie and Brad Noffsinger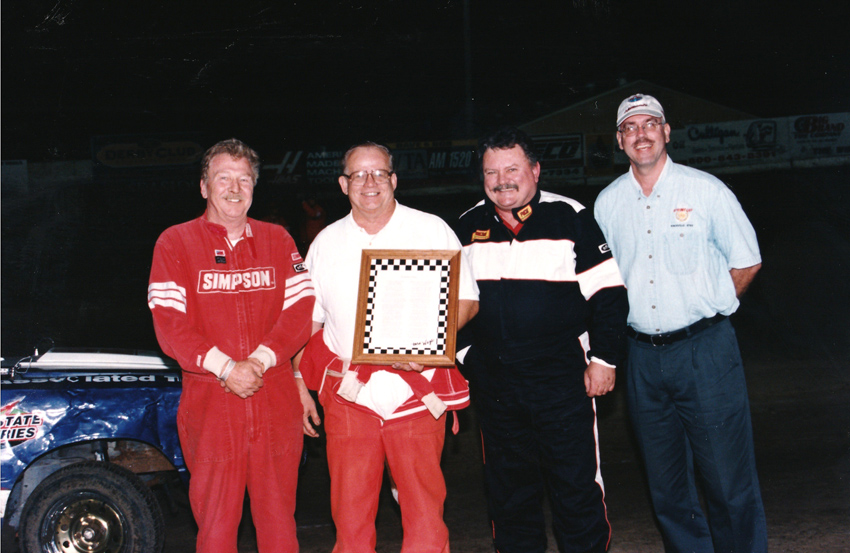 Rick won the Pinto bomber race against the leagends in attendance, John Redican, Gary G Howard and Tom Schmeh joined him
Rick, second from right, with Wally Pankratz, Sonny Nutter and a few more
Rick in winners circle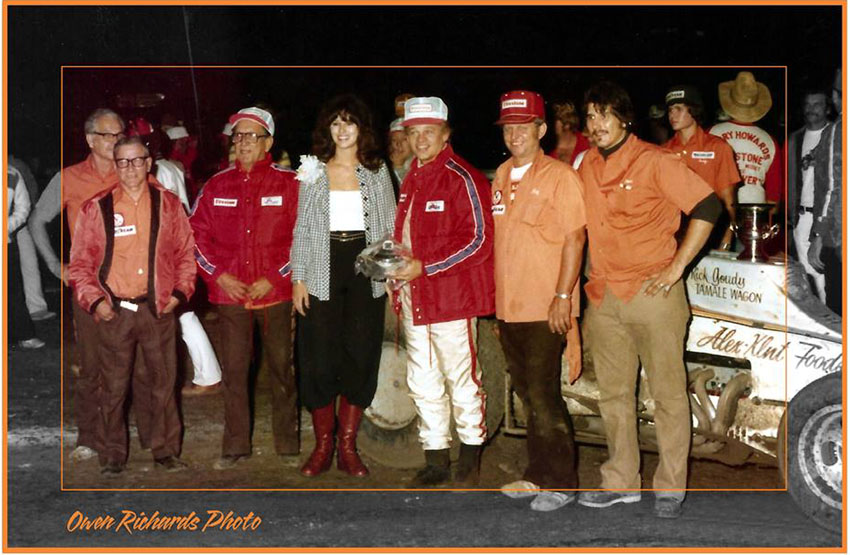 Again
Another winners circle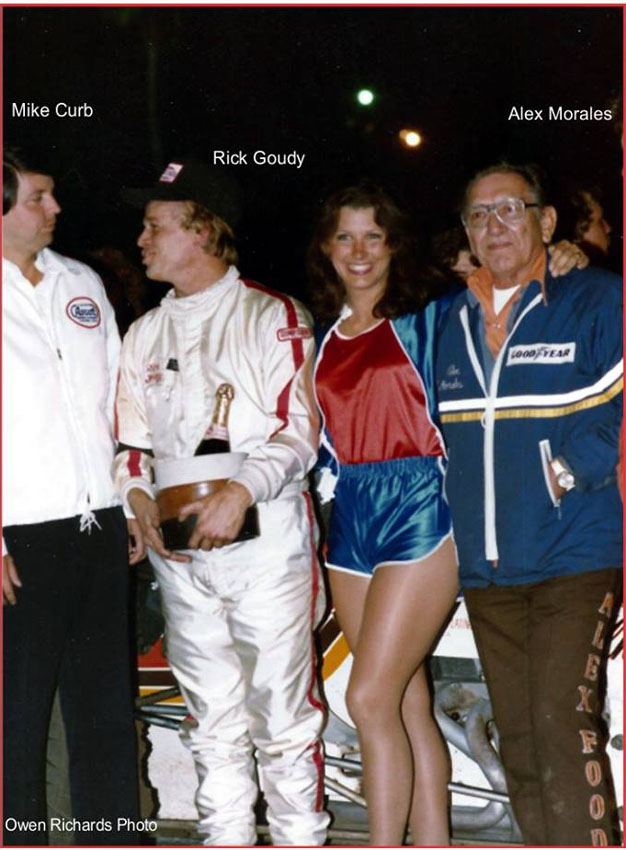 Rick with Alex, Mike Curb and a cutie
Rick and Alex Morales and the trophy girl
Rick and # 1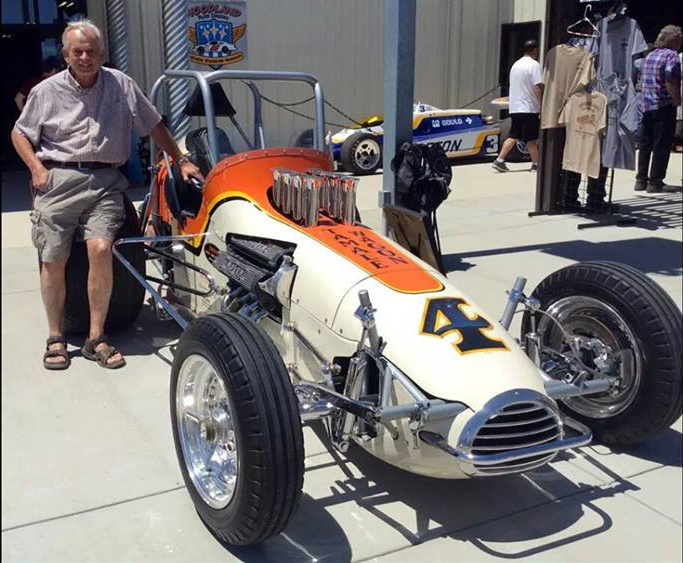 Rick revisiting his old ride
Rick buckling in the Pinto
Rick in # 4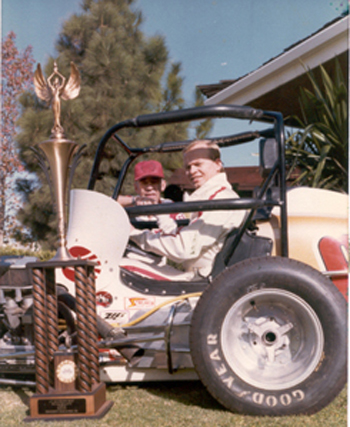 Rick sitting in a car
Rick in an old car
A poster you can get from Rick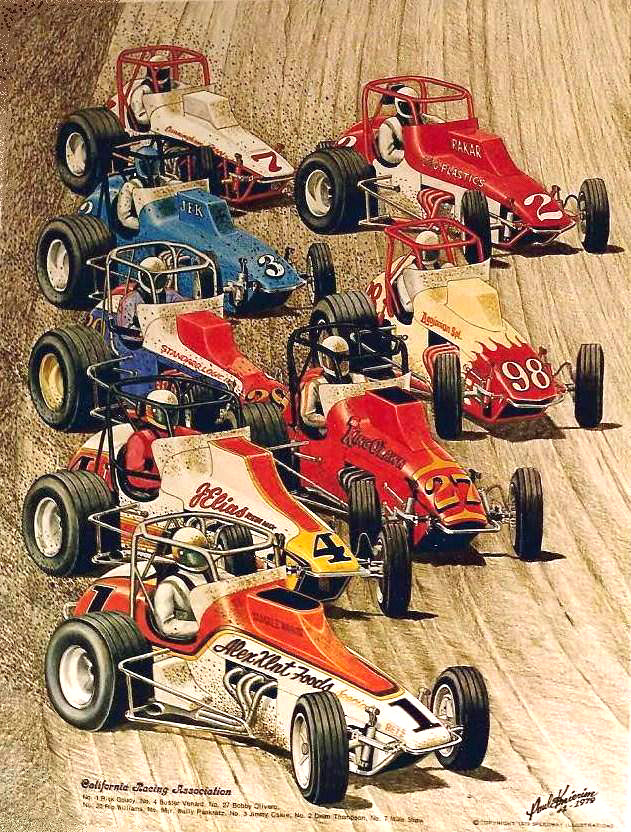 A poster with famous sprinters including one driven by Rick
Rick's rides
# 1
# 1
# 2
# 4
Rick driving at El Centro in a Pratt car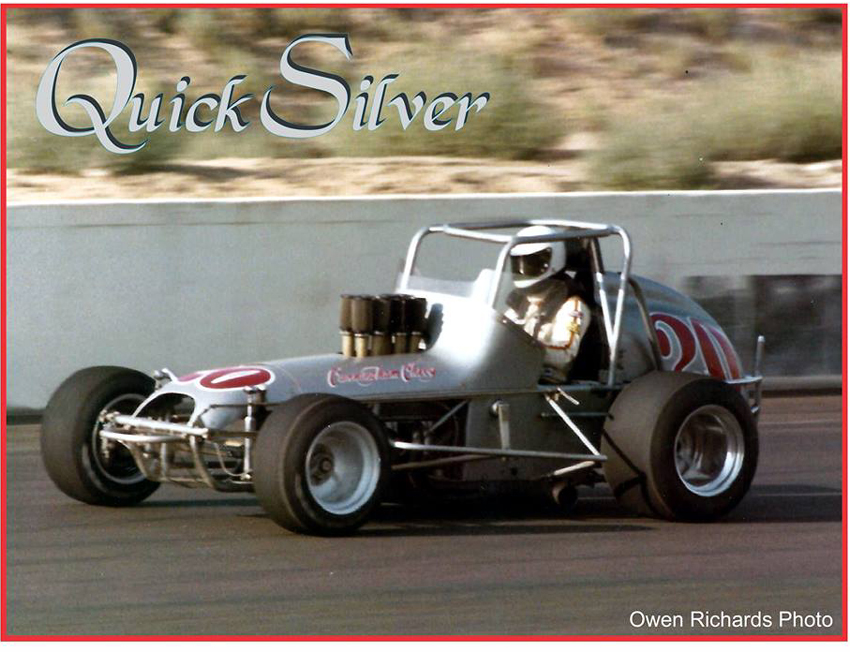 Rick once drove this car
Rick leading Tom Roa Jr and Bill Gadda
# 2 Rick and Jimmy Oskie mix it up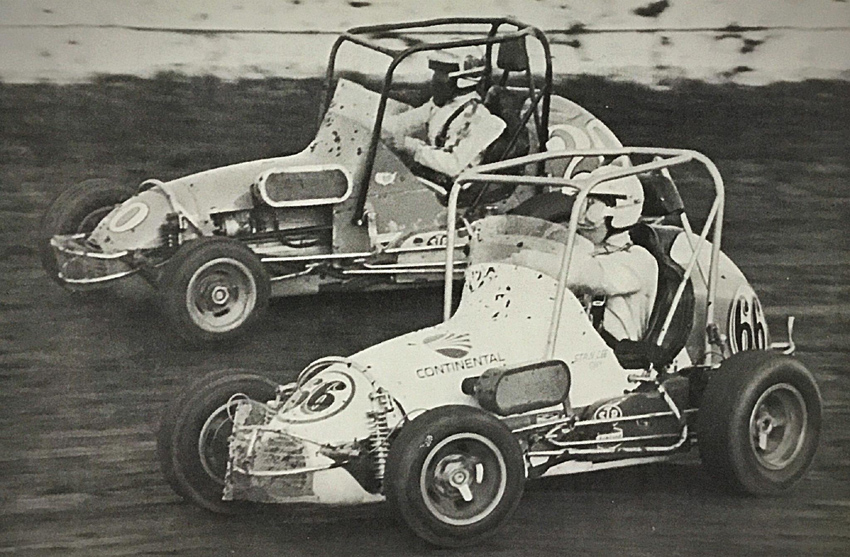 Rich and Billy Shuman
Rick won 29 CRA victories and is still 19th on the all time CRA win list. He won the "Pinto Classic" at the 2000 Wagsdash.