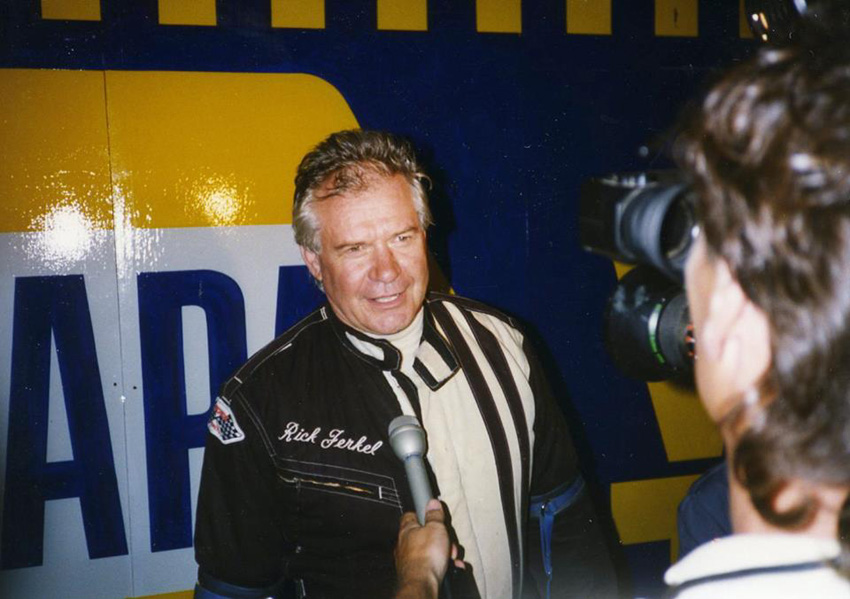 Rick "The Ohio Traveler" Ferkel
Rick
Rick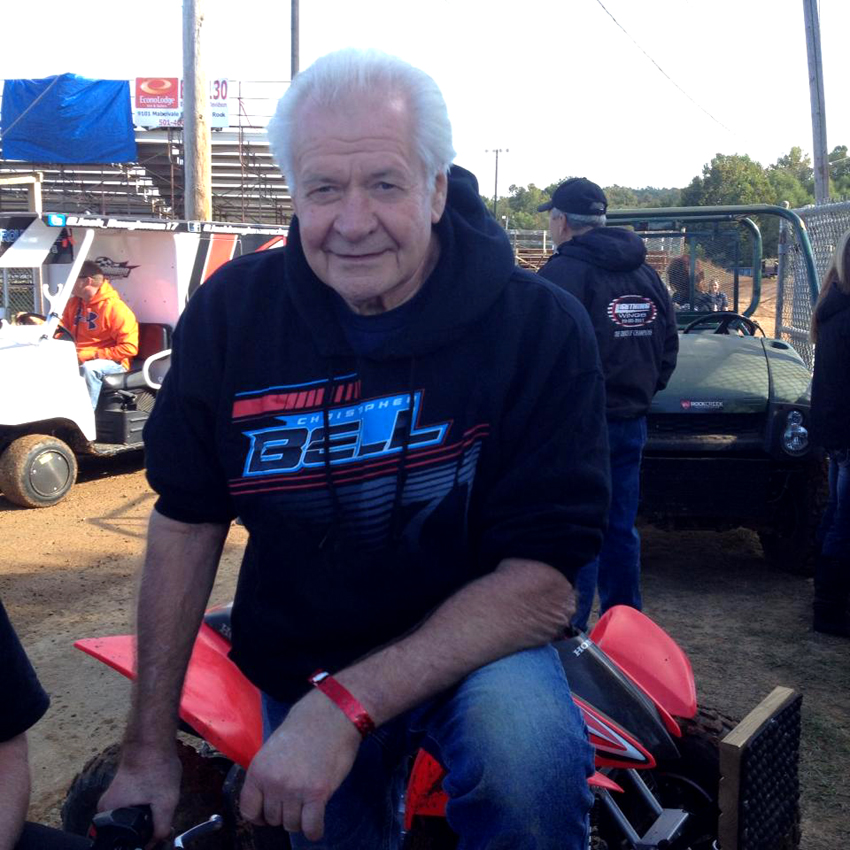 Rick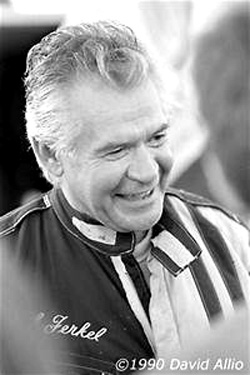 Rick
Rick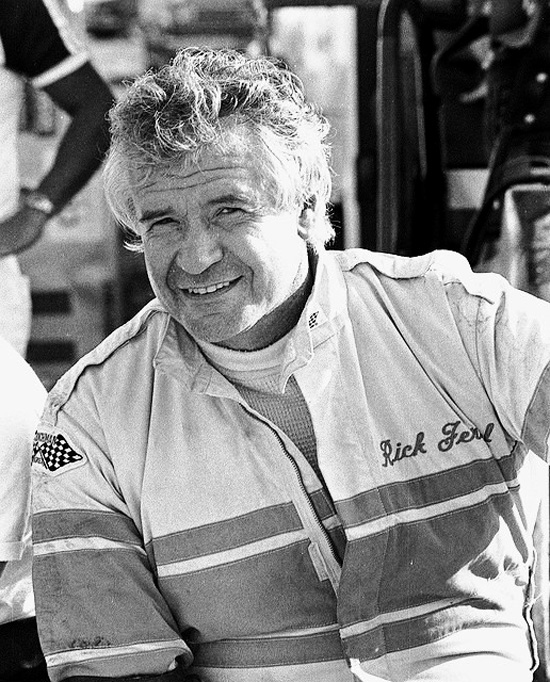 Rick
Rick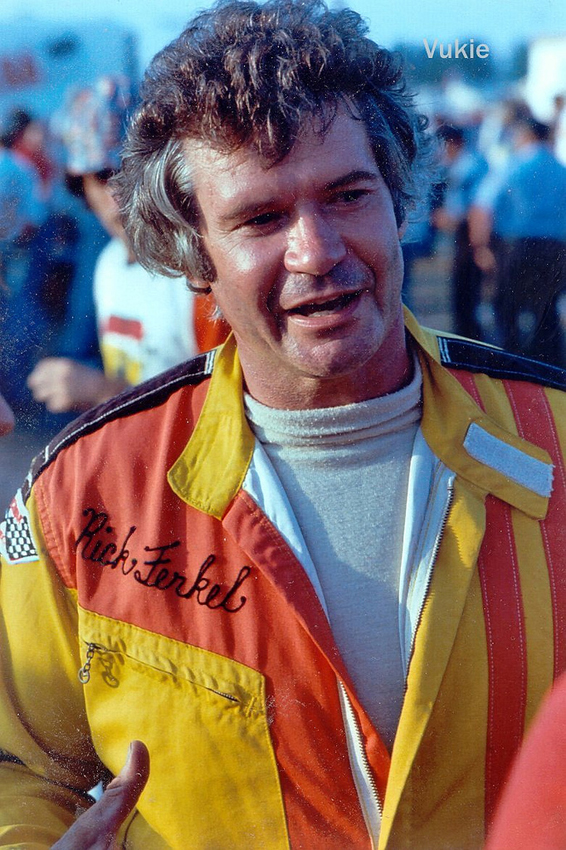 Rick
Rick
Rick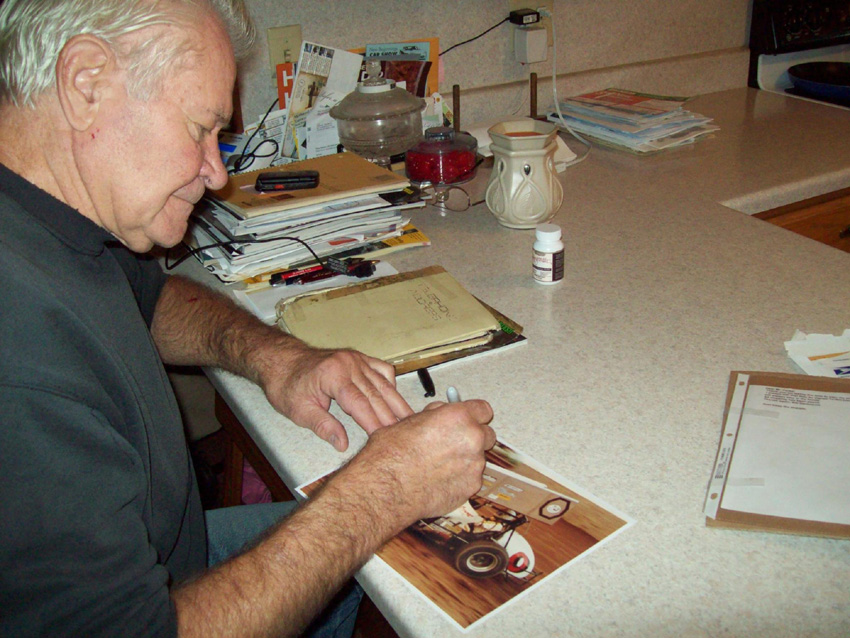 Rick autographing a photo
Rick and Christopher Bell
Rick with Dave Argabright
Rick and Vickie James
Rick and Steve Smith
Rick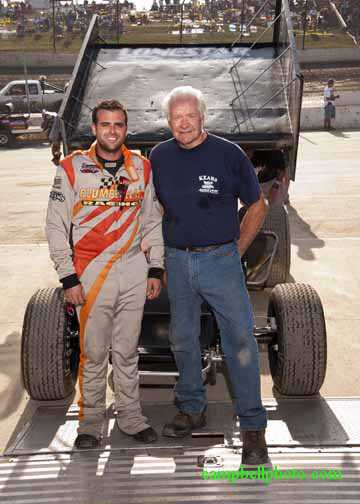 Rick and Sam Hafertepe
Rick working on his car
Rick with Ricky Hood
Rick with Shirley Kear
Rick and Shane Carson
Rick and Trevor Baker
Rick and Bobby Davis Jr
Rick and Jan Opperman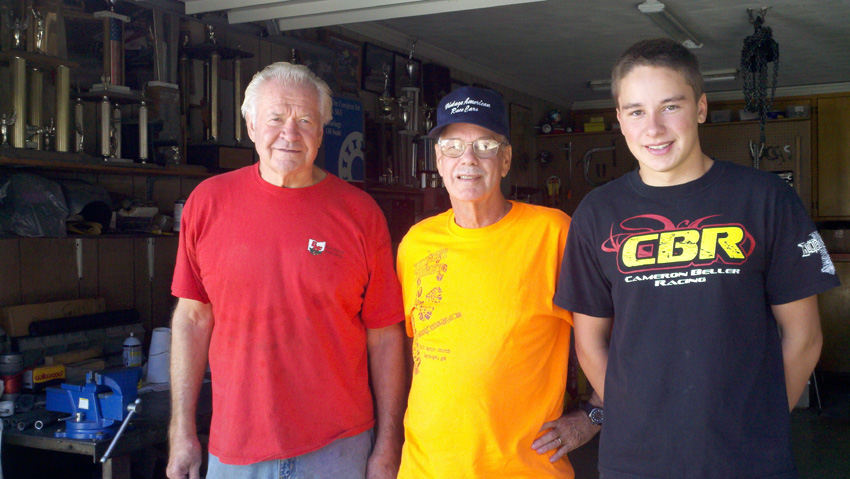 Rick and Christopher Bell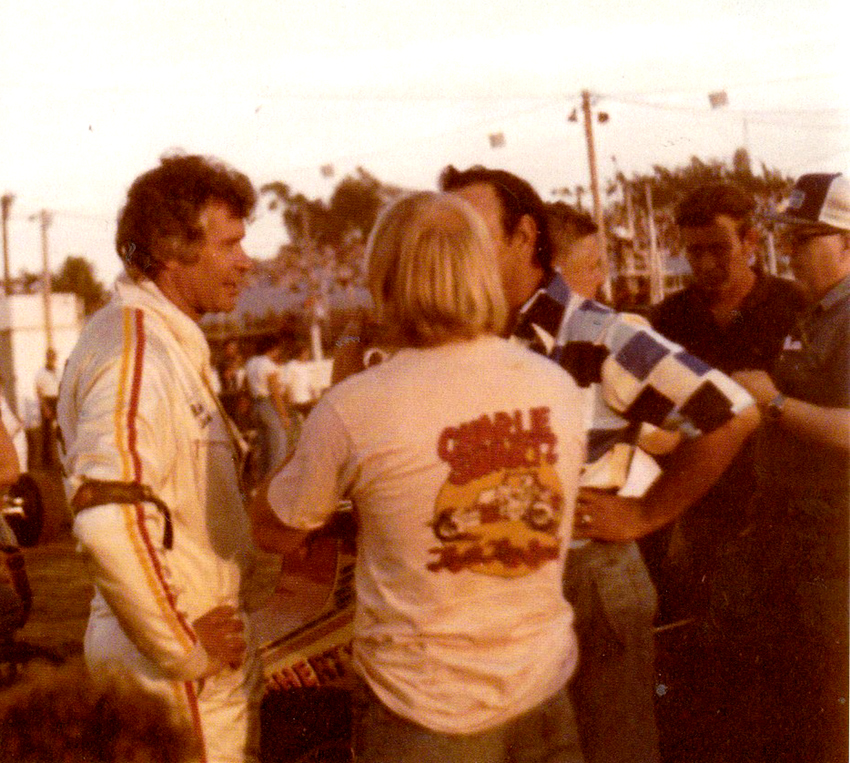 Rick with Bobby Allen at the Knoxville Nationals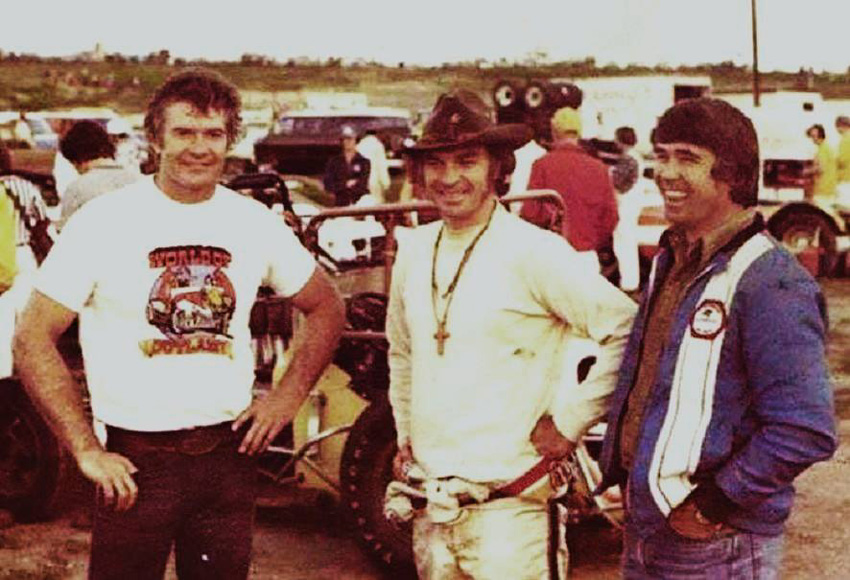 Rick with Jan Opperman and Roger Larson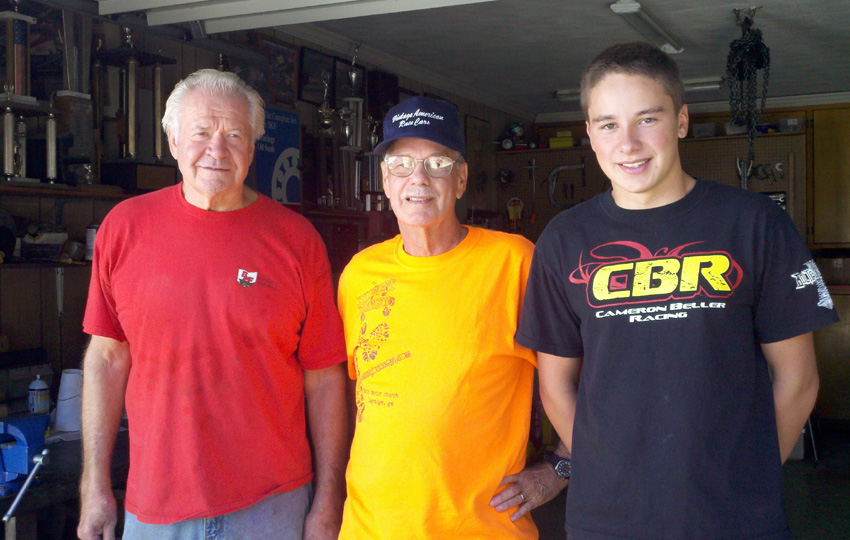 Rick with Christopher Bell
Rick with Promoter Dale Gegner and flagman Keith Knaack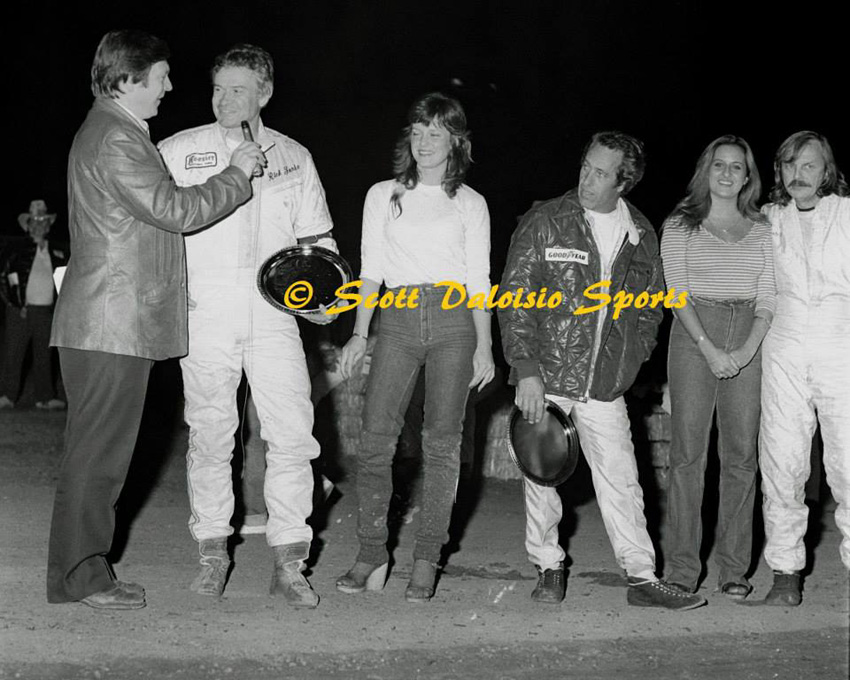 Rick interviewed at ascot with Walt Kennedy nearby and Gary Patteson
Rick with Chuck Gurney, Bobby Allen and Lee Osborne
Rick with Ron $human and Jimmy Horton
Rick with Shane Carson, Steve Kinser and Ted Johnson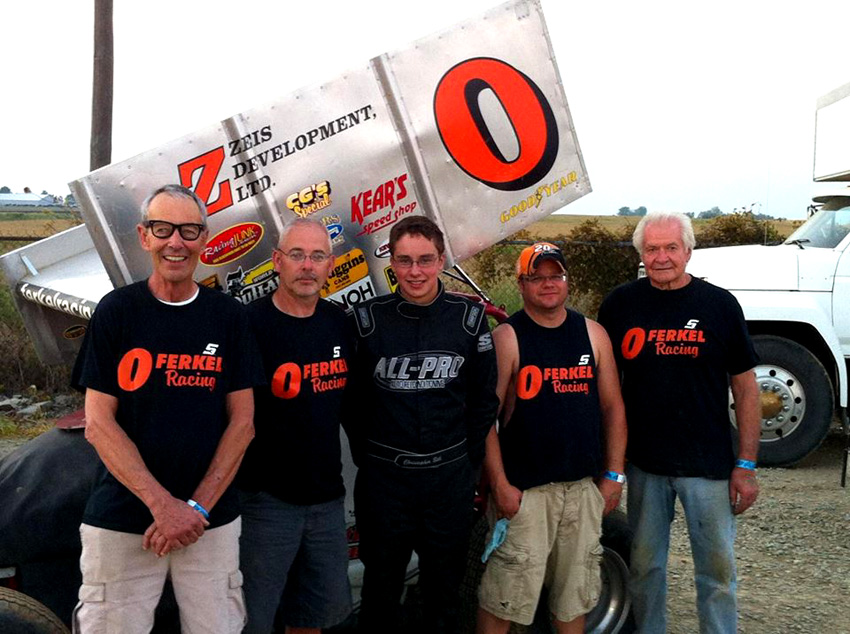 Rick with Chrstopher Bell and the crew
Rick with his wife and a group at Steve Stroud's Arizona Museum
Rick still at the museum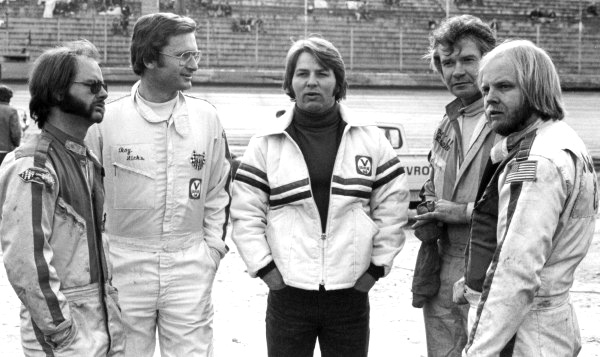 Rick with Bobby Allen and a couple of racers
The first WOO Banquet. Rick and Bubby Jones, Bobby Allen, winner Jimmy Boyd and a few more
Rick in the winners circle
Rick interviewed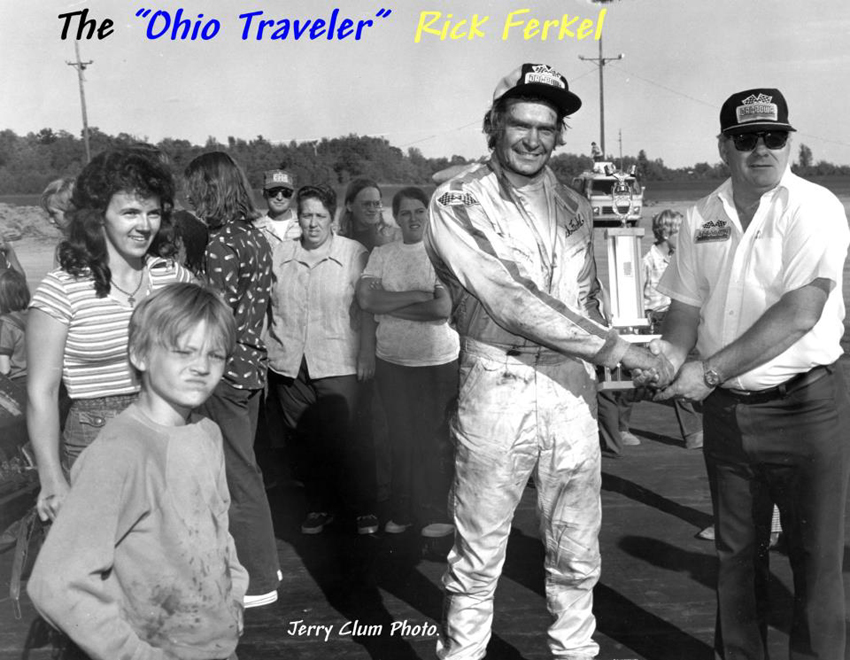 Rick getting another trophy
Rick with a trophy girls and the trophy
Rick with Steve Kinser and Sammy Swindell
Rick and his old car
Rick
Rick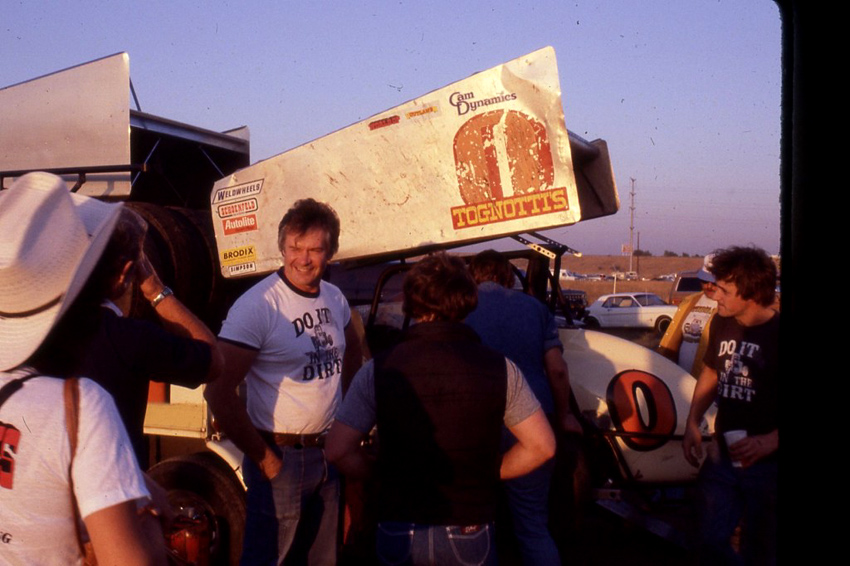 Rick
Rick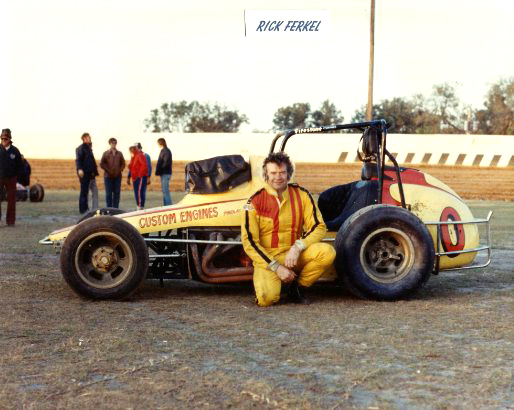 Rick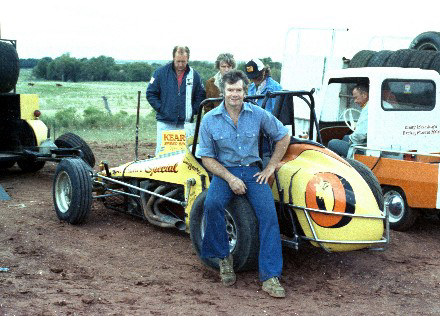 Rick
Rick, the car and the crew
Rick
Rick with his car at the 1974 Winternationals
Rick with his car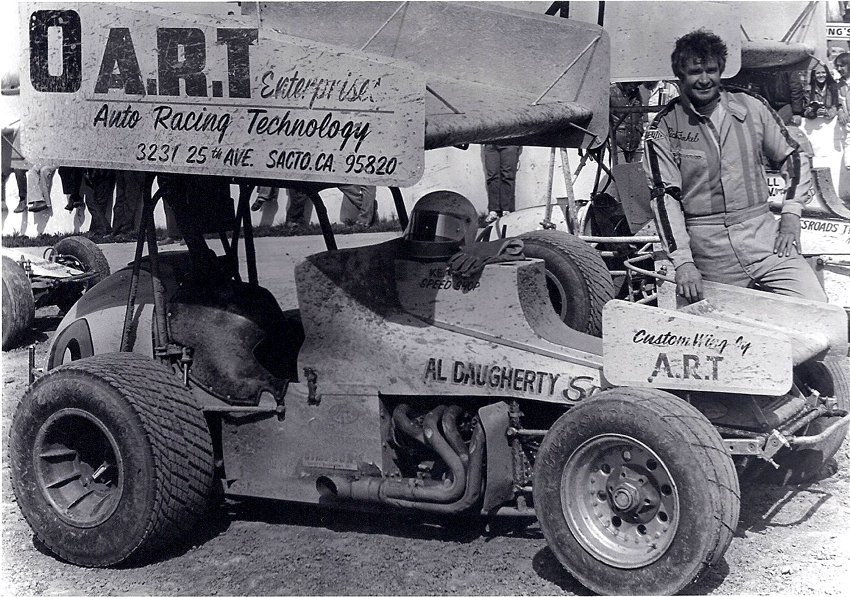 Rick and his car
Rick
Rick with his car
Rick with # 0
Rick on the wheel
Rick with grandson Ricky in the car
Rick and his car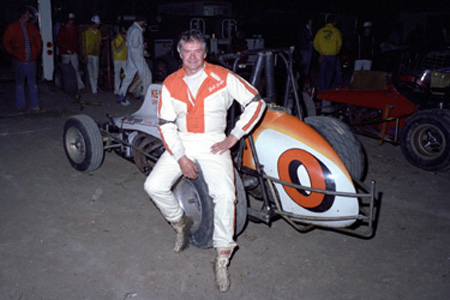 Rick posing
Rick with an old ride
Rick and his crew
Rick and a fan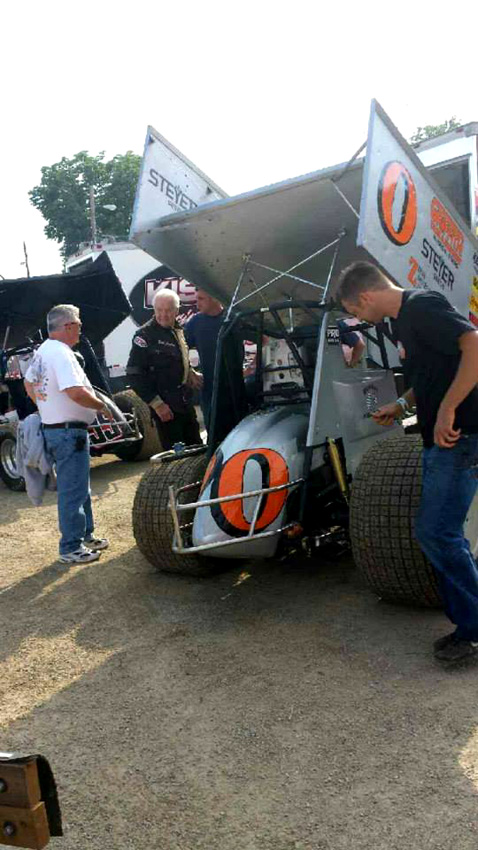 Rick with the car
Rick talking with a fan
Rick
Rick ready to go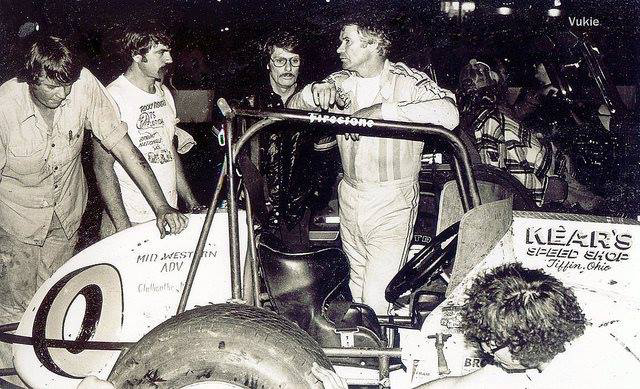 Rick in his car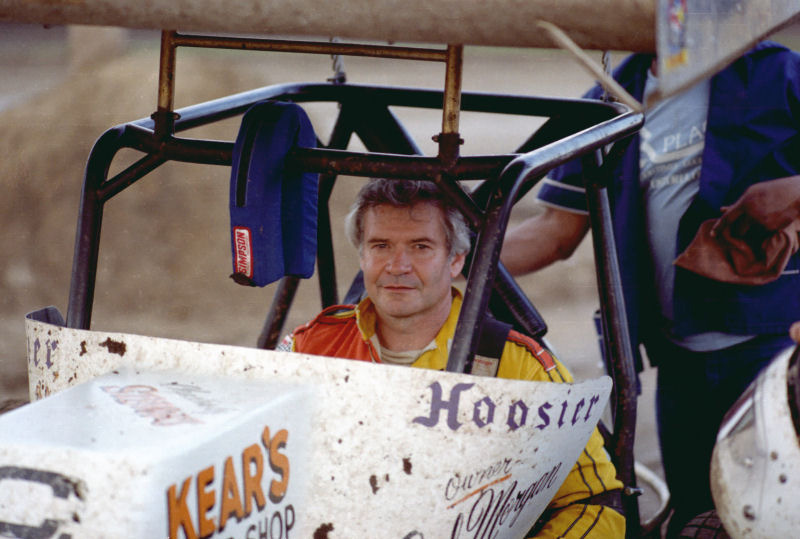 Rick in his car
Rick in his car
Rick in # 0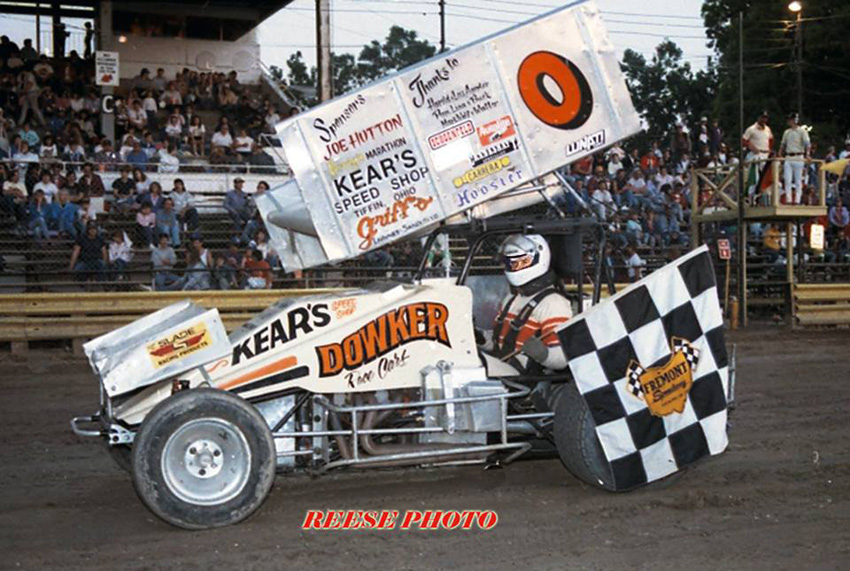 Rick after a win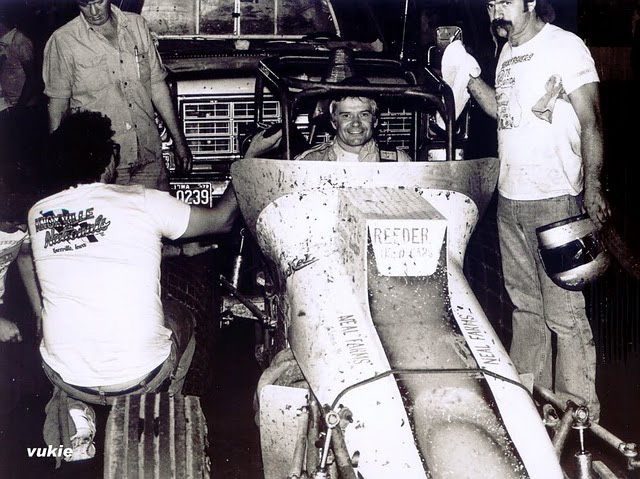 Rick in his car
Rick in his office
The hauler
The trailer of the old days
Rick and Shane carson featured at the Hall of Fame in Knoxvile, Iowa
Poster showcasing over 400 feature wins in 30 years of racing
# 0 Die cast
# 0 Die cast
poster of flying outlaws
T-shirt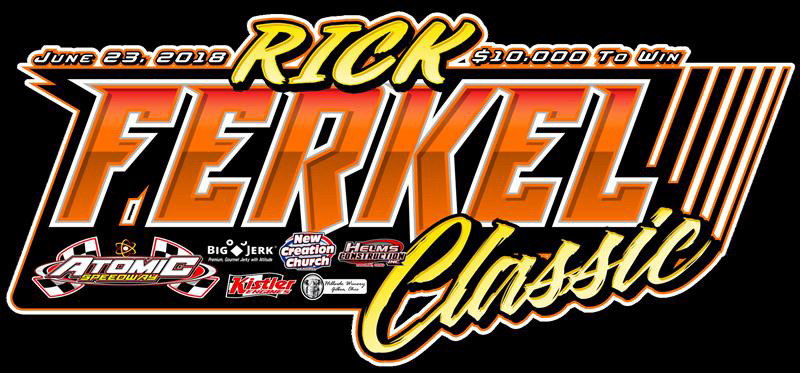 Poster
Poster
Die cast car
Rick's rides
Rick's car getting maintenance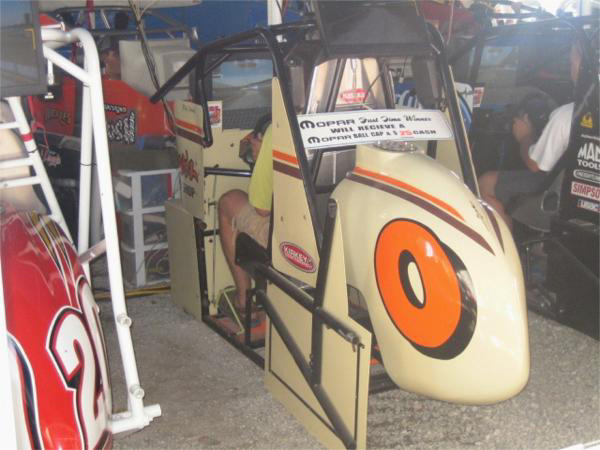 # 0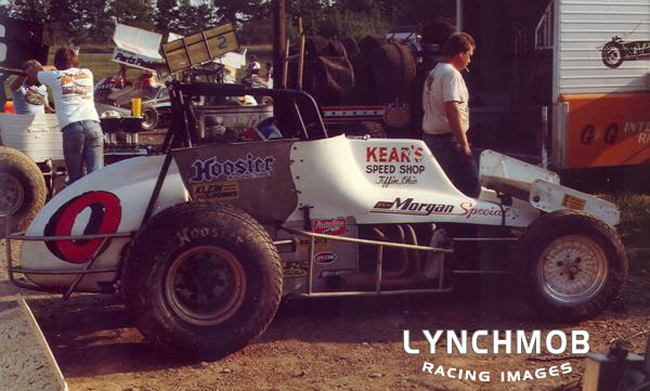 # 0
# 0
# 0
# 0
# 0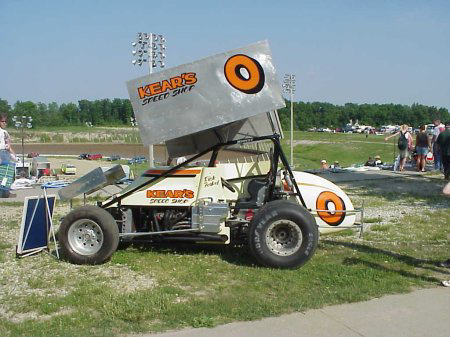 # 0
# 0
# 0
# 0
# 0
# 0
# 0
# 0
# 0
# 0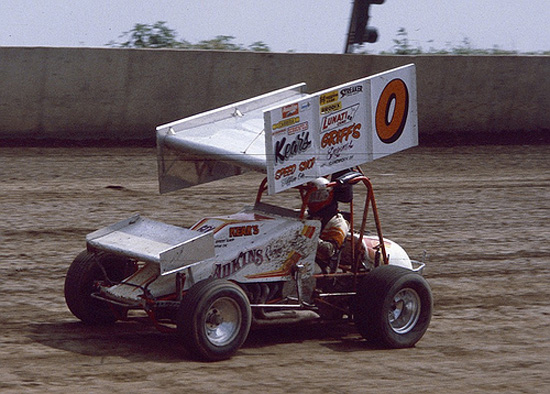 # 0
# 0
# 0
# 0
# 0
# 0
# 0
# 0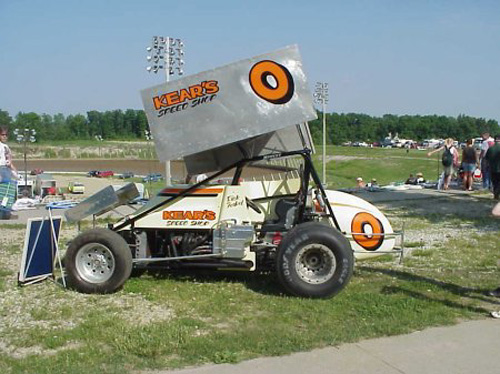 # 0
# 0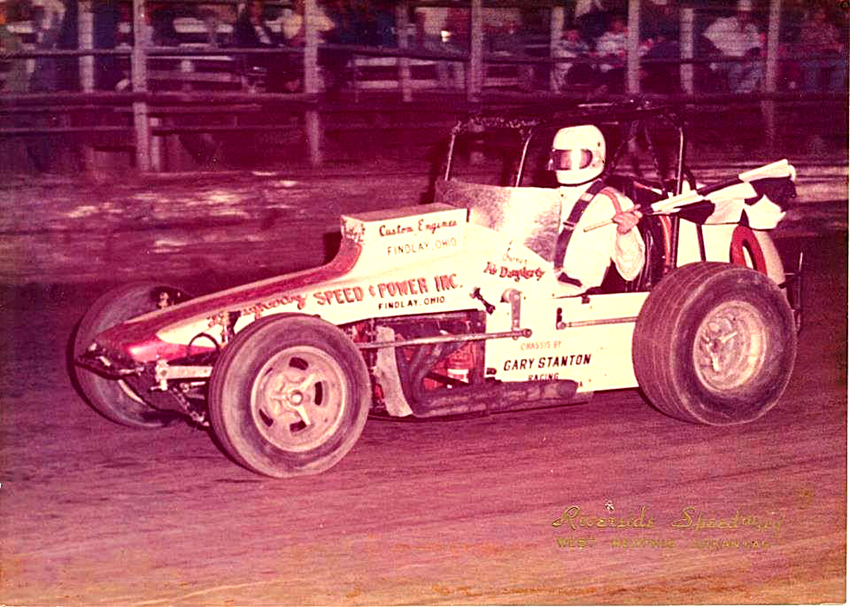 # 0
# 0
# 0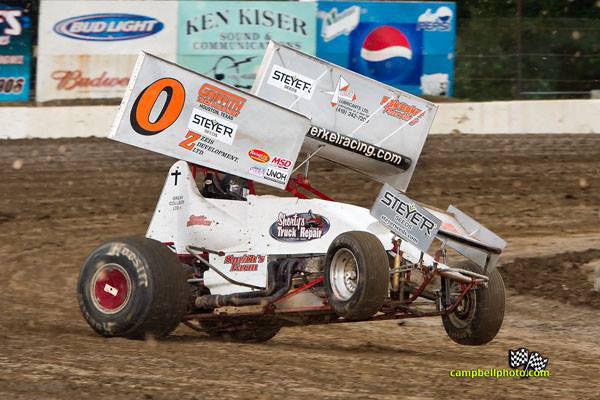 # 0
# 0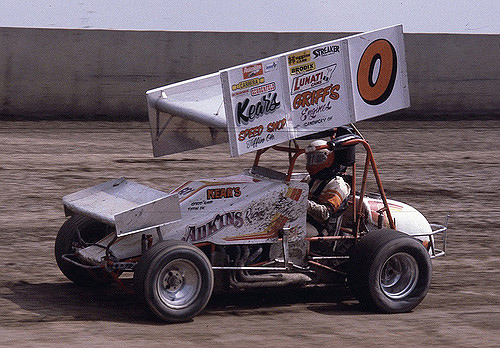 # 0
# 0
# 0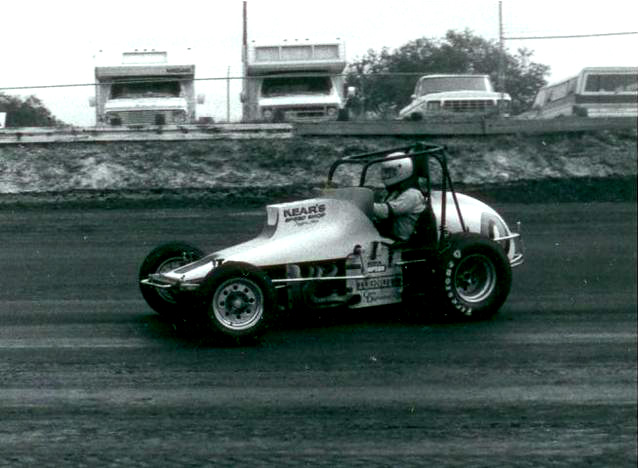 # 0
# 0
# 0
# 0
# 0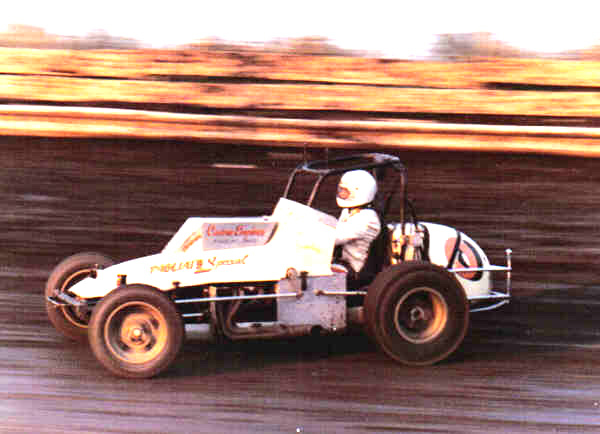 # 0
# 0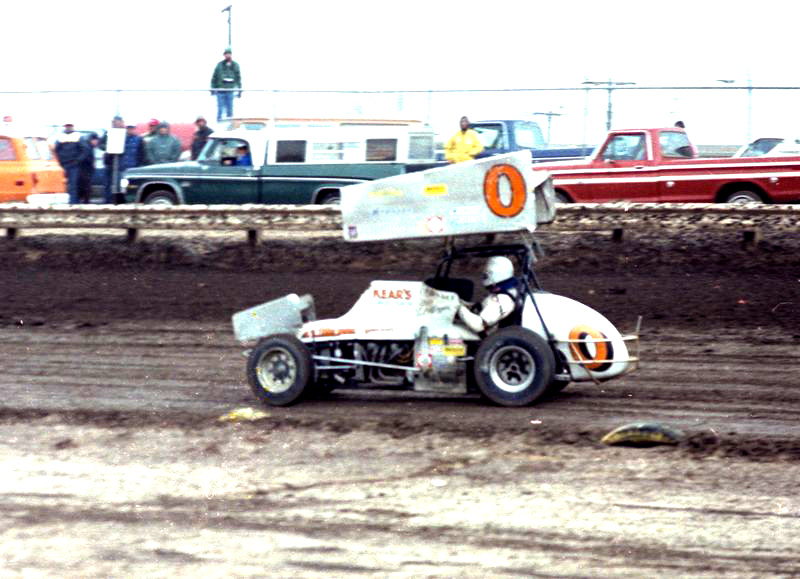 # 0
# 0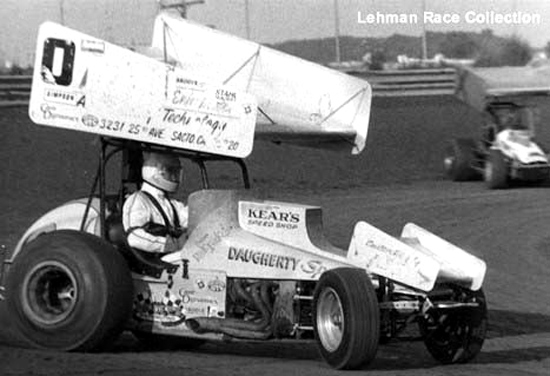 # 0
# 0
# 0
# 0
# 0
# 0
# 0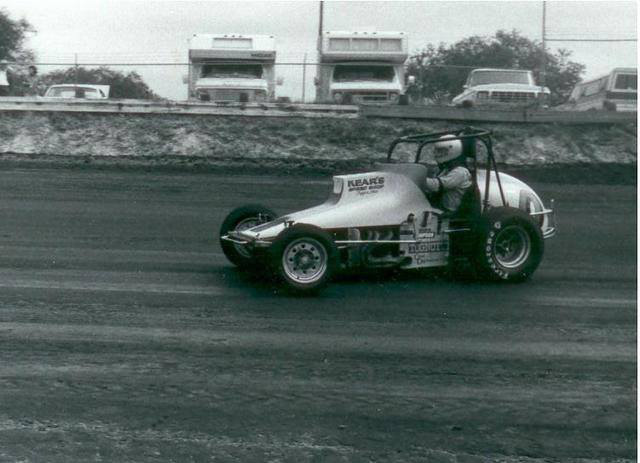 # 0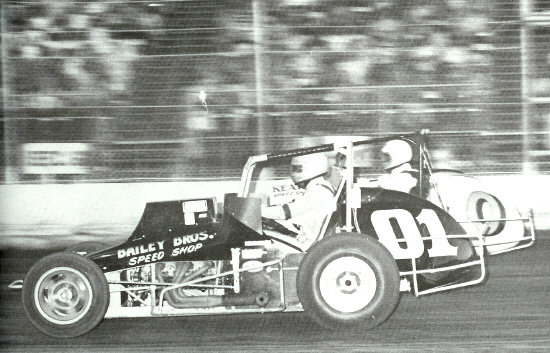 # 0 running with Leroy Van Connett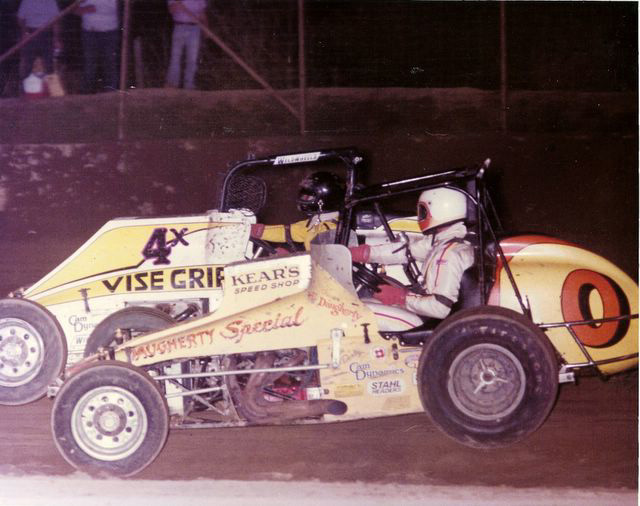 # 0 racing # 4x
# 0 against Steve Kinser
# 0 against Jack Hewitt

# 0 packing the traack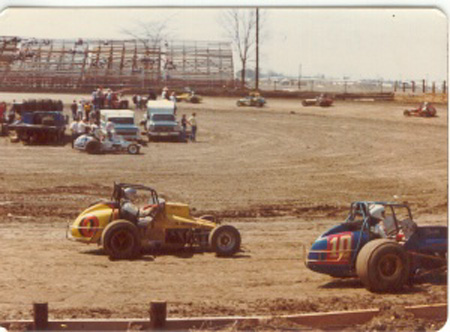 # 0 with Ron Fischer and Larry Brazil
# 0 at Lincoln
# 0
Uh Oh look out Duke Cook
# 0 leading Lee James
Rick inside 8h
Rick leading Ron $human
Rick under # 31
Rick in a line-up of Steve Kinser, Brad Doty, Ron $human and a few other notable drivers
Rick Ferkel is without question one of the true legends of the sport!
With his lightning fast #0 sprinter, he won his first feature event at Fremont Speedway in the late 1960's. Always on the cutting edge, he is often credited with being one of the first drivers to use a "humper" on the right rear, a practice continued today in all sprint cars. He grooved the right rear tires by hand out of Firestone D500 drag tires, which used inner tubes, giving him about 19 inches of stagger in the race car! In a day when a lot of guys made their own frames, he once formed a roll cage out of an old swing set frame.
One of his most dominating races took place in Findlay, Ohio. After racing the day before in Pennsylvania, he arrived at Findlay too late for time trials, so he was placed at the tail of the fast heat, starting 11th. By the time he exited turn 2 of the first lap he had pass all 10 cars in front of him, as an astounded crowd went wild. He won the heat, and the feature by huge margins that night.
He was an original member of the World of Outlaws, and he scored 18 career victories with them. He was also an original member of the All Star Circuit of Champions, with whom he scored 12 career victories. He would surely have won many more races with those orginazations, were it not for the fact that he hated to be told where and when he could race. Instead he preferred to scan the national racing publications for any races, coast to coast, that paid good money. This is how he became known far and wide as "The Ohio Traveler".
No one knows just how many races Rick Ferkel won in his career, but it is certainly a staggering number. His last sprint car is now in the possesion of a vintage race car collector, and it still bears Rick Ferkel's name & design. Today Rick Ferkel Directs the World of Outlaws Gumout Series from his rural Tiffin, Ohio home, and he works with his son Ricky Ferkel, who is now driving the new #0 car.
Updated 10/27/18