Lealands photos from everywhere

Lealand "Tempe Tornado" McSpadden
Lealand in the car
Lealand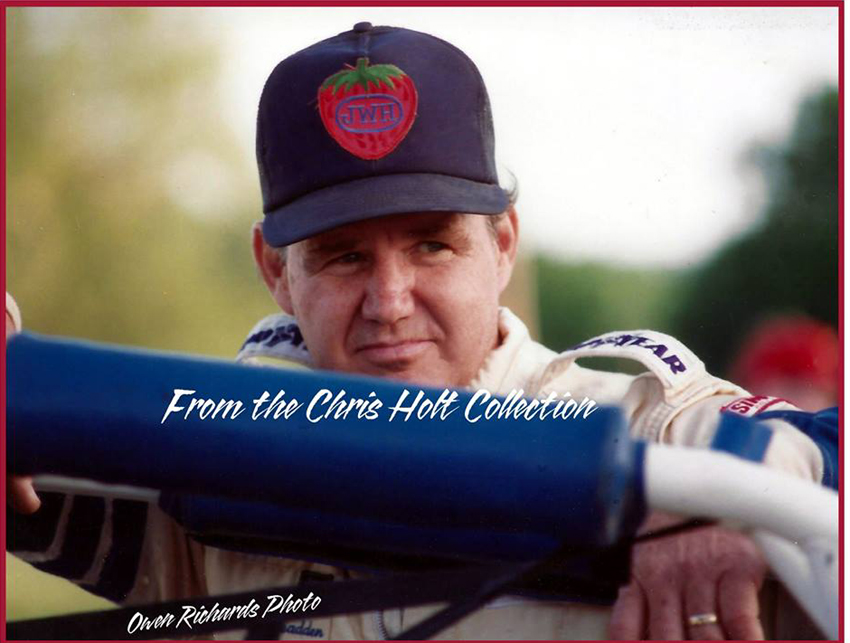 Lealand concentrating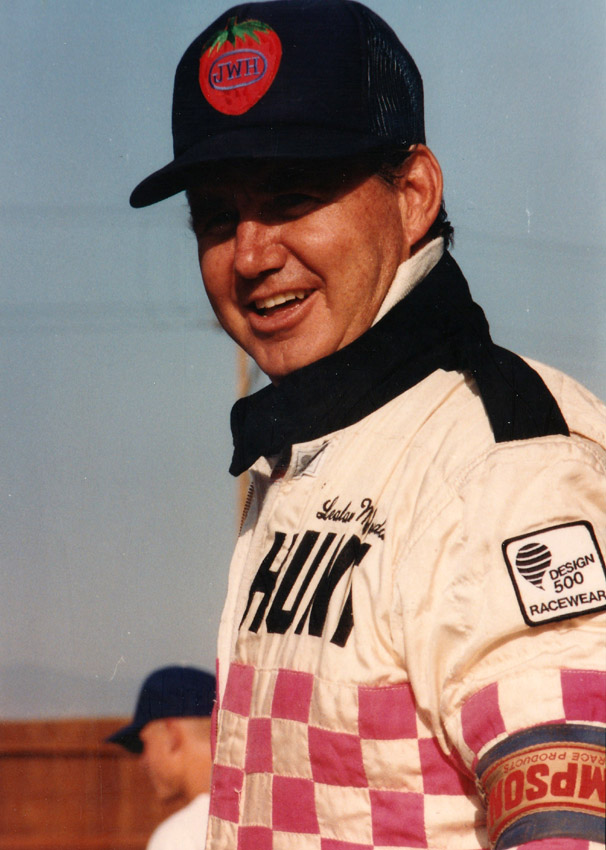 Lealand with his JW Hunt hat
Lealand visiting with the Wags at the Chili Bowl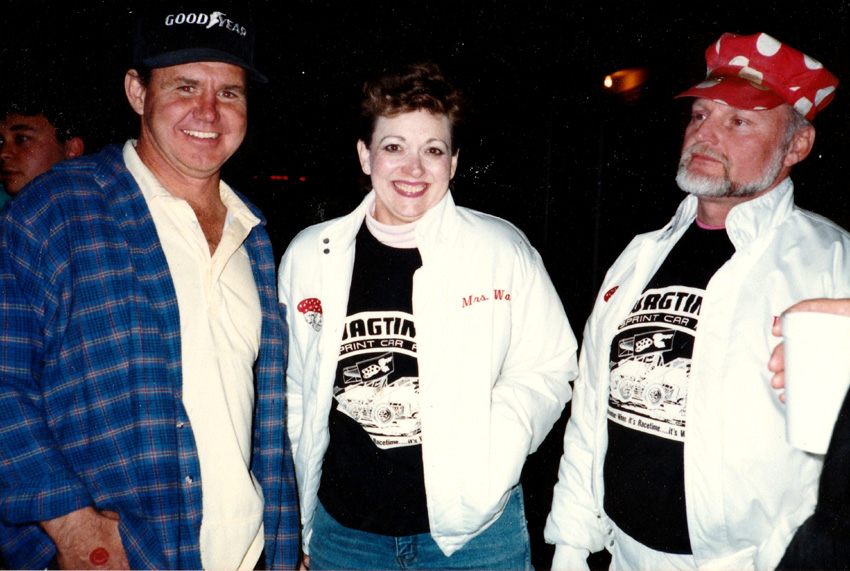 Lealand visiting with The Wags in 1991
Lealand giving Wags what for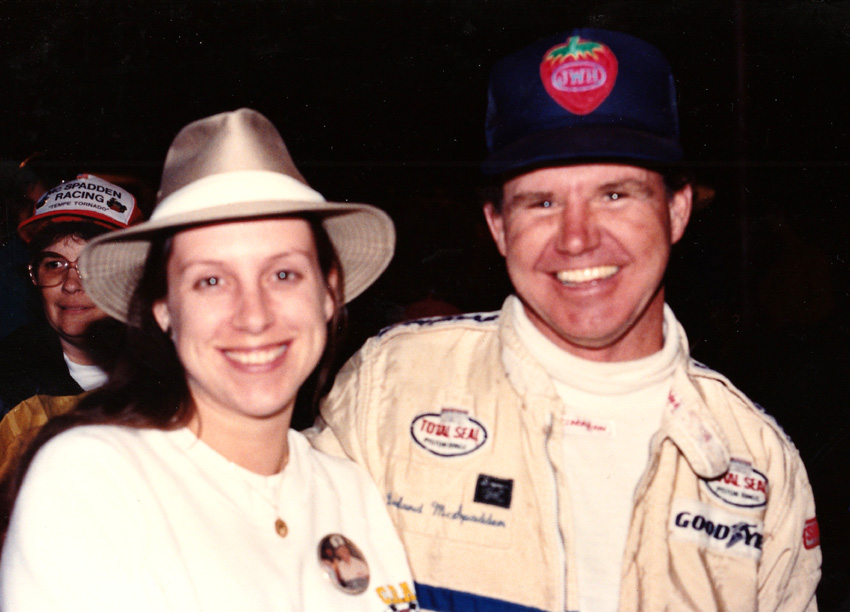 Lealand with Kim Lafond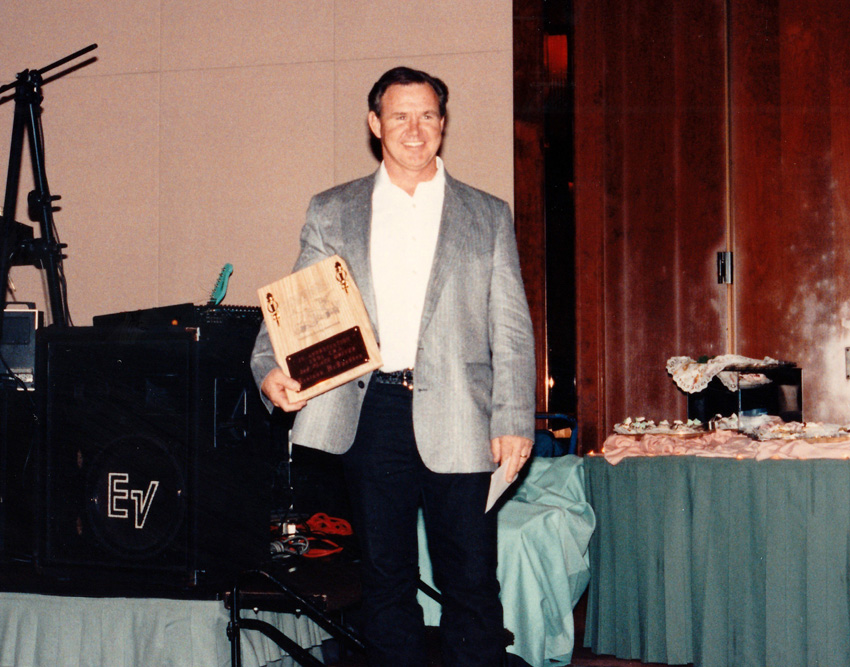 Lealand receiving a most fast times award at the CRA banquet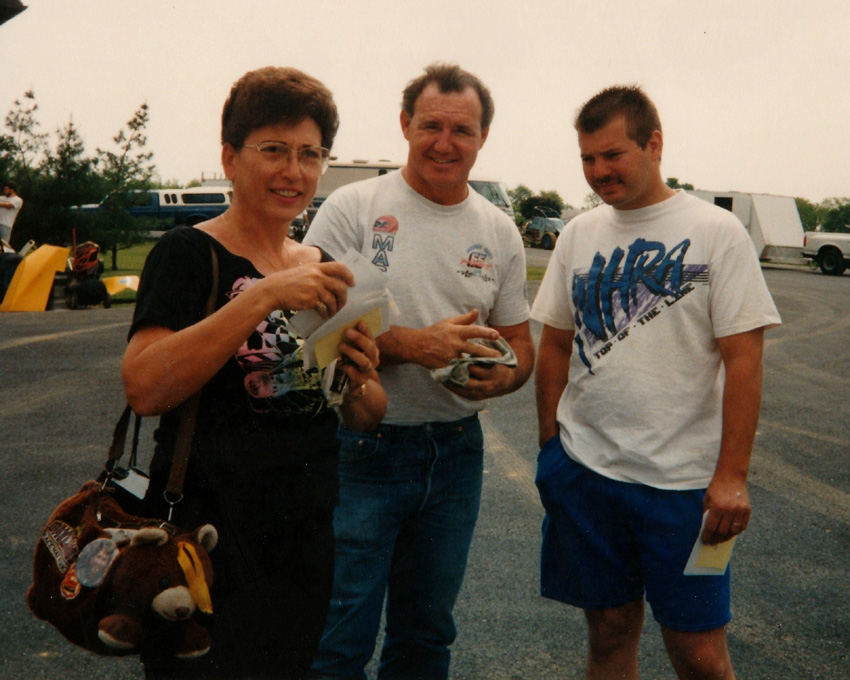 Lealand with Ellen Ellis and Mike English
Lealand with Wags, The Barber and Matt Pecharich
Lealand autographing Ellen's sign with Joe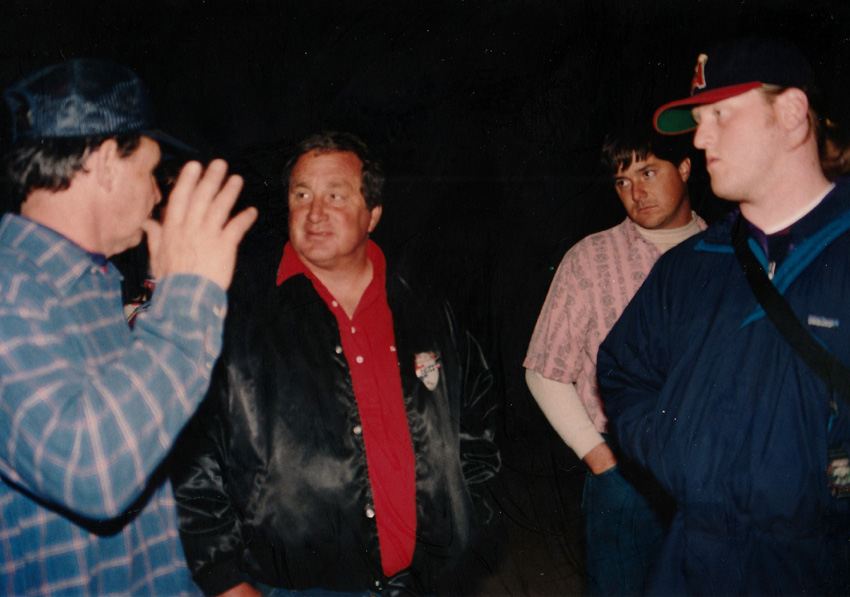 Lealand talking with my son Kevin Wagner, Richard Griffin and the Bakersfield promotor
Lealand with his daughter and Keith Hall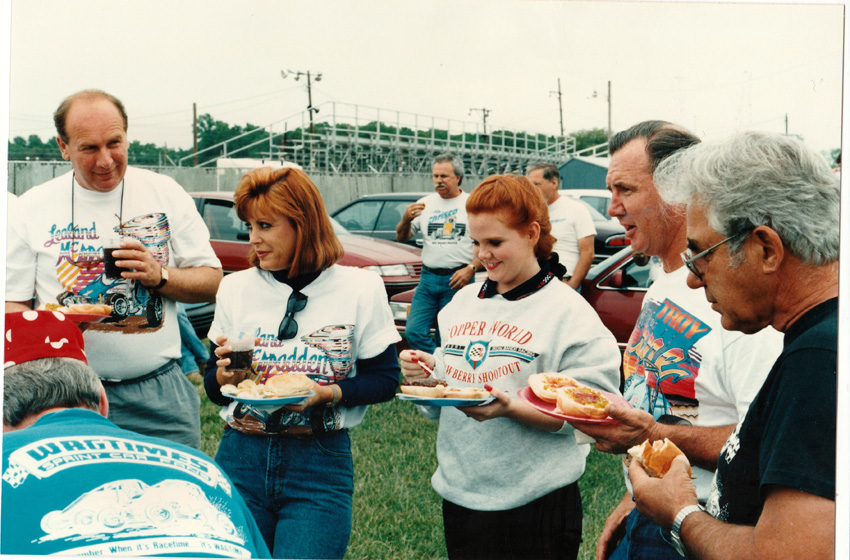 Lealand, Janet, Michelle and Gene Tussing tailgating at Susquehanna in PA
Lealand with Sylvia Watkins at Susquehanna tailgate
Lealand and family at Susquehanna in 1992
Lealand and Janet with The Wags
Janet and Mrs Wags at Manzy
Lealand with Wags
Lealand and Wags
Lealand and Janet with Mrs Wags plus Stephan and Judy Pettigrew
Lealand at the Ellis Hacienda with an Aussie
Lealand about to go racing ..... on a barstool
Lealand leading as his competitor looks in trouble
Lealand with son Jeff and daughter Michelle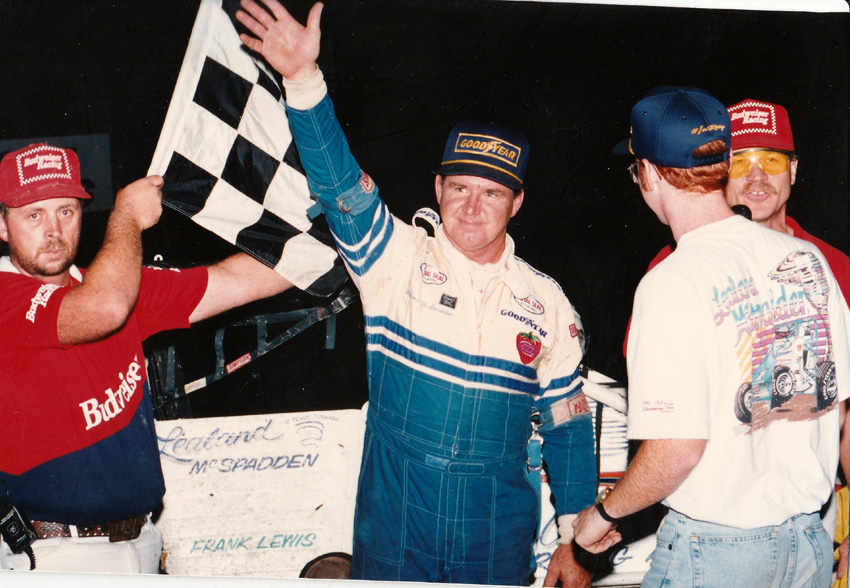 Lealand introduced
Janet with Ed Rausch
Lealand with The Wags and Joe Ellis
Lealand
Lealand with Ellen
Lealand and Verne Sweeney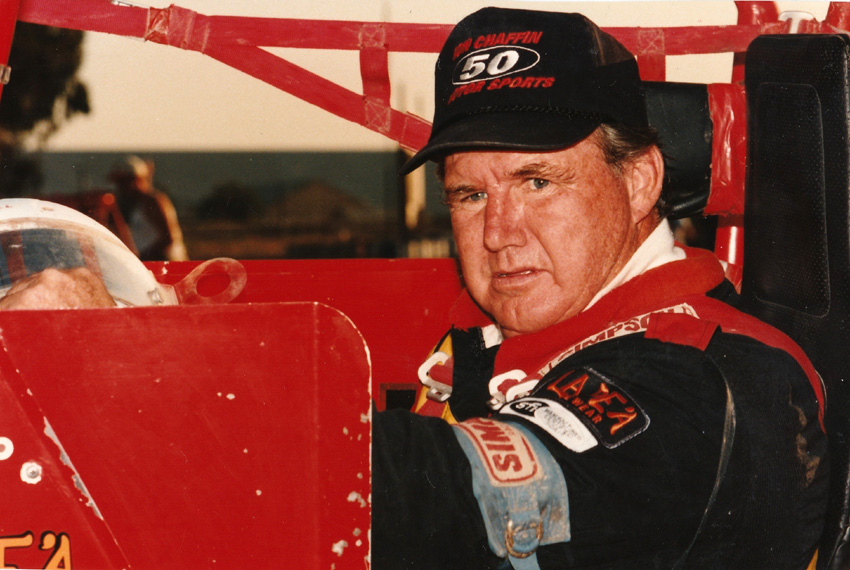 Lealand in the # 50 car
Lealand and Wags
Lealand with Cory and Carrie Kruseman
Family Portrait
Lealand
Lealand bid on this side piece with the JW Hunt strawberry held by Marilyn Thomas in the Wags auction and Jim Naylor has a question
Janet
Lealand with a friend of Darleen Dils
Lealand signing Tory's t-shirt with Mrs Wags and her son Chris looking on
Lealand with Bubby
Lealand and Ellen
Lealand
Lealand and Mrs Wags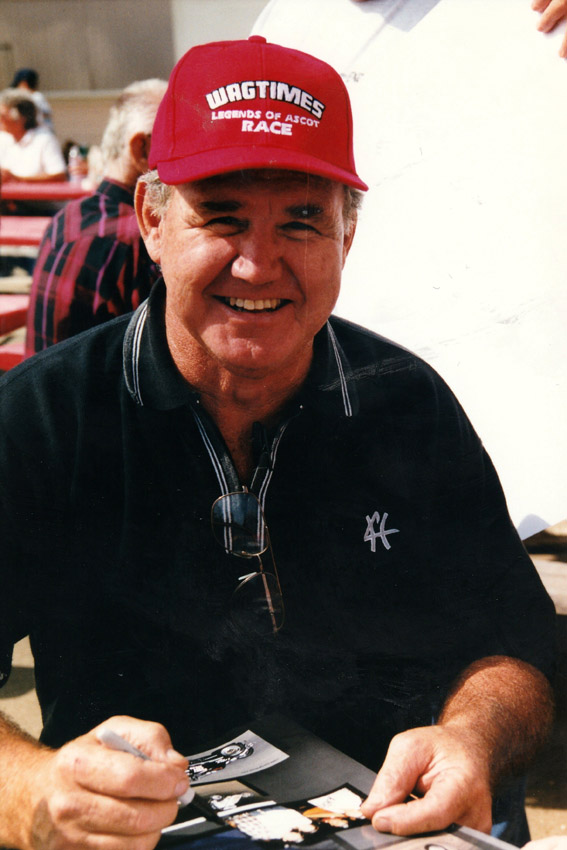 Lealand autographing at the Wagsdash. He was the 1999 Grand Marshal
Lealand with Wags, Jay Agajanian and Jimmy Oskie
Lealand with Jay Agajanian and Jimmy Oskie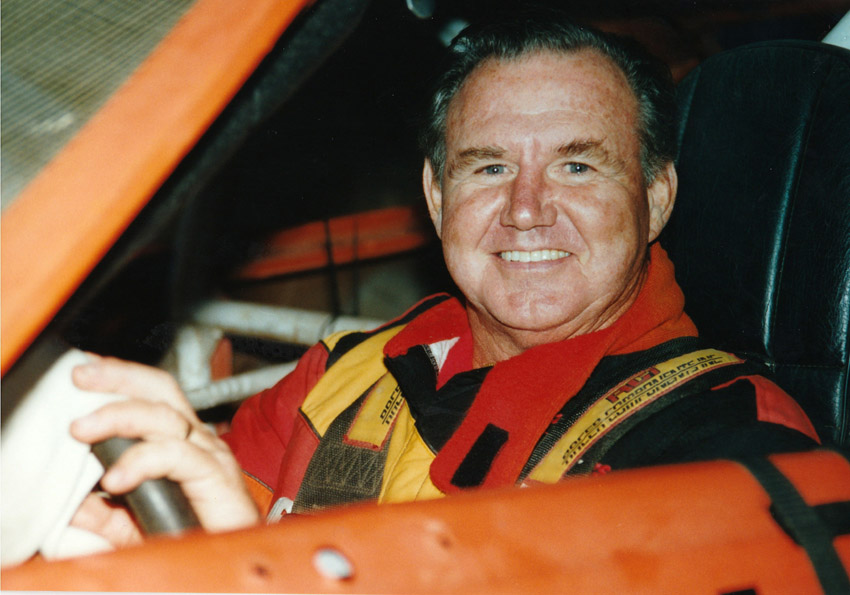 Lealand in the Ford Pinto
Lealand getting settled
Lealand with his Pinto ride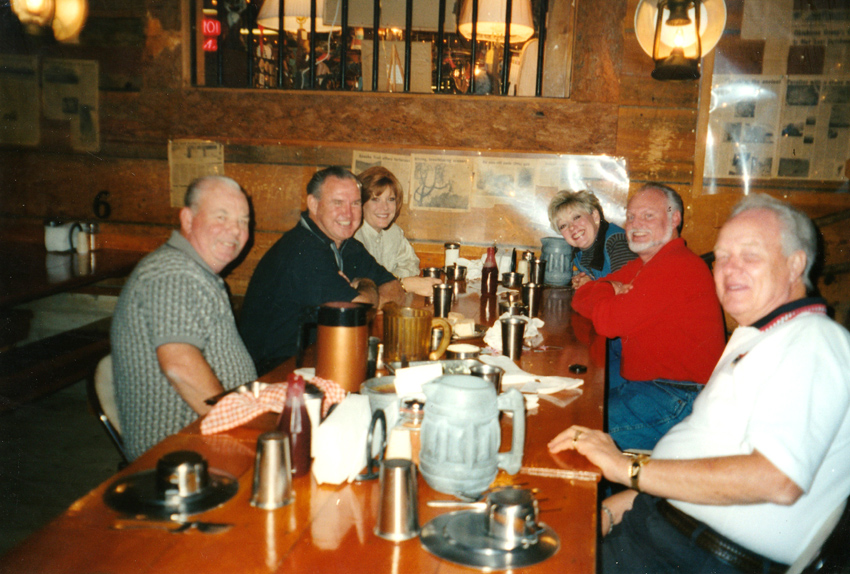 Lealand and Janet with The Wags and Joe Ellis and Norm Bogan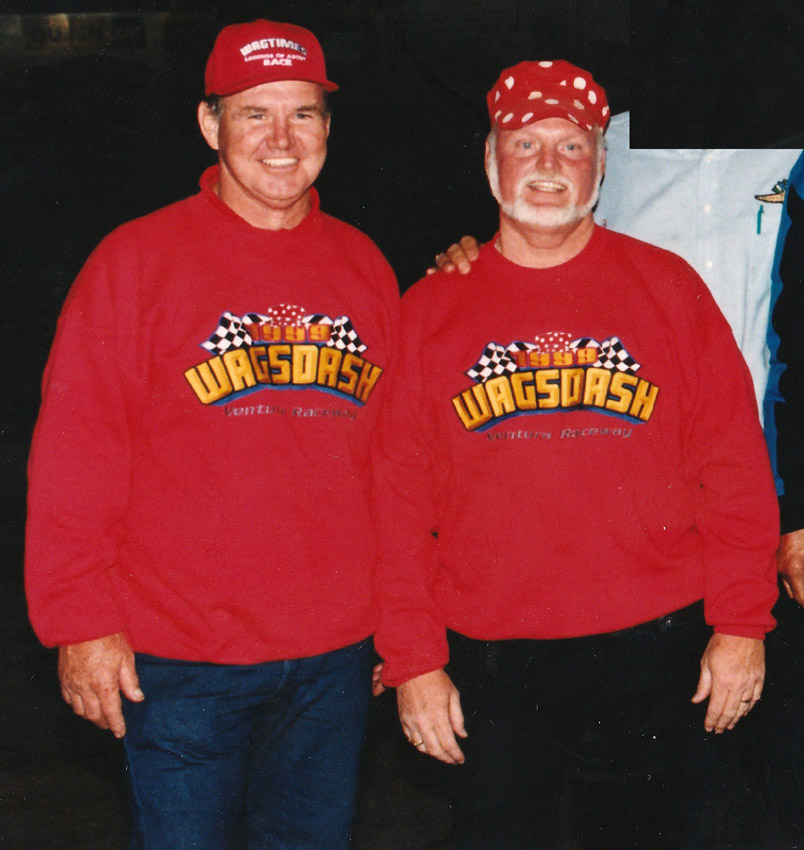 Lealand and Wags
Lealand with Tony Simon and Cory Kruseman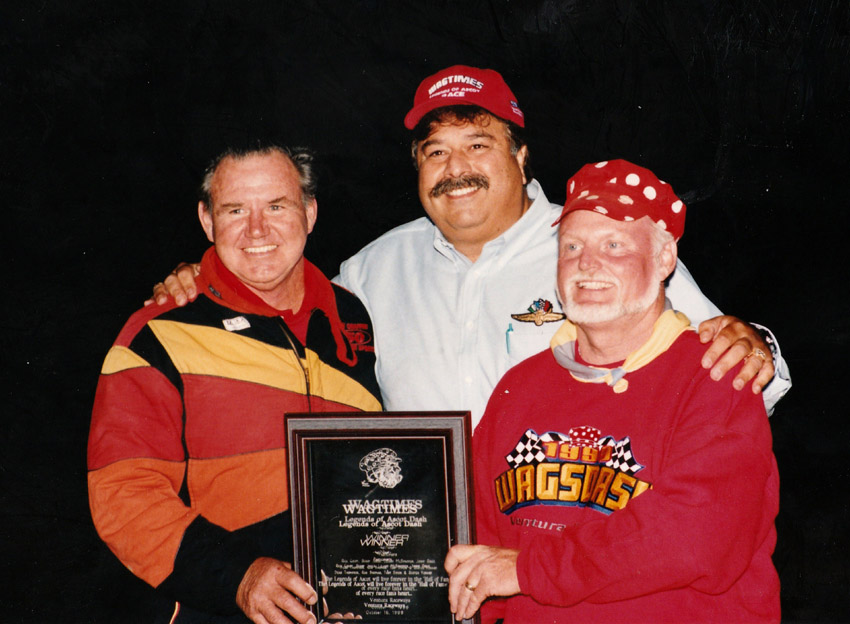 Lealand getting a Wagtimes award from Wags with jay Agajanian
Lealand getting the framed Wagsdash Lealand poster from Steve Lafond
Lealand and Wags passing autographed pictures to each other
Lealand at the Ellis Hacienda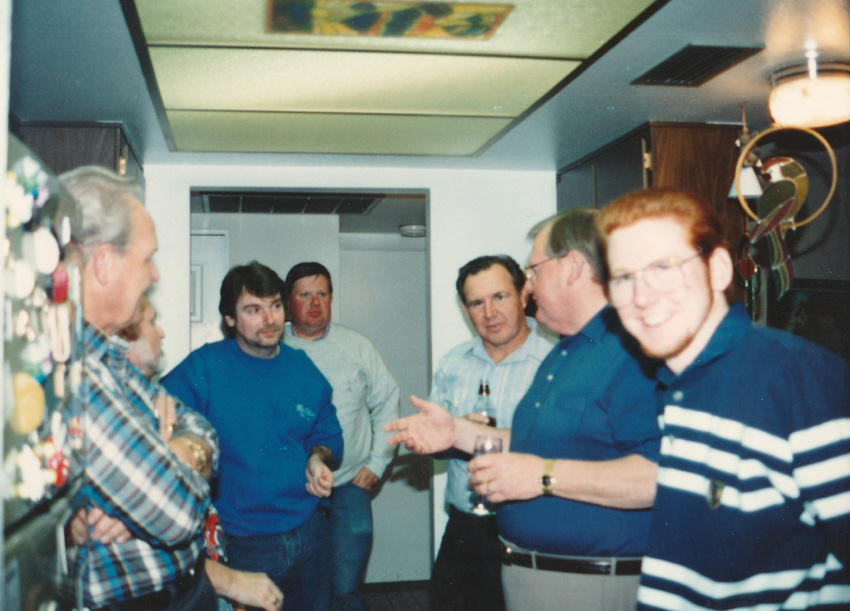 Lealnd with George Rimmer, an Ausie in town and more
Lealand and Janet at the Ellis Hacienda
Lealand and Janet at dinner with Wags and more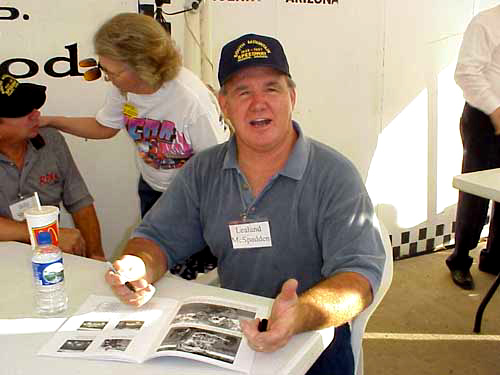 Lealand doing autographs at the Manzy Hall of Fame race
Lealand autographing
Lealand still signing
Lealand talking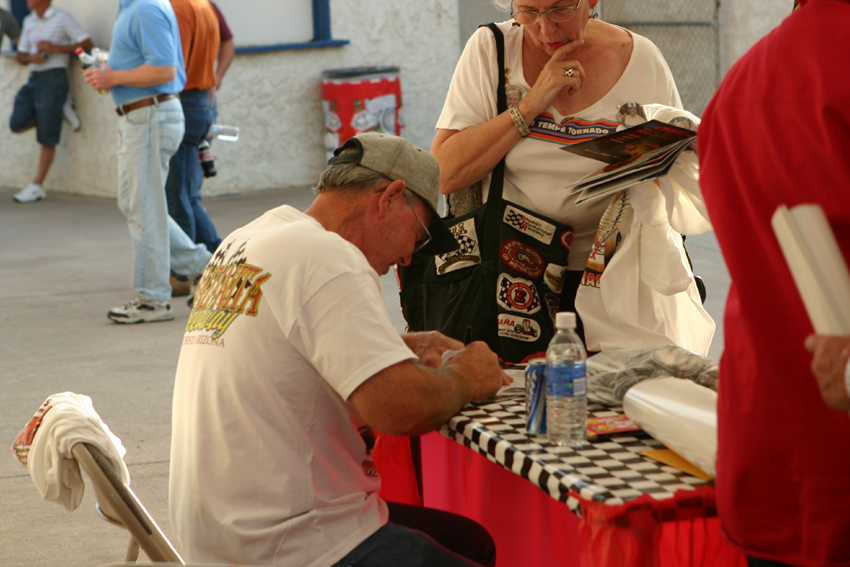 Lealand signing for Ellen
Lealand signing still
Lealand getting honored at the Legends of Ascot
Lealand and their big family at Manzy
Lealand autographing
Lealand with Keith Brian and Wags
Lealand and Janet with The Wags and Joy Paulson at Calistoga
Lealand Interviewed by Jay Agajanian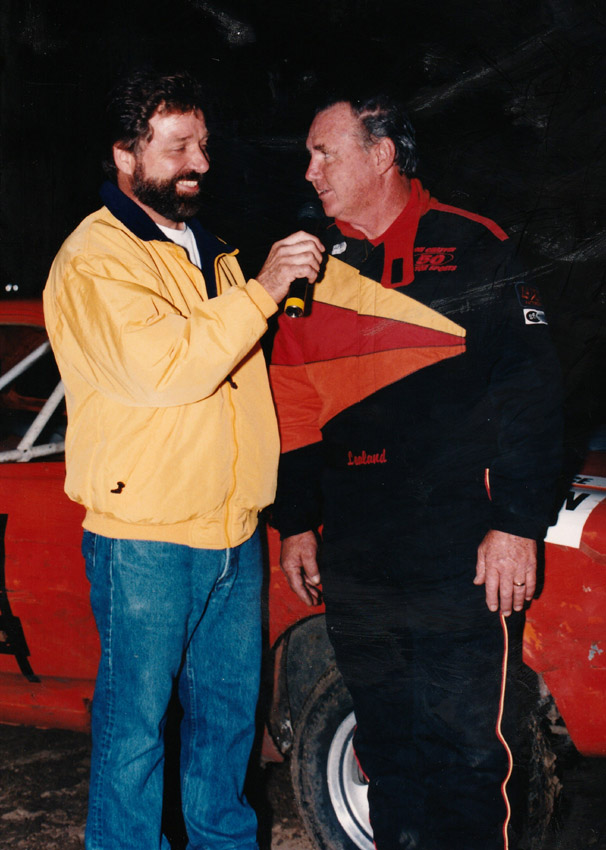 Lealand interviewed by Chris Holt
Lealand and Wags
Lealand and Janet at the river
Lealand with Tony Simon and Dean Thompson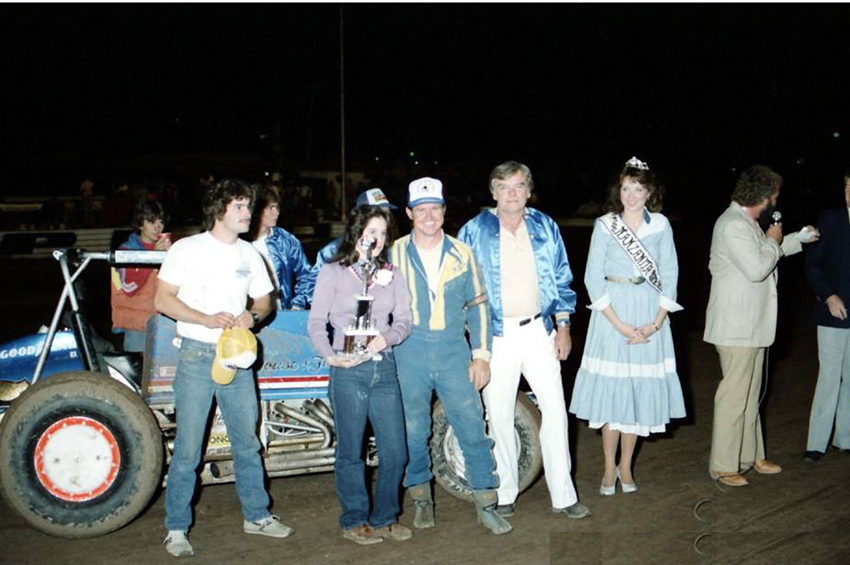 Lealand and another trophy
Lealand visiting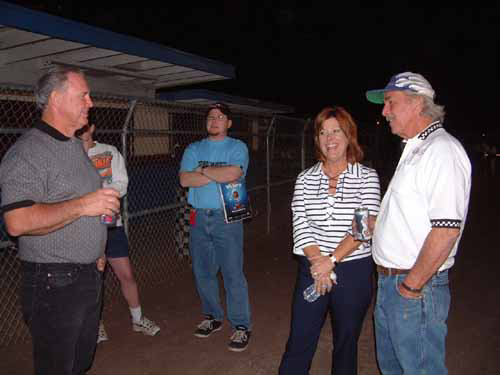 Lealand and Janet with Bubby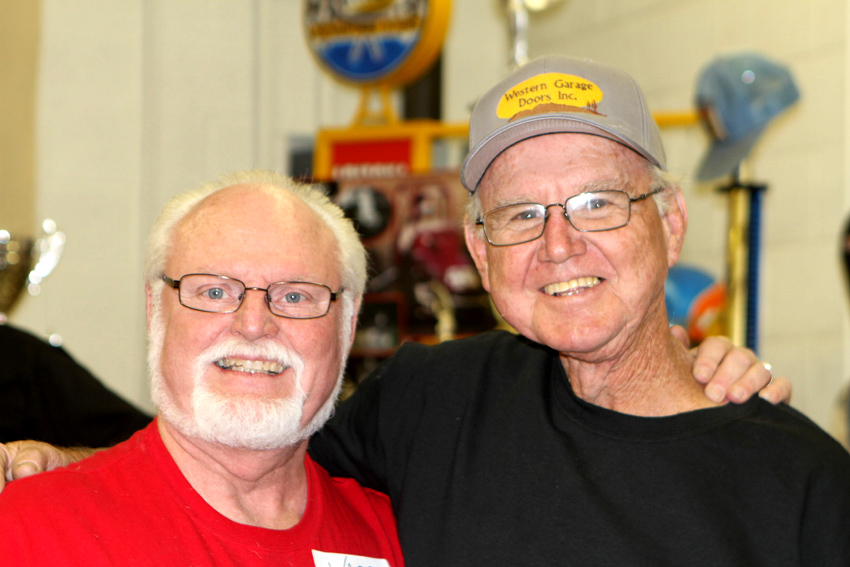 Lealand and Wags
Lealand helping Bondio at the Chili Bowl
Lealand working
Lealand and Janet with the Wags
Lealand and Janet and Jeff
Lealand with The Gasman, Ron Chaffin, The Demon and Mike Spencer
Lealand with Shane Carson
Lealand with Lee Vodden, Don Read, Cory Kruseman and Wags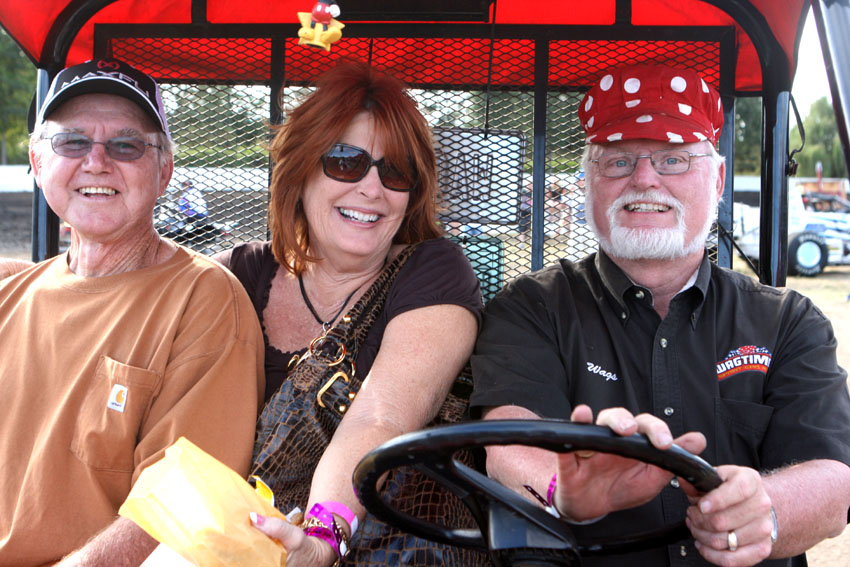 Lealand and Janet with Wags
Lealand and The Wags
Lealand and Wags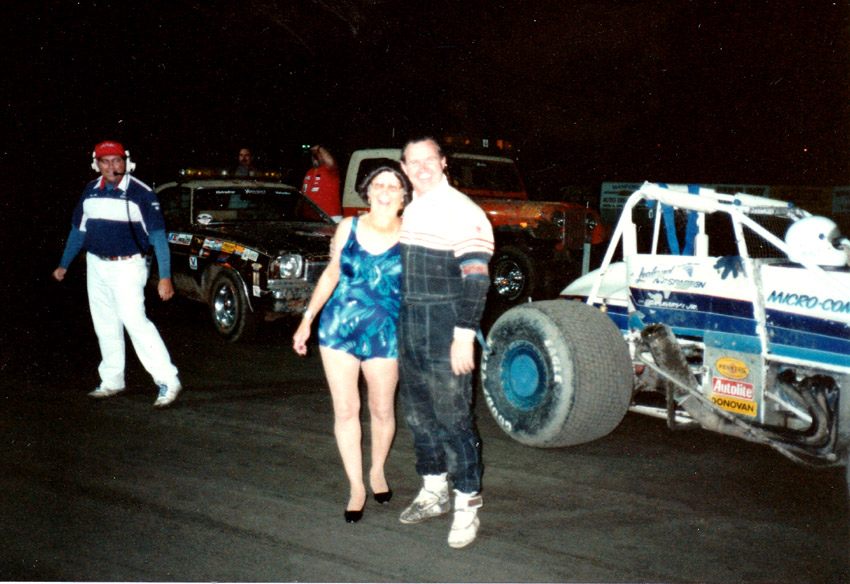 Lealand with the Hanford trophy girl Evelyn Pratt
Lealand
Lealand and family coming to Canyon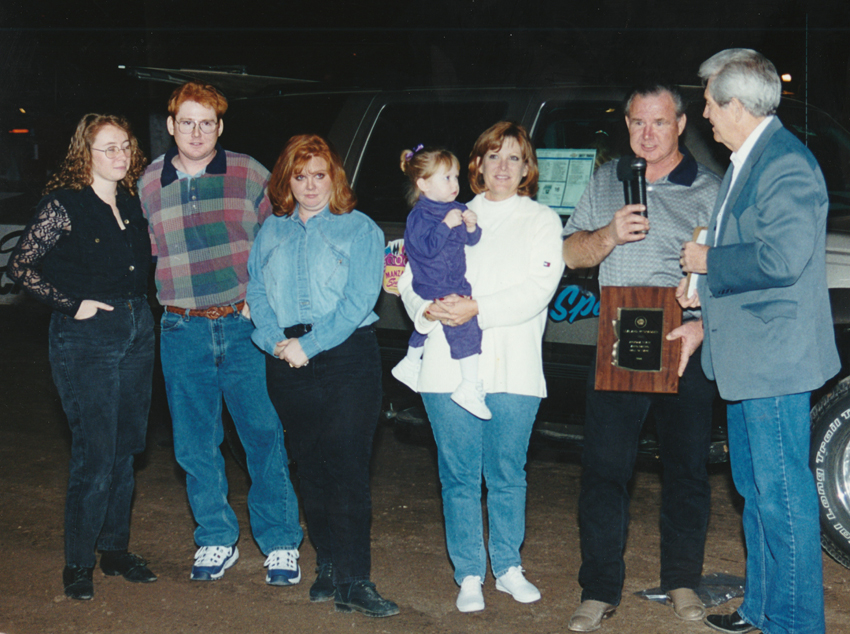 Lealand getting an award from Keith Hall
Lealand and Janet with Mickey Meyer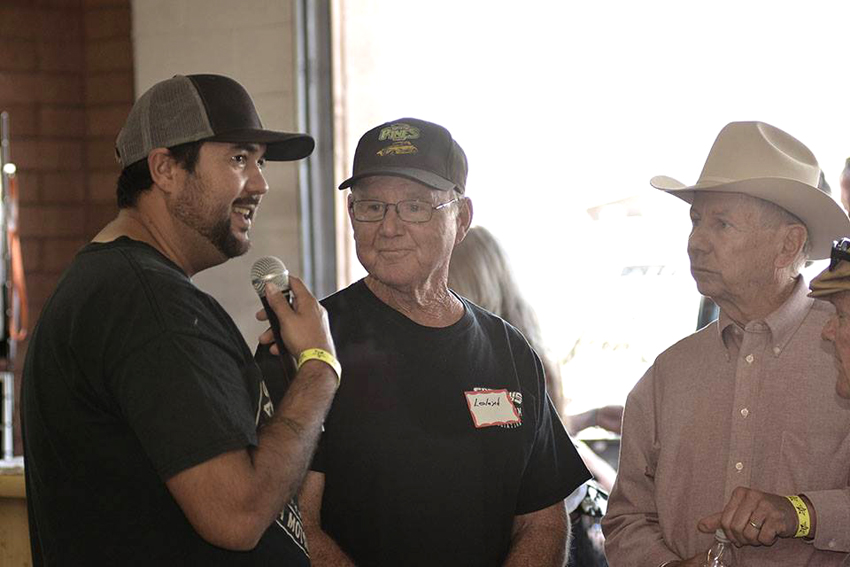 Lealand with Mickey Meyer and Billy Shuman
Lealand and Janet with Jimmy Oskie at the AZ hall of Fame
Janet wandering the Hall of Fame
Lealand Legacy
Lealand and Wags
Lealand's thanks for the memories cake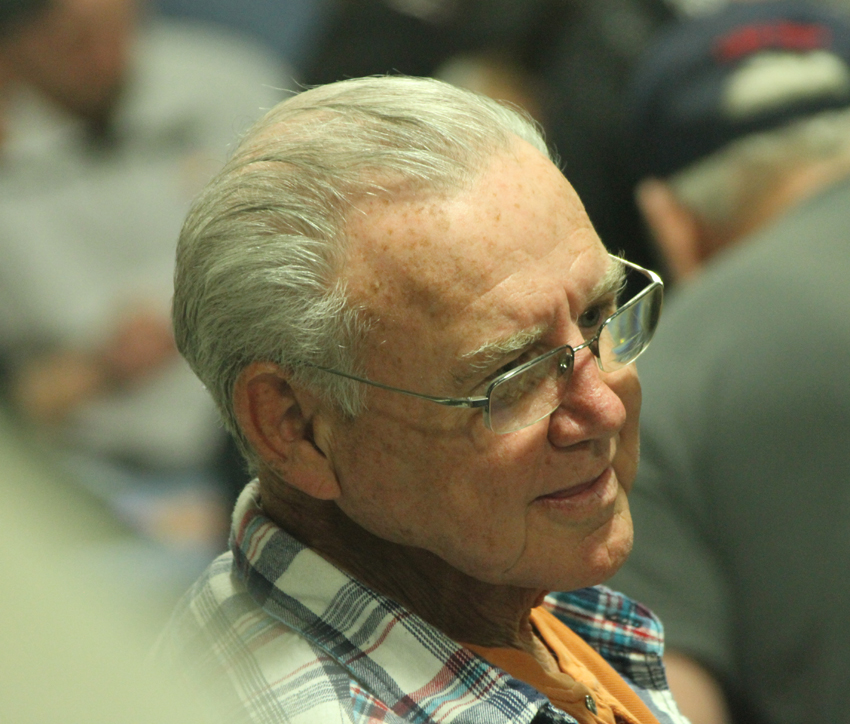 Lealand at the Chili Bowl in the grandstands
Tempe Tornado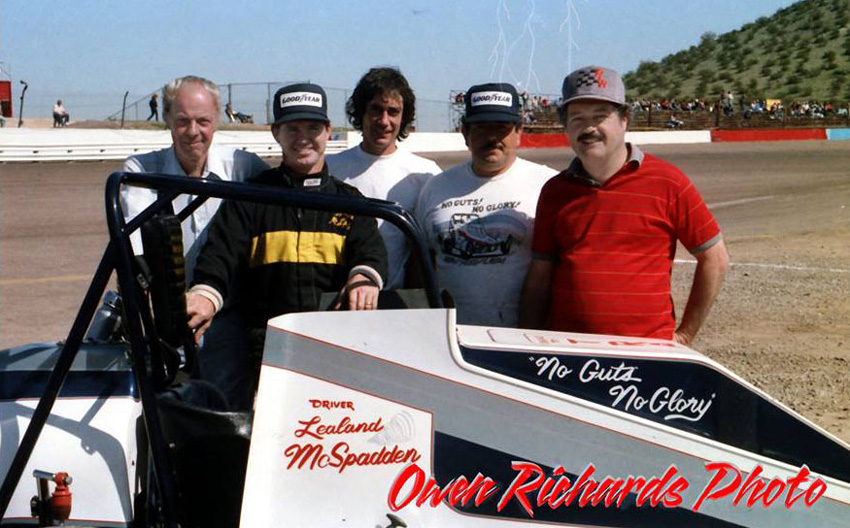 Lealand with Ralph Tracy and the #00 car
Lealand and trophy girl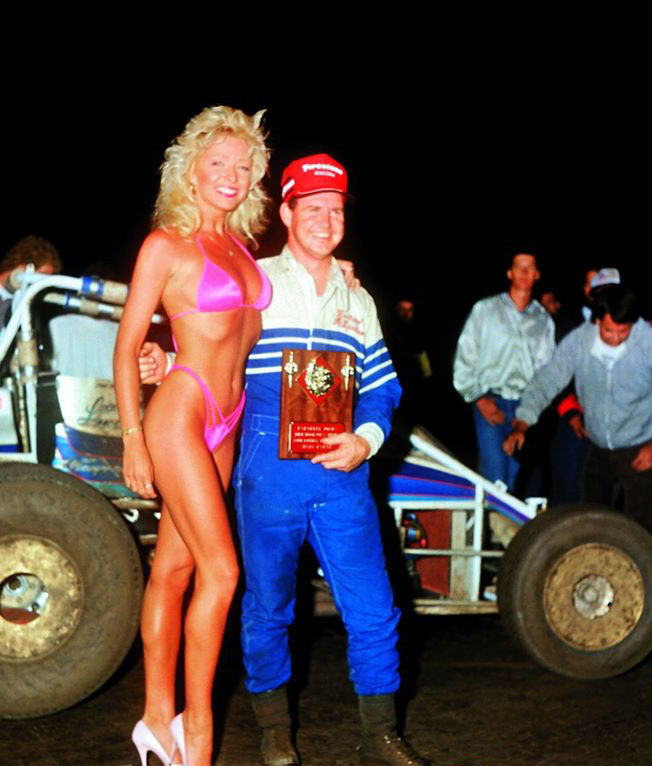 Lealand and a trophy girl
Lealand with trophy girl
Lealand and the Gasman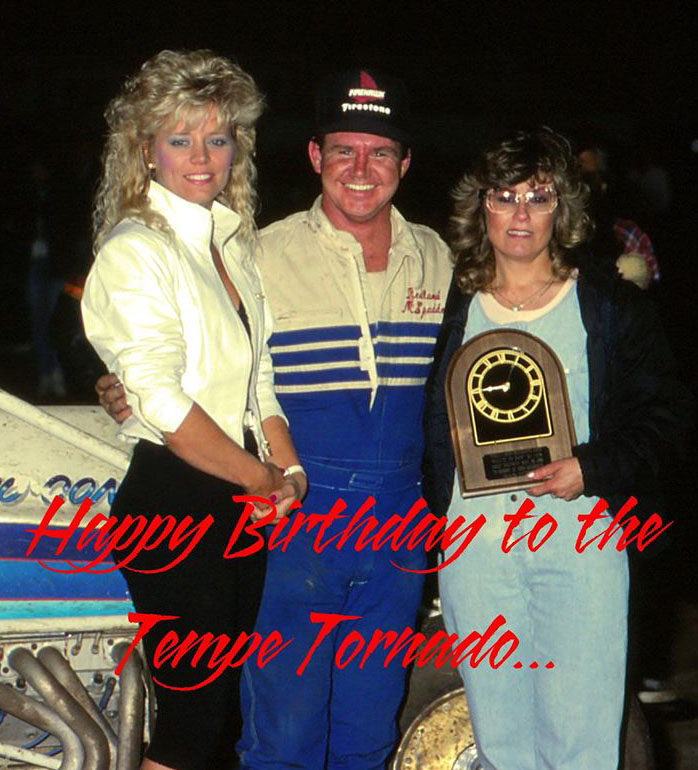 Lealand with two cuties
Lealand with Chuck Gurney and Sammy Swindell
Lealand in Goodyear wear
Lealand and Janet at Joe's 80th party
Lealand with Wags at Joe's party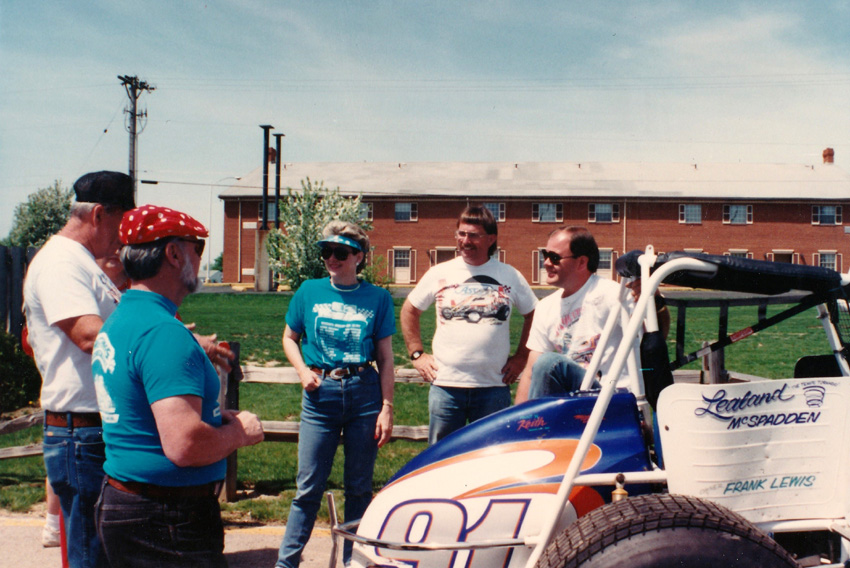 Maintenance on the # 91 car on CRA tour 1993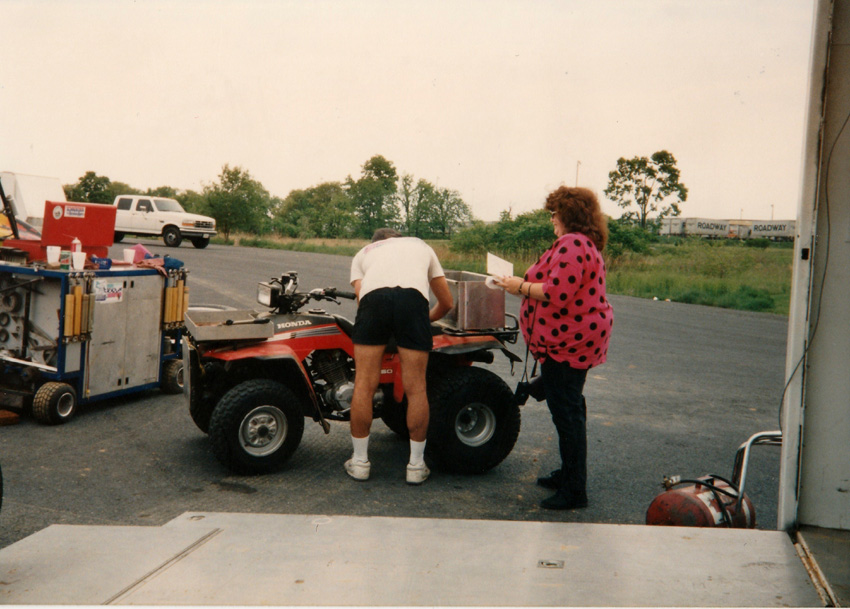 The 92 race at Eldora killed the # 91 car when Lealand and Jack Hewitt got together. The next day at the Greenville Inn, Jack came over to help build a new car for that night
Lealand and Alex Morales working
work
work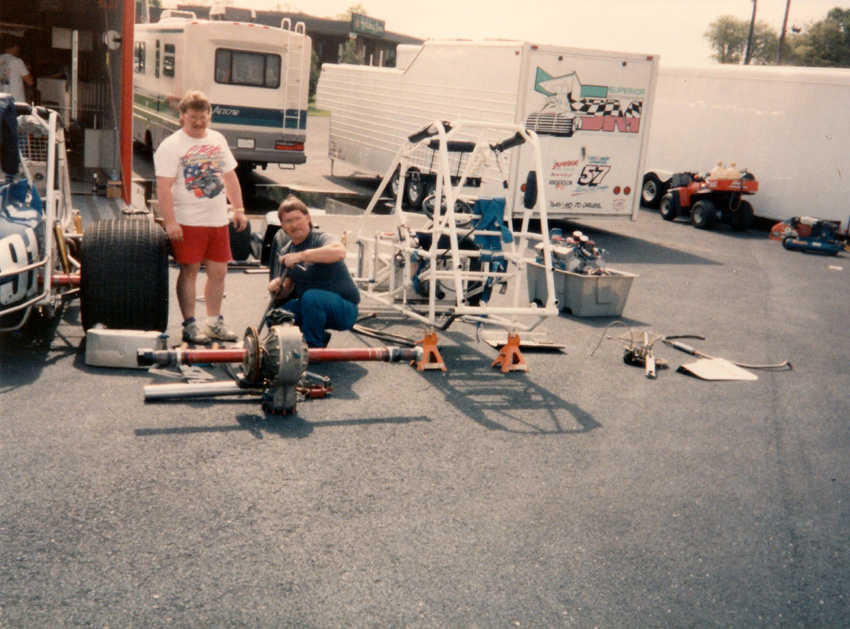 and rebuild
Lealand with Jimmy Oskie, Shane Carson and Jimmy Sills
Lealand interviewed by Chris Holt
Lealand 1990
Lealand with Ron $human at Arizona Hall of Fame
Lealand with Kim Lafond
Lealand walking the track with Woo boss Ted Johnson
Lealand with Gary DeWitt and a go cart?
The Lealand McSpadden Classic was won by Billy Chester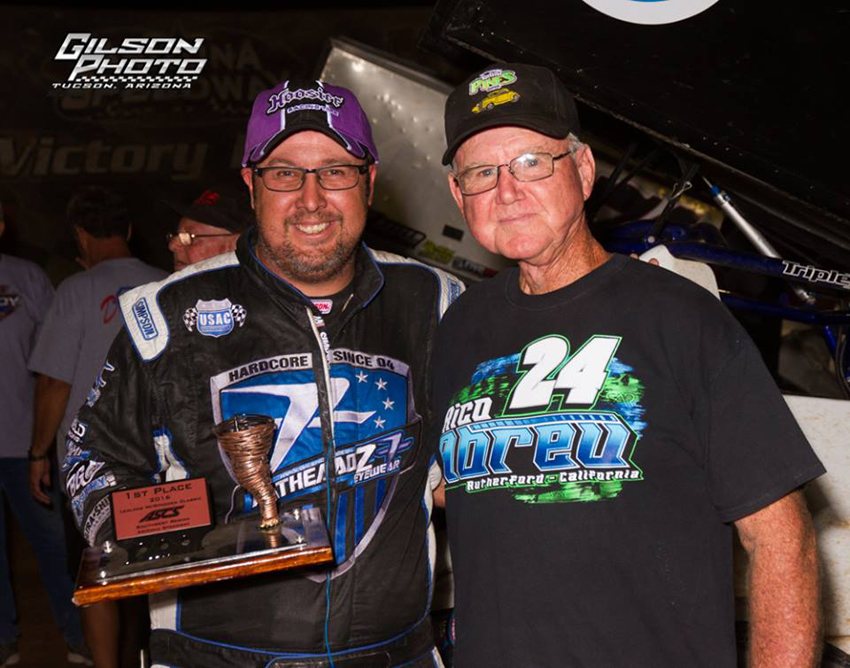 Lealand with Billy Chester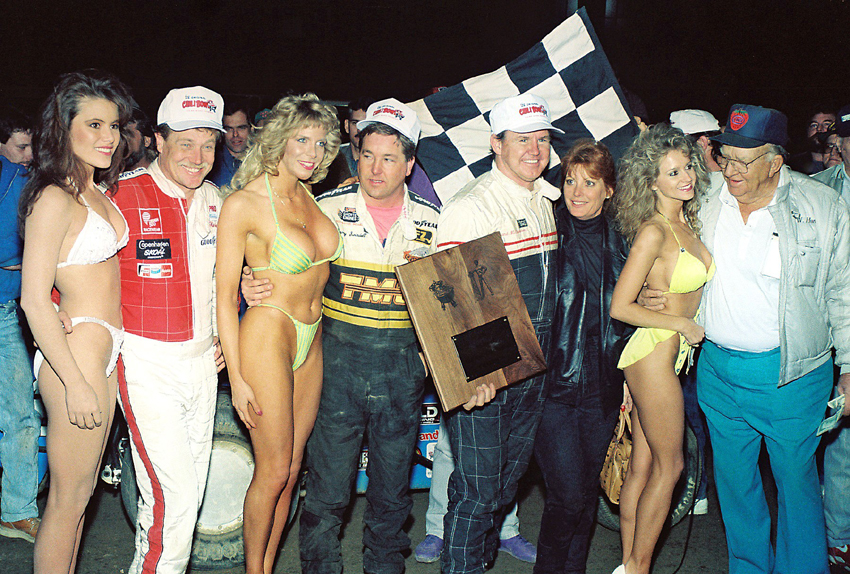 Lealand with the Plaque! Note JW Hunt at right
Lealnd in the winners circle
Lealand with Jerry McLung
Lealand checking a tire at the 1978 Western World where he won
Lealand
Lealand
lealand after another win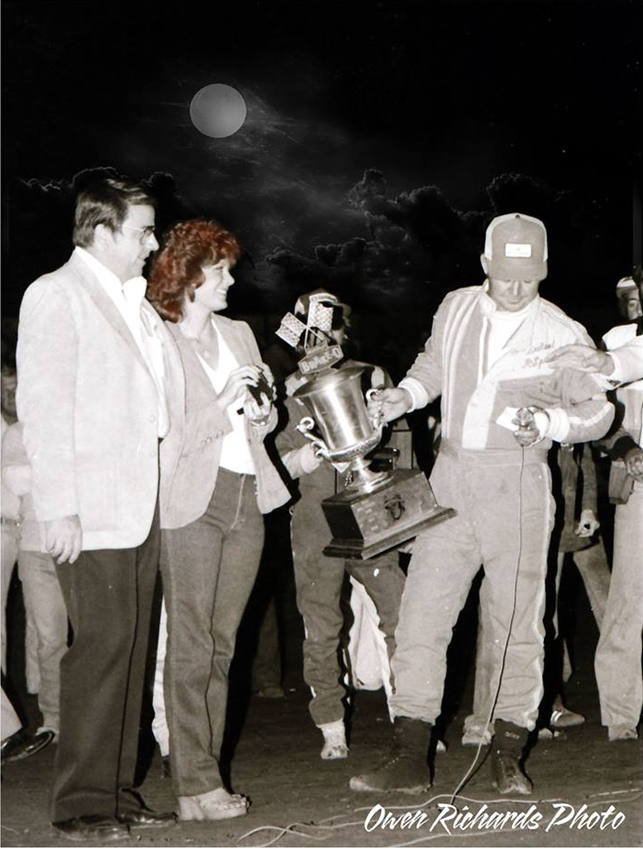 Lealand has a big trophy here with Janet
Lealand passer of the wheel
Janet in a cheer group?
Lealand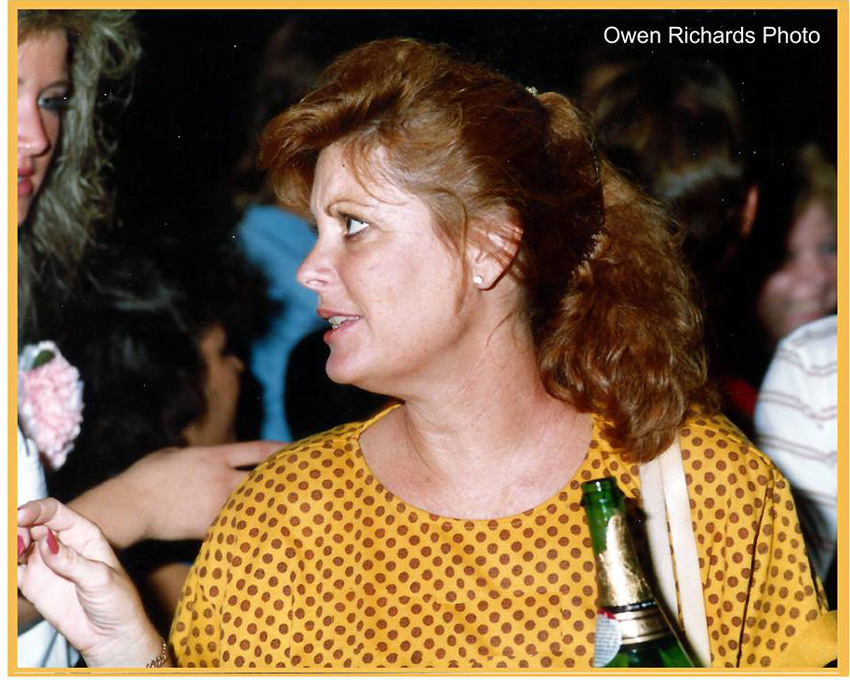 Janet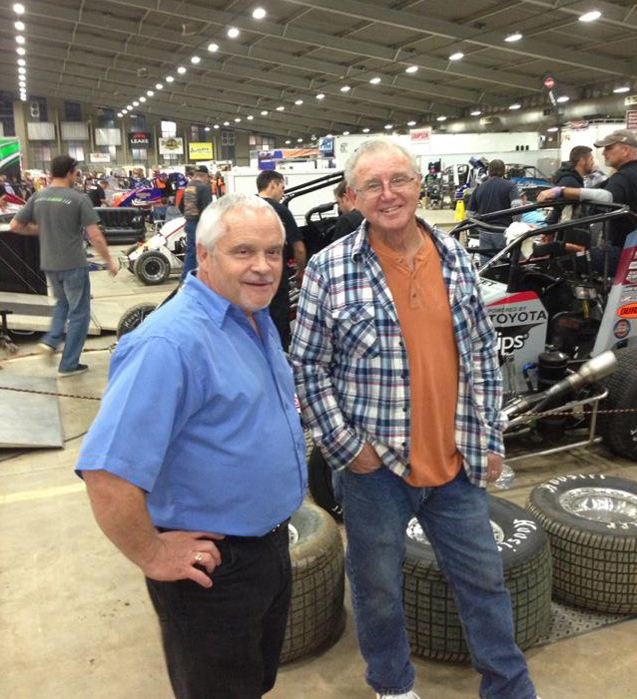 Lealand and Shane Carson
Lealand and Darleen Dils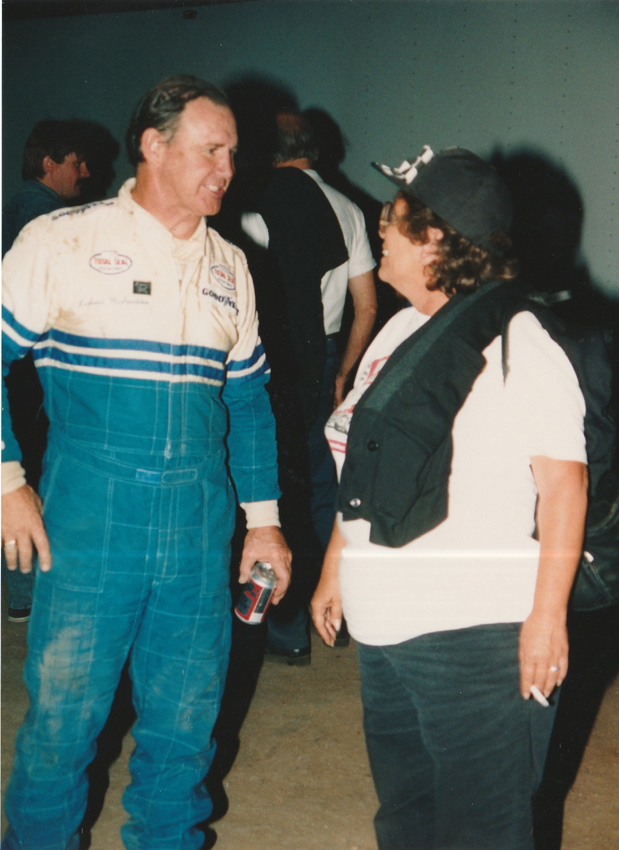 Lealand and Darleens friend
Lealand and same friend
Lealand
Lealand
Lealand at the Chili Bowl
Champion drivers of Bromme cars Left to Right Mke Spencer, Damion
Lealand visits with the Strawberry King JW Hunt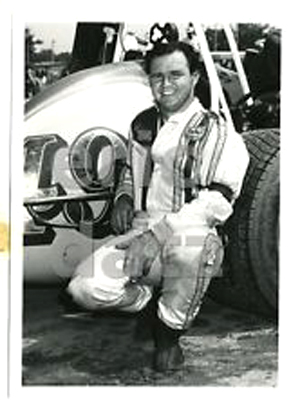 Lealand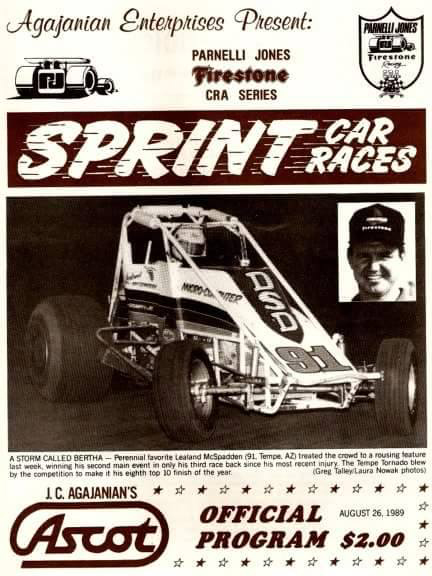 Lealand
An Ascot program