Updated 9/21/19
Lealand
Lealand and Janet
Janet
Lealand with George Rimmer from England
Lealand doing a little bar stool racing
Lealand ready to race
Lealand with his ride and a trophy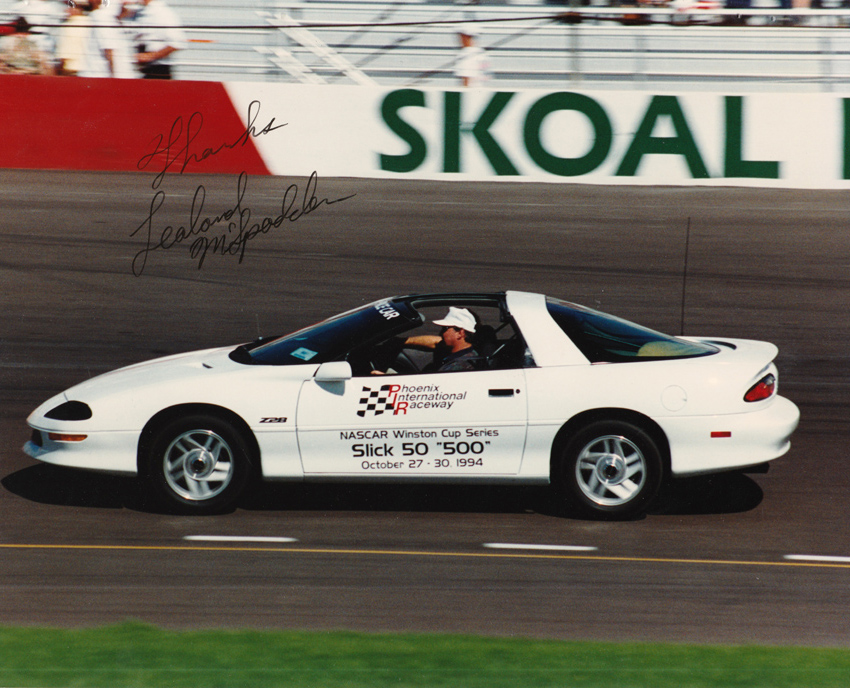 Lealand driving the pace car at PIR in 1994
# 91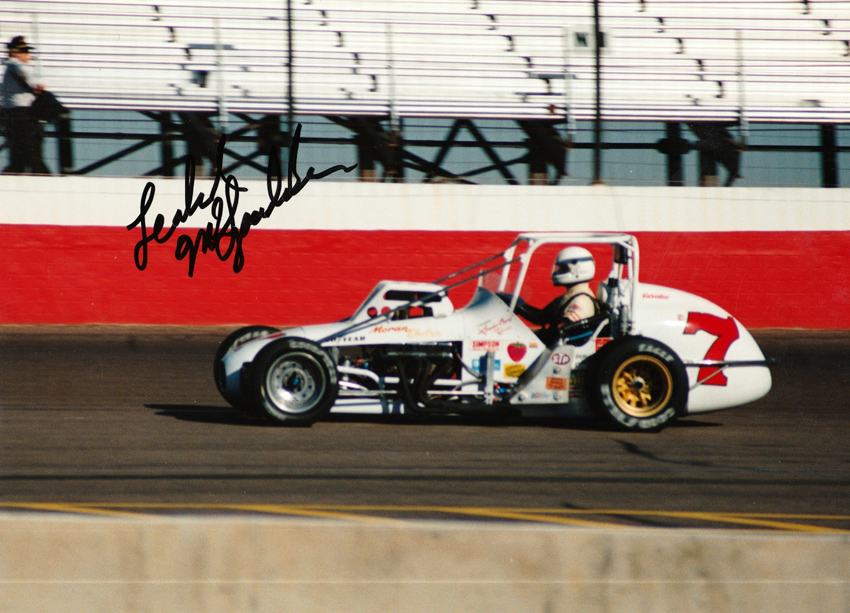 # 7 at PIR Febrary 1991
# 3 at Manzy 1994
# 118 at PIR
# 47 at Yuma 1992
# 47 at Manzy 1992
# 71 at Manzy 1987
# 3f at Manzy 1992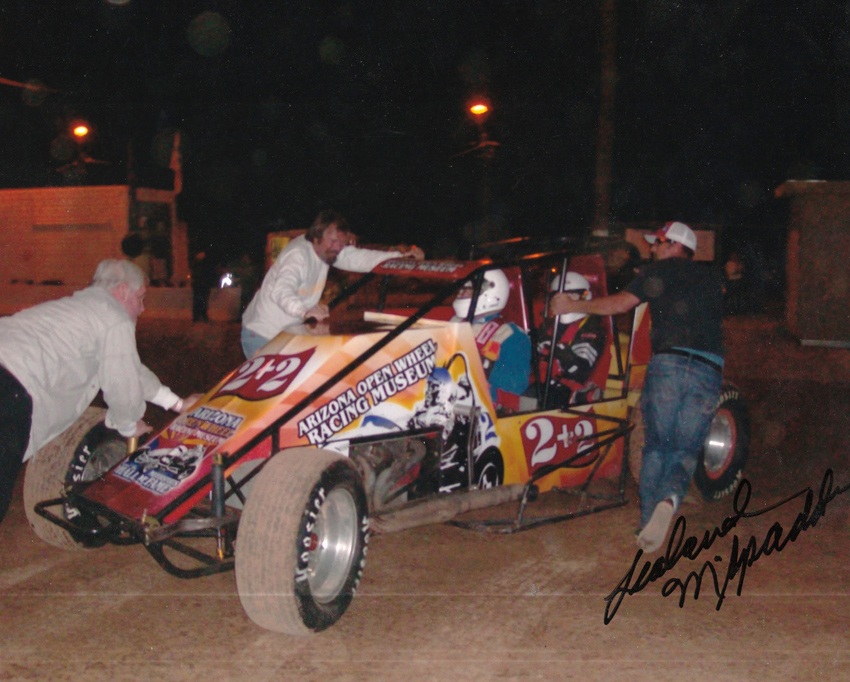 Lealand giving Ellen the ride of her life
Ellen in th eback seat
Lealand with his family receiving a plaque from promoter Keith Hall
Jeff McSpadden and his family at the Ellis Hacienda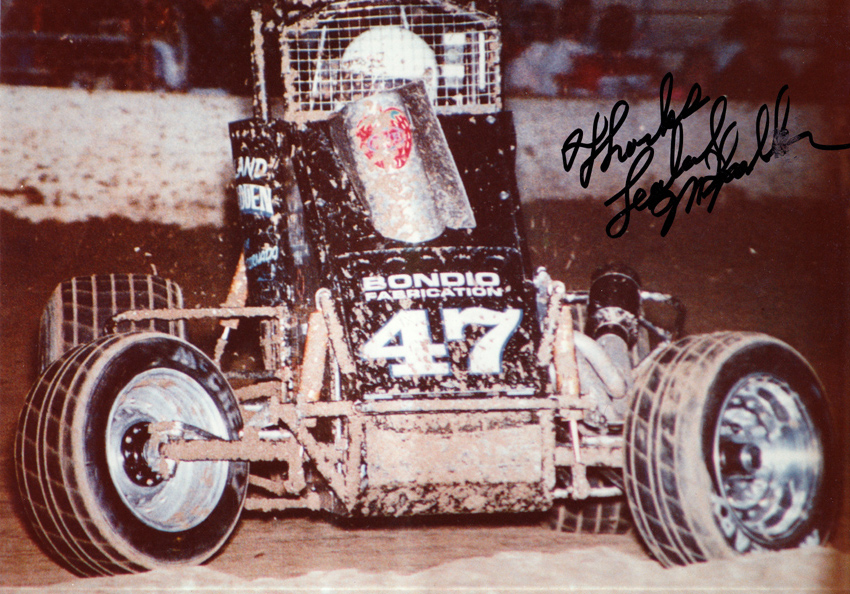 # 47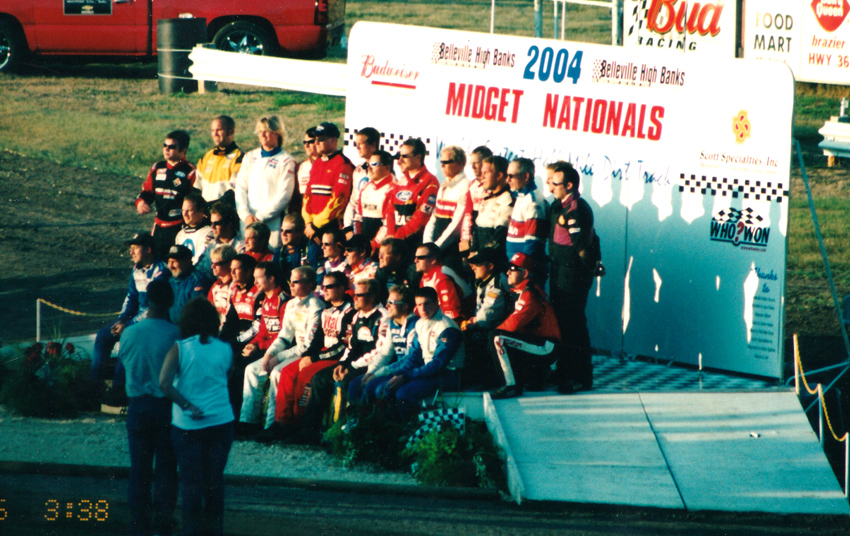 Lealand (the Grand Marshal) and Janet in front of the drivers posing for the 2004 Midget Nationals at Belleville
Lealand being interviewed at bellevilel
Leqaland and Janet posing
Lealand at The Belleville podium
Lealand relaxing
Lealand
Janet
Say what?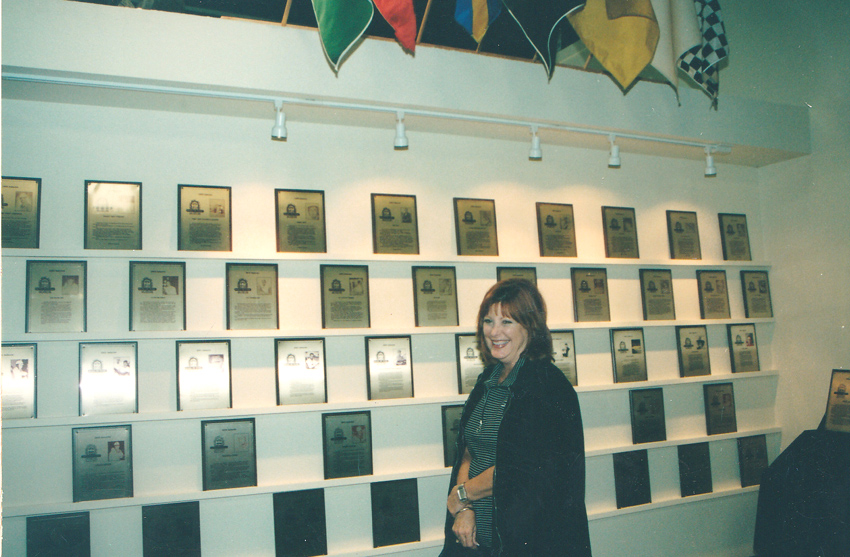 Janet at Belleville
Janet showing off Lealand's spot in the Belleville Hall of Fame
Lealand with Larry Clark
Lealand thinking
Lealand & Jack Hewitt
Lealand and Janet
Lealand and Jack Hewitt
Lealand at the Chili Bowl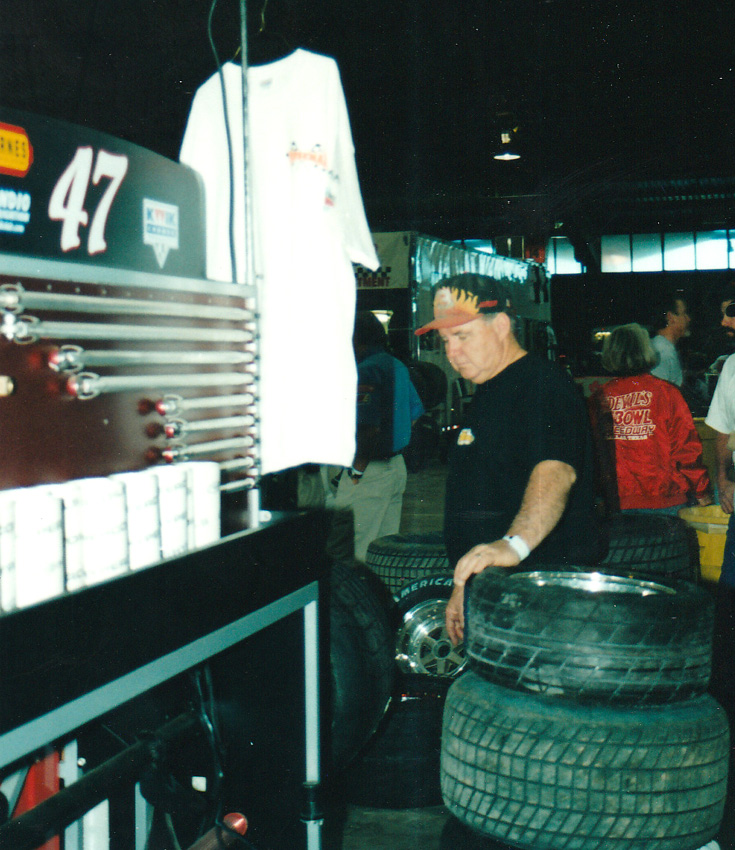 Lealand and a washed out Wags
Lealand and Ron $human
Janet and Lealand snuggling
Janet and Lealand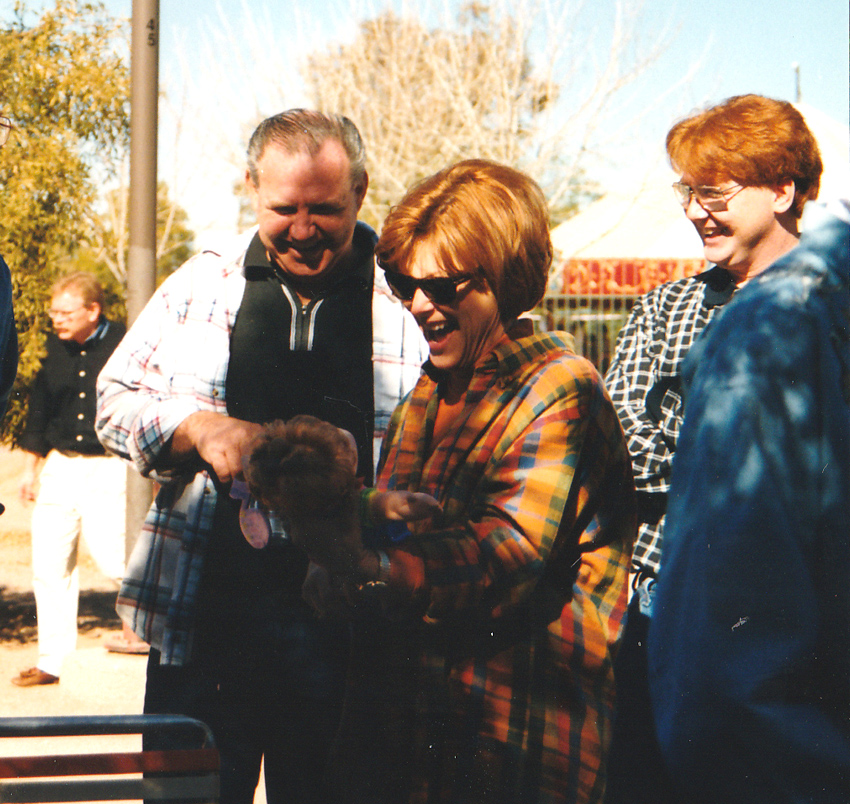 Janet and Lealand
Janet and Lealand
Janet and Lealand
Lealand with Joe Ellis
Lealand with Jim Naylor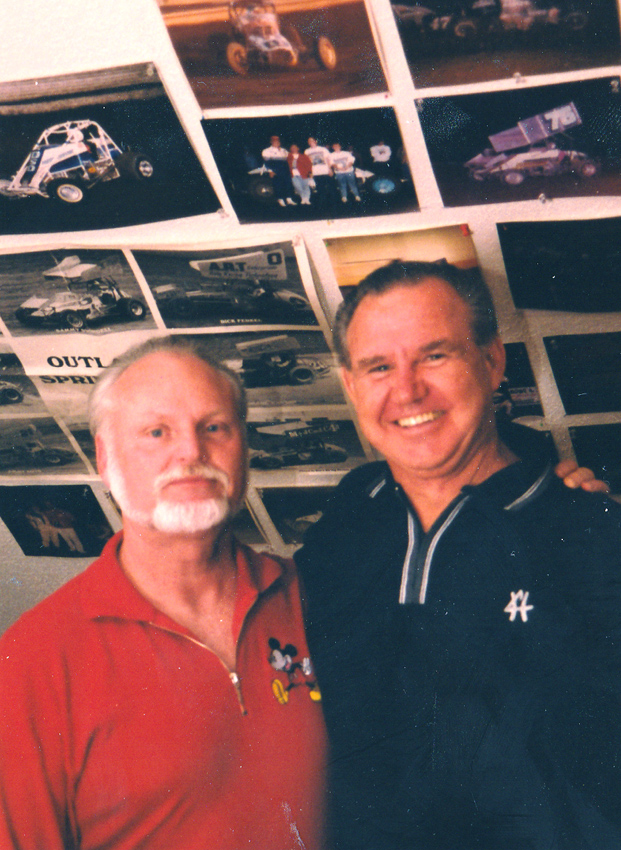 Lealand with Wags in his den
Lealand relaxing
Lealand in his den
Lealand
Lealand and Wags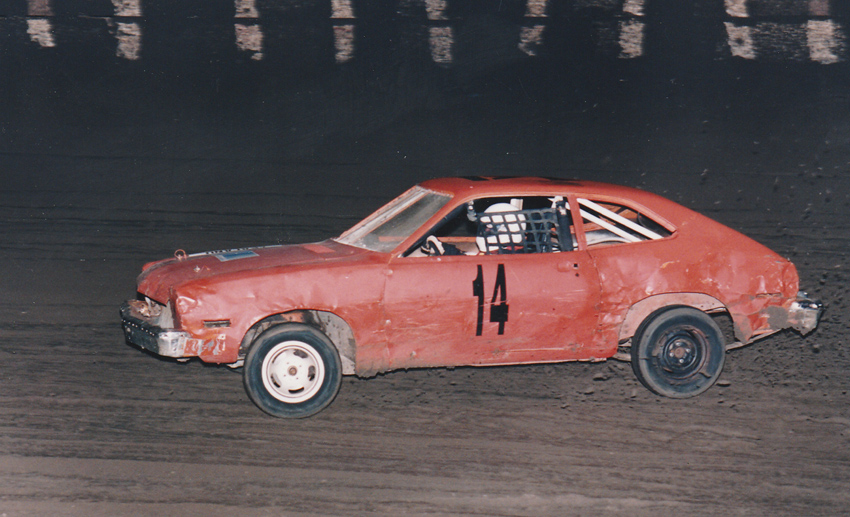 Lealand drove this Pinto in the great American Pinto Race at the Wagsdash one year. He and the other champions had a knock down, drag out event that was fun to watch and beat up a lot of Pintos click here to return to the front page.