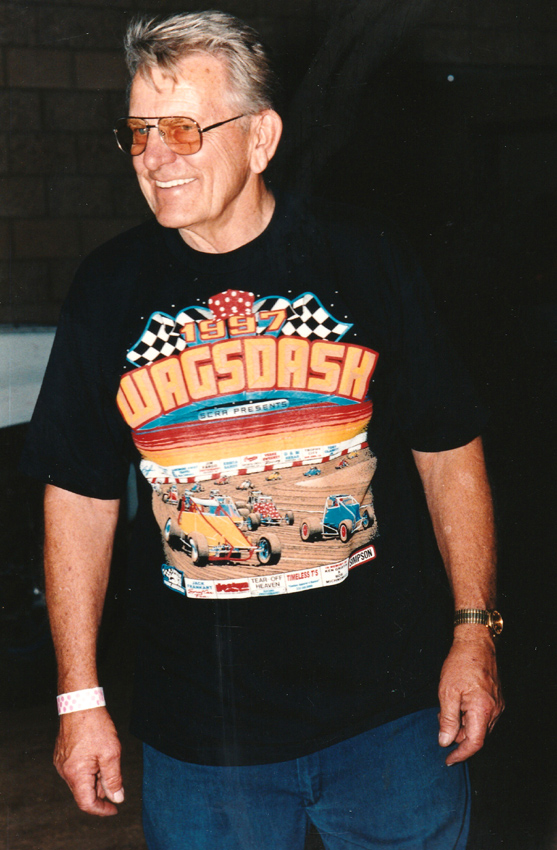 R.I.P. Glenn Howard
Glenn and Wags negotiating?
Glenn looking over the wags shirt. You don't know what it took for him to wear it at the racetrack!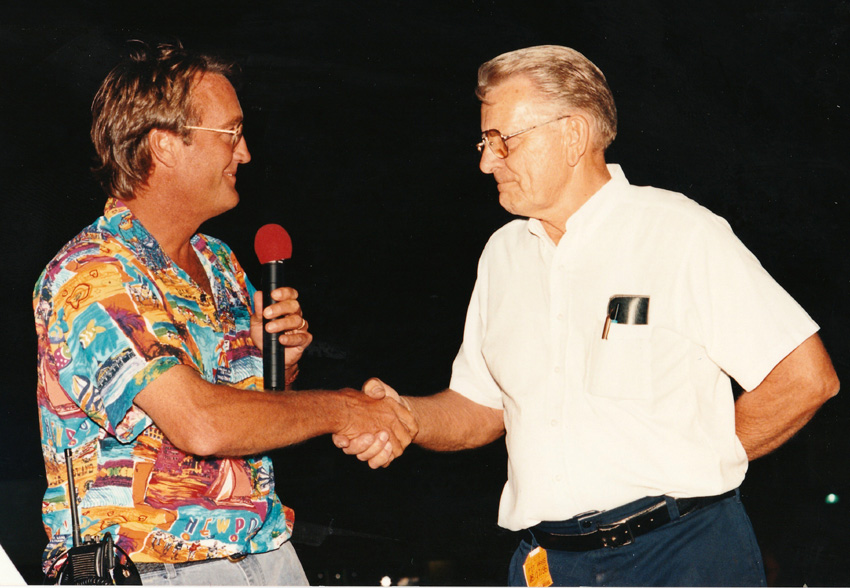 Glenn and Ken Kazarian
Glenn in the trailer
Glenn with Jimmy Oskie
Glenn and his wife Pat
Glenn and Wags
Glenn at rest
Glen with son Steve and Chris Holt
Glenn at the Legends of Ascot
Memorial sticker for Glenn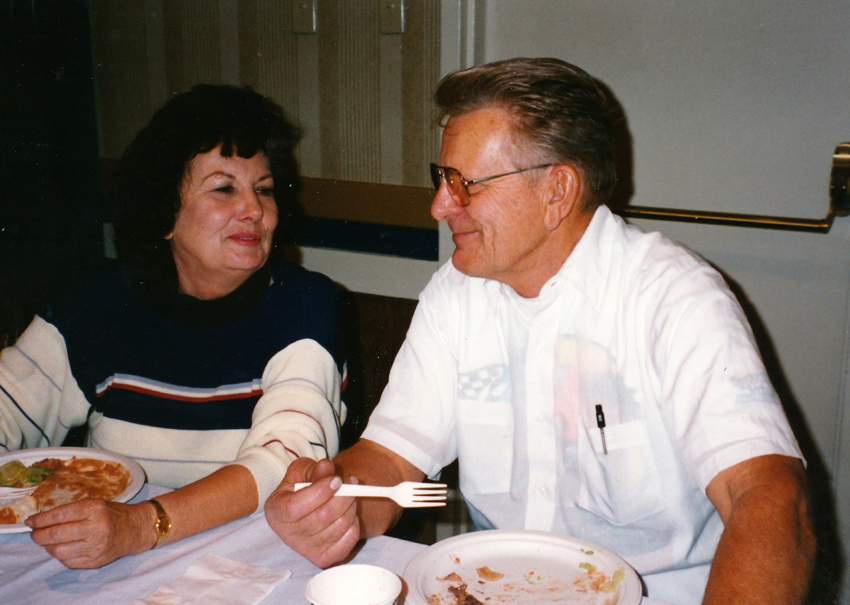 Glenn and Pat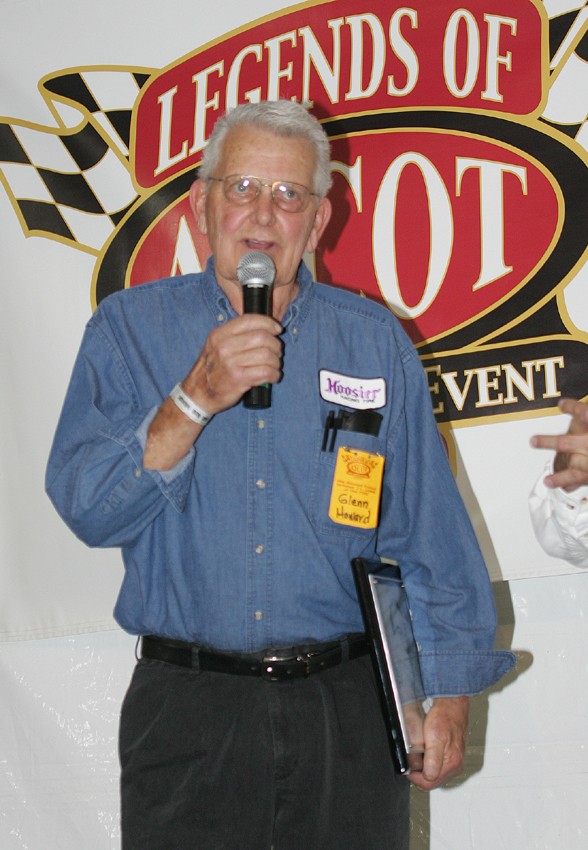 Glenn receiving an award
Glenn and Pat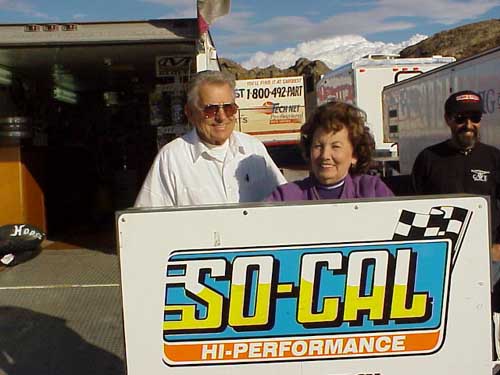 Glenn and Pat
Glenn with David Sinsley
Glenn with an orange?
Glenn in his trailer
Glenn at work
Glenn getting an award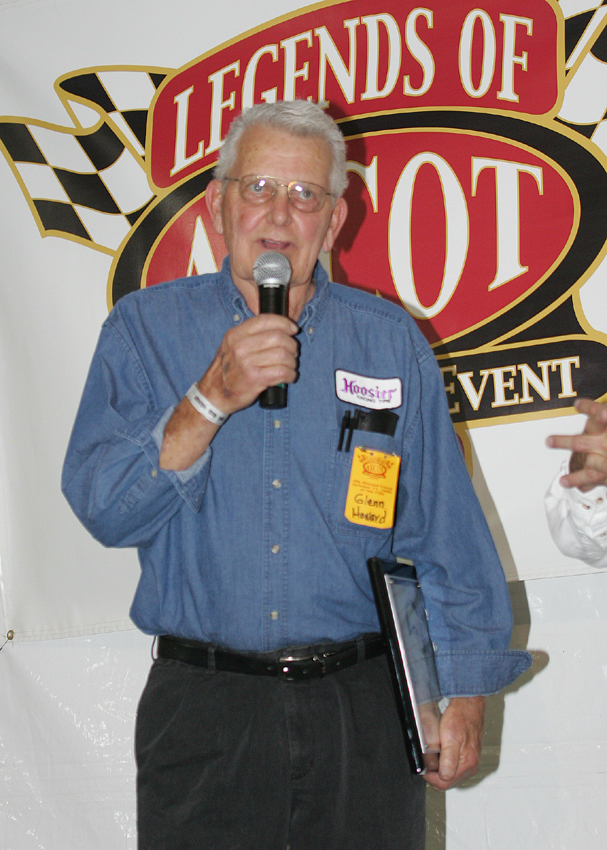 Glenn on the mike
Glenn with son Steve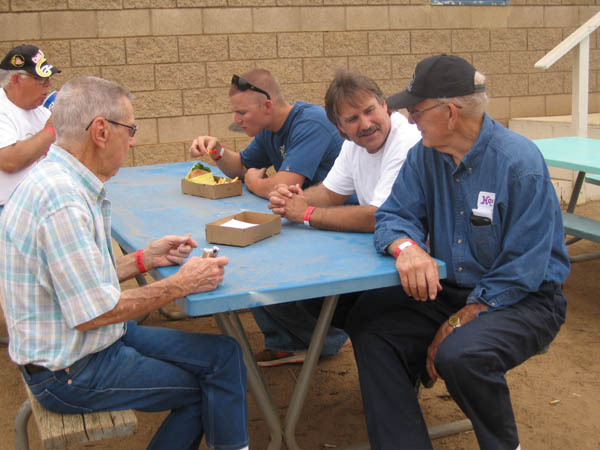 Glenn with Ripper, Billy Wilkerson and Ray Stansberry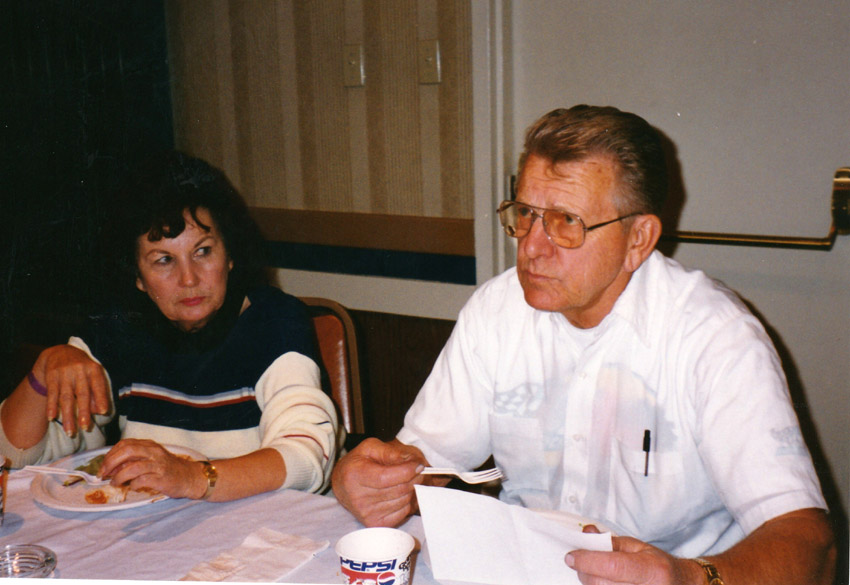 Glenn with Pat about the time SCRA was born
Glenn listening to my excuse
Glenn explaining my mistake
Glenn was a hard working man who owned a racing parts store. His trailer was at the races for many years and was taken over by his son Steve until he recently passed away. Glenn led the breakaway from the CRA movement in 1994. He never forgave me for staying with Frank Lewis and the CRA, but eventually he allowed me to continue the Wags stuff. Like me he had Prostate cancer, but unlike me, he ignored it and payed for it by leaving us too early. He had a strong will and fought for what he thought was right. He was missed.