R.I.P. Evelyn Pratt
Evelyn talking trash
Evelyn in 1991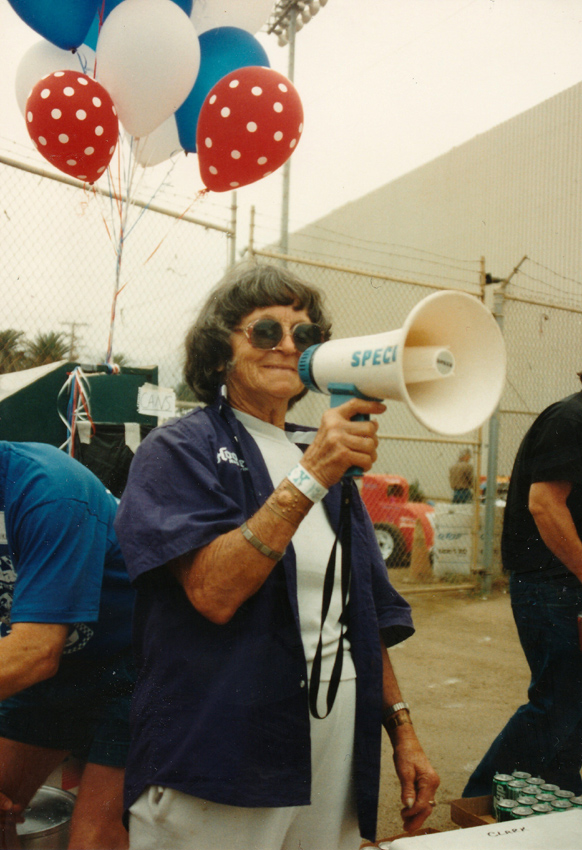 Evelyn with her bullhorn
Evelyn and Wilda Kindall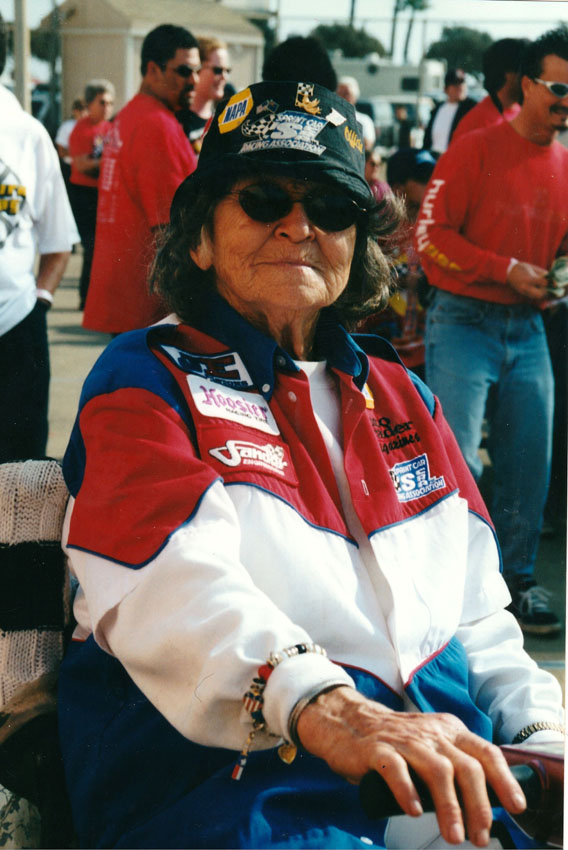 Evelyn relaxing700
Evelyn having lunch
Evelyn at work
Evelyn in her ride in 1999
Evelyn with husband Bill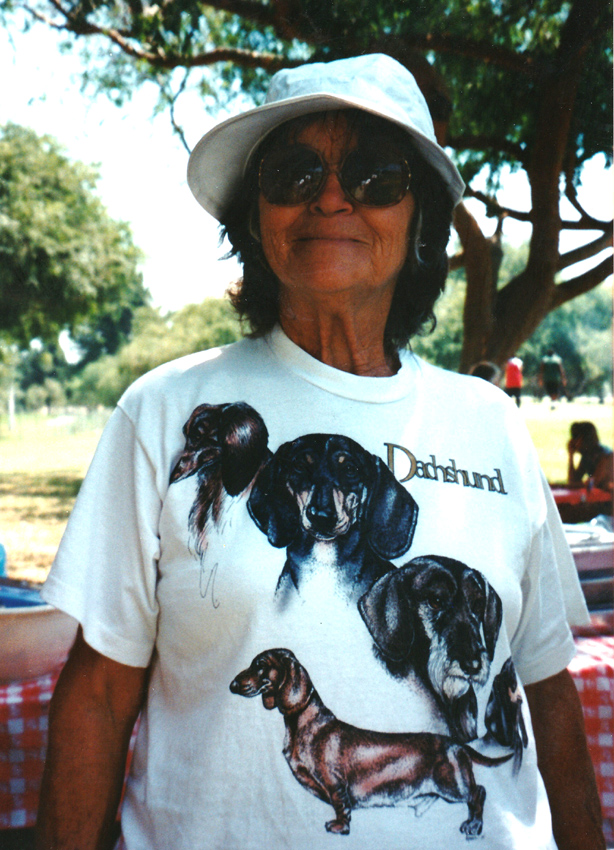 Evelyn in her dauschund t-shirt
Evelyn in her command post
Evelyn when she traeled with Glenn Crossno
Evelyn with Nelson Stewart
Evelyn on her way to straighten out someone
Evelyn and Wags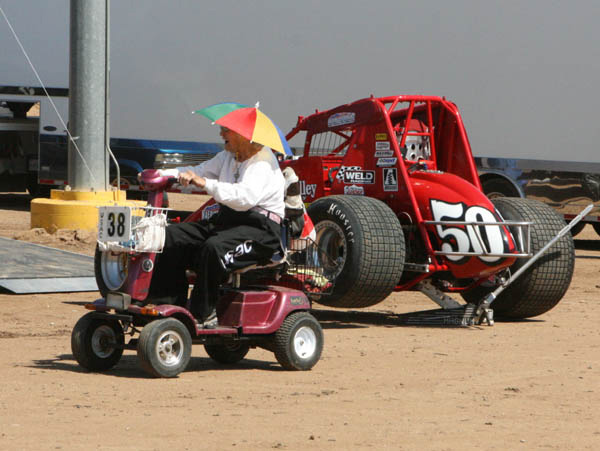 Evelyn on her scooter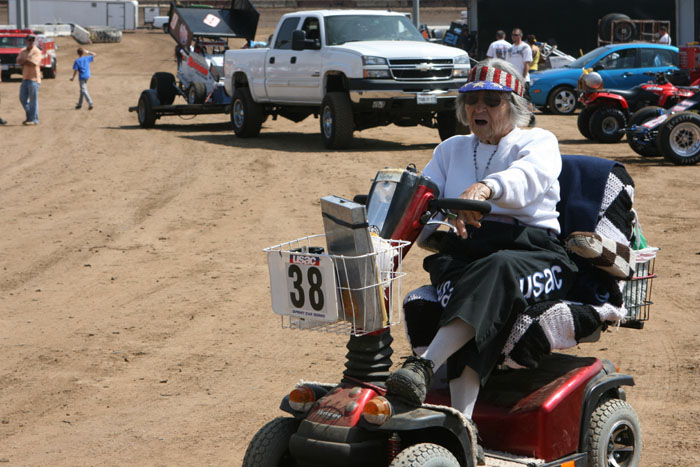 Another shot
Evelyn woth Richard Watkins
Evelyn with Ray Stansberry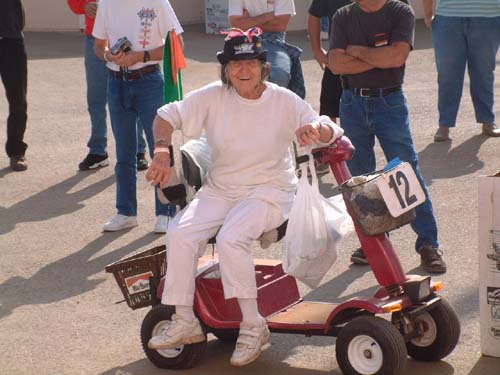 Evelyn with Mark Alexander
Evelyn and Wilda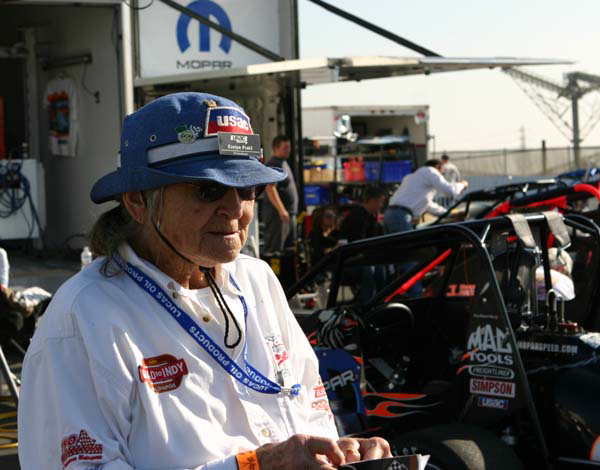 Evelyn
Evelyn with wilda
Evelyn
Evelyn
Evelyn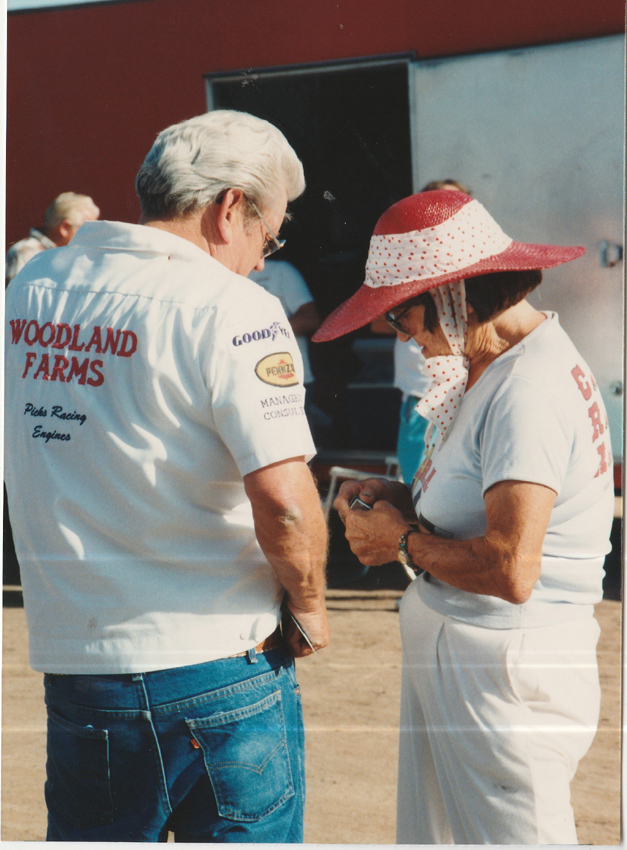 Evelyn with Ray Sheetz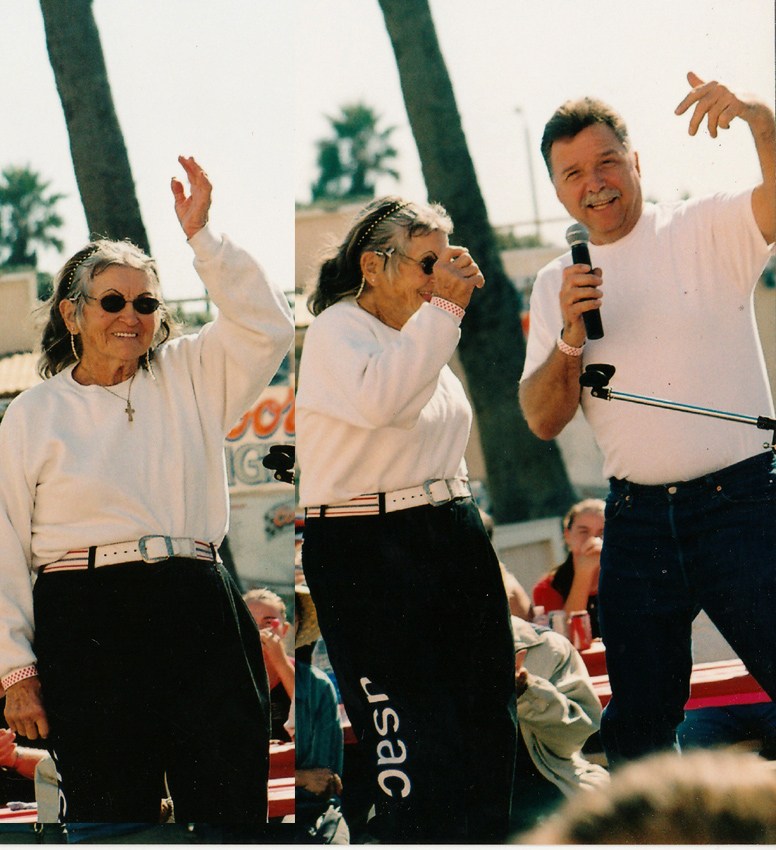 Evelyn with Chris Holt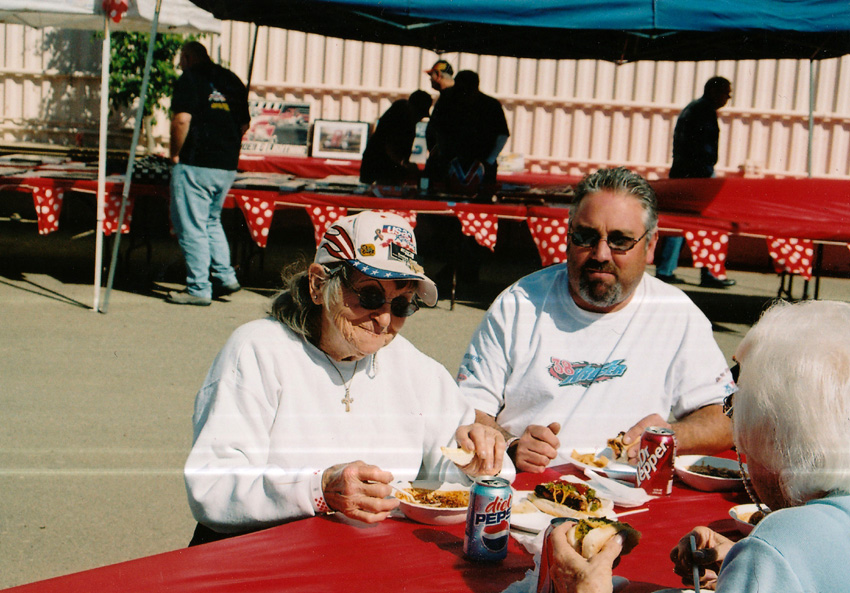 Evelyn having Chili at a Wagsdash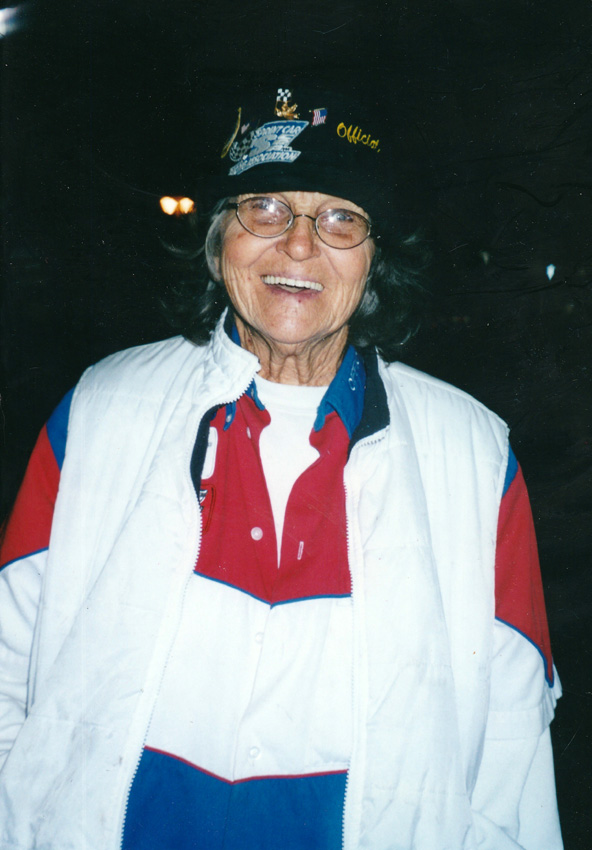 Evelyn
Evelyn and Wilda ready to race?
Evelyn and Wilda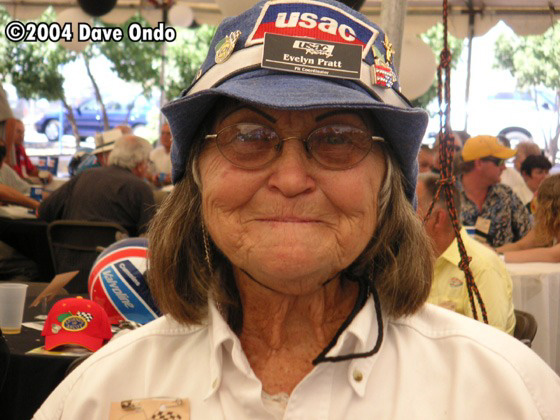 Evelyn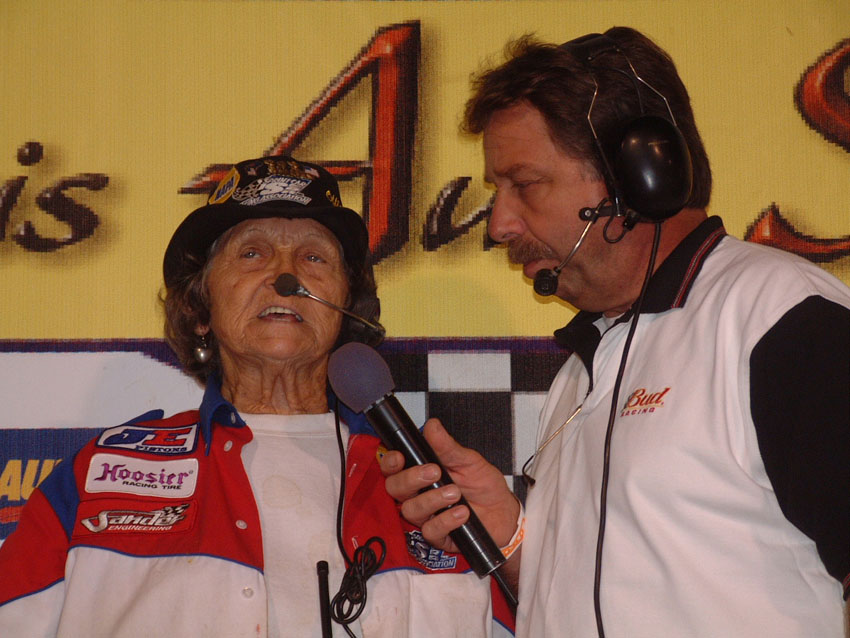 Evelyn with Chris Holt
Evelyn
Evelyn
Evelyn on the move
Evelyn shopping for cans
Evelyn with Don Read, Wilda and Chris Holt at the Wagsdash
Evelyn with wilda
Evelyn
Evelyn with R J Johnson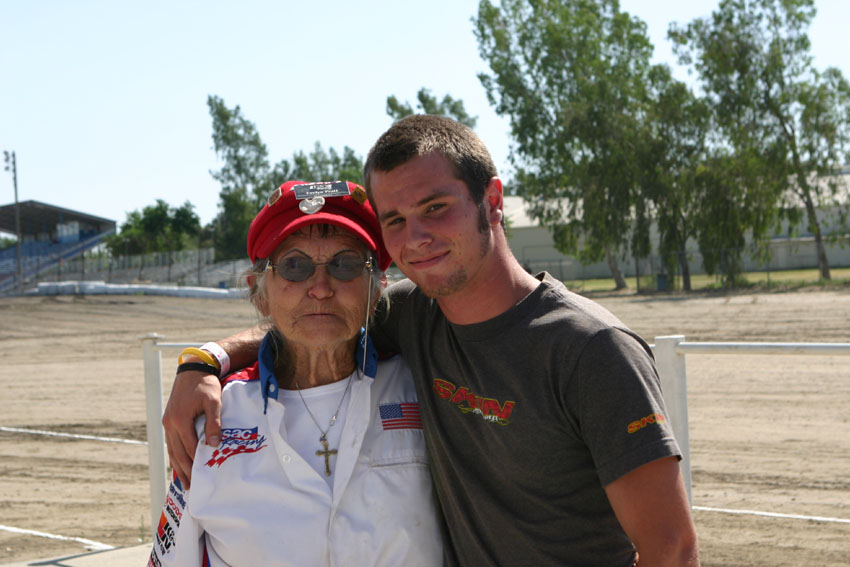 Evelyn with young Argo
Evelyn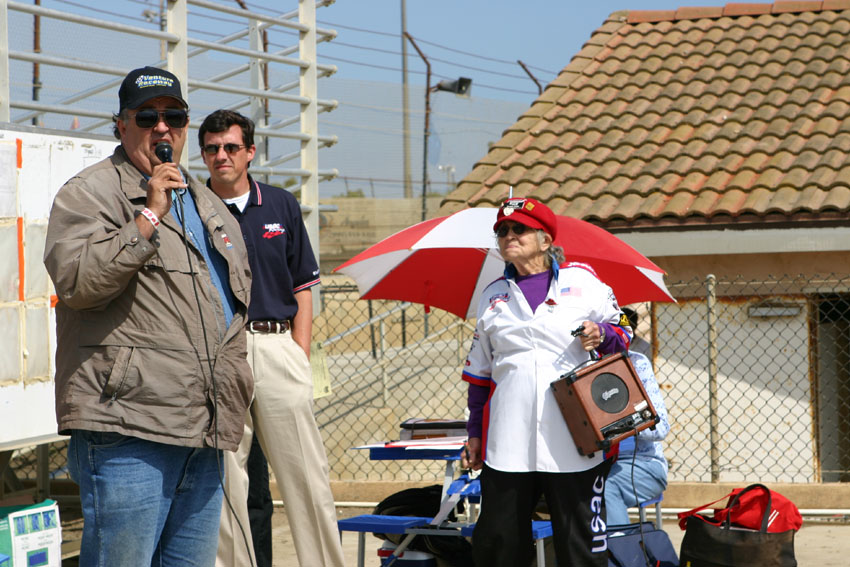 Evelyn at Ventura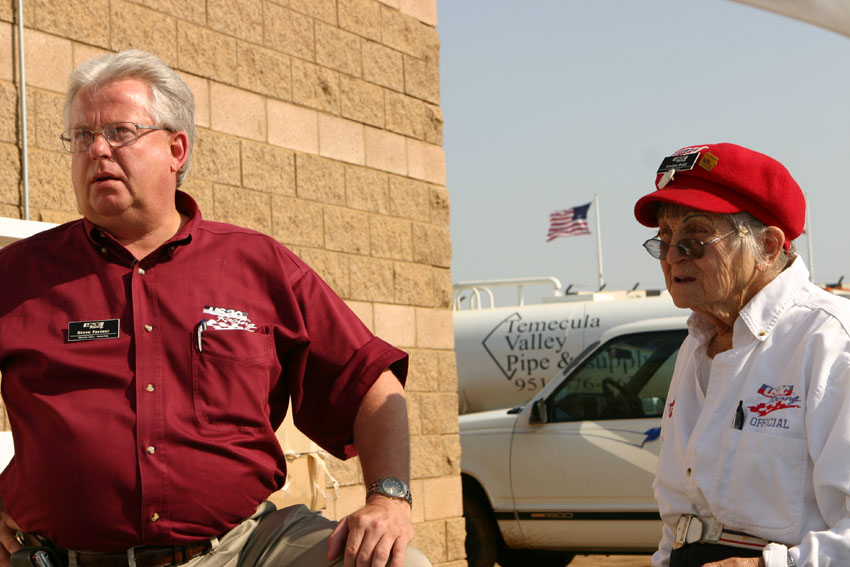 Evelyn at Perris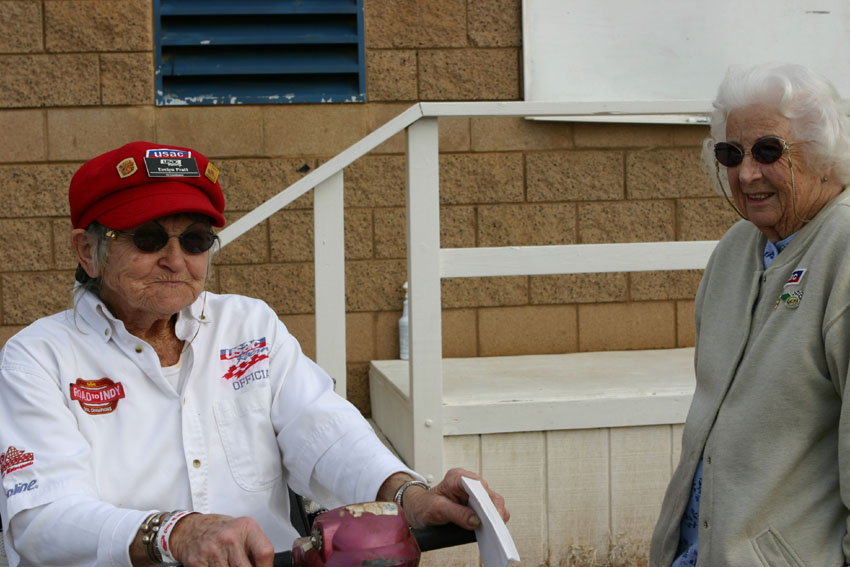 Evelyn with Wilda
Evelyn with her cute umbrella hat
Bill Pratt and Wilda Kindoll must be up to something the way Evelyn is keeping an eye on them.
Evelyn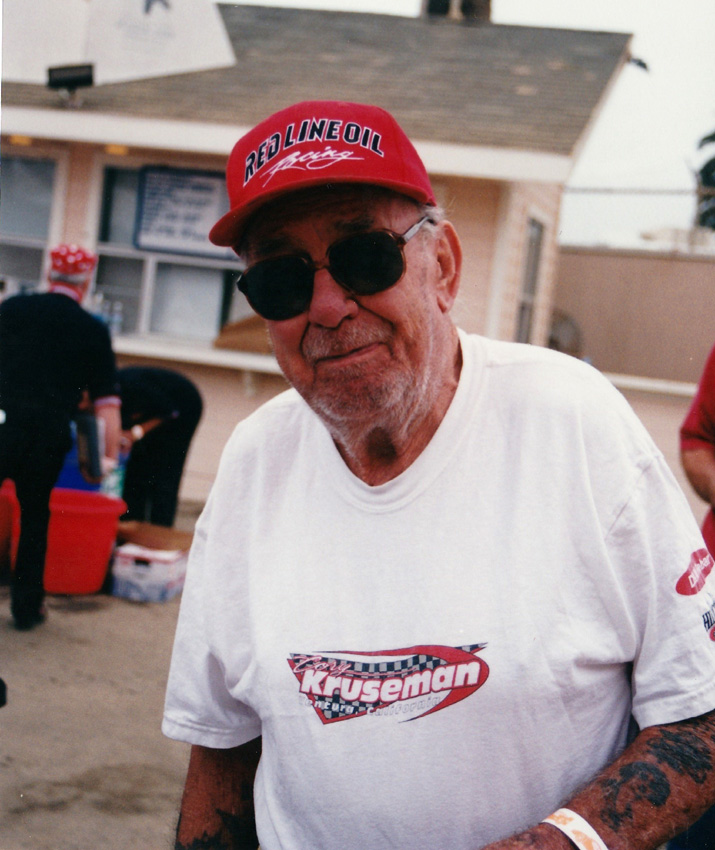 Bill
Evelyn with Bill and Don Kazarian
Evelyn with Wilda Kindol and Wags
Evelyn with Doc Grffin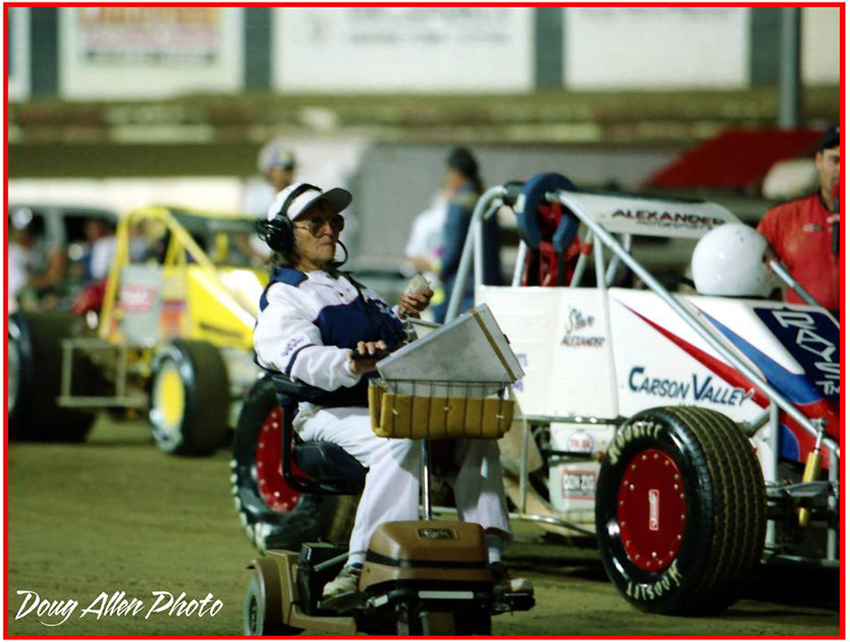 Evelyn
Evelyn had a very long history with racing as she and her Husband Bill had a wrecker and they worked the races. Before long she was an official and was the lady with a bullhorn until she retired. They owned the # 12 that Steve Ostling drove forever until Bill died. She was revered in her dedication and untiring ability to run the pits until she moved to Texas in the fall of her life. She received many awards that were well earned over the years, but always had racing on her mind. She will be missed in the CRA world forever.