R.I.P. Don Weaver
Don Weaver Born November 7, 1929 - left us June 4, 2015
Don at his Legends of Ascot event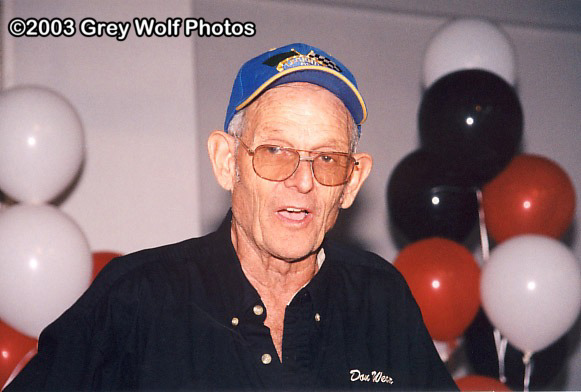 more
more
more
More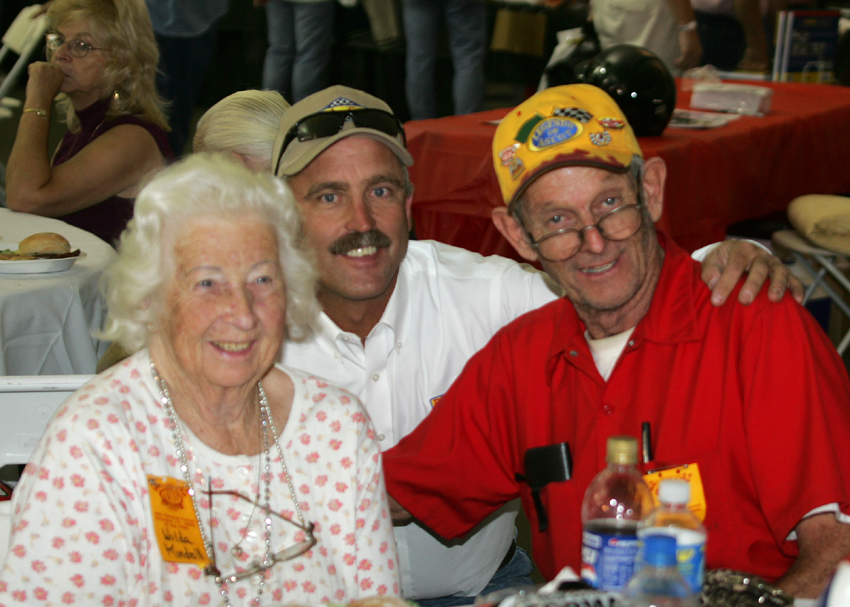 Don with Wilda Kindoll adn Don Kazarian
Don with Don Kazarian
Don on the mike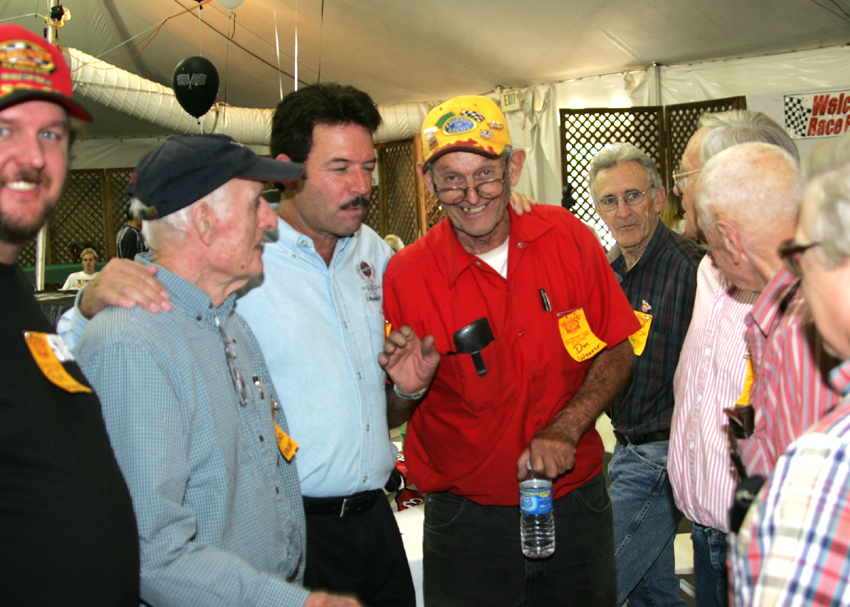 Don with a gathering
Don with Brad Noffsinger and Agajanian Jr
Don at the Legends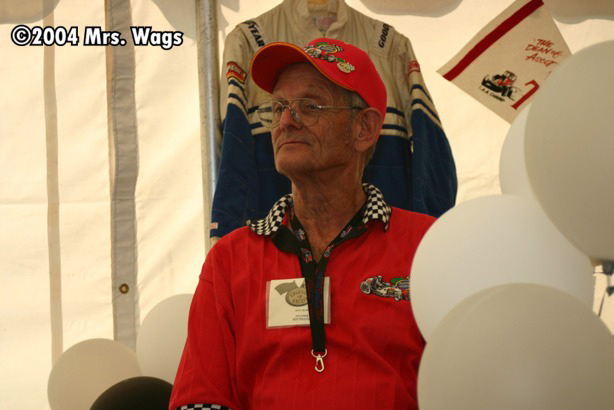 Don at his legends event
Don with Belita
Don with Parnelli Jones
Don with Freddie and JC Jr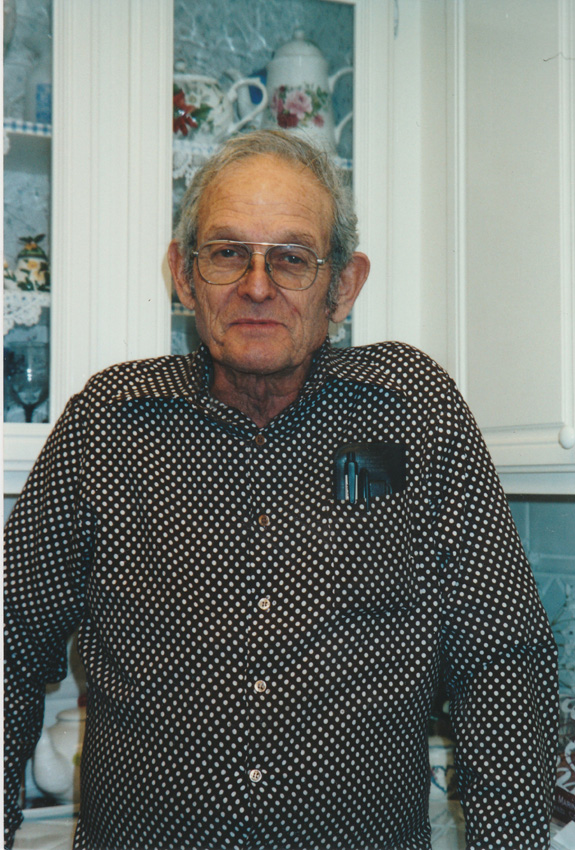 Don at a Wagsland party
Shots of Don at Perris
Don with Belita at Perris
Don wandering the pits
Don with his son and Belita after the races
Don with Belita in May 2002
Don with Belita
Don at Perris in 2006
Don messing with Jimmy Oskie 2003
Don with Belita and Lois ward
Don with Doug Allen
Don in the grandstands 2005
Don in the grandstands
Don with Wilda Kindoll
Don with Jimmy Oskie
Don with Belita at Ventura
A young Don
Another young one
Another
Another
Don was an amazing man. Not only was he connected to some heavyweights in the racing world from his teen years, he was well thought of by giants like Harry Meyer, Art Boyce, Ray Crawford, Bill Vukovich, Bobby Unser, Ben Kazarian, Vel Miletich, Parnelli Jones and many, many more. He started out in the grandstands as a youngsteer, then crashed the pits to help Harry Meyer and he was on his way. As his knowledge continued to grow he helped many super stars along the way to his life script that bears remembering.
He was a car owner many times, even driving some of those cars along the way. His life was embeded in big time racing and the sport lost someone special when he left us. He had a great attitude as he absorbed his racing desires and shared everything he knew or had. Weaver was one of a kind, and even though I didn't really get to know him before the turn of the century, so I can only read his history and marvel at his accomplishments.
His life history was involved in some very famous race teams over the years and he still owned a lot of famous open wheel cars at the time of his death. He was so involved in racing he started the Legends of Ascot event that was popular at Perris until his health kept him from doing it every year, and then not at all. His biggest helper, Beleta Michnowicz, had serious back problems, so she couldn't take over after a partner to stand in for Don to help the effort couldn't be found. It is a shame that event went away because It was very respected and attended by the best of the racing world. The copycat one is a ghost of his event that someone else tried to claim it, but his dreams will never be met by them.
Don was always promoting something and yet he never gave up and was very active until his leaving us was so obvious he went back east with his son Pancho to live out his days. I can still hear that gravely voice saying to me "Kenny, lets do this or that", he was always churning up some idea. Don should be in the Hall of Fame for working with a lot of hall of famers along their path as he was significant in their success.
Don was born Nov 7, 1929 In Chicago. He was around 12 when the family migrated to California. Don passed away on June 4, 2015 in Mooresville, NC. He is survived by 4 children: Jeff "Pancho" Weaver, Joann Hildago, Richard Weaver and Jamie Weaver. He has 7 grandchildren and 4 great grandchildren and Sister in law, Darlene Weaver.
Here is a story written by Andrew Layton in 2014 for his blog "Stories of Speed". To read click here to view, recognizing him as one of the Ray Crawford Crew for that teams success.
He wasn't done yet, Rest in Peace Don!
Updated 9/8/17