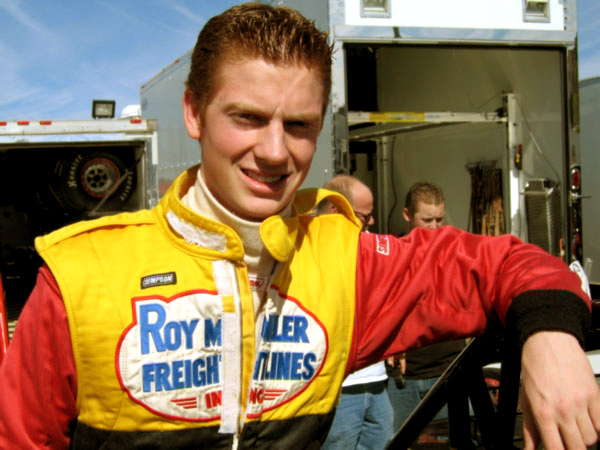 Blake Miller
Blake
Blake on his pit bike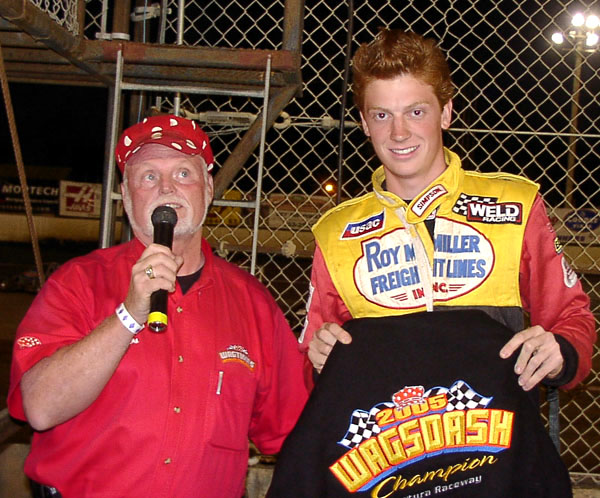 Blake with the Wags getting his Wagsdash Champion Jacket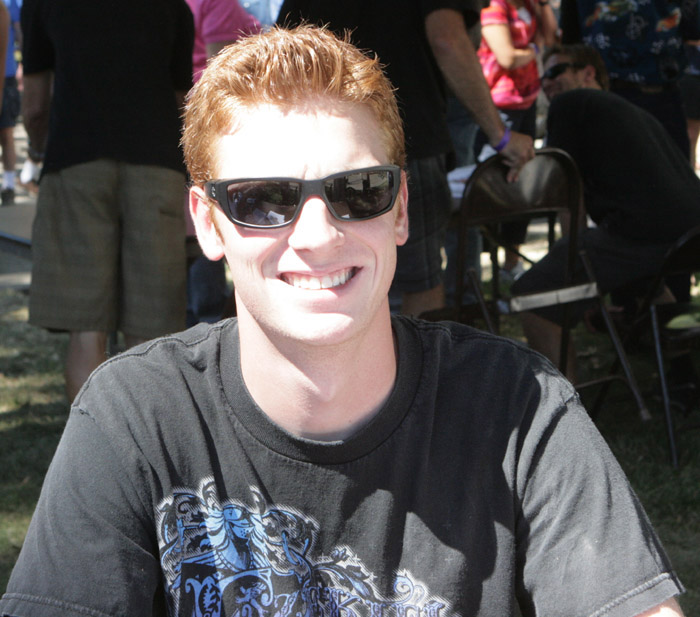 Blake with shades
Blake in his Miller wear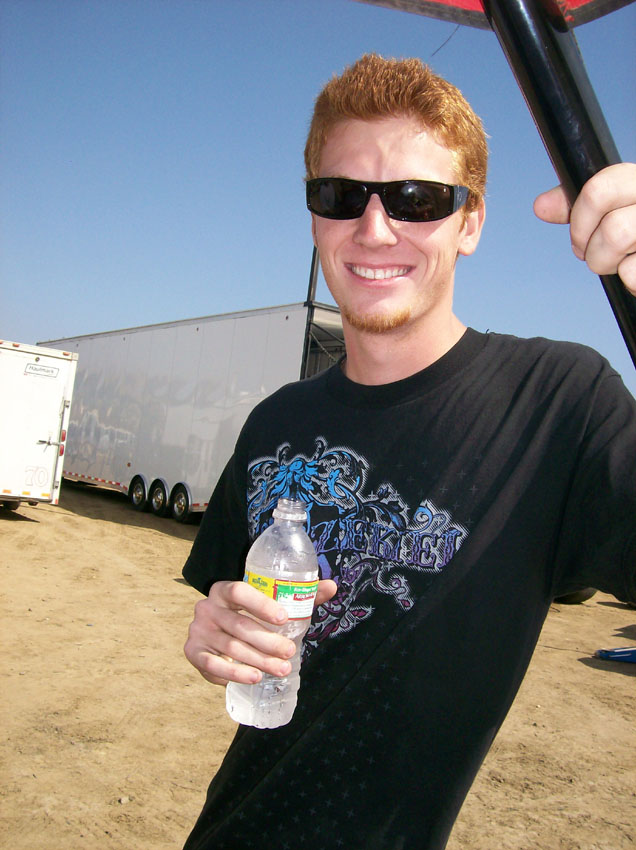 Blake leaning on my Mule giving me what for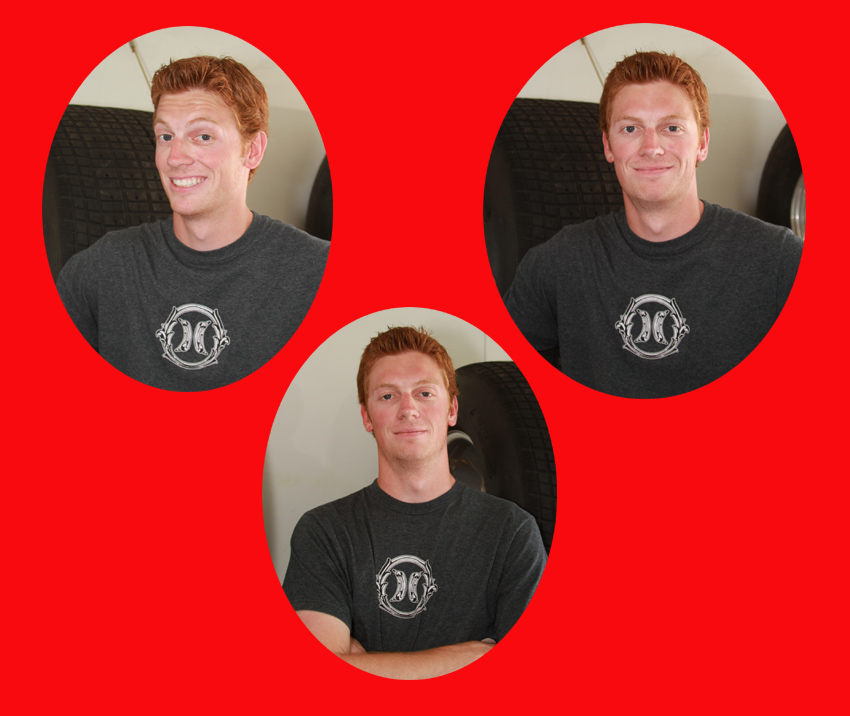 Blake with faces of fun
Blake interviewed for racing program
Blake with Gladys on his lap. Anyone else get that treatment?
Blake with Chet Gardner
Blake with Tony Jones
Blake posing with his Gardner ride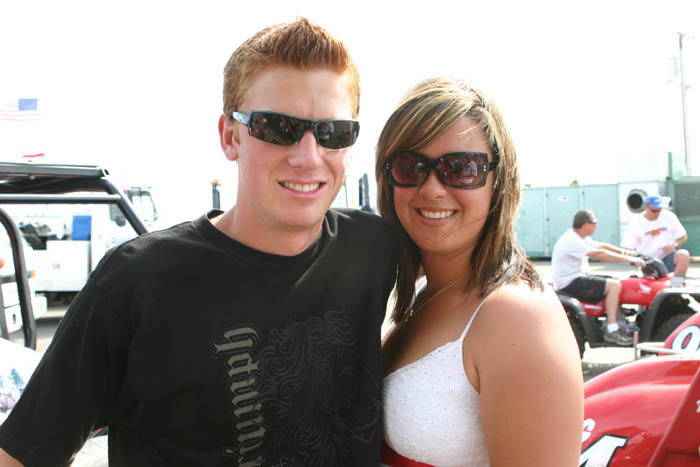 Blake with an old flame
Blake with his usual pose
Blake posing reluctently
Blake with a trophy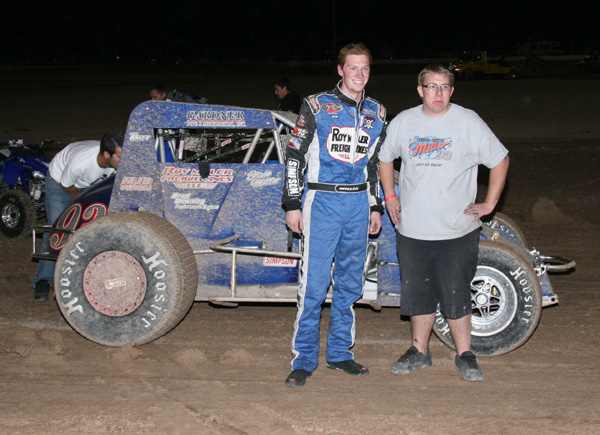 Blake with his constant "tuner" Ronnie Gardner
Blake at Perris
Blake with Jack Gardner Sr, Jim Gardner and Chet Gardner
Blake introduced to the crowd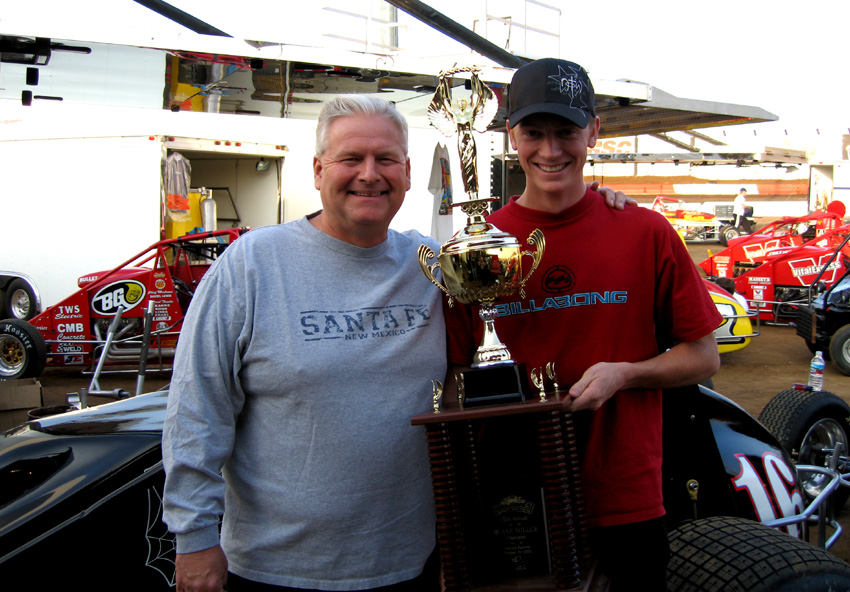 Blake with Jack Gardner and the Wagsdash trophy, of which he won two, 2005 and 2007
Blake beside Nadine's car with "THE" trophy
Blake with his good friend Ronnie Gardner
Again, those two together as they were as thick as thieves
Blake with one of his many faces he had for me
Blake with Parnelli Jones and Wags
Blake with Parnelli after winning the Wagsdash
An excited Blake after winning a little race
It's a little fuzzy, this pic of Blake and Ronnie, so I must have been laughing
Blake with Jeff Gardner
Blake autographing an auction helmet
Blake with his winning scarf getting interviewed
Blake and Emmy, Bubby Jones daughter, after getting the shiney tire award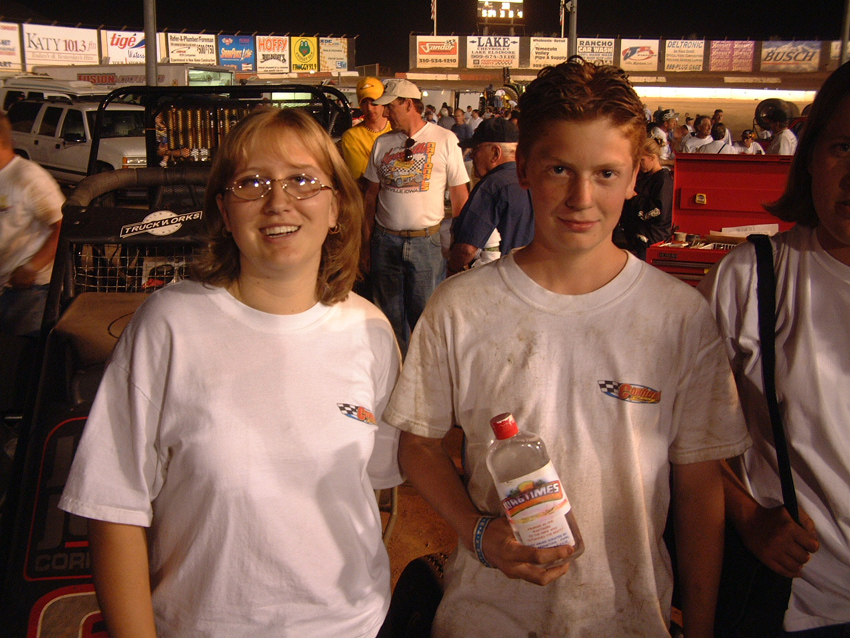 Blake with Krista and the Wagtimes shiny tire award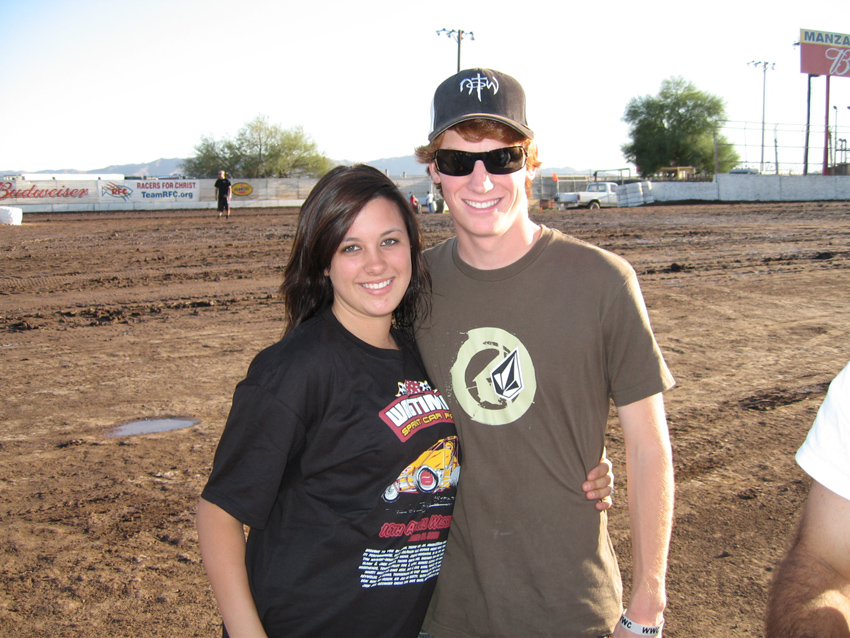 Blake and an old friend
Blake and Ronnie Gardner
Blake with Tyler Brown
Blake with Nadine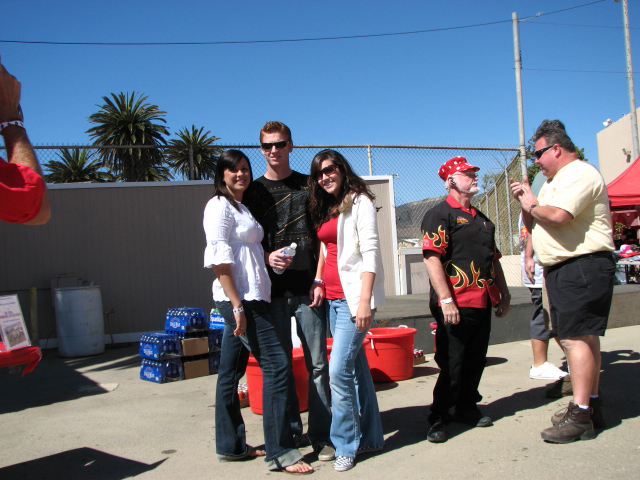 Blake and a few others
Blake with Wiley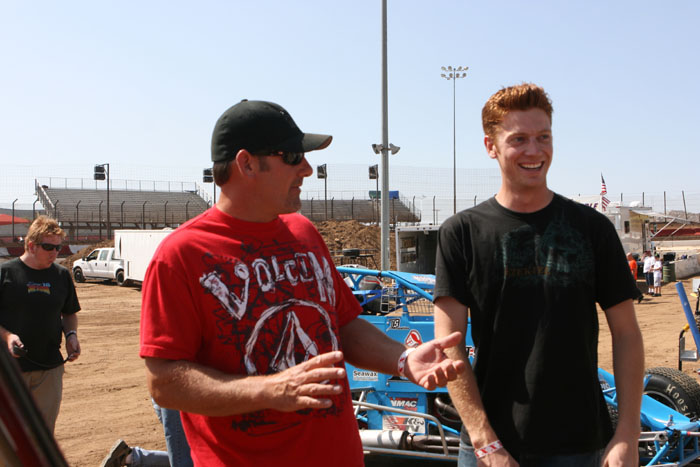 Blake with Tony Jones
Blake
Blake Miller at Norco Raceway
Norco 2005 champion Rob Ferguson with Jimmy, Blake, Rob, Chet and Ronnie
Blake with the trophy girls
2005 Wagsdash
2007 Wagsdash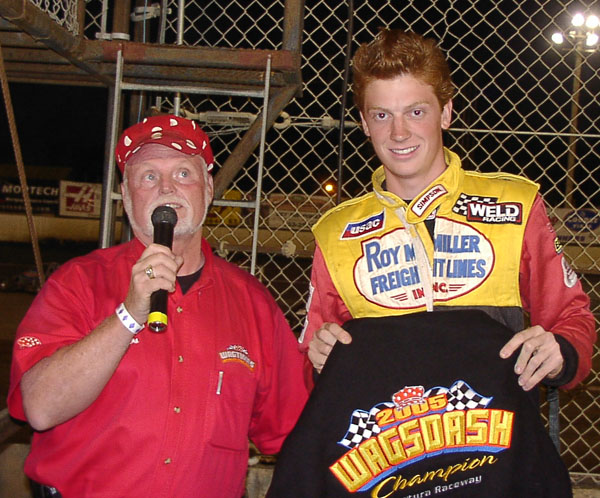 Blake getting his Wagsdash Champion jacket
Wags interviewing Blake
Blake with some cuties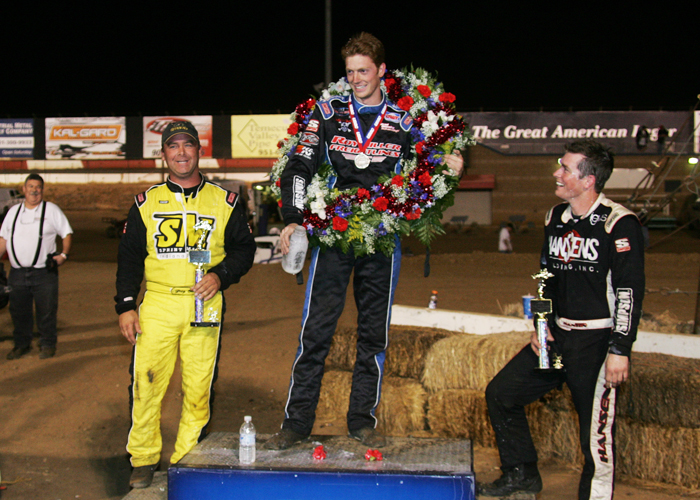 Blake on the podium
And here's a few cars Blake drove
Blake in the seat
Blake moving
Blake on the cage
Blake in Priestley's car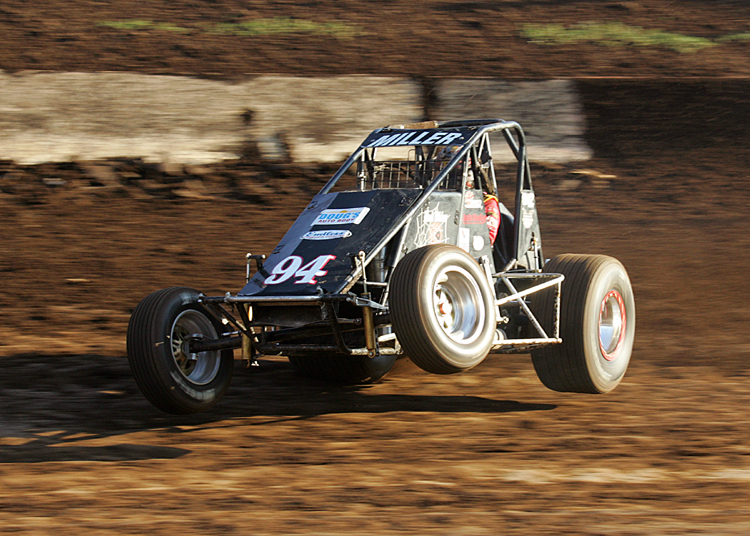 Pulling the wheels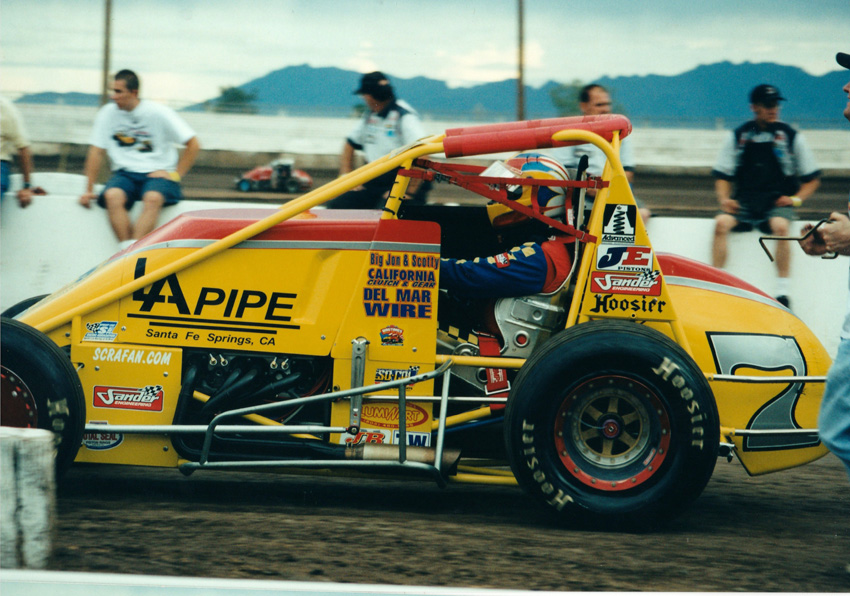 Blake in the pits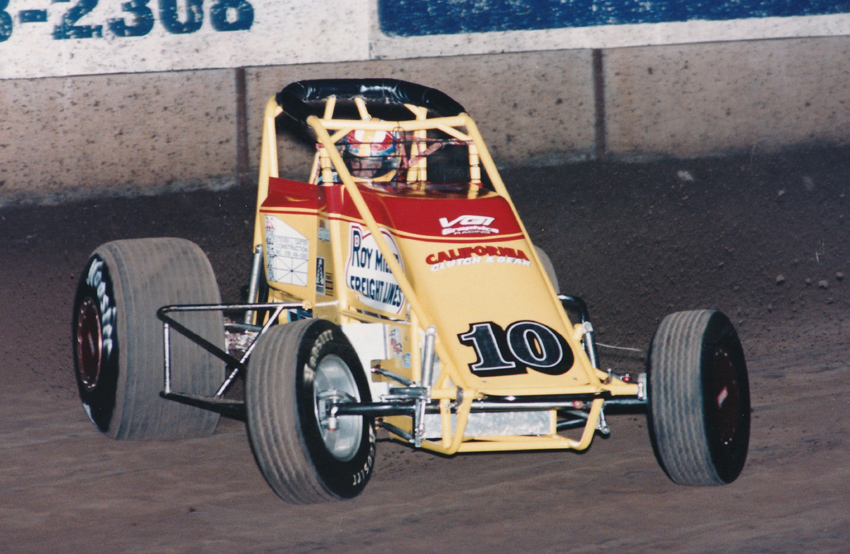 Blake in a Miller car
Blake roaring around the track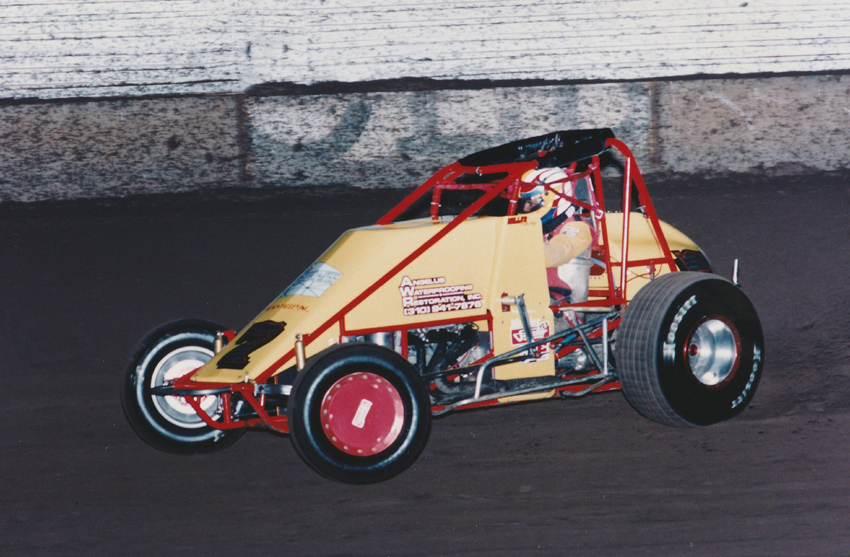 Blake on a pass
4th of July race at Perris
At Perris
Pretty car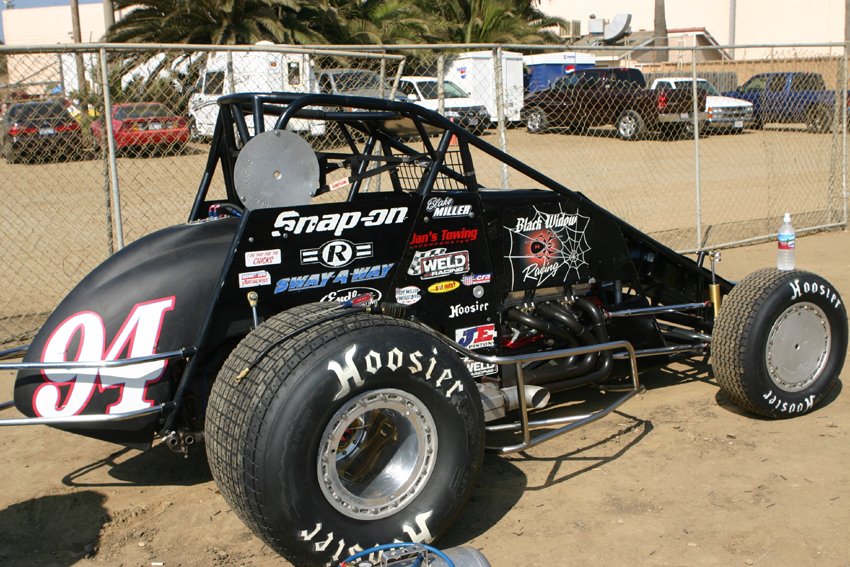 A Gardner car
Wheel up!
Blake in another Gardner car
A blue one
Another view
Running the low groove
Still going low
A red one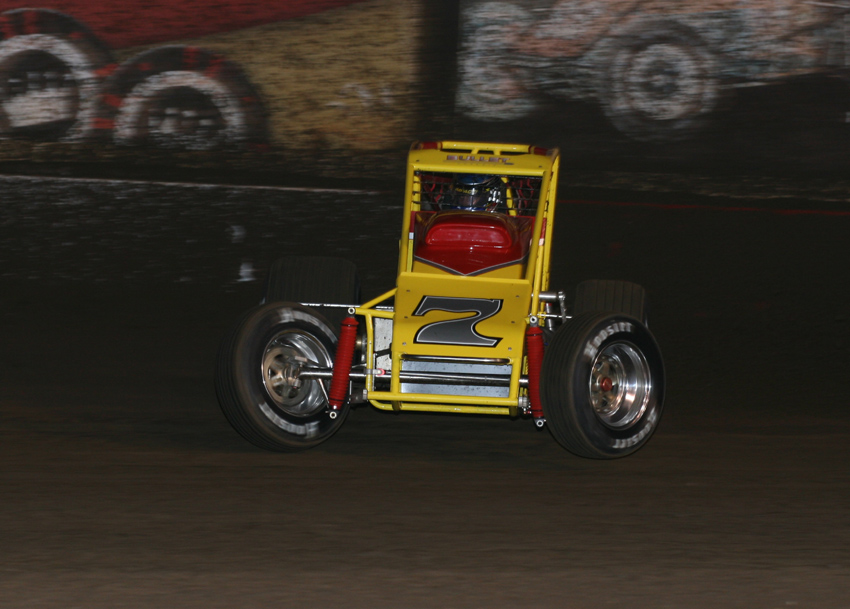 A great shot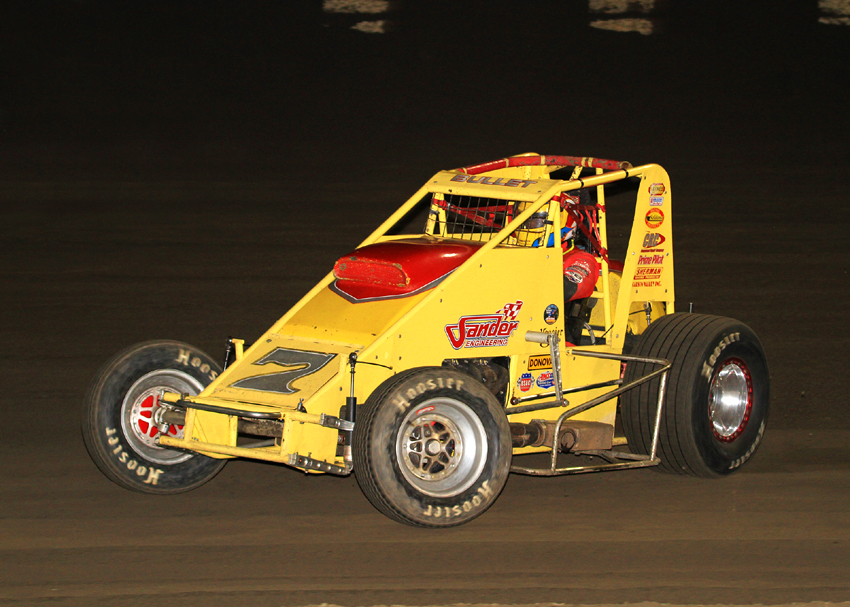 Another
# 93
# 93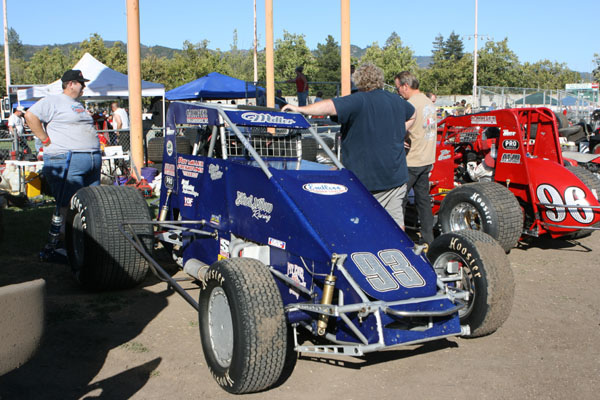 The Gardner pit saw a lot of Blake. Too bad he retired!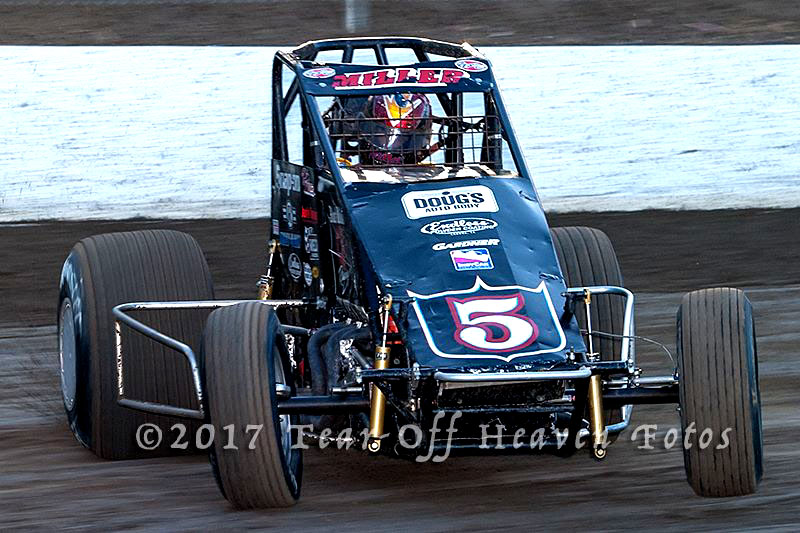 # 5
Blake was very talented and won 6 CRA events in his short career. Some of his races he looked good enough to win, but things happened. He had a bad front stretch crash that surely affected him enough that it wasn't long before he was rumored to marry and move to Europe. He was a shining example of a race car driver, yet he was too young when he hung up his driving suit. We all missed him!