updated 2/20/21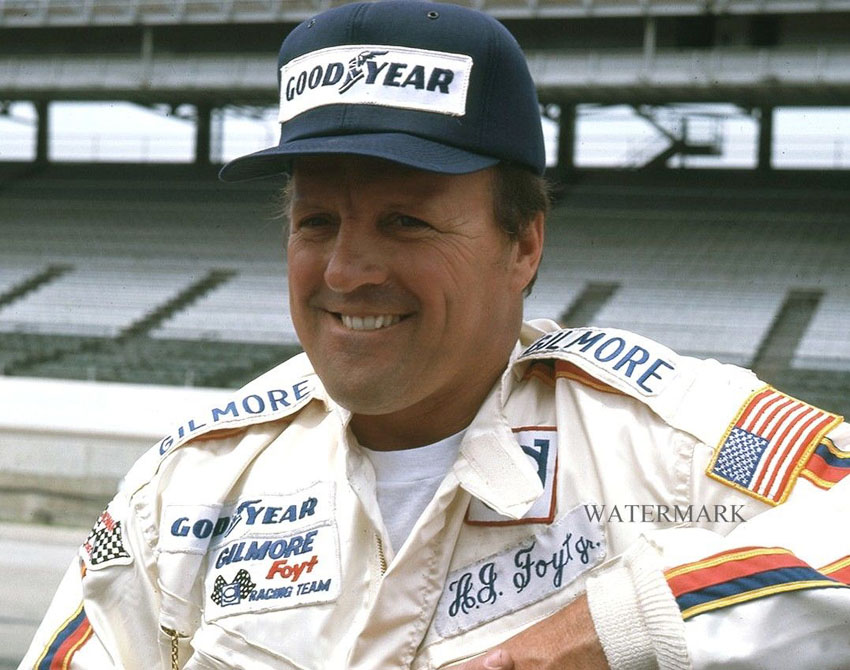 A J Foyt
AJ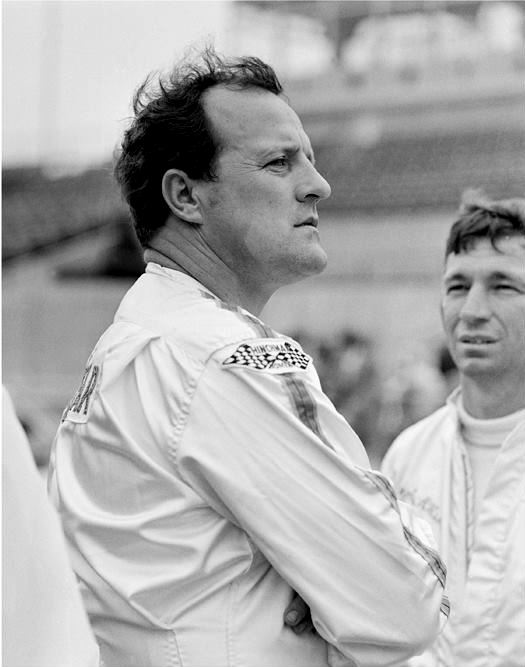 AJ
AJ
AJ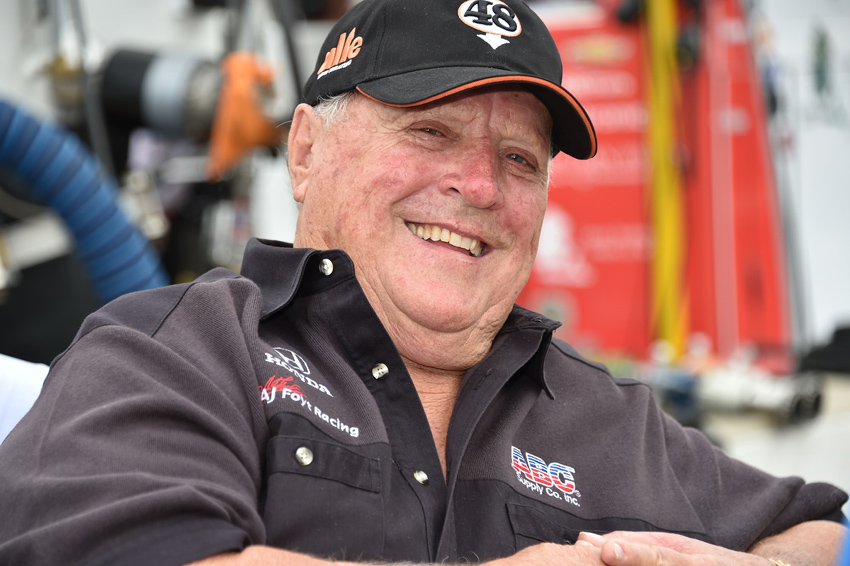 AJ
AJ
AJ
AJ
AJ
AJ
AJ
AJ
AJ
AJ
AJ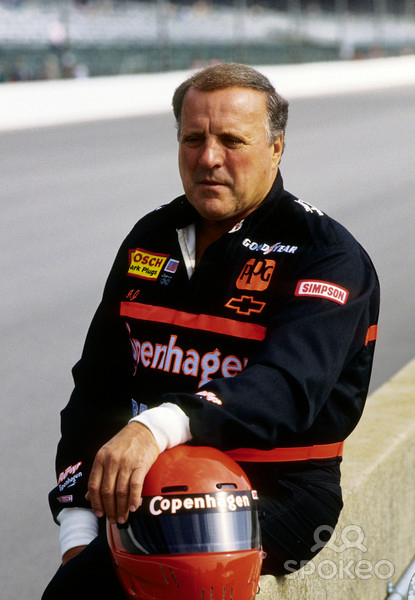 AJ
AJ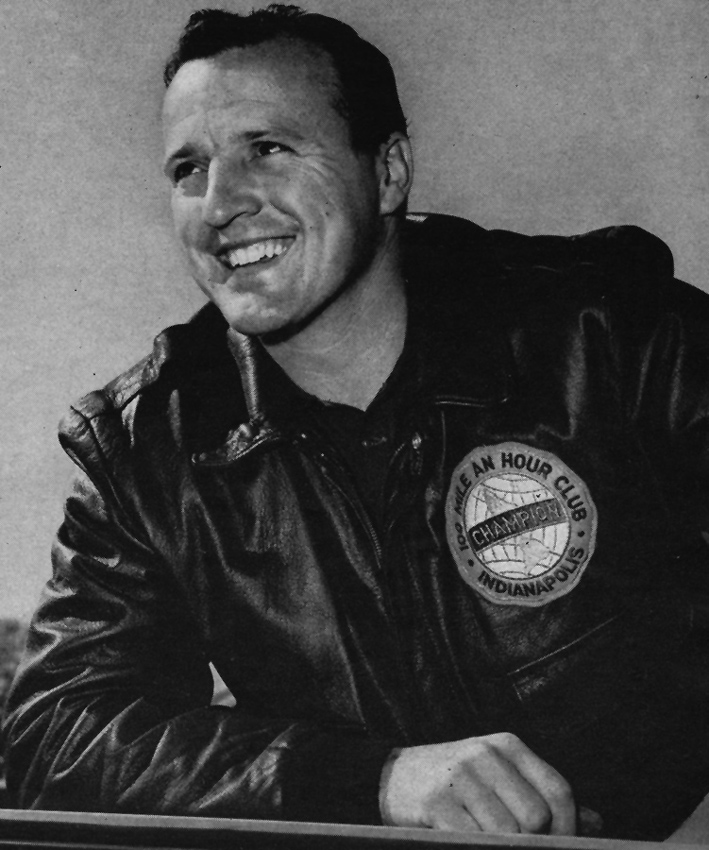 AJ
AJ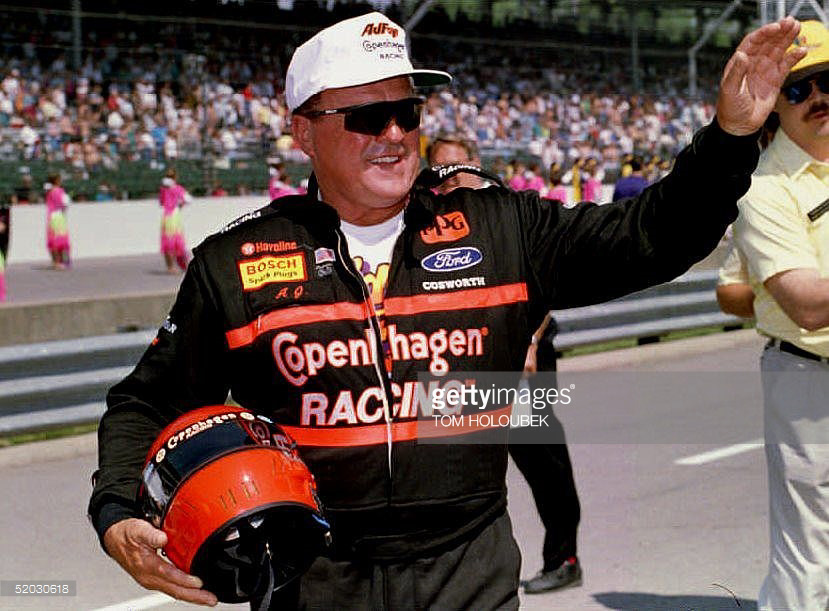 AJ
AJ
AJ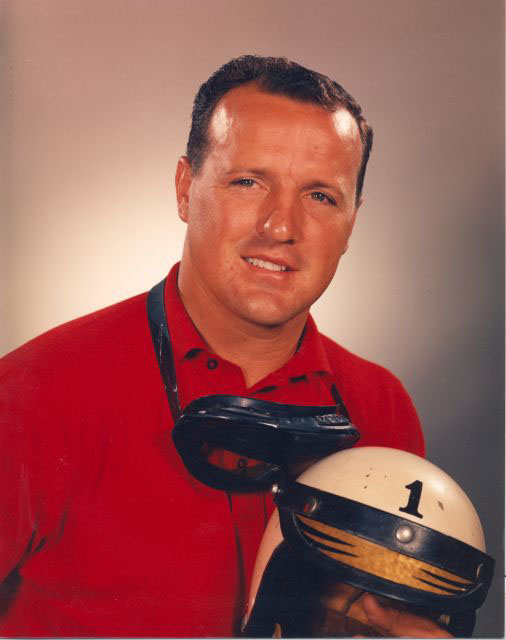 AJ
A J
A J
A J
A J
A J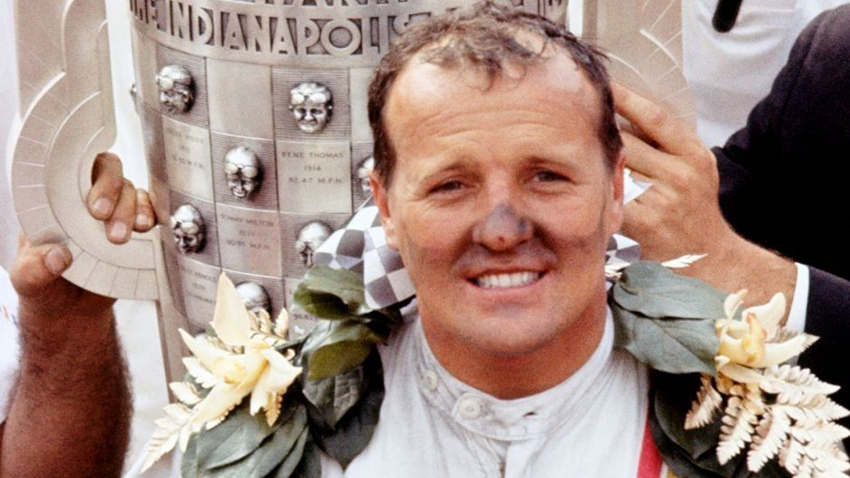 A J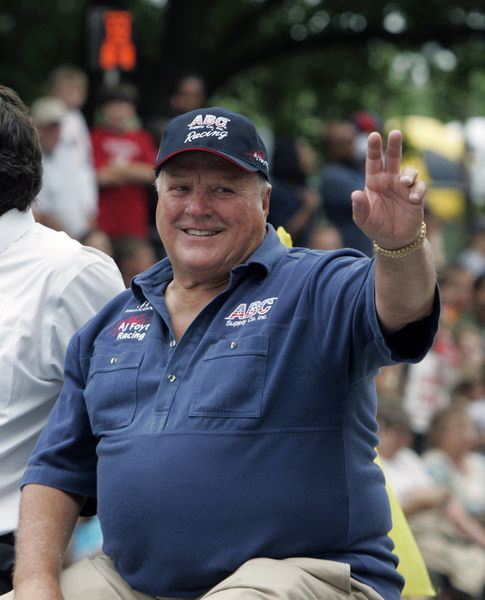 A J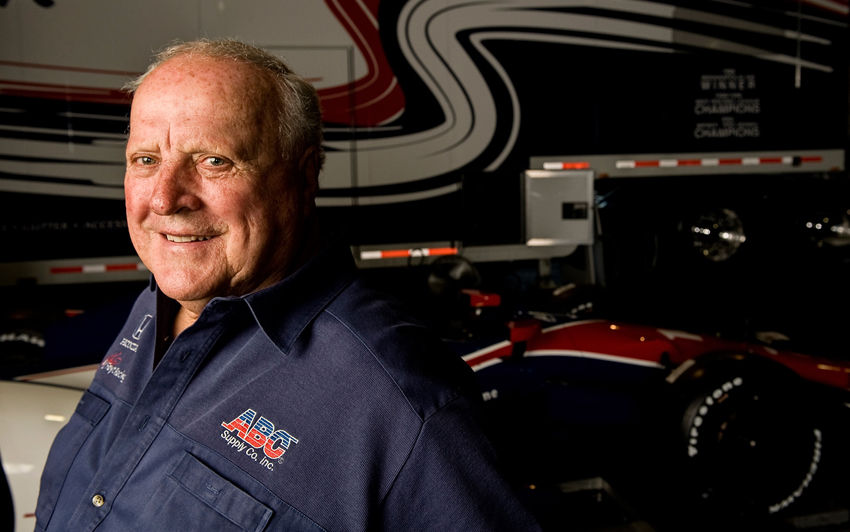 A J
A J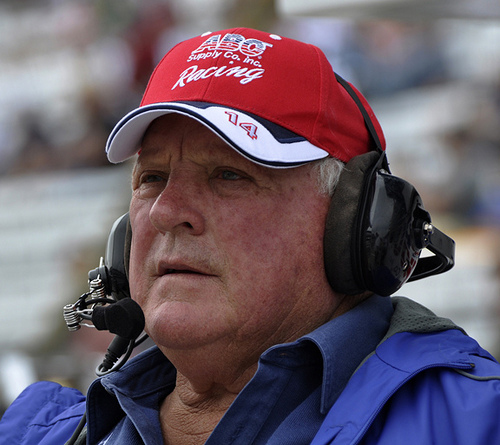 A J
A J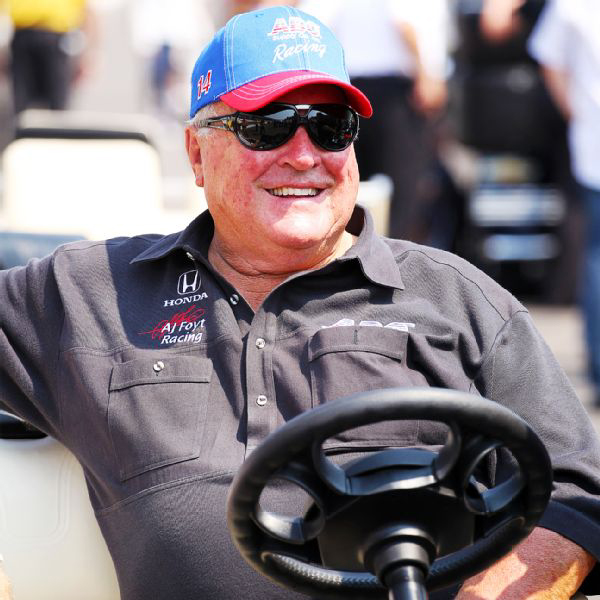 A J
A J
A J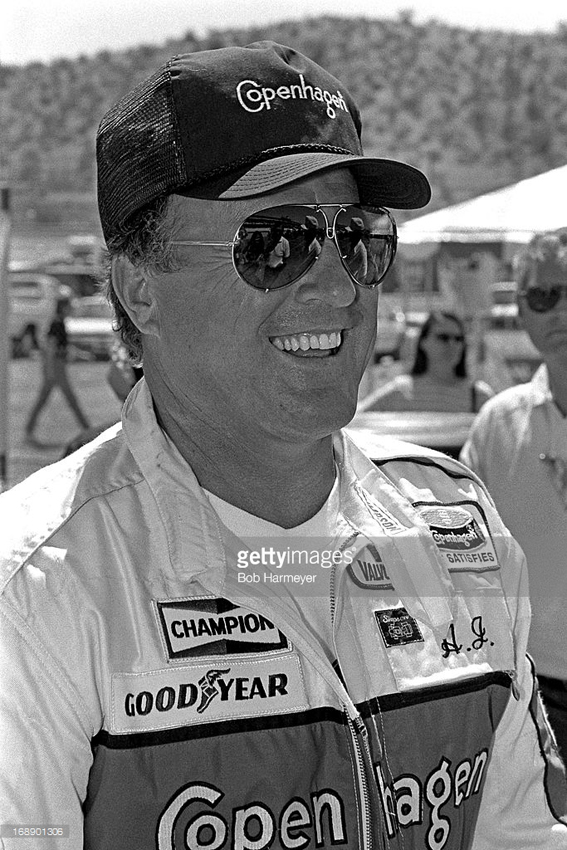 A J
A J
A J
A J
A J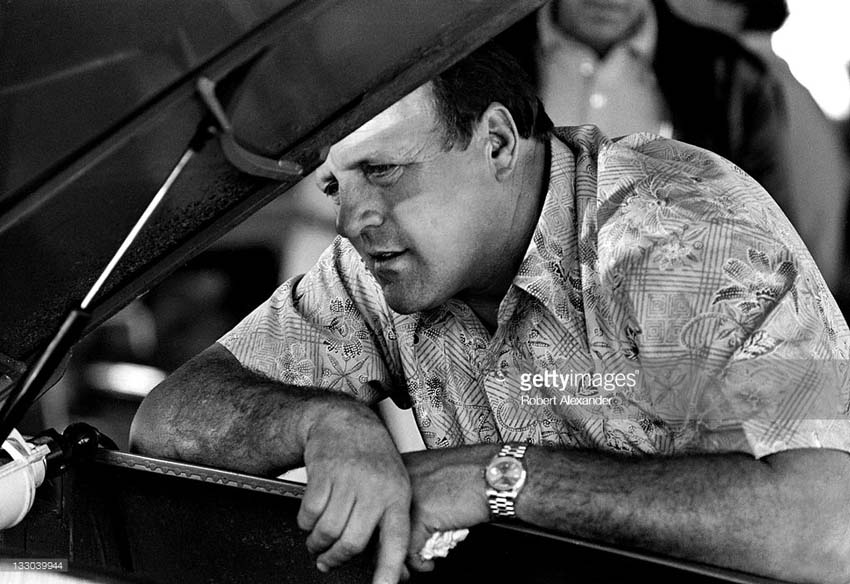 A J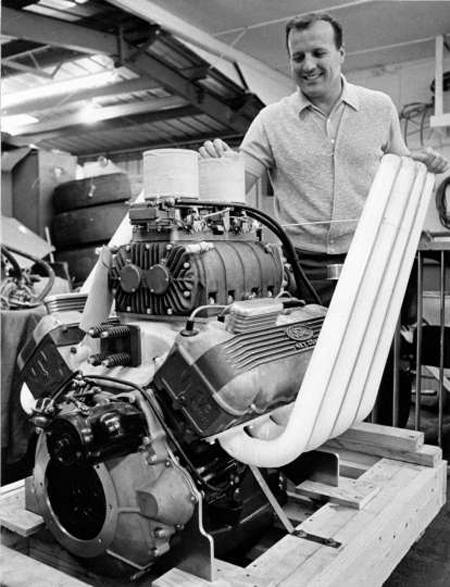 A J with his boat motor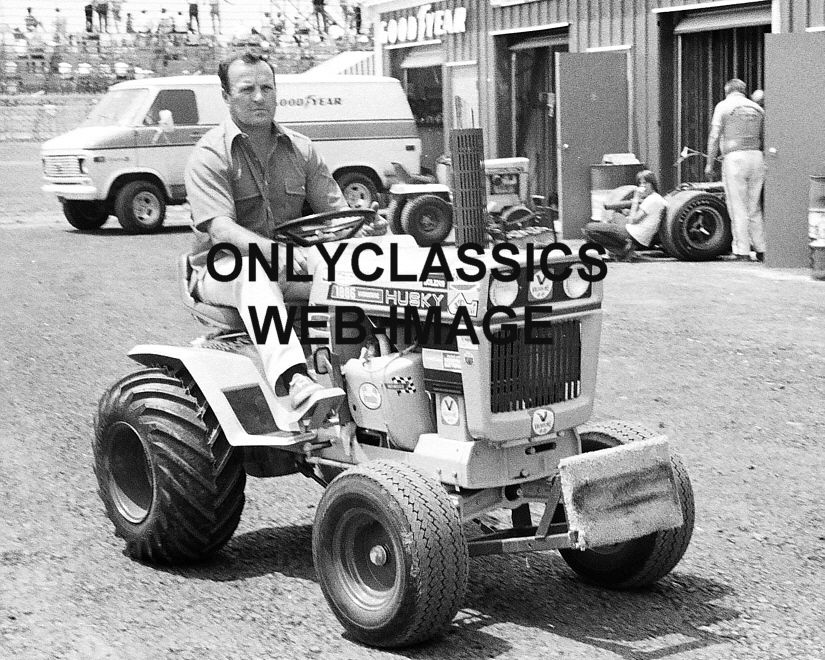 A J on a tractor
A J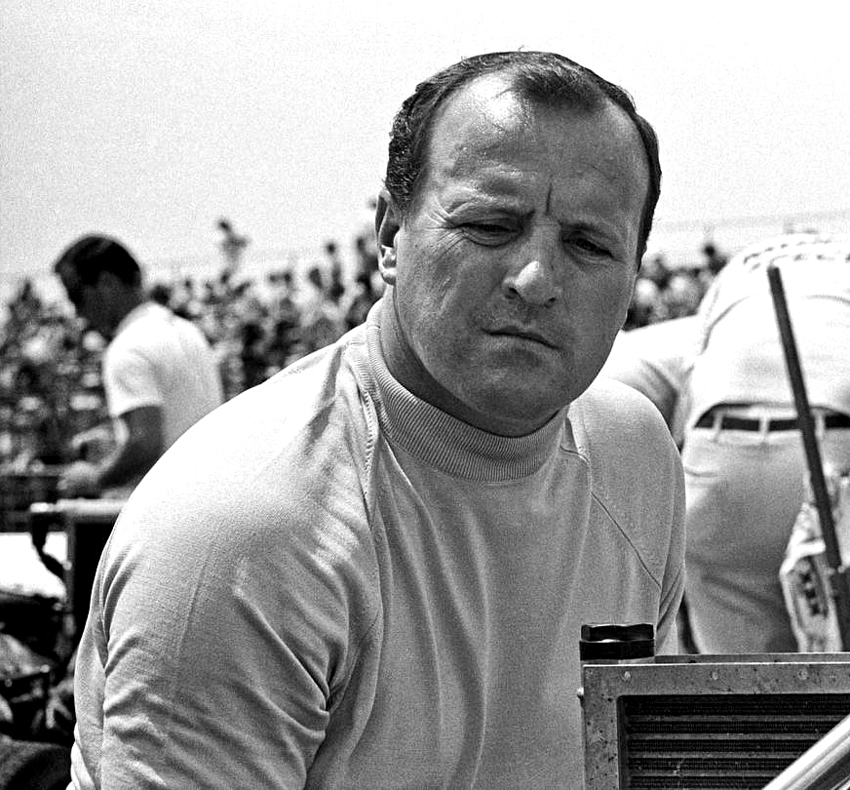 A J
A J
A J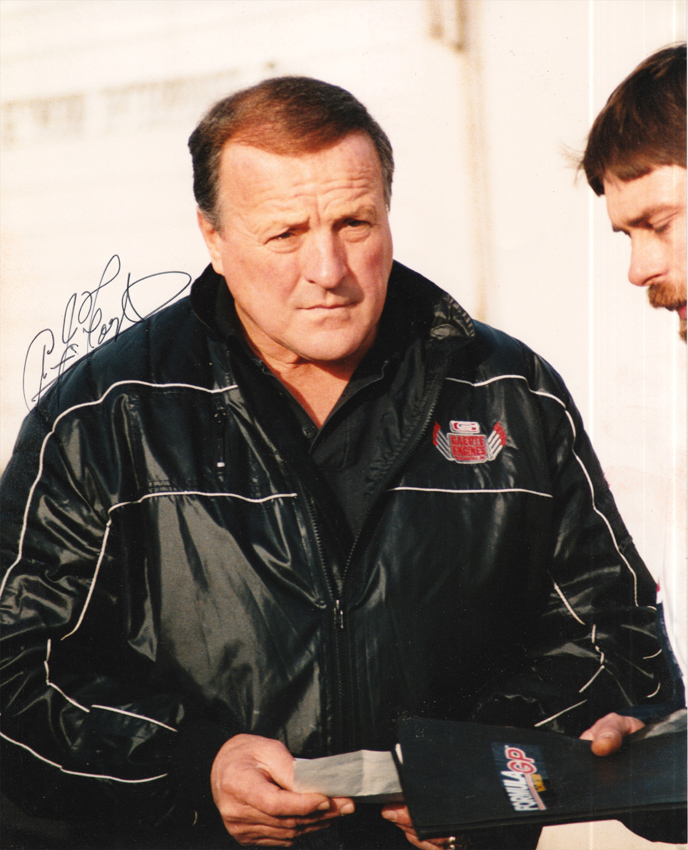 A J
A J
A J
A J
A J
A J
A J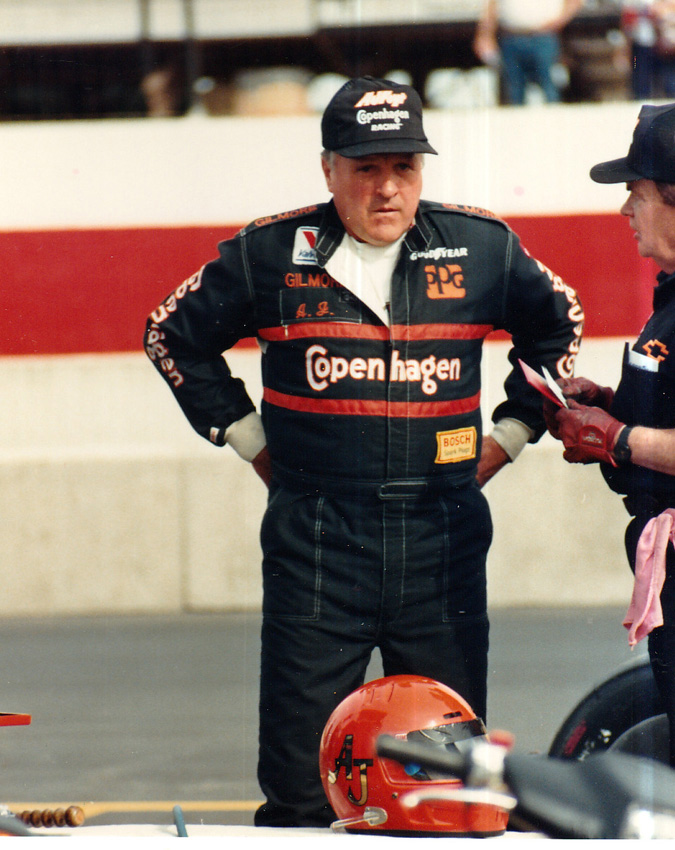 A J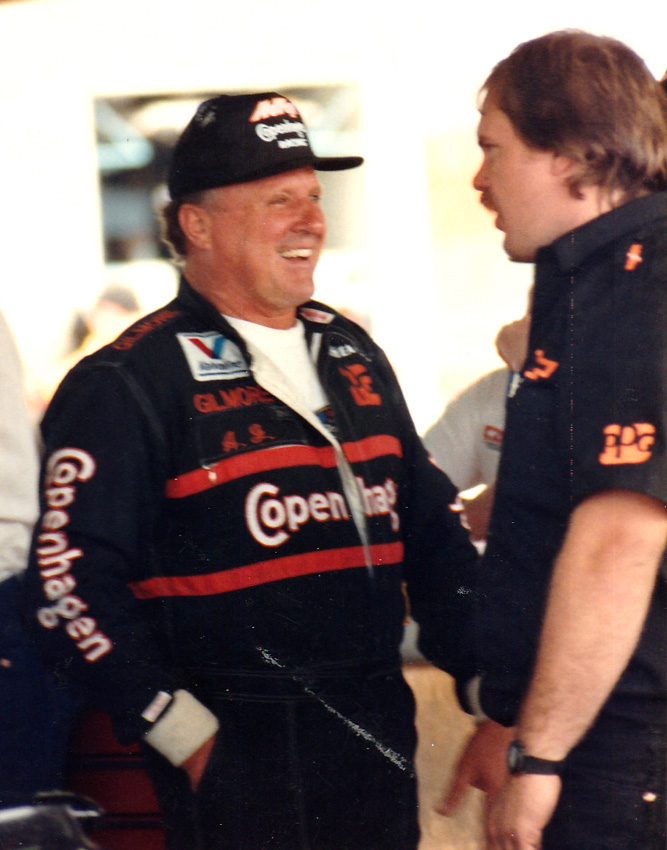 A J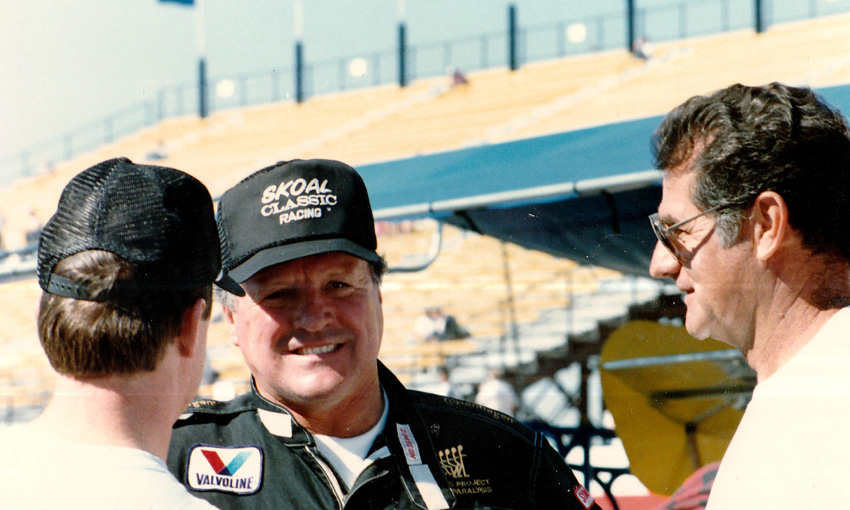 A J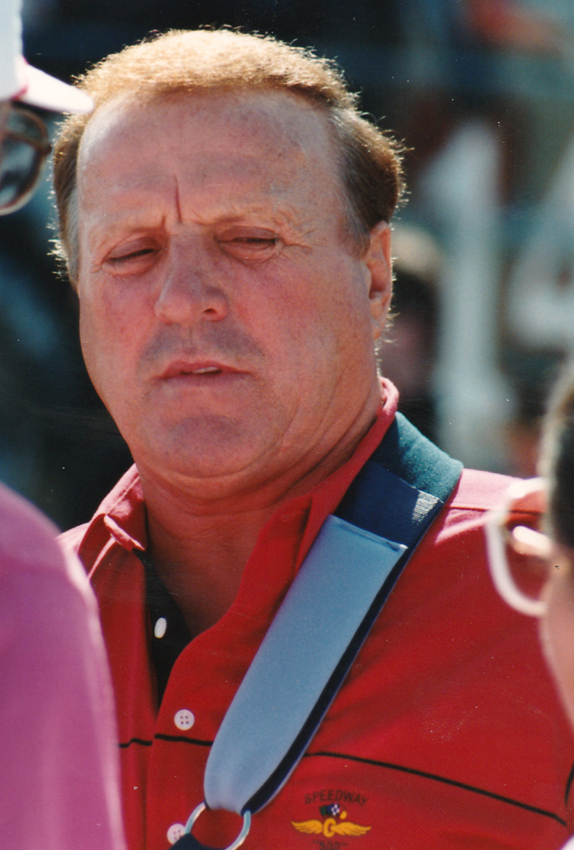 A J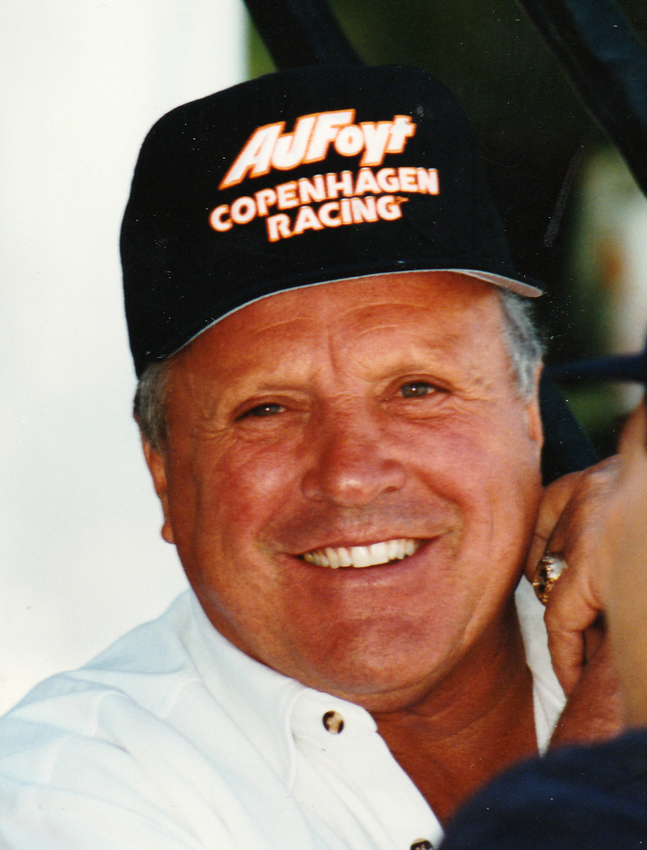 A J
A J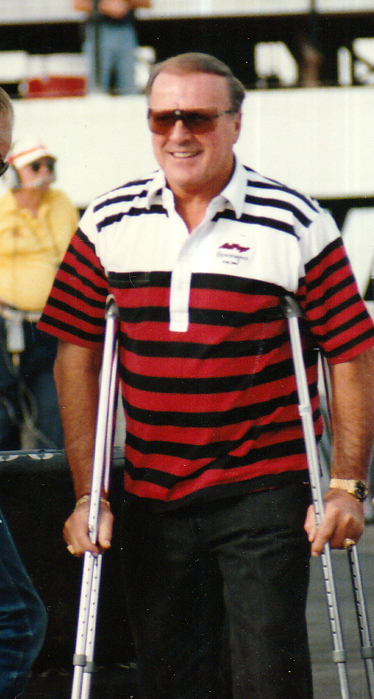 A J on crutches
A J talking with Ellen Ellis
AJ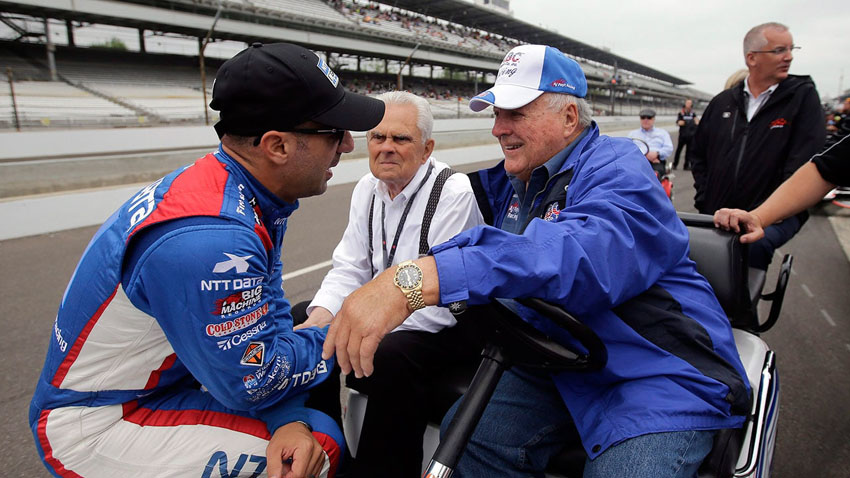 AJ
AJ with Roger Penski
AJ with Tony Hulman
AJ with Dave Argabright
AJ with his Indy car driver
AJ and Richard Petty
A J and Johnny Rutherford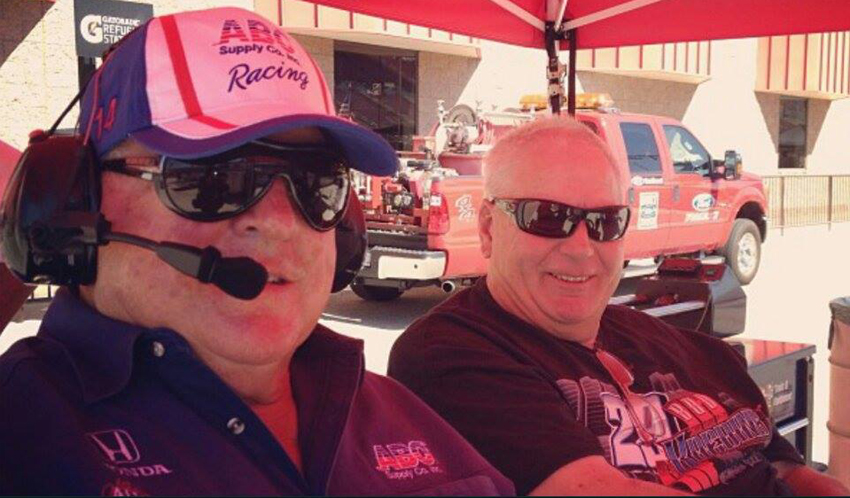 A J and George Snider
A J with Richard Petty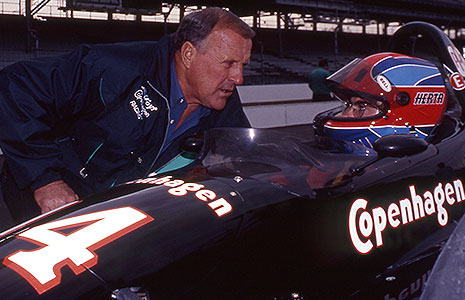 A J talking to his driver
A J with Tony Stewart
A J with Tony Stewart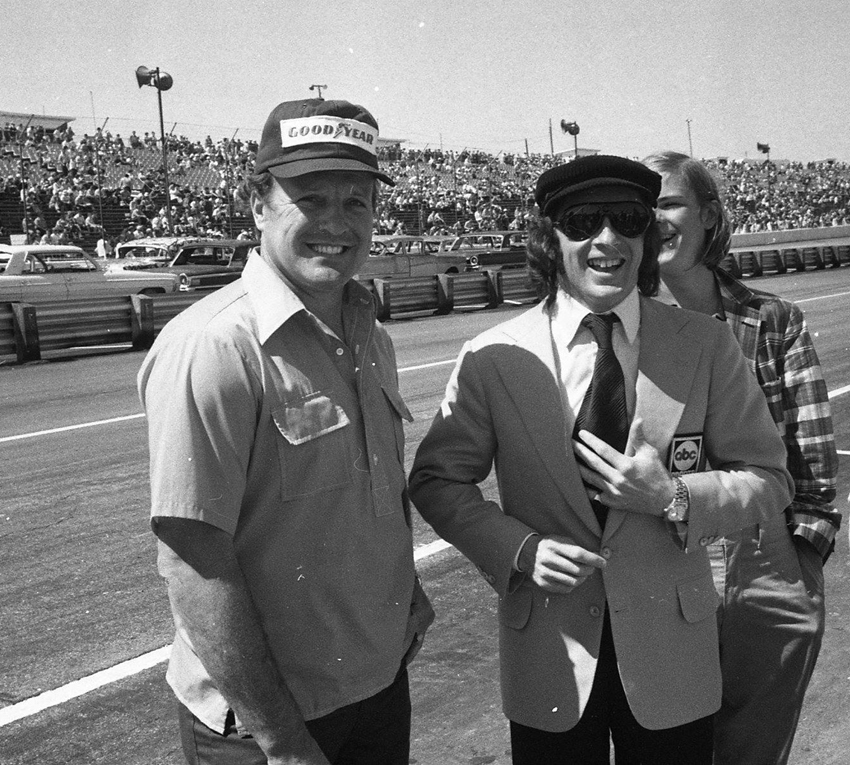 A J with Jackie Stewart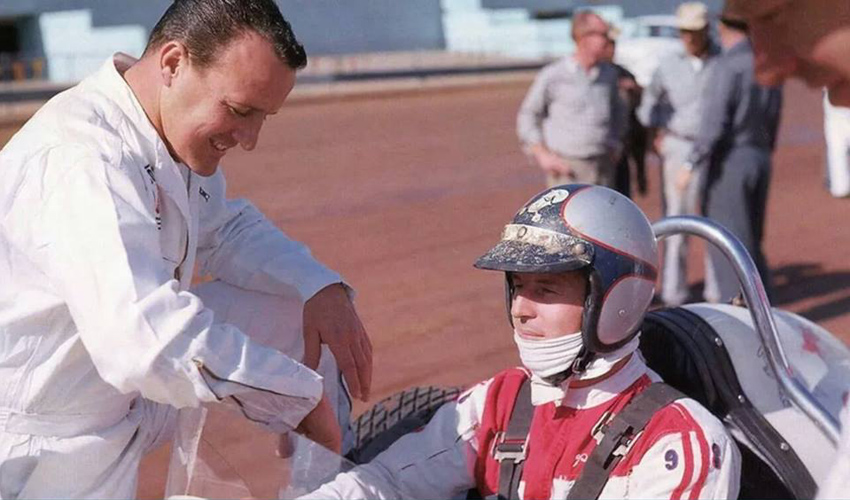 A J with P J Jones
A J and wife Lucy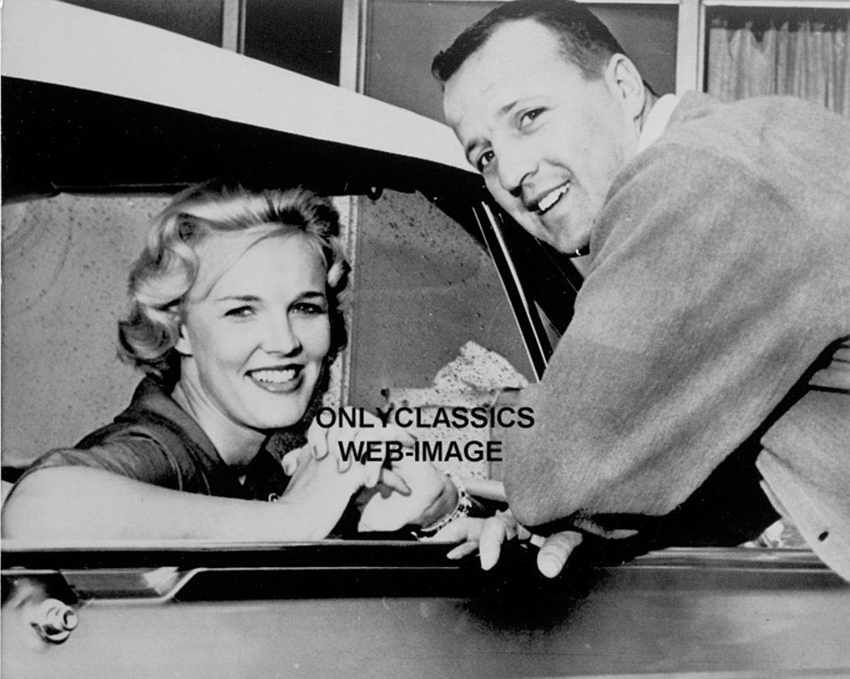 A J and wife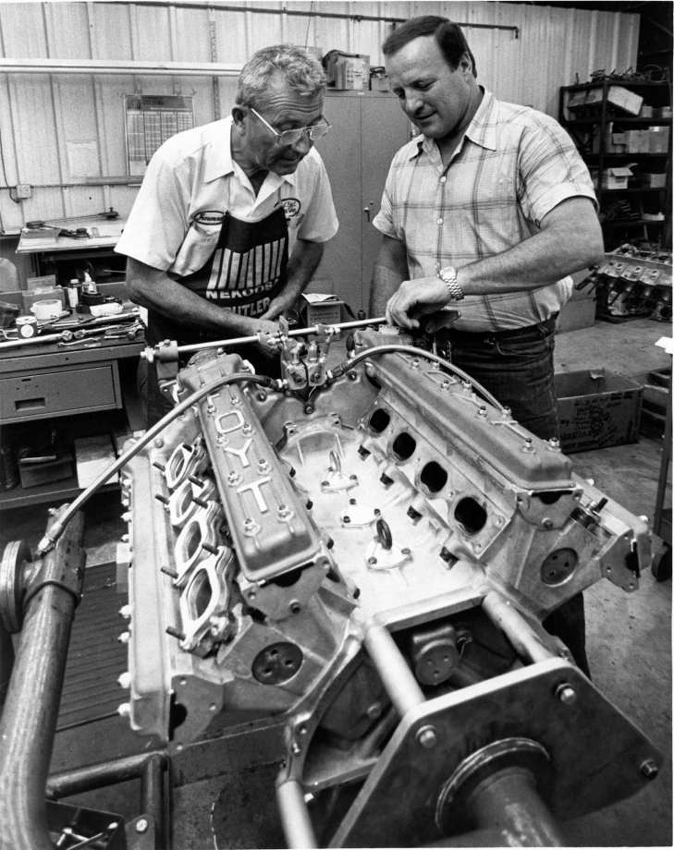 A J and a motor
Ellen Ellis with AJ at PIR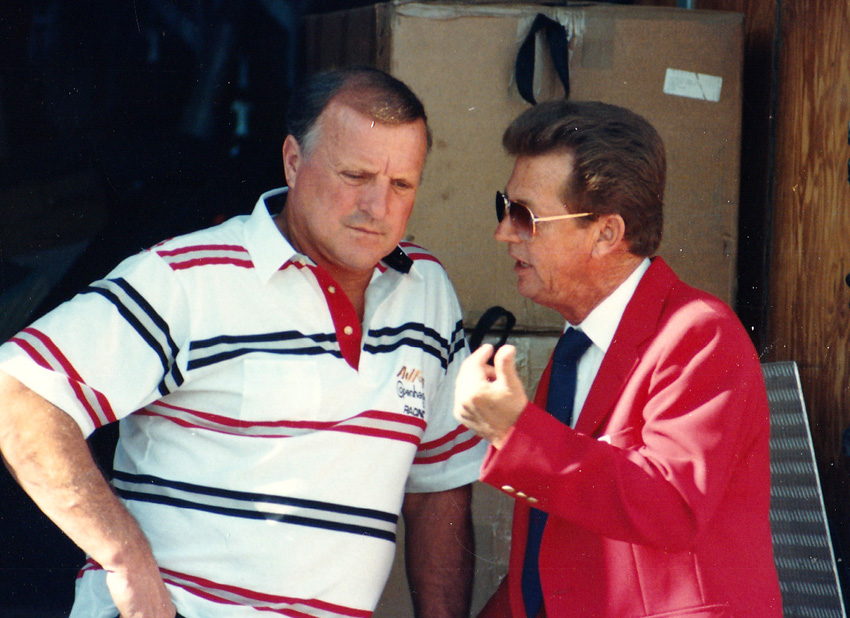 A J and Dennis Wood
A J with Tony Stewart
AJ
AJ with Richard Petty and Larry Foyt
A J in a crowd with Al Unser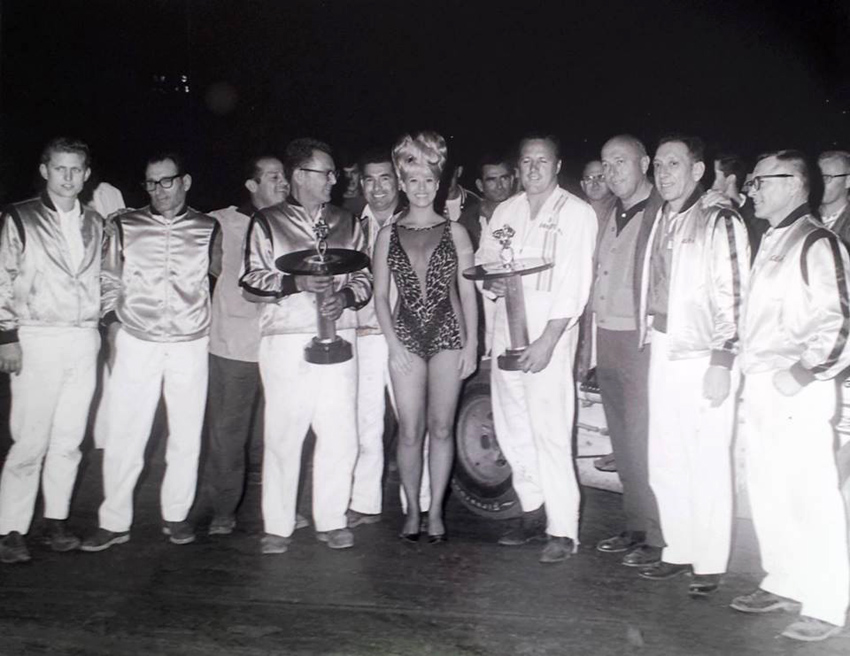 AJ and crew
AJ and his crew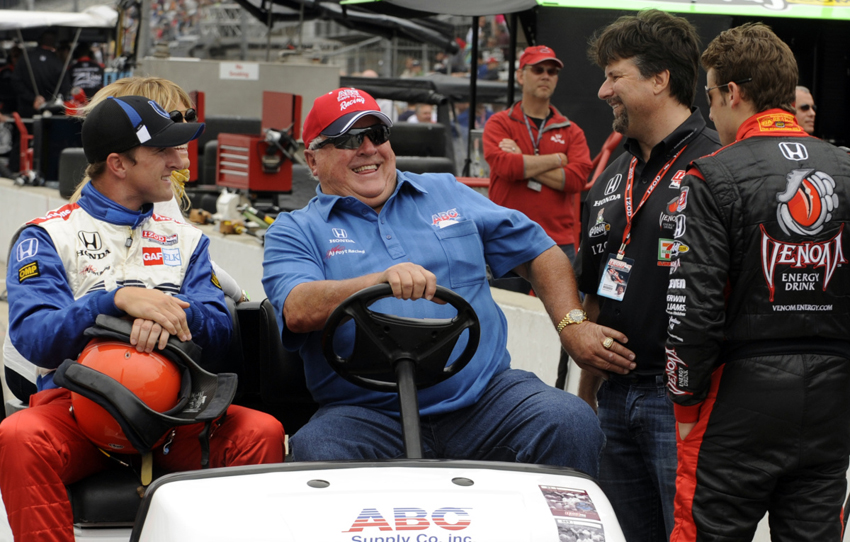 A J and a group
A J and another group
A J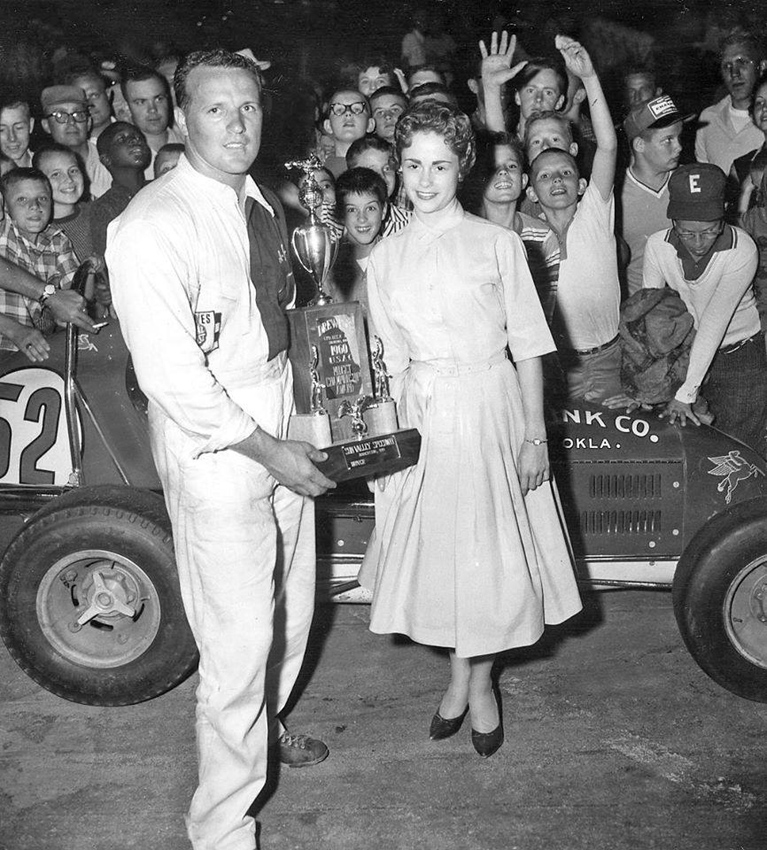 A J and a trophy girl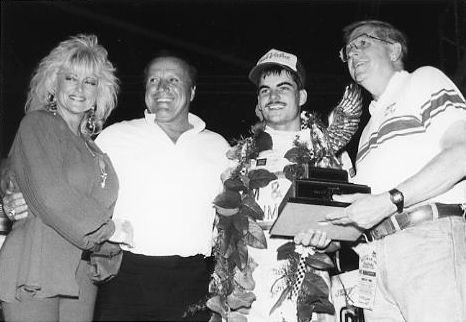 AJ with Linda Vaughn and Jeff Gordon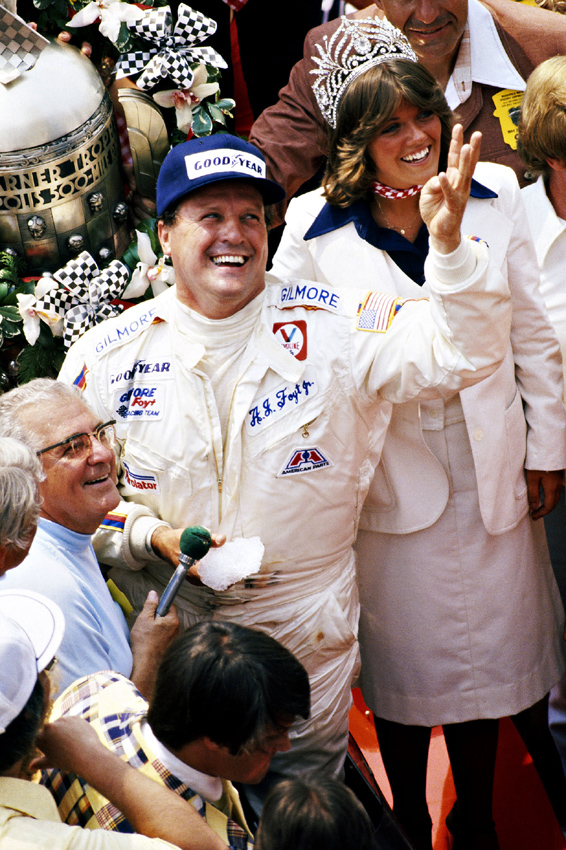 AJ
AJ
AJ
AJ
# 1 Billy Boat
A J after a win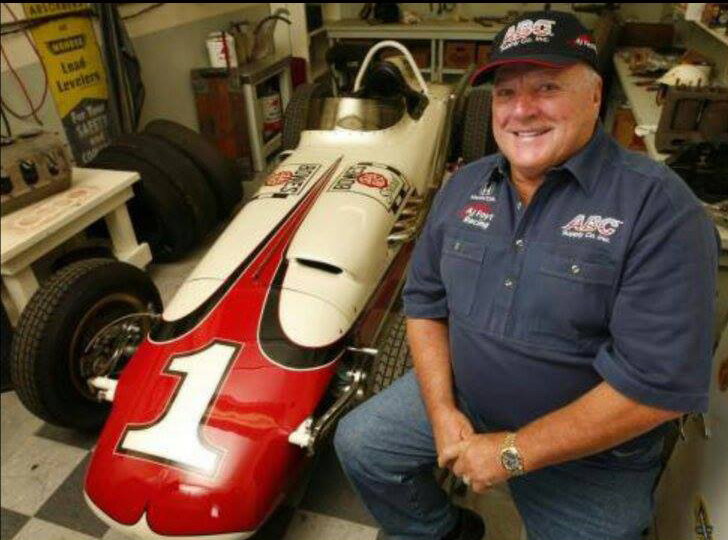 AJ with # 1 with cars
# 5
AJ
AJ
AJ with Mel Kenyon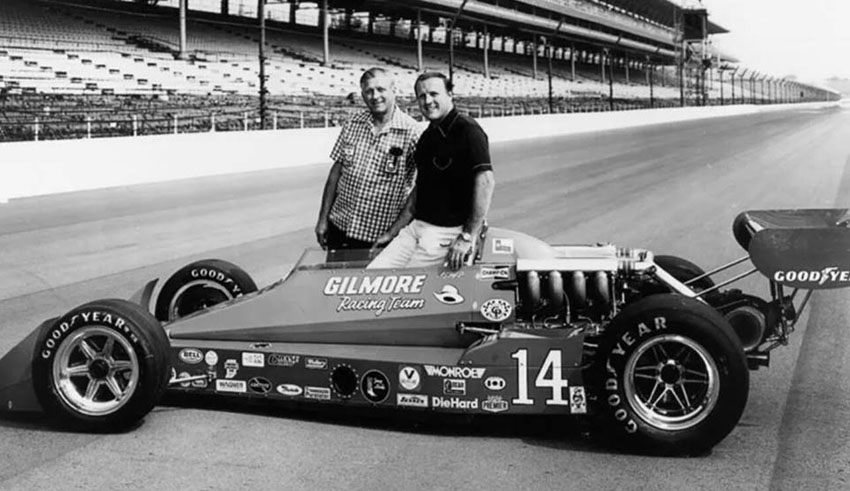 AJ and his dad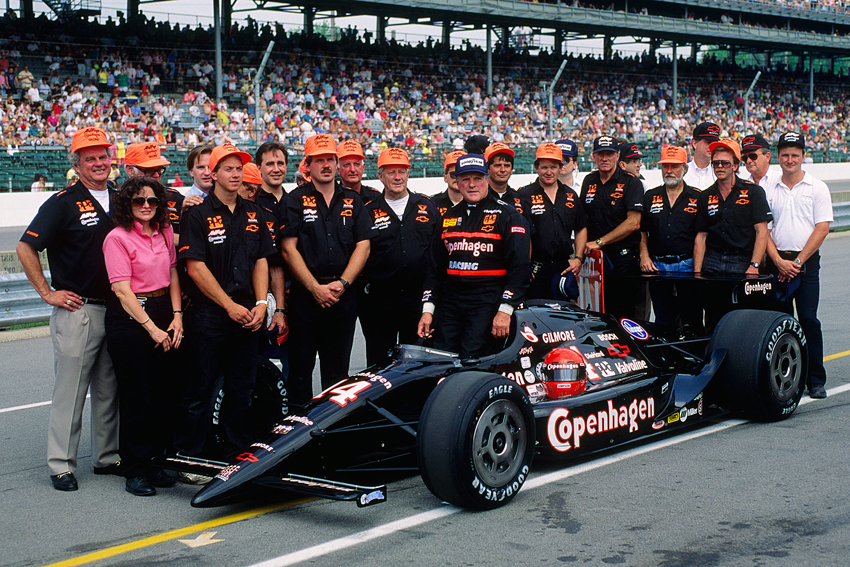 # 14 and the crew
At the brickyard
A J working on the car
# 14
A J with # 35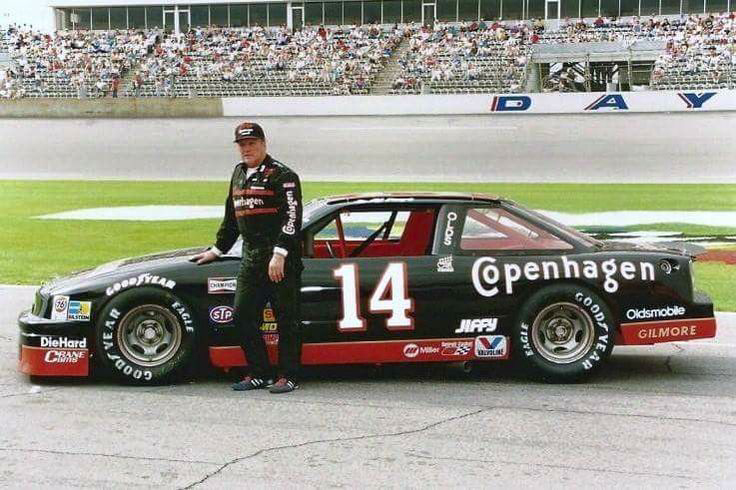 A J with # 14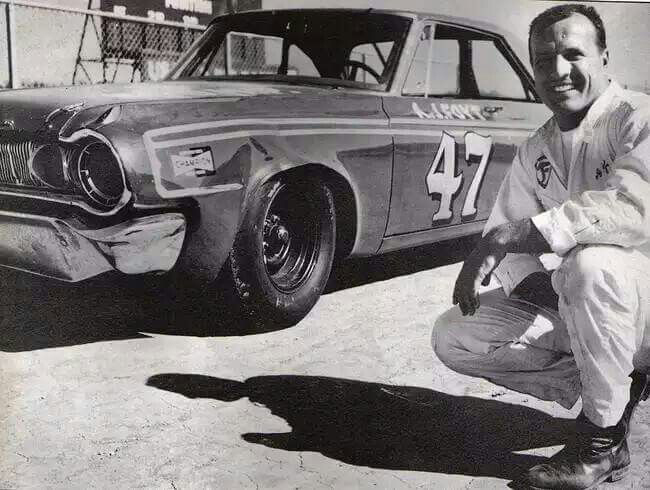 A J with # 47
A J and his car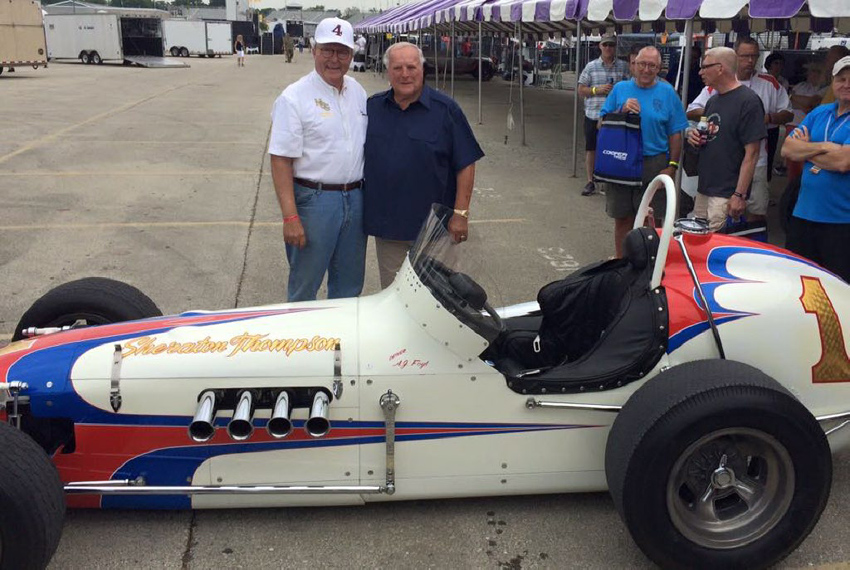 A J with his old car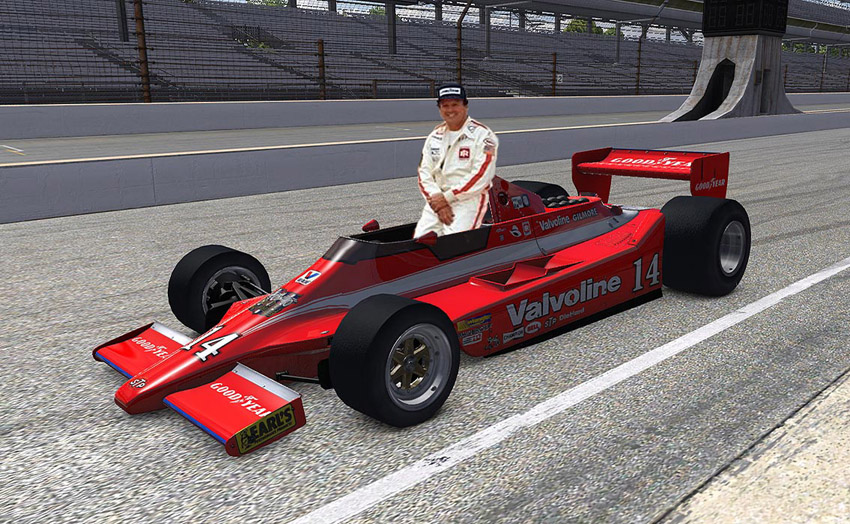 # 14
# 14
# 4
# 6
A J in his seat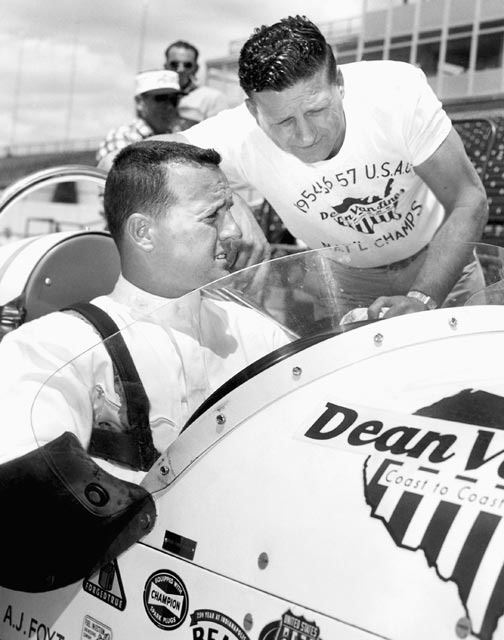 AJ in his car
AJ with George Bignotti
AJ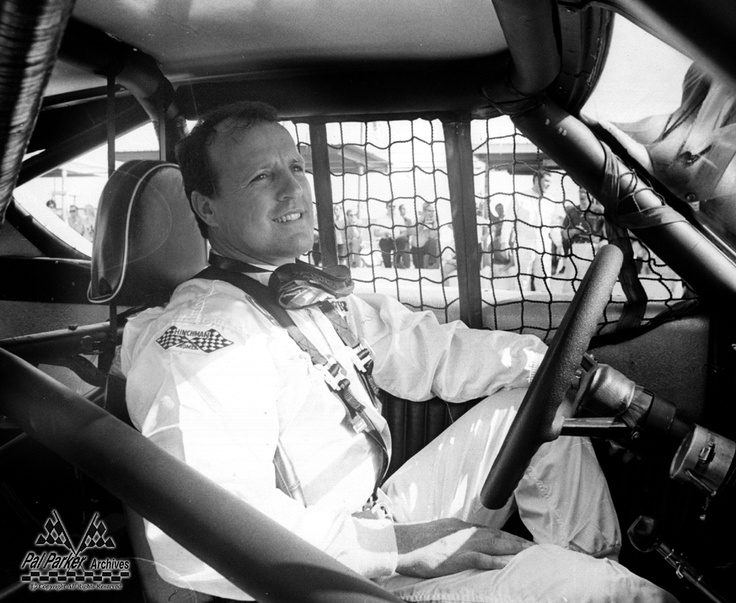 AJ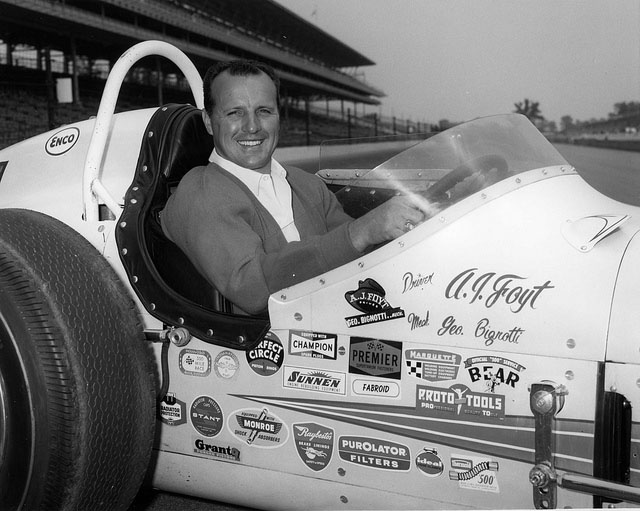 AJ
AJ 1957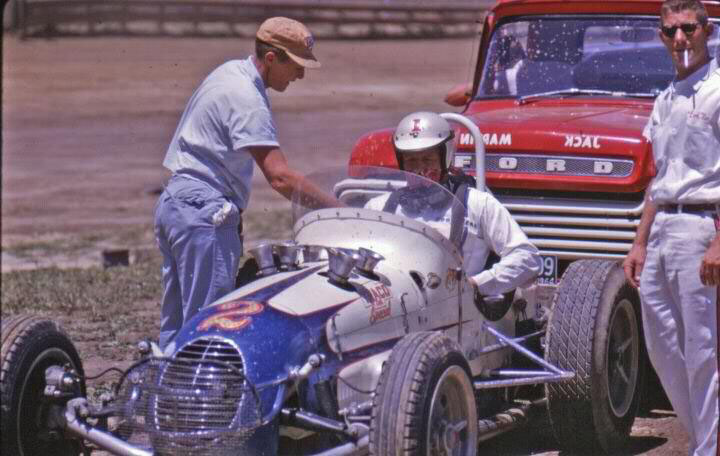 # 2
# 5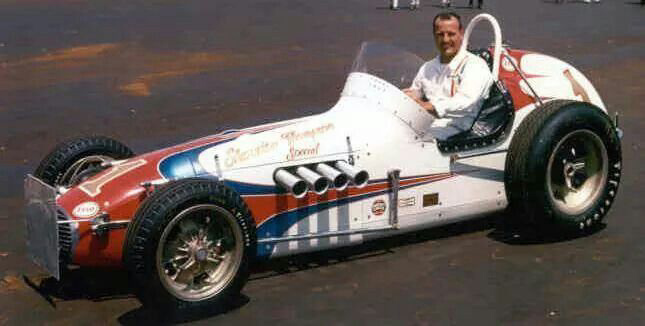 # 1
# 8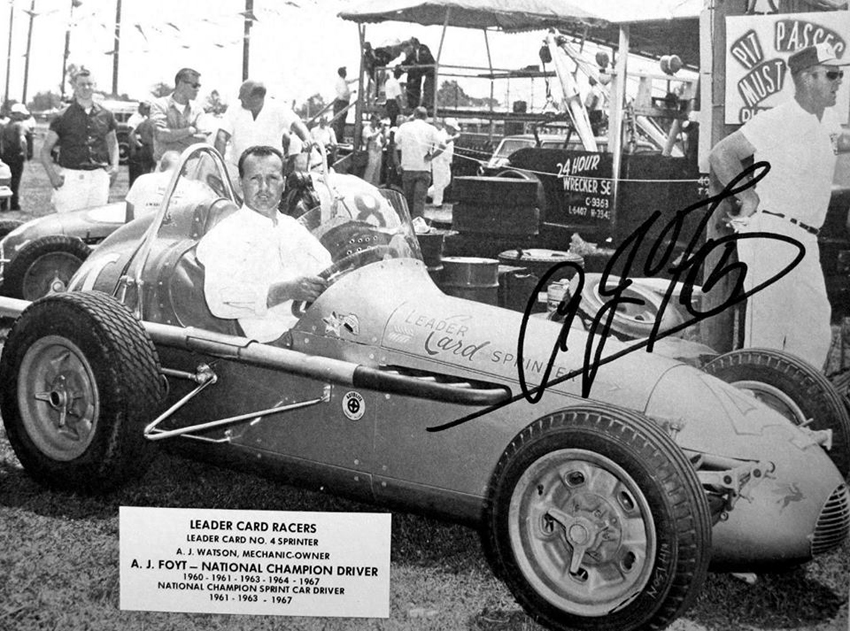 AJ in the leader cards sprintr
AJ in the 1964Indy 500
AJ 1967 Indy 500
# 1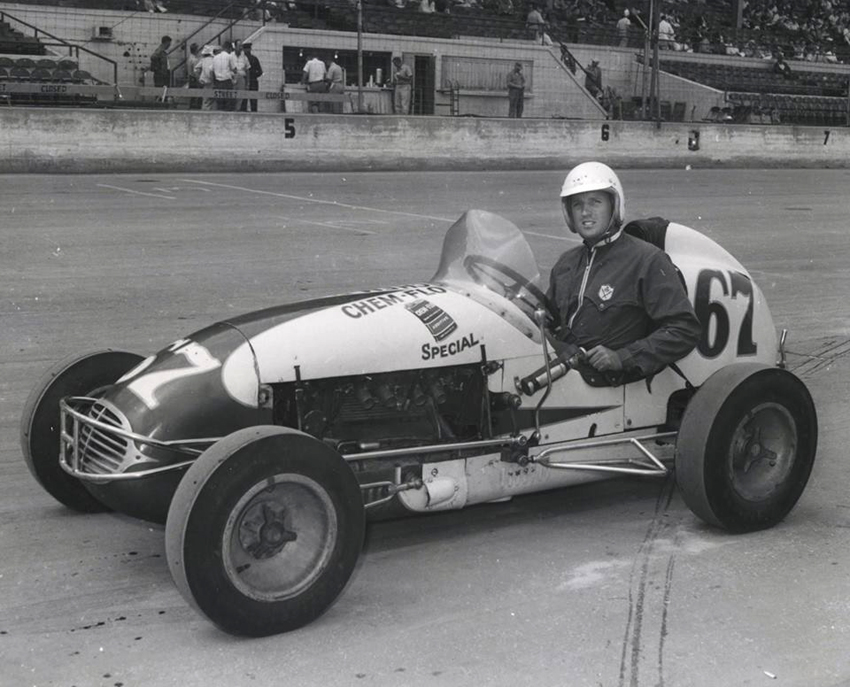 Higman # 67 wisconsin fair 1972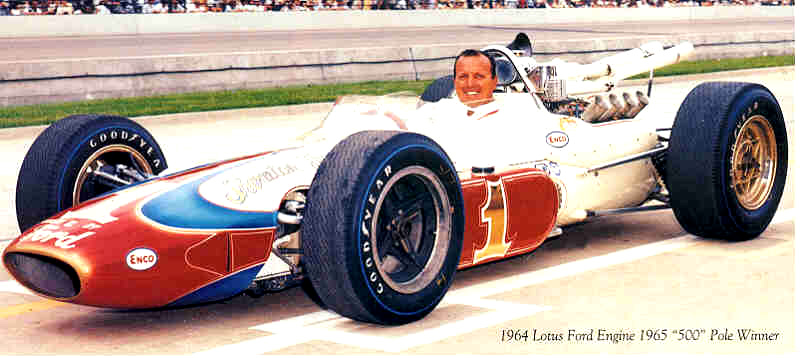 # 1
# 29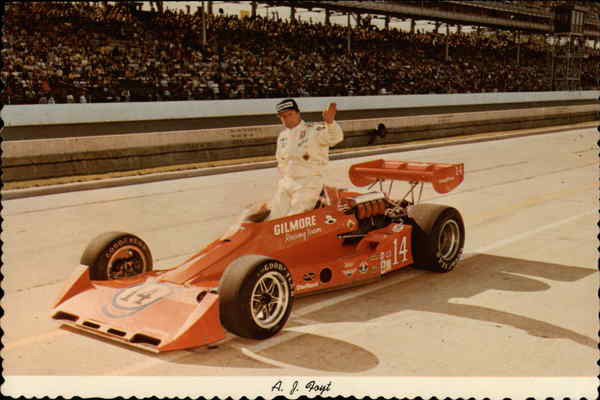 # 14
# 1
# 2
# 1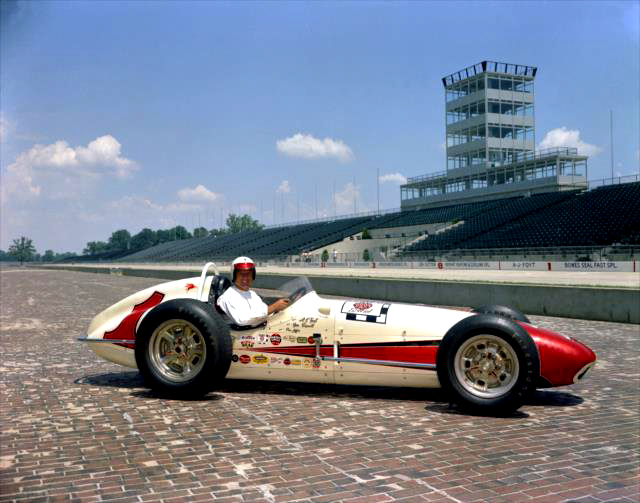 # 1
# 14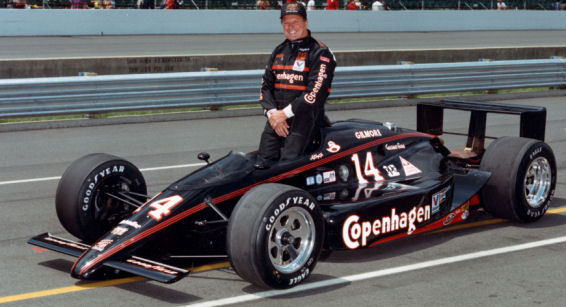 # 14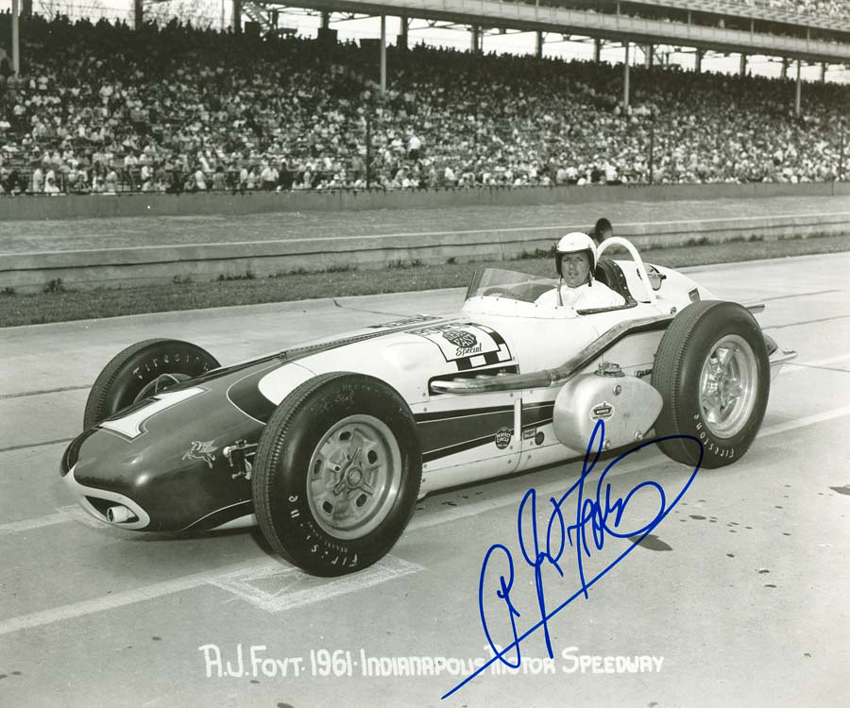 # 1
A J in # 14
A J in # 14
A J in his car
A J in the car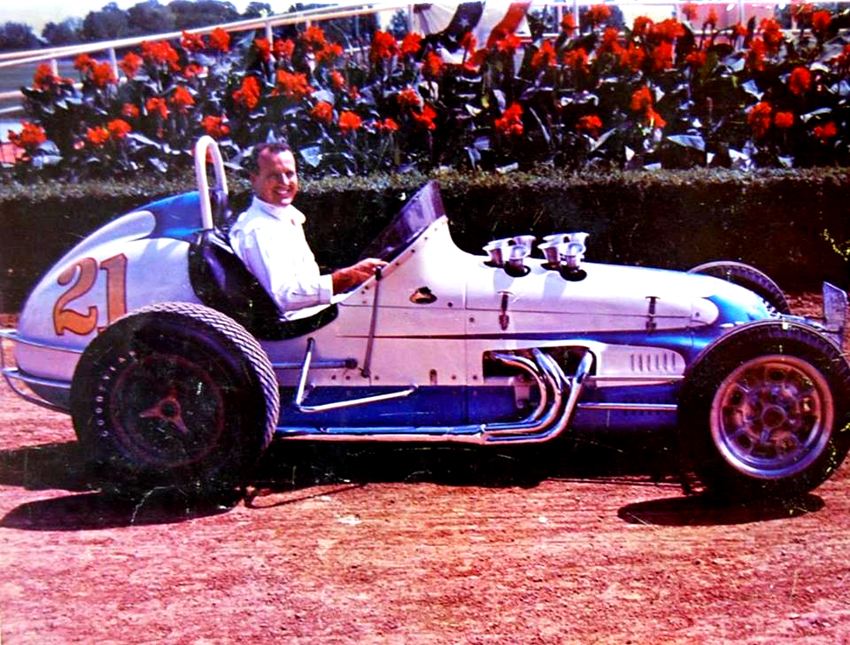 A J in # 21
A J in a dragster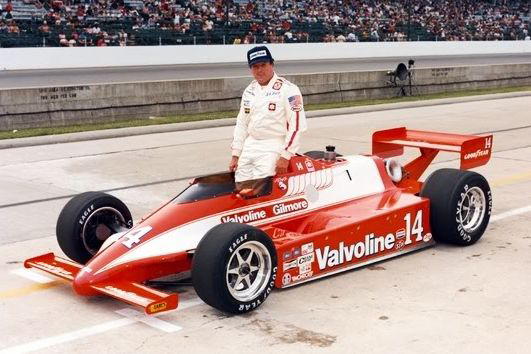 A J in # 14
A J in # 14 Valvoline 1963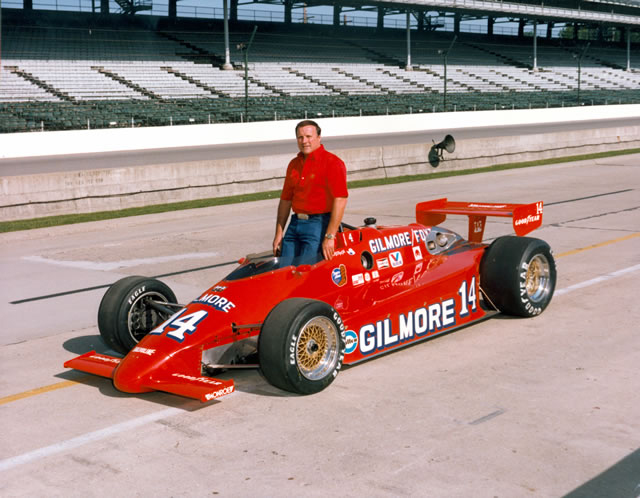 A J in # 14 Gilmore car
A J in # 14
A J in # 6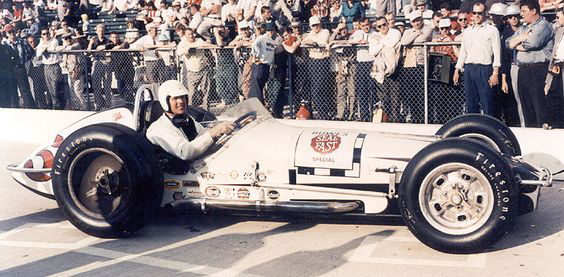 A J in # 5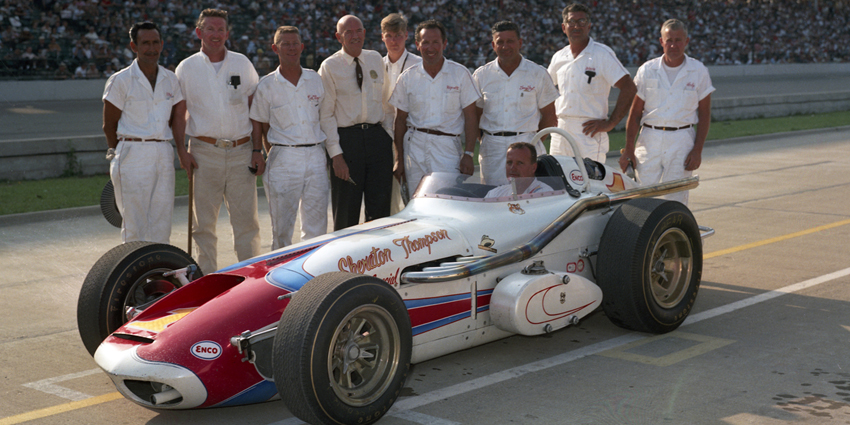 A J in # 1
# 23 sport car
# 1 Porsche
A J in # 14
A J in # 14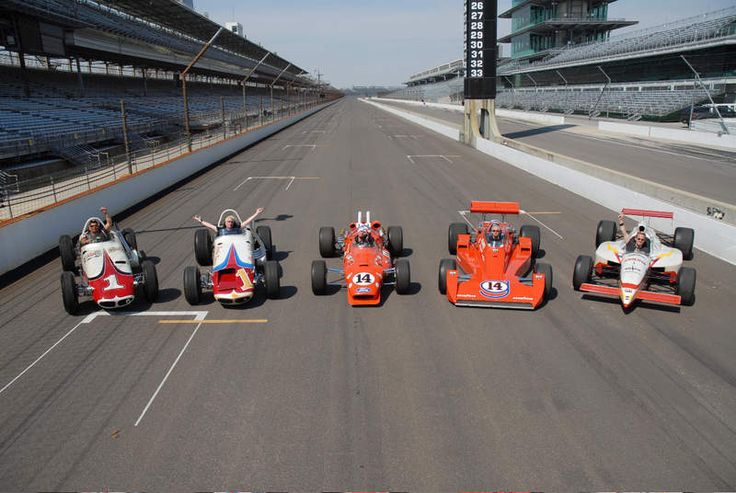 A J's 5 winning Indy cars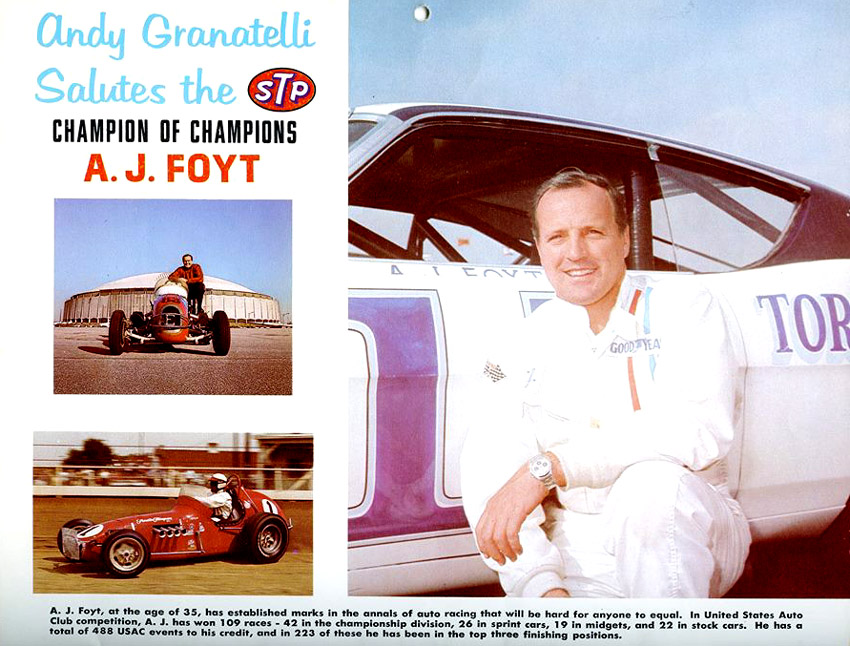 Aj
poster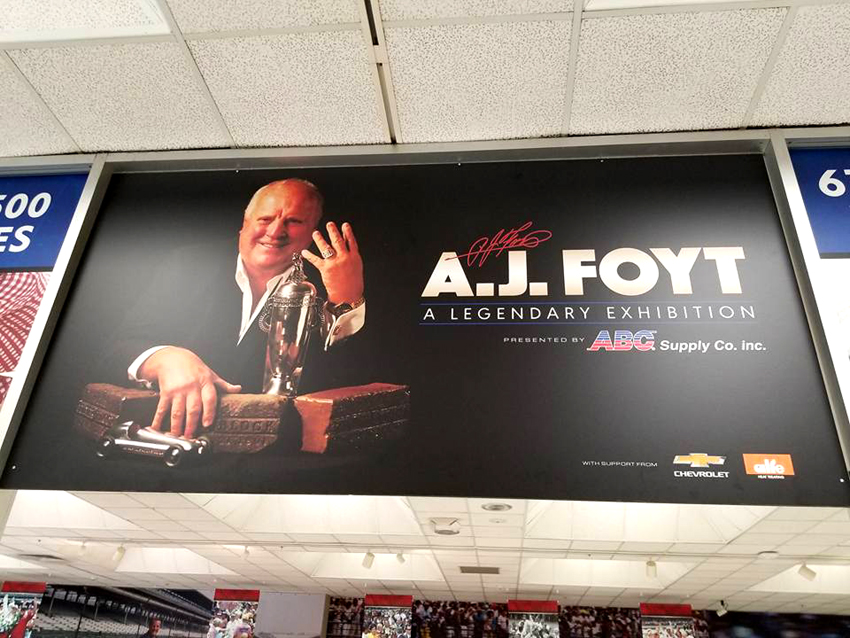 AJ
AJ on Sports Illustrated cover
AJ
AJ on a Wheaties box
AJ
# 2 32 Ford with Ardun Hemi on Nitro
50 years of racing by AJ
AJ Logo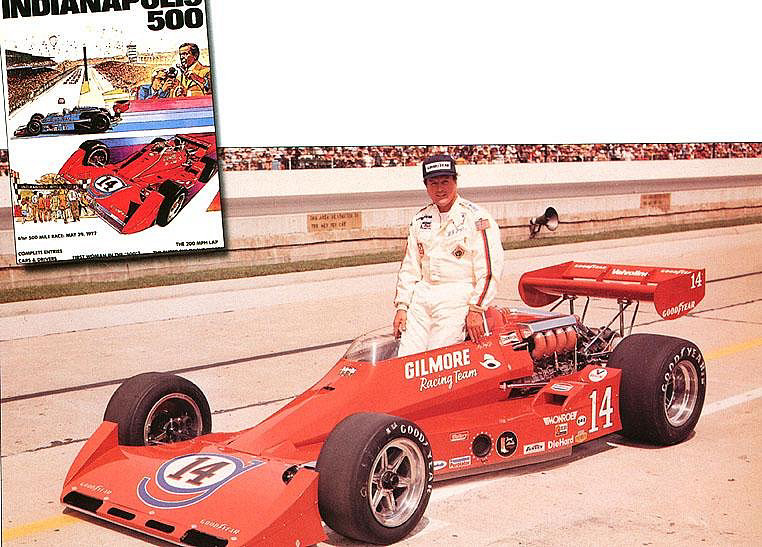 # 14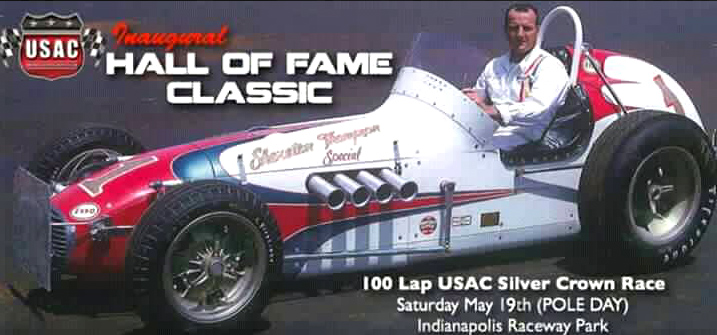 # 1
More artwork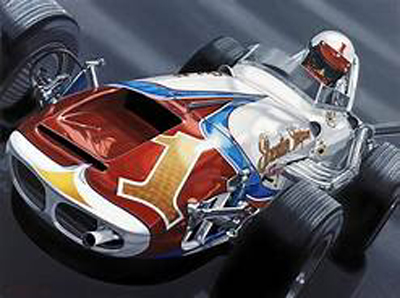 and more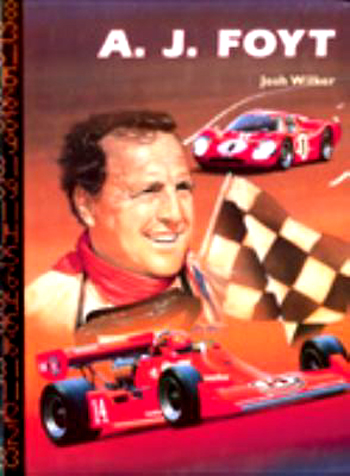 Book cover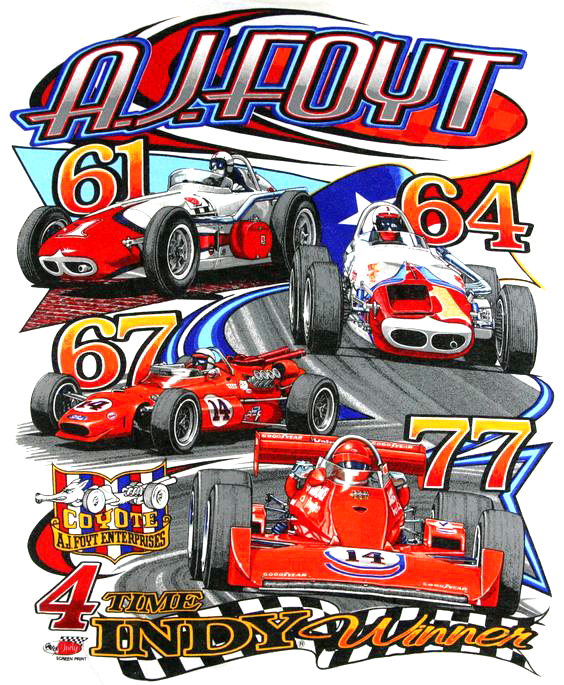 T-shirt graphics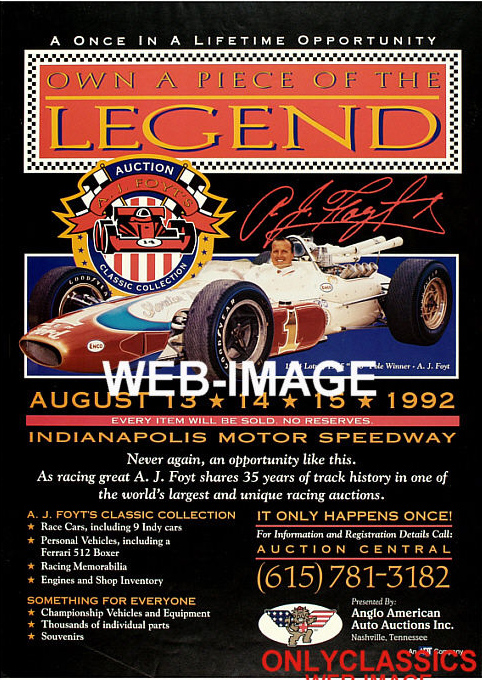 Legend info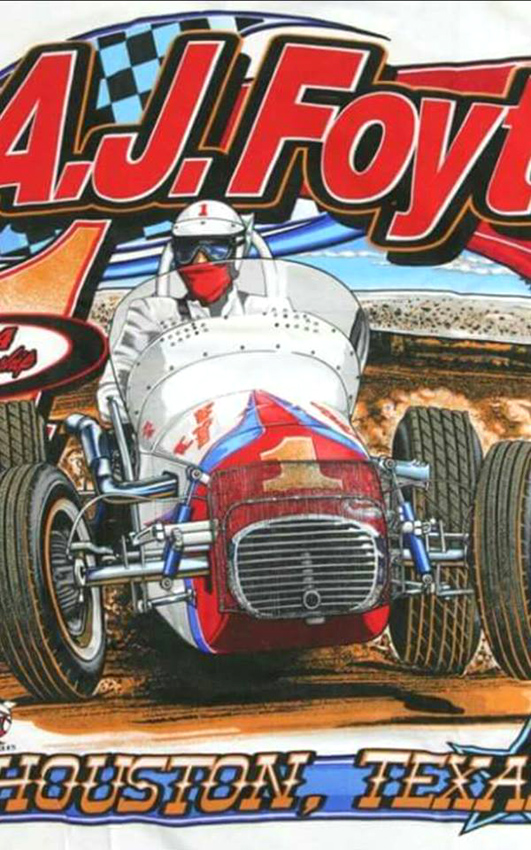 Art work
Ad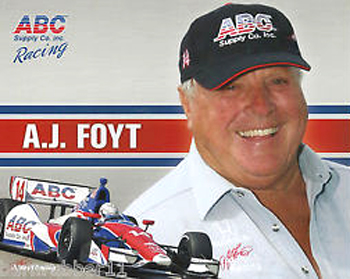 A J
Nice art
# 21
Hoosier program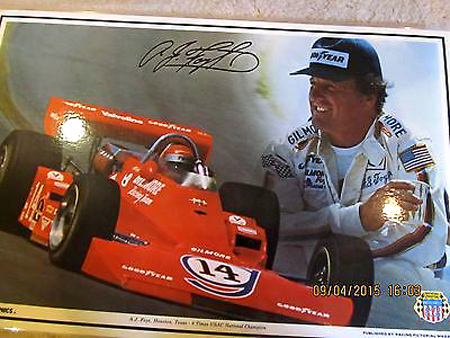 A J art work
AJ's rides
AJ at Terre Haute 1961
AJ in the Jack London Offy
# 11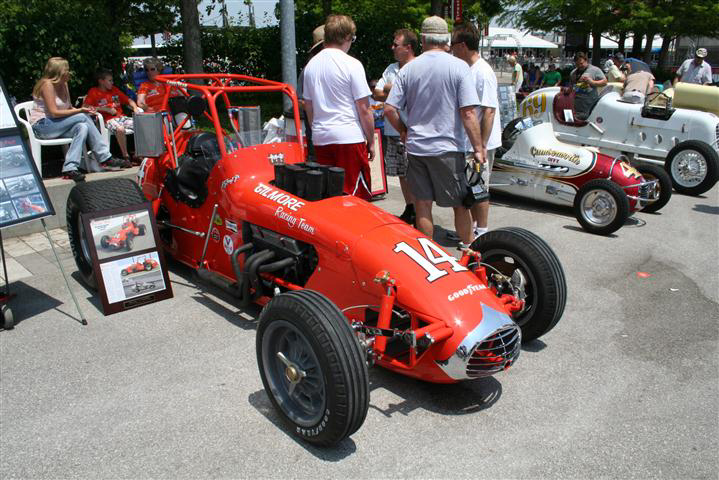 # 14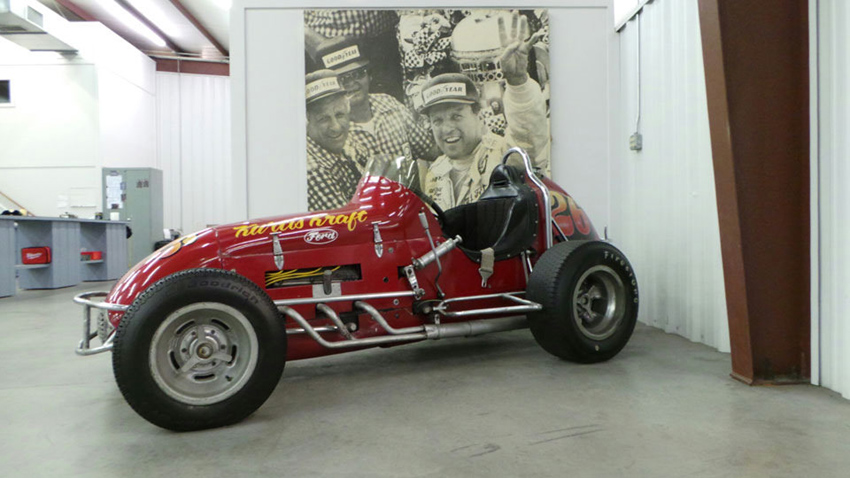 # 20
# 14
# 11
# 11
# 11
# 11
# 11
# 11
# 1
# 1
# 1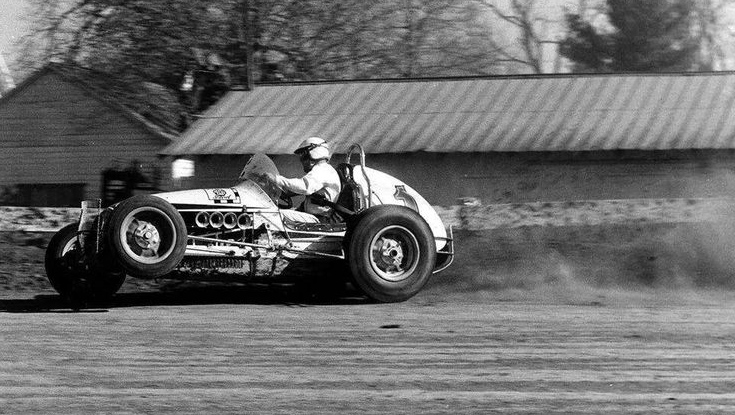 # 1
# 1
# 1 midget
# 2
# 2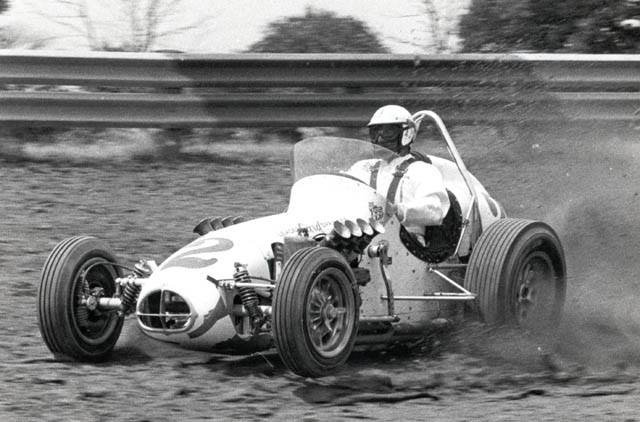 # 2
# 2
# 2
# 3
# 7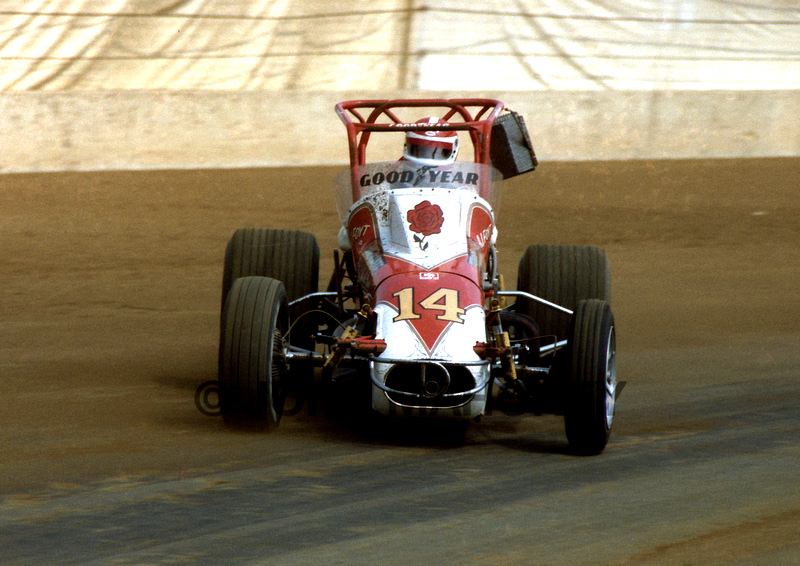 # 14
# 1
# 1 Champ Dirt Car
# 5
# 1
# 1 midget
# 1 at Golden State 100 in 1961
# 1 at the Grove 1961
# 1 AJ in the Gilmore
# 1 at DeQuoin 1964
# 1
# 1
# 1
# 2
# 2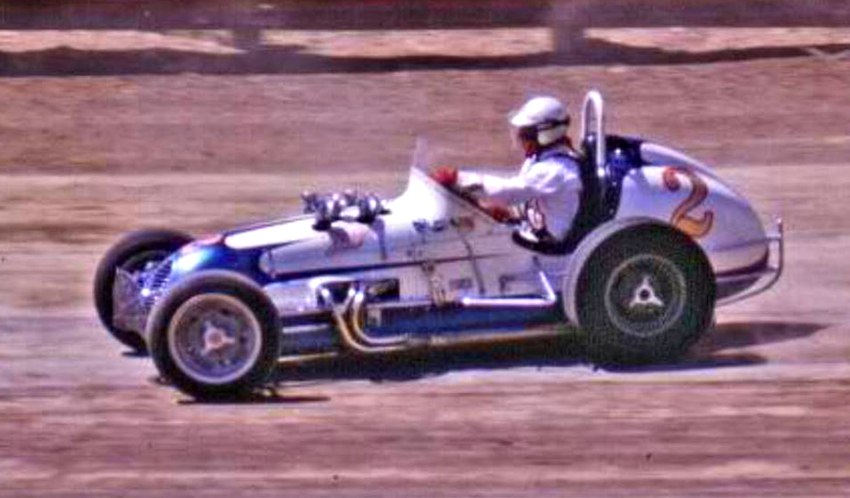 # 2
# 3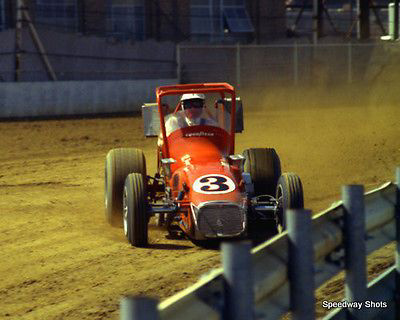 # 3
# 5
# 5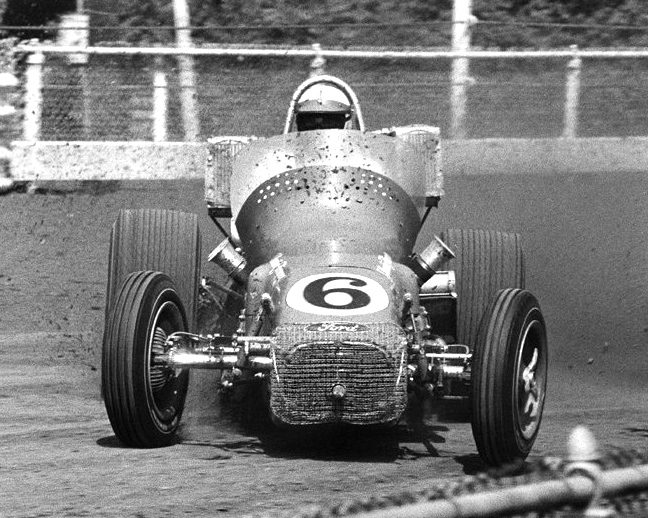 # 6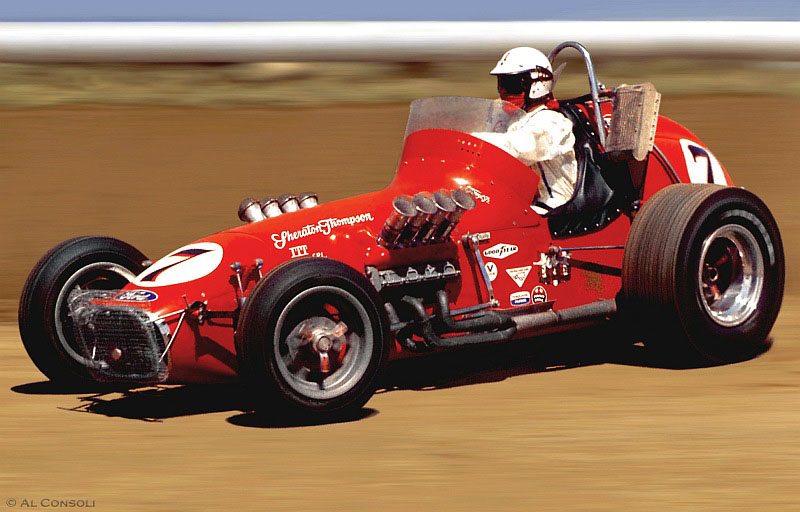 # 7
# 9 AJ at the Hoosier 100 in 1971
# 9 at former Hatfield Speedway 1962
# 11
# 11
# 14
# 14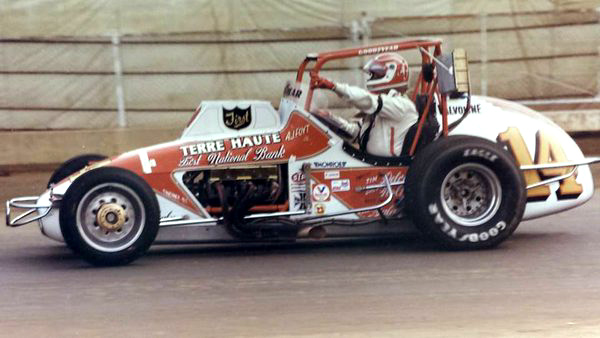 # 14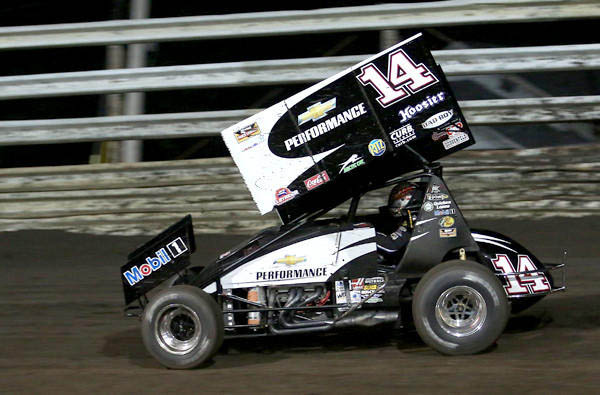 # 14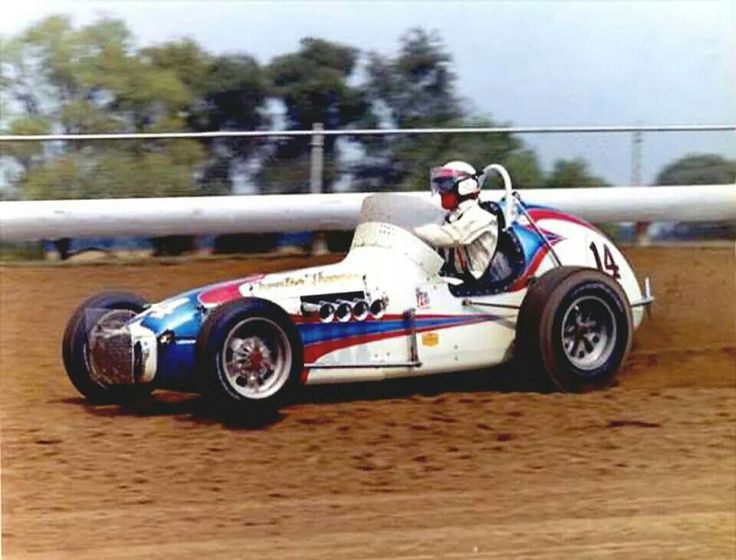 # 14 at DuQuoin in 1967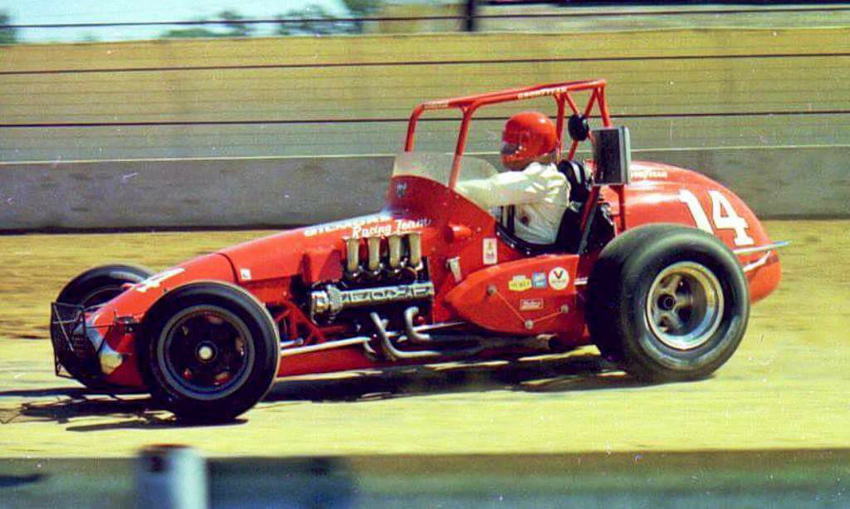 # 14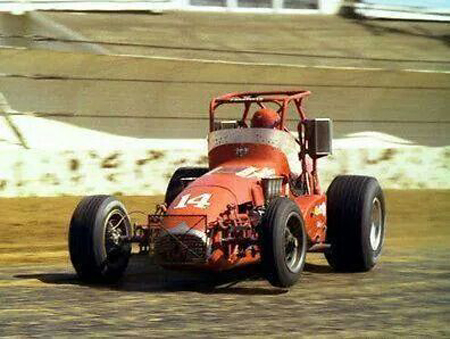 # 14
# 14
# 14
# 14 at the Hoosier Hundred 1982
# 24 in Les Vaughn Offy 1956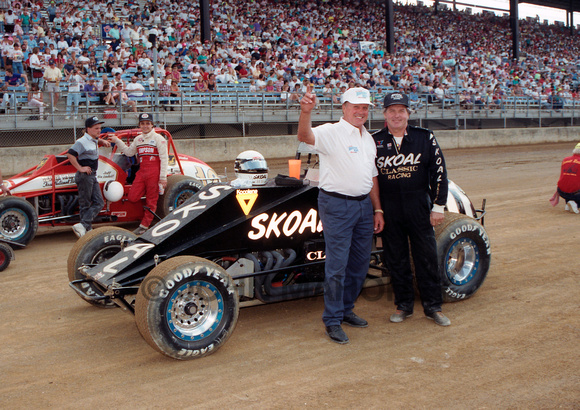 A J with George Snider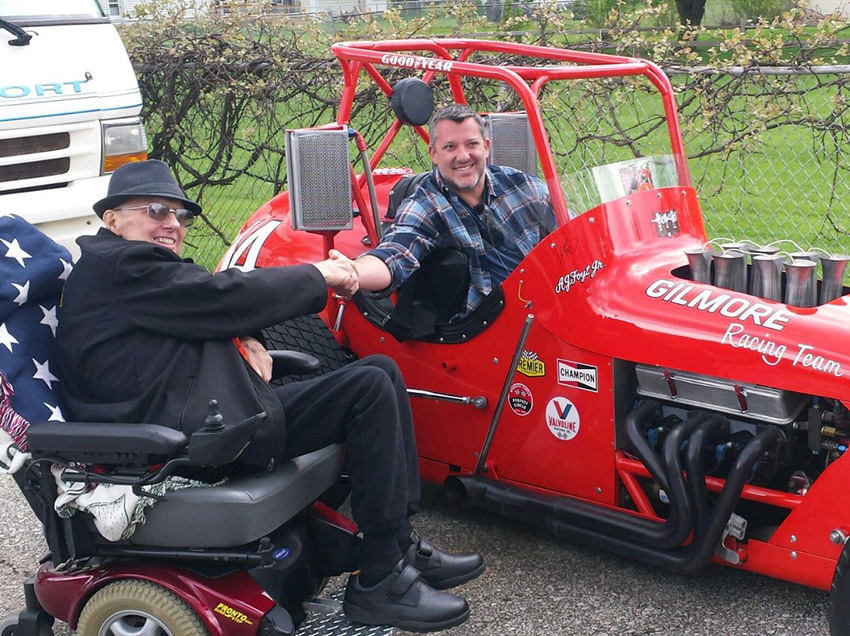 A J sitting in an old A J car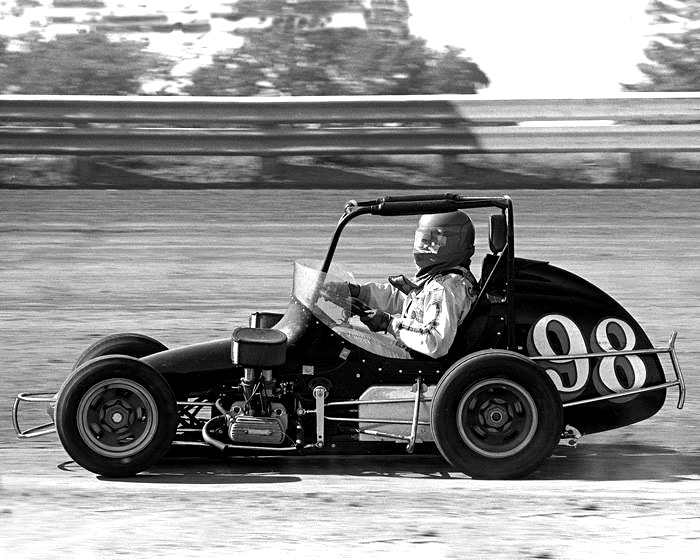 # 98 AJ at Terre Haute 1975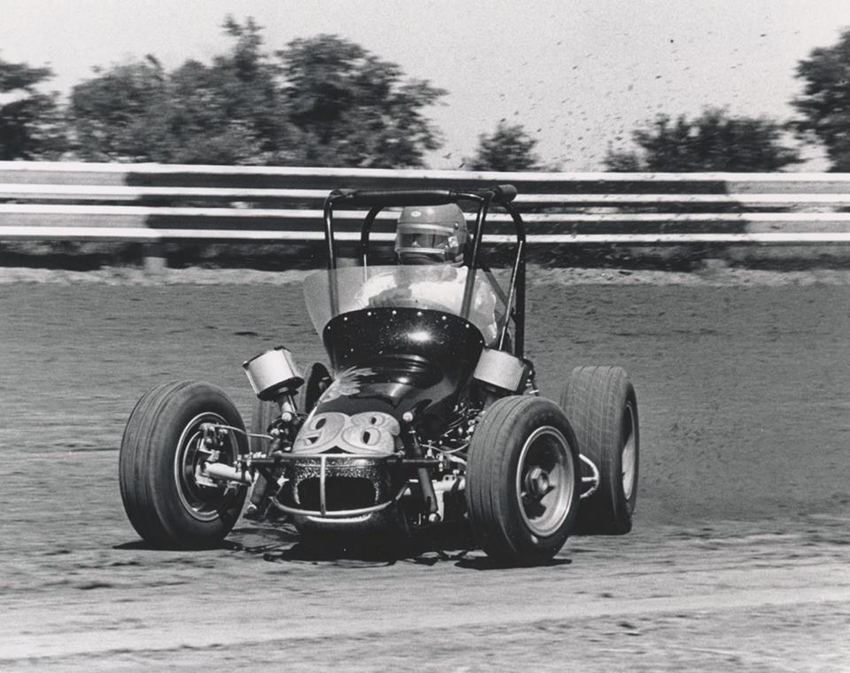 Terre Haute in 1975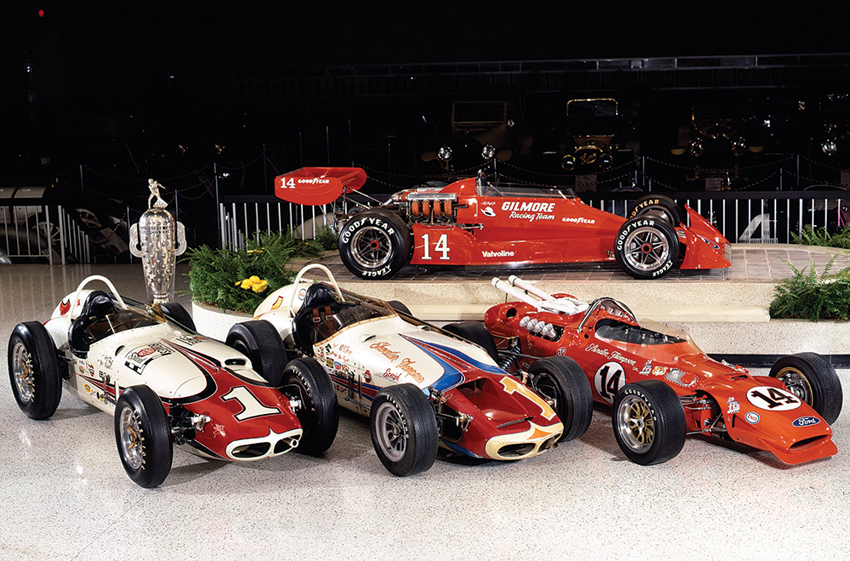 A J's winning cars in the museum
Wheels up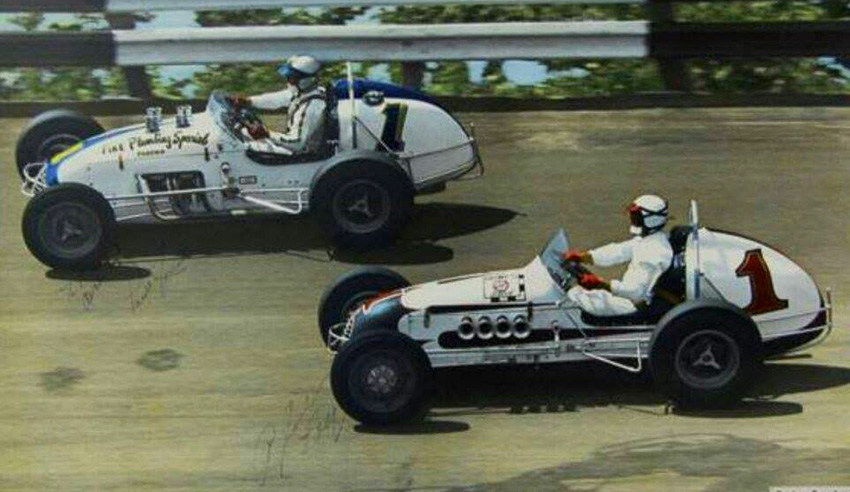 AJ inside Parnelli Jones
# 7 A J leading Jerry Poland# 70 and JimmMalloy # 31 at the 1970 Hoosier Hundred
# 14 leading # 27
# 1 running up top to pass
A J running with Don Branson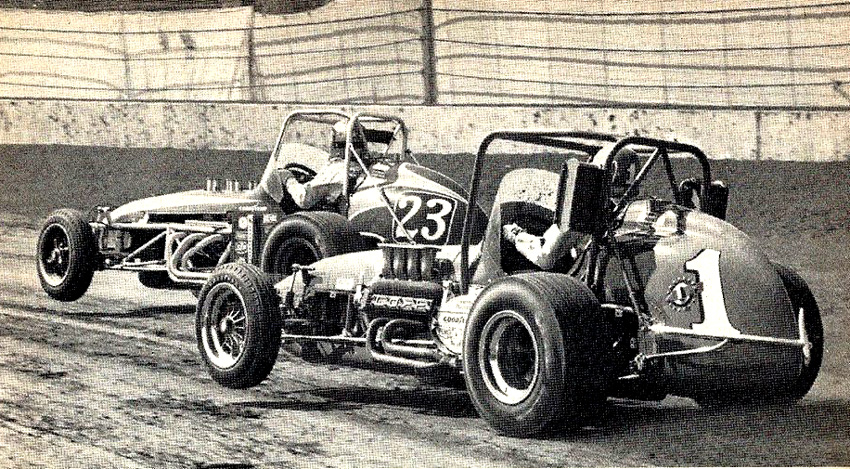 A J chasing down Jim McEreath
A J in # 3 racing with Parnelli Jones in # 1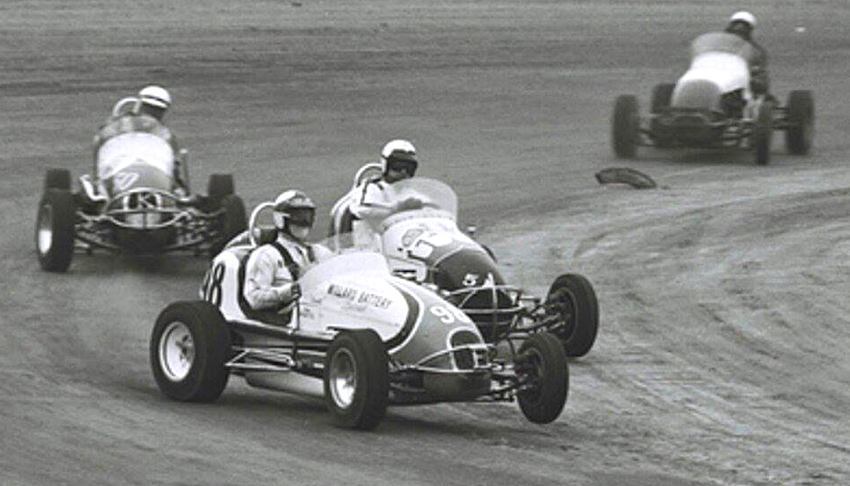 A J running dirt
A J in Australia
A J with Jim Hertubise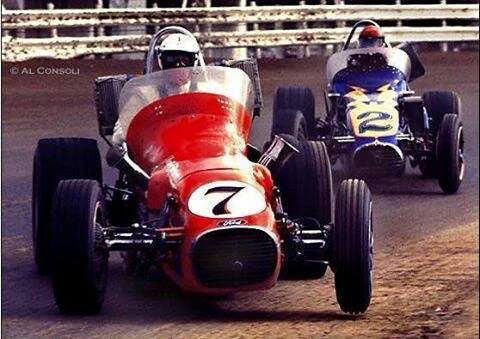 # 7
# 2 at Eldora
# 2
# 2
DuQuoin 1970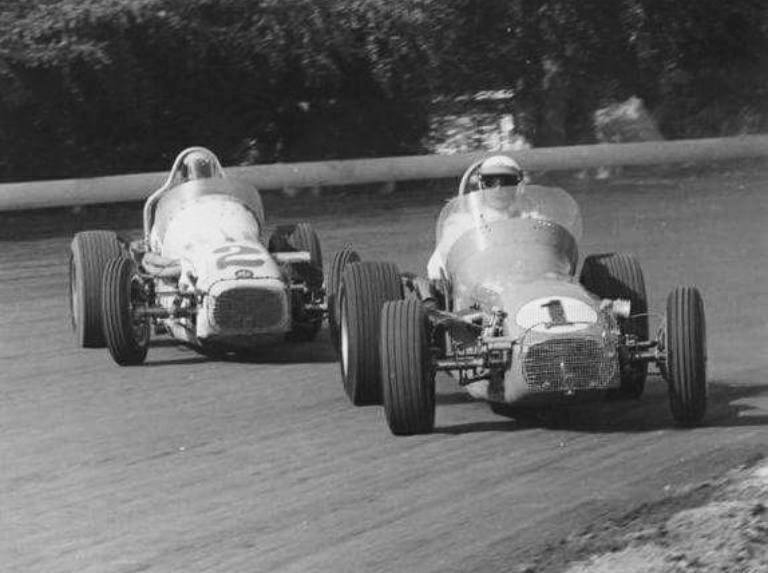 A J and Mario
# 14 chased by # 58 sprinter
# 7 outside Al Unser at 1970 Hoosier 100
A J and Johnny Rutherford
A J throwing a roostertail on the top around Parnelli Jones
A J Leading Parnelli Jones
A J and Parnelli Jones at Salem 1961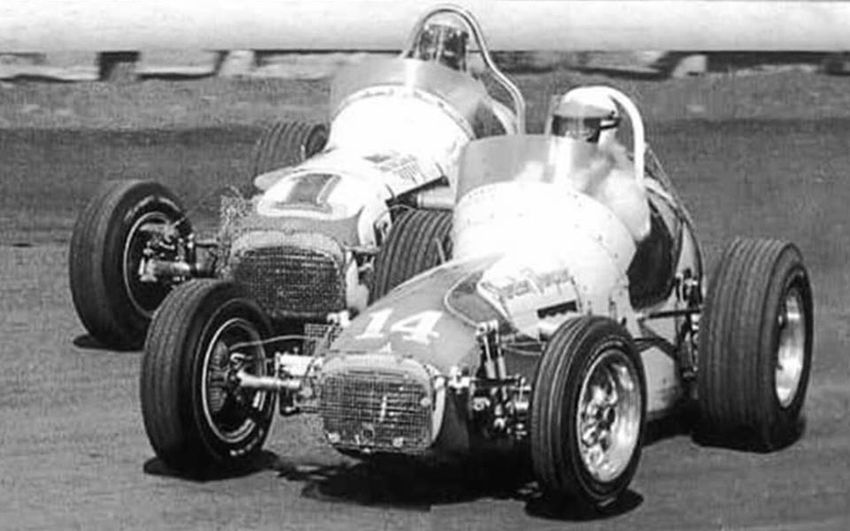 A J leading Mario Andretti
A J leads Johnny Tolan and Parnelli Jones
A J # 21 with Parnelli Jones # 3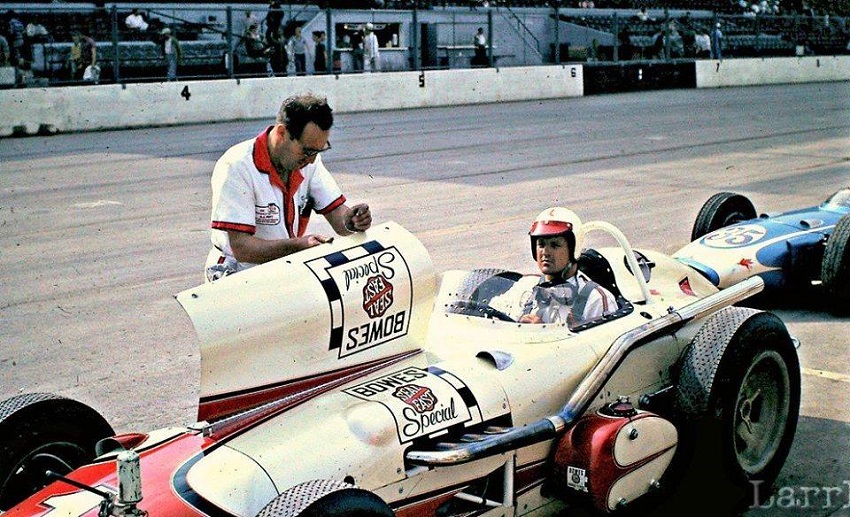 AJ at Milwaukee 1968
AJ in 1963 in the Traco ZChevy
AJ Hoosier Hundred 1968
AJ at Sacremento 1964
AJ at Reading 1964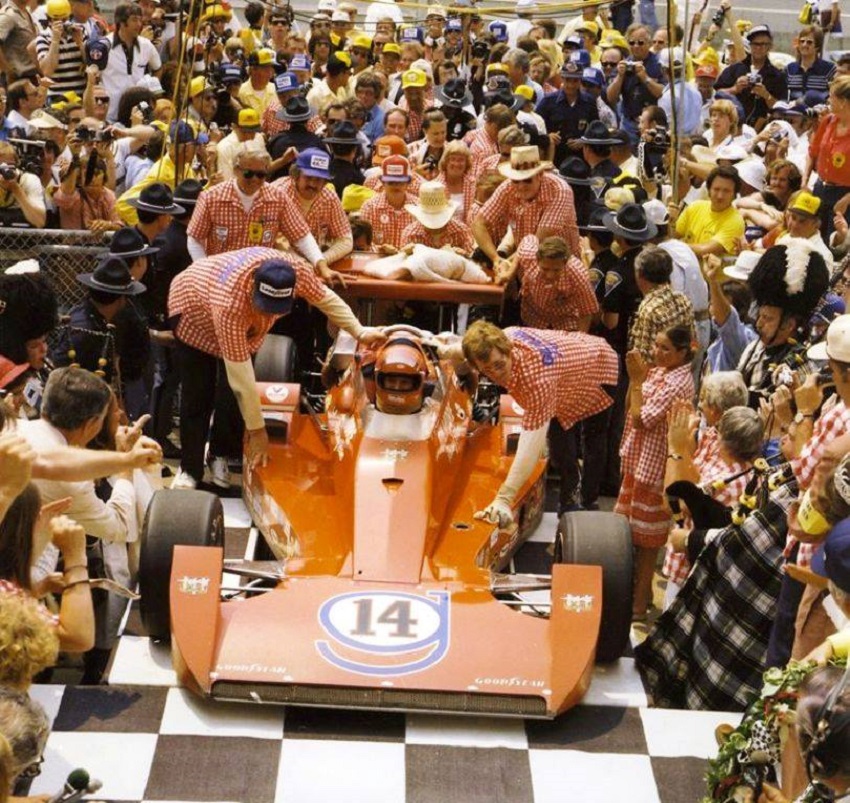 AJ after winning Indy 1977
AJ chasing Spike Gehlhausen 1975 Hut Hundred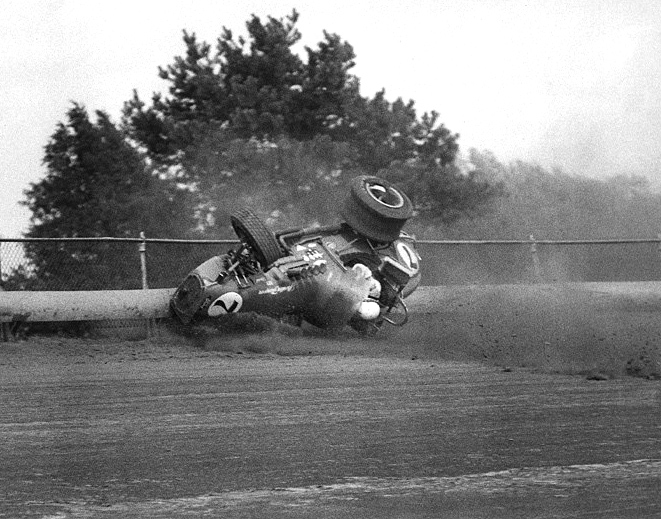 Oooops at DuQuoin
Indy cars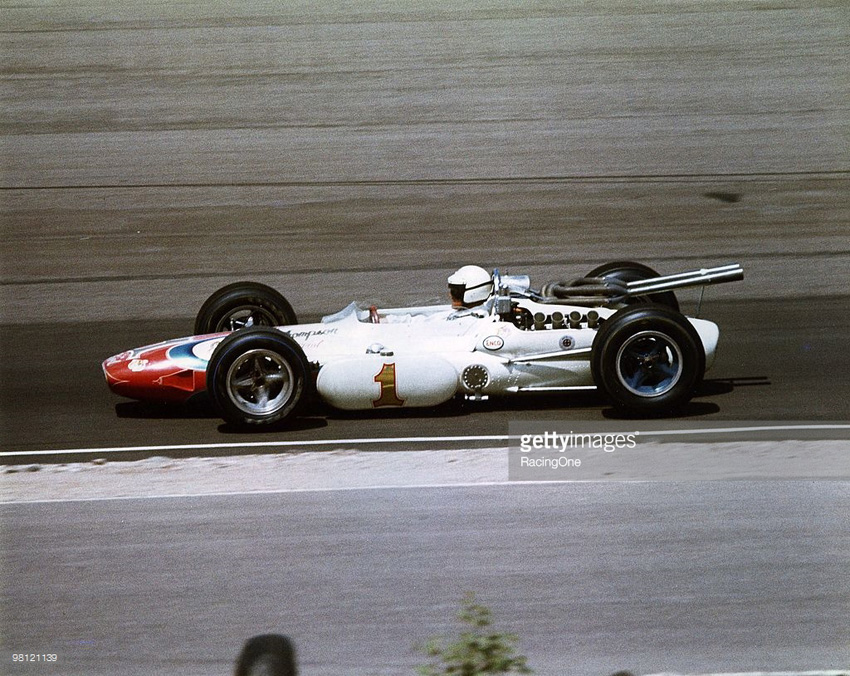 # 1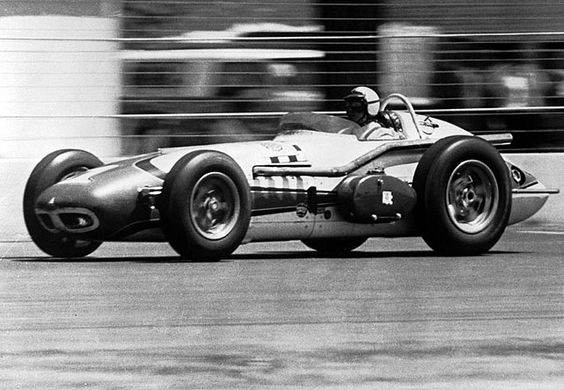 # 1 A J's first indy 500 win 1961
# 1 at Milwaukee
# 1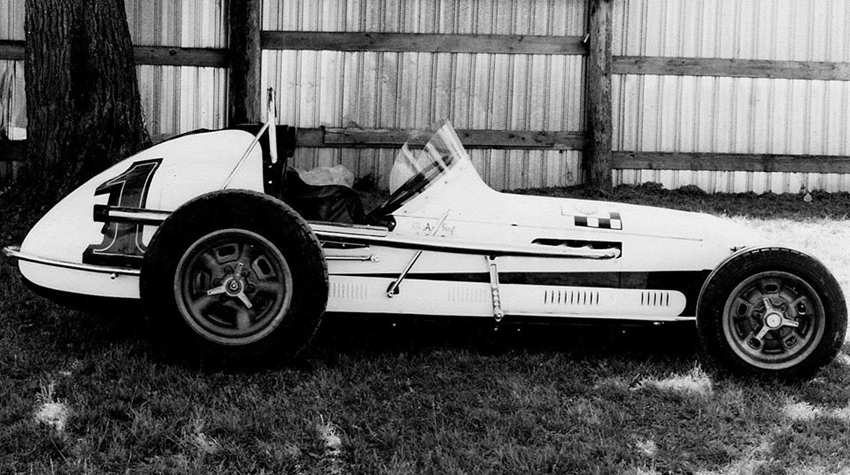 # 1 dirt champ car USAC champion 1961
# 1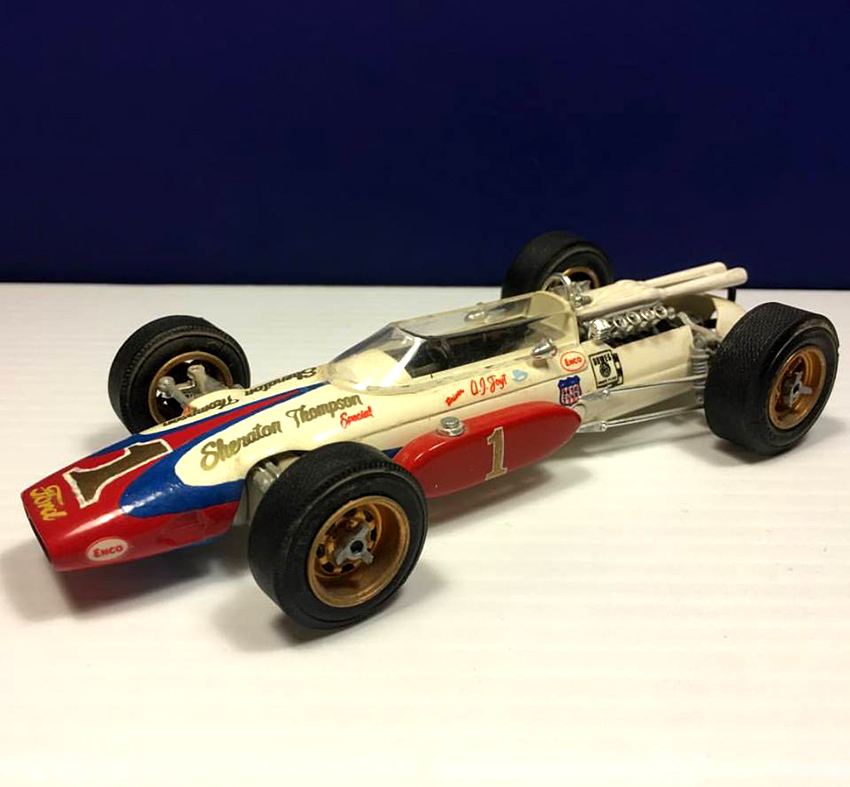 # 1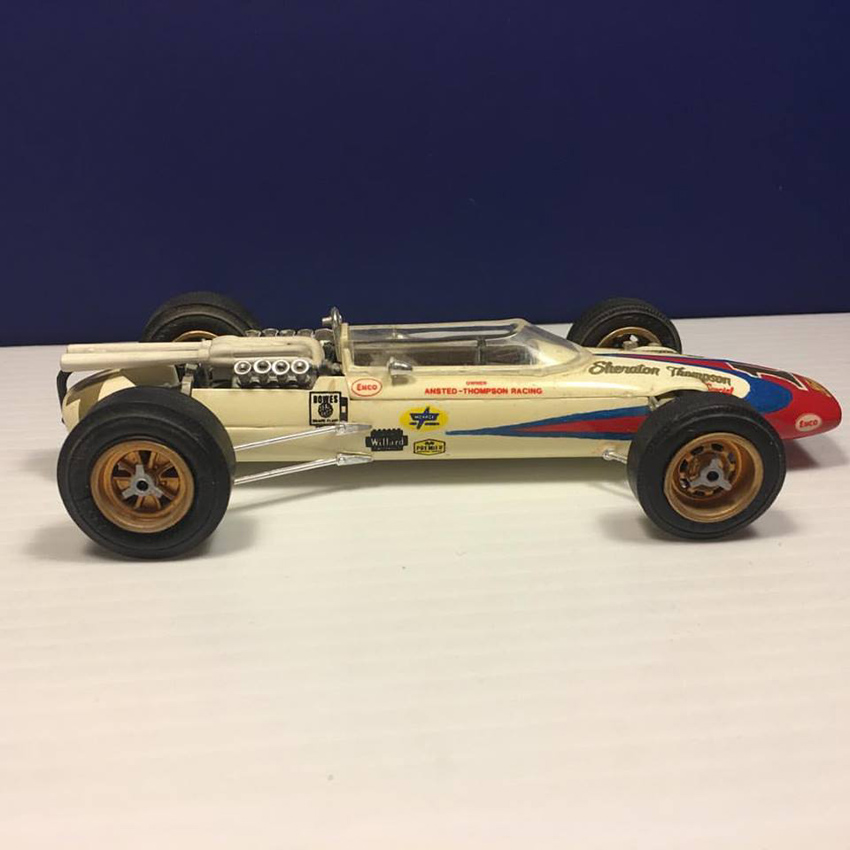 # 1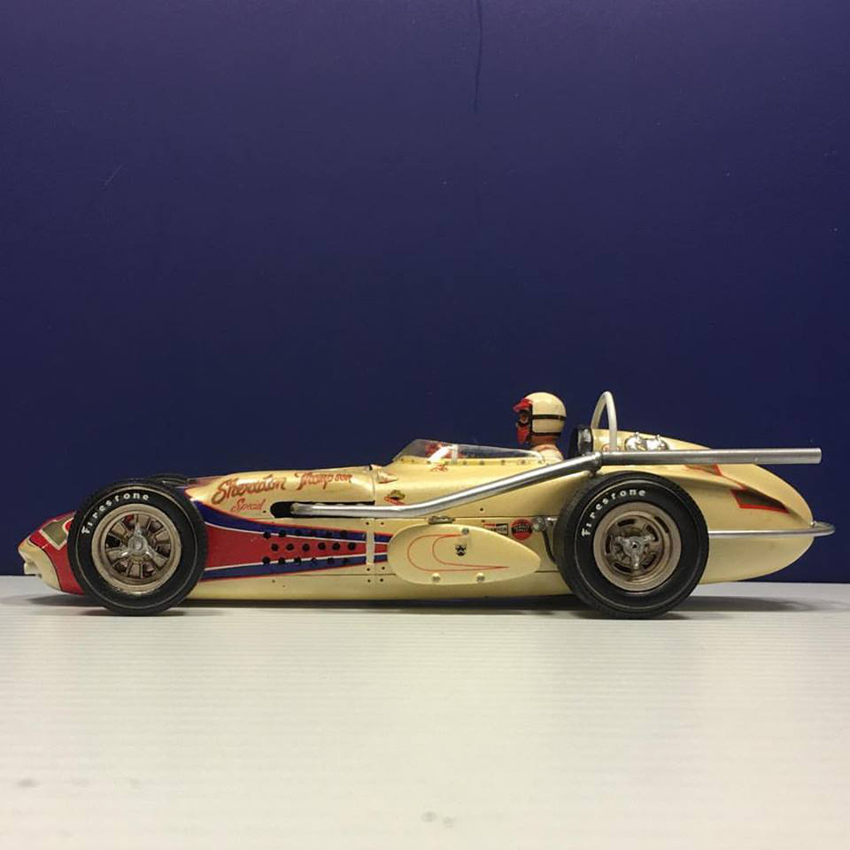 AJ's Roadster # 1
AJ's Kurtis Epperly Indy roadste
Museum winners from AJ
# 5
# 14
# 14 1977 indy winner
# 14
# 14
# 14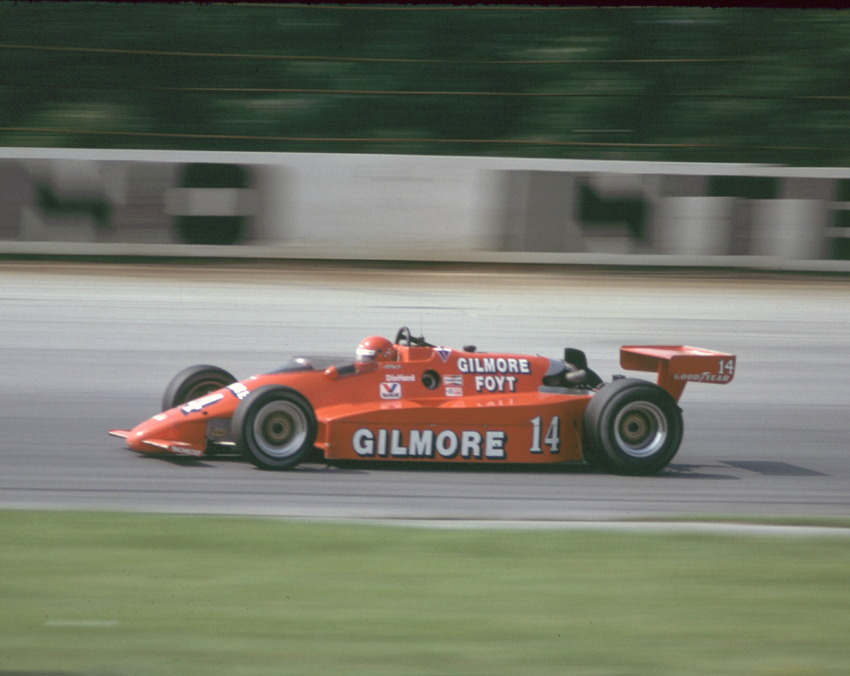 # 14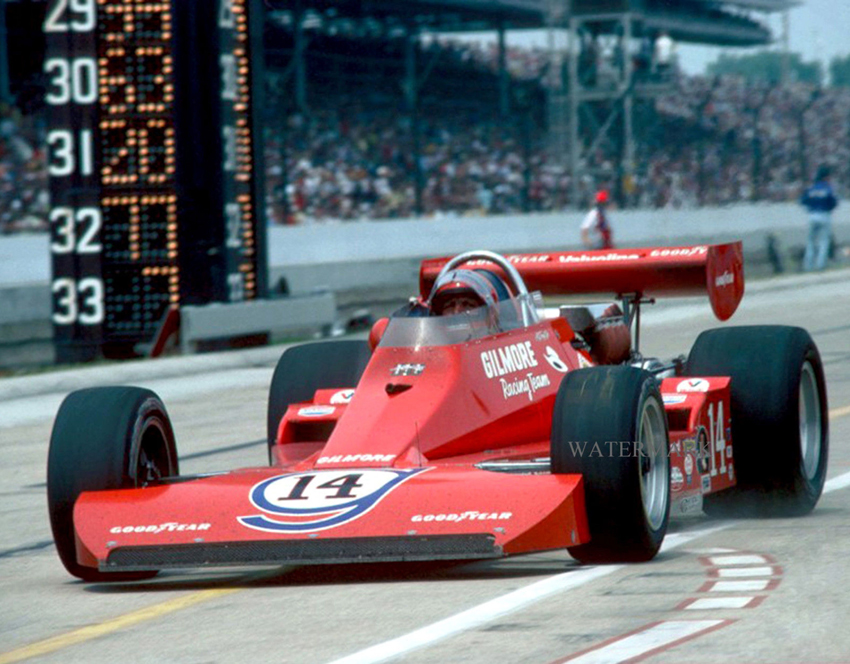 # 14 at Indy 1975
# 14 in 1990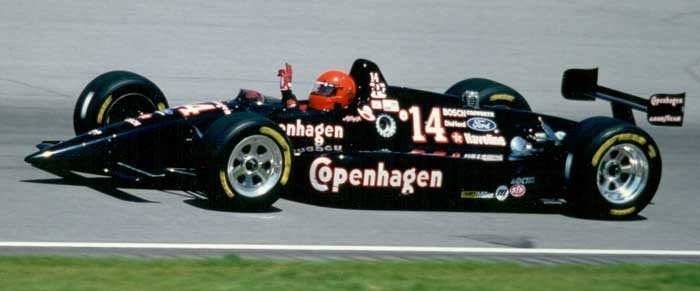 # 14
# 14 in 1967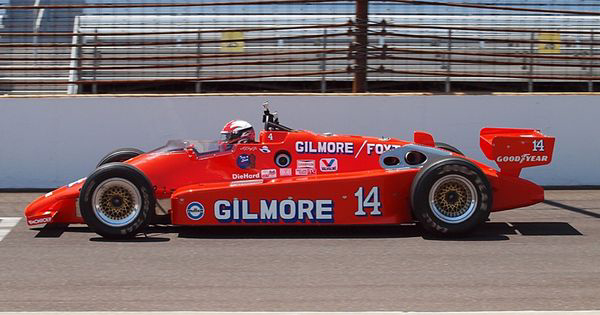 # 14
# 14 with the crew
A j sitting on a car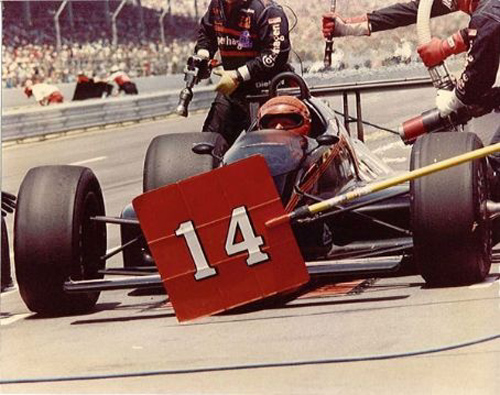 A J in # 14
A J in # 2
A J In # 14
A J with # 9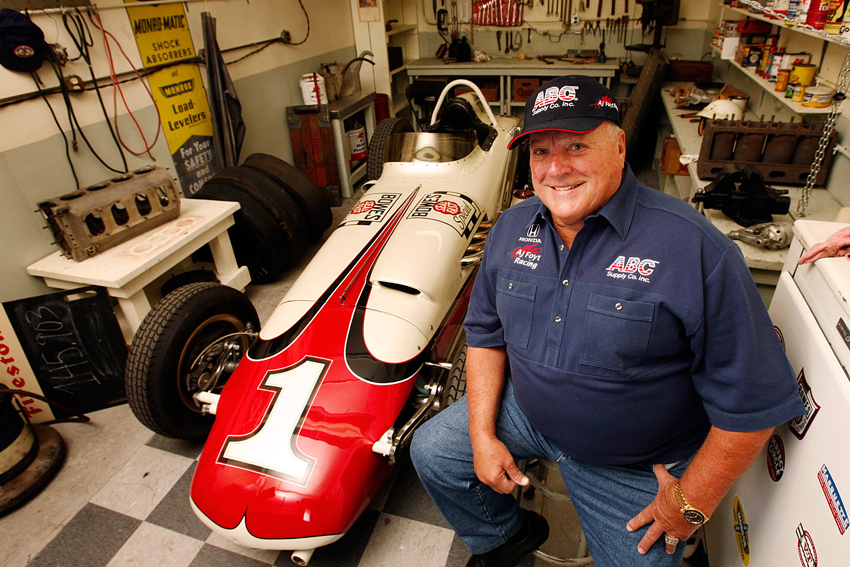 A J with an old ride
A J with # 1
A J with # 6
A J and # 14
# 14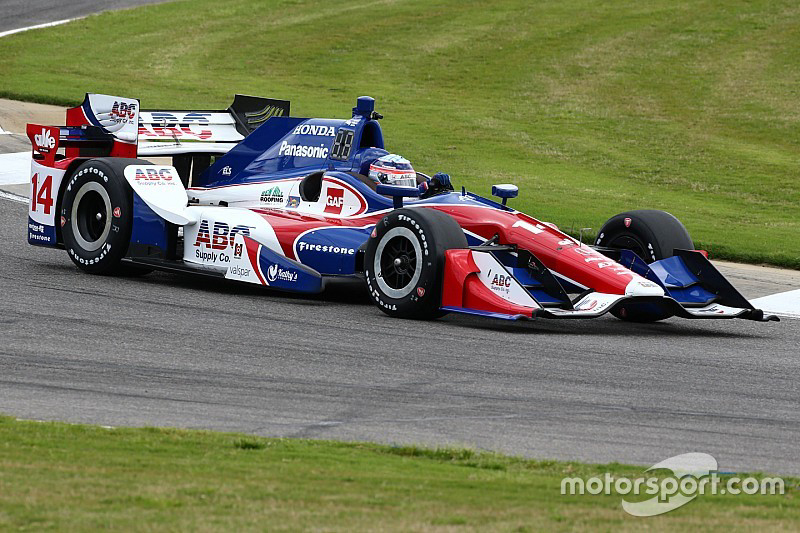 # 14
# 2 Coyotte 1966
# 14
# 1
# 14 in 1981
# 14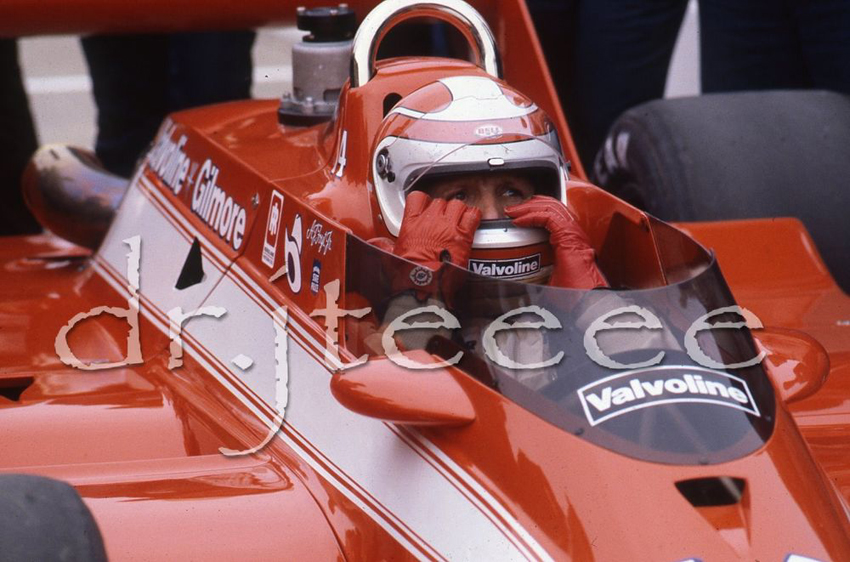 A J in the cockpit
A J with Troy Rutherford and Al Unser
# 1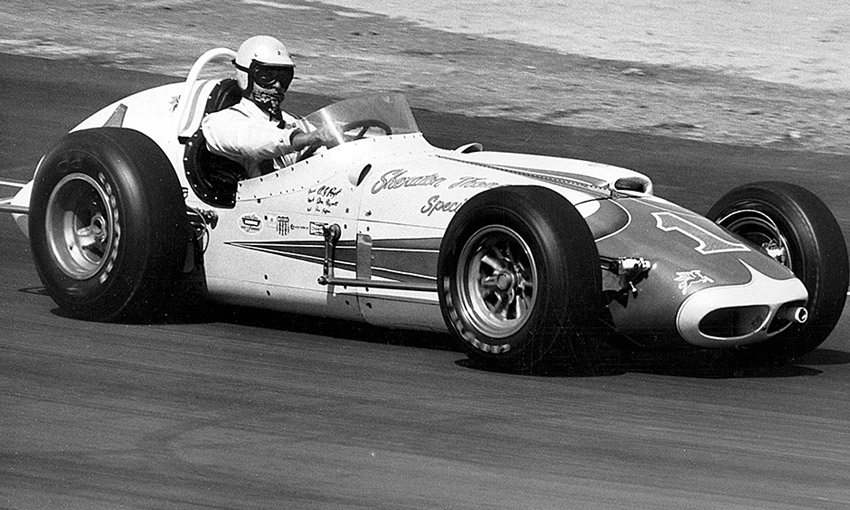 # 1 in 1964
Stock cars
# 00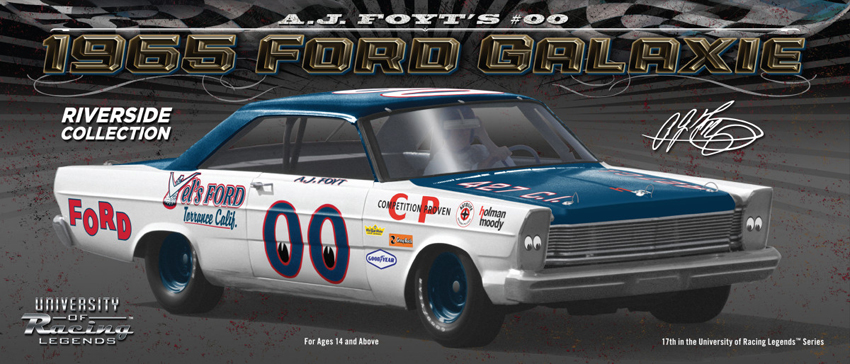 # 00
A J in his stocker
# 11
# 14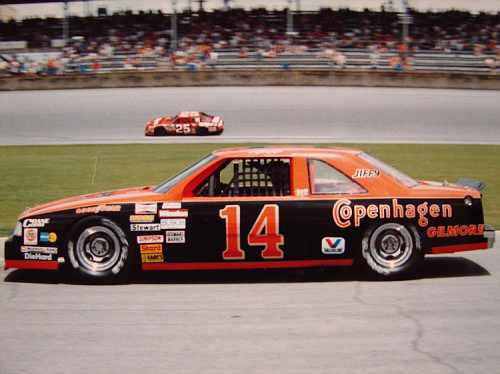 # 14
# 21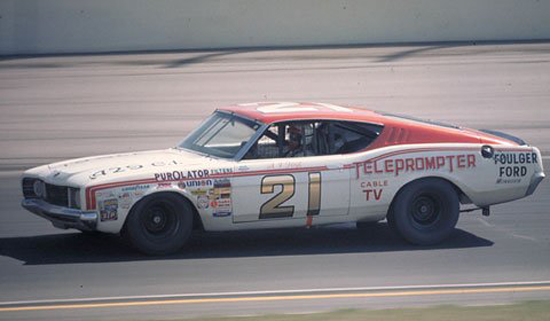 # 21
# 28
# 51
# 10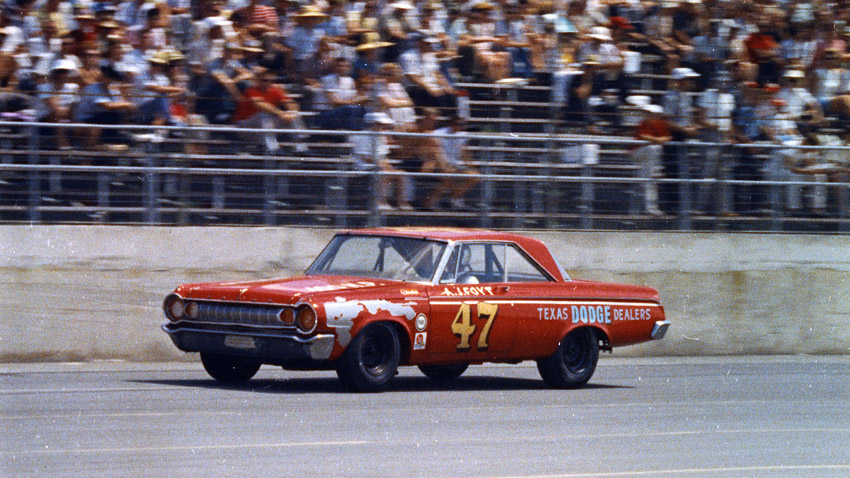 # 47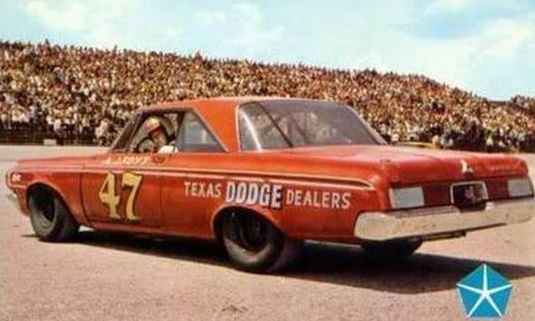 # 47
A J with Tony Stewart and # 14
# 47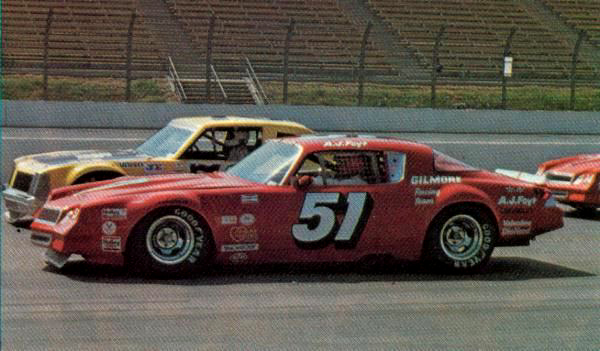 # 51
# 51 being chased by Richard Petty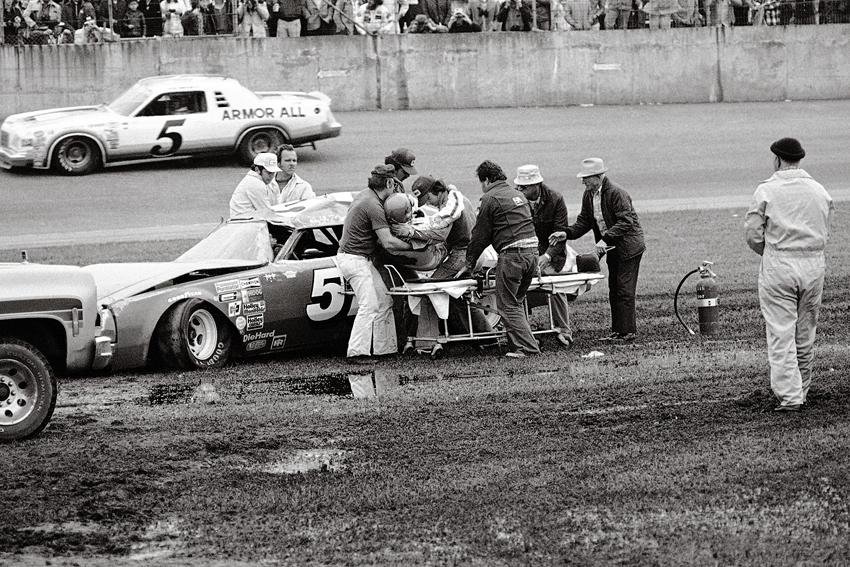 A J crash
Modified



# 2 modified driven by A J

Anthony Joseph "A. J." Foyt, Jr. (born January 16, 1935) ("Super Tex") is a retired American auto racing driver who has raced in numerous genres of motorsports. His open wheel racing includes United States Automobile Club Champ cars and midget cars. He raced stock cars in NASCAR and USAC. He won several major sports car racing events. He holds the USAC career wins record with 159 victories,[ and the American championship racing career wins record with 67.[

He is the only driver to win the Indianapolis 500 (which he won four times), the Daytona 500, the 24 Hours of Daytona, and the 24 Hours of Le Mans. Foyt won the International Race of Champions all-star racing series in 1976 and 1977. In the NASCAR stock car circuit, he won the 1964 Firecracker 400 and the 1972 Daytona 500. Foyt survived three major crashes that caused serious injuries, and narrowly escaped a fourth. Foyt's success has led to induction in numerous motorsports halls of fame.

Since his retirement from active racing, he has owned A. J. Foyt Enterprises, which has fielded teams in the CART, IRL, and NASCAR.

Foyt began racing midgets in 1953 at age 18 in a car owned and maintained by his father. He started his USAC career in a midget car at the 1956 Night before the 500 in Anderson, Indiana. His first midget car win was at a 100 lap event at Kansas City in 1957, and finished seventh in the season points standings.[1] He left midget cars after the 1957 season to drive in sprint cars and Championship Car. He did occasionally compete in midget car events. He won the 1960 and 1961 Turkey Night Grand Prix, the first two years that it was held at Ascot Park. He won the 1961 Hut Hundred after starting last, and finished seventh in National Midget points that year. He won the 1970 Astro Grand Prix, an event that he promoted in his hometown of Houston. He ended his career with 20 midget car feature wins. Even after he had reached the pinnacle of his sport, Foyt was known to make occasional appearances in small, local events as a way of thanking promoters who had supported him in his struggle up the ladder.

In 1975 and 1976, Foyt won the Australian Speedcar Grand Prix at the Liverpool International Speedway in Sydney when the speedway had an asphalt surface. (In Australia Midgets are called Speedcars.)

Foyt began his sprint car career in 1956, at age 21, driving the Les Vaughn Offy with the International Motor Contest Association. On August 24, 1956, Foyt outqualified a field of 42 drivers at the Minnesota State Fair and, the following day, he won his first sprint car race, running away with the IMCA feature at the Red River Fair in Fargo, N.D. On June 16, 1957, on the high banked asphalt track at Salem, Indiana, Foyt came out on top in a race long battle with Bob Cleberg. That victory put Foyt on the radar for USAC car owners and he switched from the IMCA to USAC later that season. Foyt eventually won 28 USAC National sprint car feature races and the USAC Eastern Championship in 1960. Foyt continued to race sprint cars long after he was firmly established as one of the top drivers at the Indy 500.

In 1961, he became the first driver to successfully defend his points championship and win the Indianapolis 500 race. Late in the 500, Foyt made a pit stop for fuel, but a refueling malfunction meant that he returned to the race without enough fuel to finish. Eddie Sachs, unaware that Foyt's now-quicker car was light on fuel, pushed hard to keep up—and Sachs had to pit from the lead with just three laps remaining to replace a shredded right rear tire. Foyt pitted again also but only for enough fuel to finish. He took over the lead and beat Sachs by just 8.28 seconds—the second-closest finish in history at the time. He raced in each season from 1957–1992, starting in 374 races and finishing in the top ten 201 times, with 67 victories. In 1958, Foyt raced in Italy in the Trophy of the Two Worlds on the banking at Monza.

Foyt drove in the Indianapolis 500 for 35 consecutive years, winning it four times (the first of only three to have done so). Foyt is the only driver to have won the Indy 500 in both front and rear-engined cars, having won twice with both configurations. Foyt is the only driver to have won the 24 Hours of Le Mans and the Indianapolis 500 the same year (1967). He is the only person to have recorded victories in the Indianapolis 500, the Daytona 500 stock car race, the 24 Hours of Daytona (1983 and 1985 with co-driver Bob Wollek), the 24 Hours of Le Mans international sports car endurance race in Le Mans, France, as well as the 12 Hours of Sebring (his last major professional win, in 1985, with co-driver Bob Wollek). He is one of only 12 drivers to have completed the Triple Crown of endurance racing (victories in the 12 Hours of Sebring, 24 Hours of Daytona and 24 Hours of Le Mans). He also has 41 USAC Stock Car wins and 50 Sprint Car, Midget, and Dirt Champ Car wins. He won the 1975 and 1976 Australian Speedcar Grand Prix at the Liverpool International Speedway in Sydney (in Australia midgets are called Speedcars). He has won 12 total major driving championships in various categories. His USAC wins tally is a record 138 (The late Rich Vogler is second with 132.) Foyt won the 1976 and 1977 IROC championships. Foyt won seven NASCAR races. Foyt and Mario Andretti are the only men to have won both the Indianapolis and Daytona 500s. Foyt holds the closed course speed record driving the Oldsmobile Aerotech at an average speed of 257.123 miles per hour (413.799 km/h). He set the record on 27 August 1987 at a 7.712-mile (12.411 km) test track near Fort Stockton, Texas. Despite having won more USAC sanctioned events than any other driver Foyt never won a CART sanctioned event.

Foyt was inducted into the International Motorsports Hall of Fame in 2000. Foyt was named in NASCAR's 50 Greatest Drivers list in 1998. He was named in the National Sprint Car Hall of Fame in 1990. He was inducted into the Motorsports Hall of Fame of America as the only open wheel driver in the first class of 1989. He was inducted into the National Midget Auto Racing Hall of Fame in 1988. He was inducted into the Auto Racing Hall of Fame in 1978.