Tulsa Expo is a once a year race track for midgets. Great racing over 5 days wears me out.
A view of the Expo Center which is a racing arena in January every year.

The panoramic view is cool.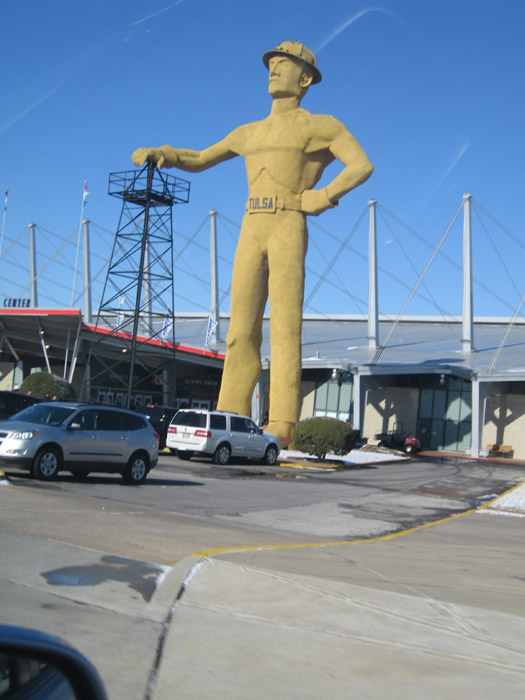 The Tulsa driller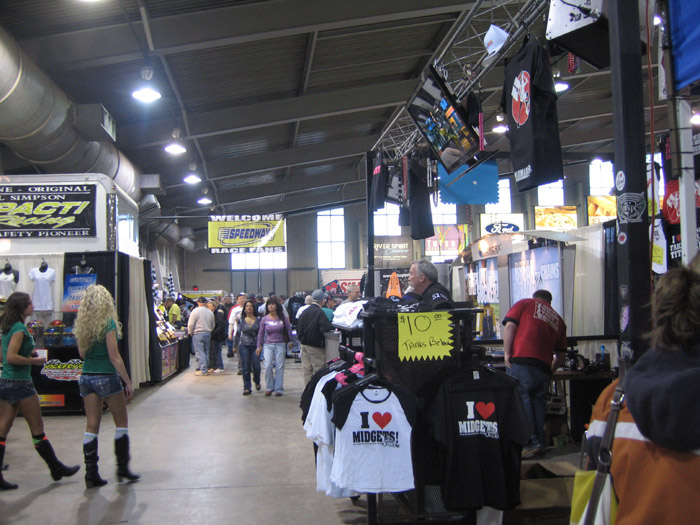 Vendor area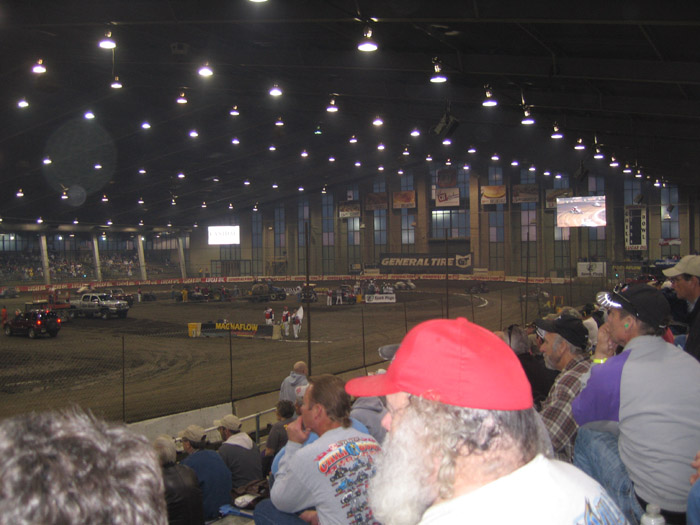 A look at the track.
Another look.
A pit view.