Jimbo caught working by Mrs Wags
Wandering the pits
Nick Aiuto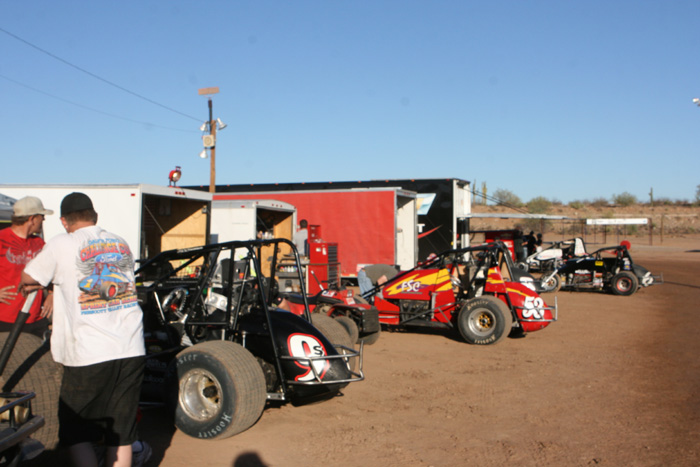 Many of the companion 360's
Ronnie CLark # 6
Levi Jones
Glenn Crossno, Levi Jones with Miss Ellen and her calendar sales.
Davy Jones poses
Ellen still hustling
Ellen and Bob Ream Jr
Randy Shiosaki relaxes.
Paul Dean on a roll!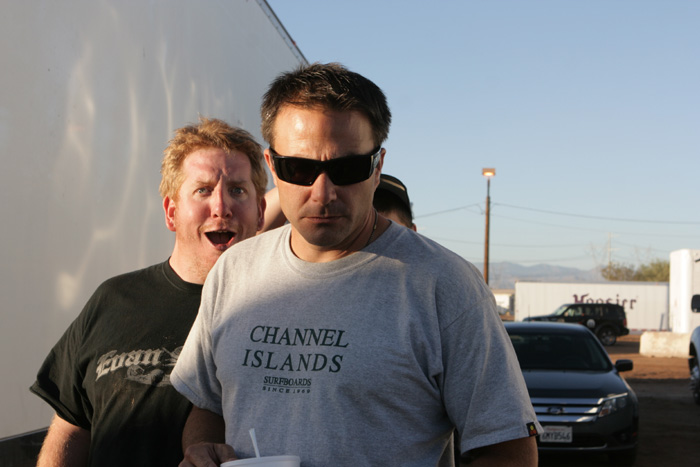 From the serious Danny Sheridan to the intersting Jimbo
Paul and Jimbo looking at the hammered rear end from Friday night.
Hi I am Randy!
Sammy Bahr our CRA official.
CRA official Beezer talking to a driver.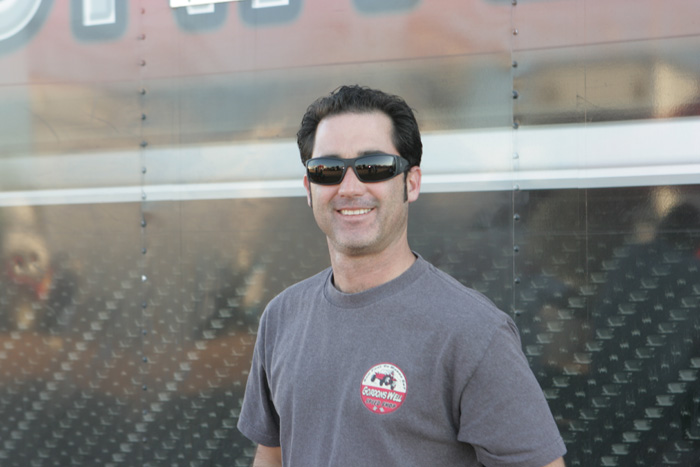 CRA official JJ smiling for Mrs Wags
Levi Jones National USAC Champion before he went off on the track.
Julie and Shelley at workin front of the BIG USAC trailer.
Ellen again doing her thing
Jon Stanbrough
More JS
Brian Clauson
Pit Meeting
More PM
Damion Gardner
Steve Ostling in between officiating
Rickie Gaunt posing as Batman?
Rroupip Williams surrounded as he gets ready to race.
Cody Williams and Jack Jory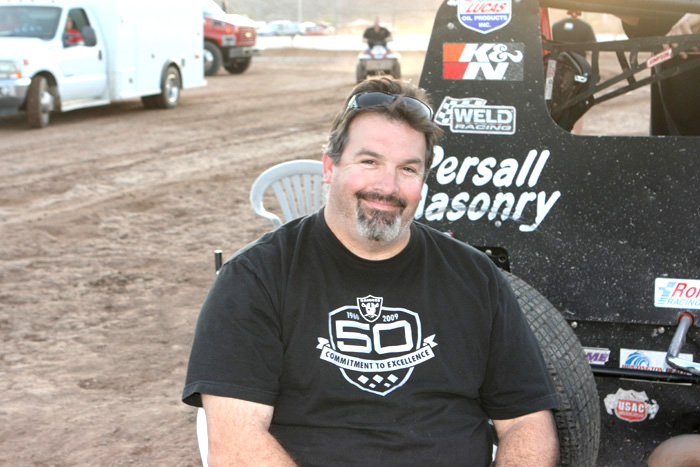 Dean Mills the "Raiderman".
Rip Williams smiles. I think he is having a lot of fun racing with his boys.
The Damion Gardner group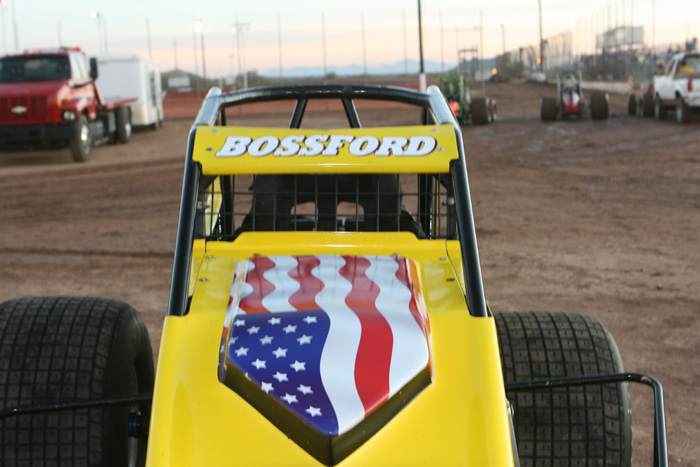 Brian Hosford
Ellen for years has been handing out pictures to drivers. It was hard doing that and selling Wagtimes Calendars.
# 17
Bob Ream Jr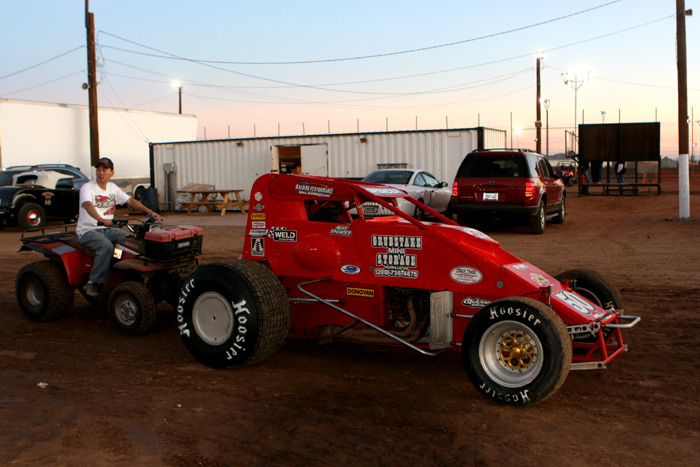 Michael Tanaka pushes Mike Spencer
Nick Aiuto
Jon Stanbrough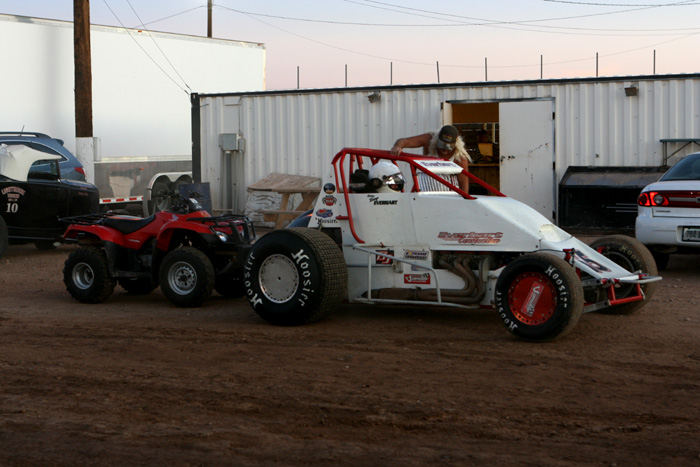 Tony Everhart
Danny Sheridan
Vinnie and Damion having a smile
Tom Ogle
Dean Mills, jeff McSpadden and Big Steve!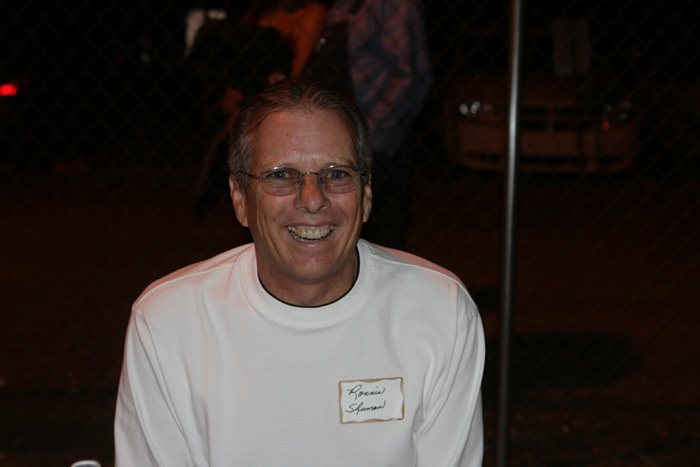 Ron $human
Wags and Kim Toops
Joe and Ellen Ellis
Lealand McSpadden and the Wags
Lealand poses with Mrs Wags and Wags. The End.