Gary Potter has arrived.
The Springstead car is being ounloaded for Brandon Thomson.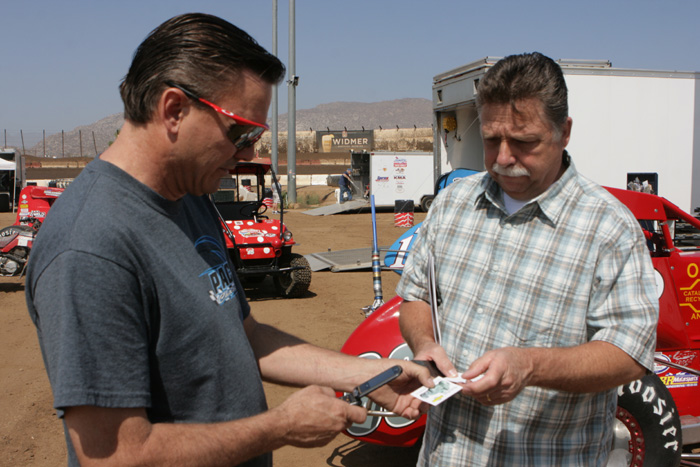 Verne Sweeney and Chris Holt remember old times.
Tony Everhart and the Wags talking about WAG$CA$h at Hanford.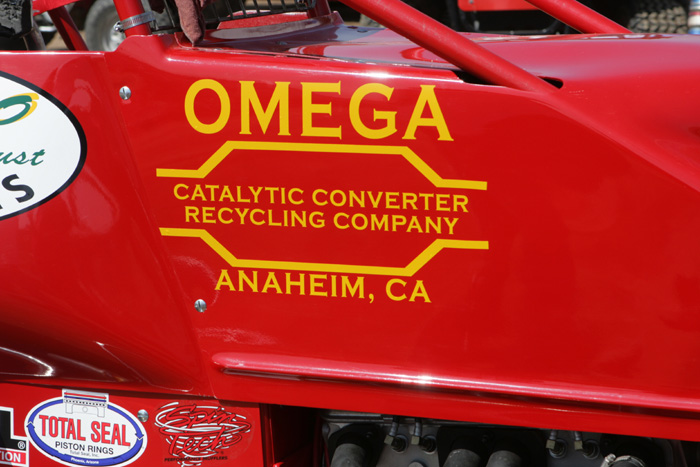 Verne Sweeney has many sponsors for his car owners Ken Tracy and Salvadore Cardenas.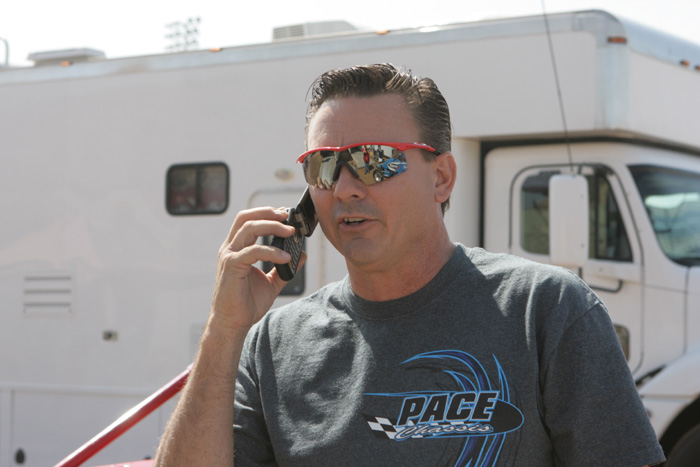 Verne with a cell phone in his ear. Did they have those when he last raced?
The unveiling of the "new" 206 dated DSR.
Ready??
The black Jory cars are getting ready.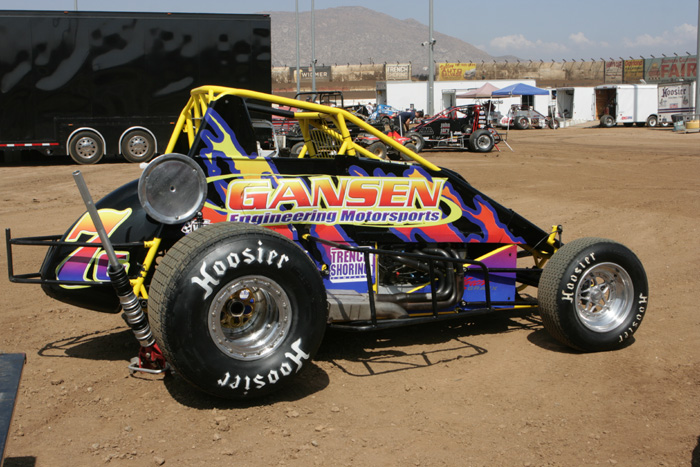 Donnie Gansen says they are going on a few trips this year.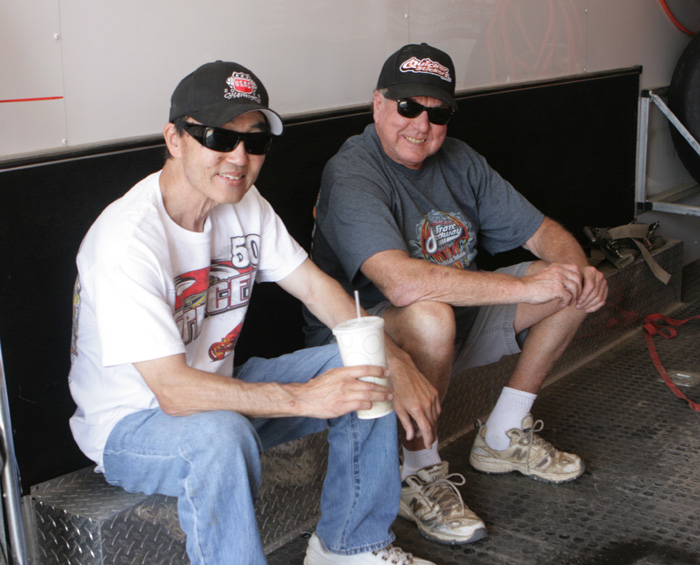 Gary Tanaka and Bruce Bromme Jr together in the trailer relaxing.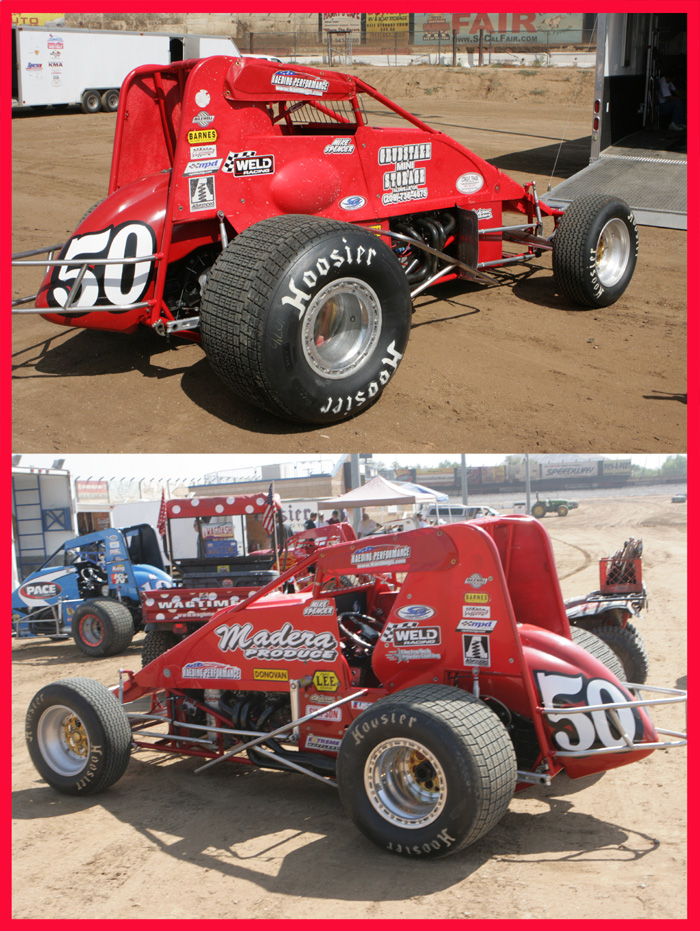 The little red sucker.
David bazio brought his 360 up from San Diego again.
Tony Everhart had some fun on the track but missed the main by one position.
Matt Mitchell's car gets unloaded.
Tom Hendricks and Jay Waugh came to race. Waugh crashed in the main and I don't think Hendricks turned a wheel past hot laps.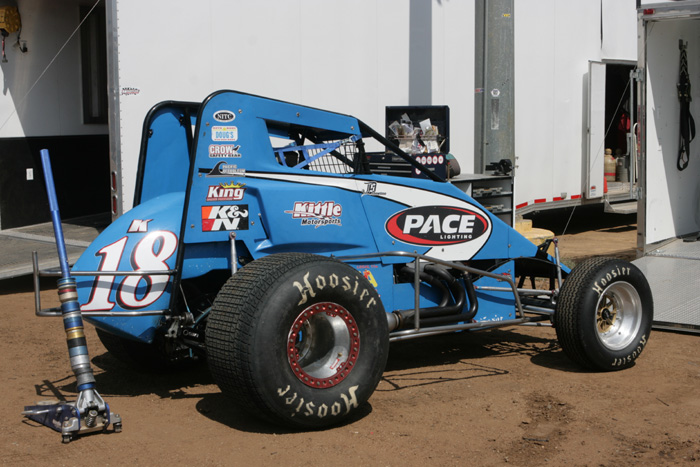 Showtime came in with a lot of confidence and drove that way in the main event.
The Wags Mule is the real deal for all the walking it saves us.
David Bezio
Julie Shiosaki and Wags
Eric Kaufman doing a class called bars 101.
Gary Kittle and Rich Sheridan do the after race maintenance.
Jimbo and Rando do the loading up.