Korie Layne Lafond fotos
Austin williams
Austin Williams
Corey Ballard
Ryan Bernal
Billy Blinn
Billy Blinn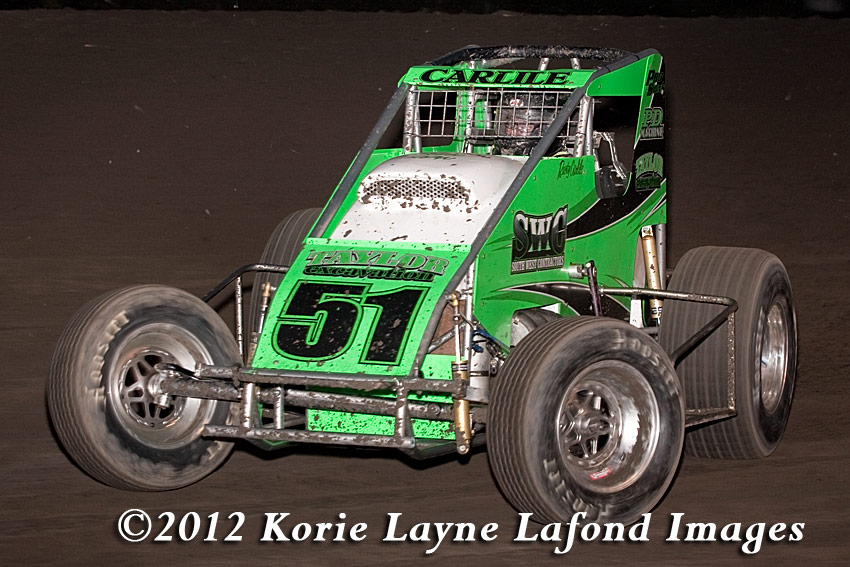 Rusty Carlile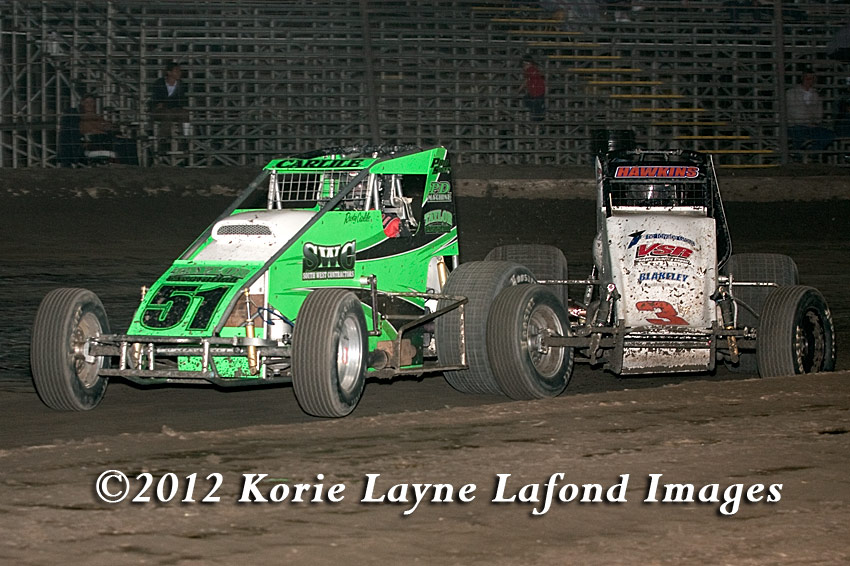 Rusty Carlile and Marty Hawkins
Camello
Nic Faas
Marty Hawkins
Shannon McQueen
Randy Pankratz
One of 3 # 15's
Rip Williams
Troy Rutherford
Schutte
Swanson # 71
Ryan Bernal, winner Danny Faria and Mike Spencer
Steve Lafond Fotos
Awesome 4 wide!!!!!
Austin Williams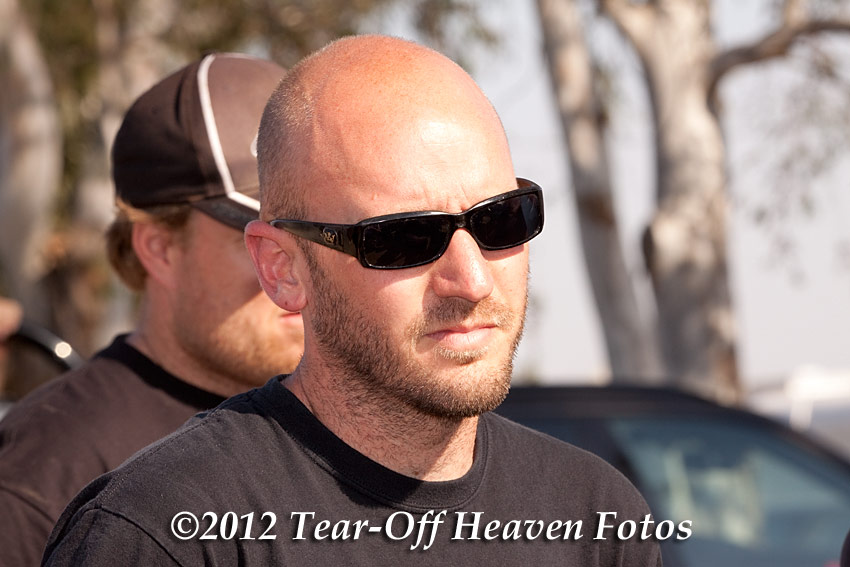 Corey Ballard
the little rascal Ryan Bernal
Rusty Carlile and Seth Wilson
Camello
Nic Faas
Danny Faria the winner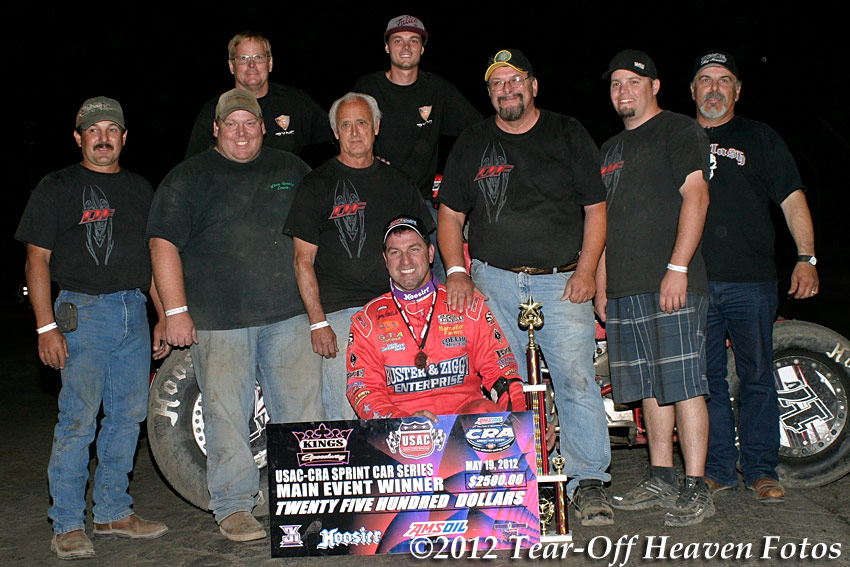 Danny and crew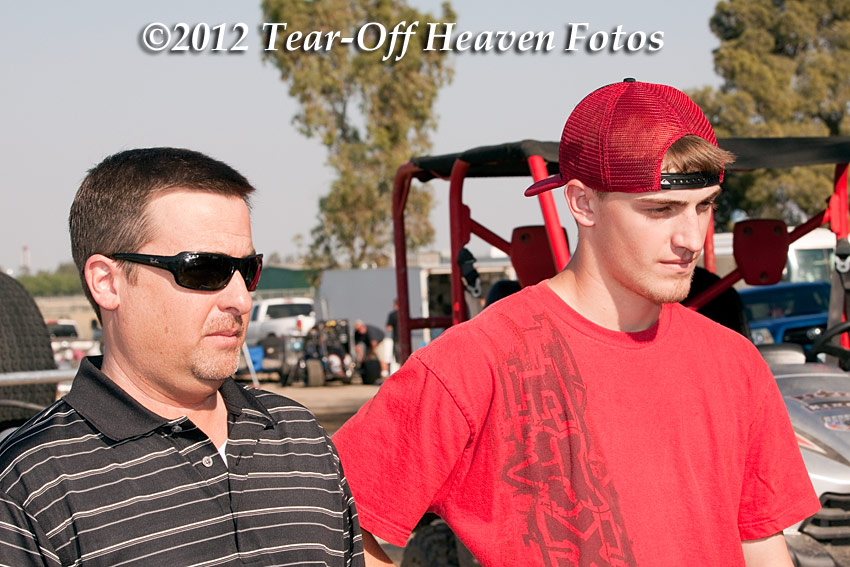 Famous announcer Bobby G.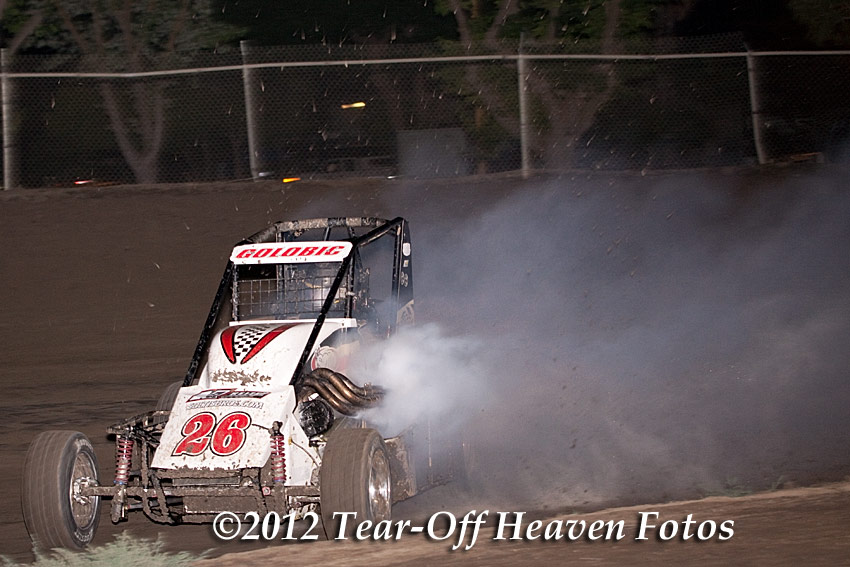 A smokey Shane Golobic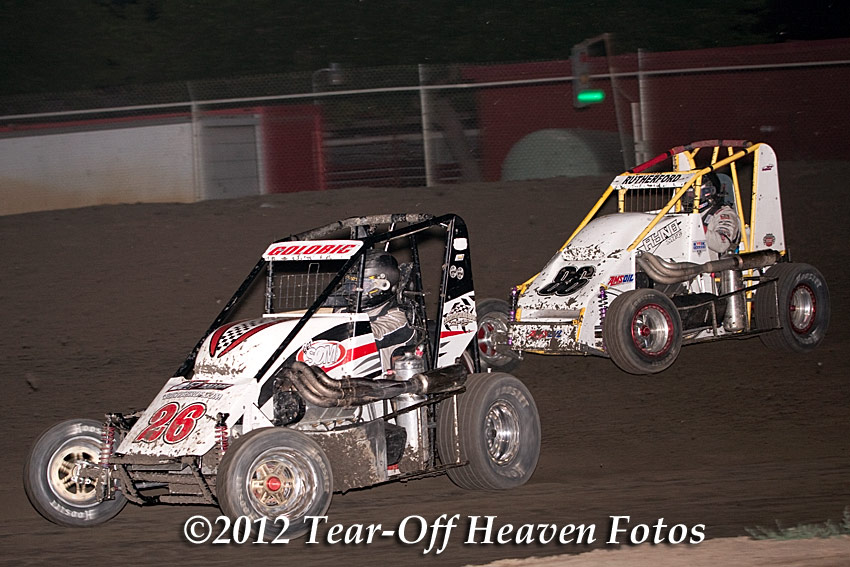 Shane Golobic and Troy Rutherford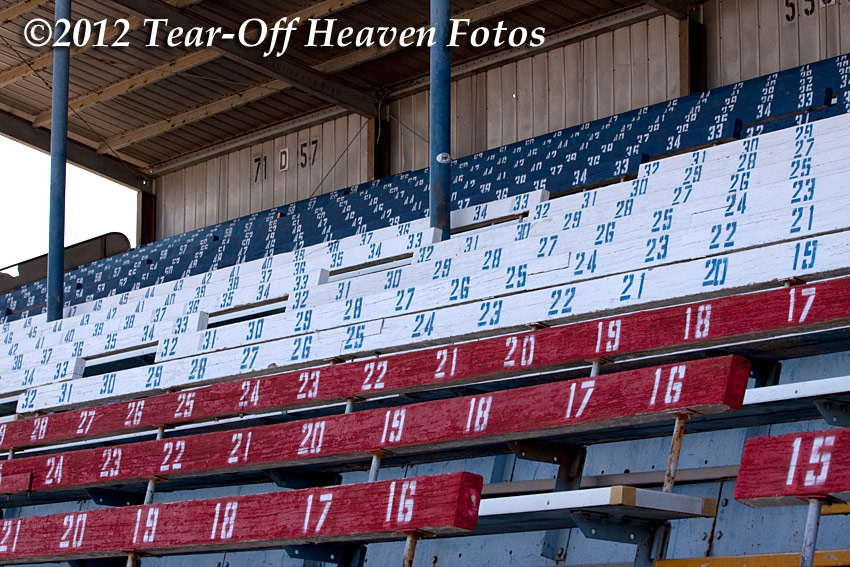 Colorful grandstand seats
Pat Grant of Open Wheel and Wags of Wagtimes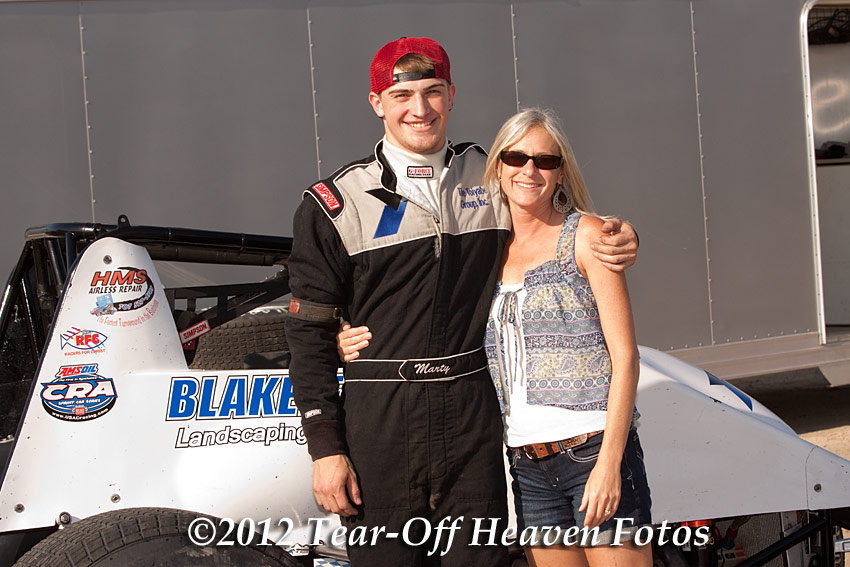 Marty Hawkins and better half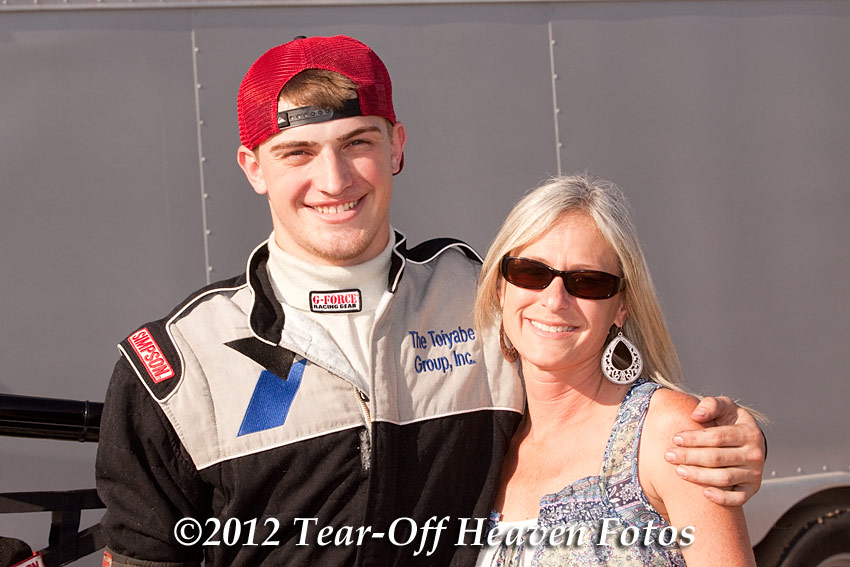 More of the same.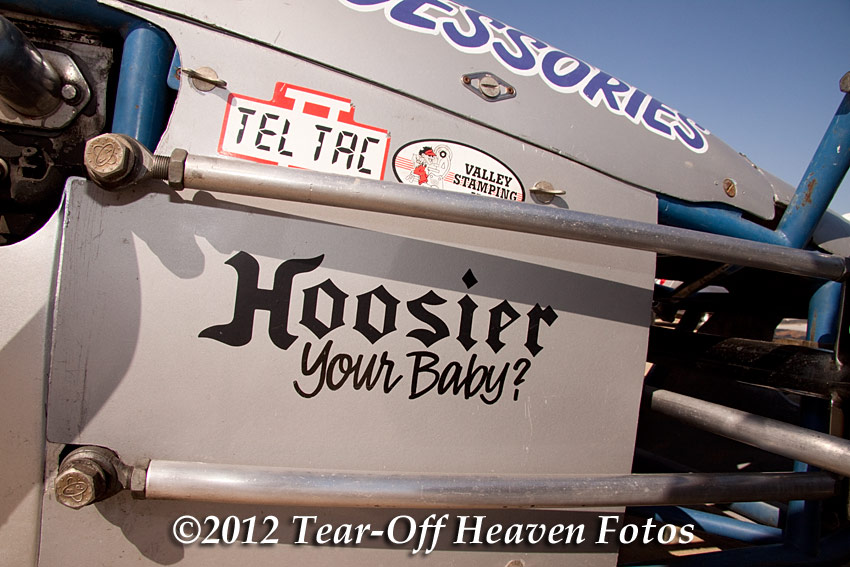 Hoosier your baby?
Jace VanderWeerd
Shannon McQueen
Matt Mitchell
Matt in action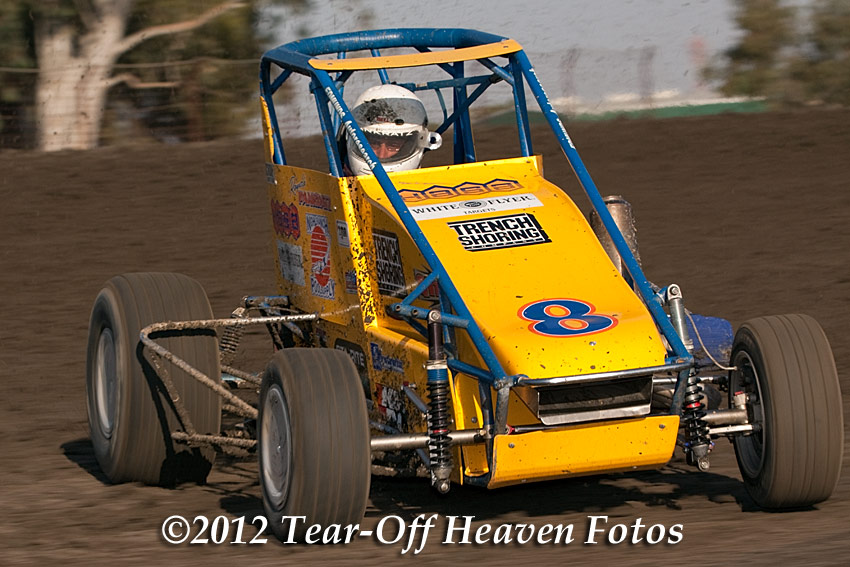 Randy Pankratz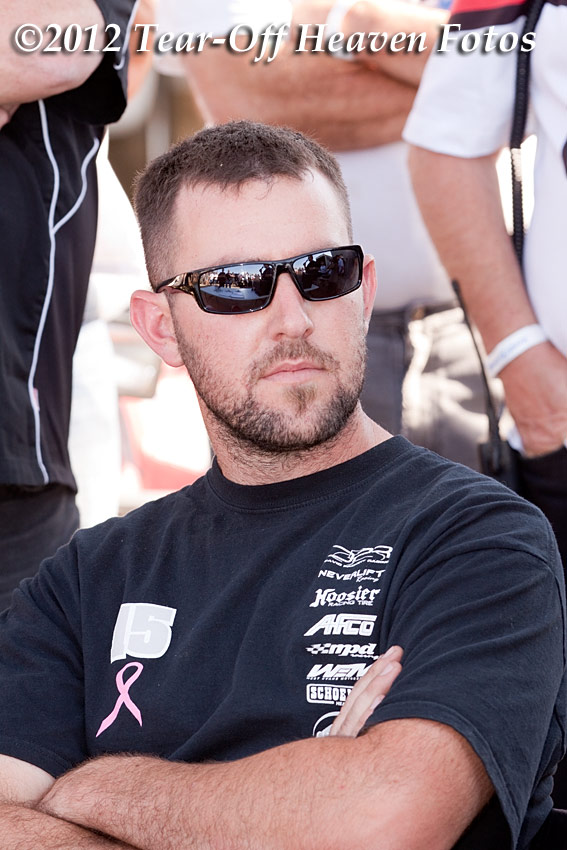 Midget driver
Midget maina
Ripper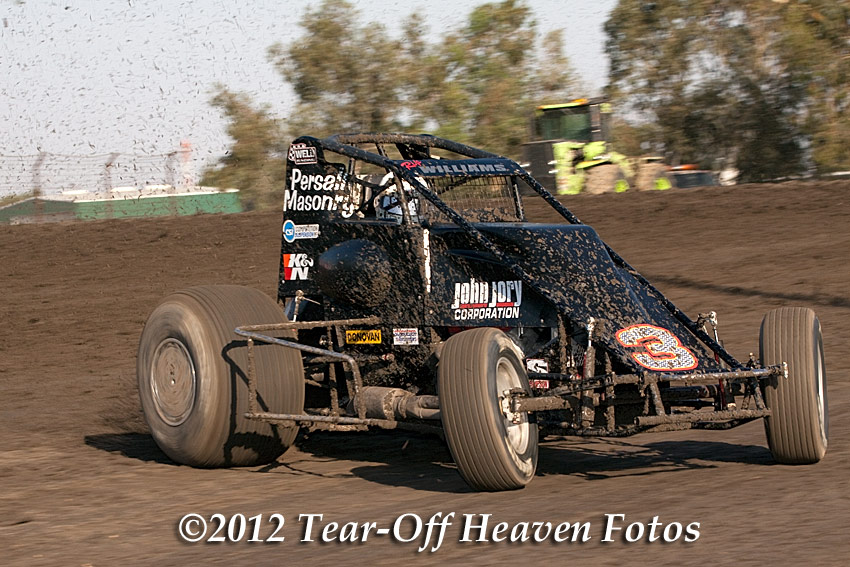 Ripper
Ripper
Brody Roa
Troy Rutherford
Richard VanderWeerd and Danny Faria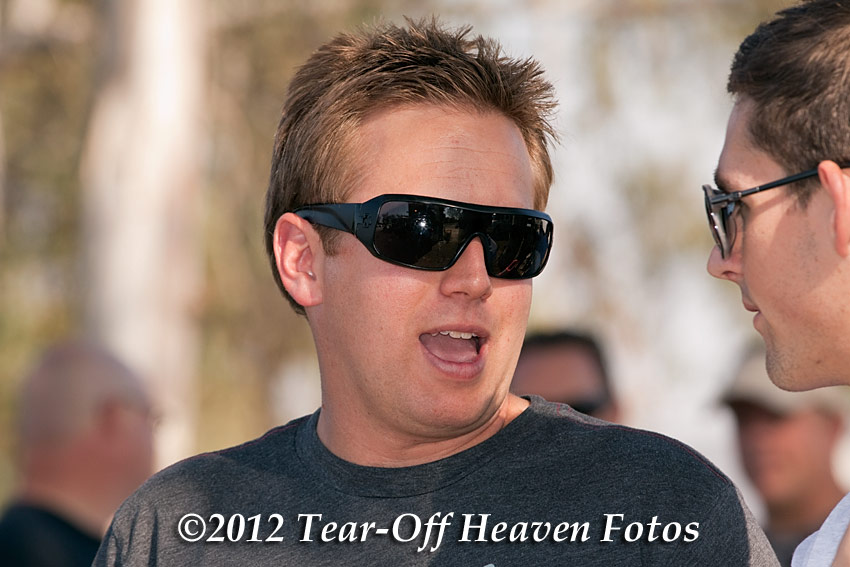 Mike Spencer talking with Nic Faas
Mike Spencer and Cody Williams
The VanderWeerd twins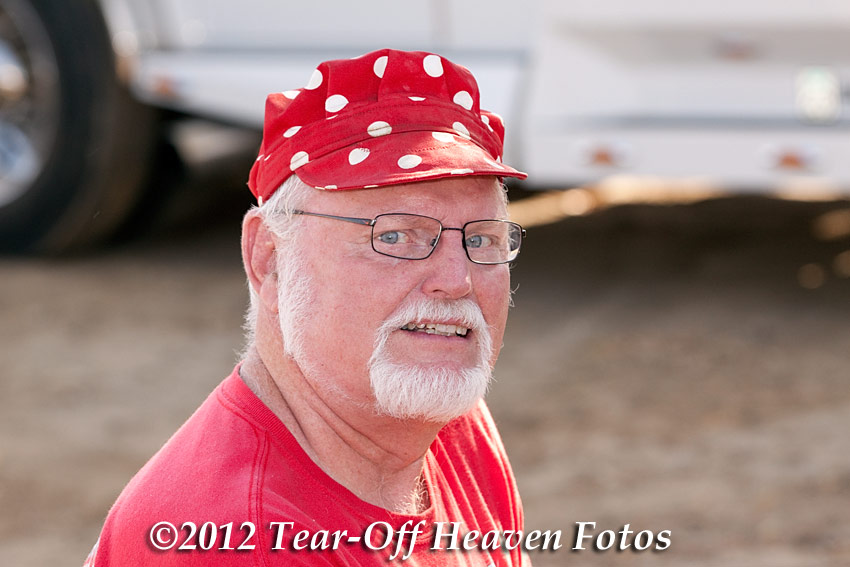 wags "I wasn't that hot" in the shade
Memory of Waly James sticker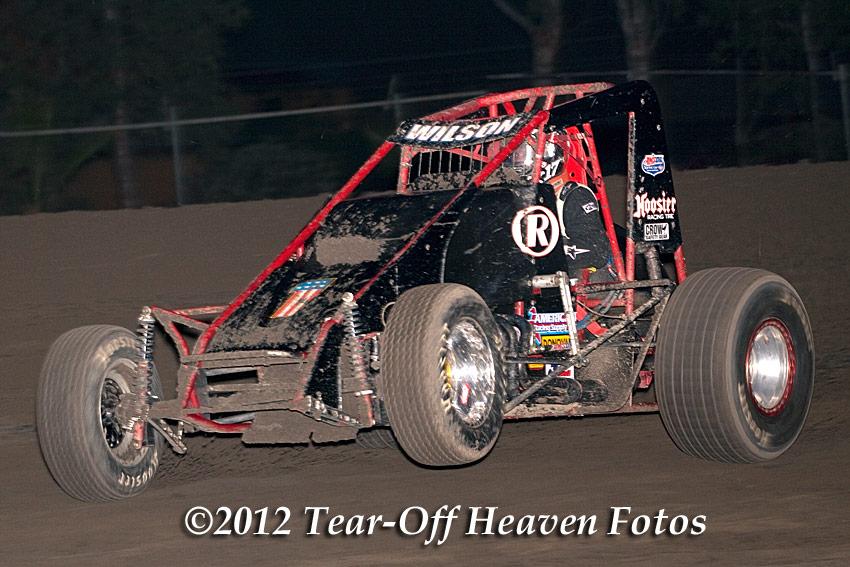 Seth Wilson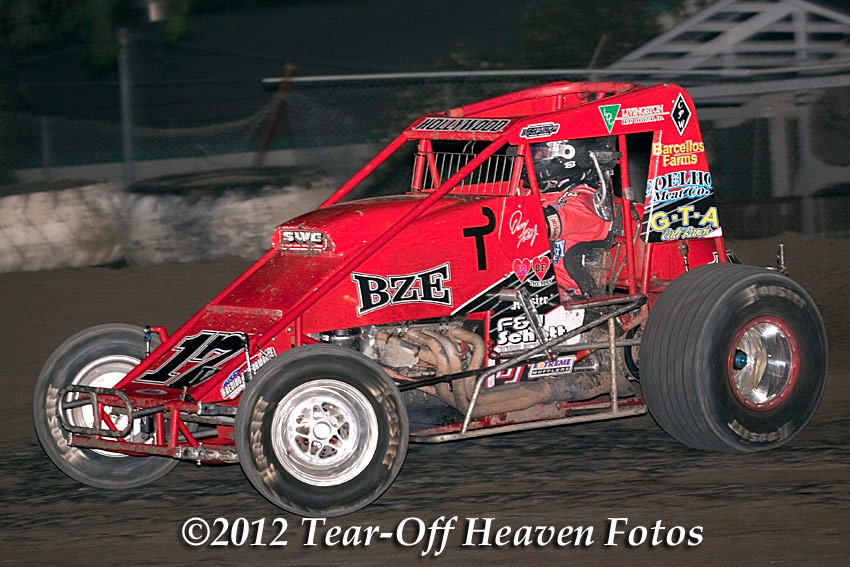 Danny Faria at speed
Danny Faria
Ryan Bernal, winner Danny Faria and Mike Spencer