The winning car of Kevin Swindell.
The runner-up car of Sammy Swindell. Either these two drivers are head and heels above everyone, or they got something a little extra.
Dennis Howell came to help Andy Bondio.
Andy brought 2 cars this year.
This one was a little spacier than the other, but they both ran fine. Brad Mosen won the D main.
Mike Lapp from Arizona.
Cody Darrah and Rick Eckert from PA.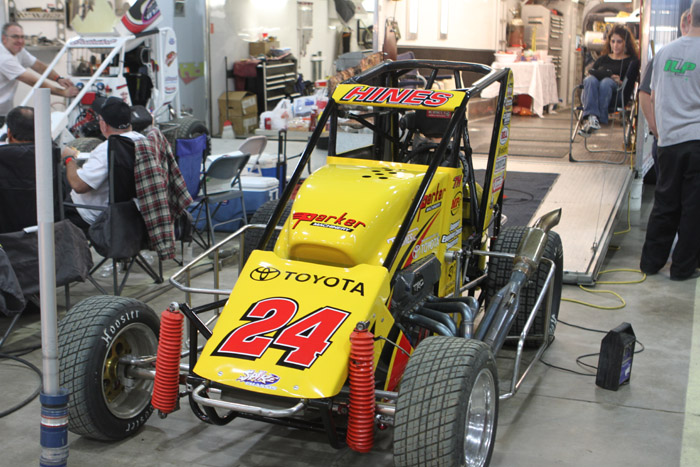 Tracy Hines ran 11th in the main event.
Harris Brooks out of Texas.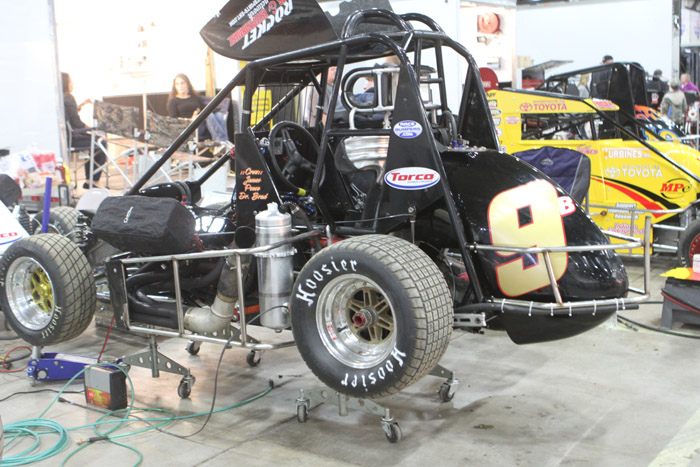 Another view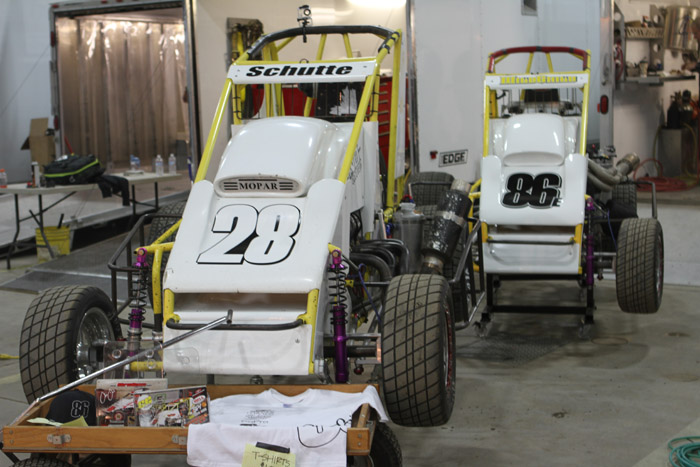 Alex Schutte in 28 and Chris Ennis both form California.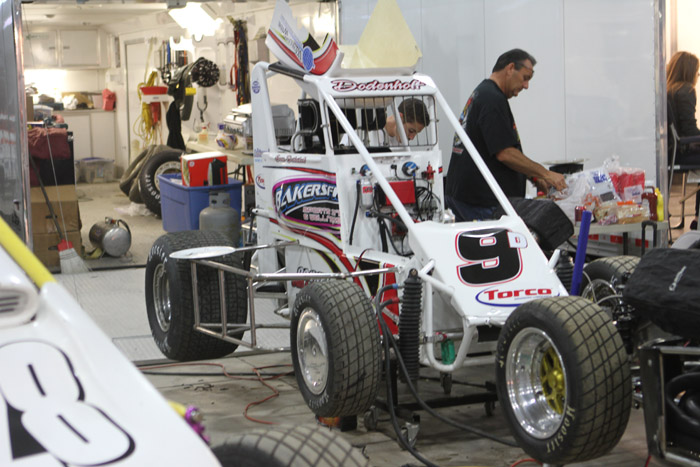 Sean Dodenhoff from Bakersfield, CA
Brian Gapinski (famous midwest midget announcer and more) sharing a moment with Tracy Hines Wife in the pits.
Kyle Smith from Moorpark, CA
Brent Camarillo missed the transfer out of the E main. Brother Brian made the B main, but didn't get in the big show.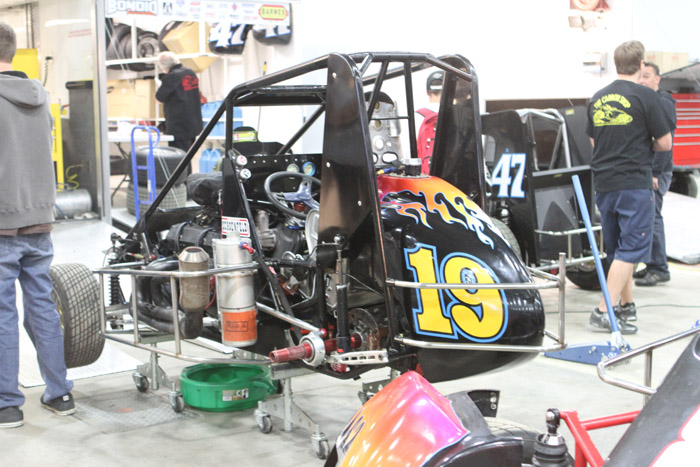 Neat car, but I never figured out who was driving it. I think it was a Mike Sala car like the one Richard VanderWeerd drove, maybe it was Jace?
Another shot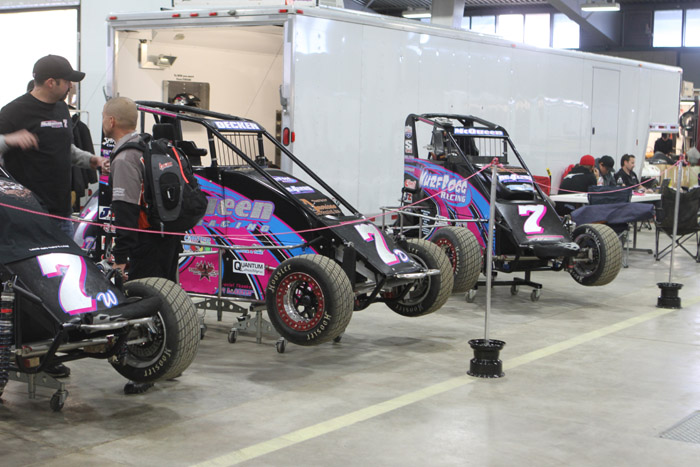 Shannon McQueen had several cars under her colors.
Shannon made it to the E main. Harli White from OK drove this one.
Evan Sewell from T-town here drove this one.
Hmmmmmmm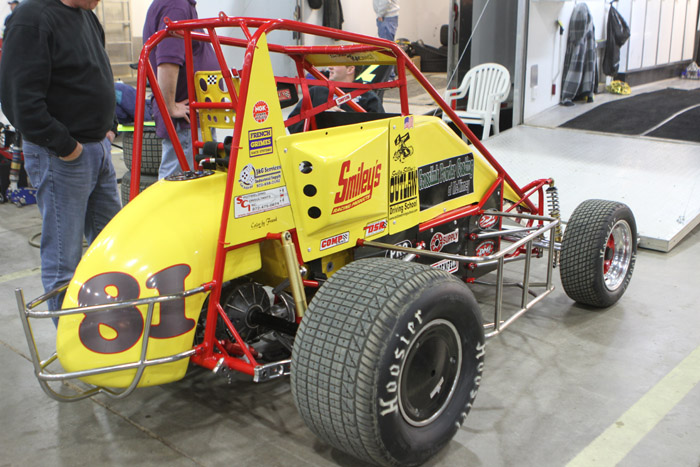 Ryan Beechler from Texas.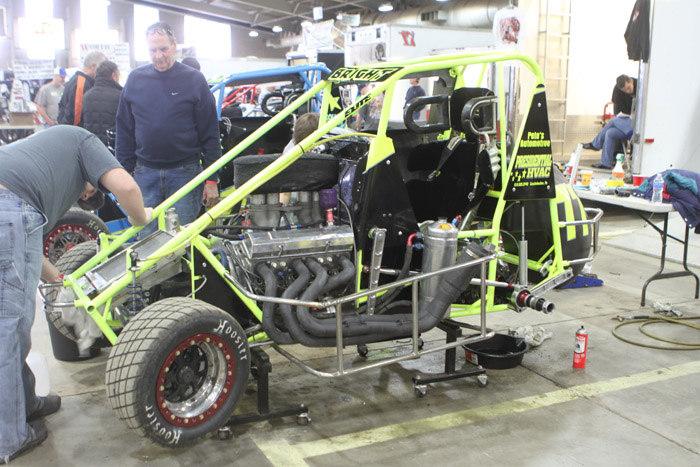 Alex Bright from PA
Brenden Bright also from PA
Steve Buckwalter from PA.
Steven Drevicki from PA
Andee Beierle from North Dakota
Michael Koontz from Indiana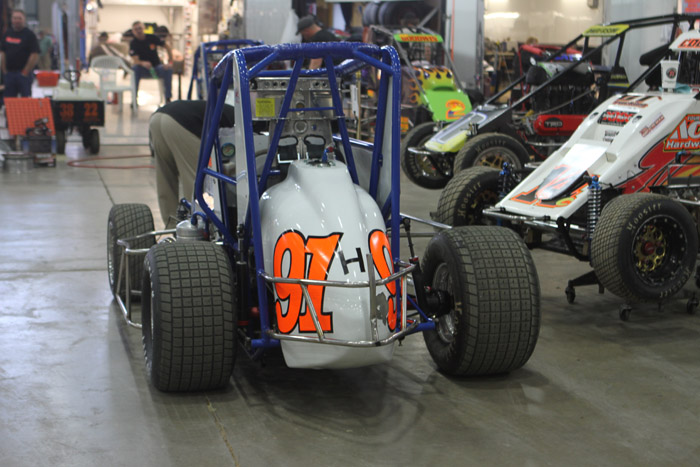 Mike Hudson from Illinois
Shane Cockrum of Illinois
Too many cars!!!!
Dan Droud Jr from Nebraska
Tadd Holliman from Nebraska
Dalten Gabbard from AZ
Robby Allen's bright cars. This one driven by Josh Pelkey.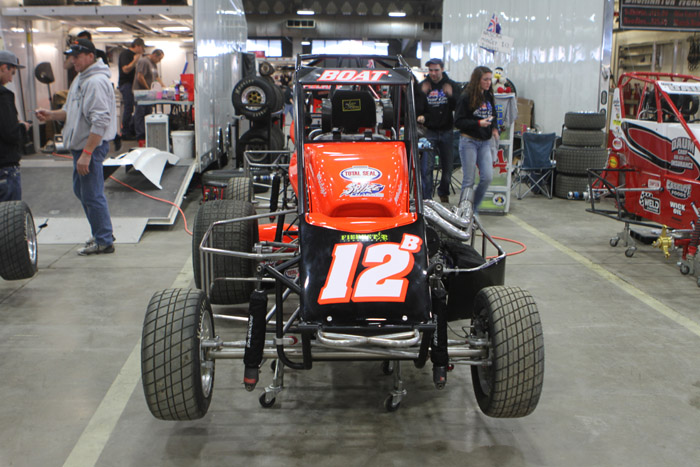 Chad Boat is driving the one Danny Sheridan was supposed to, but a knee problem kept Showtime home recovering. Boat just missed the transfer to the A main on Saturday night.
The two Allen cars getting attention.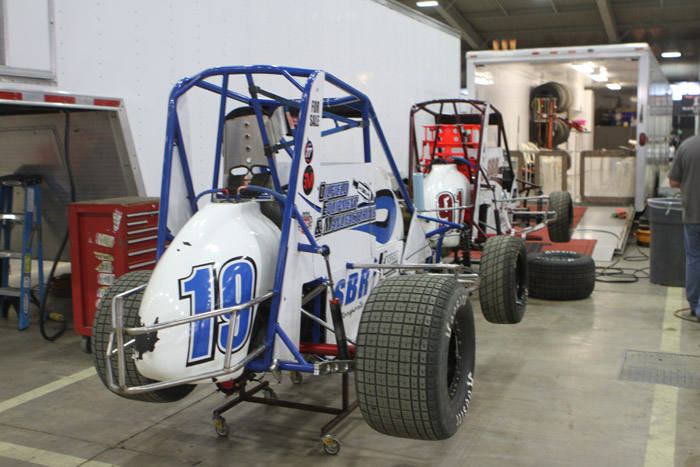 Patrick Stasa from Kansas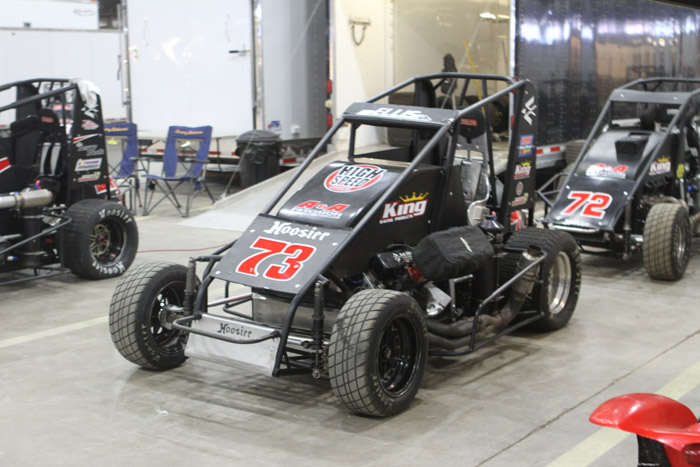 Josh Ford from Oxnard, CA
The Josh Ford line-up of 4 cars.
Dreams are made of this!
There might be some dreams here too!
This a Twin Peaks pair. Is that a double .......?
The Hooters girls can't match the twin Peaks girls in Tulsa.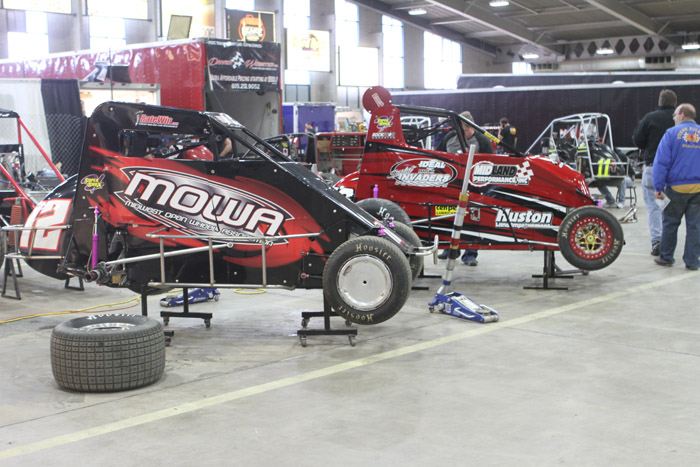 Don't know
It's a long building and I was about in the middle.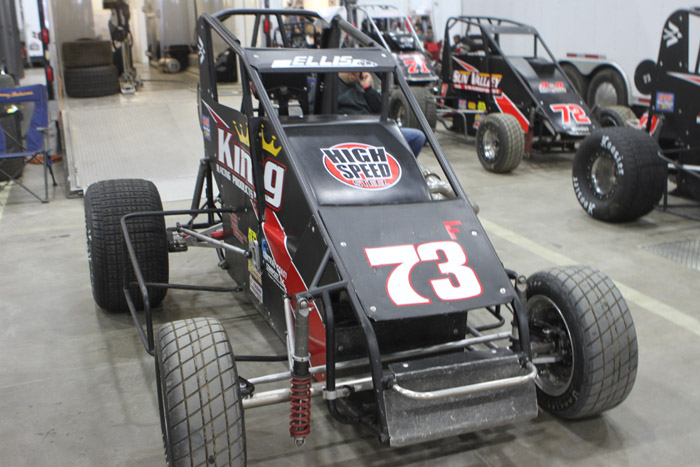 Greg Edenhjolm from Malibu, CA
Dereck King from Illinois
Cameron Hagin from Oklahoma
Chett Gehrke from Broken Arrow
CJ Johnson from Kansas
The familiar # 9 team cars.
More
R J Johnson from AZ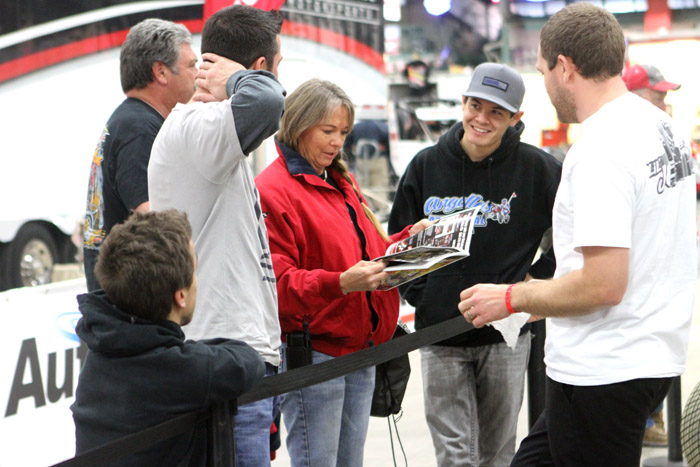 Ronnie Everhart, Perris announcer, gathers a crowd that includes Kyle Larson, Rico Abreu and a few others.
Dex Eaton from nearby Owasso
Jake Rosario from Guthrie, OK
Dustin Morgan from Broken Arrow
Cole Peard from Quincy, CA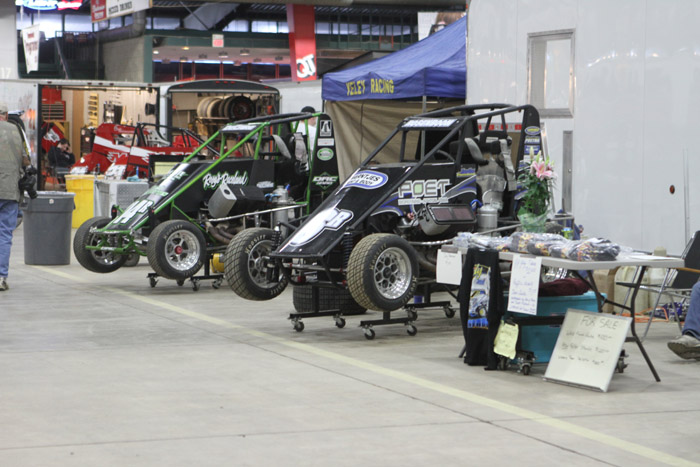 More cars?
Caleb Armstrong from Indiana
Ricky Stenhouse Jr from Mississippi
Smoke Johnson or..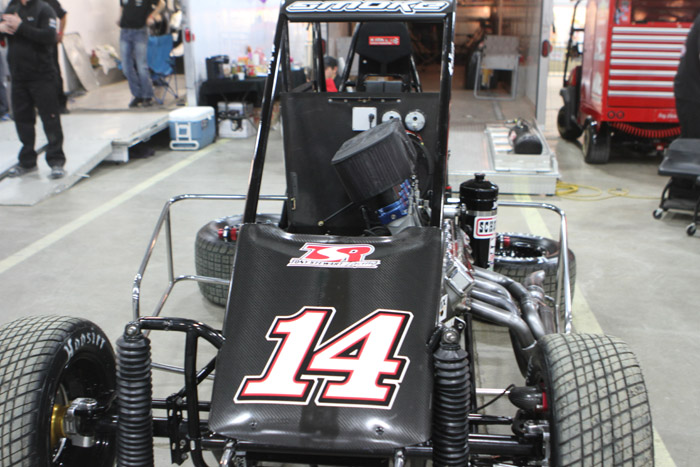 Tony Stewart it's all the same.
Tony was 10th in the big show.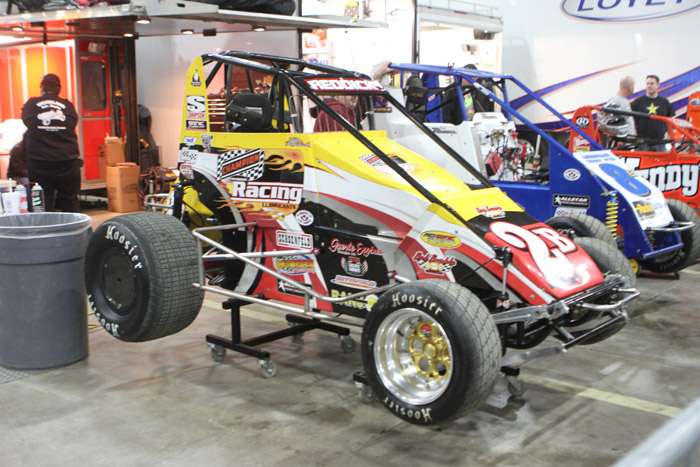 Tyler Reddick from CA
Jerry coons Jr from AZ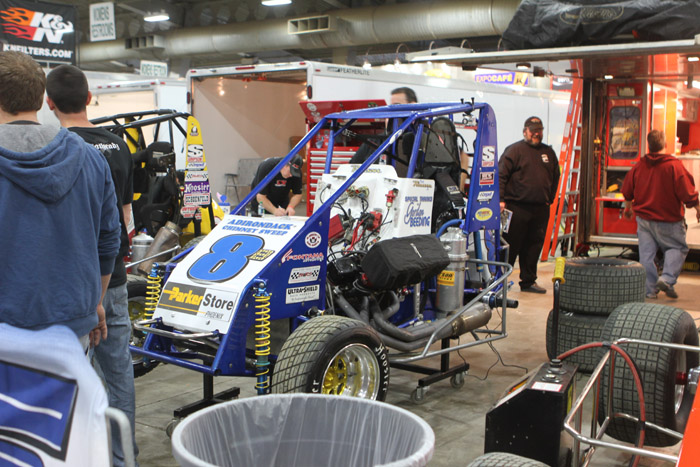 Bob Ream Jr from AZ
Bob Ream Jr with his fan club.
Coleman Gulick from NY
Bobby East on the left from Indiana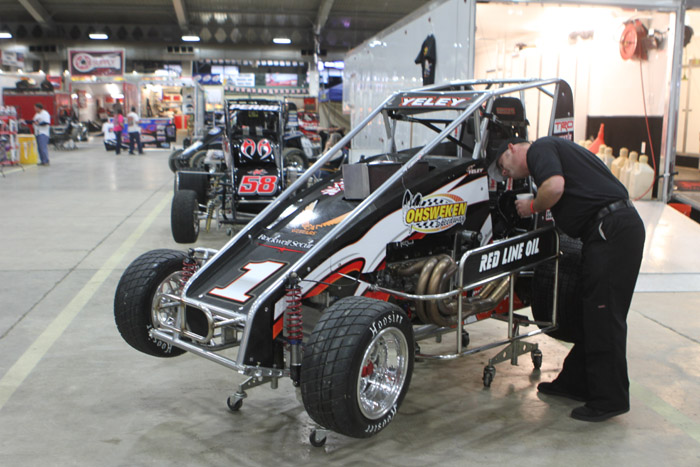 J J Yeley from AZ.
J J Yeley had his troubles this year, but was fast on the track.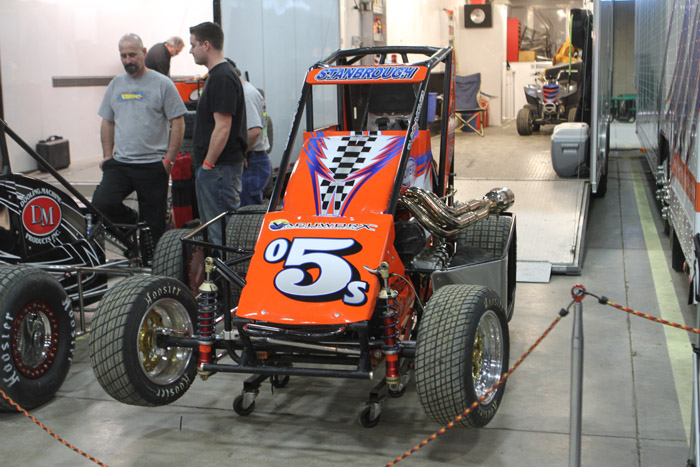 Jon Stanbrough from Indiana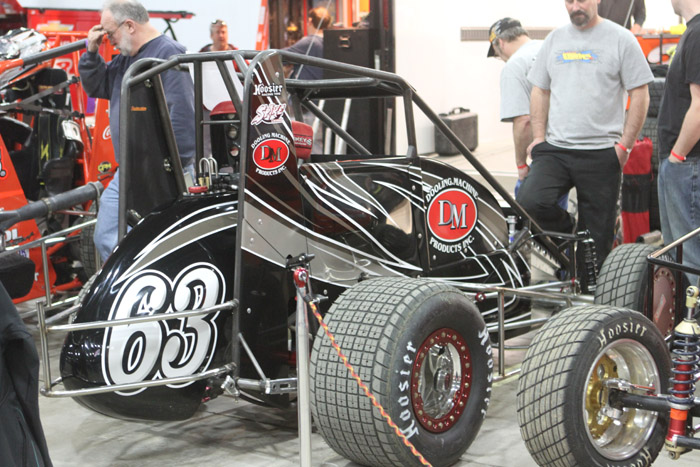 Cole Whitt from CA
Michael Pickins from NZ
The Loyet cars had some good drivers.
The first one is Damion Gardner's ride.
Chad Boat walking around the pit area.
Bud Kaeding
Keith Kunz cars lined up.
Jason Leffler
Kyle Larson
And Keith himself putting some changes on one of the 67 cars.
Black is in for some, myself red is the only Corvette color.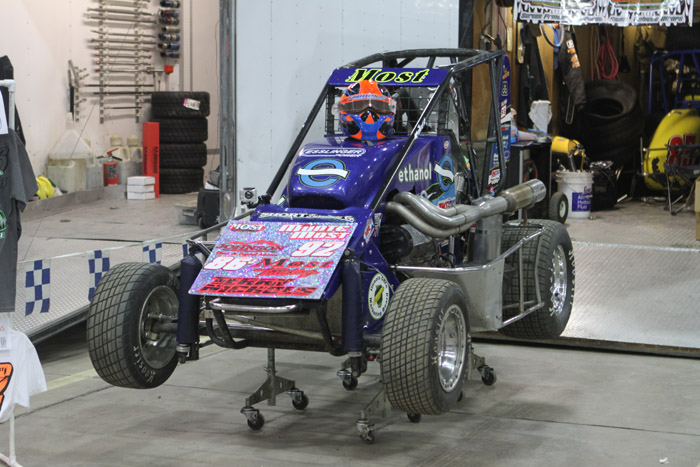 Josh Most out of Iowa
# 27??
Donnie Ray Crawford ran this car and was killed by his grandpa before he could run Saturday.
Another # 8
Daryn Pittman from Owasso
Cool pit cart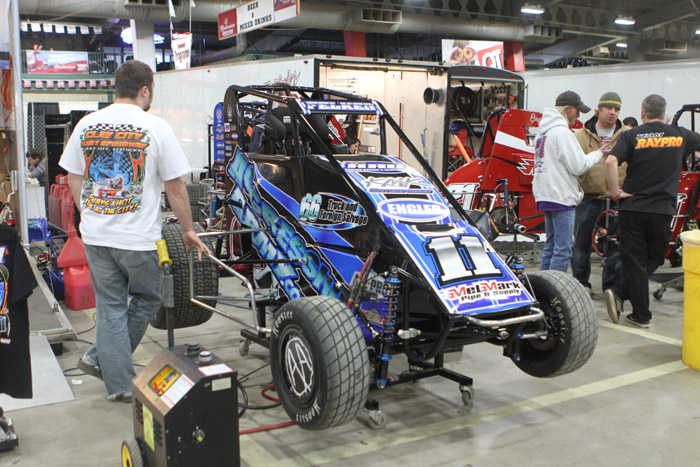 Andrew Felker from the show me state.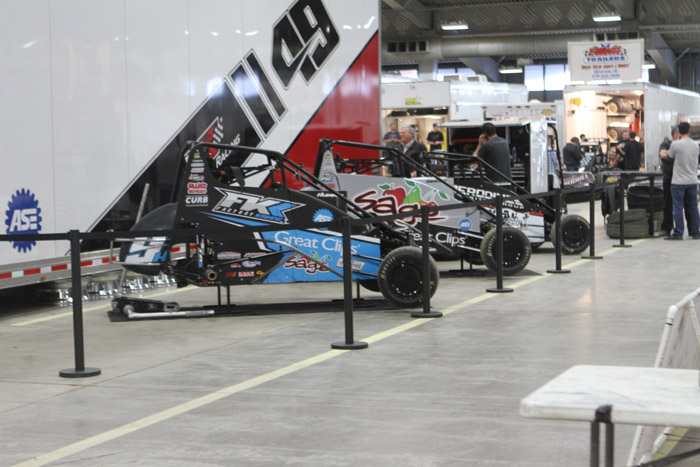 I think it's Matt Hummel from San Jose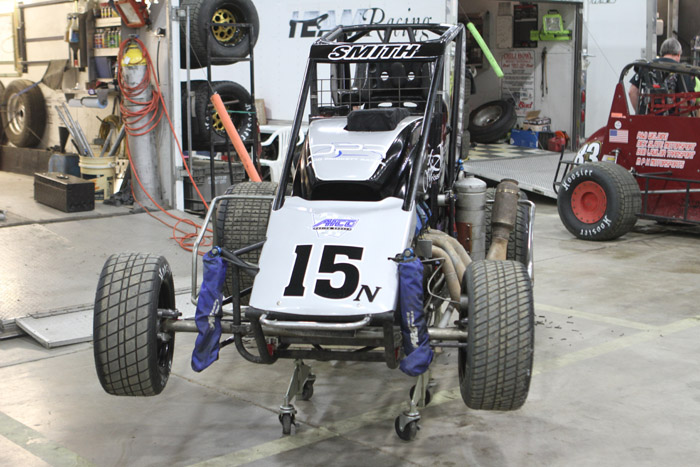 T J Smith from Fresno, CA
Chris Wndom's car on this end.
Conner Kassik from AZ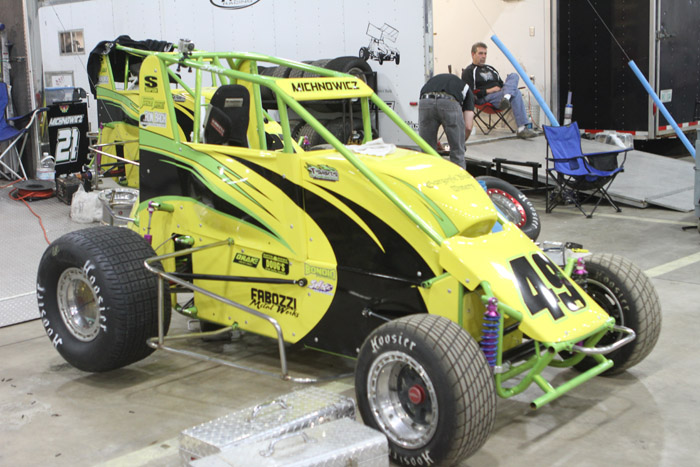 Bobby Michnowicz
Will Pierce of MO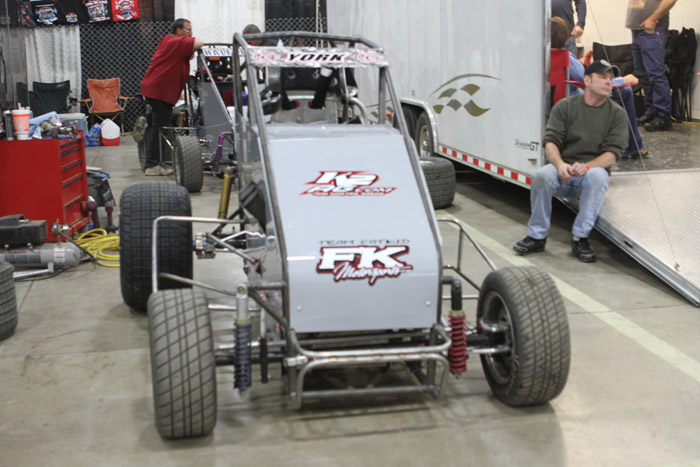 No idea York
Same with Weaver
Cole Wood from CA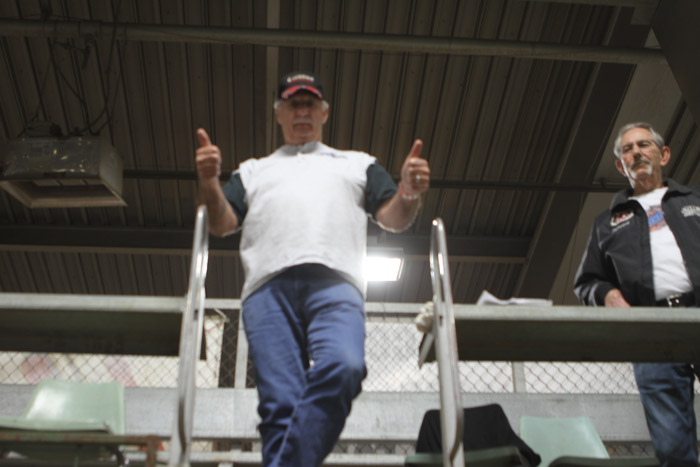 The Barber and Suitcase hanging out in the suites above us.
The podium first night Ricky Stenhouse Jr, winner Kyle Larson and Michael Pickens.
The Driller out front of the Expo Center.
In the let's get dirty booth was a lady with a big smile Daleen (I lost my notes).
Great driver from Texas Gary Wright
I bet she sold a lot of that expensive beer!
Sasha and I became good friends when I signed up for a survey. I even got a shirt out of it.
The victory podium
Two old boys from Washington state, and friends of mine for many years, Jim and Scott, were in the house. Jim used to build wings, imagine that!
Looking left
A little to the right of that.
Down towards turn one
To the right
Up above the Barber and Suitcase again.
The Hooters girls circling the track over and over.
Andy Bondio's # 47 has a unique look to it. Where is the fuel tank?
Ronnie Gardner on the gas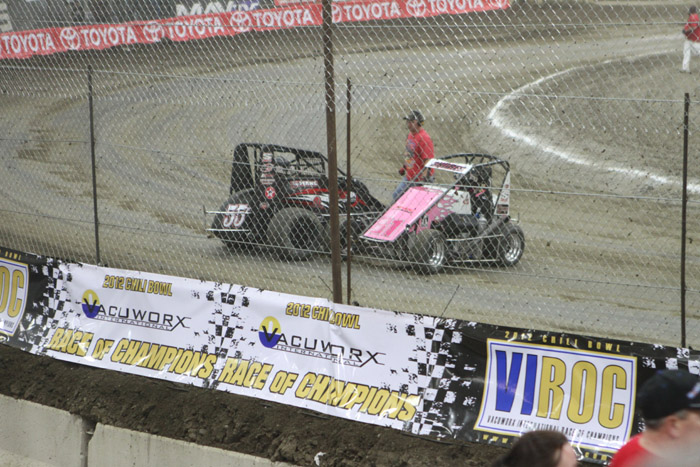 This looks typical of the Chili Bowl action as many get involved with others.
The annual adult humor fad. Someone always brings their girlfriend to toss around.
The officials line up for the National Anthem.
The rowdy crowd around us.
Julie is mixing something as Fran looks on, but it's a secret! it was a fun time at the old Chili Bowl!