On December 30th Sonia Bandy, one of our beloved Wagtimers, married John Duffy, one of our newer Wagtimers at a small chapel in Las Vegas. The reception was at our home where family and friends came by to say congratulations. It was a happy time for all!
A few gathered in the family room to visit and eat.
Sonia's mother Bonnie and the rest of her South Dakota Clan came down to view the happiness of her daughter.
Sonai's daughter Mona, left, and the blond is niece Kandee and niece Amy.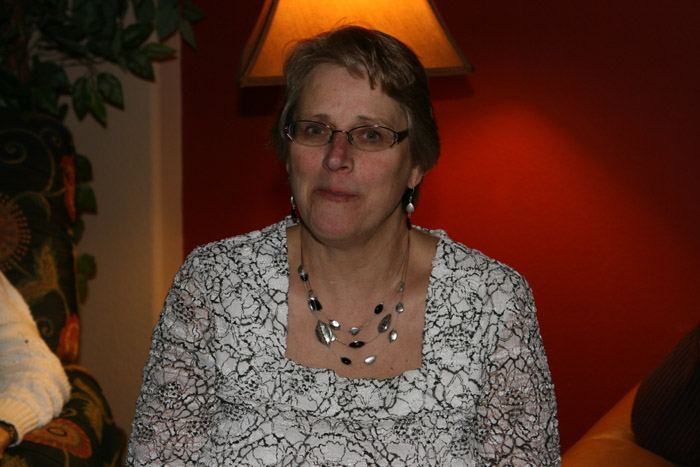 Sonia's sister Debbie. Yes, I caught her with her mouth full, but not on purpose!
To the right of the two cousins.... is Sonia's sister Jan.
Mona's husband Robin.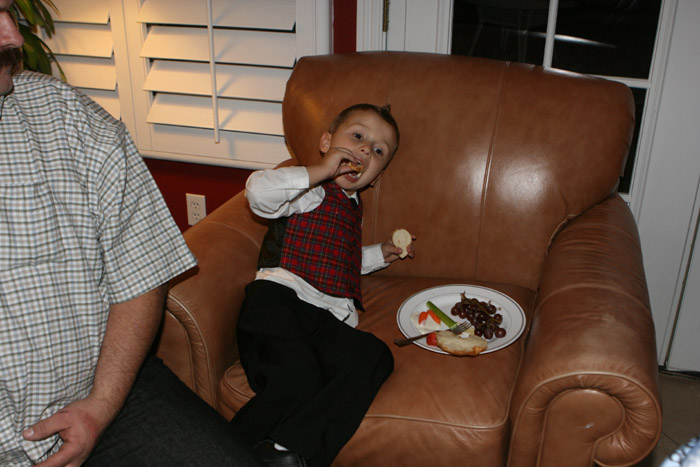 Mona's son Christopher.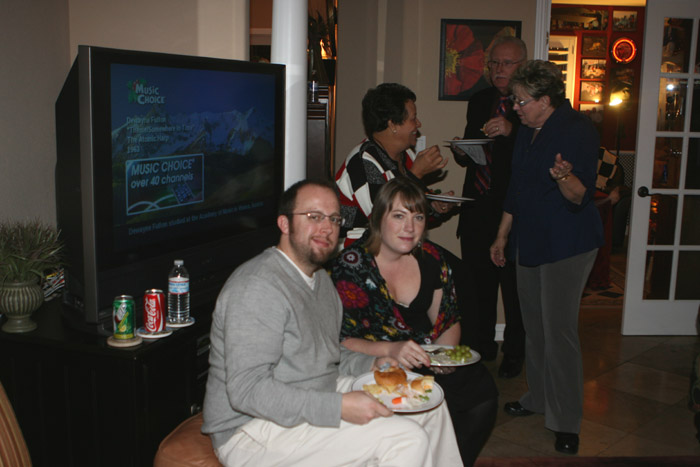 Sonia's nephew Shaun Callahan is from Raliegh, NC and Heather.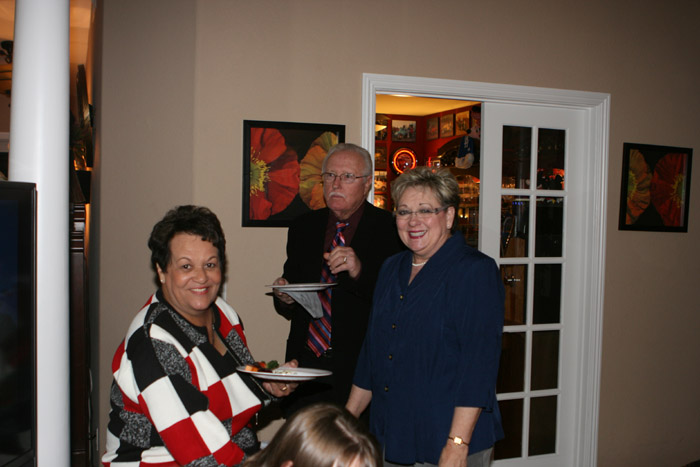 Jim & Fran Herdrich with Terry.
The Dakota Gary, left, and Kari & John's younger son Derick.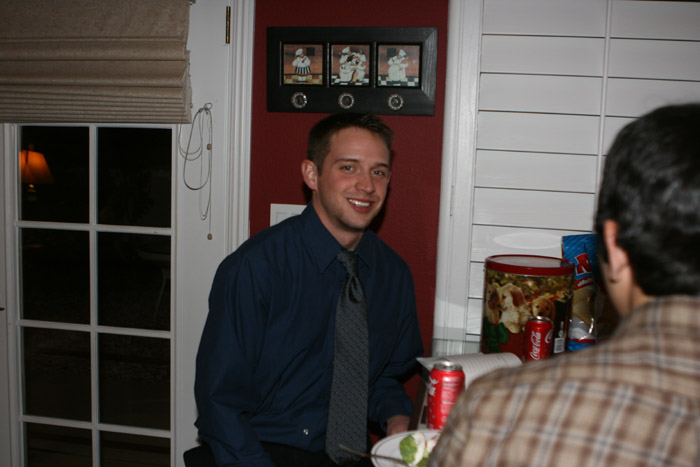 Nephew Brandon.
David and Kari and John's older son Nick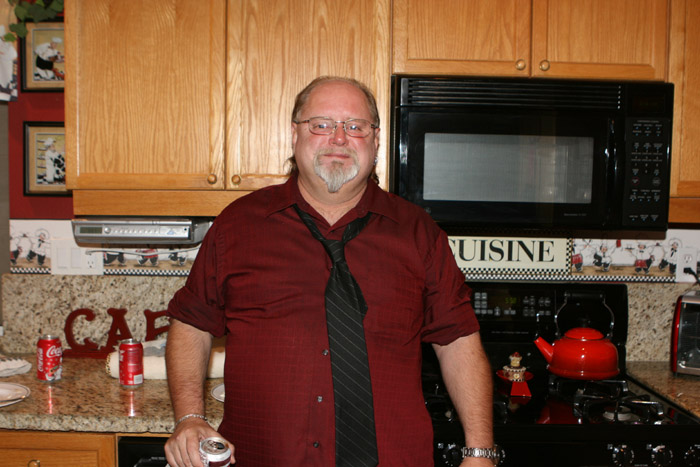 Sonia's son Kelly
A happy group
Terry and Krista with son Dylan.
John's son Robert's wife Crystal and their twins Taryn and Kalie, bookended by Joe and Jake Cannon.
The DA from LA and his wife, Pat & Paula Cannon.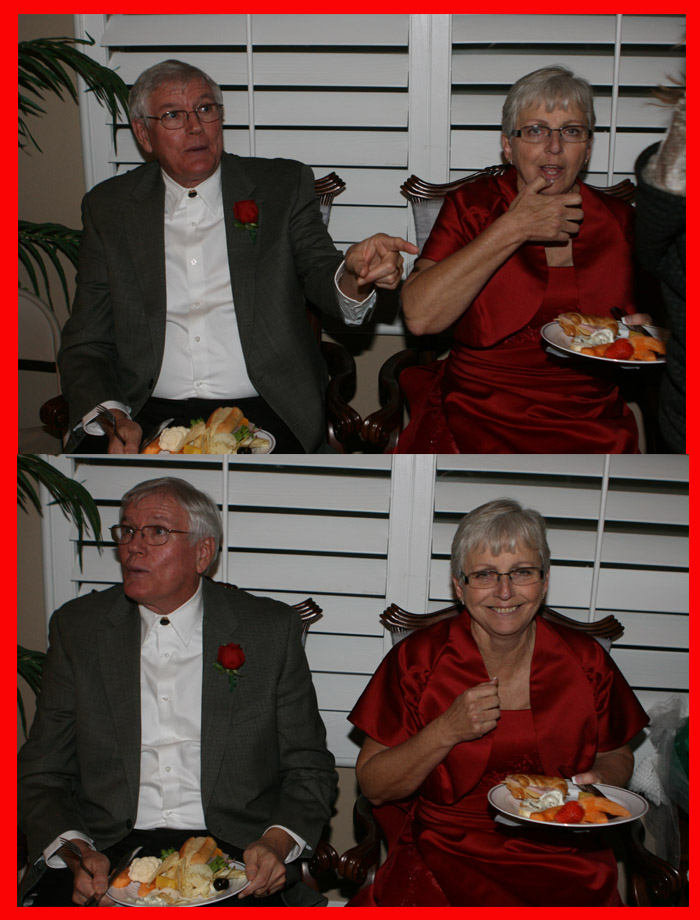 The bride and groom John and Sonia!!!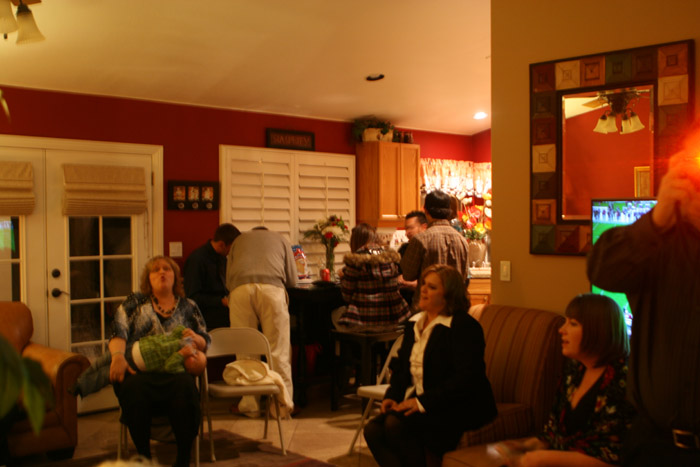 Family room fun.
Gerry Johnson, Tracey's hubby.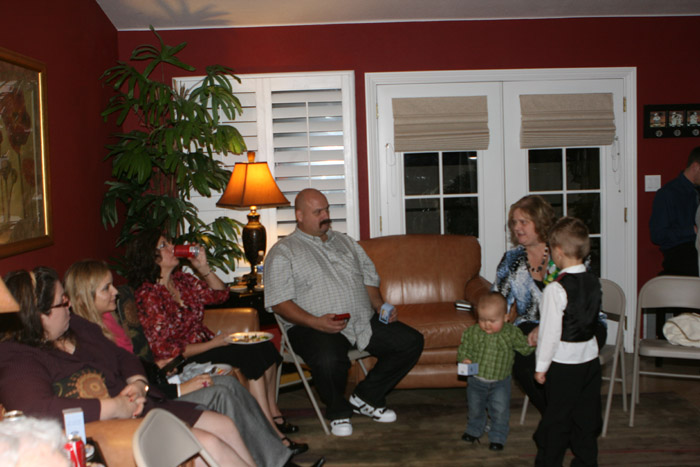 More Family room fun as they all relax after the wedding.
Kari and Heather
Ken in his den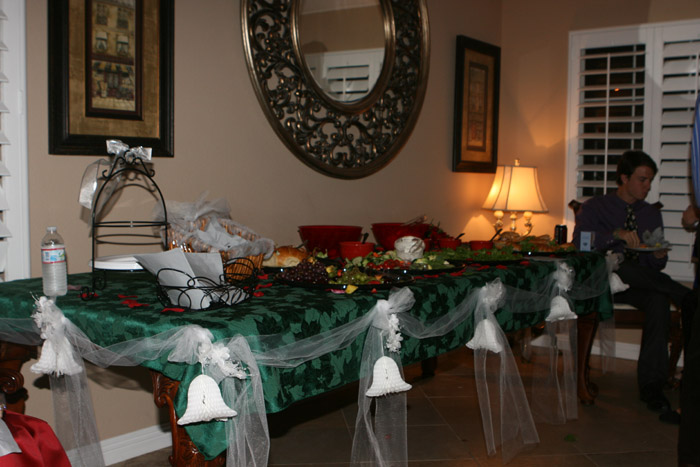 Food time.
The happy bride relaxing.
Best man Gary Simmons relaxing and catching a bite.
The Dakota Gary married to Sonia's sister Debbie.
Tracey and daughter Ashley.
Krista and Dylan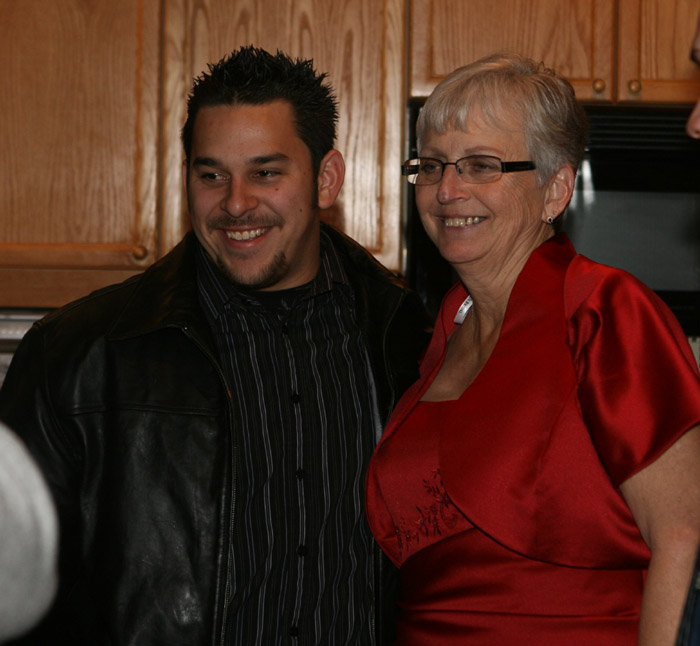 Sonia and Grandson Nick
Fran taking a picture of shoes?
Terry giving Paula a story.
Gary and Debbie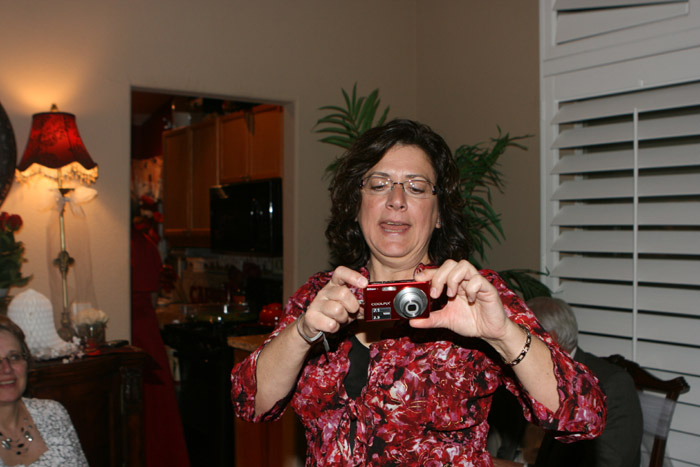 Here Jan tries to get pics of shoes.
Jo Ann and an old friend that lives near us visit when she dropped by.
Everyone trying to get a picture of the bride and groom.
Ahhh, a better shot.
Robert and his wife Chrystal. He is in the Navy stationed in San Diego.
Their twins with best man Gary.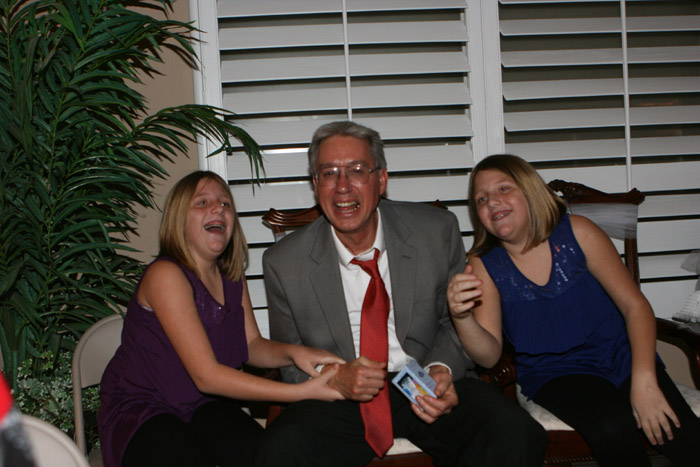 Gary and the twins having a laugh, again.
Jo Ann and her friend again.
Fran in awe of the wedding cake!!!
Best man Gary toasting the happy couple.
What did Terry say????
Cake topper.
Cake time!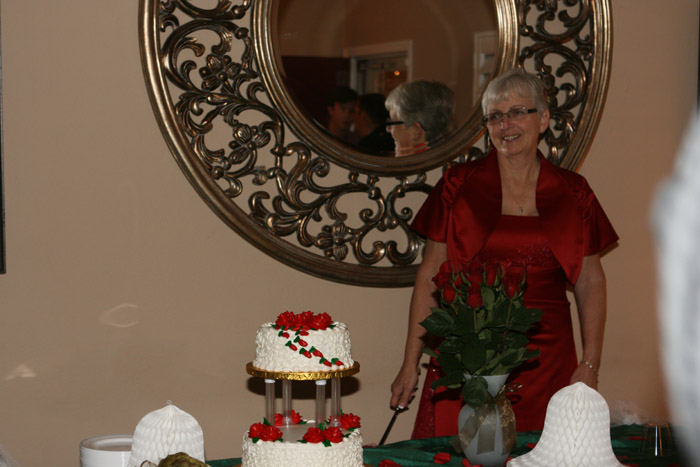 Watch out, the bride has a knife in her hand.
As they ride of in the sunset, happy trails to the newlyweds.