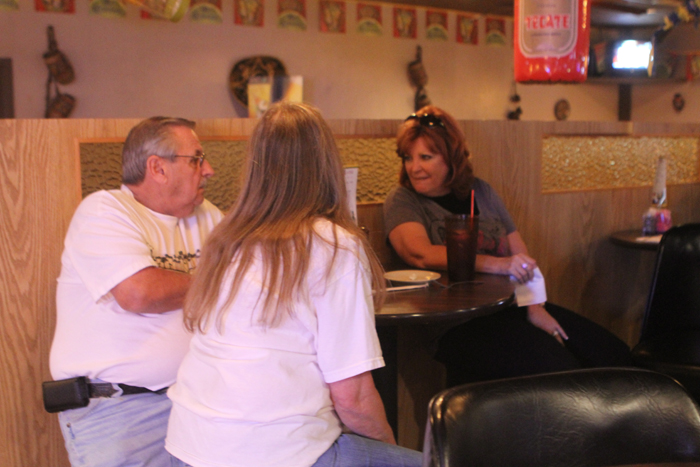 Ed & juanita and Janet McSpadden
Ricky Johnson greeted by Ellen Ellis
Jeff and Carrie and Ricky Johnson
Mark Thrasher, his wife Janel and Bethany on left as boyfrind Gary and Joe on right.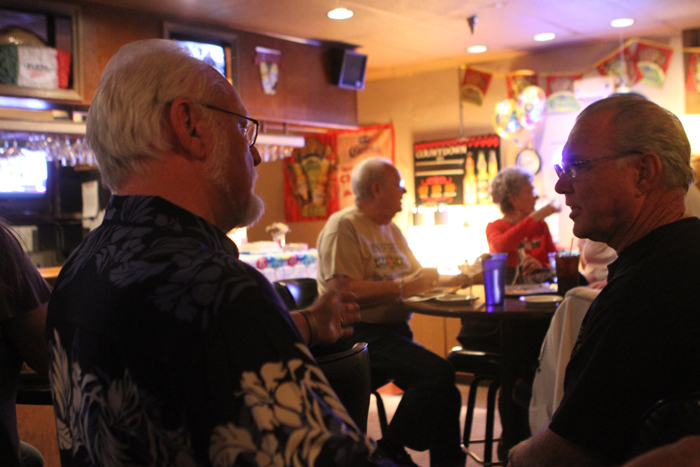 Wags and Lealand talking shop.
Janel made "cake pops" for the party.
Wags and Lealand again.
Balloon
Jeff and Gary
Ed and Juanita and Lealand and Janet
Joe having a drink and enjoying himself.
Ellen doing her thing.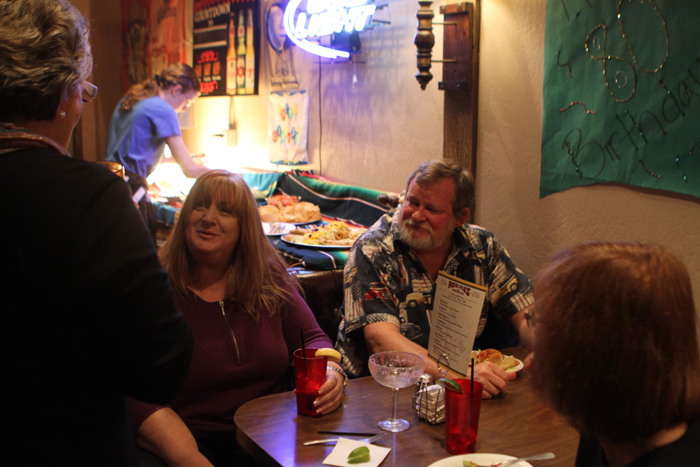 Terry visits with Mark, Janel and Sonia.
More of the same, different angle.
The cheese crisp are good.
Over the hill Joe.
Fran smiles as Jim & Joe talk.
Groups of fun
Mark & Janel
Joe's cake
This is your birthday song, it isn't very long!
Take a picture.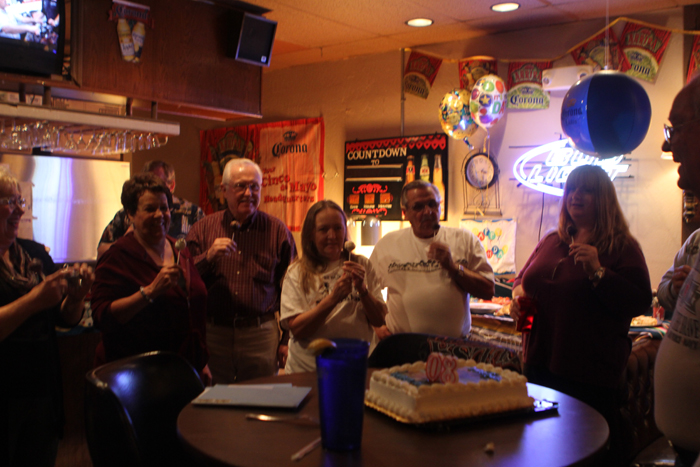 Say something, Joe
Gary and Bethany.
Janet & Lealand