Dave & Muriel's granddaughter Jessica in "her bar".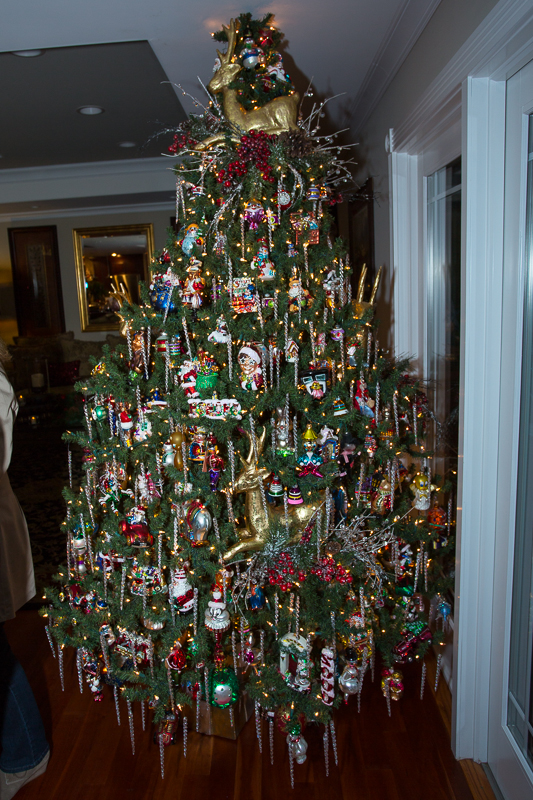 One of two Xmas tree's that were amazing.
Terry and Kim Lafond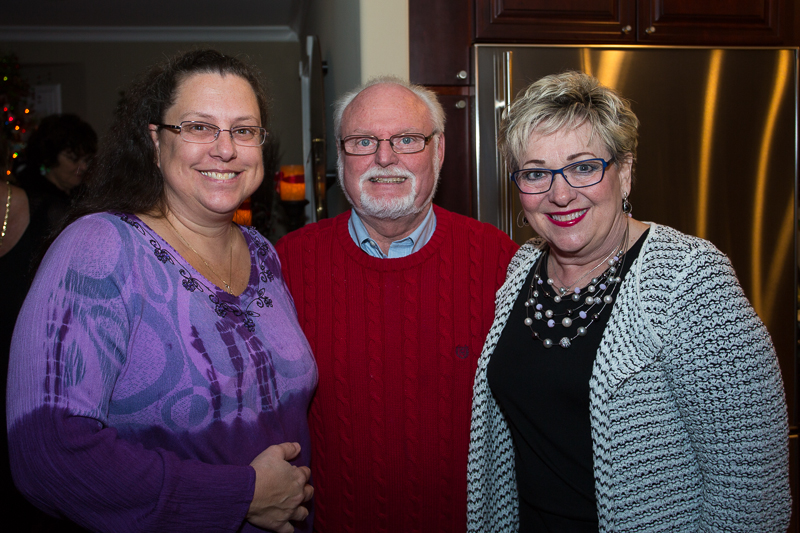 Kim with the Wags
Jessica pouring wine. Note the wine glasses that say "Believe", a Make a Wish slogan.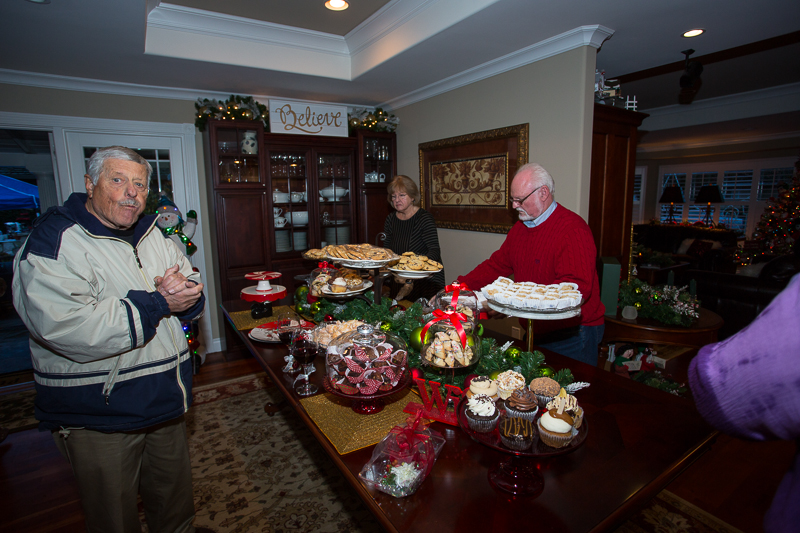 Wags caught stealing a Pat Williams made chocolate chip cookie. Pat is well known for her cookies and more.
The Pusateri house before the lighting.
The corner view before lighting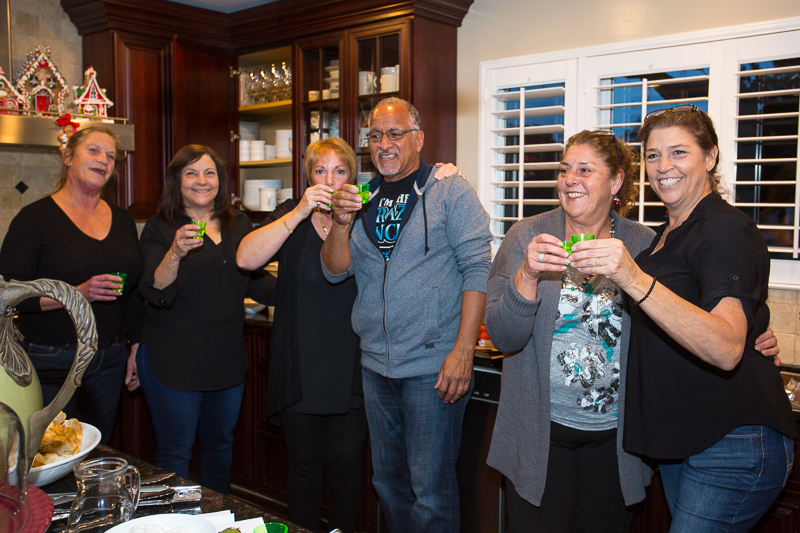 You can barely see Muriel doing shots with her servers and daughteer Karen, second from left.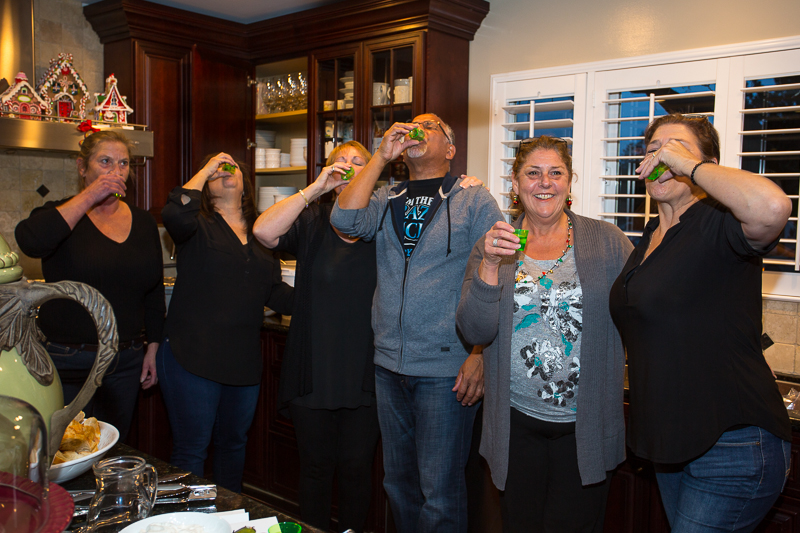 Down the hatch!
Another shot of the tree.
Dinner enjoyed by many in the garage setting.
Muriel with Steve Lafond, famous photographer brought in as my replacement when I forgot my camera.
Muriel with one of her guests.
Muriel with Theresa the owner of the mexican restaurant that provided the food. It's called Taqueria Tlaquepaque, I dare you to pronounce it!
Muriel with her sister Marilyn with the owner Theresa again.
The Pusateri dog Lacee, a really sweet Dog.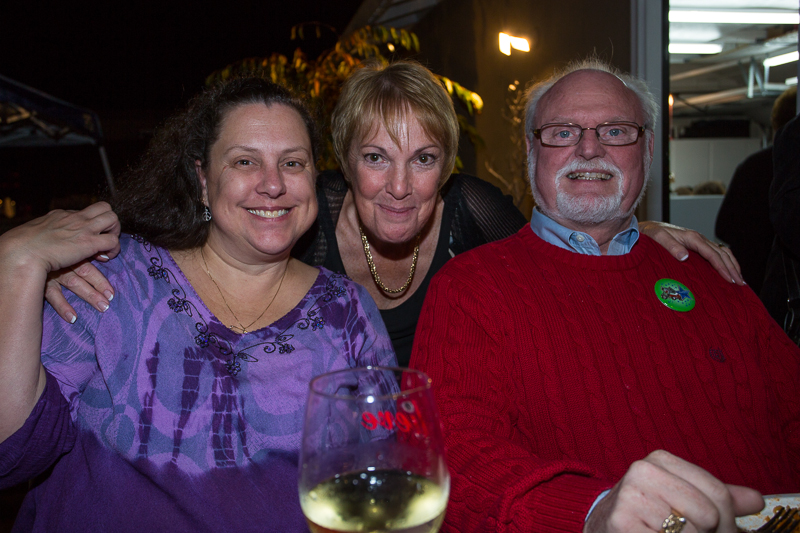 Kim Lafond and the wags with Muriel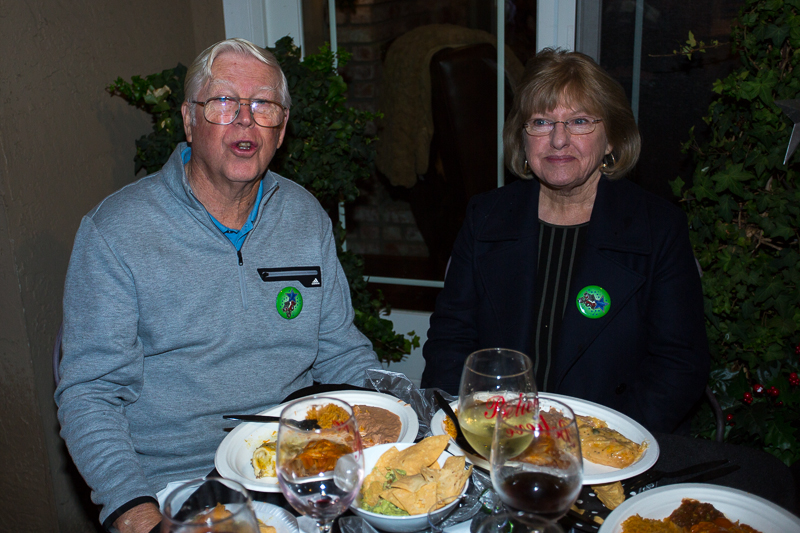 Ray and Pat Williams. Long time friends and supporter of the Trophy Cup and more.
Muriel with her grandaughter Nautica and granddaughter Karlee with her daughter Averee and Lacee. Got it?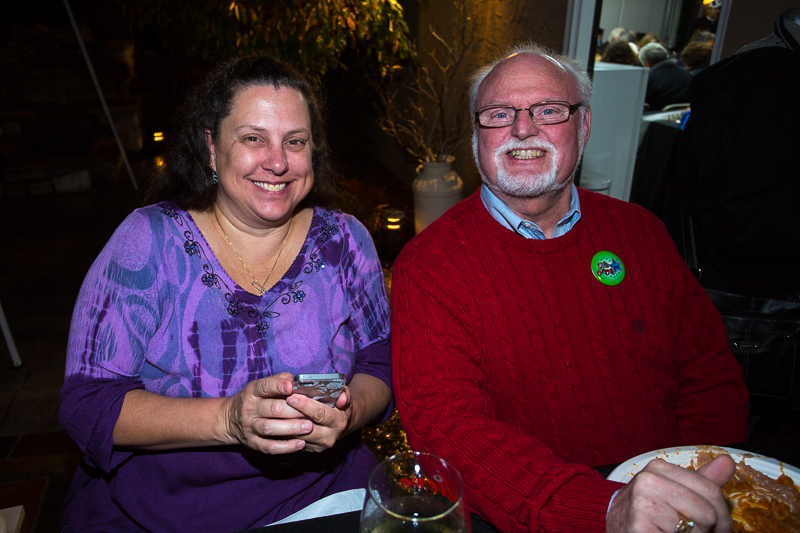 Kim and Wags
A nearby neighbor, the guy is Stewart, but is also someone Steve works with.
Sprint car driver Ryan Bernal and girlfriend Gabriella Gomez
More garage seating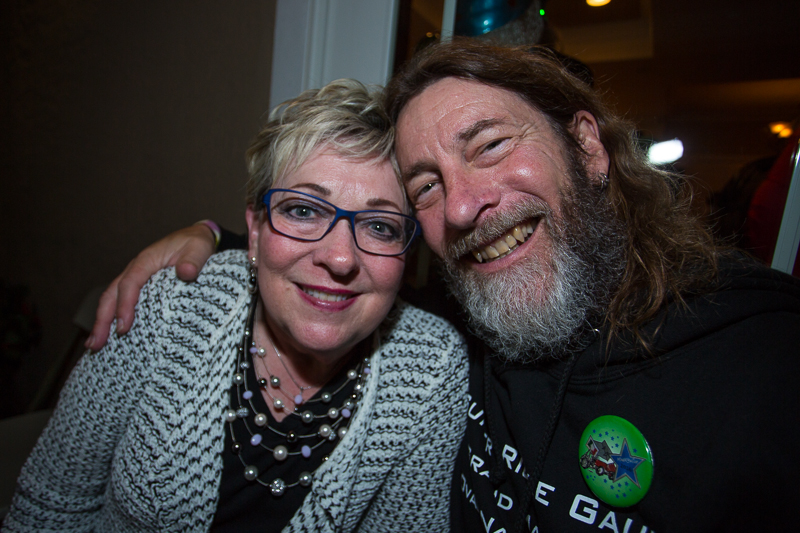 Steve and Mrs Wags
Karlee and daughter Averee with Tracee, two of Dave and Muriels granddaughters and one little great granddaughter.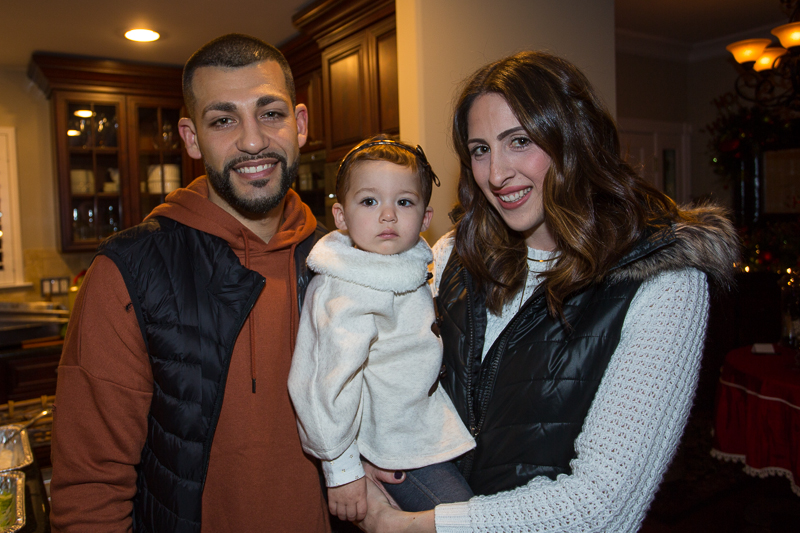 Karlee with her husband Luis and daughter Averee
Lacee at ease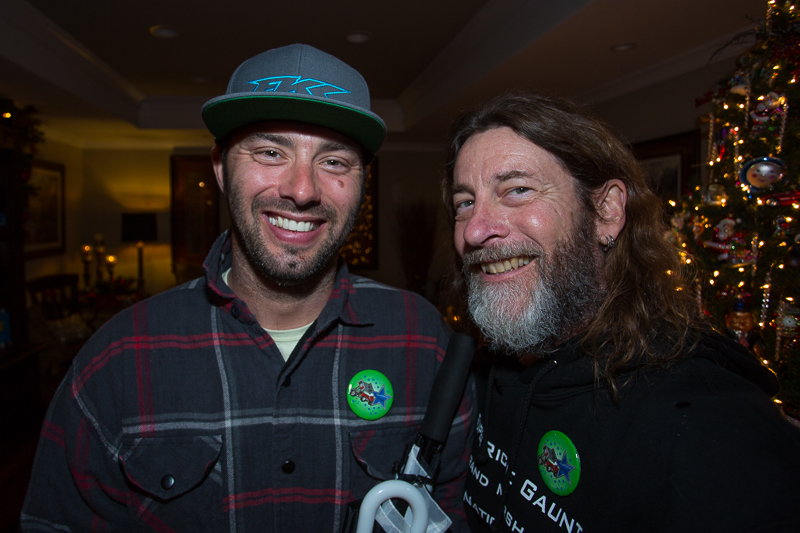 Bud Kaeding with Steve
Bud with his daughter Makenzie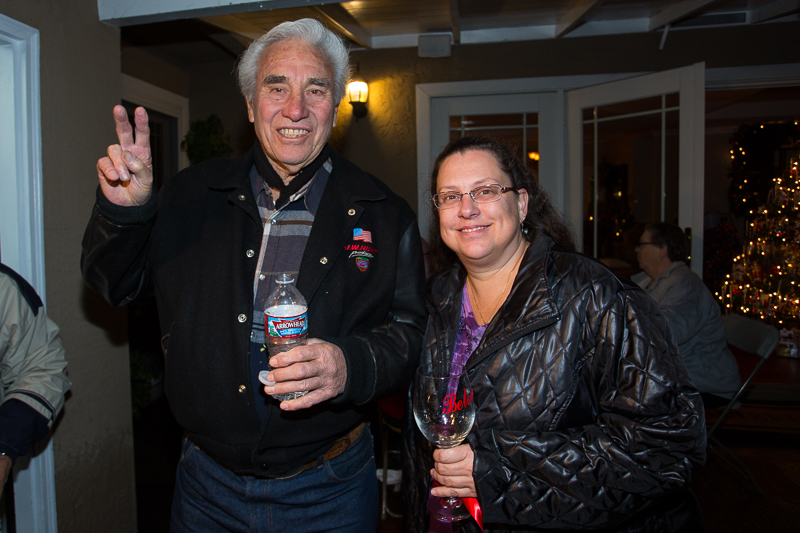 Howard Kaeding, a legend in sprint car racing, and Kim Lafond.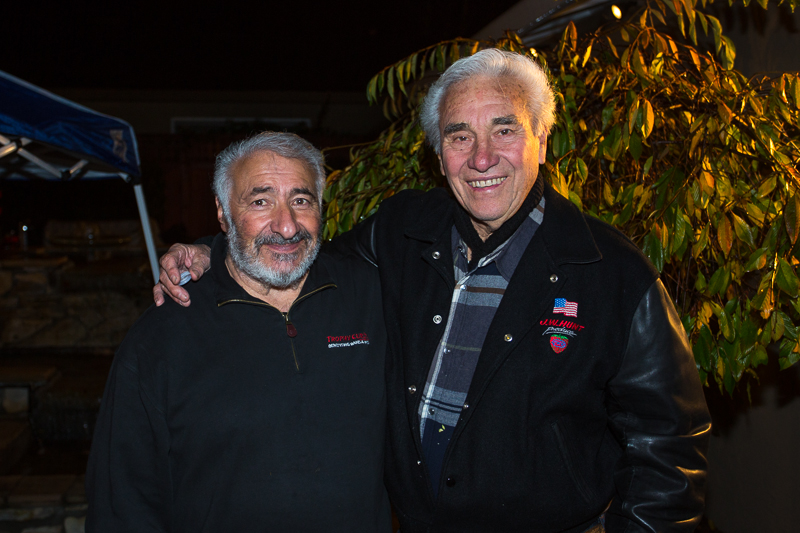 Trophy Dave and Howard Kaeding
The lighting starts!
Amazing sight!
Steve and Kim with the red and green lit bottles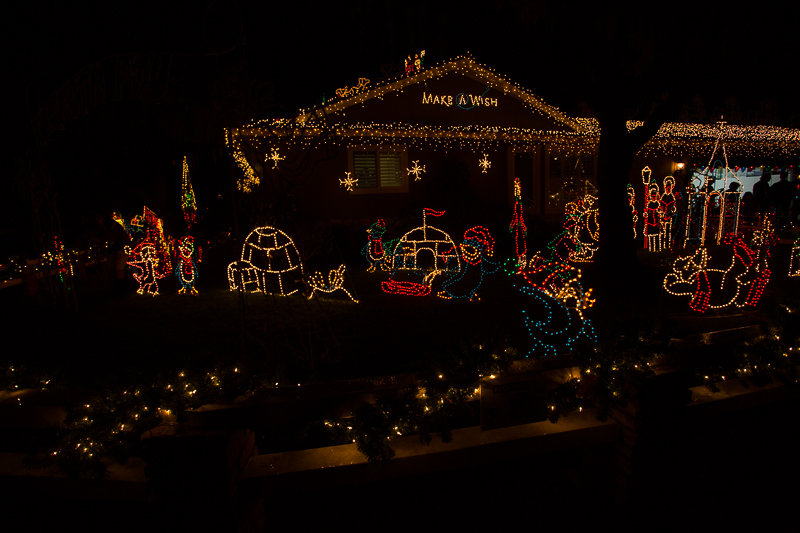 Note the Make a Wish logo up top
More good stuff
The train was in motion!
The left side of the house with flash
and without flash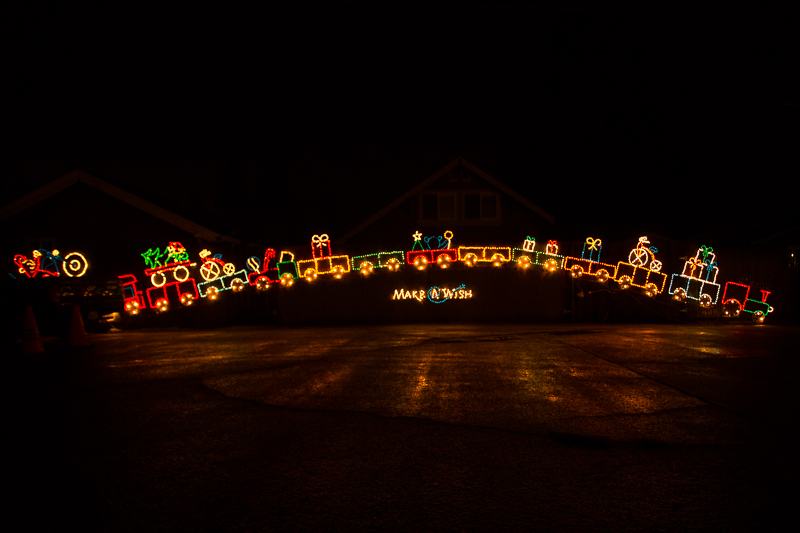 The train again
Closeup
A nice trio wanted their picture taken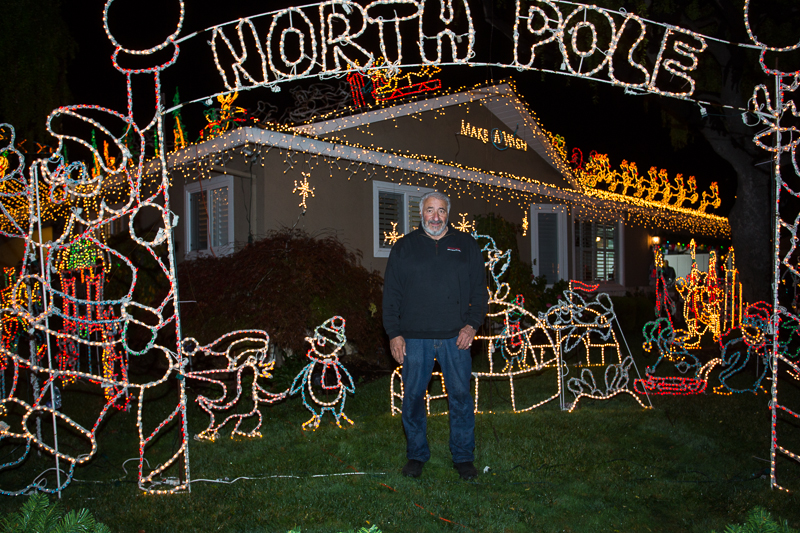 Trophy Dave under the North Pole sign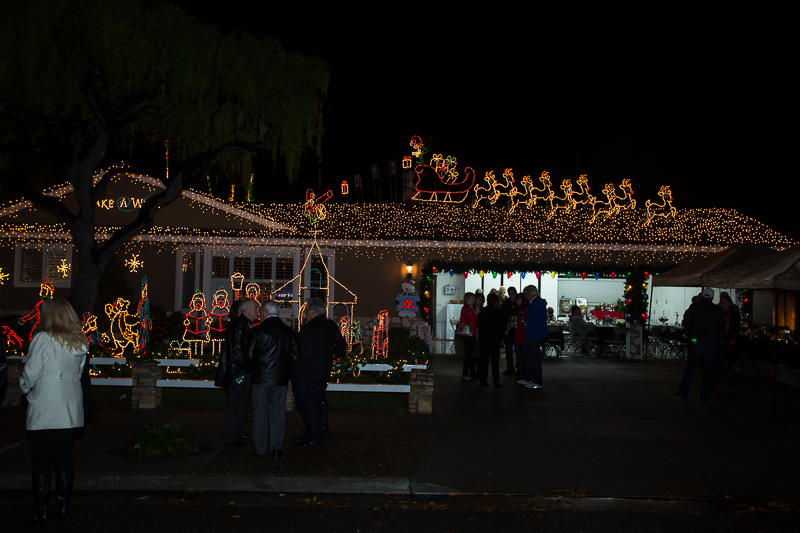 Santa and the reindeer o the roof.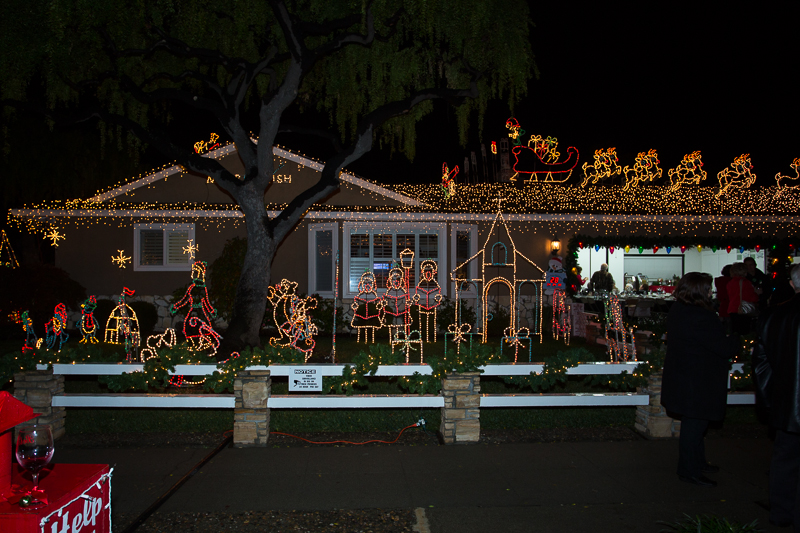 More
Another neighbor named David and a friend.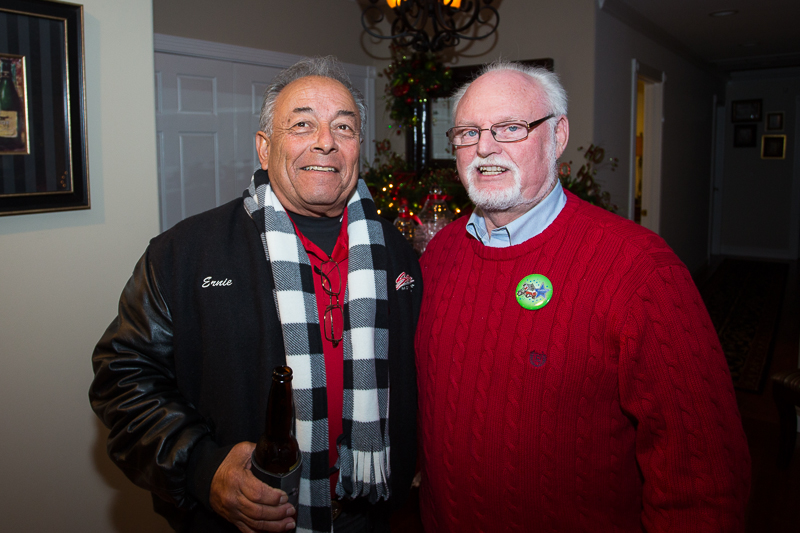 Ernie Gomez and Wags
Little Ernie Gomez, Theresa and Ryan Bernal's dad Rick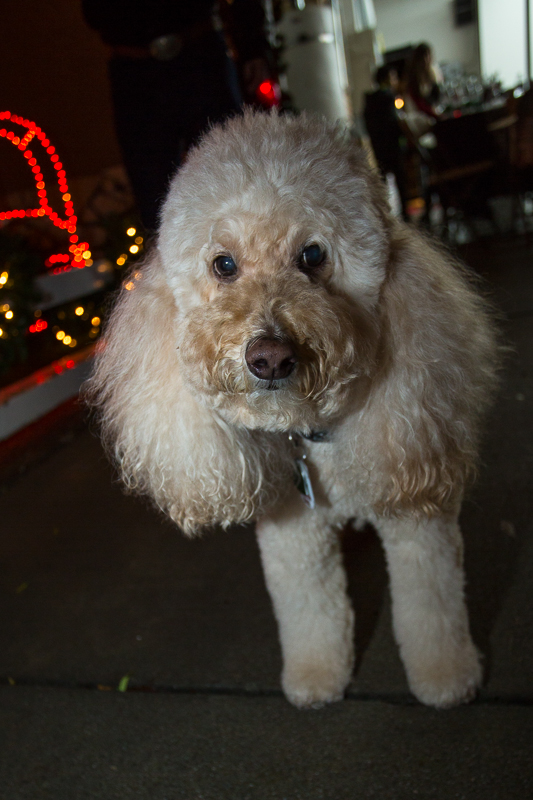 Lacee still cute
The Wags
The Wags with Kim photobombing
Another Wags
Ernie with Teresa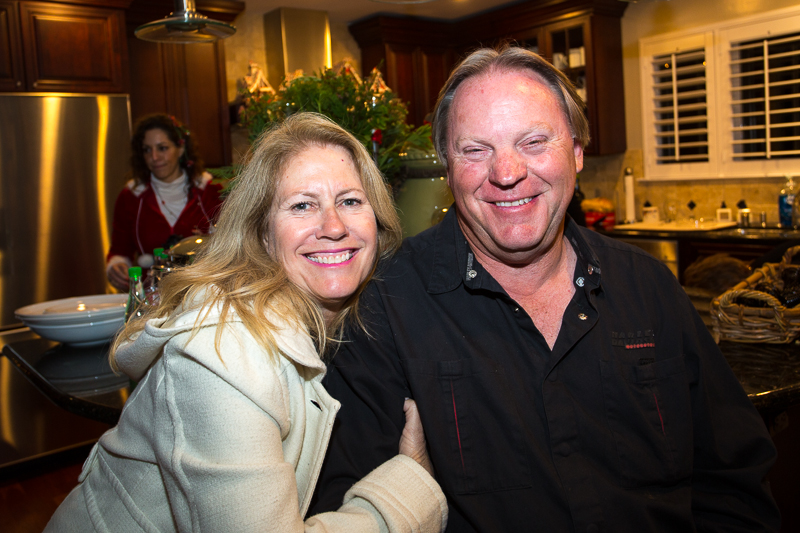 Rich is one of Trophy Dave's longtime friend and worker B with his girlfriend Katie.