THE oVALS ARE HERE!
View of the infield
The Moosemobile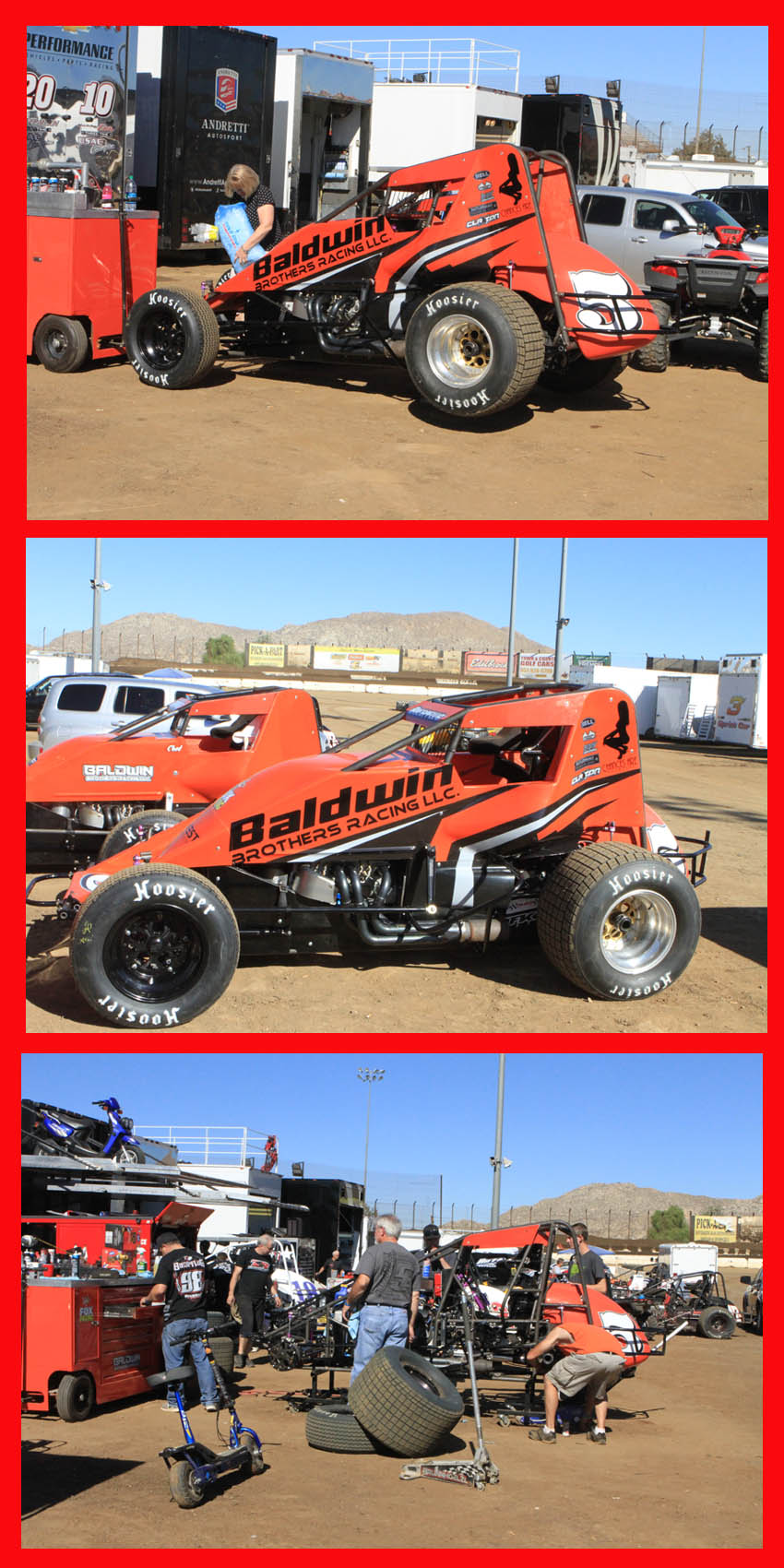 chad Boespflug
Jace Vander Weerd
One of Biggie's cars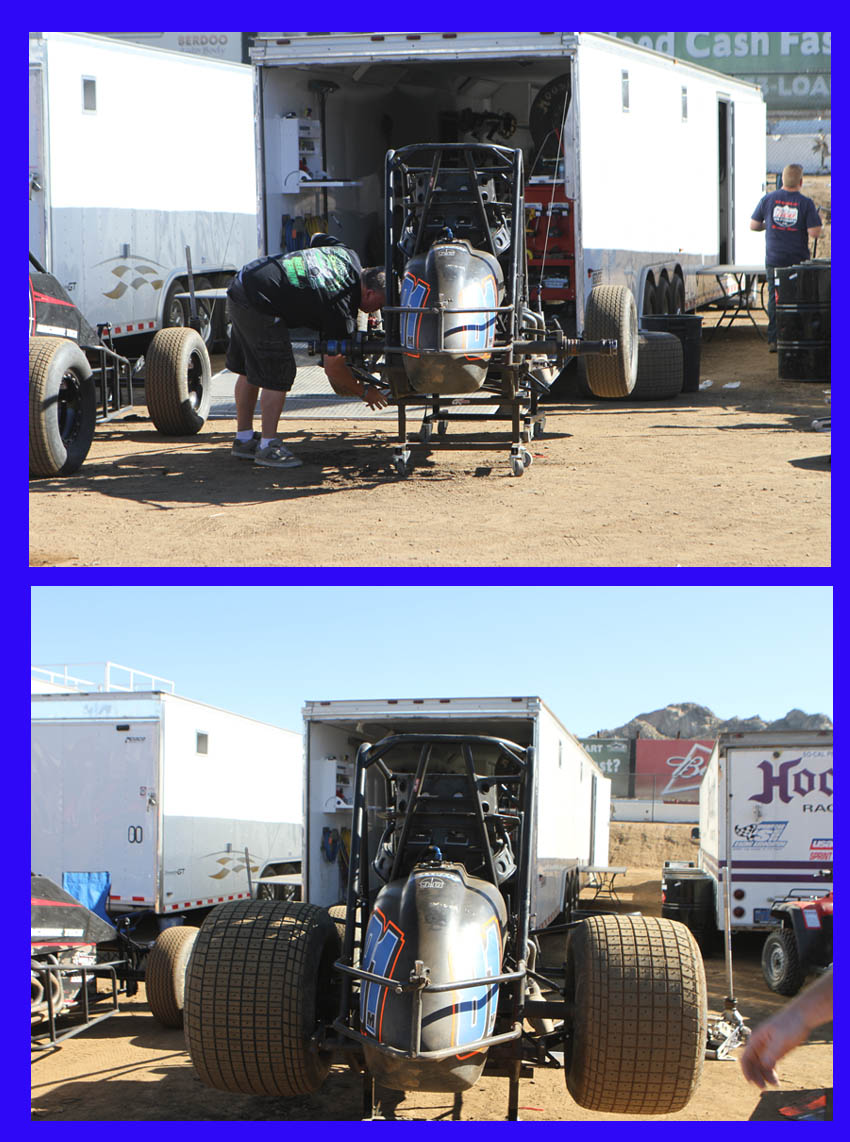 Chris Wakim drove this car to third in the Seniors main Saturday
Krista's little cutie MacKenzie is a charmer with a big smile for all!
Jon Stanbrough's ride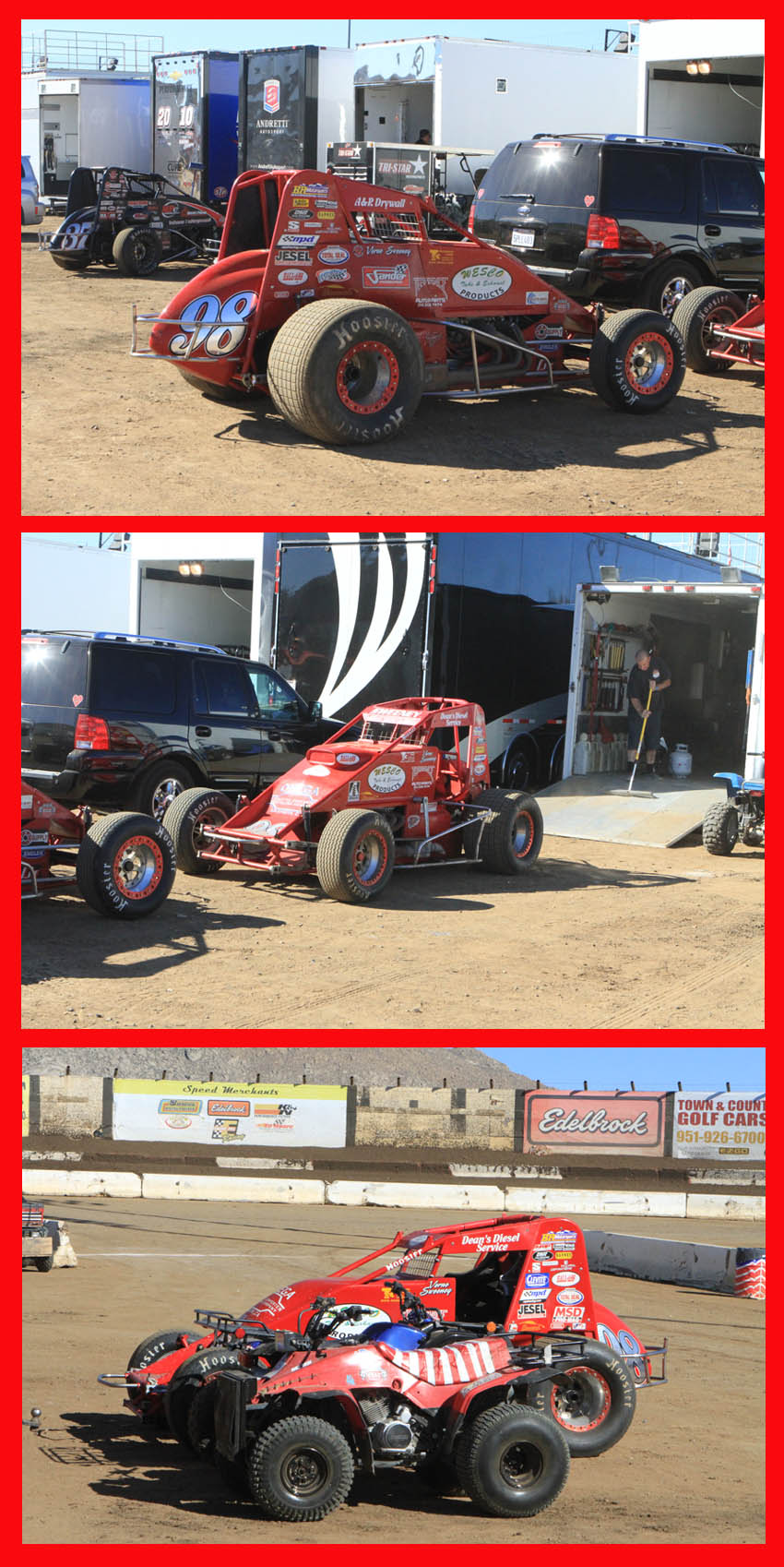 Verne Sweeney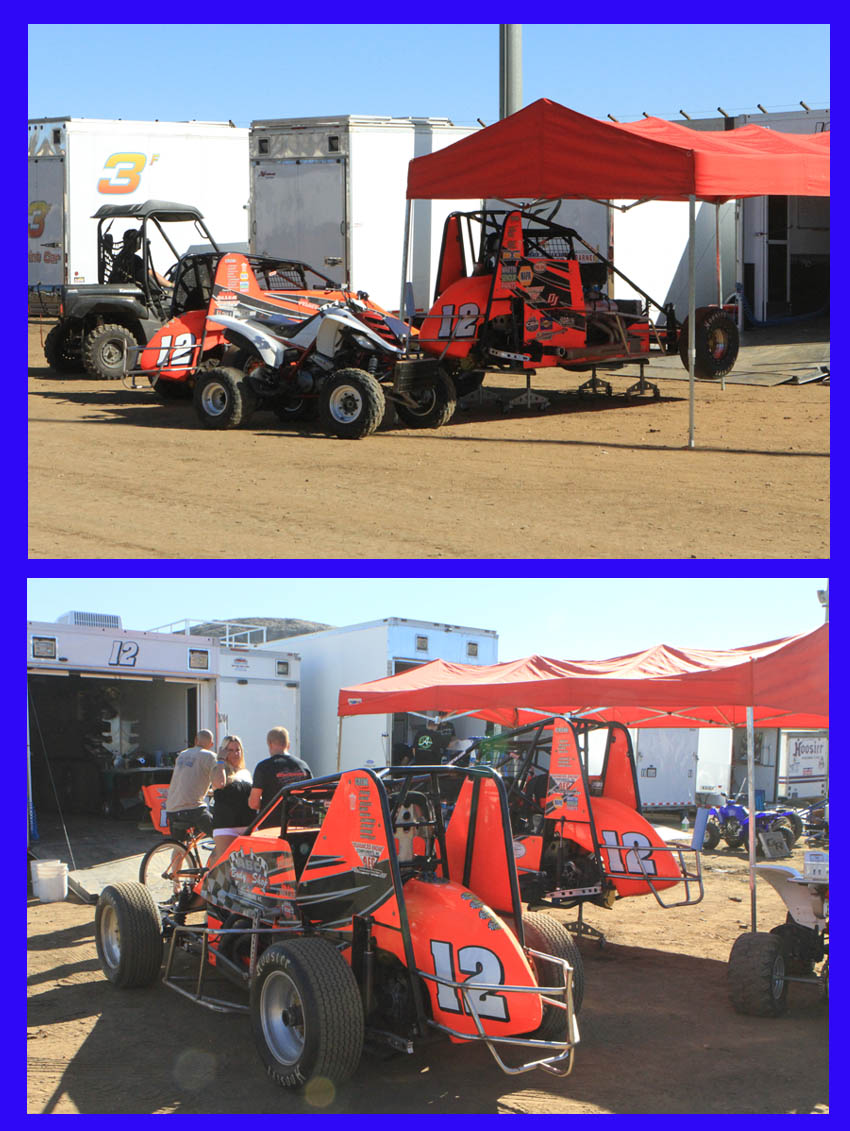 Josh Pelkey
Darren Hagen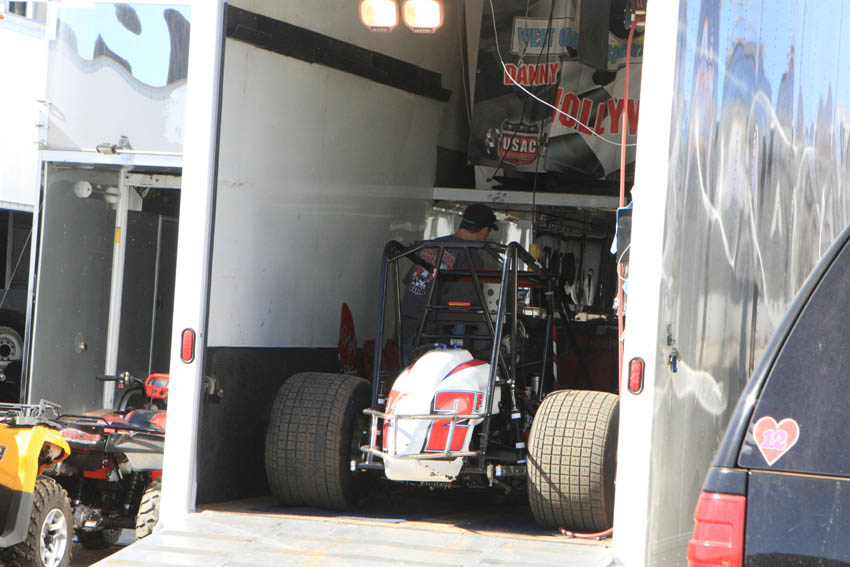 Danny Faria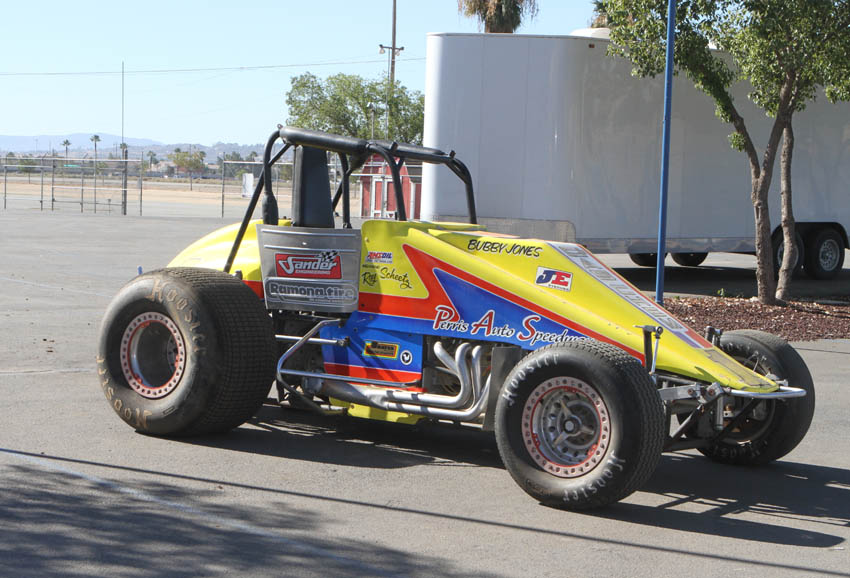 Bubby Jones old car
Logan williams
A J Bender getting ready. Is that Coach checking out the bird cage?
R J Johnson
Tony Everhart
Matt Rossi
Richard Vander Weerd
The Williams family at work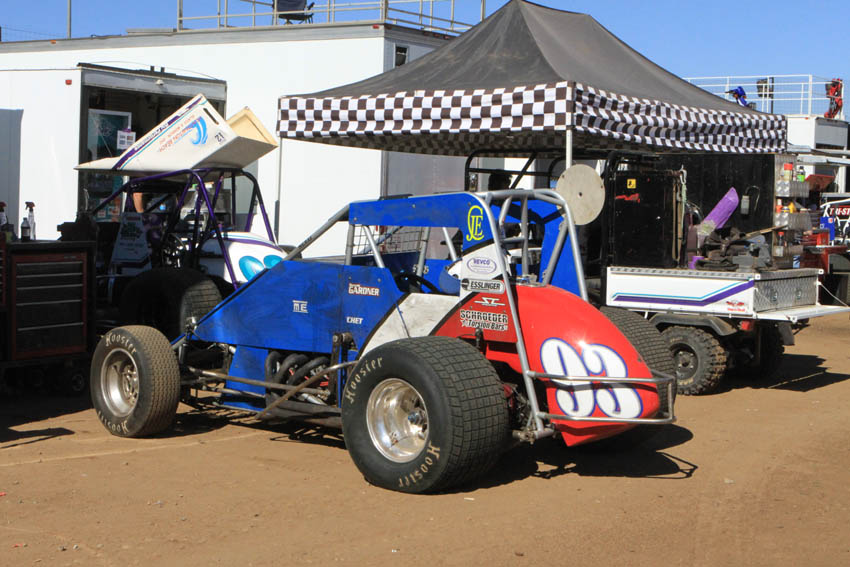 Ronnie Gardner
Chris Wakim
The little red sucker
Garrett Hansen
Darren Hagen
Dave Darland
Tobey sampson ran both the Seniors and the regular 410 shows. Pretty busy as he was honoring his father who is a little under the weather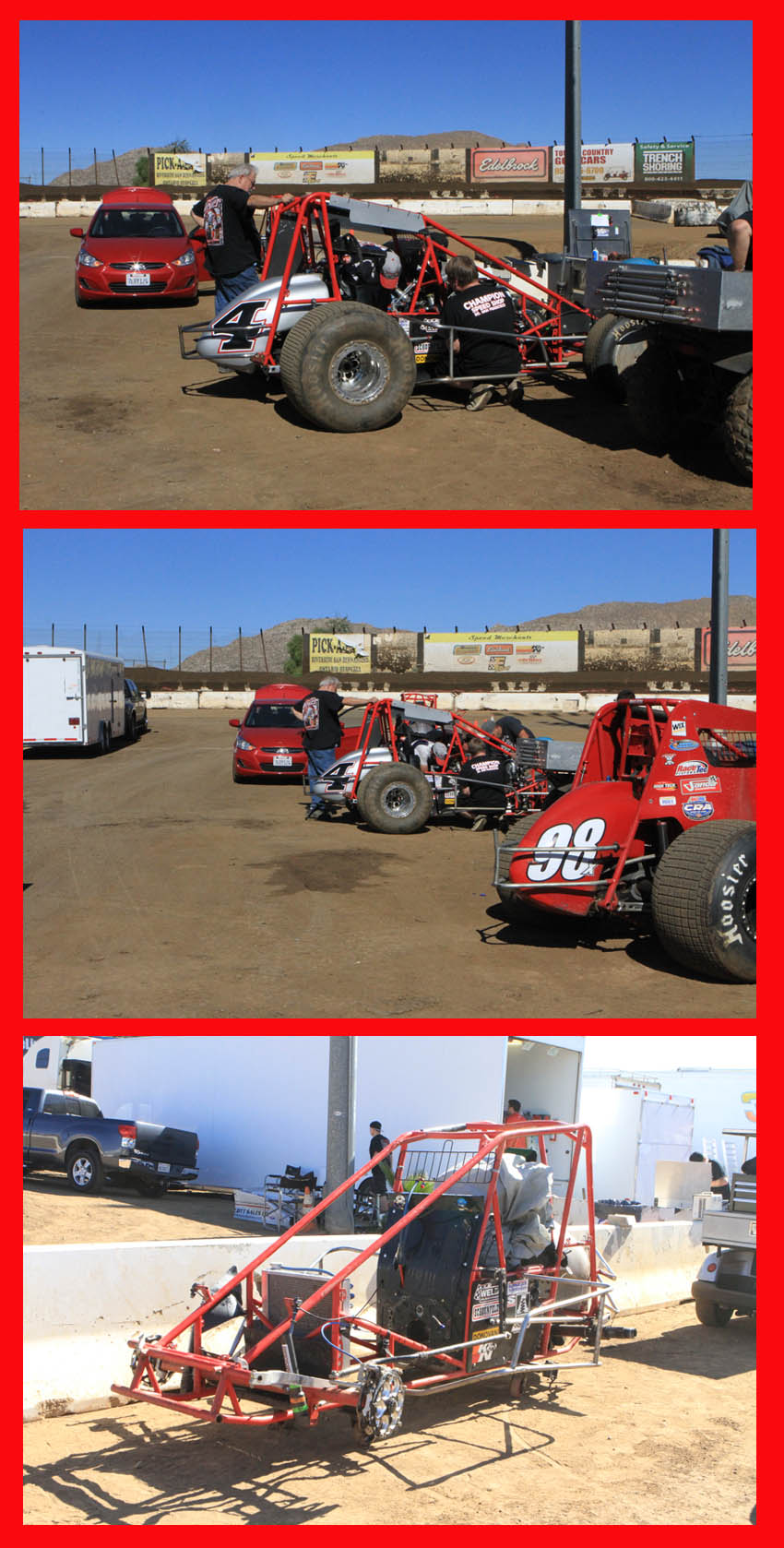 The silver bullet
Jeremy Ellertson
Super Rickie Gaunt
Bryan Clauson
C J Leary
Looking around the pits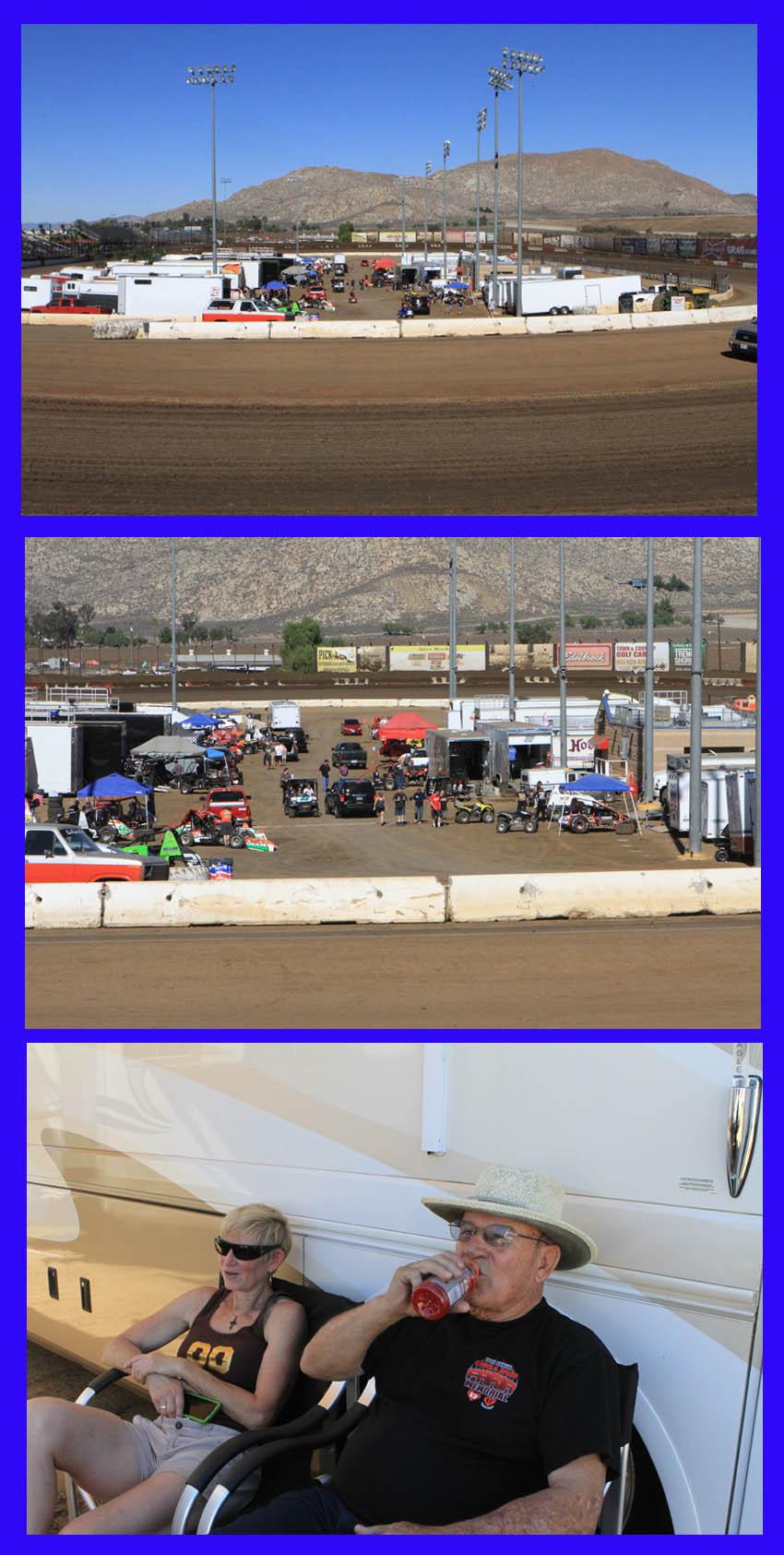 The End