Breakfast with Karl started my day off with pancakes! Thanks, they were great
The PAS pace car
R J Johnson ran 20th in the finali
Rippers car coming apart to become Austin's ride for the night
AJ Bender ran hard all weekend, but missed the main tonight
Tooth Doc's car ready fro more fun
Jace Vander Weerd Made the main and ran 21st
Richard Vander Weerd was 13th after missing the opener with a broken crank
The silver bullets rode hard with Damion finishing 7th and a spin putting Nic Faas 17th
Tyler Courtney drove Bob Ream's car. He was last in his heat and done then
Robert Ballou was 19th in the main event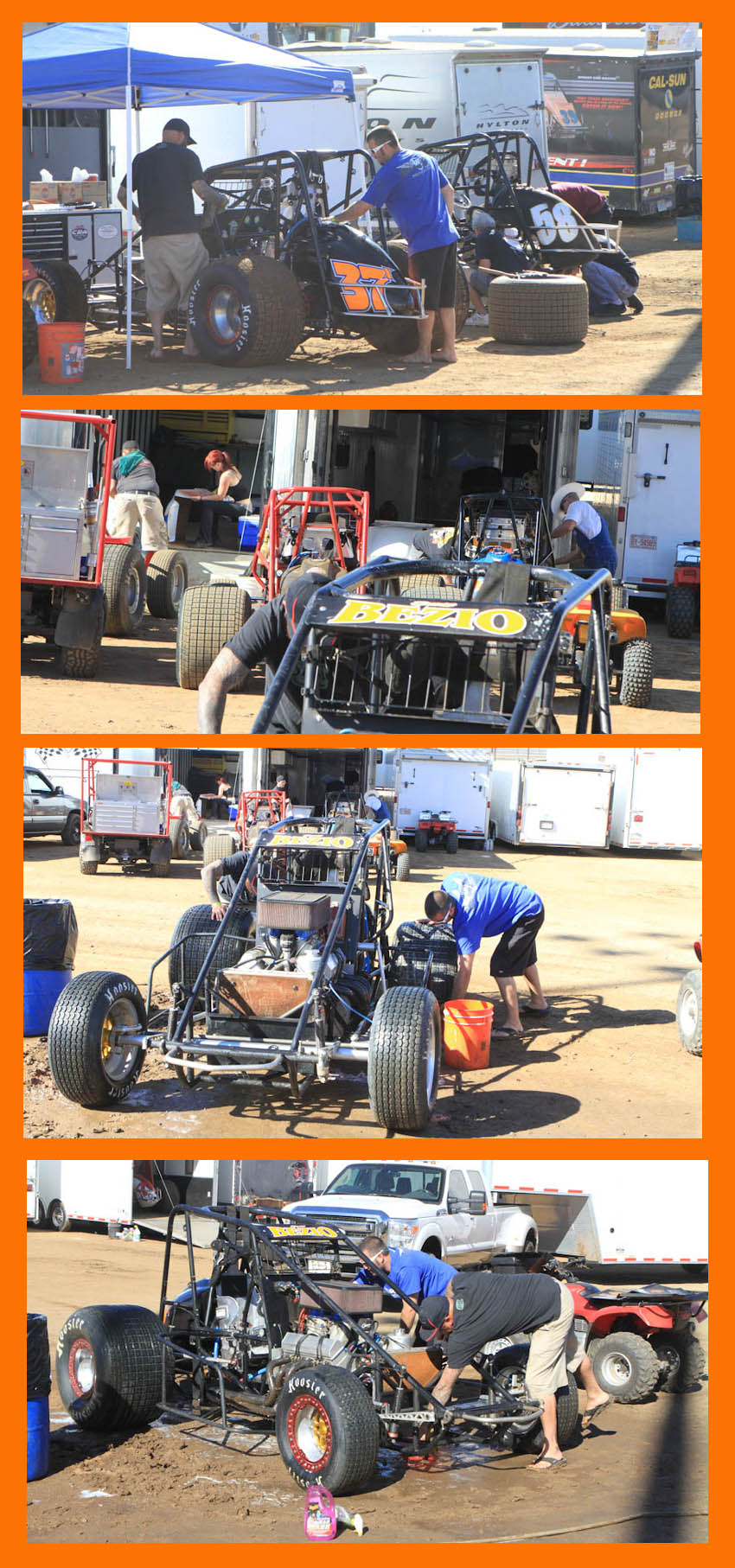 David Bezio had a hard day
Tobey Sampson gives his Frankenstein Special a cleaning. It was fast enough to get on the podium in the main after he won his heat race
Bud Kaeding didn't have the greatest weekend as he was 16th Saturday
Danny Faria blew the motor on Saturday and was done then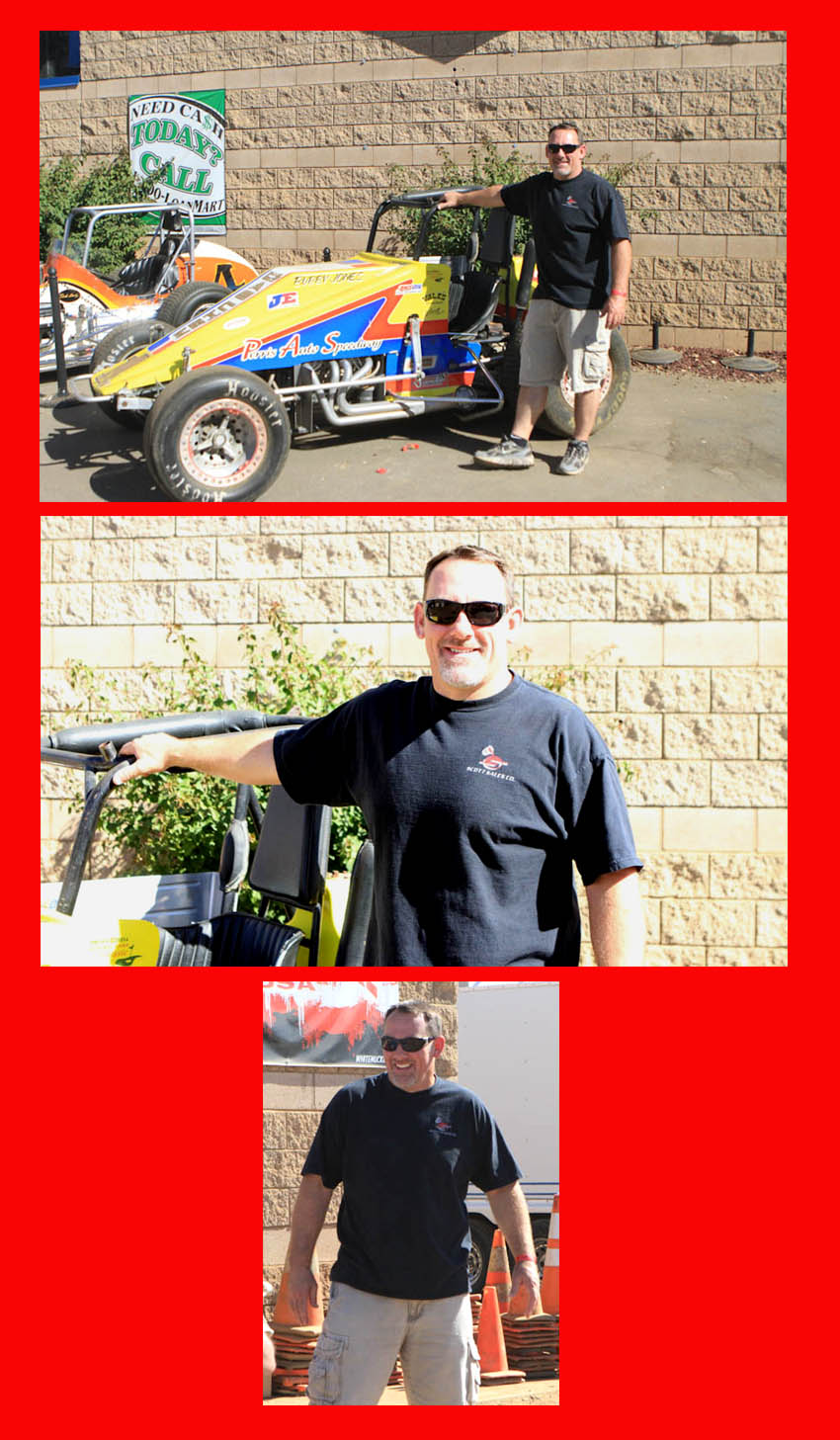 Tony Jones was seen admiring his father's old ride!
Cody Swanson missed the main in this one
David Cardey had it rough in his last race, ever. He was 22nd as he walked away afterwards
Verne Sweeney missed the transfer to the main this night
Bryan clauson worked his way forward and almost caught the winner, but still is the National USAC Champion at the end of the day
View of the pit infield
John Aden didn't make the main but had fun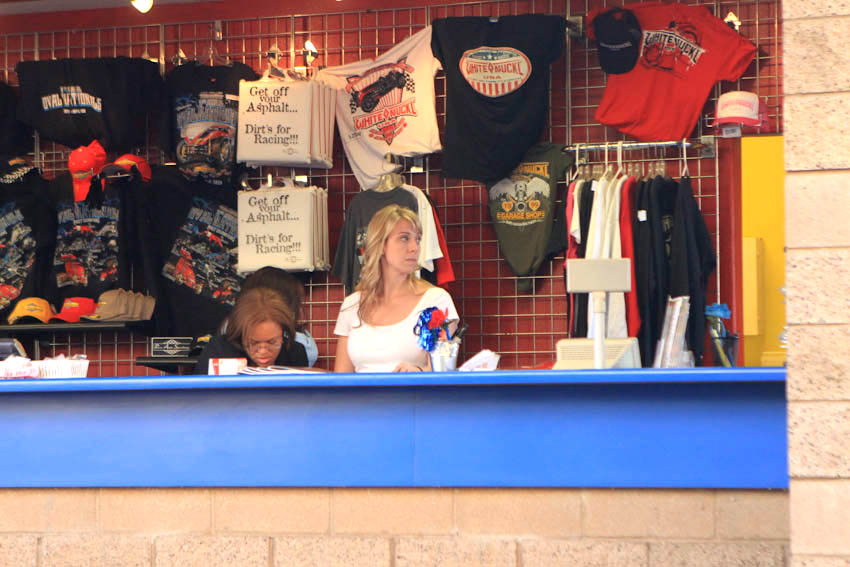 The t-shirt booth did big business all weekend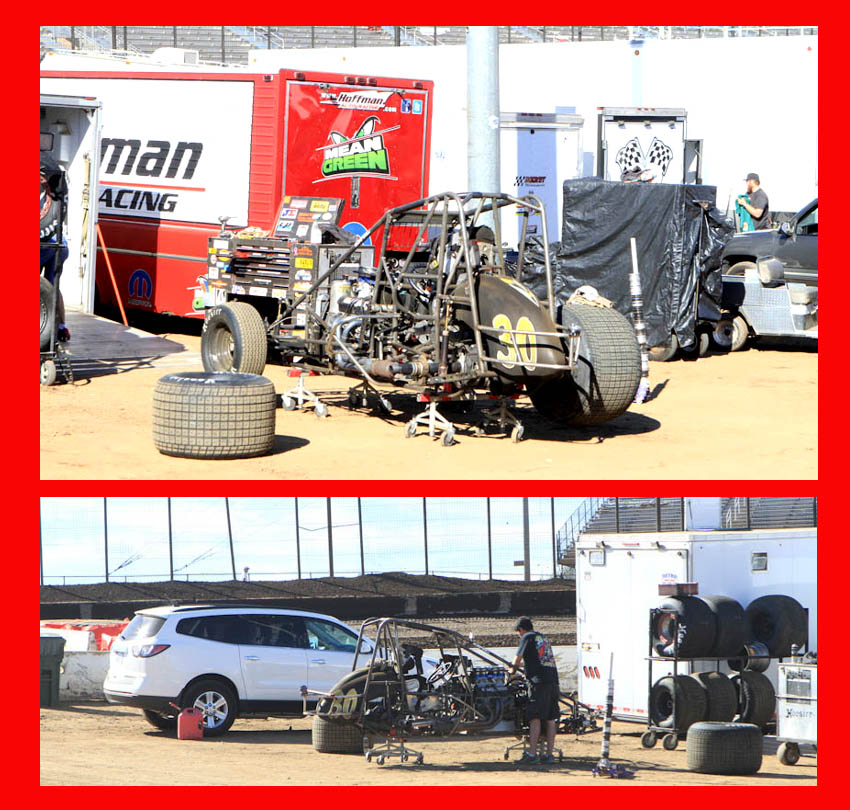 C J Leary had some work to do. He was 3rd quick and 14th in the main event
News Flash - Wags joins a woman's basketball team!