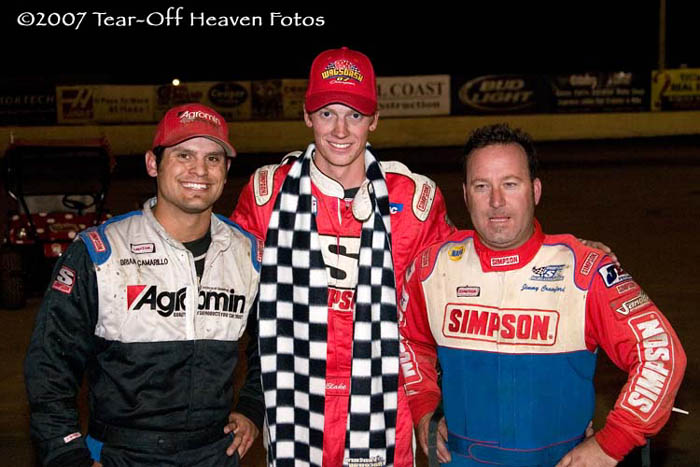 The Wagsdash podium- Winner Bullet Blake Miller, Runner-up Brian Camarillo and third Jimmy Crawford.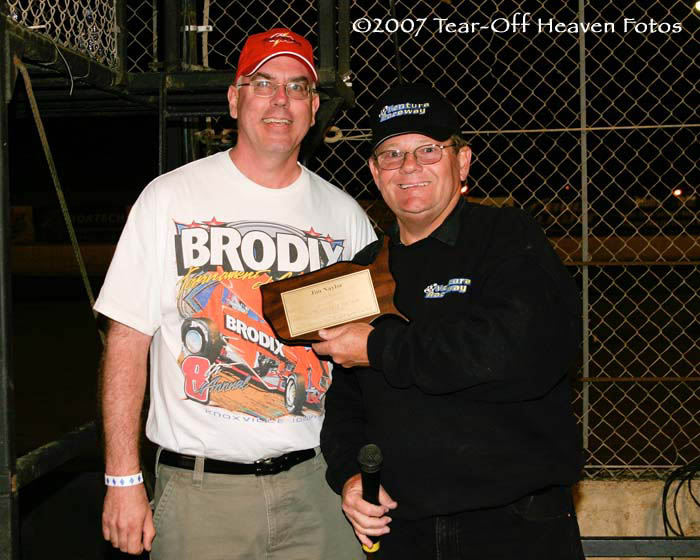 Hall of Fame Tom Schmeh presents Jim Naylor the 2006 Promoter of the year award.
Steve and Gary Howard with the 2007 Wagsdash Trophy in memory of their dad, Glenn Howard.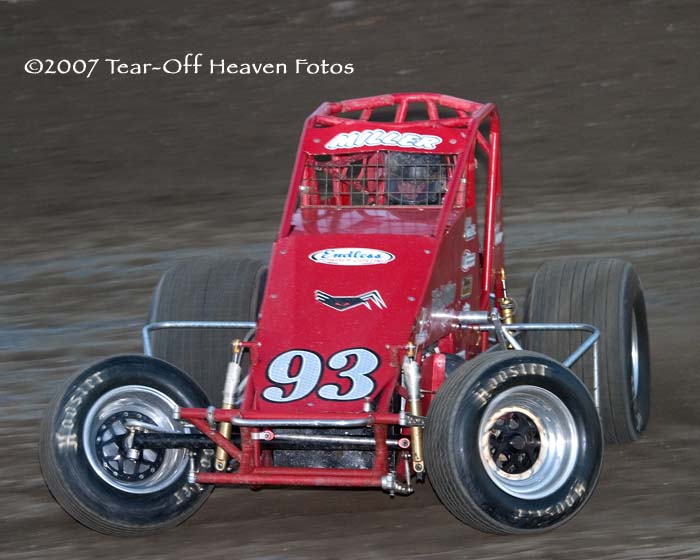 Blake Miller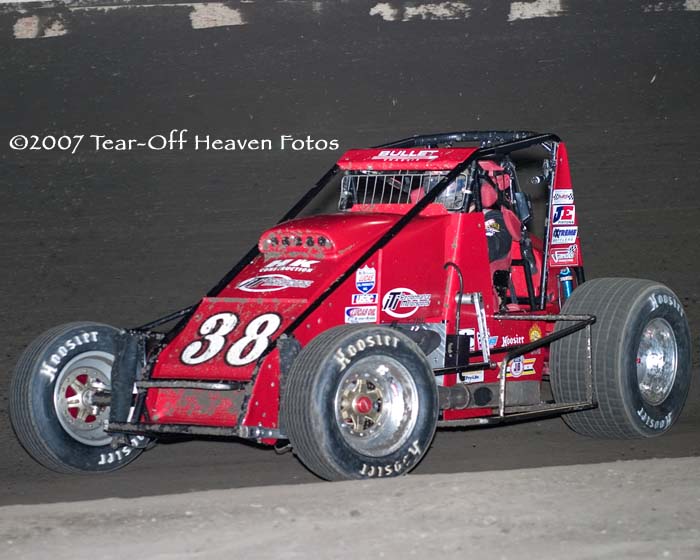 Scotty Weir
Danny Sheridan
Dennis Rodriguez
Tyler Brown
David Cardey
Jimmy Crawford
Luis Espinoza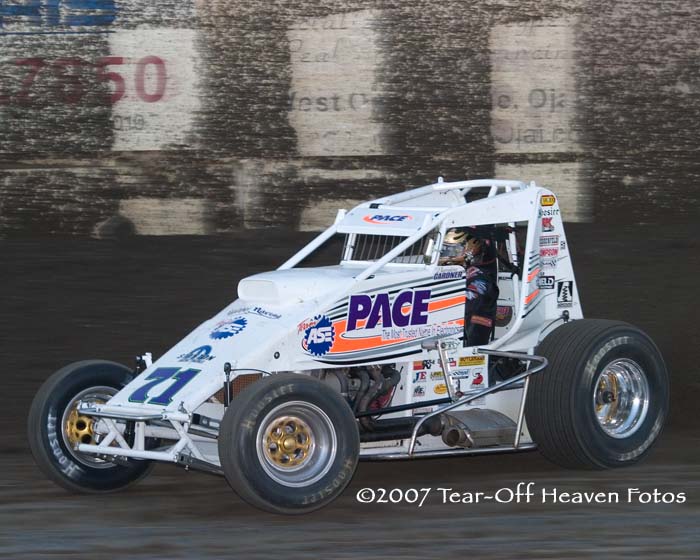 Damion Gardner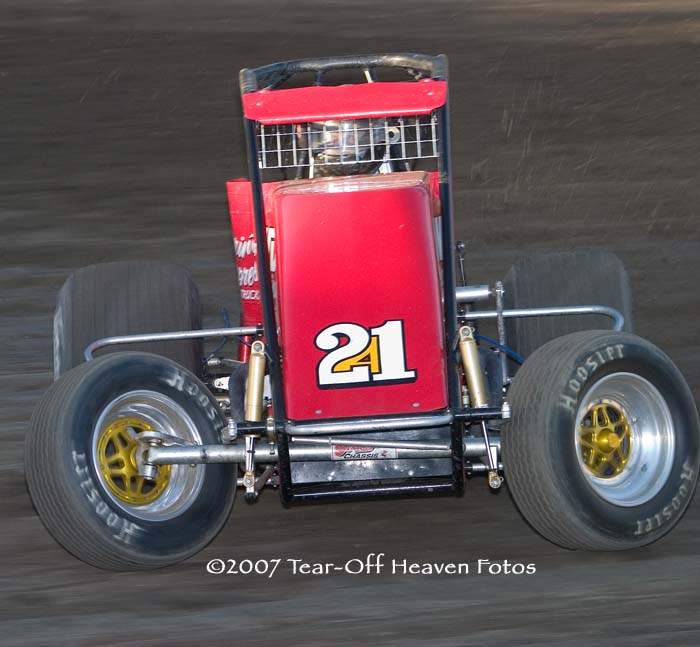 Danny Faria Jr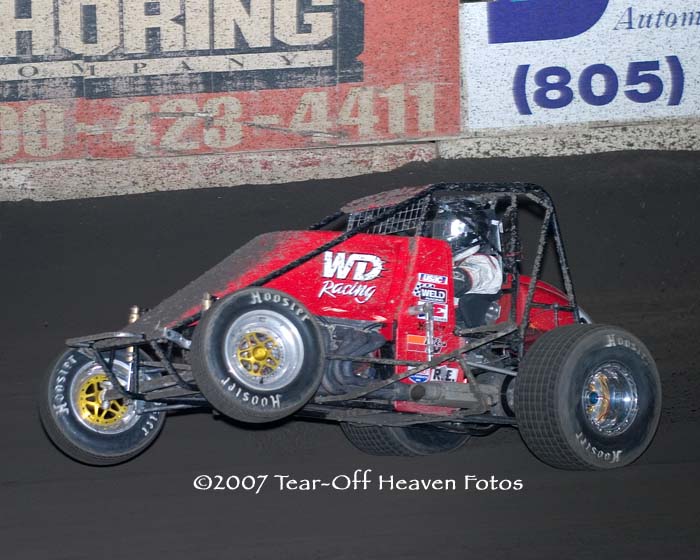 Danny in the air
Nadine Gardner
Rickie Gaunt
Garrett Hansen
Jonathan Henry
Tony Jones
Mr & Mrs Wags
Cory Kruseman
Three wide!!! Cory, Danny and Scotty.
Ronnie Case and Wags
Ronnie Case receiving the Lafond Jar of Change from the creator Steve Lafond.
Bobby Michnowicz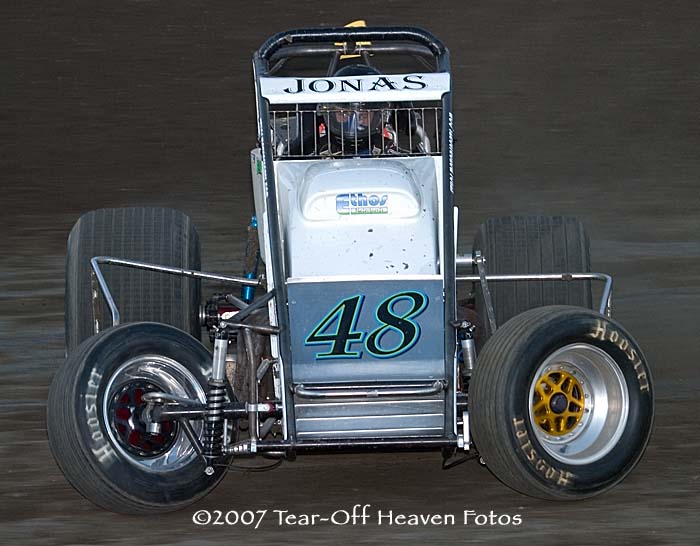 Jonas Reynolds
Danny and Luis
Greg Taylor
Mike Spencer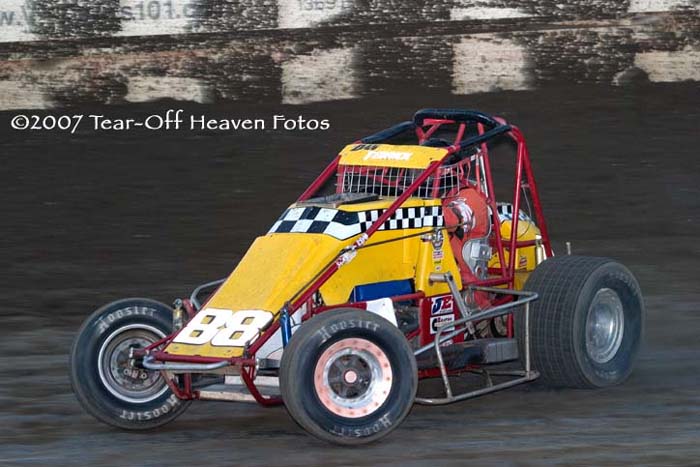 Dan Tedrick
CRA Main pdium Scotty Wier, Rip Williams and Mike Spencer.
Brian Venard
Wags in his Mule
Wagsdash lining up with Brian Camarillo, Dennis Rodriguez and Dwayne Marcum.
Chris Wakim
Scotty Weir
Jim Naylor interviewing CRA main winner Scotty Weir.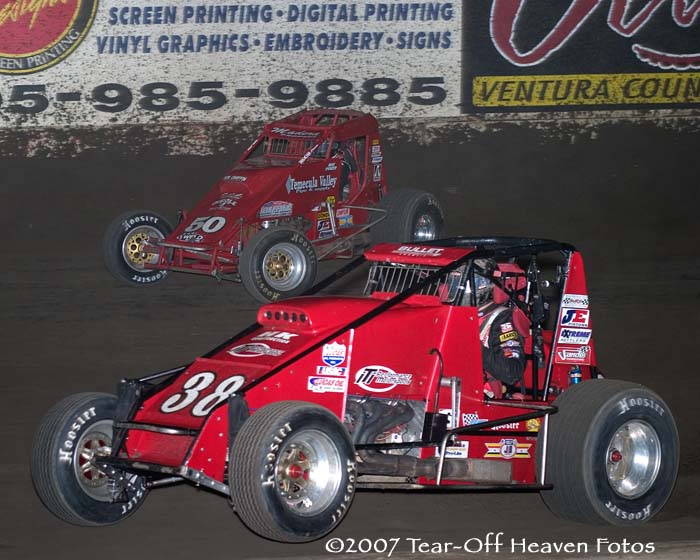 Scotty and Spencer
Brian Williams
Ripper pulling the wheels next to Super Rickie.
Ripper and Spencer