Hitting the reunion drags is always a blast.
The walk down the dispkay area behind the grandstands was special as usual
A long wak with so much to see
Stil going
And so on

etc etc
more

Still more
Contimuing with hot rods instead of hot dragsters

More hot rods
Some real winners

Steve Lafond managed to get in some of these pics
Lots of old diggers on display here
I've seen all these oldies run in their day

It brings back memories
Tommy Ivo, Chris Karamasines and Don Garlits were giants of the times

More diggers
It's a view of fun from the past
Some of the full bodied cars were beautiful to me, expecially at Lions Drag Strip under the lights
The last three pics are of Benny Osborne from Tulsa, OK. He raced around the midwest in his twin motored chevy gas dragster. Later became an NHRA Top fuel champion. These are the two cars he is famous for
More good stuff as Steve and I walked around
There is so much more, but we had to leave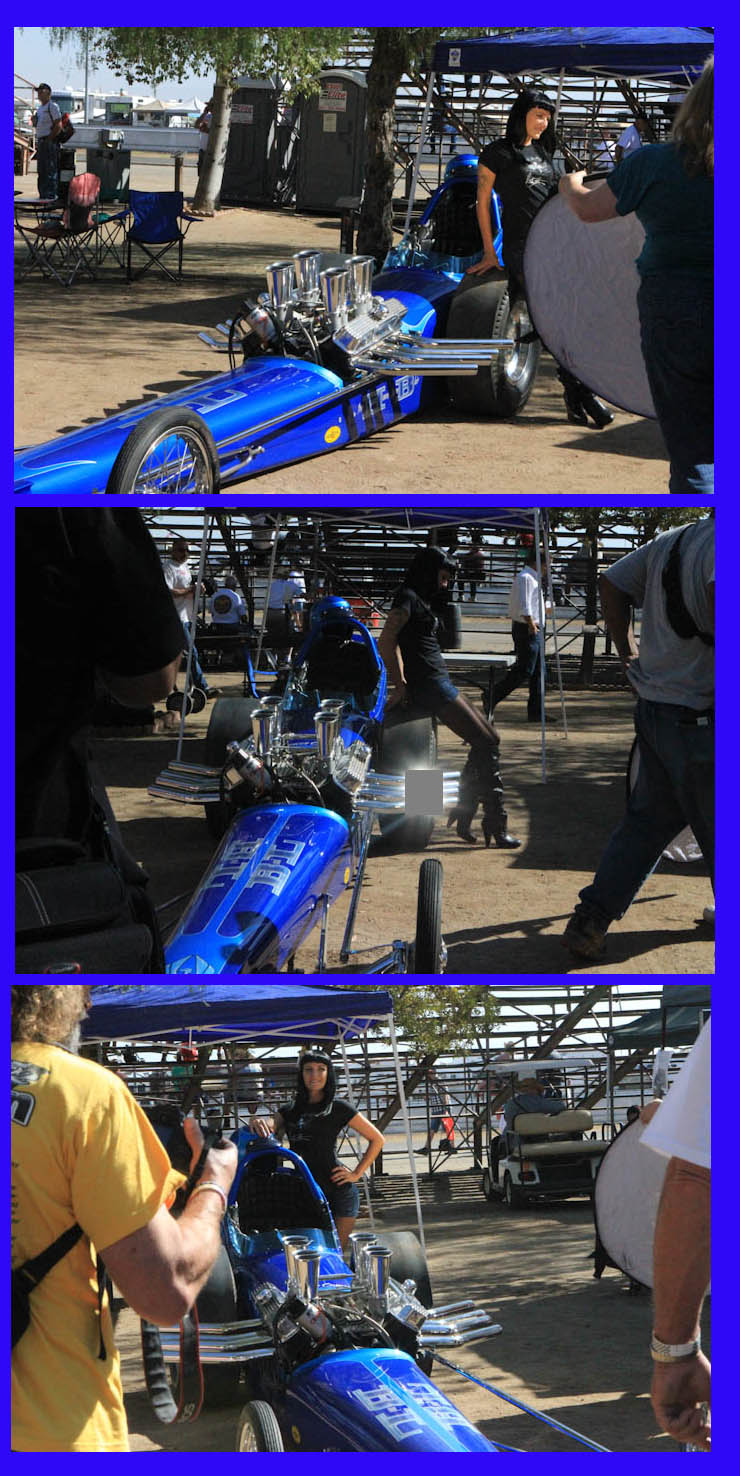 A poser by a sharp Jr fueler
Another poser opp
Walking thru the pits saw plenty
It's a pit walk!
More hot stuff
Again
And more
And the way out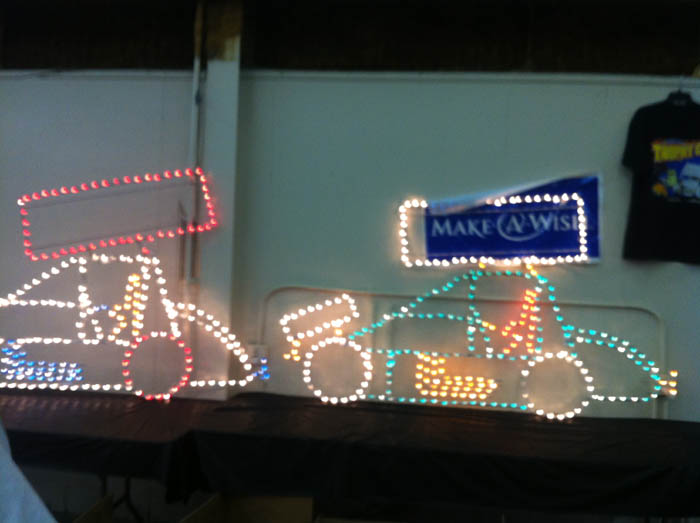 The wall hanging sprint cars made by Trophy Dave
Keep an eye out for this guy headed to the North Pole in December. This is my mini-mule for road trips. Sweet!!! I need more polka dots!