The 3 days of racing had many highs and lows. The racing got better as Saturday got closer. The finali wasn't as dynamic as in the past because the hot dogs who normally get all the crowds attention had bad things happen to them. Yet Willie Croft drove hard and held off those coming from the back enough to get his biggest win ever. They call that a success because when the favorites don't roll into the winners circle like always, it is a bigger victory for racing when the less known get their chance! I loved it, even though I picked Roger Crockett to win, he just didn't pass enough cars in the end. This years favorites like Tim Kaeding and Johnathon Allard, David Gravel and Rico Abreu didn't have the "karma" required this time, yet next year they will all have the fire to win the 22nd annual edition of the Trophy Cup!
Danny "Hollywood" Faria had Vinnie Latner and Damion Gardner in his pit this weekend. He did pretty good with the wing or 3 days
Johnathon Allard
Pit wandering

More
More
More
And...........
And ............
Yes, more ...........
Randy Hanagan's weekend.
And a few more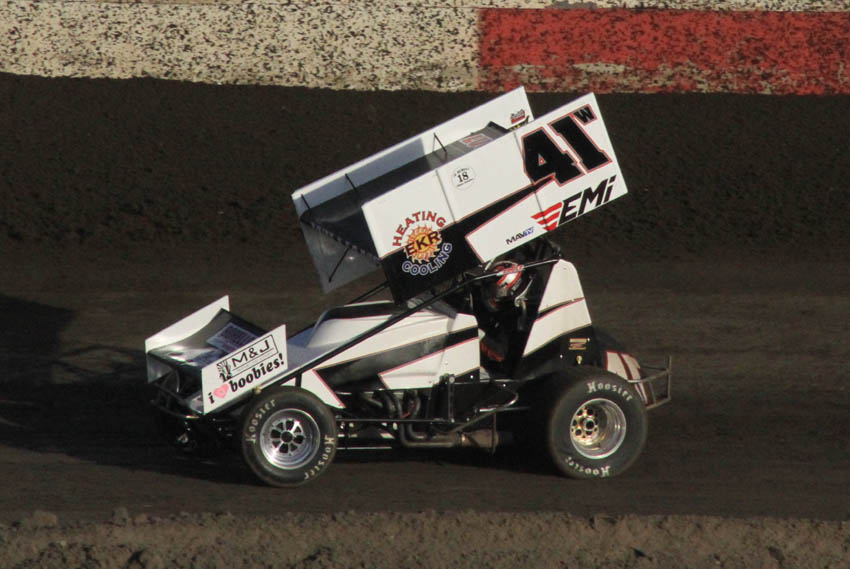 # 41 W
# 88
# 4A
# 14 R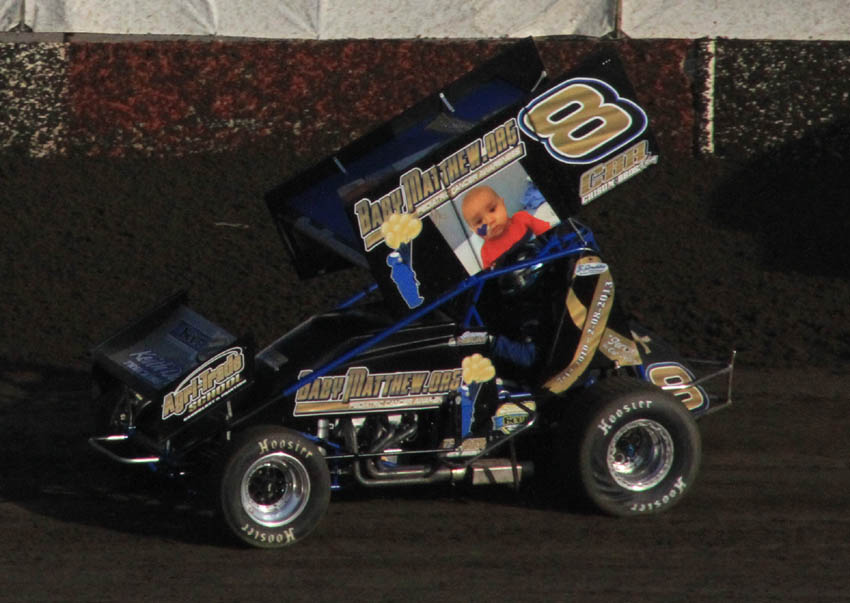 # 8
# 00
# 33
# 9S
# 0 Bud Kaeding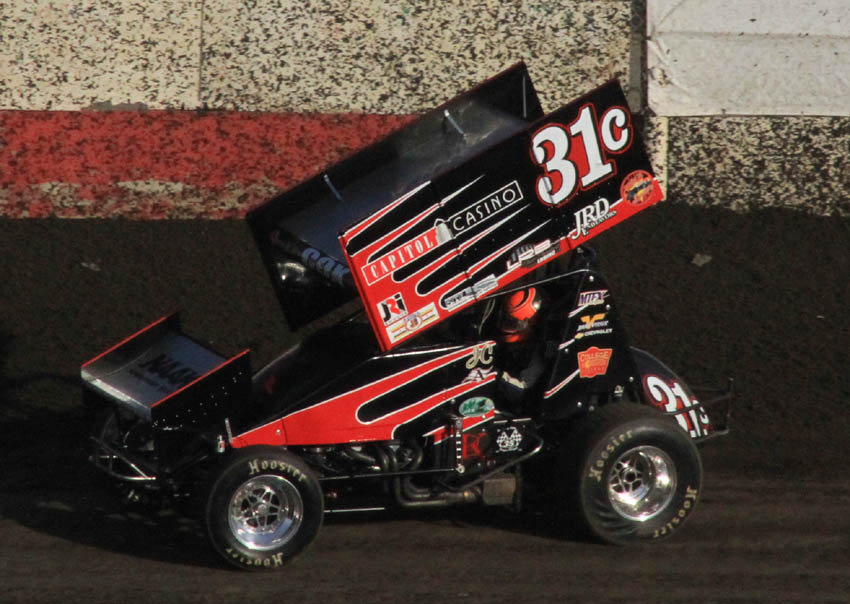 # 31 C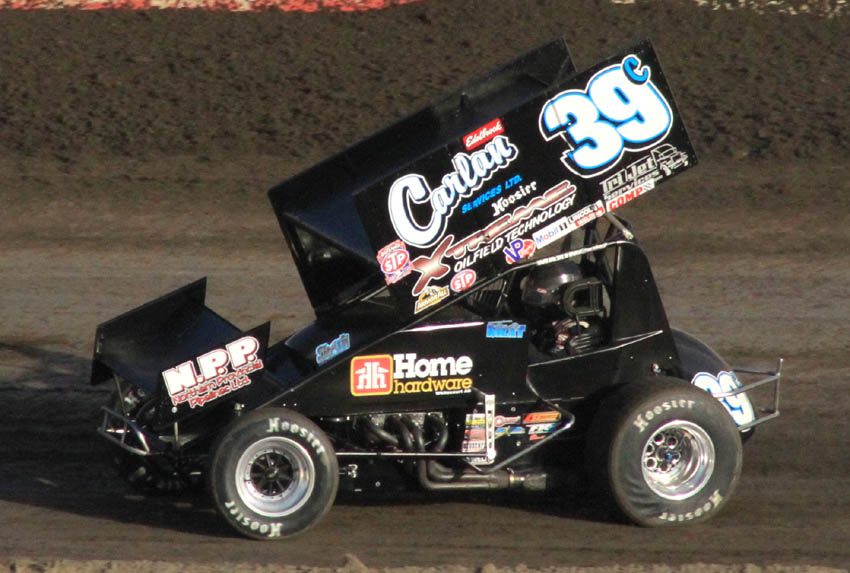 # 39 c Travis Rylant
# 35
# 88 Jace Vander Weerd
# 88 N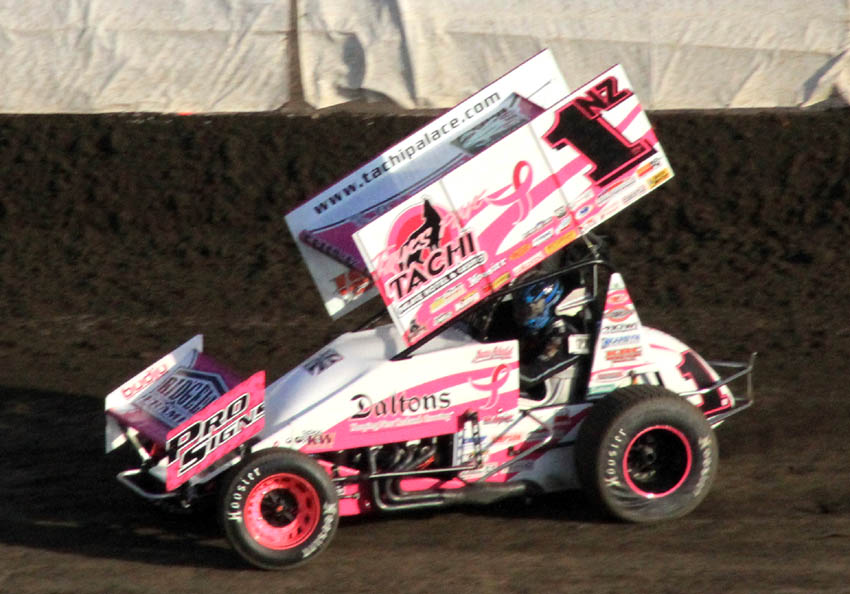 # 1 AZ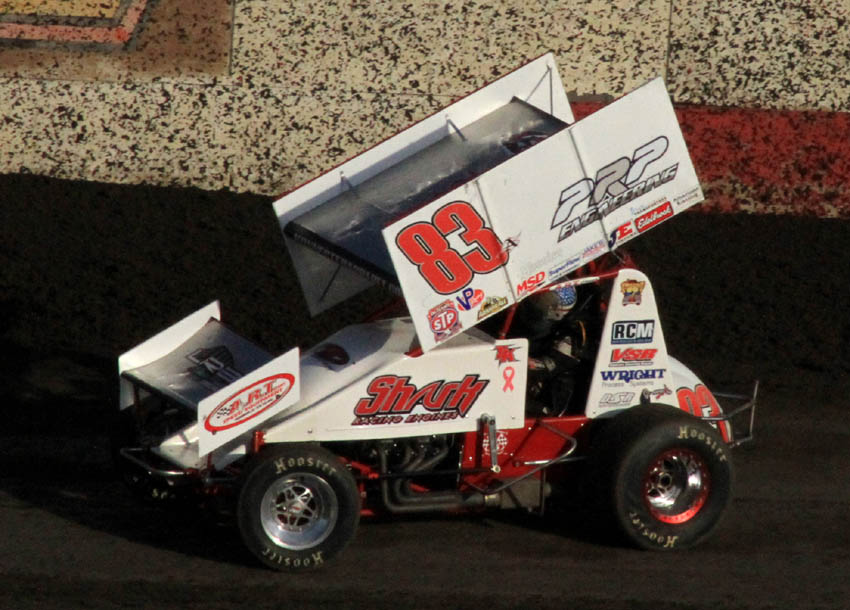 # 83 A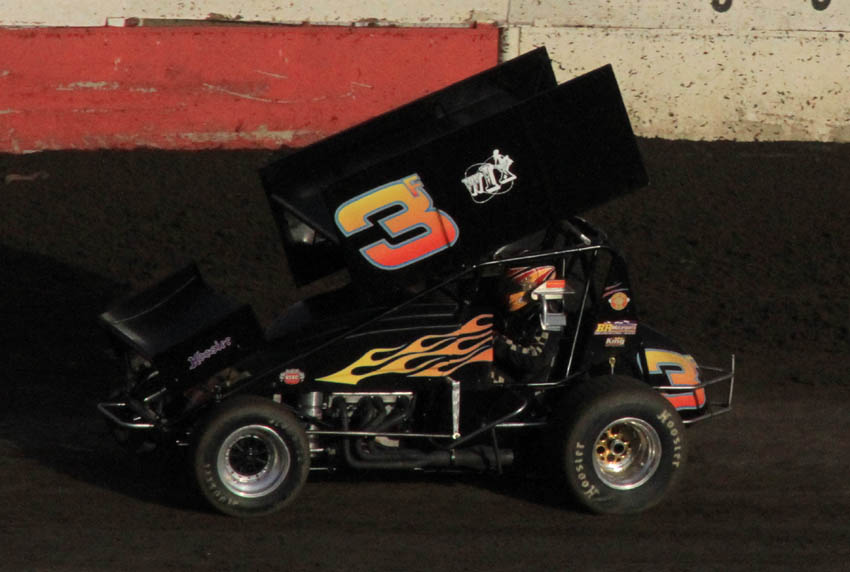 # 3 Geoff Ensign
# 24 Rico Abreu
# 57
# 55
# 7 K
# 4 C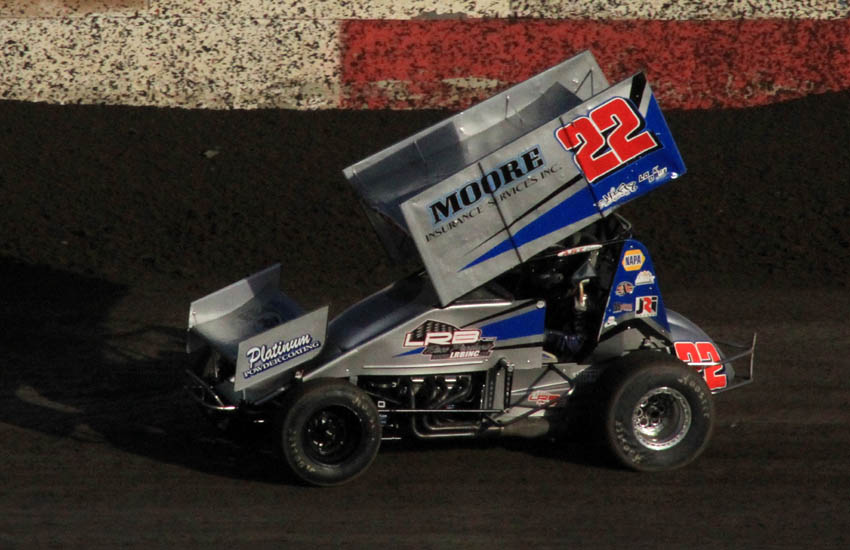 # 22 Mason Moore
# 79
# 26 Willie Croft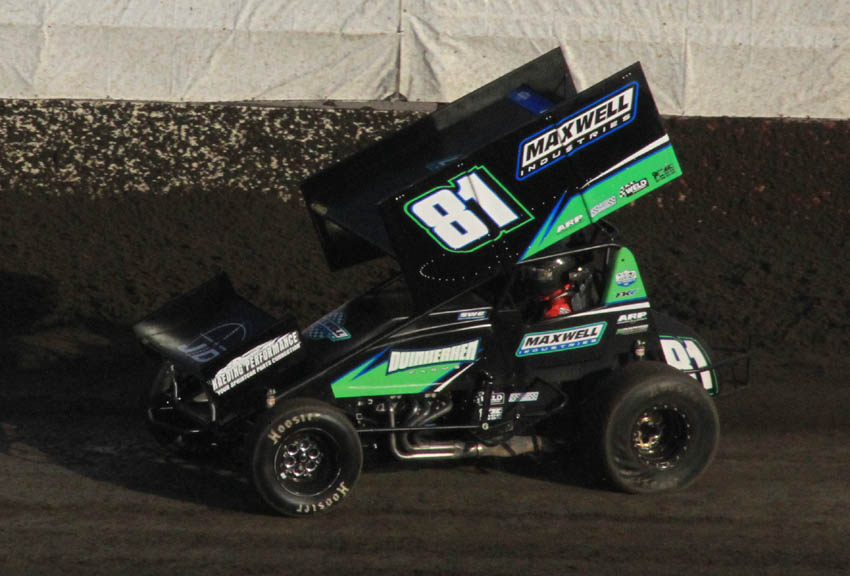 # 81 Randy hanagan
# 83 X
# 92
# 9 A
# 4
# 9 J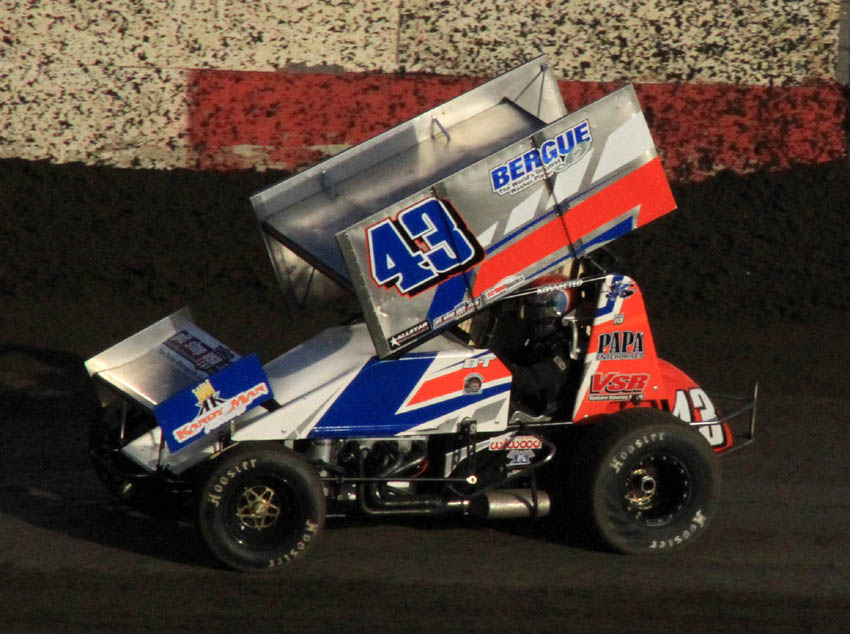 # 43
# 22 jr
# 9 R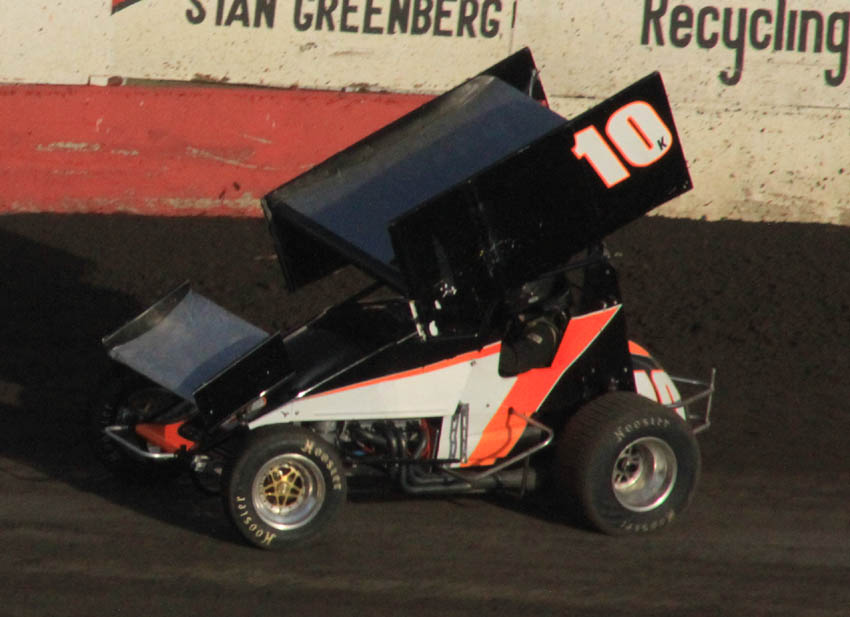 # 10 K
# 32 V
# 83
# 10 Anthony Simone
# 45
# 5 H
# 21 x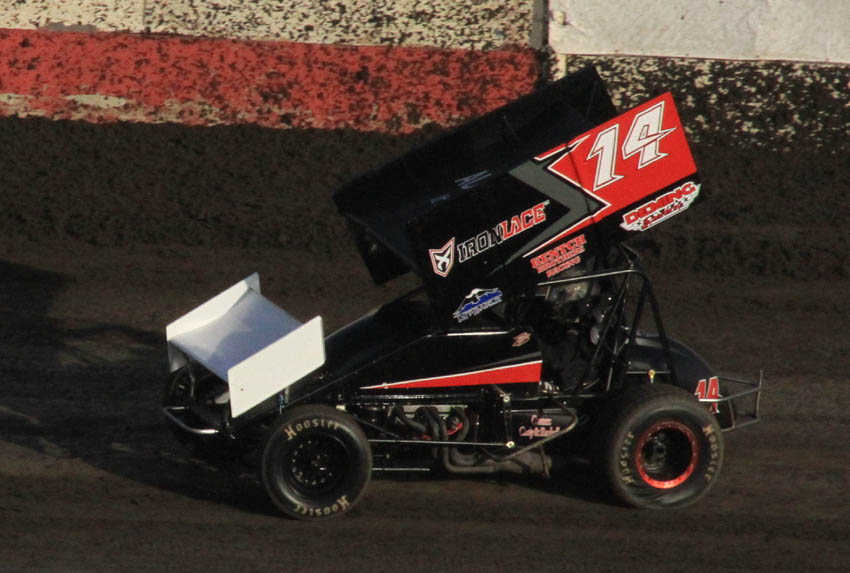 # 14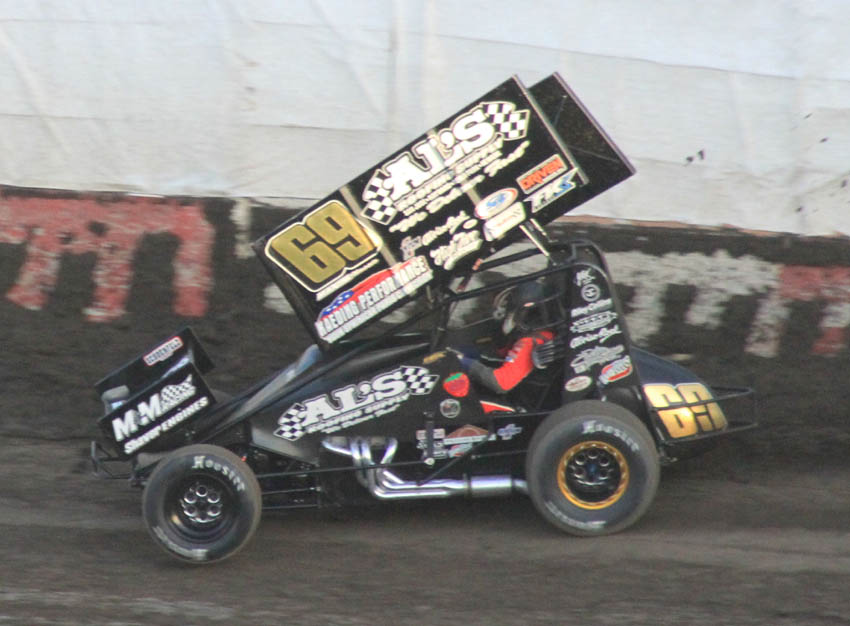 # 69 Brent Kaeding
# 23
# 5 V
# 21 B
# 21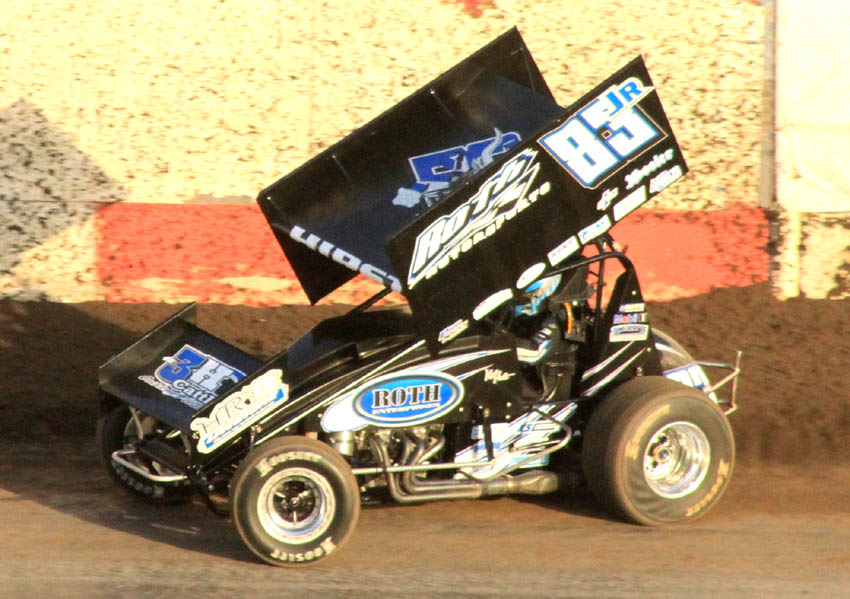 # 83 Jr
# 37
# 3 Johnathon Allard
# 99
# 11 Roger Crockett
# 23 L
# 2 Brad Furr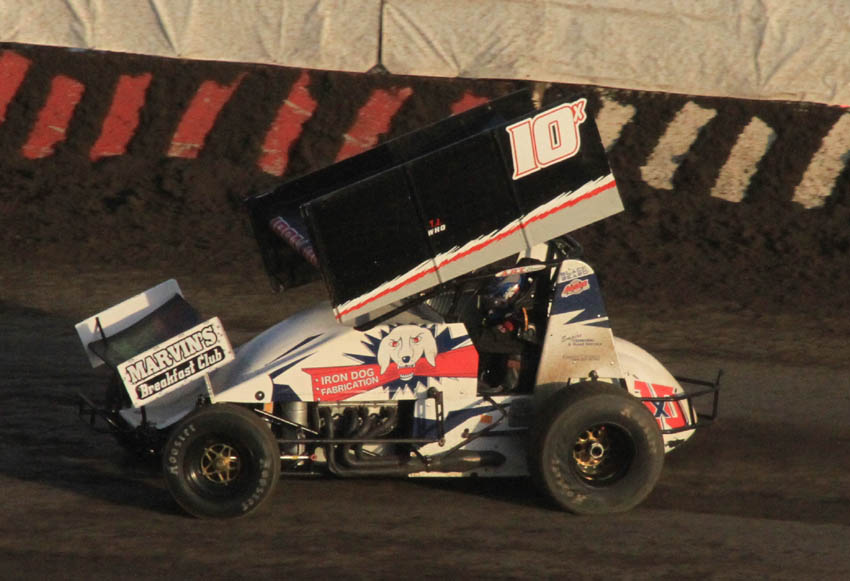 # 10 X
# 96
# 5
# 7