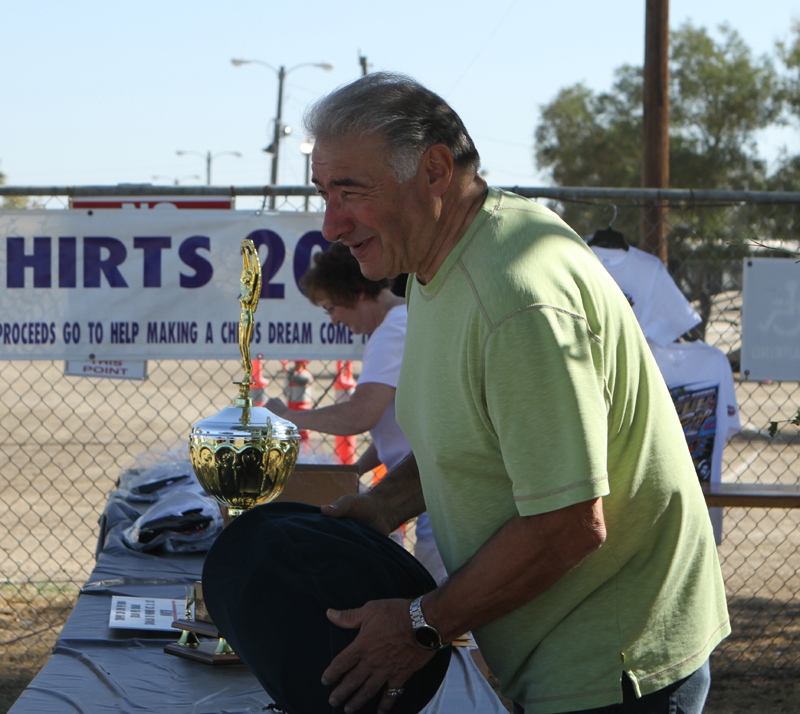 The man behind 20 years and over $500,000 raised for the Make a Wish Foundation plus an exciting inverted wing experience that makes it worth attending. Now that he added a non wing night, it's all good!
Trophy Dave on his rounds
Here's a perfect example of Trophy Daves work! If you've seen any of the 20 years of Wagsdash trophies, this should look familiar!
Dave's wife Muriel's sister Marilym works tirelessly every Trophy Cup.
This years Trophy Cup shirts in black and white and for the first time... a non wing car on it!
Early arrivals line up
That's Biggie working on one of his two cars in attendance.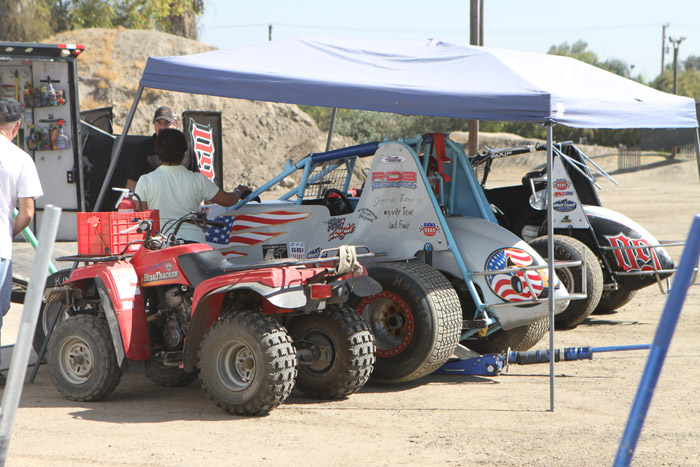 More cars under the EZ-UP.
5 time CRA champ Mike Spencer drove the little blue bugger.
Austin Liggett
Mike Spencer and Mike Collins
Richard Vander Weerd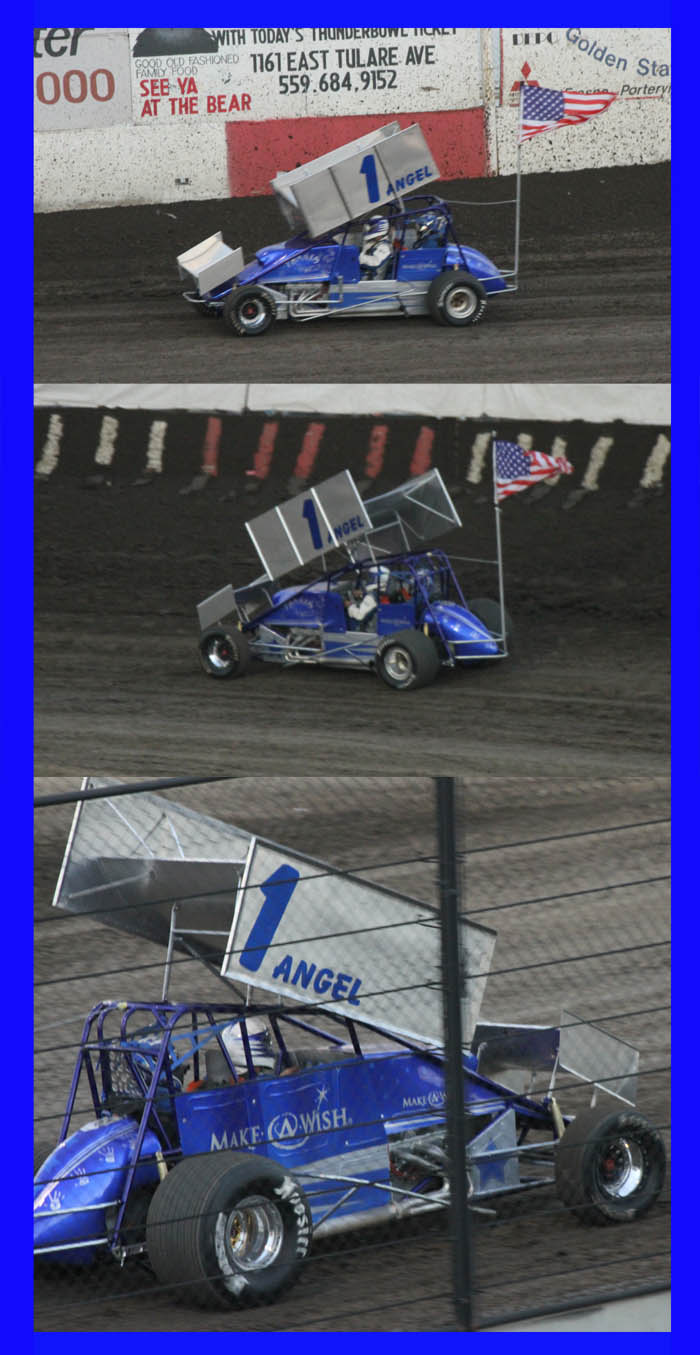 Make A Wish sprinter earned $1100 on one ride.
Jason Meyers
Kyle Hirst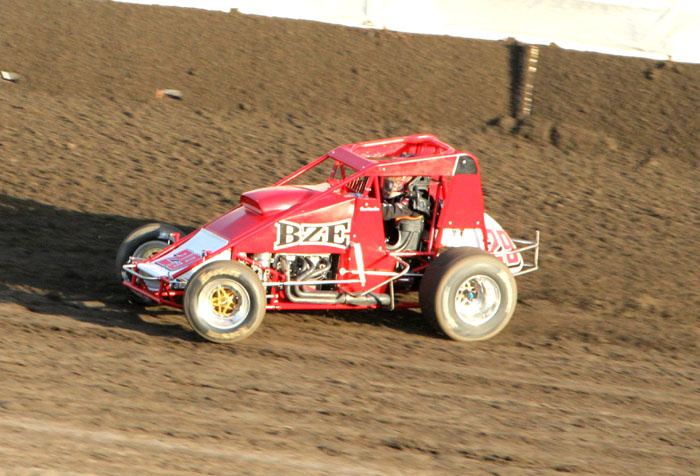 Bud Kaeding
Ryan Bernal
Matt Day
Koen Shaw
Geoff Ensign
Kyle Hirst
This is how it started for Billy Butler.... Just a slight tilt to the right as he ran without a wing for the first time and suddenly UP and Over she goes!
And this is how it ended.
Chris Ennis
Kevin Barnes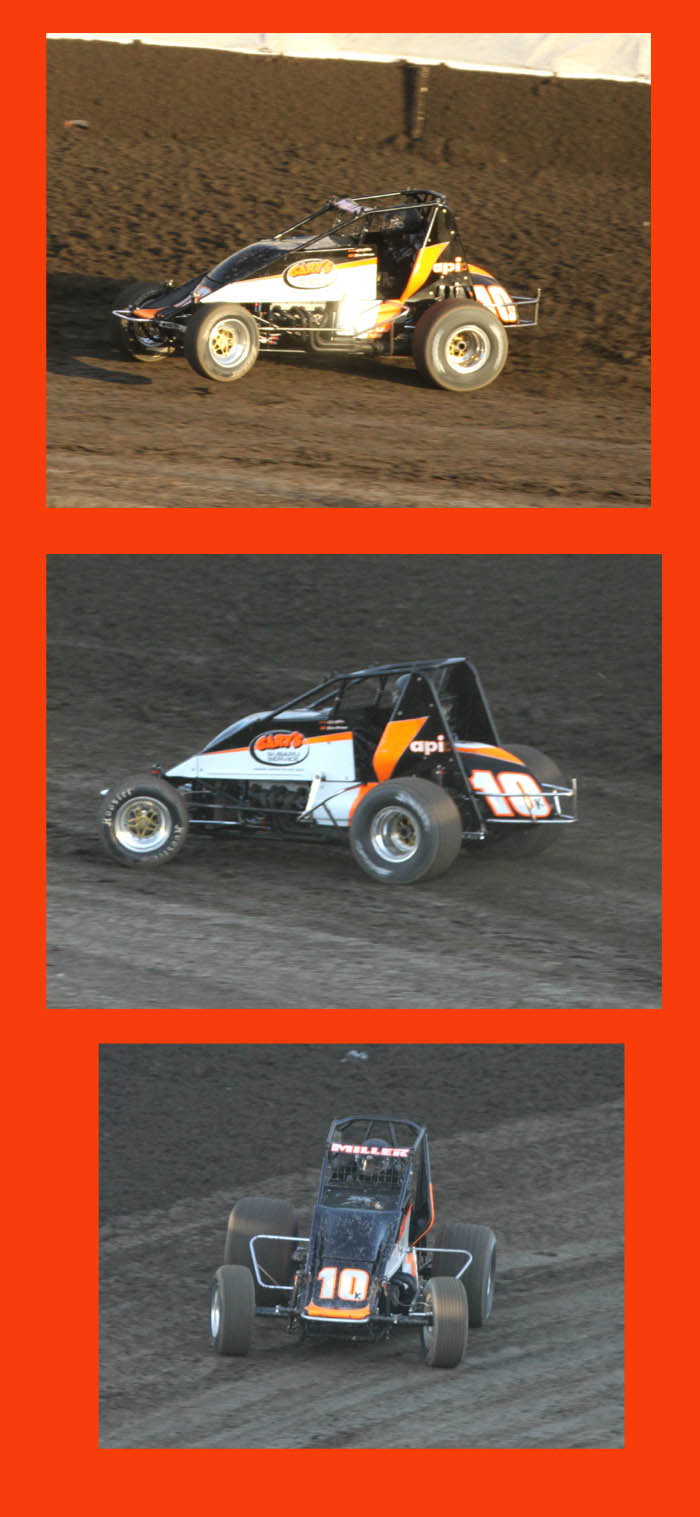 Kyle Miller
Peter Murphy
Andy Ferris
Andy Foresberg
Shawn Kautz
Rusty Carlile
James Sweeney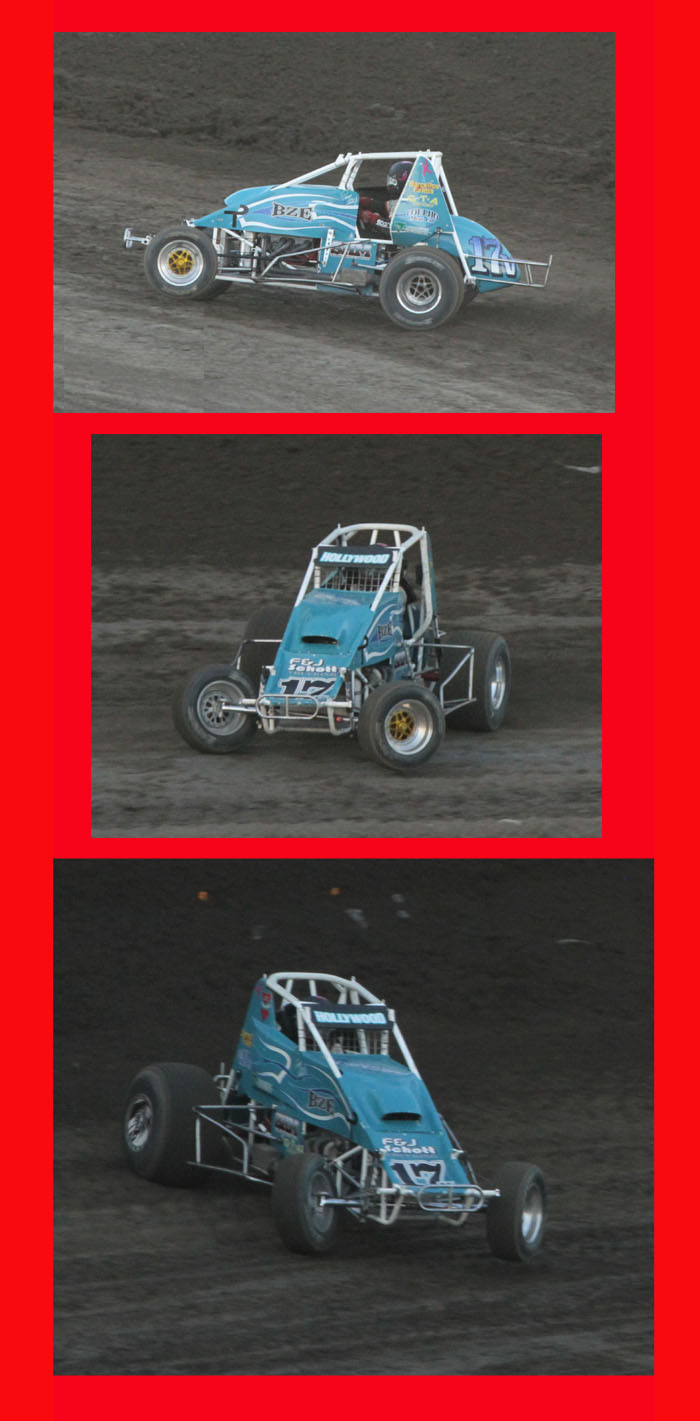 Danny Faria
Richard Vander Weerd
Kyle Evans
Terry Nichols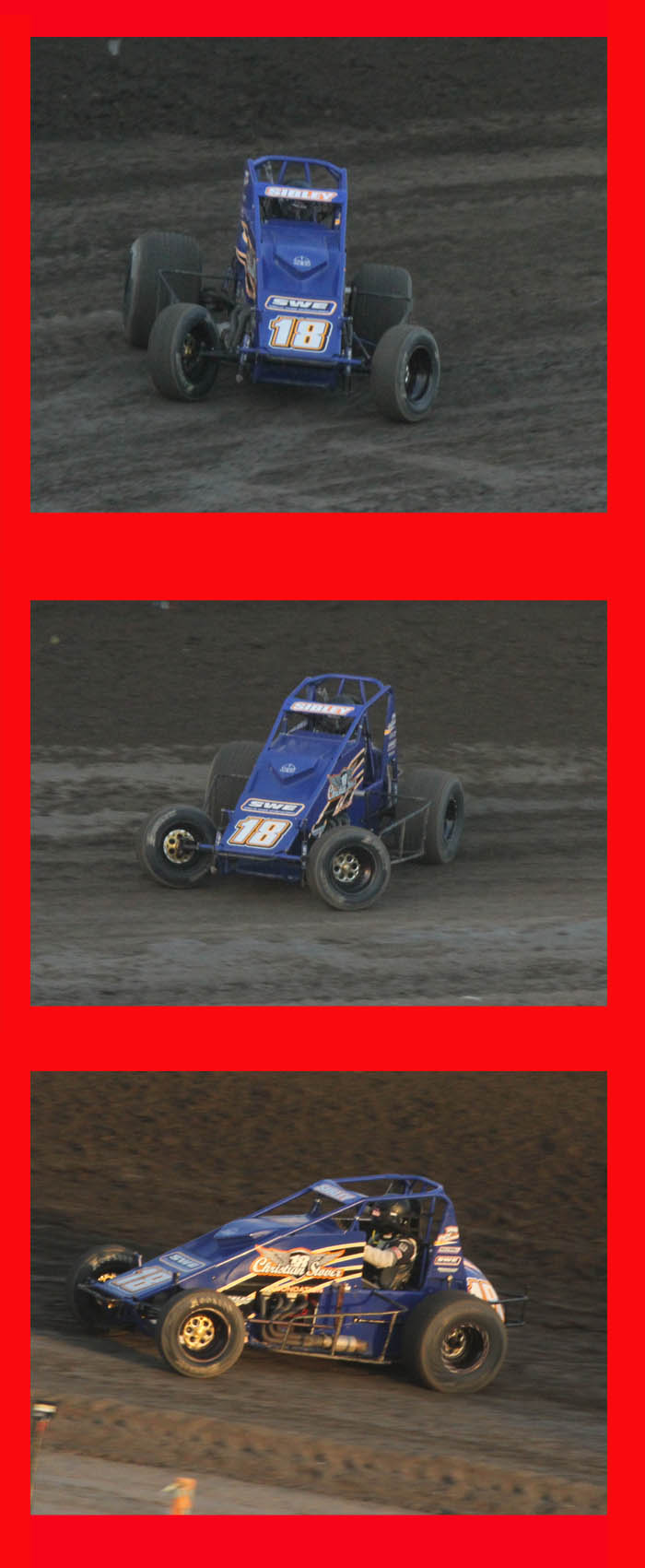 Jeff Sibley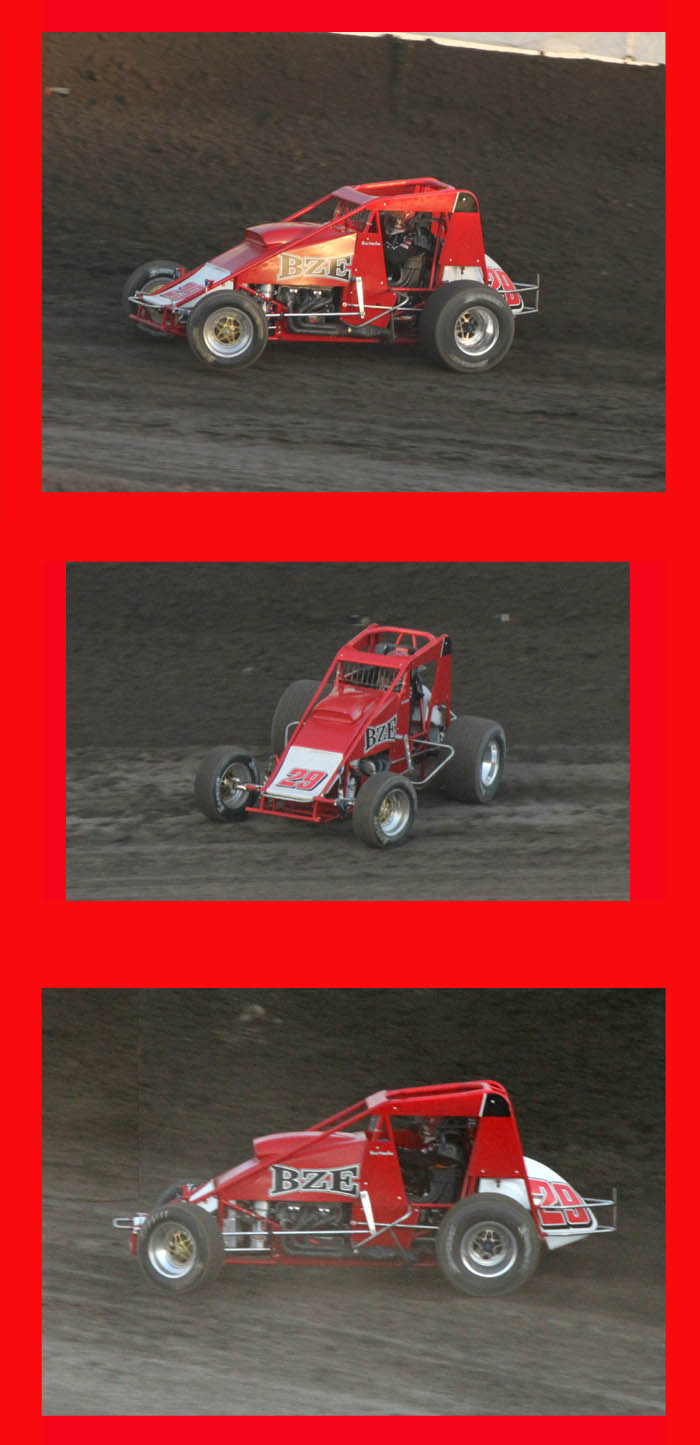 Bud Kaeding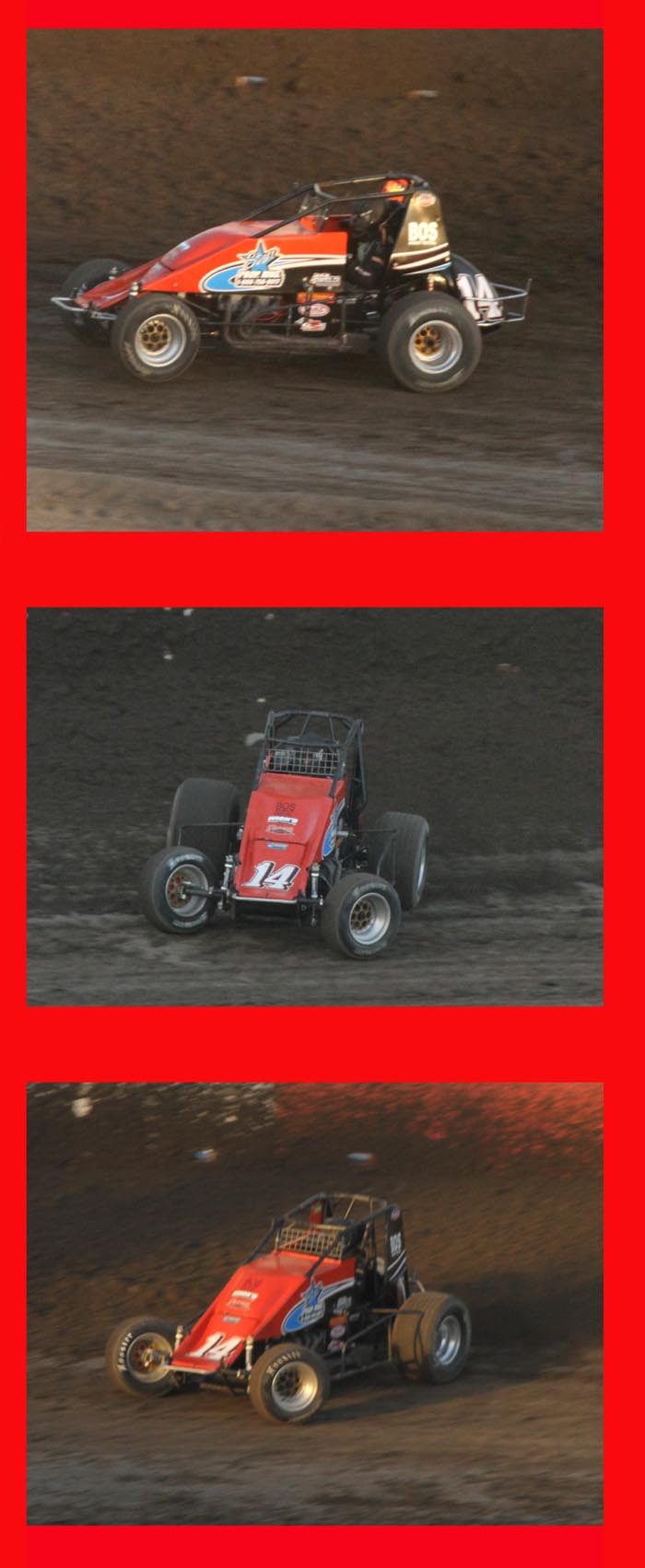 Darren Clayton
Ricky Kirkbride
Adam Frith-Smith
Cory Kruseman

Kenny Perkins
D J Netto
Austin Liggett
Mike Spencer
Ryan Bernal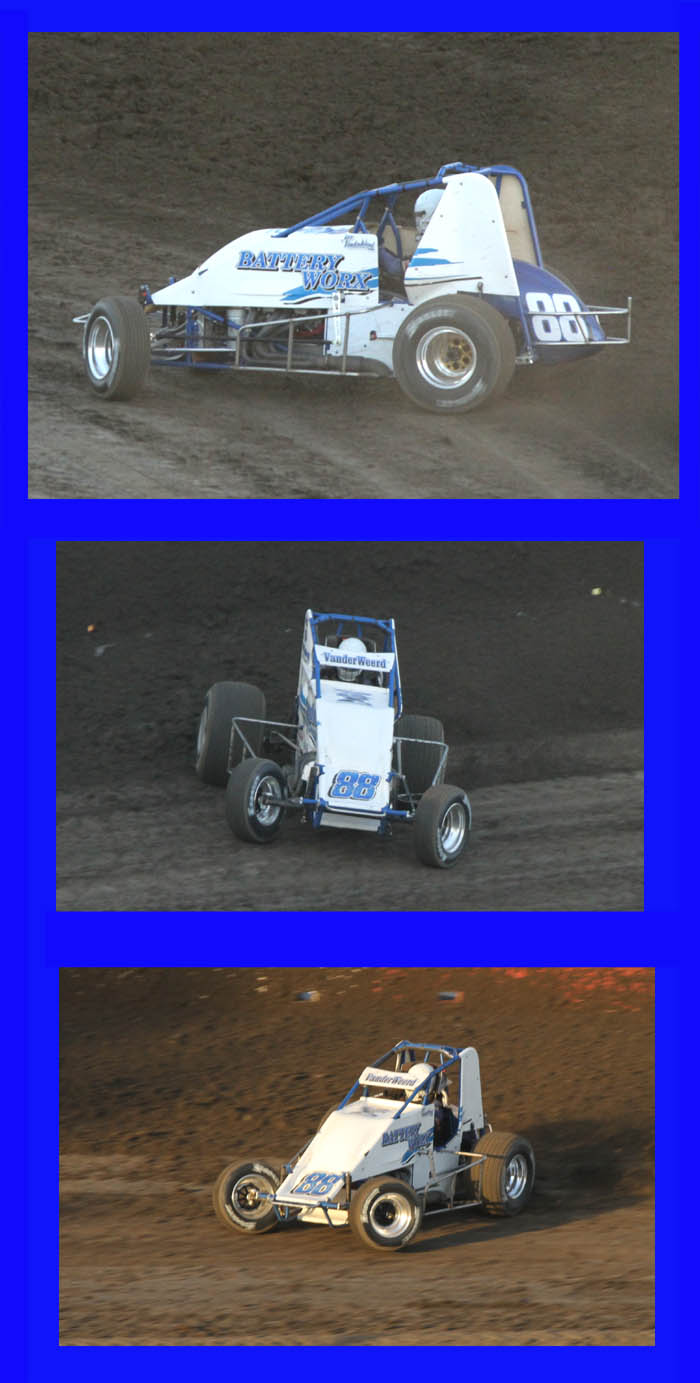 Jace Vander Weerd
Mike Collins
Danny Sheridan
Marcus Niemela
Mark Martin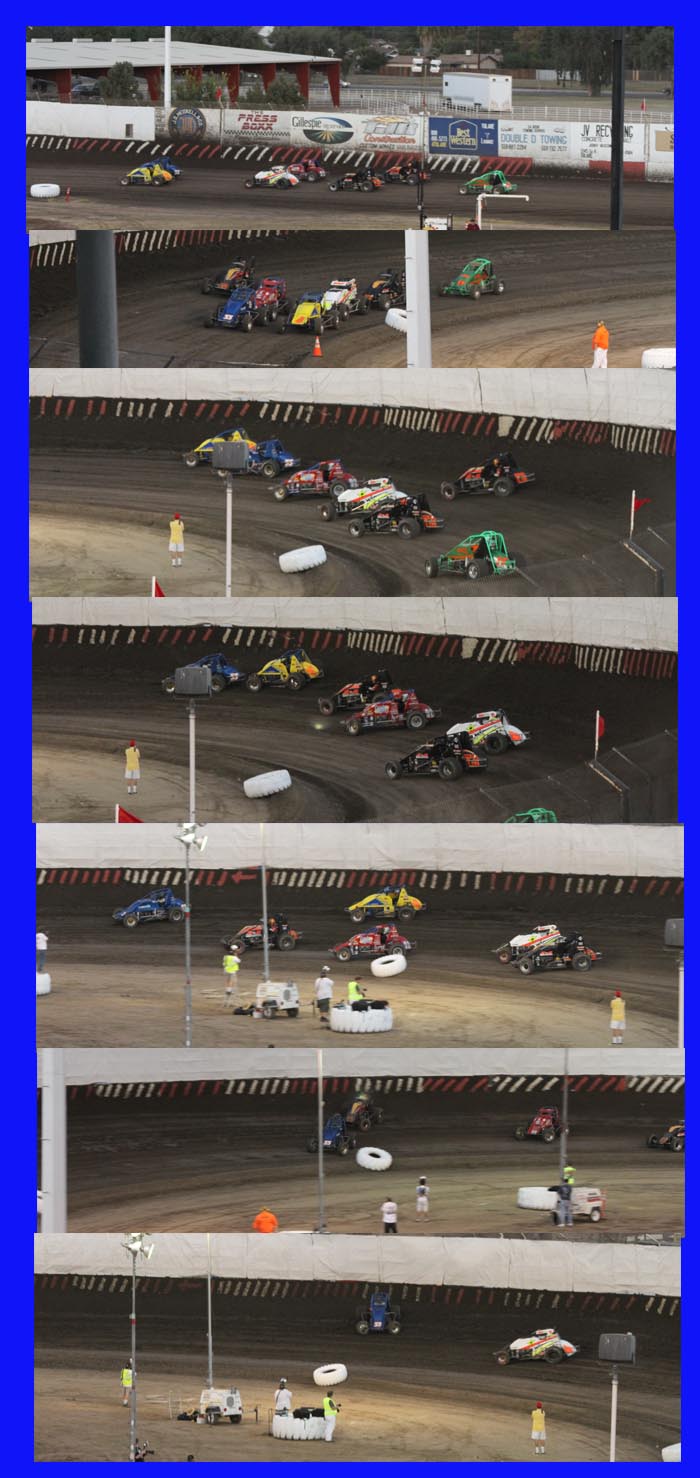 A little action.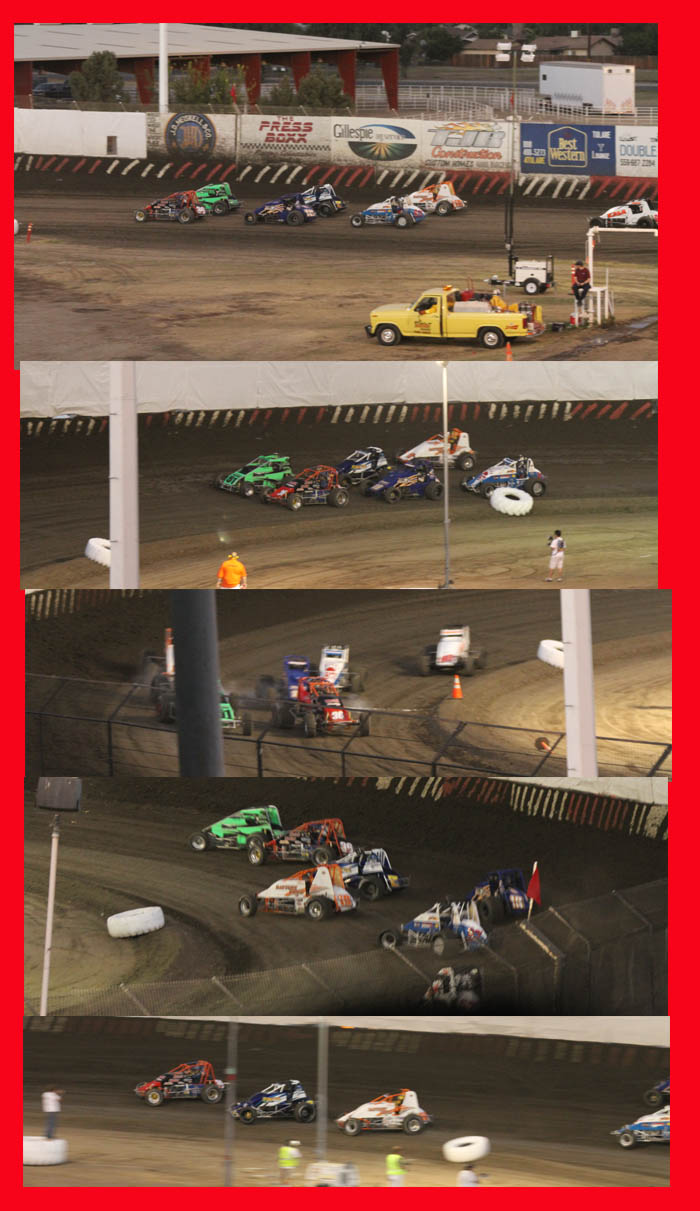 More and the end.