The opening day the check-in booth got organized for checking in the drivers and having them sign the helmet for auction.
Many came by to buy t-shirts and programs
Visitors kept on coming as the time passed away.
Wandering the pits in my mini-mule, I saw cars I didn't know.

Dennis Howell and Jace Vander Weerd were in the house.
More cars in wait
Brody Roa made the trip, but had no luck as he crashed out of the main.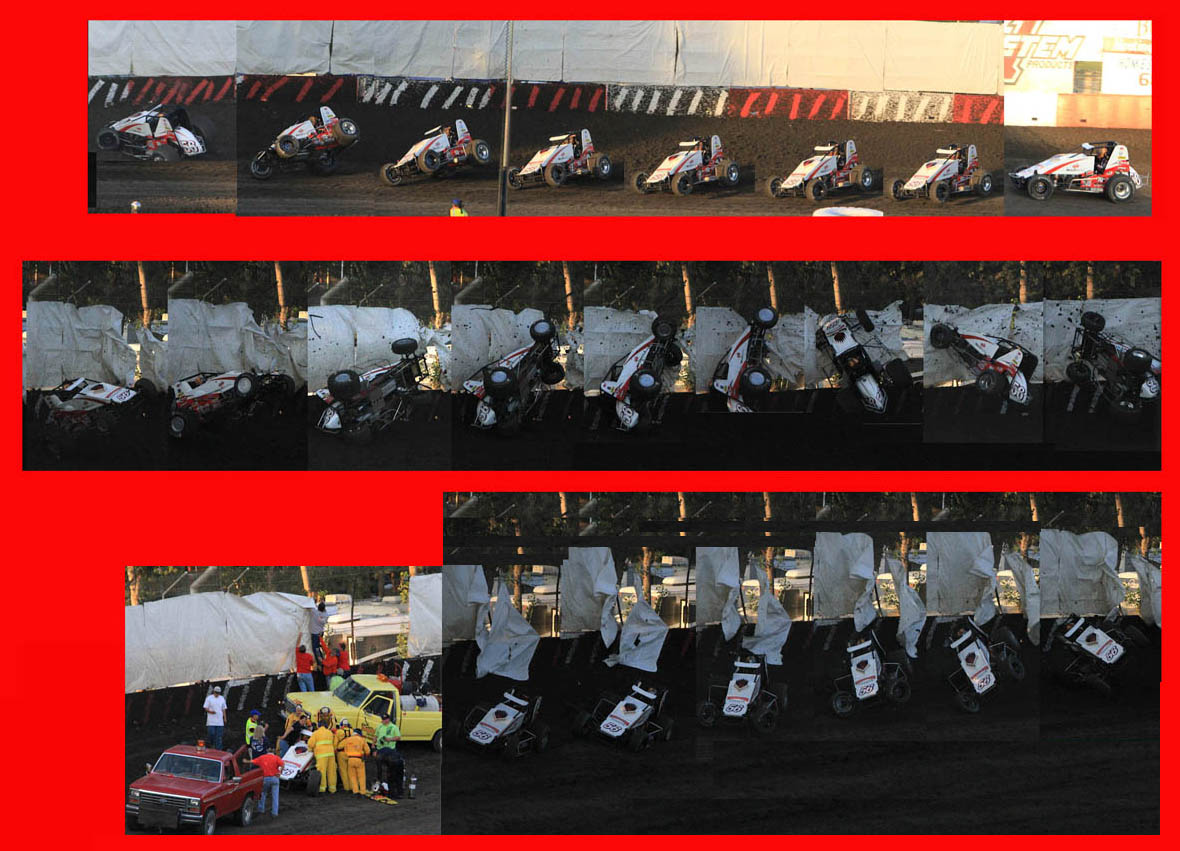 Ryan Bernall takes a wild ride
Another look at Ryan Bernal's ride
Panorama track shot
Dennis Howell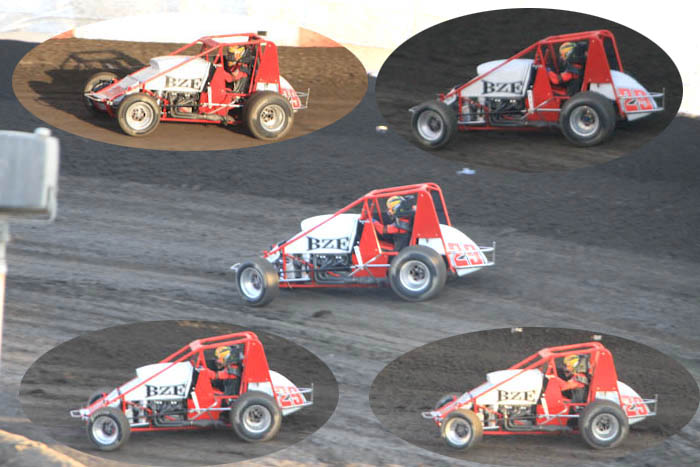 Bud Kaeding
Danny Faria Jr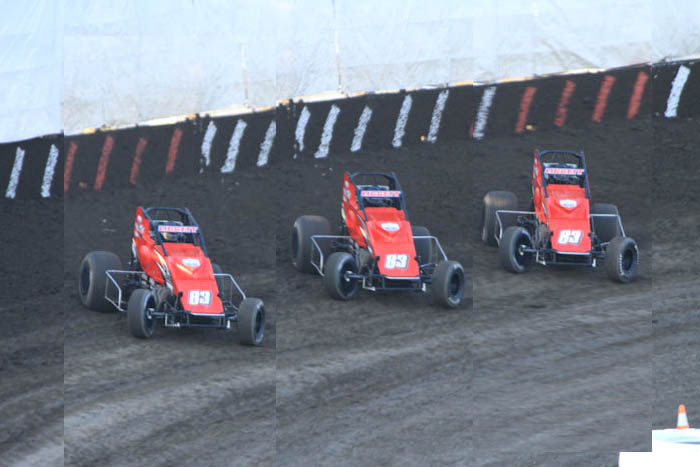 Austin Liggett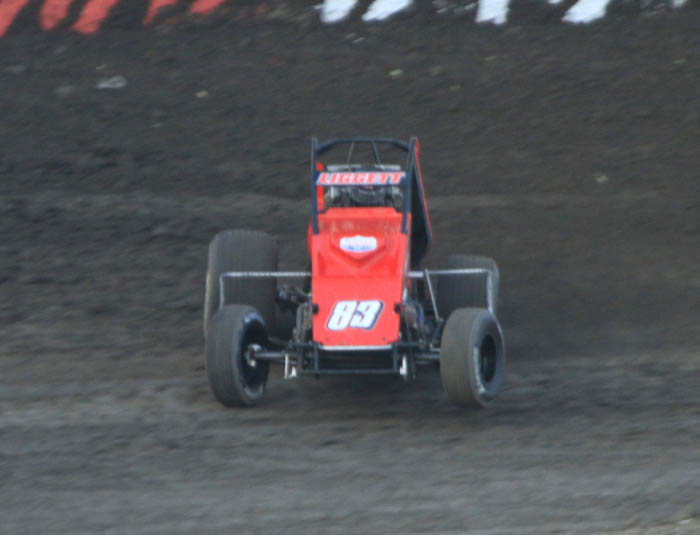 Austin Liggett
Jace Vander Weerd
Jess Thistle
Terry Nichols
???
Markus Neimela
Max Adams
Jessie Denome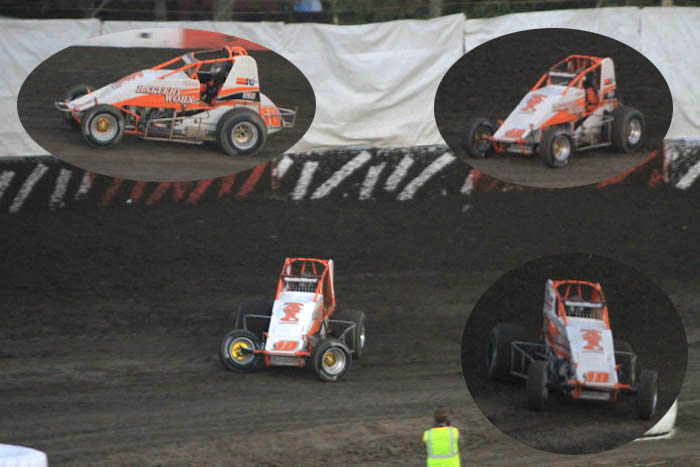 Richard Vander Weerd
Chris Ennis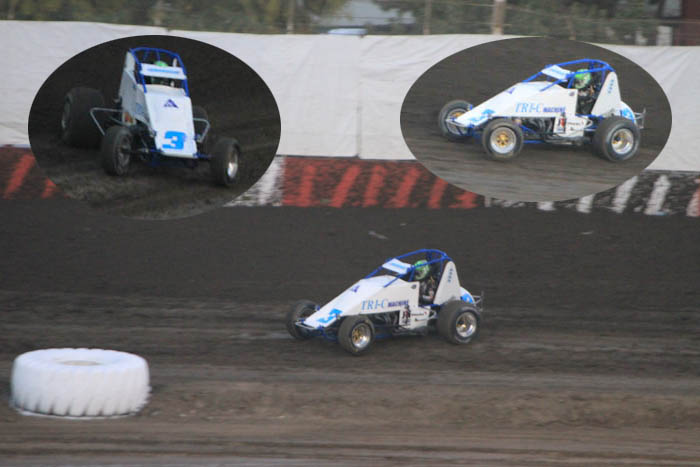 Kevin Swindell
???
Rusty Carllile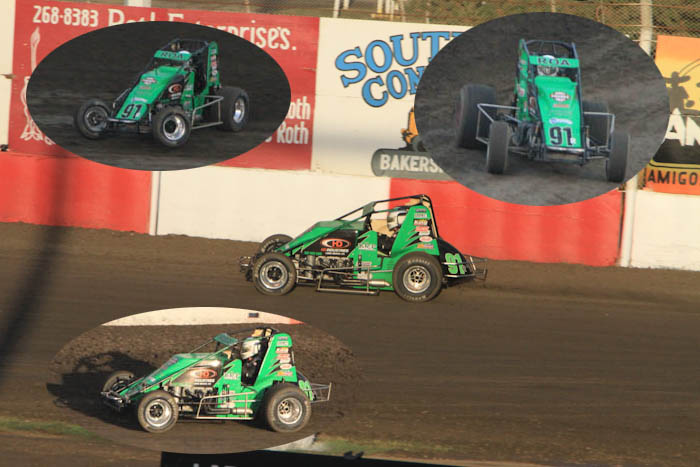 Brody Roa
Kolby Araki didn't have a good time after crashing and going to the hospital and missing the rest of the weekend of racing.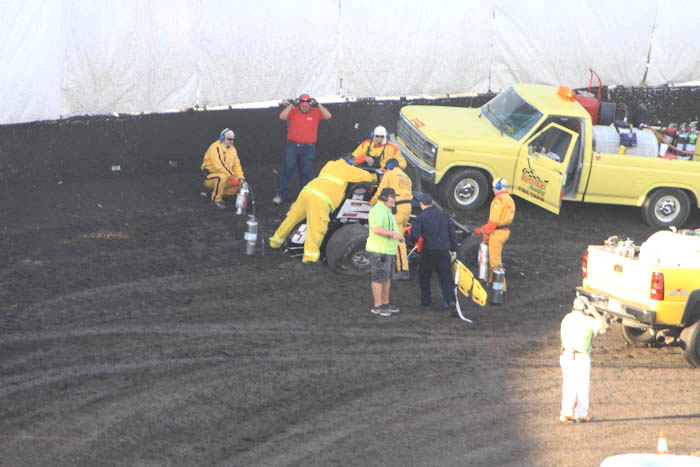 It took a long time to get Kolby out of the car.
Grove Hill says this may be his last taping of the Trophy CUp as he wants to turn it over to someone, but will still come to watch.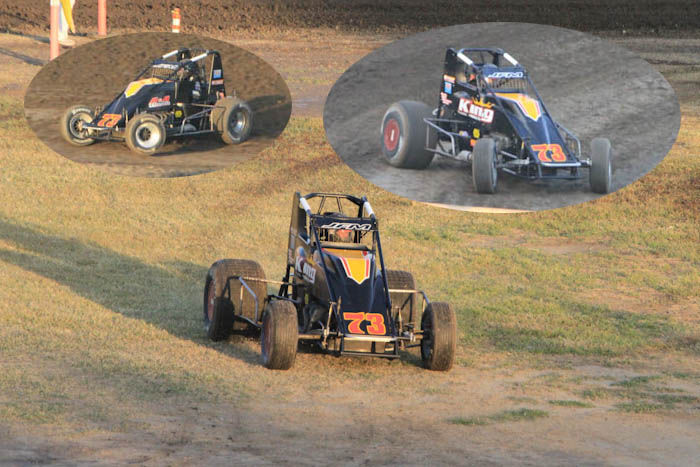 Matt Mitchell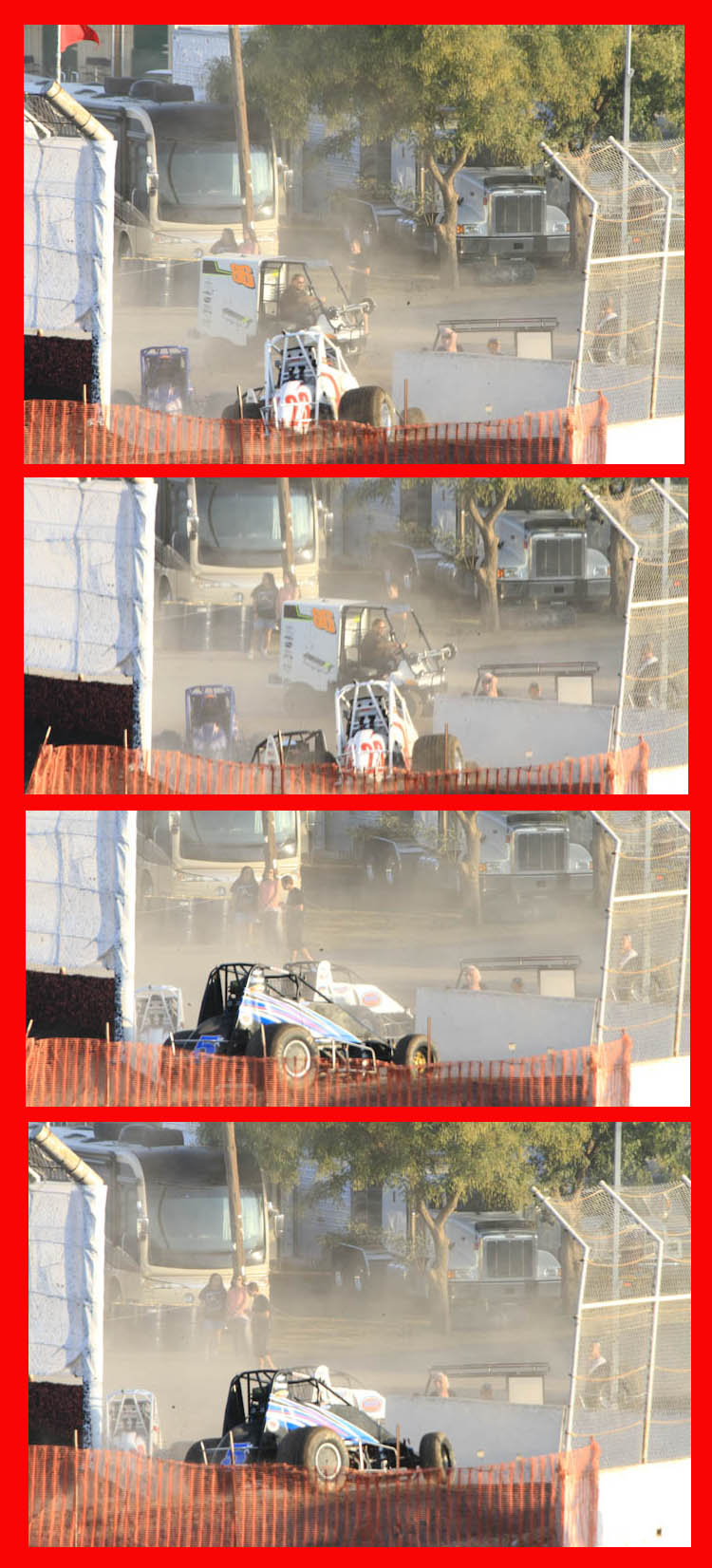 Getting off the track is fun to watch as the exit is unique
A llittle action on the track