Austin's car looks good, but he didn't get past qualifying with what sounded like a motor problem.
With no little blue bugger in the infield, Jimbo does his thng on a senior sprint car. He loves mechanicing!
The pit booth is always fun during the sign in.
Hub Cap Mike and the cars in the Perkins compound.
Pit wandering is part of the action during the day.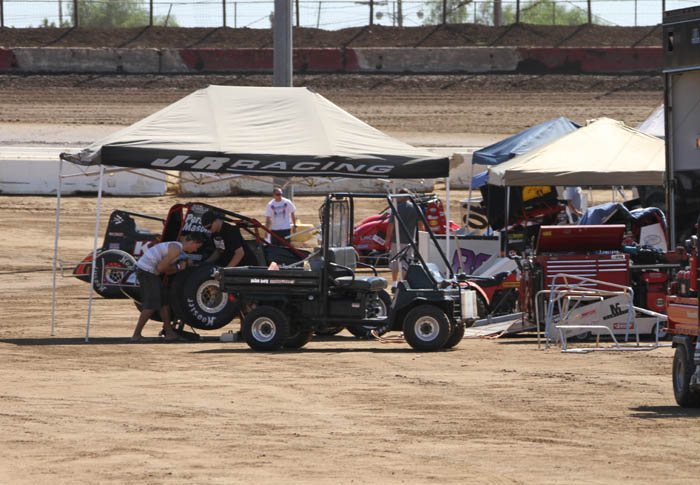 The Jack Jory pit area is always packed and very busy.
The silver bullet pit was quiet when I "borrowed a few ounces of gas for my Mule that was on empty. Thanks, I needed that. At this point I had no clue Tony Jones was destined to take a ride in the backup car. What tight lips those boys have.
The yellow car didn't have a lot of luck early, but 7th in the main kinda helped.
Nobody works any harder to have fun racing than Cal Smith!
David Cardey had an uphill battle all night. After missing the transfer to the main by one spot, He won the Semi and started in the fifth row to work his way up to 5th at the checkers.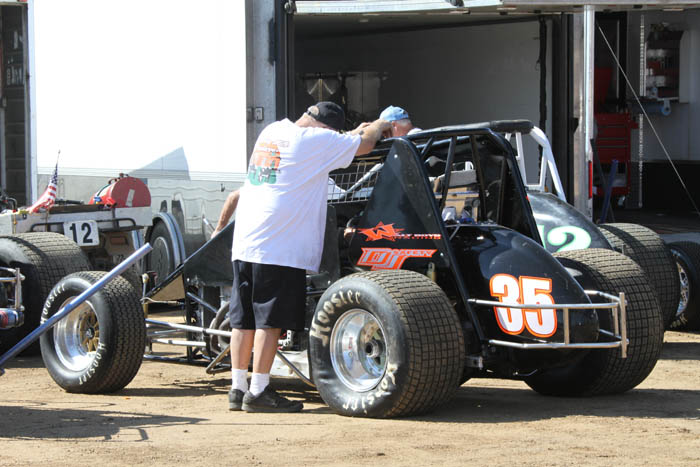 Grandpa Perkins leans on one of their cars, probably thinking about an ice cream treat in this heat.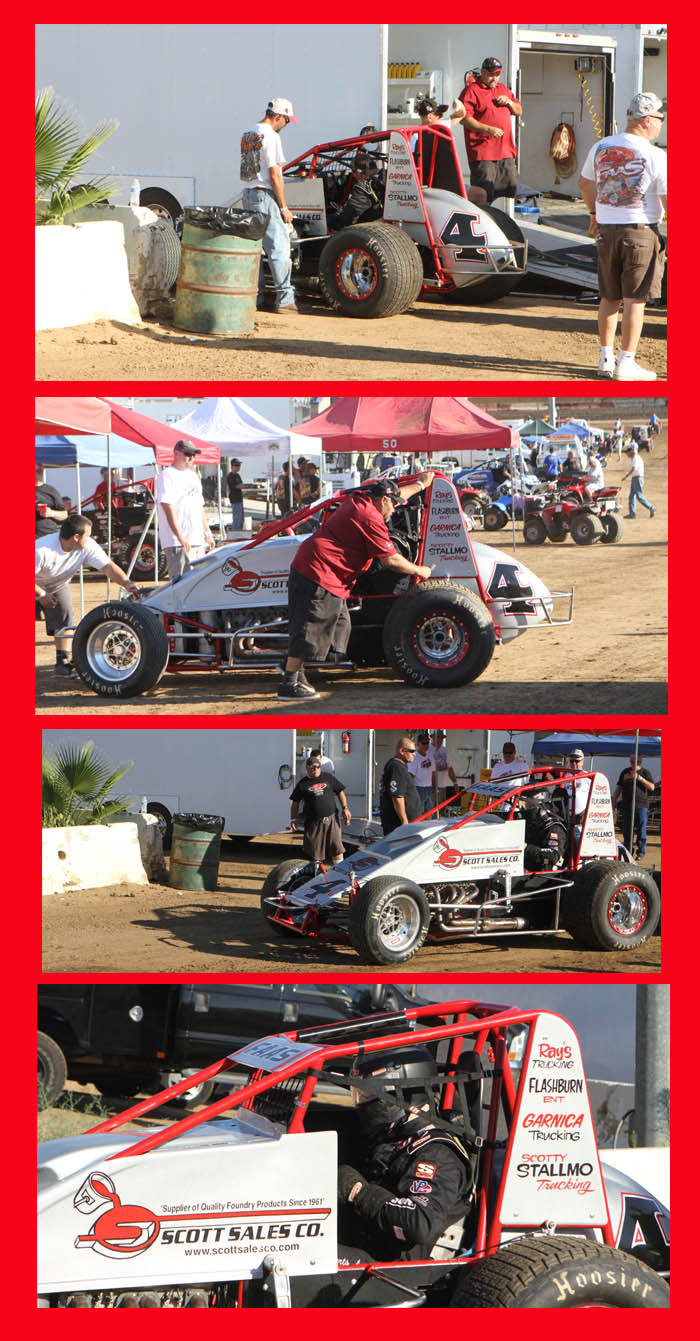 Is that Tony Jones buckled into the spare # 4 car???? Yep!
Kenny Perkins going to the track.
John Aden in the Don Blair car.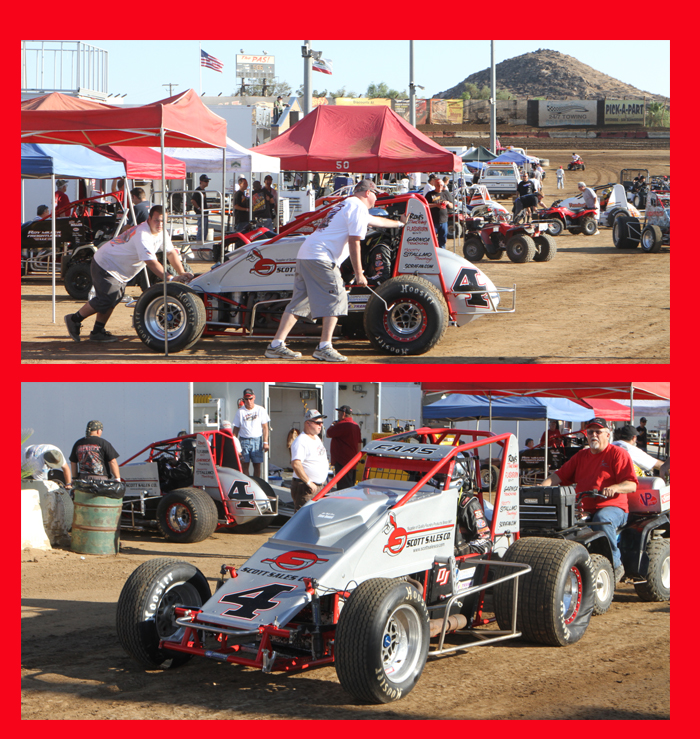 Nic Faas goes out.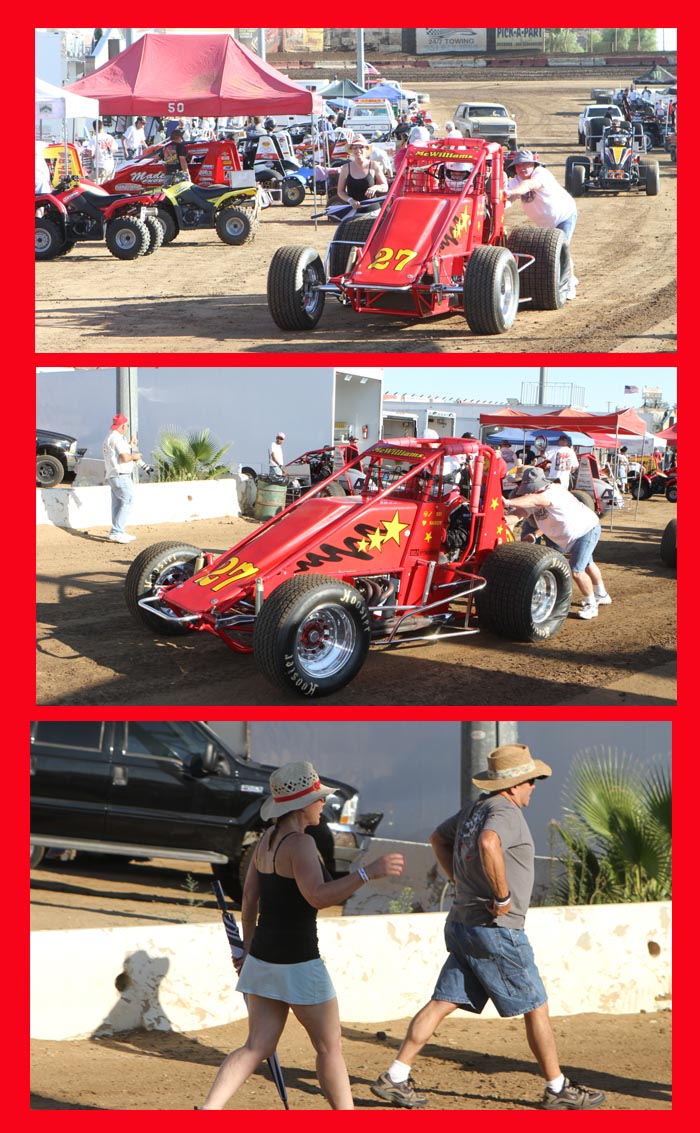 Alexandria and Ed McWilliams returned to racing after a long layoff. He ran with the Seniors this week and looked like he had fun.
Matt Mitchells car with Rickie Gaunt in the seat.
Rip and Cody Williams
Richard Vander Weerd
Hub Cap Mike Collins
Corey Ballard
Charles Davis Jr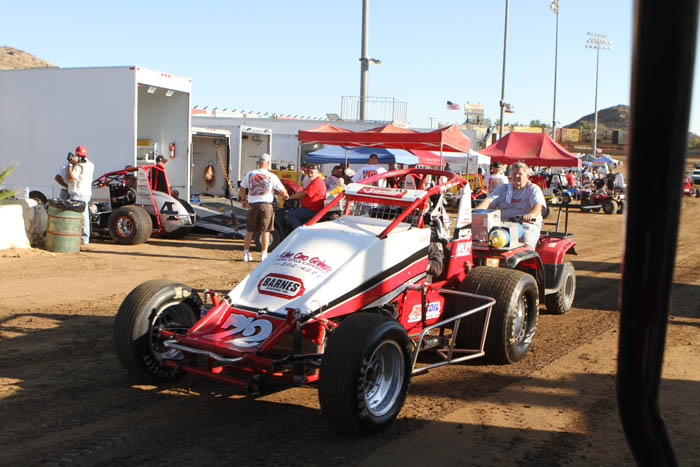 Greg Alexander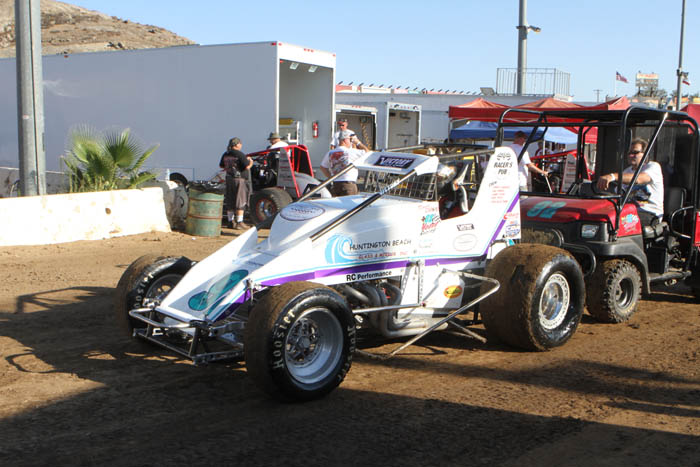 David Cardey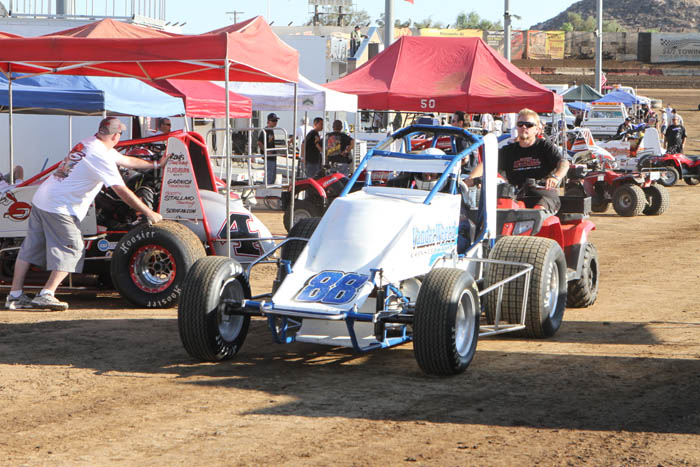 Jace Vander Weerd
Cory Kruseman
Kyle Leduc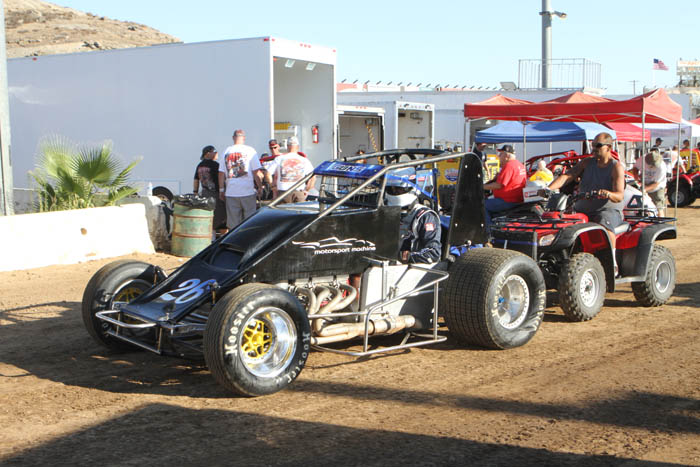 Billy Blinn
David Bezio won his heat by passing the fearsome Bud Kaeding.
Ed Schwarz
Bud Kaeding
Chad Boespflug
Brody Roa et all, it's a family affair.
Spencer ready to push off
Matt Mitchells new paint addition, the brite orange looks great.
Where's the nearest car wash?
That's better!
Girls, is he a movie star? No, it's Matt Mitchell wanting back in his car to go racing again.
How does that song go "blue skies smilin' on me"? It was a blue sky day and hot baby, HOT!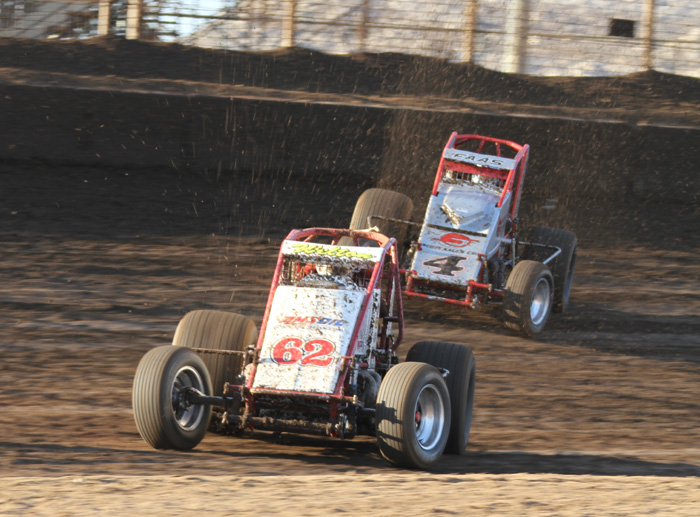 Go Jerry go, someone is stalking you!
Jace Vander Weerd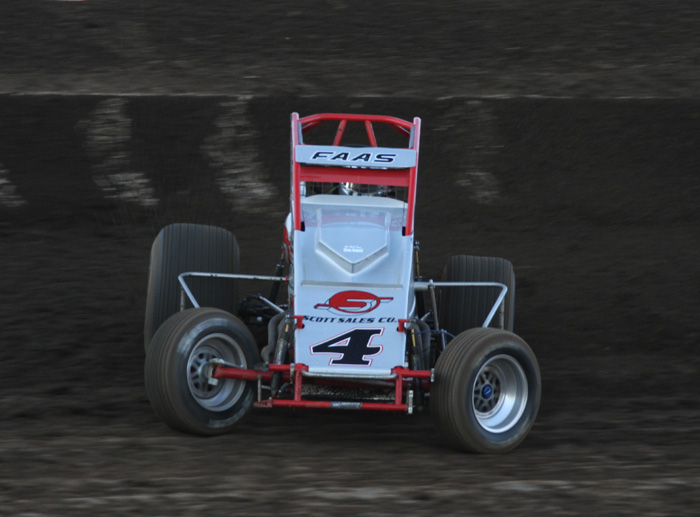 Nic Faas getting fast time
Jake Swanson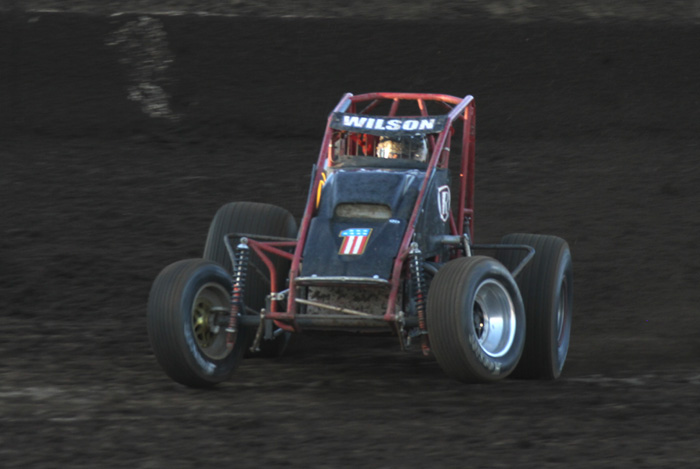 The qualifying start before his biking crash that sent Seth Wilson home early.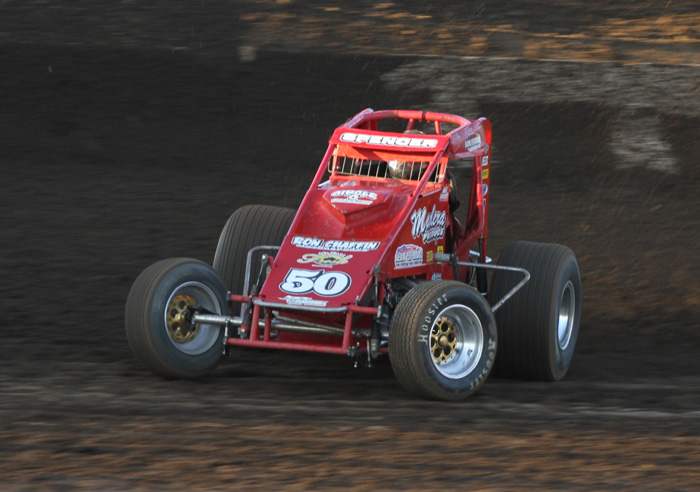 Richard Vander Weerd
Jon Kairot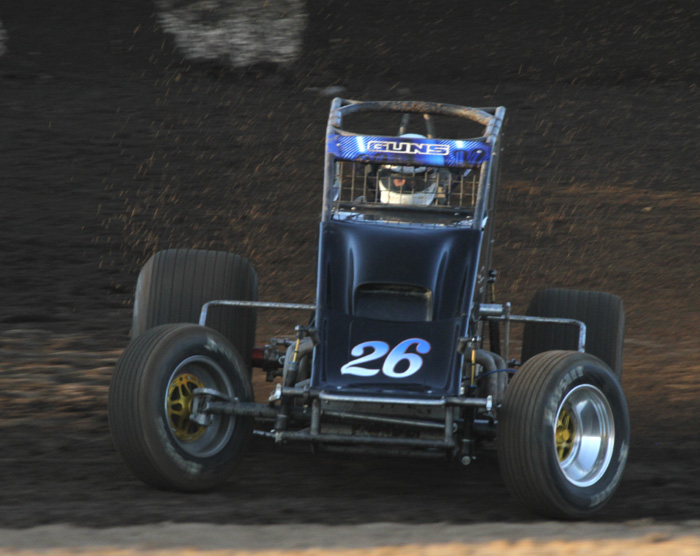 Billy Blinn
Cody Williams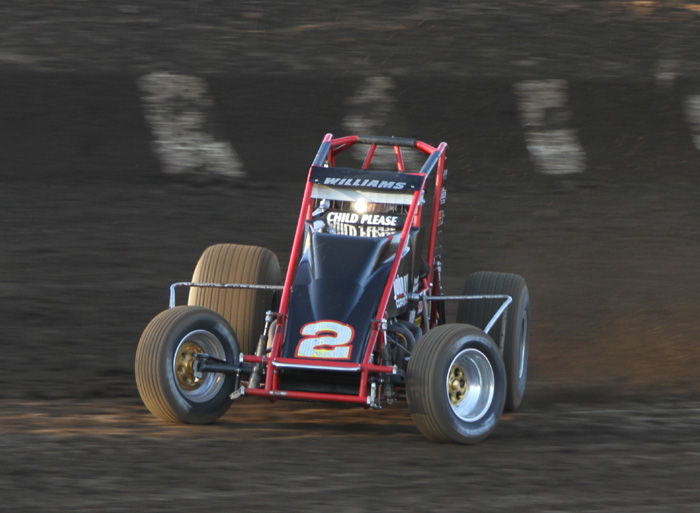 Austin Williams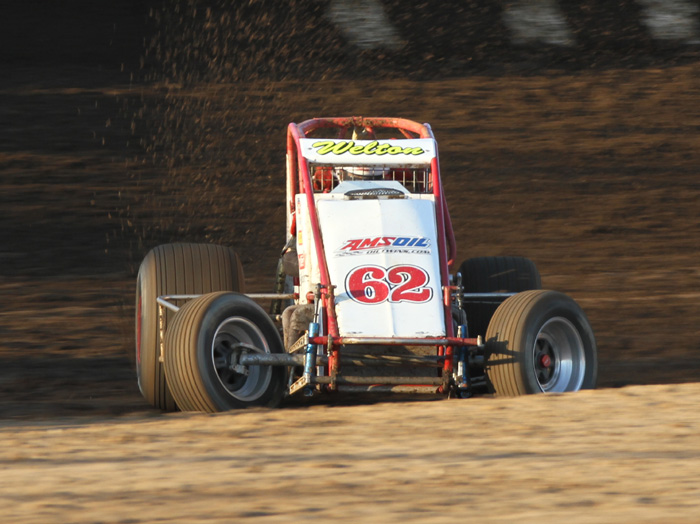 Jerry Welton lets the mud fly off his tires!
Cal Smith
John Aden
Rip Williams
David Bezio
Corey Ballard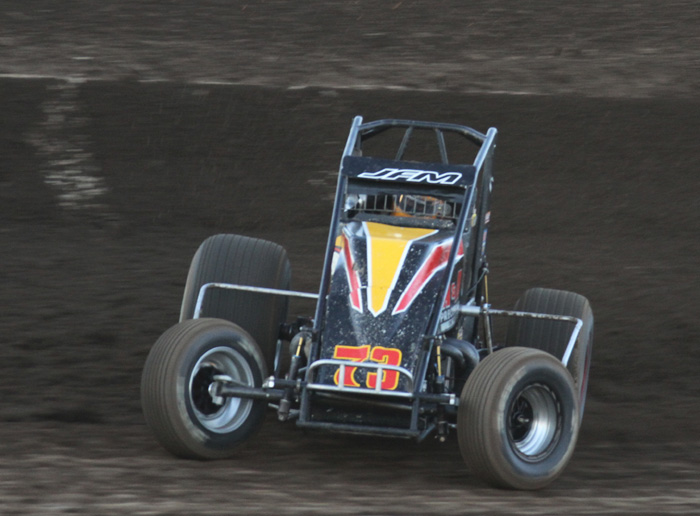 Chad Boespflug
Brody Roa
A J Bender
Kenny Perkins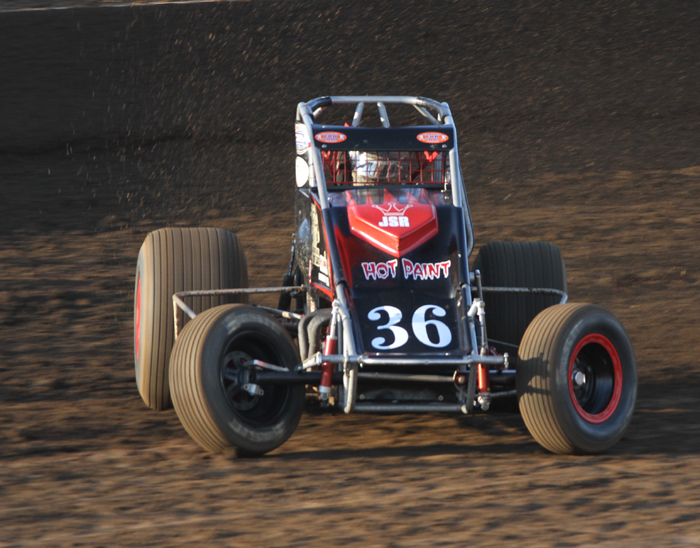 J J ERcse
Ed Schwarz
Charles Dav is Jr
David Cardey
Bud Keading
Bobby Bender
Hub Cap Mike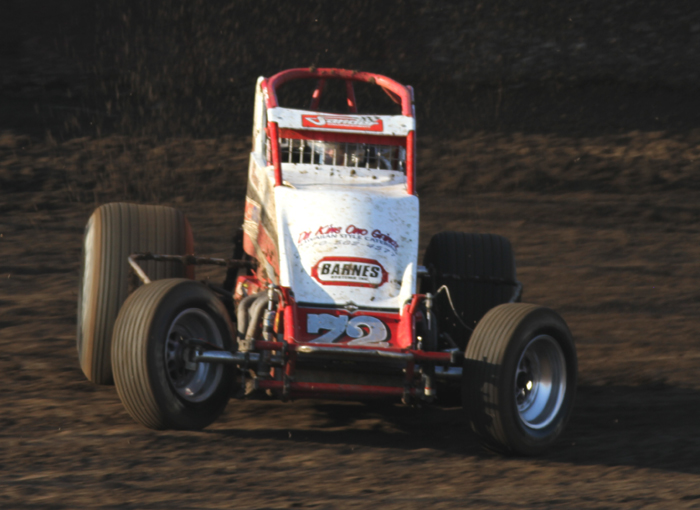 Greg Alexander
Rickie Gaunt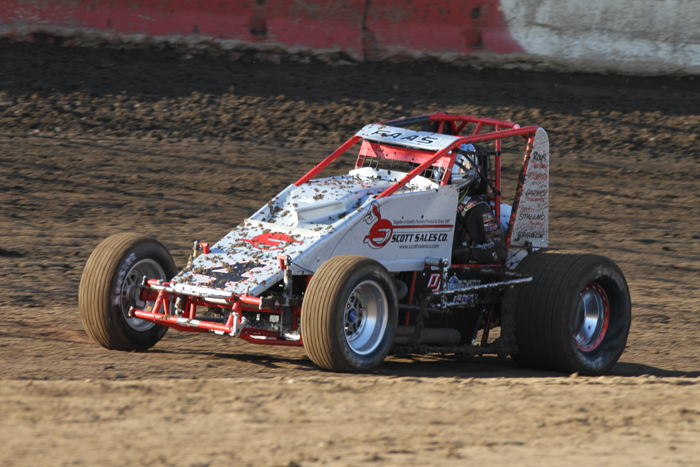 The end.... for Tony Jones in hot laps came quickly.