Dick and Sue's campground spot where I ate and relaxed.

Some cars around the fairgrounds
Bob's Dream World artist having fun.
More cars
Wine tasting fun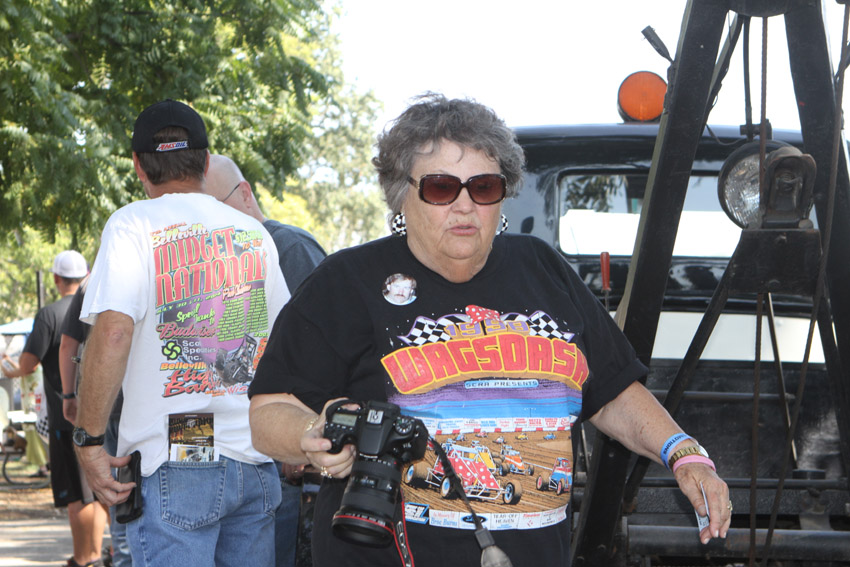 Darleen haing fun at Calistoa!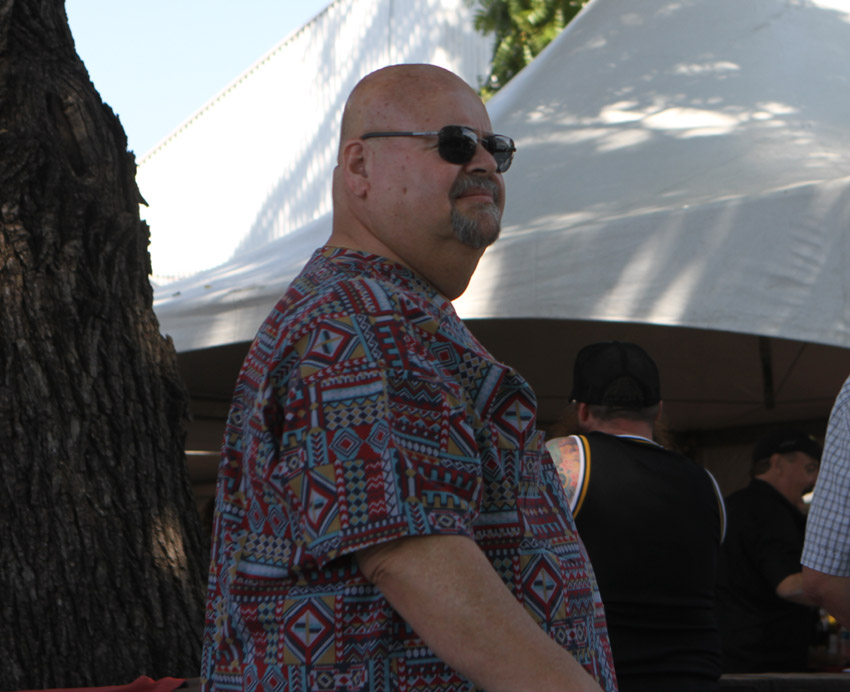 Big Steve Kimmel in the house
Drag racer hall of famer Walt Stevens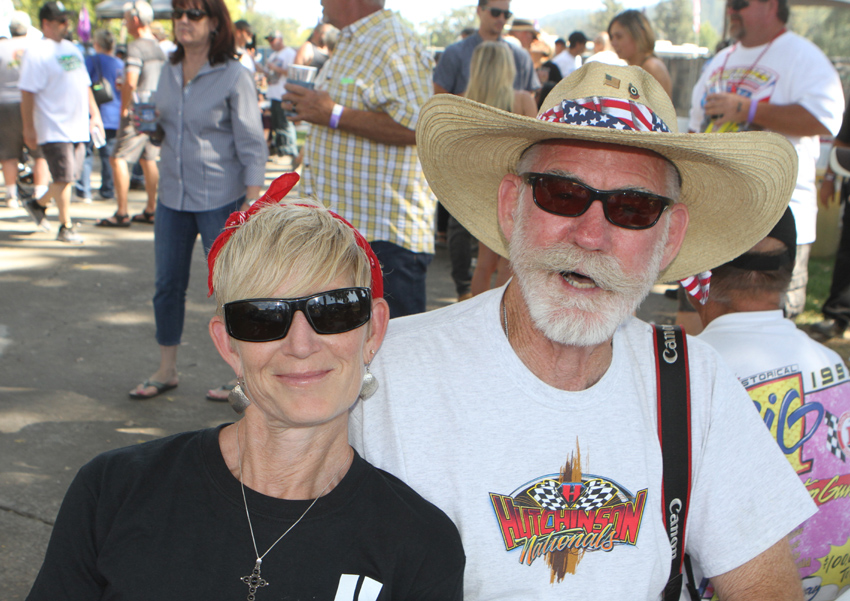 Karl and daughter Teresa
More action at the beer tasting
Fun times with Toby Sampson, Biker Bruce, Steve Lafond with Darleen and Tina and more

More with Big Steve and maggie, Jeff and Cindy Kohler and Andy Forsberg
And Foresberg had his sprinter attending the beer tasting!
The Bud Girls