To many Calistoga means hanging out at Dick and Sue's campground spot. Many come to eat and visit until it's time to go racing!! Dick is always cooking and his guests always eating.

On the fairgrounds there were a lot of hot cars of various sorts and sizes. Always a pleasure as some of these look like they might fit in my gargage.
If you like antiques, part of the show is the many restored race cars worthy of attention. Some are jut primo and deserve a long look.

A few more of the WRA and No Cal cars.
The autographing by some of the sports greatest drivers and personalities was fun to watch. You found Johnny Anderson, Mike Andreetta, Mike Butcher, Jimmy Oskie, Brad Doty, Jonny Boyd and many more signing and visiting with all who came to see.
Activity at the wine tasting was interesting and everyone had a good time, except the racers of course who couldn't partake.
Many friends enjyed with Pat Normoyle, Mrs Wags, Shelly ostling, her daughter, Korie, Steve and Kim Lafond, Marty Hawkins, Steve Howard and more hung out.
The Williams area included Rip's car, but he didn't race it.
Korie Lafond organizing her young Guns! Neetra, Austin Williams girlfriend is making a young guns calender and Korie is shooting the fotos for it.
Ronnie Gardner did double duty this weekend when he set fast time both nights in his midget and ran 3rd and 5th against some tough competition. In the sprinter 9th was his best finish.
The little red sycker was without the crew chief Bruce Bromme Jr as he was home per doc's orders! Mike Spencer was 3rd and 4th this weekend coming close to winning the big sunday show.
The Ford Motorsports entry had a lot going on. Friday Ryan bernal ran well in the midget and sprint, but was parked for Sunday as Kyle Larson ran another sprinter and won the big one. Ryan was not in the car at Chico?
Scott Hall, Geoff Ensign, Sparky Howard, Terry Schank jr, Klint Simpson and Billy Alton in that order.
Tony Hunt, Tim Barber, Marty hawkins, Brody Roa, Kevin Sharrah and DJ Johnson.
Midget mania. # 05 is Jake Swanson.
Jim Richardson, Shauna Hogg, Matt Streeter and DJ Johnson.
Korie does her young guns thing.

The midway/vendor area was really busy all weeend.
The sneaky hats are back after 20 odd years. Steve and Kim Lafond relaxi700ng.
Matt Mitchell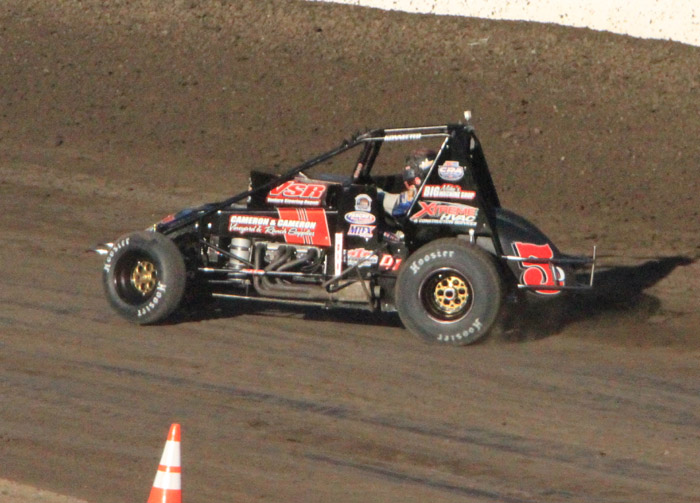 Sparky Howard
Klint Simpson
Ryan Bernal
Kyle Hirst
Tom Baker
Mike Spencer
D J Johnson
Kevin Sharrah
Terry Shank Jr
Cody Williams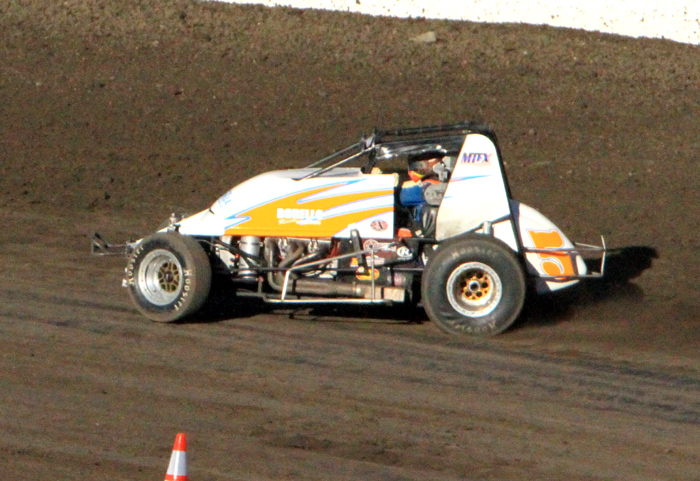 Shauna Hogg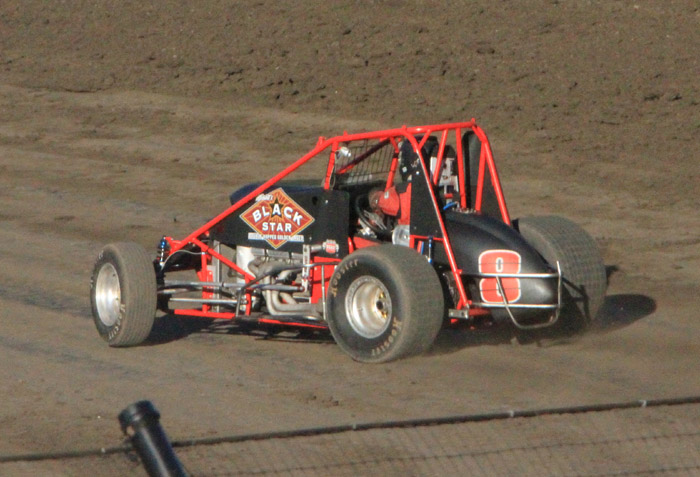 Jim Richardson
Brody Roa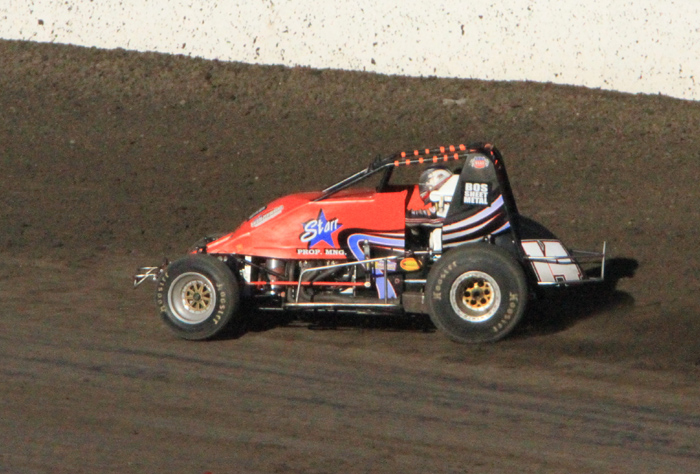 Chad Boespflug
Ronnie Gardner
Marty Hawkins
Evan Pardo
Matt Streeter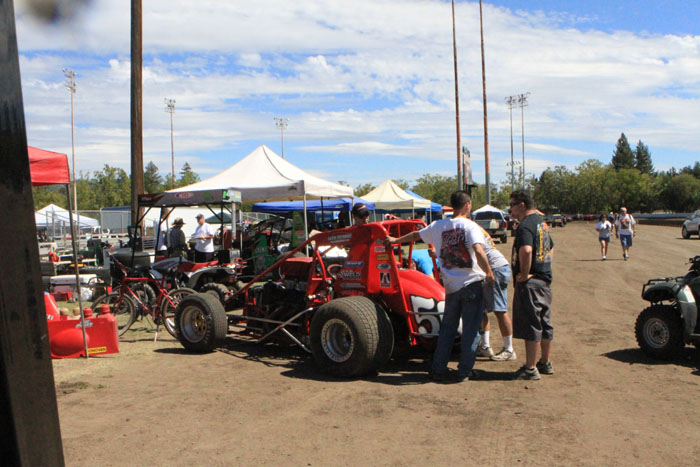 The little red sucker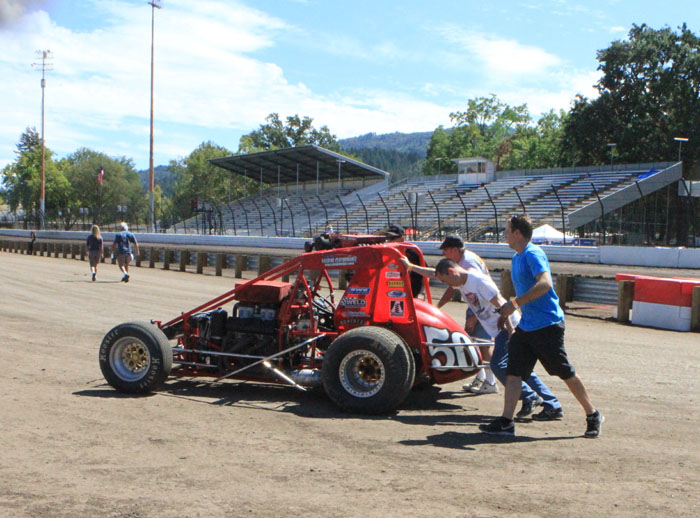 The little red sucker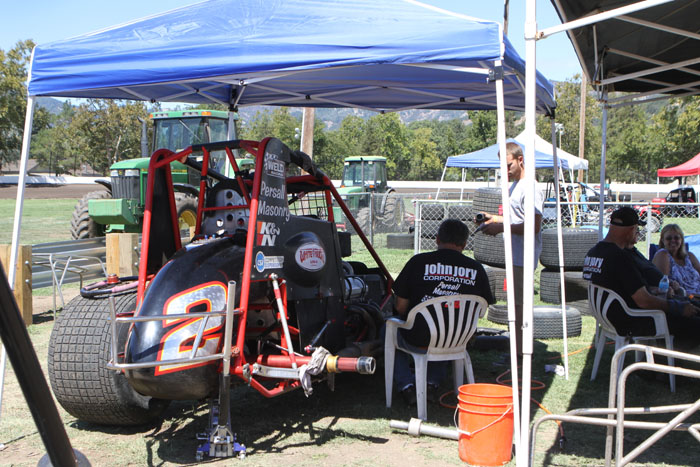 The Willaims pit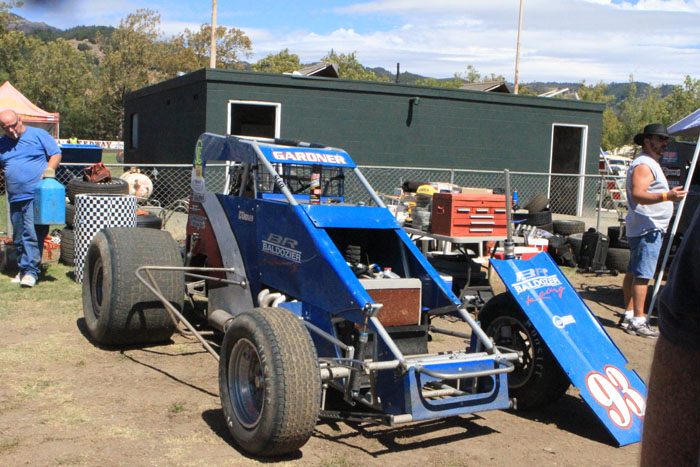 Ronnie Gardner pit
nice stickers
A walk in a park!
Bud Kaeding
Beer tasting on Sunday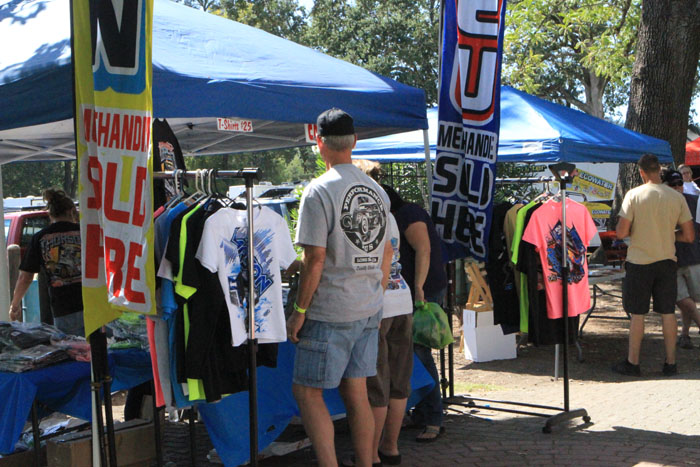 Vendor fun
Mike Truex is looking for that next great shot!
Trailer graphic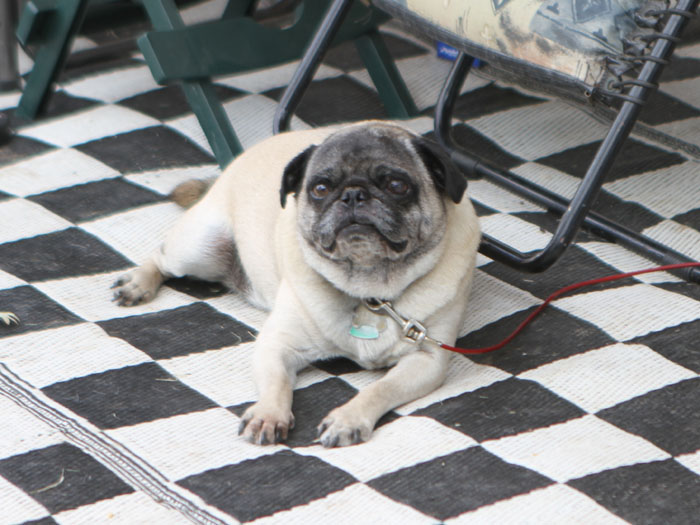 Doggie
Fran and Mrs wags
The infield was buzzin'
More
More
More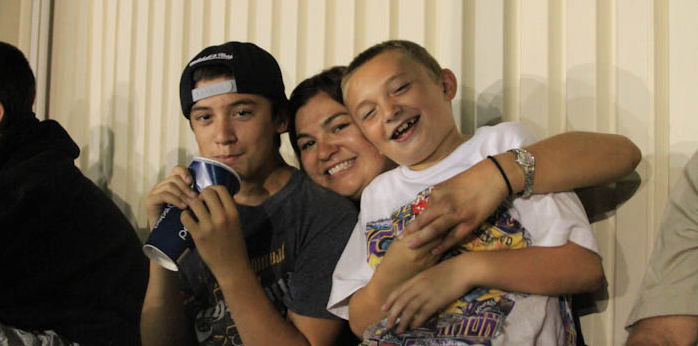 Michelle and the Fry grandkids