Nice view of the hills.
Is that a bird in the air?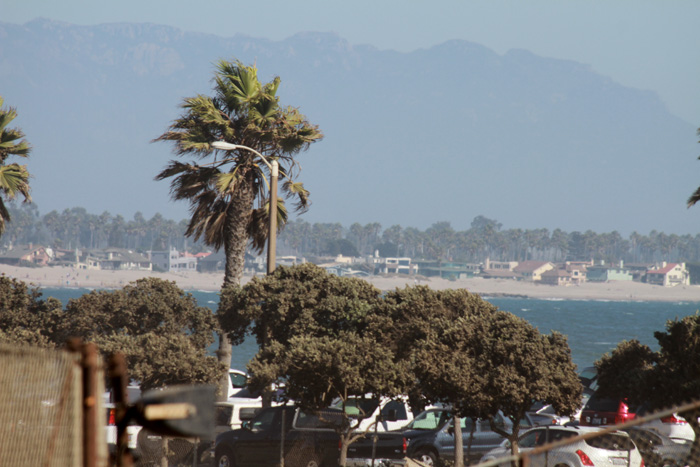 That's a nice beach.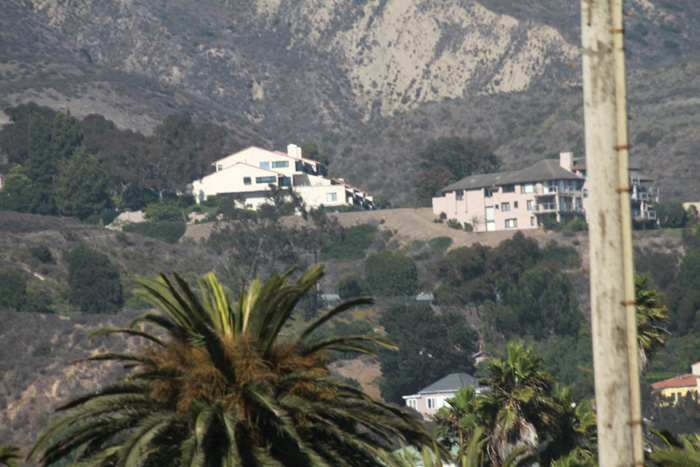 Want to live up there?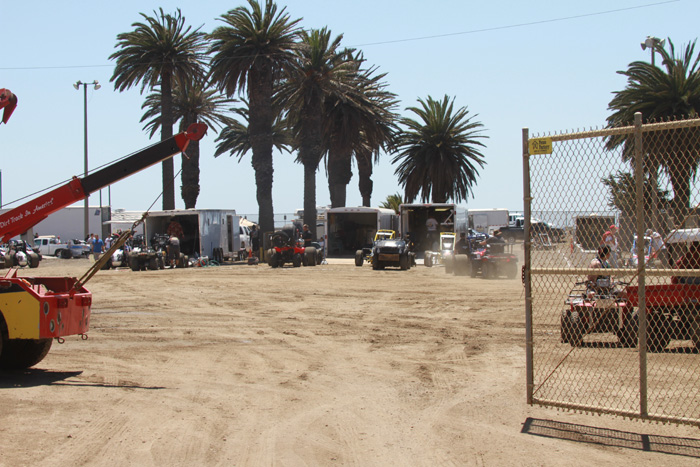 What a view as I enter from the back entrance walking thru the gate that remains closed during the racing.
Chris Wakim, one of my favorite people here, always peked in ths area. He has retired and I am sure everyone will miss him.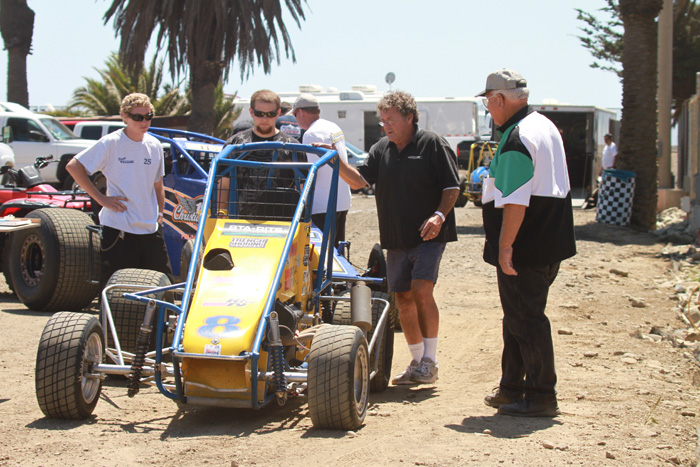 Ray Stansberry, right, talks with Wally Pankratz as he inspects his yellow # 8 car.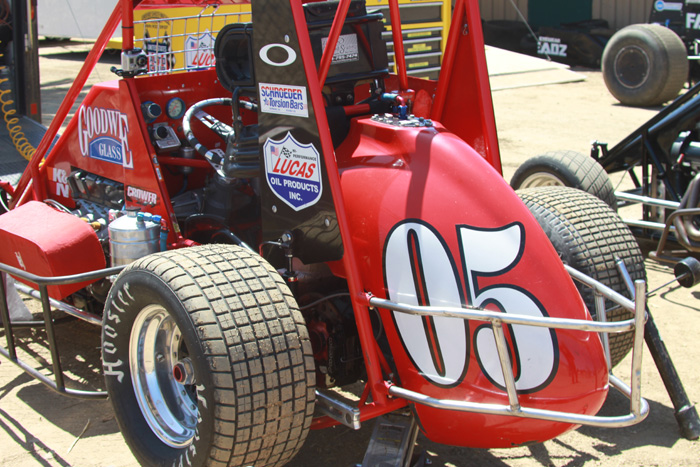 This is Jake Swanson's car, who was the runner-up in the midget feature
Tim and Mike Truex are visiting in the Dean Buckley pits.
When Danny Sheridan is not running, Jimbo, whop now lives and works in Ventura, works on other cars. This sprint car is driven by Brian Camarillo.
Front view of the # 22 sprint car.
Here's brother Brent's car.
Johnathan Henry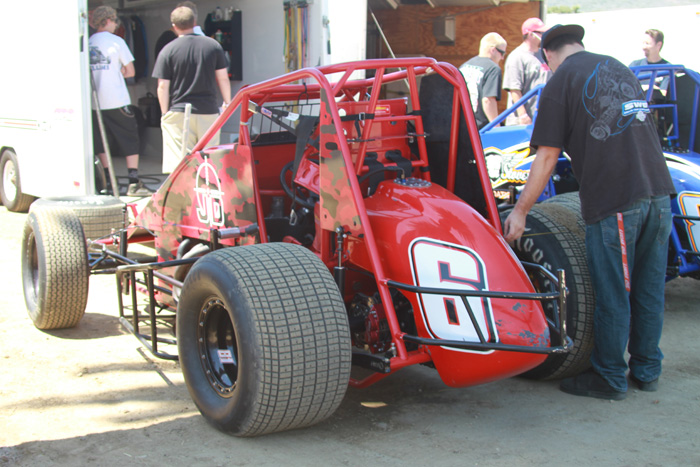 Jesse Denome had his car ready
Here is the $7150 winning car driven by Matt Mitchell
Jhonathan Henry's mount.
The Camarillo brothers midgets
Bruce Douglas midget
One of the fingers between the horse barns is utilized very well.
Jimmy Crawford's car
Nic Faas took a ride to tech inspection and back.
Here is Jimmy Voitel and Regina posing in the pits.
The Gansen cars are ready.
Steve Conrad talks with "biker" Kevin Kierce.
Here he gets ready to push the car to tech.
Here's Randi Pankratz ride.
Cody Kershaw
Dakoda Kershaw
Greg Taylor turned this read car over in the main, but wasn't hurt.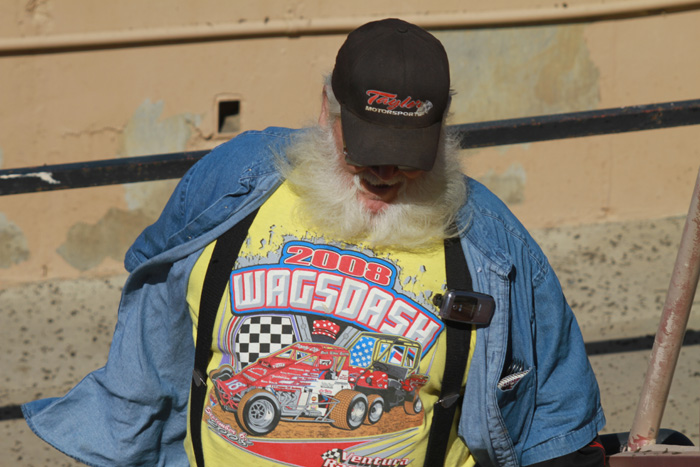 This youngster is a fixture around these parts and comes from the old dragster fuel altered world.
That id the standing only pit observation grandstands, no seats.
A little hot lap action.
Don Gansen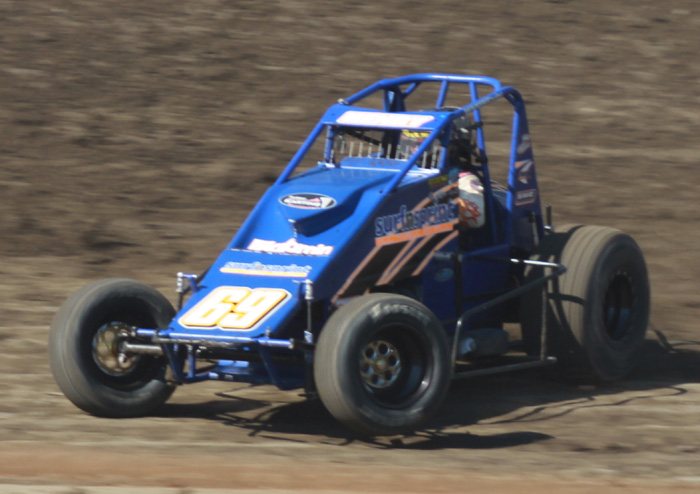 Johnathan Henry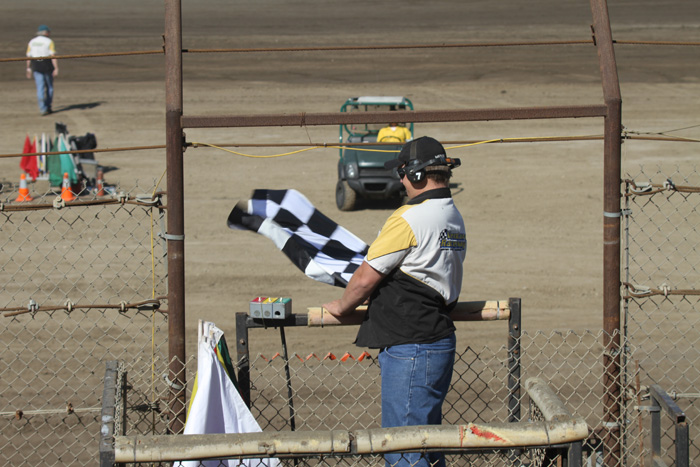 The flagman at work.
The little old water truck actually works in California.
They both can't have the bottom.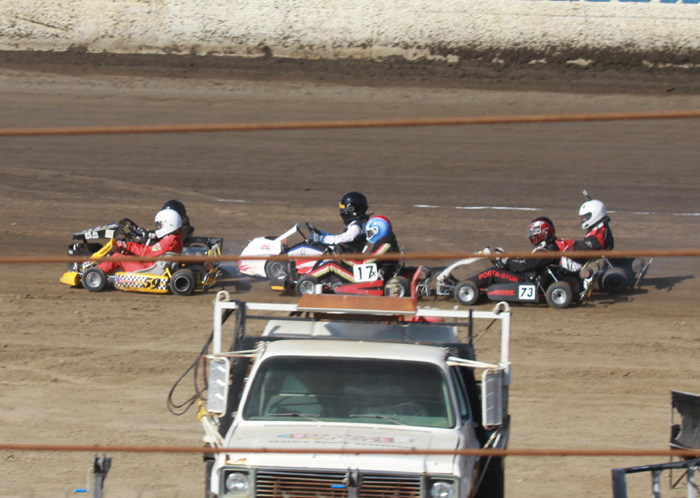 Go carts lined up too fast.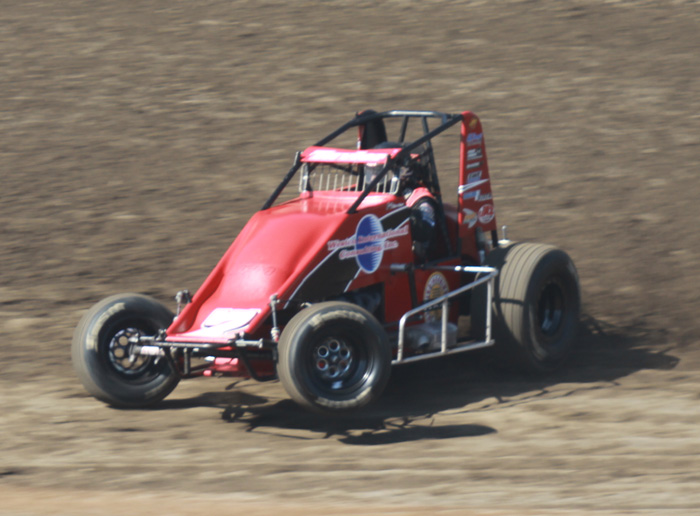 Greg Taylor
Another Gansen
And ....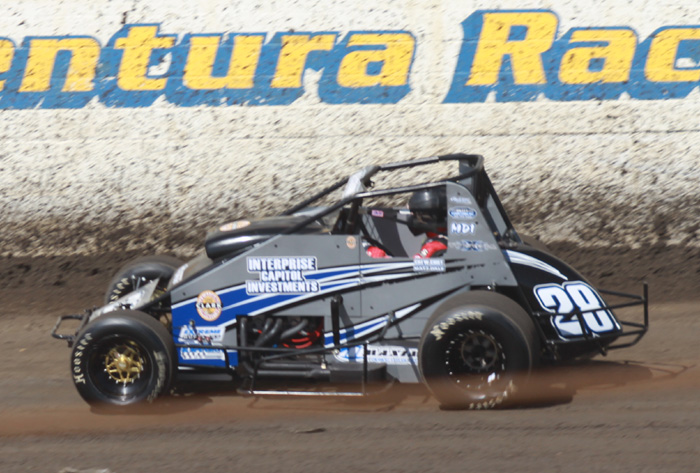 Dakoda Kershaw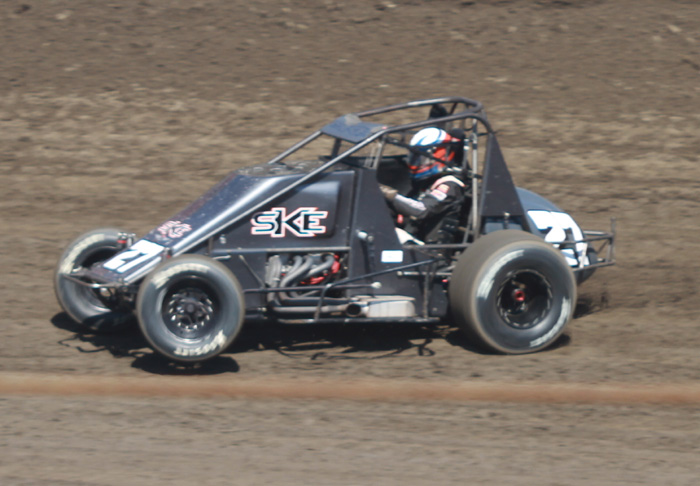 Nic Faas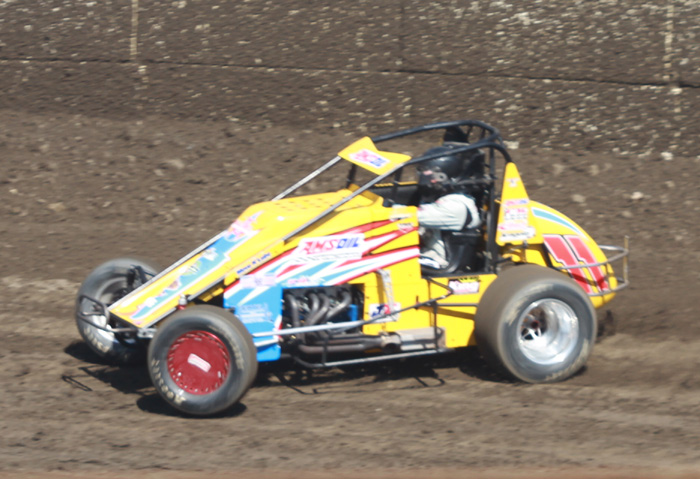 Troy Rutherford
Ronnie Case
Brent Camarillo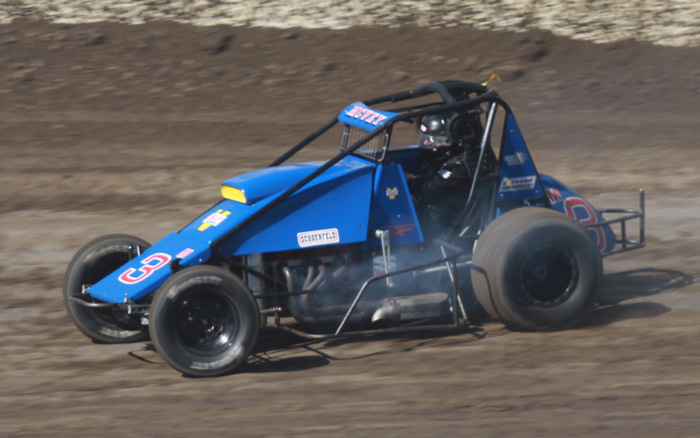 Kevin Kierce
Heat race
Heat race
Heat race
Heat race
Racing action was wild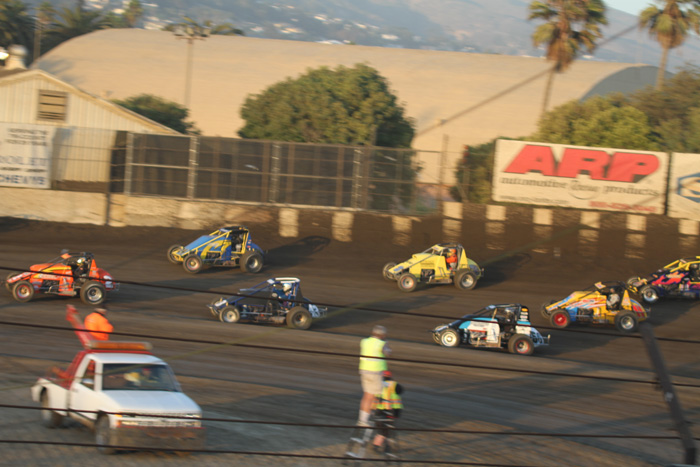 More
And more
And some more
The main event is about to go.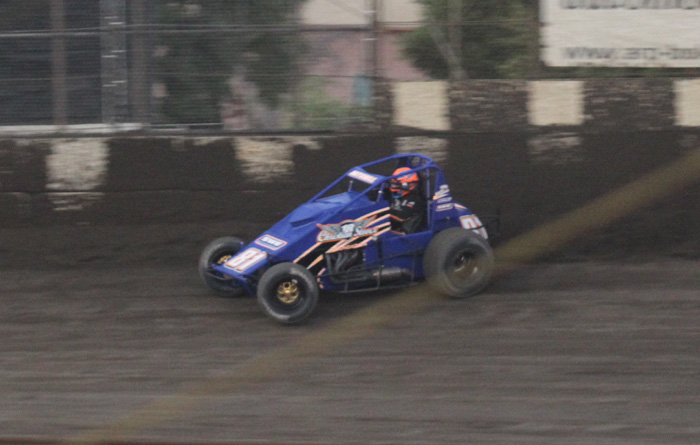 The winner Matt Mitchell going to his biggest paid win in his career.
The end, a double trouble scene.