Many of the good runners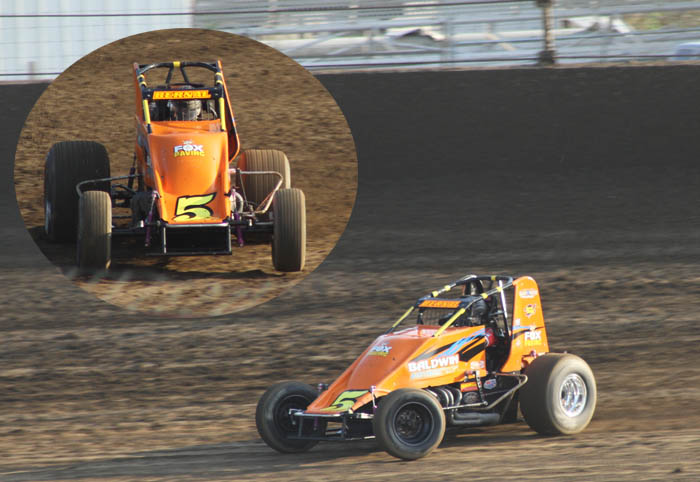 Ryan Bernal
Logan Hupp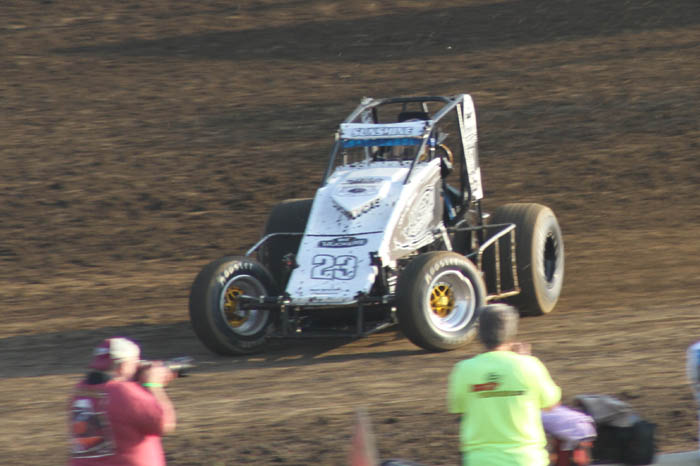 Tyler Courtney
Chase Stocton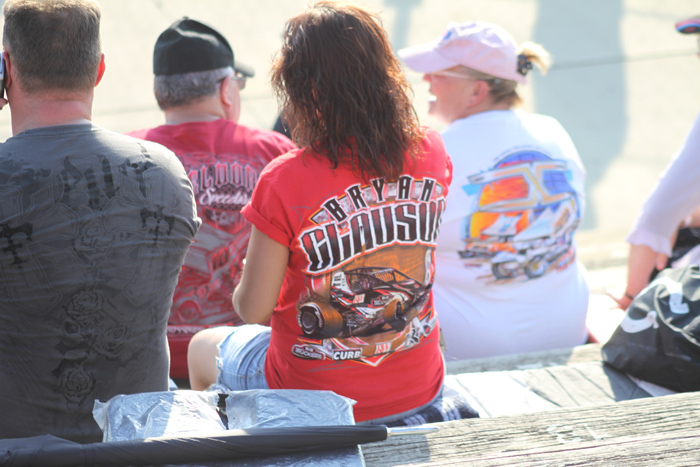 Clauson shirt
Josh Spencer
Garrett Abrams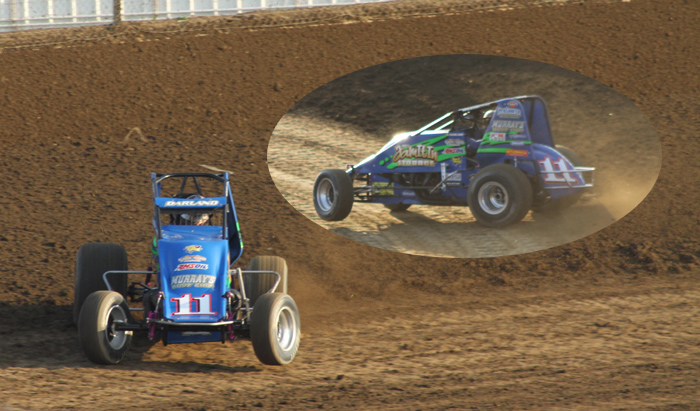 Dave Darland
Kevin Thomas
Jonathan Hendrick
Bryan Clauson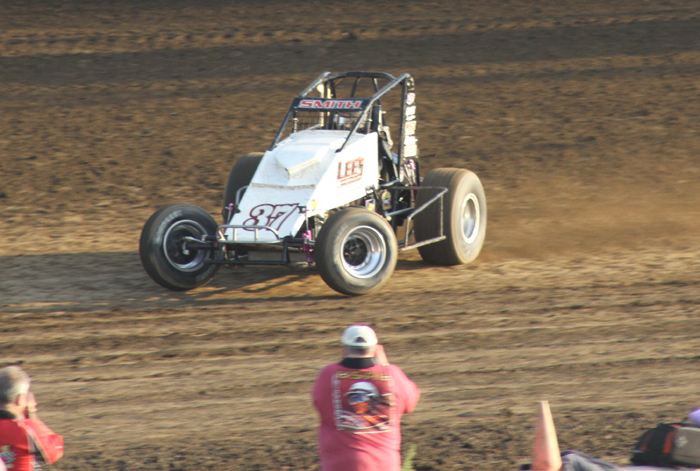 Dustin Smith
Scotty Weir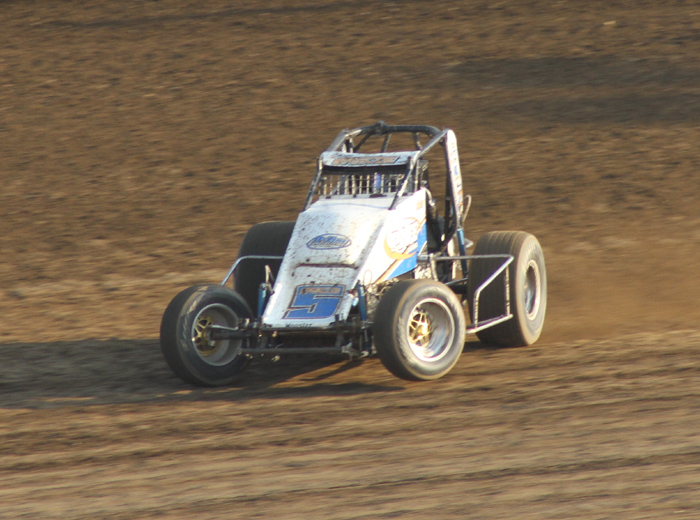 Chase Briscoe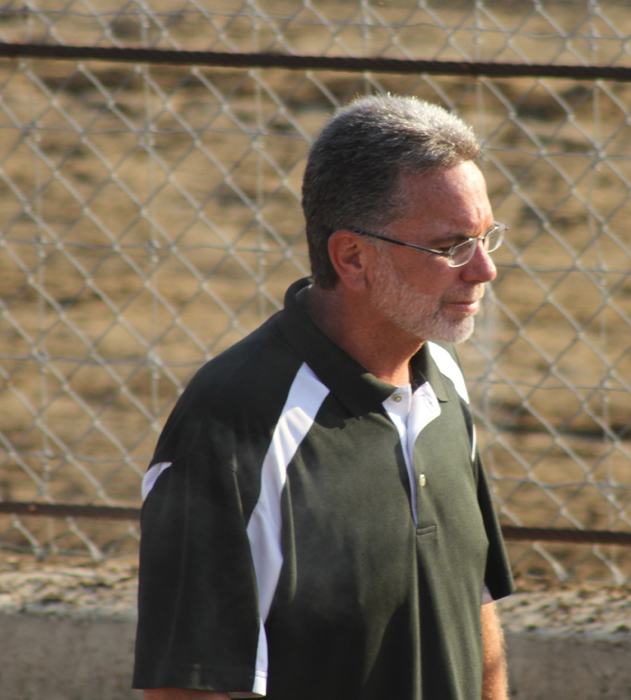 Davey Jones a special Chrew Chief
Blake Fitzpatrick in a pickle
Ted Hines
Damion Gardner
Daron Clayton
Damion Gardner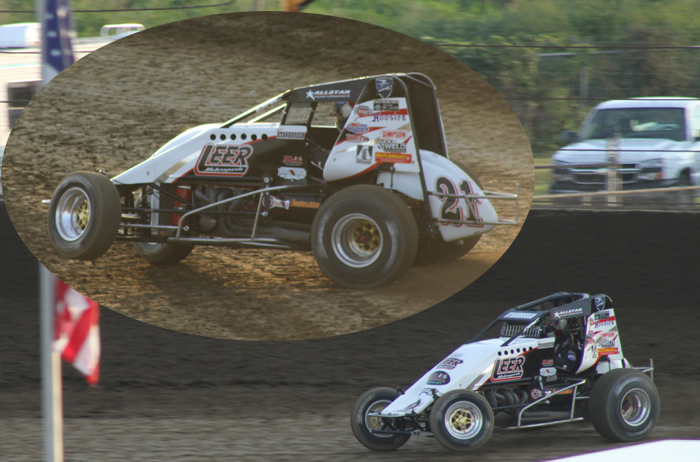 Jon Stanbrough
Chris Windom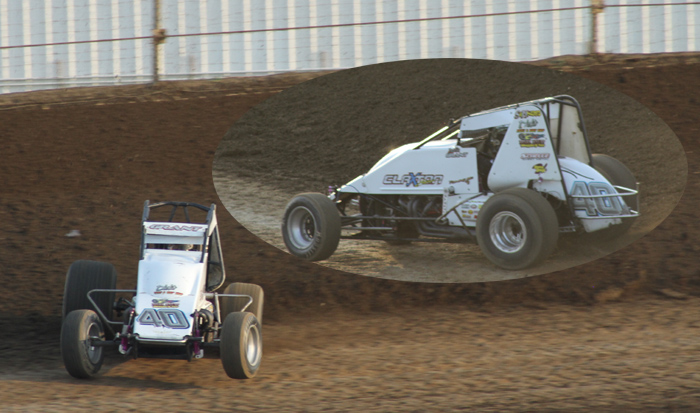 Justin Grant
Ryan Bernal
Coleman Gulick
Casey Shuman
Thomas Meseraull
Robert Ballou
Wesley Gordon
Dakota Jackson
Tracy Hines
Nick Drake
Brent Beauchamp
Kurt Gross
C J Leary
Kyle Larson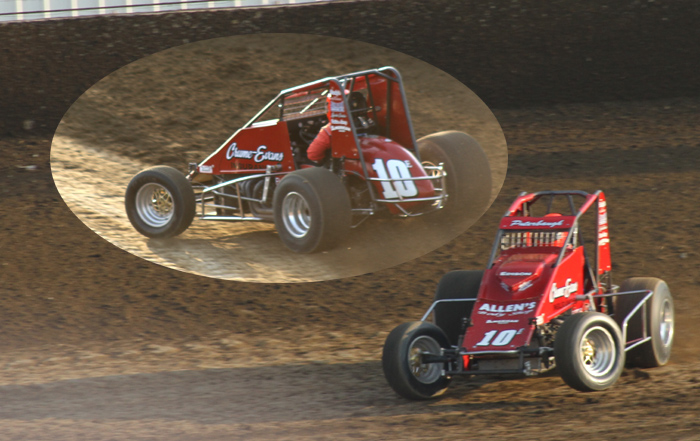 Billy Puterbaugh
Tyler Courtney
Damion Gardner
Shane Cottle
Josh Clemens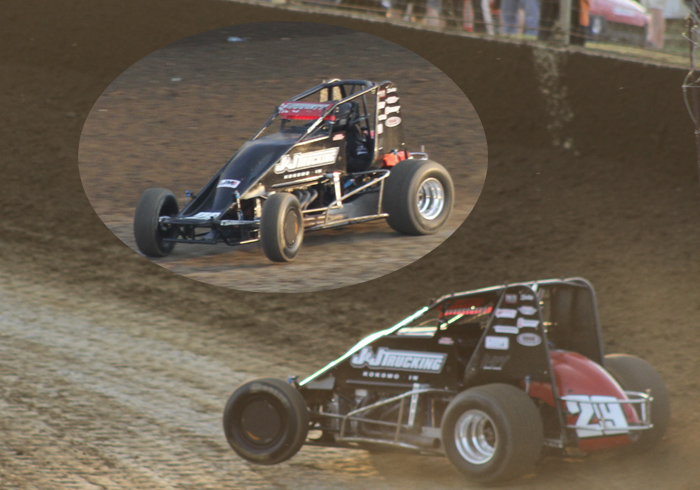 Logan Jarrett
Ryan Bernal
Daron "Crash" Clayton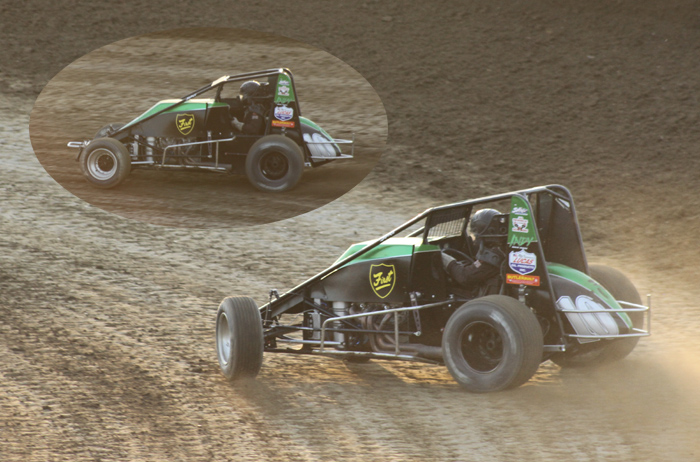 Blake Fitzpatrick
Hunter Schuerenberg
Jerry Coons Jr
Levi Jones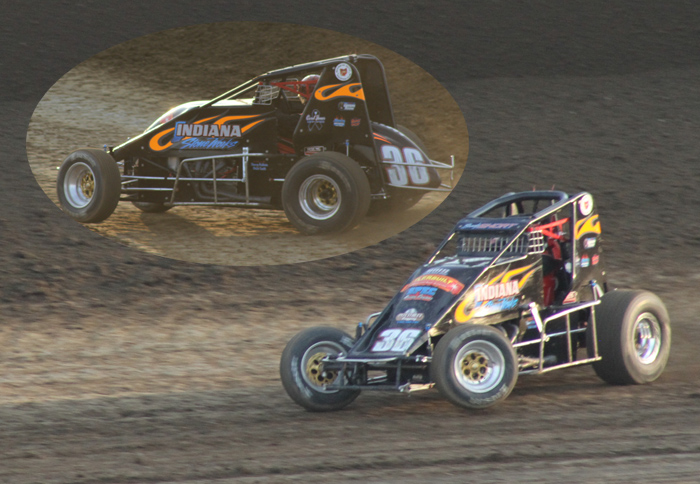 Brady Short
Chad Boespflug
Some heat action won by Kevin Thomas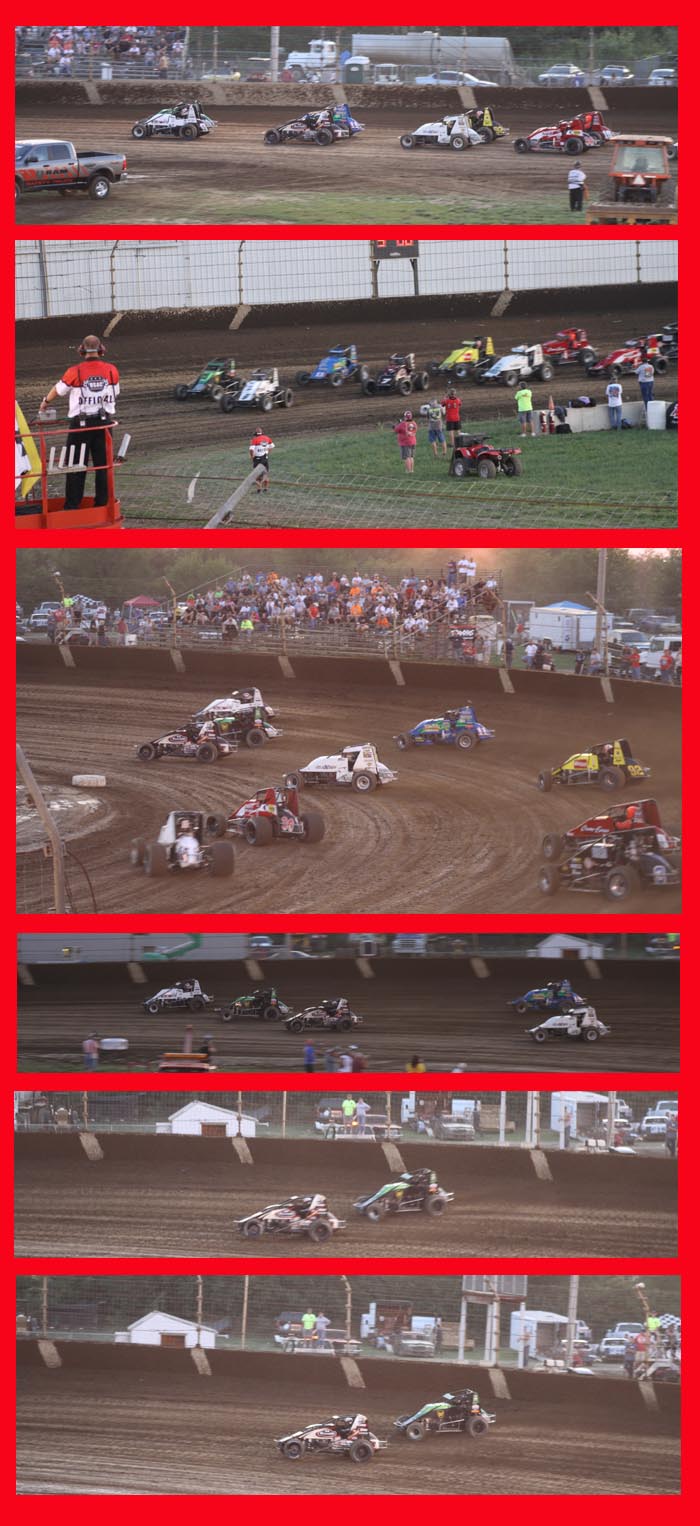 More
2nd heat won by Jon Stanbrough
3rd heat won by Jonathon Hendrick
4th heat won by Chris Windom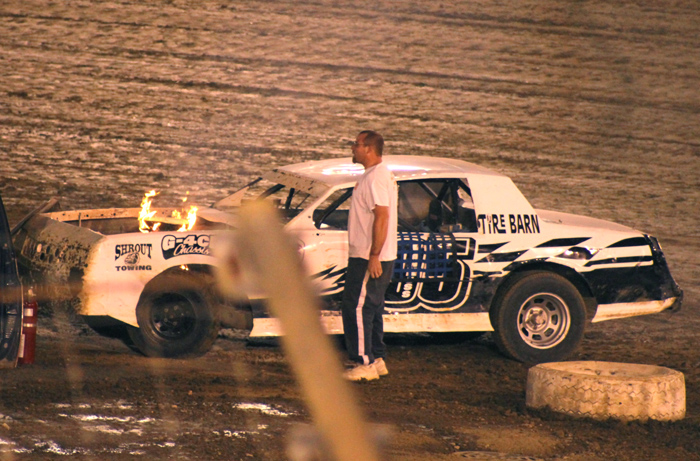 Just thought you would like to see how hot these Thunder cars are!
Leroy Bedingfield and his daughter Melanie at the right.
The four heat winners and the announcer yakking it up.
Thwe flagman and his office.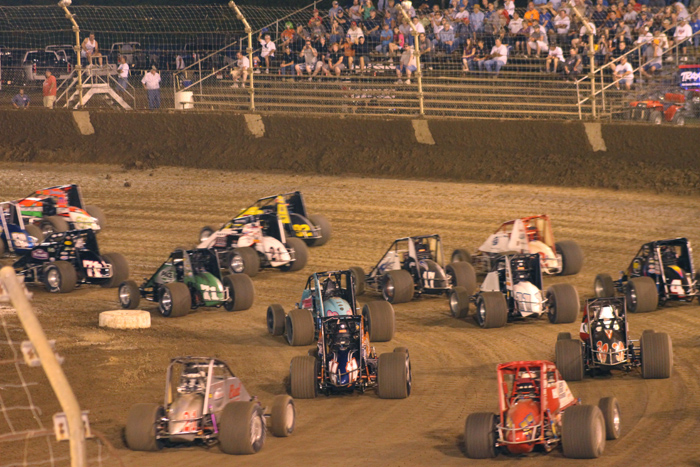 Lining up for the opening night feature.
Here we go!
If you were here three days, you saw these girls three days trying to get info out of you for a free t-shirt. I got mine.
It was a busy sign-in booth with SPrindge and his wife doing the work.
Pit pass $ 35.
Going into the pits on Friday.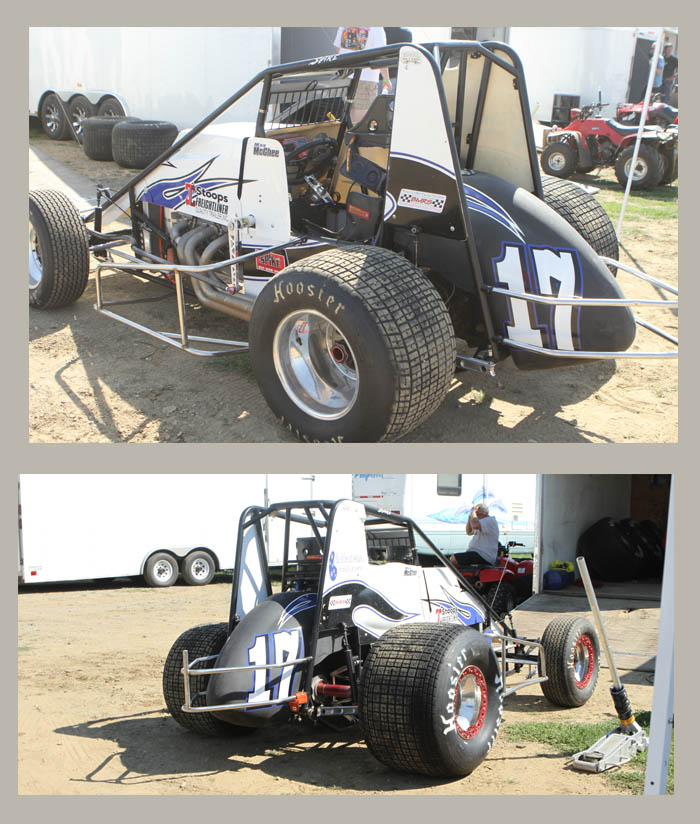 Casey Shuman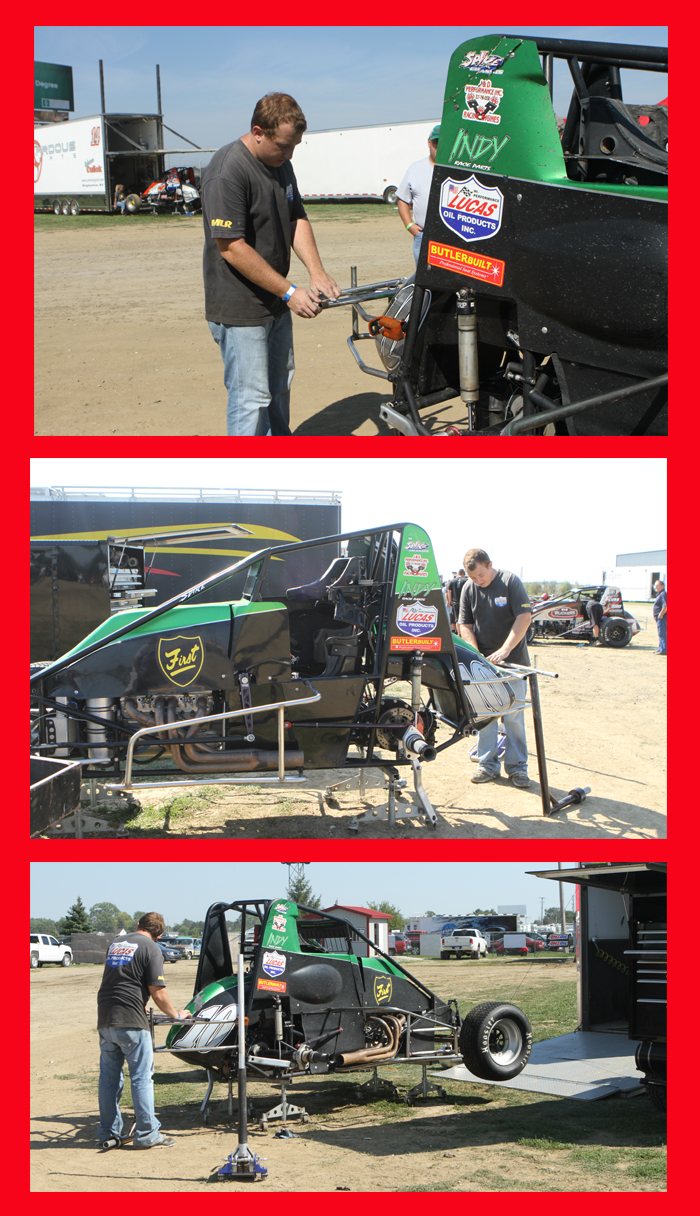 Blake Fitzpatrick
Winner Bryan Clauson with $15,000 total.
Jerry Coons Jr.
Kyle Larson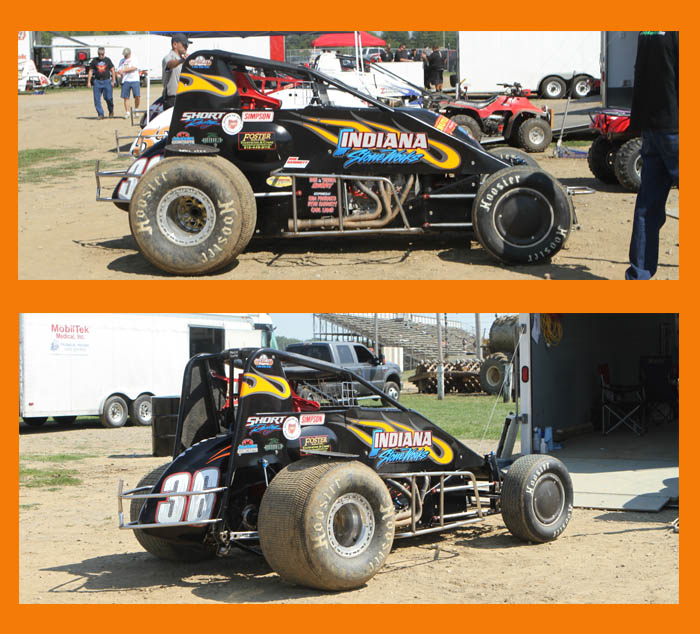 Brady Short
One of the four # 71's in this trailer.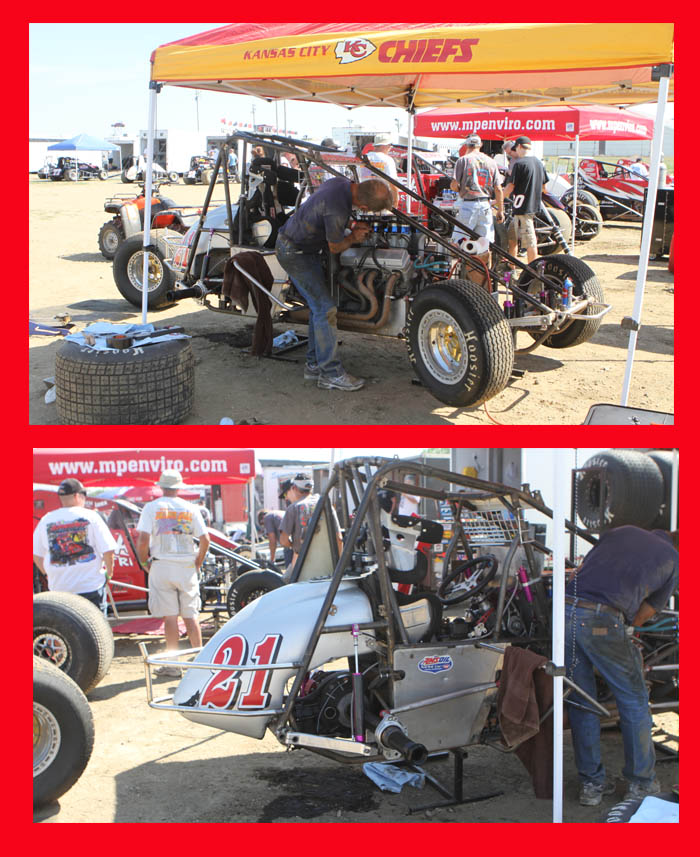 Chris Windom
Chase Stocton
Wesley Gordon
Kurt Gross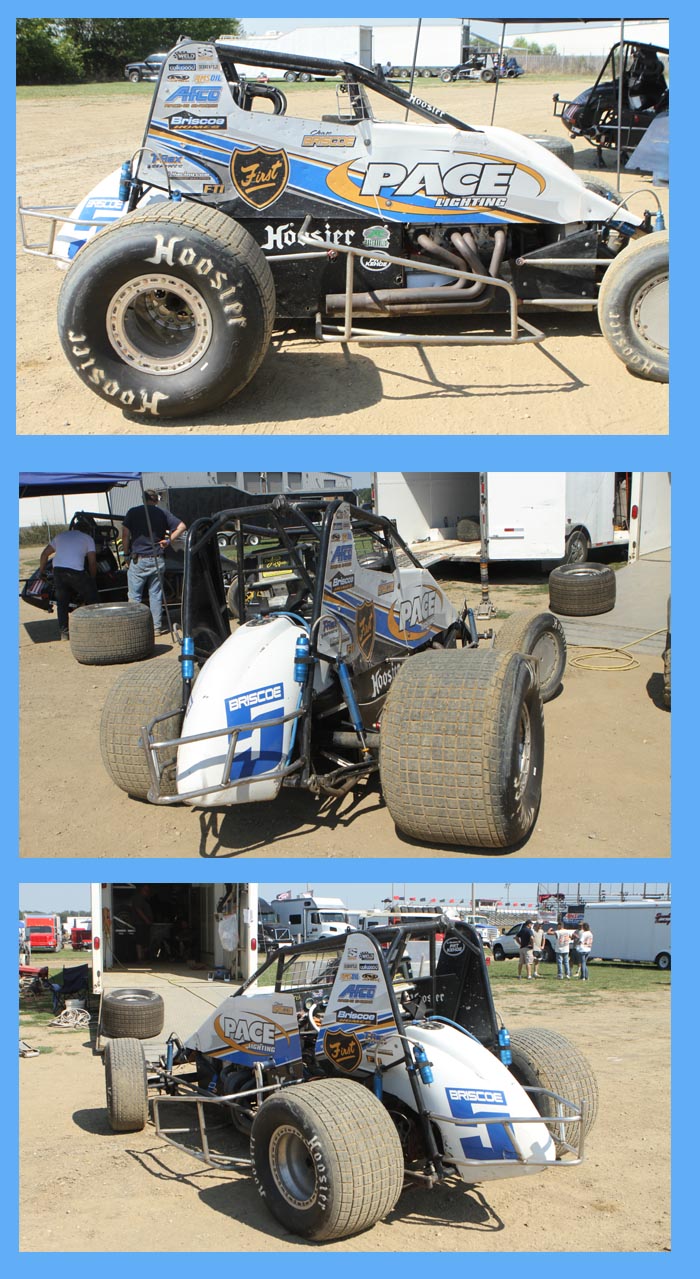 Chase Briscoe
Baldwin cars of Ryan Bernal and Wes McIntyre
Josh Spencer
Tracy Hines
Troy Cline sets it up and his stepson Nick Drake (Jay Drakes son) drives it.
Levi Jones with a different car the second night.
Brent Beauchamp
Shane Cottle
Coleman Gulick
Chris Gurley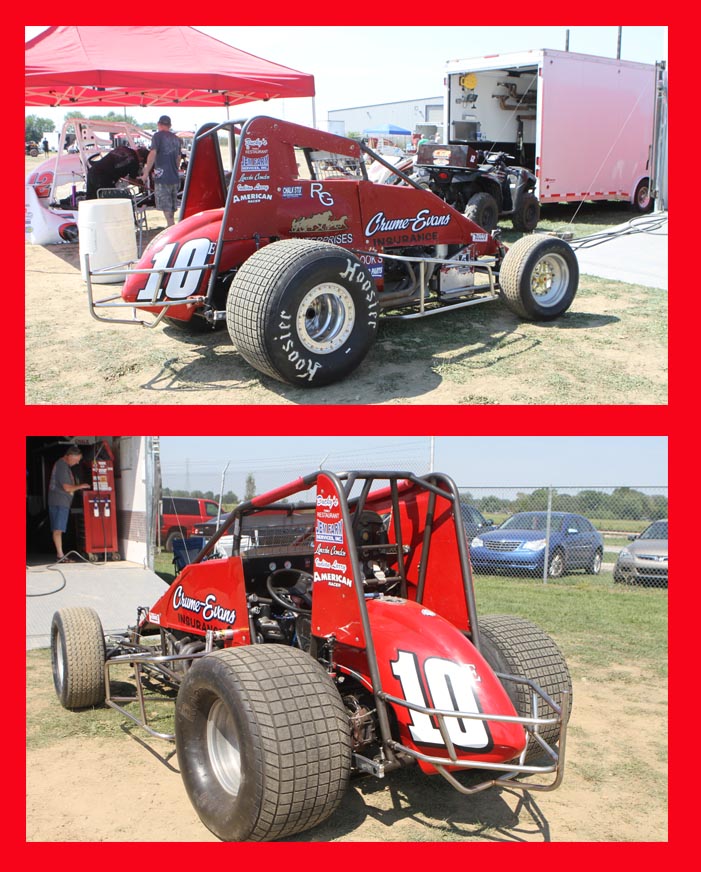 Billy Puterbaugh Jr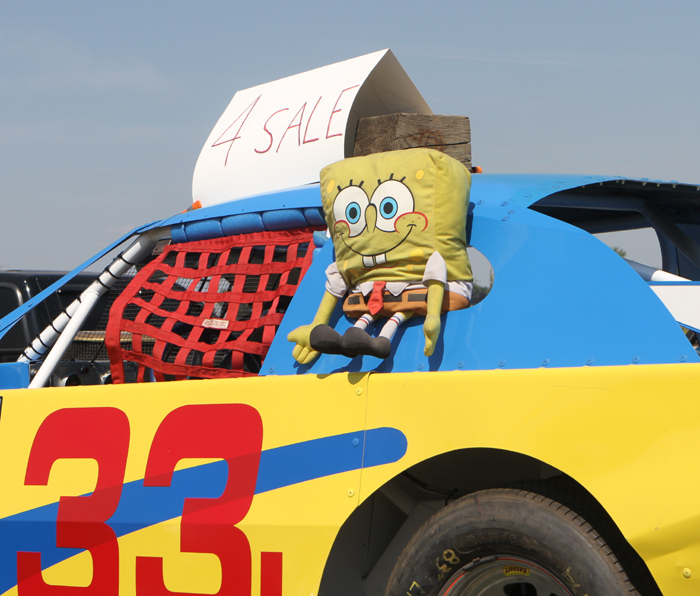 ???????
Action at the Bob and Monica Clauson fun center.
Some cool pics

The end!