The front of the pit line ready to go.
Scott Burns talks with the early arrivals.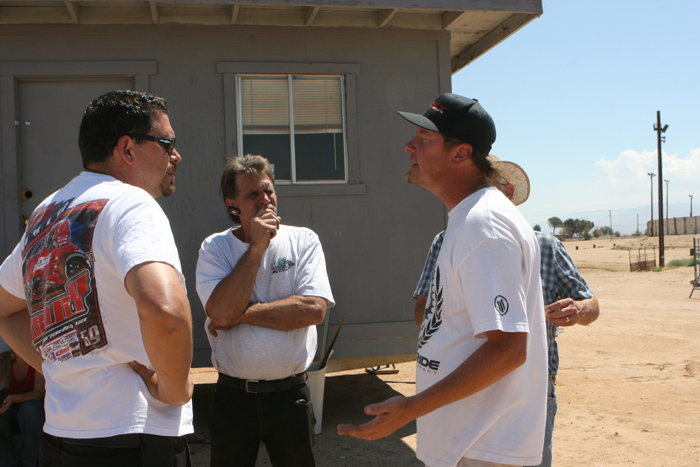 More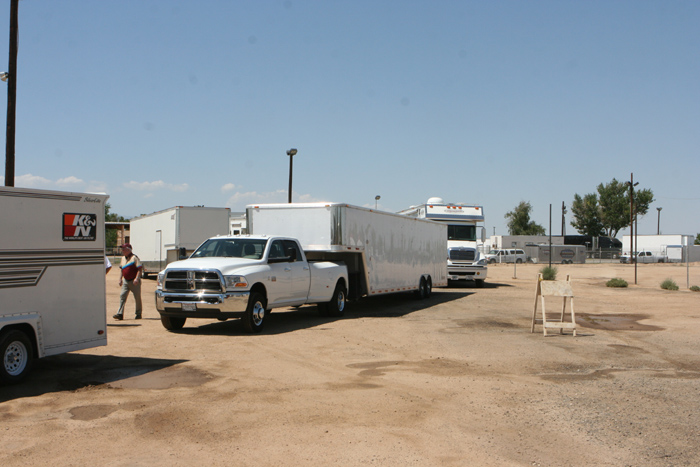 The line is growing.
Tom and Laurie Sertich listen.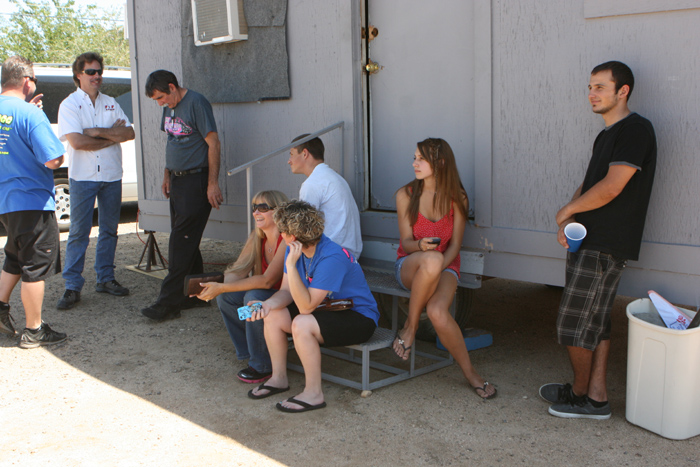 Waiting for noon
The line into the pit ticket booth.
The Kittle pit under the EZ-UP
Paul works on the blue # 18.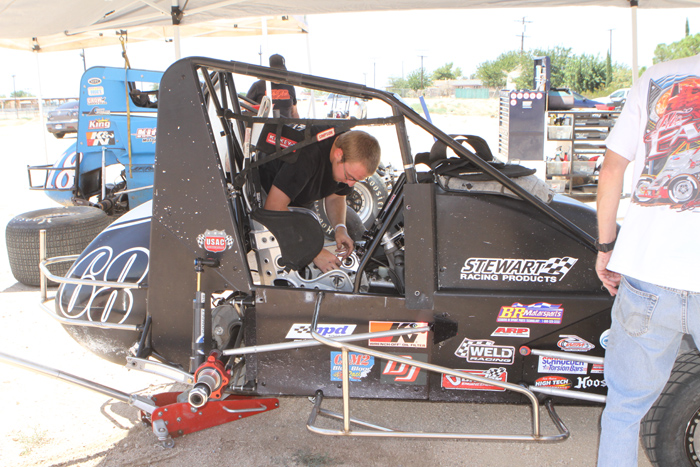 Ronnie Gardner will drive this midget and the # 18.
The Spencer mobile under the shade.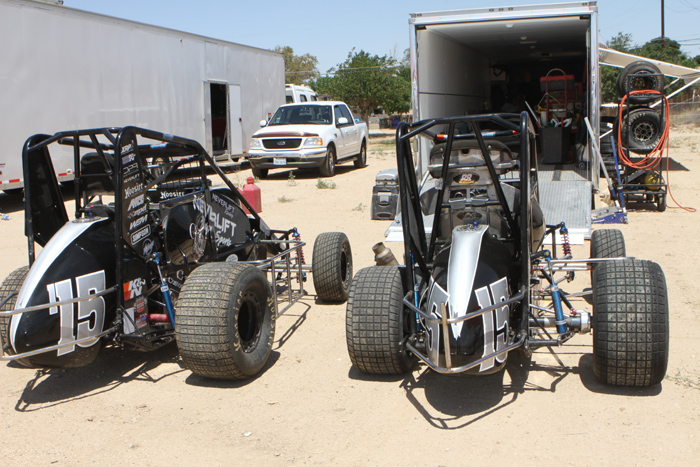 Midgets in the house. There were 21 of them and they put on a good show.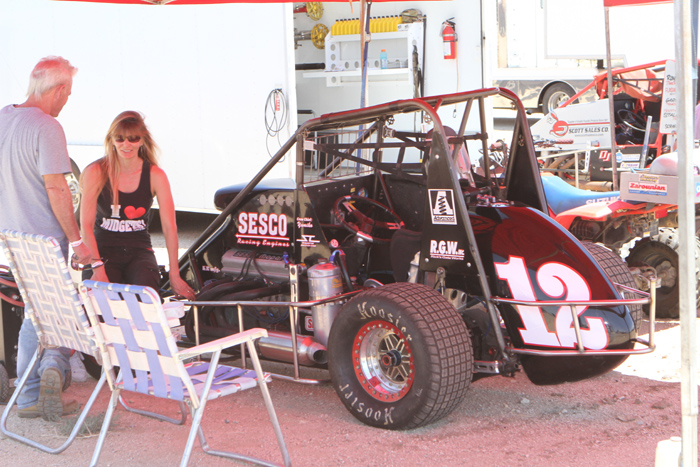 Lucky thing the lady loves midgets.
Nic Faas ride is heating up.
The eventual winner, Ryan Bernal, had a shirt over his head and chastised me for wearing a long sleeve shirt.
Shane Golobic drove this car to 5th place tonight.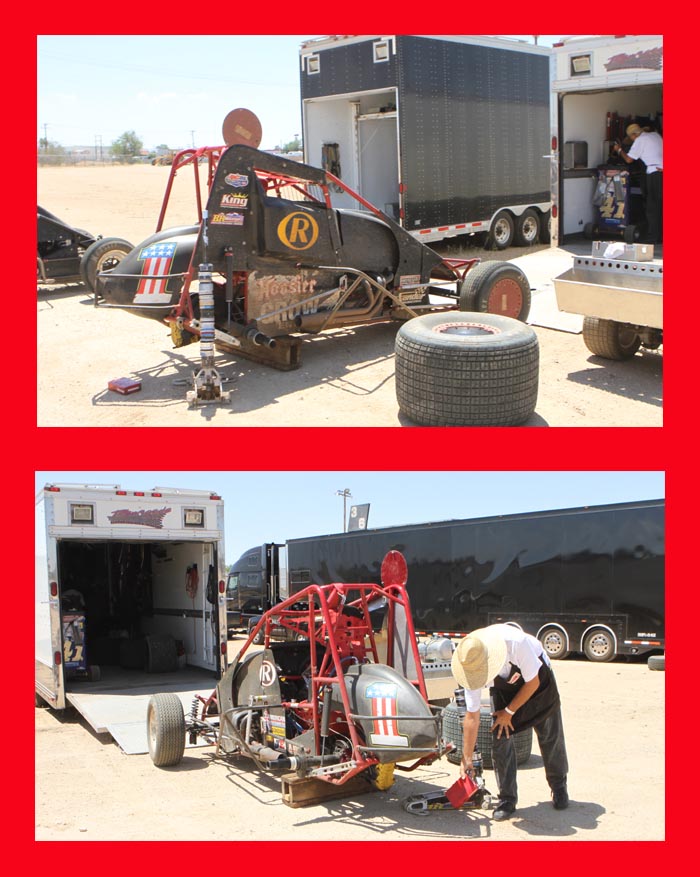 Seth Wilson's ride coming along. He did a perfect 360 in the main and lost little position
The Williams pit was busy.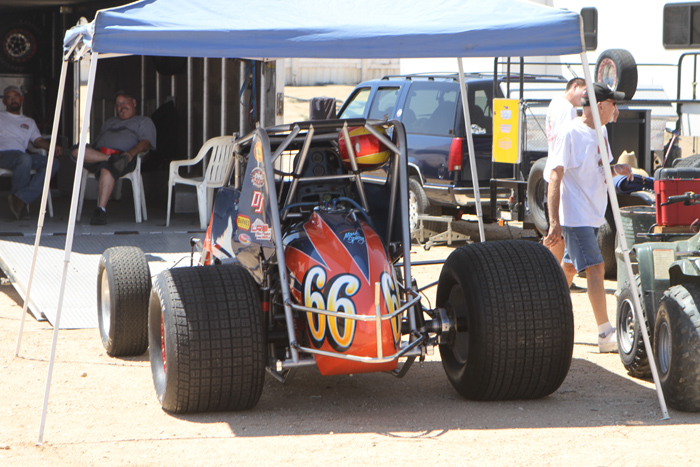 Rickie Gaunt
The Moosemobile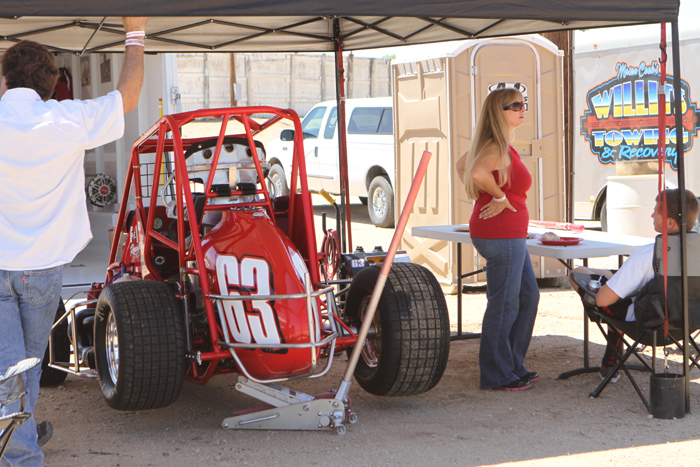 One of the midgets.
Kruserland
The EZ-UP was the order of the day. even though I don't think it was any hotter than Perris, it sure felt it!
A view of the track.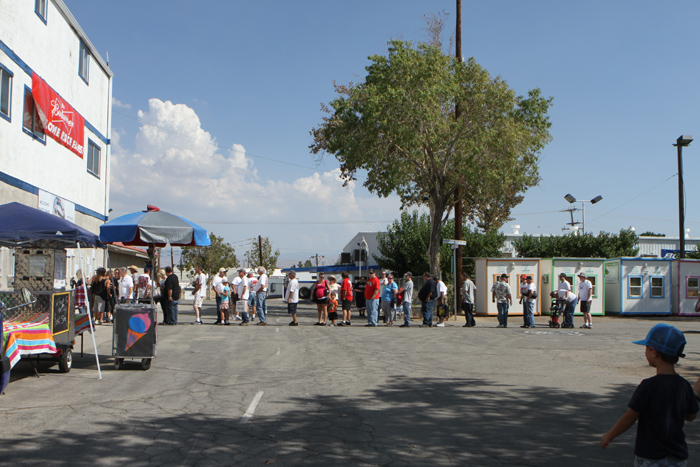 The line-up to the ticket booth starts.
Many familiar faces in the crowd.
The windows are open for $15 tickets.
Nice graphic poster on the wall!
More people coming in.
Race fans signed the poster and it will be laminated and put up for the next race.
Buy a ticket - sign the poster and go in to watch the cars on the track.
Scott's mom Carol was in charge of h=getting the fans to sign the poster.
Brody Roa
Adam Fritz-Smith and A J Bender.
Trevor Cooper and Ronnie Gardner
Josh Pelkey and Hub Cap Mike
For those of you who have been here before, that is the old pit area, now a horse playground with a nice little grandstand.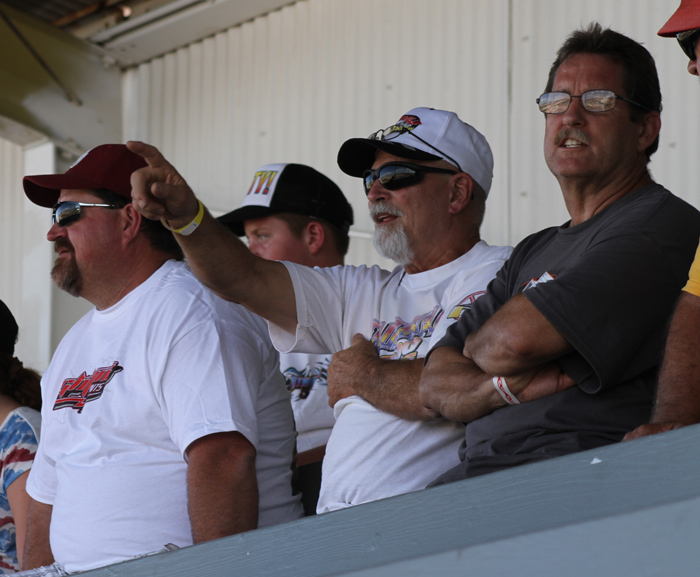 Toby Sampson, left, and Dan Hillberg, right, came to enjoy the show.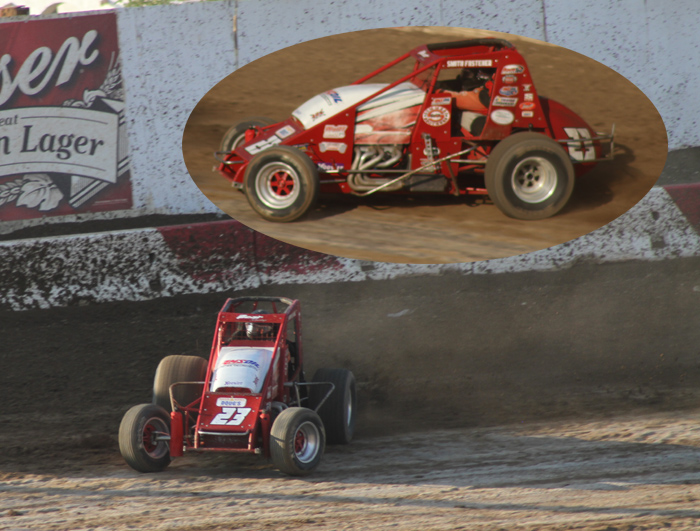 Jeremy Ellerston
Rickie Gaunt
Tom Hendricks
Jon Kairot
Kenny Perkins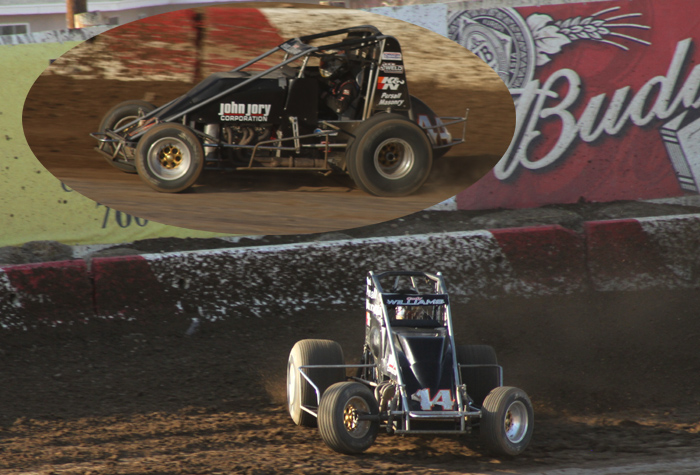 Cody Williams
Cory Kruseman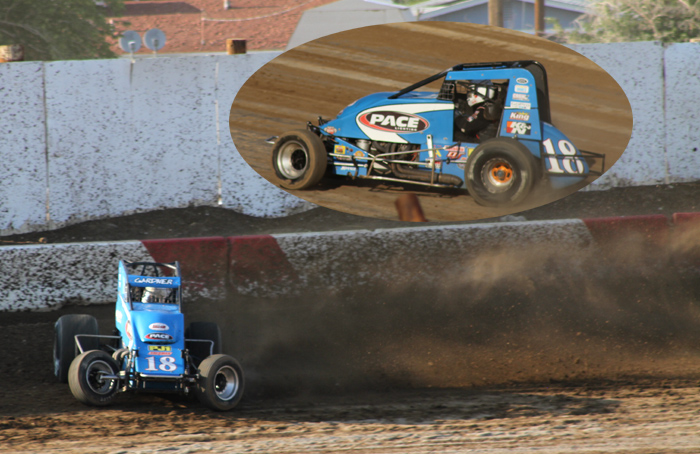 Ronnie Gardner
Ronnie heading back to his pit.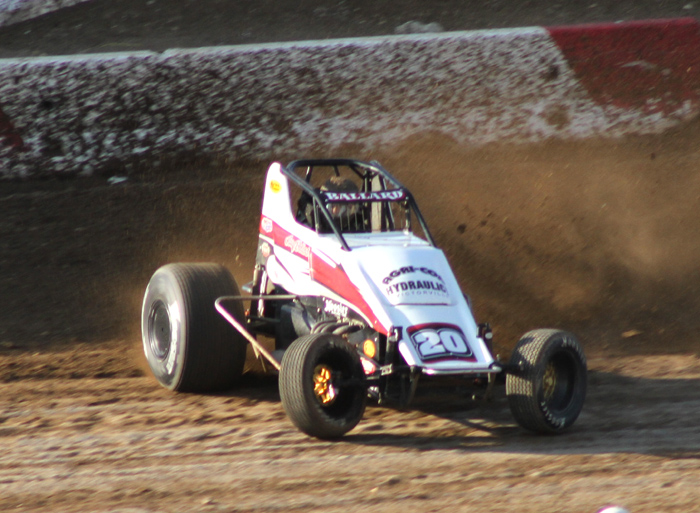 Corey Ballard

Nic Faas
Ryan Bernal
Brandon Thomson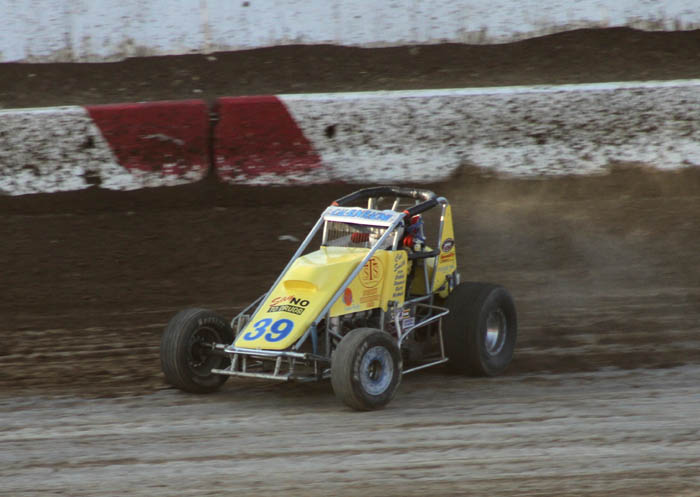 Cal Smith
Rip Williams
JJ Ercse
R J Johnson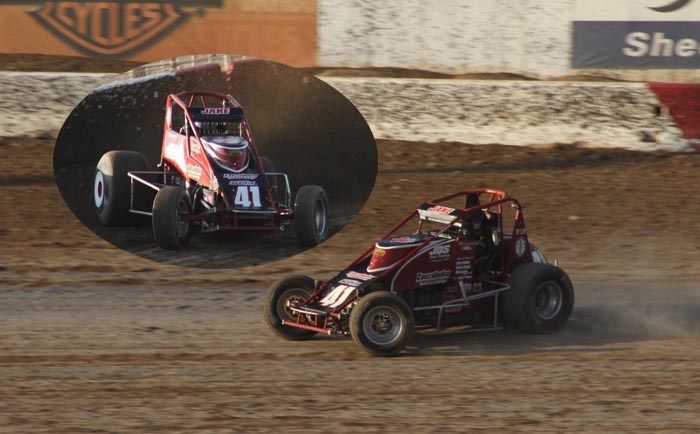 Jake Swanson
David Cardey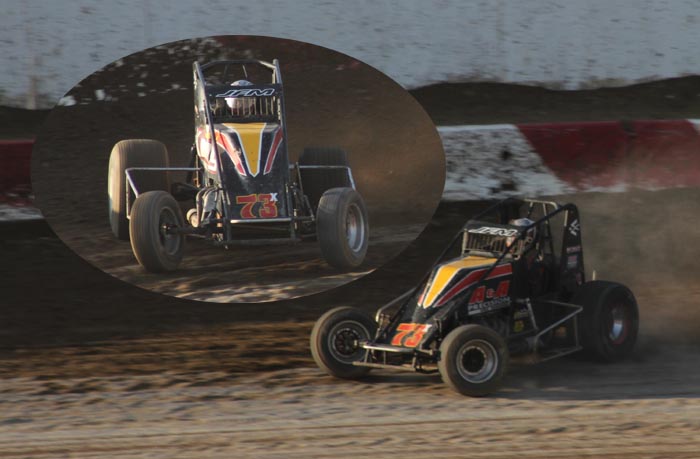 Shane Golobic
Josh Pelkey
Hub Cap Mike Collins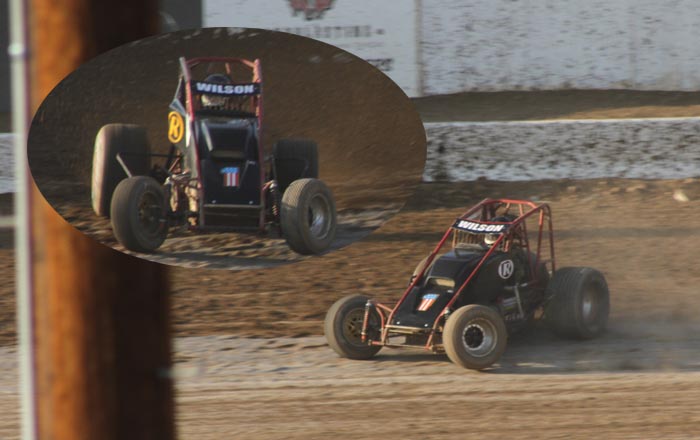 Seth Wilson
Austin Williams

Ed Schwarz
Trevor Cooper
Mike Spencer
John Aden