Santa Maria by day.
From the grandstands into the pits.
Looking up the ramp to the grandstands
Signing in at the pit gate.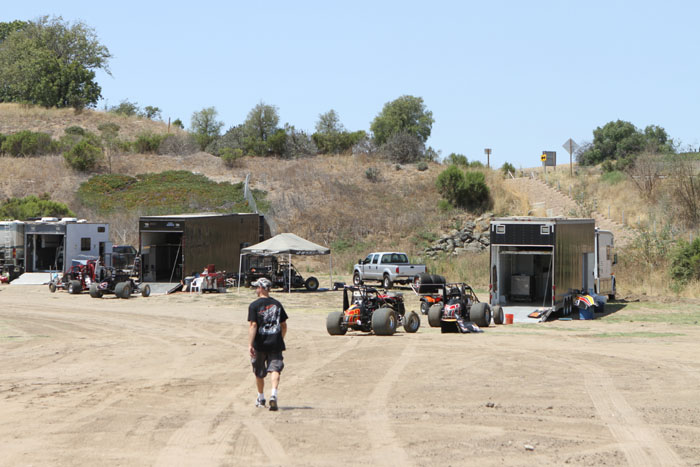 Bobby Michnowicz walks along in the early sparse pits.
The Ford entries driven by Ryan Bernal and Shane Golobic.
Heidi, Cody''s girlfriend and a driver herself, and Jack Jory enjoy the shade.
The Williaqms clan at work.
THis is Ceasar
Bobby Michnowicz is getting his ride ready. He was second in the lightning sprint race.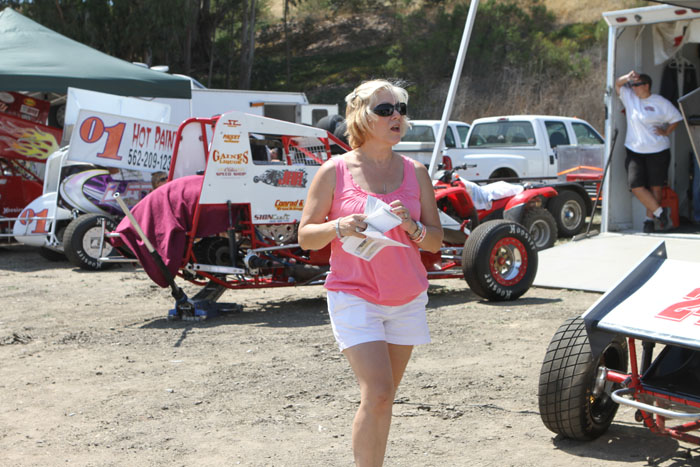 Bobby's wife Wendy is off paying out money!
Hollywood Faria is helping on his car. He crashed it last time out and did it again this week.
Coleen is Darren Hillberg's lady and was dressed out in sprint car earrings and fancy nails.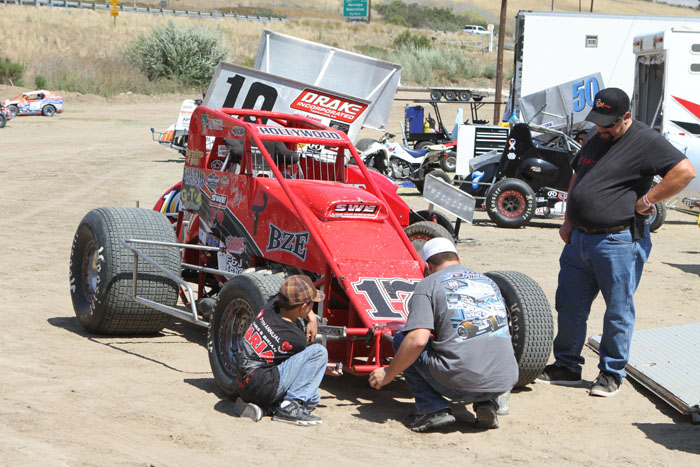 Another shot of Hollywood's car.
Seth Wilson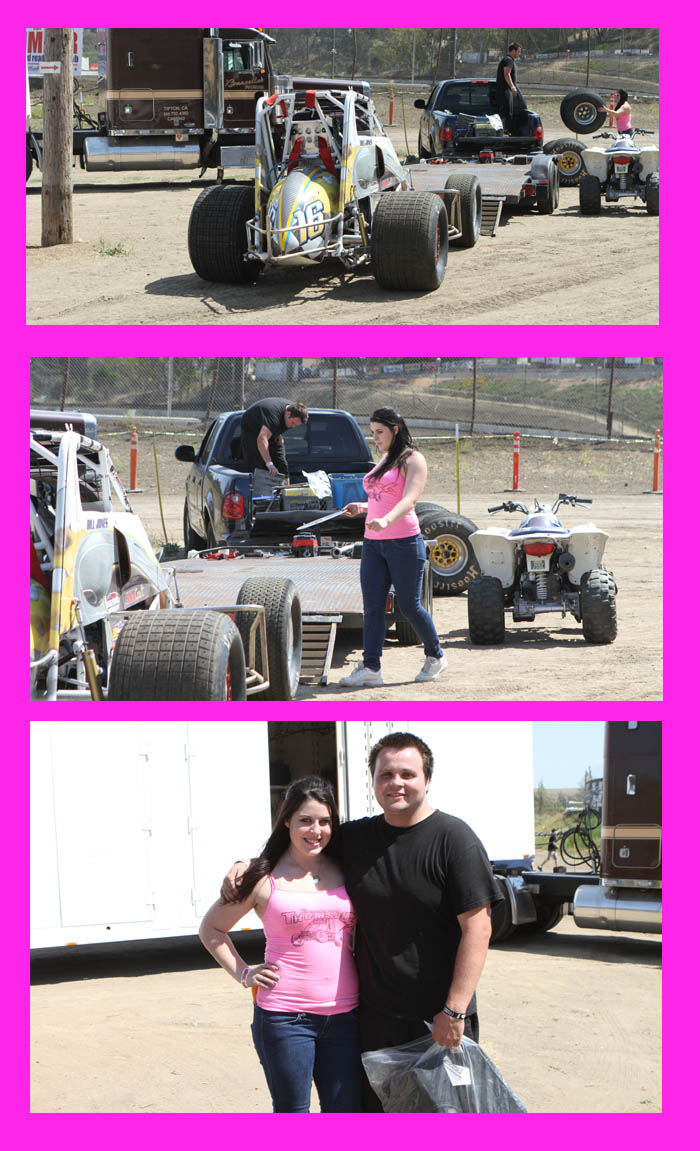 Brandon Thomson and Hannah came to run in Bill Georges car.
Nic Faas
Rickie Gaunt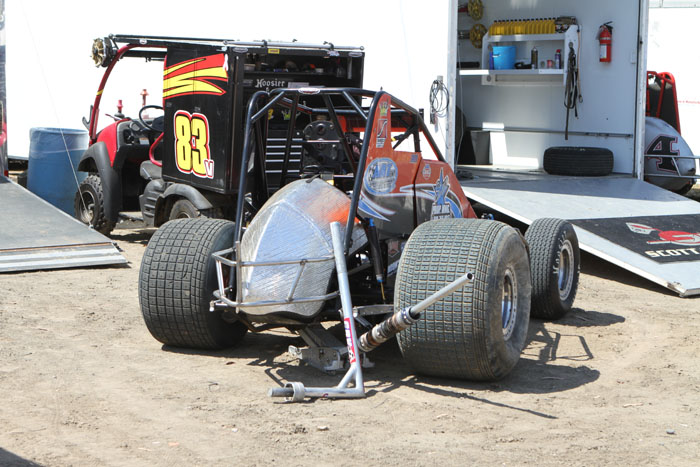 Scott Pierovich
Brody Roa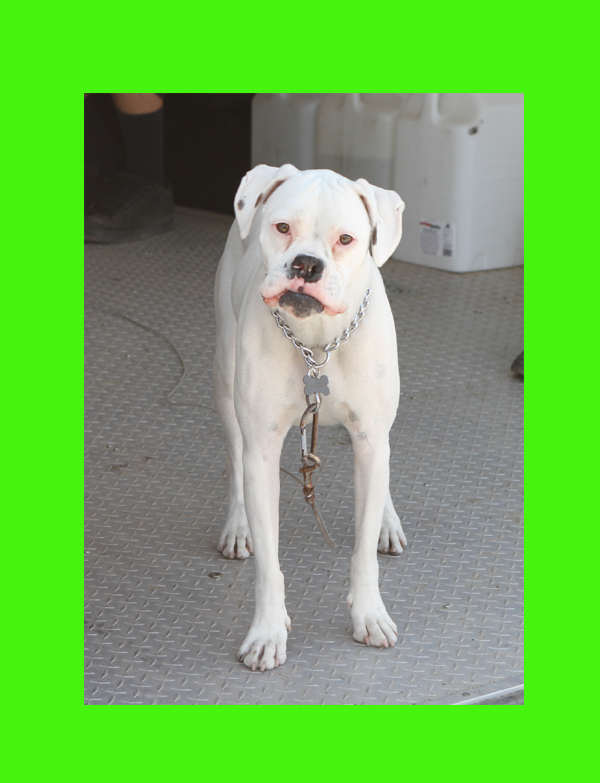 The Roa dog.
The Kittle Krew getting ready for Danny Sheridan.
Rickie Gaunt
Cory Kruseman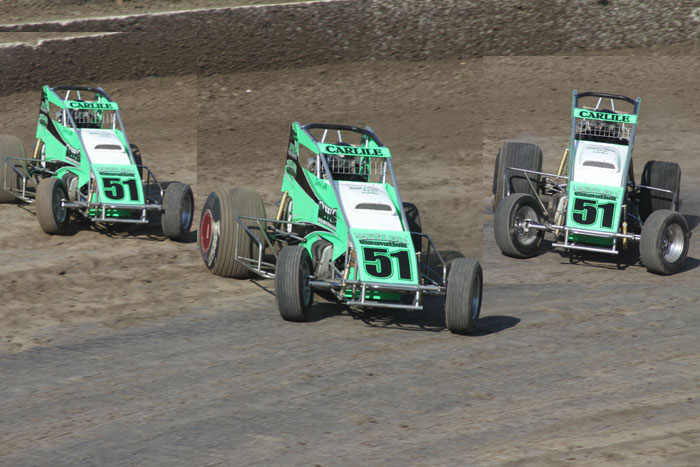 Ricky Carlile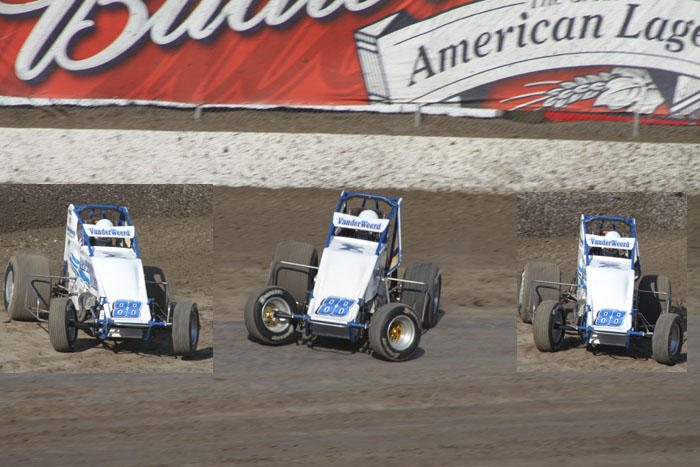 Jace Vander Weerd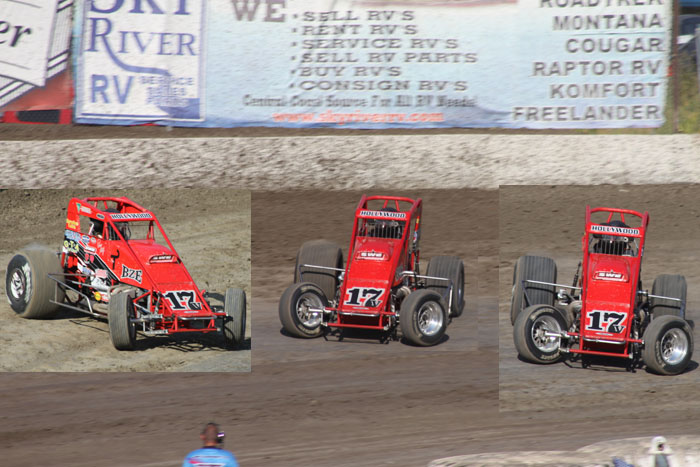 Danny Faria
Nic Faas
Austin Williams
Johnathon Henry
A J Bender
Seth Wilson
Mike Spencer
Tom Baker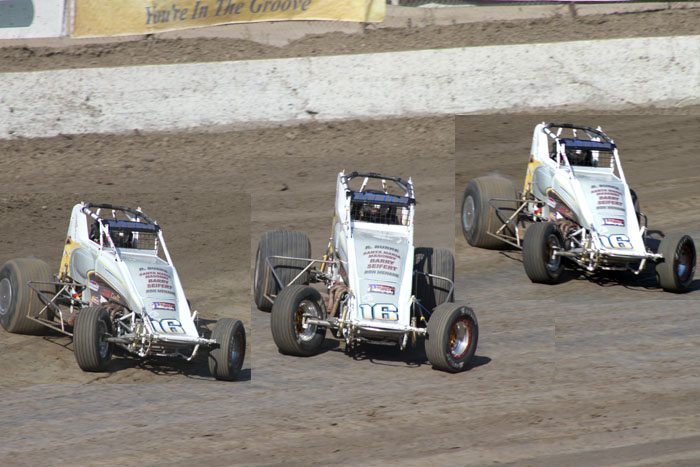 Brandon Thomson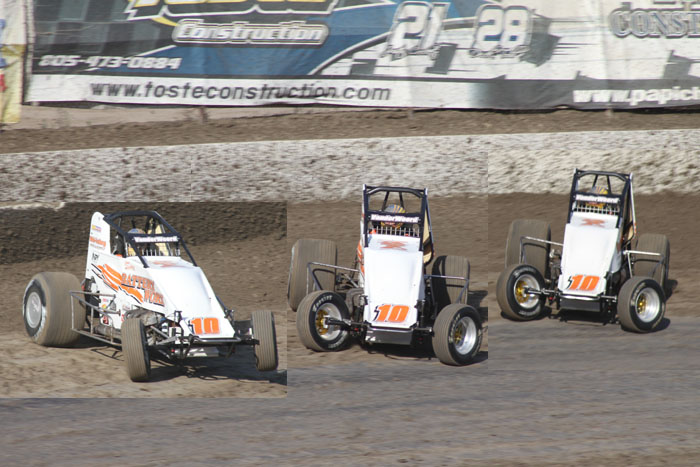 Richard Vander Weerd
Cody Williams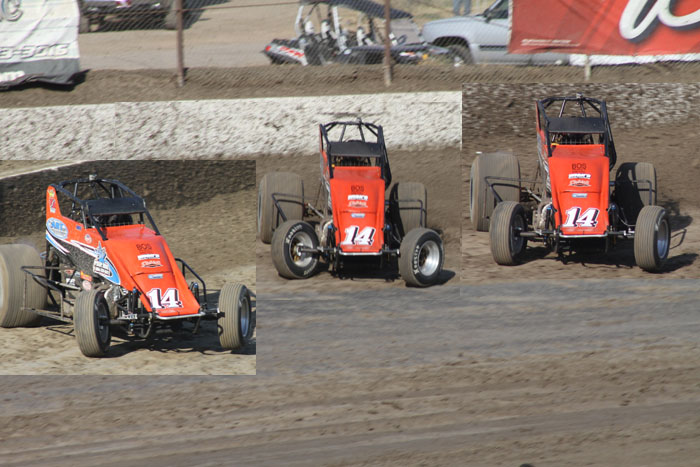 Scott Pierovich
Brody Roa
Ryan Bernal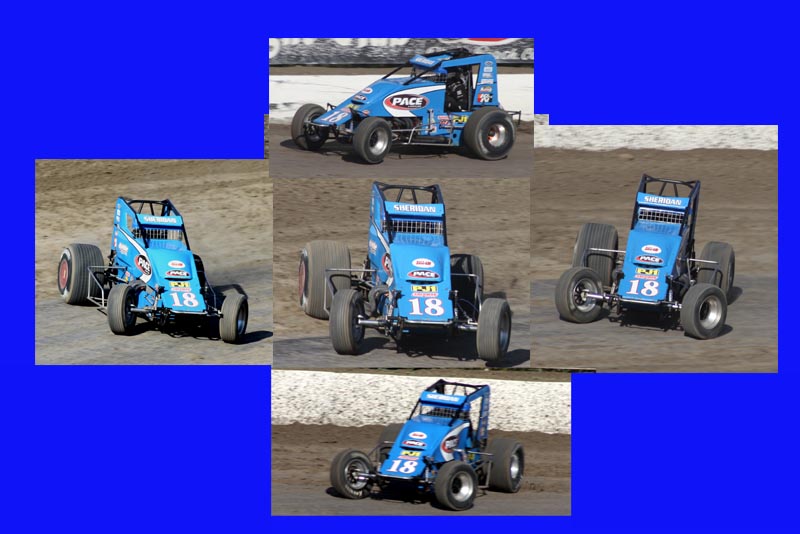 Danny Sheridan
Rip Williams
Danny getting out of his car after qualifying and talking to Rip Williams.
Cars getting a push
Heat race action
Pit views

The $1000 wheelstand by Seth Wilson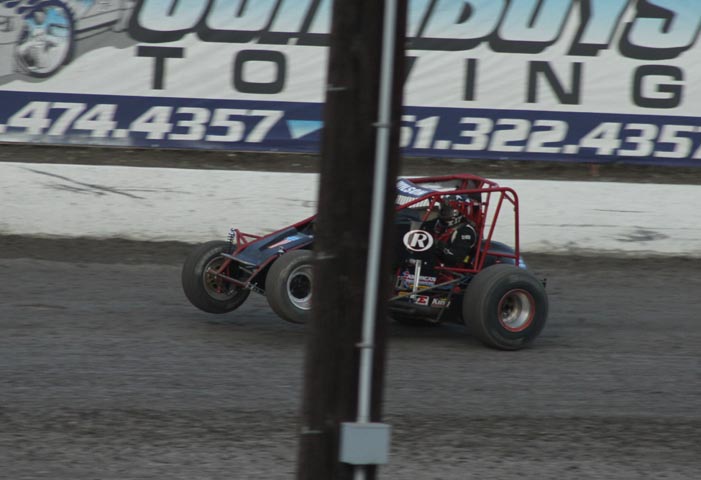 Missed this one.
Here is the wild wheelstand of the other contestant. Perhaps he was getting the feel of the track before trying to lift one?
Big Mike gives trackman Jeremy some attention.
This guy was the only car in his class. He won the 15 lap main and got the VIP treatment as if he beat somebody.
Egads, Mrs Hillberg's up to something here!
Infield announcer Doug is doing his thing.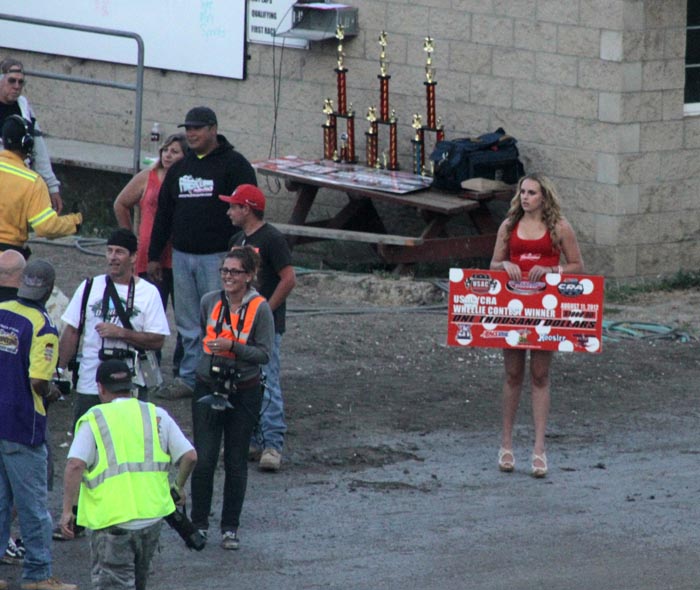 Check out the feature winner's (Danny Sheridan) check with red and white polka dots.
1st heat
2nd heat
2nd heat casualty Danny Faria.
3rd heat