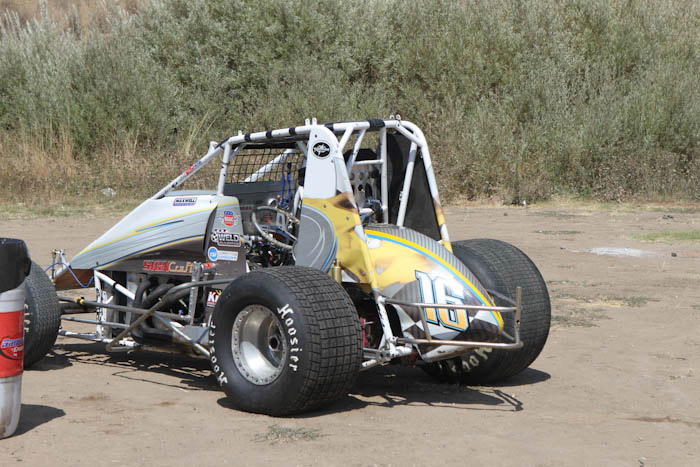 Bill Jones
Tom Downing watches his son work on his # 90 Lightning sprint.
The Jack Jory black cars getting ready
Greg Alexander came up to play
Matt Mitchell visits in Marcus Niemela's pit
The Alexanders had only one car to work on this week as Nic Faas was home sick!
Rickie Gaunt came to Santa Maria only to drop out of the main finishing 14th.
Brody Roa's green machine sits on stands.
Jimmy Thompson
California Lightning Sprints with former sprint car drivers Bobby Michnowicz and Tom Downing on the gas.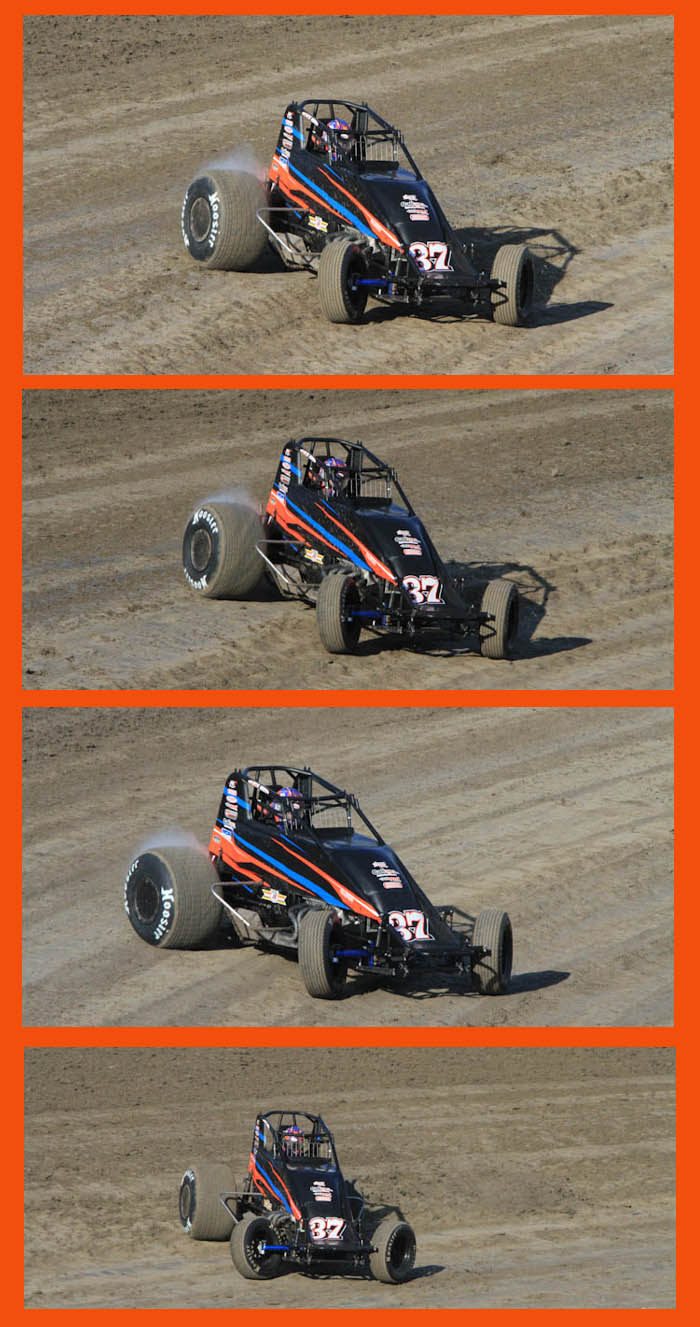 Matt Mitchell
Marty Hawkins
Mike Spencer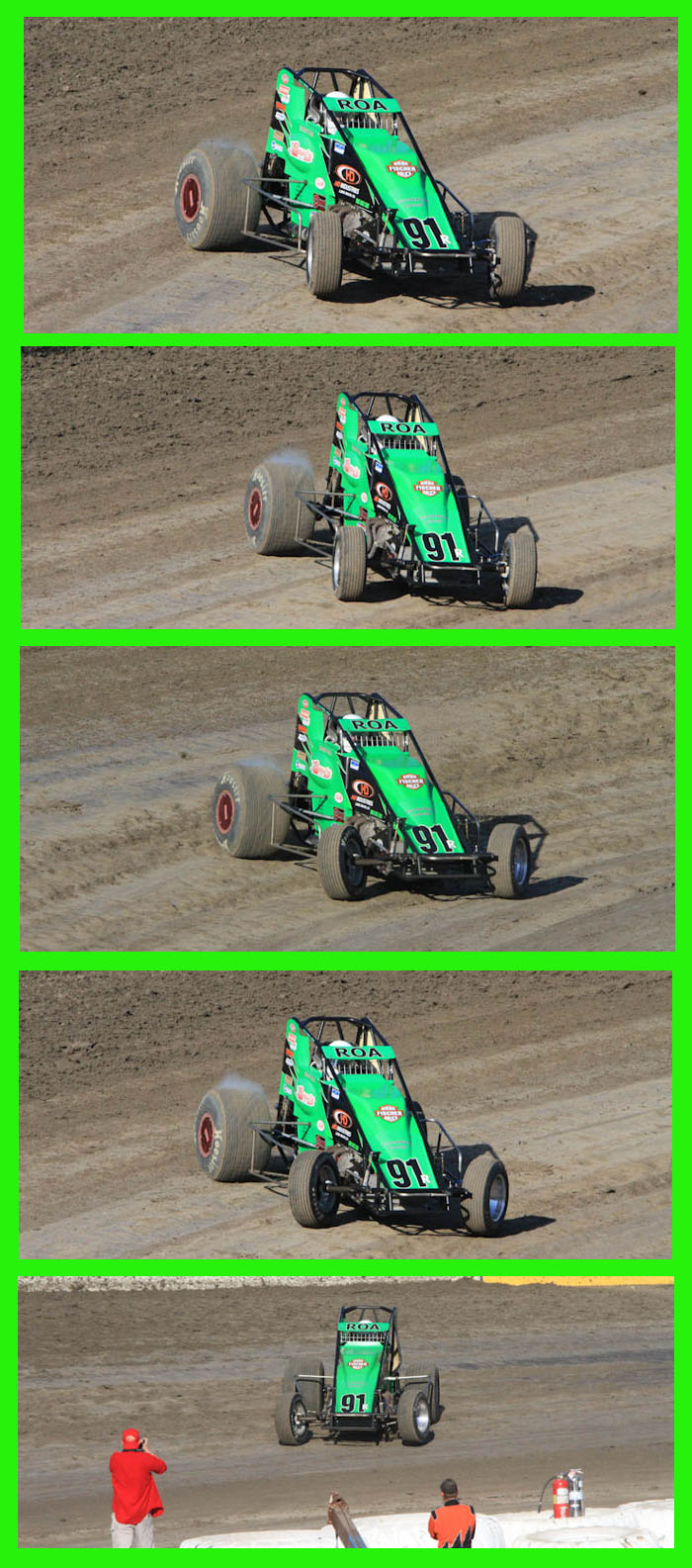 Brody Roa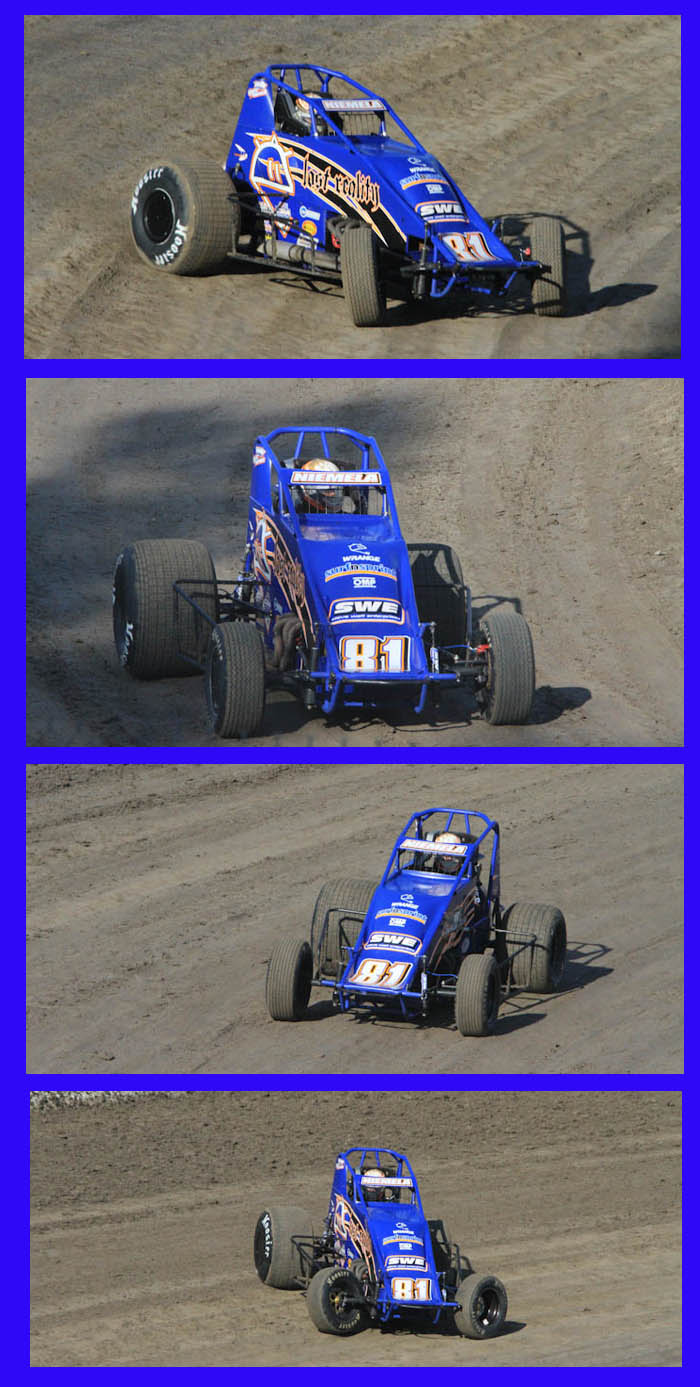 Marcus Niemela
Jay Waugh
Ryan Bernal
Toby Sampson
Greg Alexander
Damion Gardner
Austin Williams
Jimmy Thompson
Bill Jones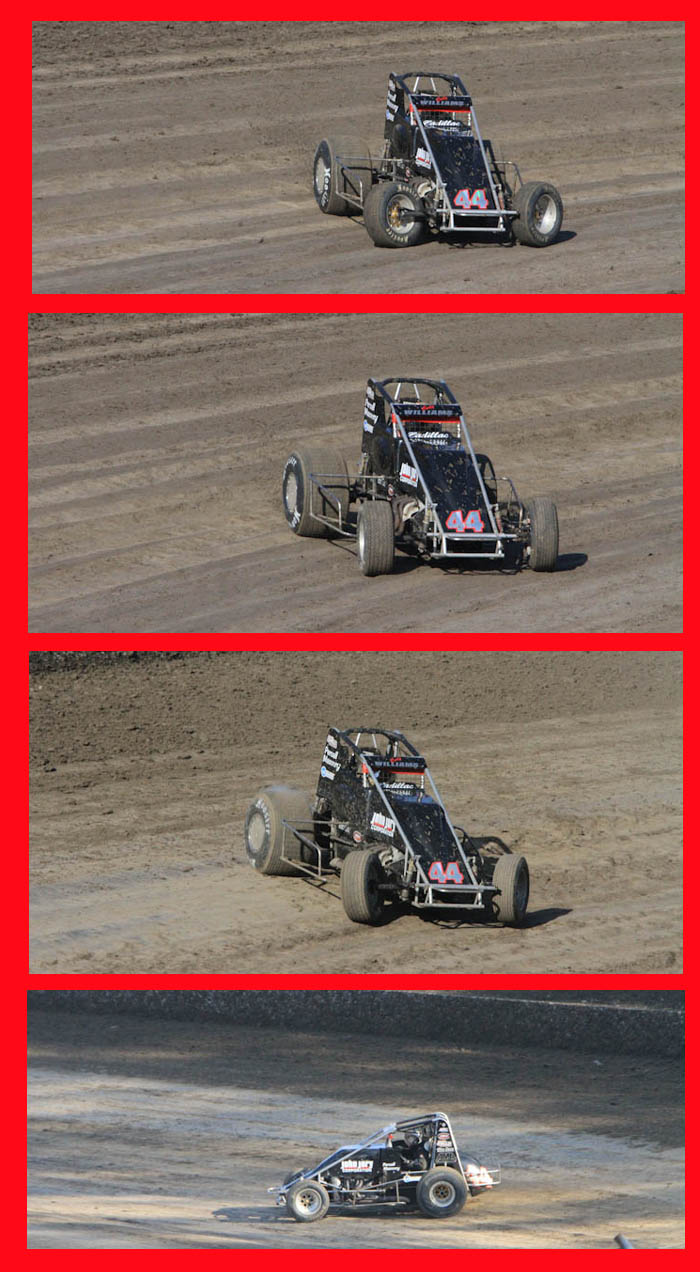 Cody Williams
Rickie Gaunt

Looking into the pits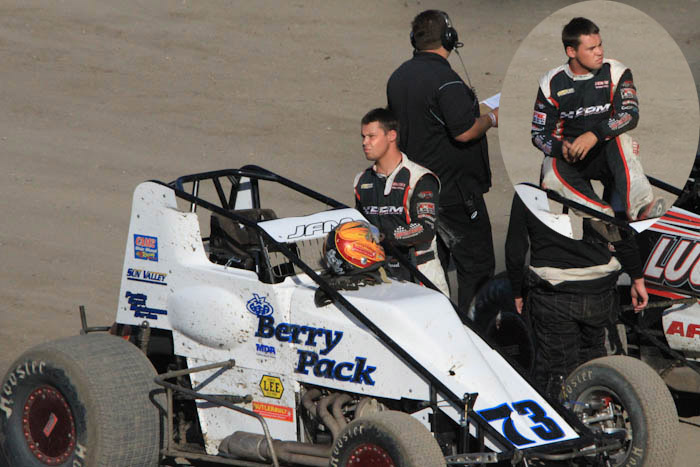 Ryan Bernal the winner!
Infield after qualifying
The trophy girls arrive!
First heat with Greg Alexander the winner

The second heat won by Matt Mitchell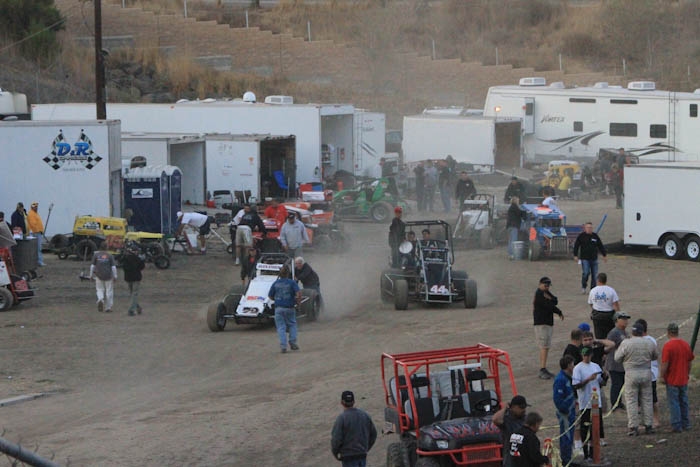 Ahhh, the pits!!!