Twin Cities Raceway on the hottest racing day I can remember AS IT WAS 98 degrees and 85 % humidity!!!! I felt like bacon on a griddle!
A view from the grandstands out over the parking lot towards the track entrance.
A look at the turn 1 - 2 exit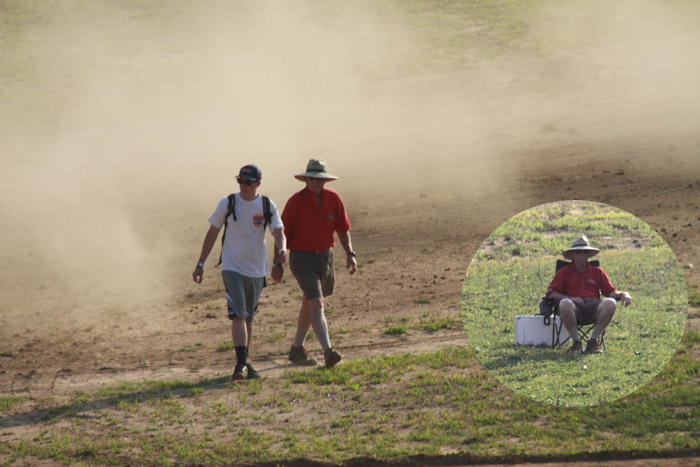 The Truex father son team came to film the dust storm that arrived every time the green flag dropped. The water truck was in texas wetting down the crops.
Entry to the track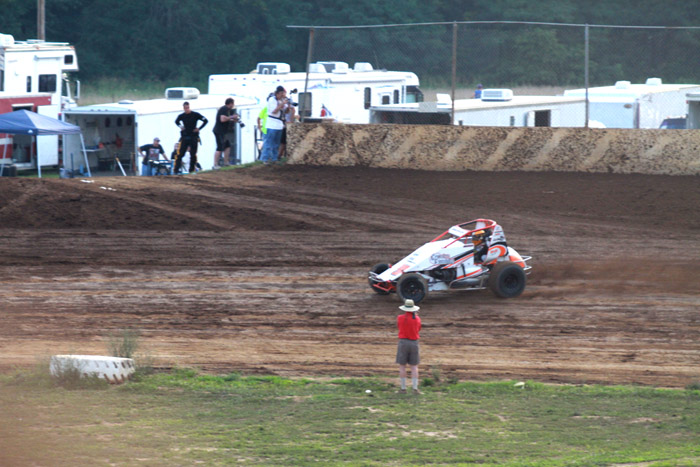 The cars pack the dry track? Some you will recognize, some you won't.
Chad Boespflug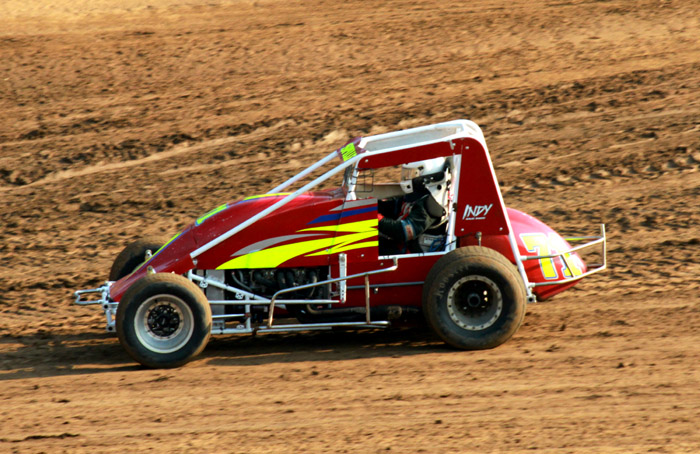 Duayne Spille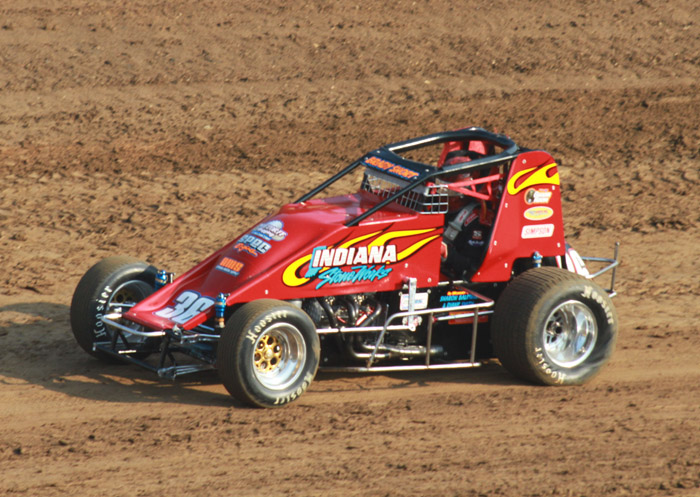 Brady Short
Micheal Fischesser
Casey Shuman
C J Leary
Matt Goodnight
J R Douglas
Joe Ligouri
Dakota Jackson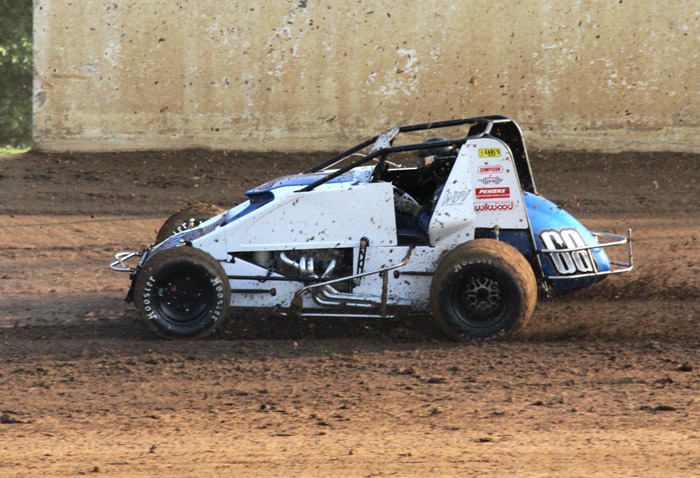 Jonathon Hendricks
Mark Perry III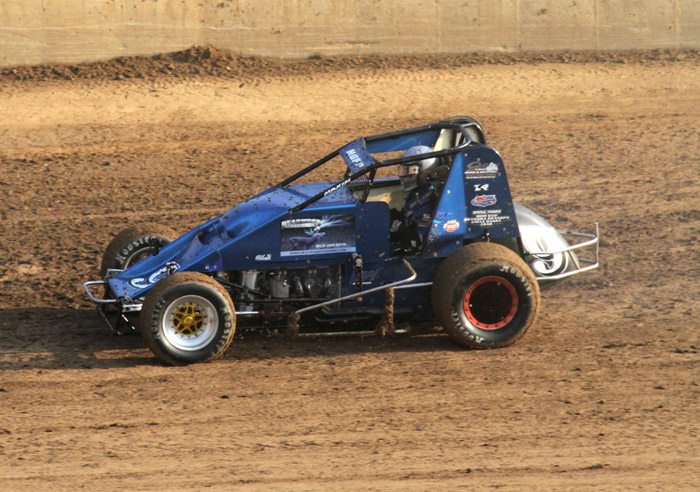 Logan Hupp
Joss Moffatt
Justin Grant
Drew Abel
Brian Karraker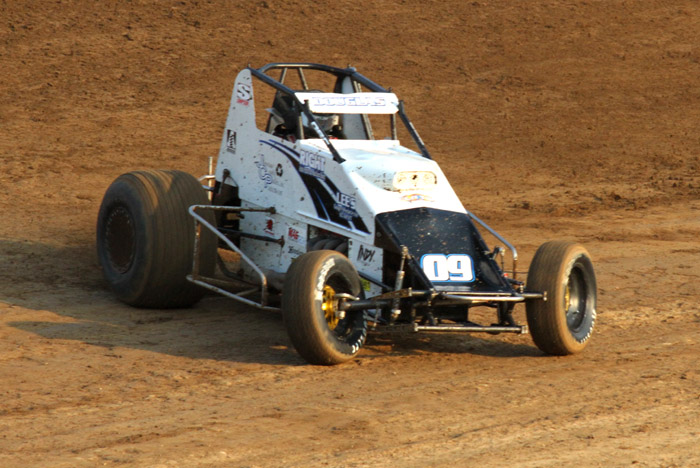 J R Douglas starts the qualifying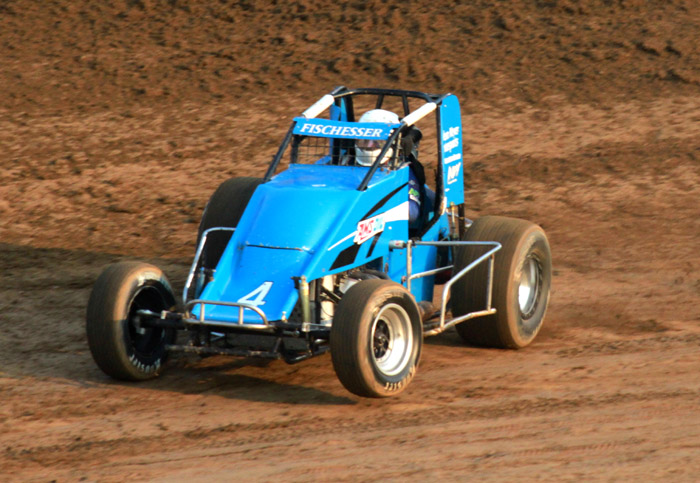 Micheal Fischesser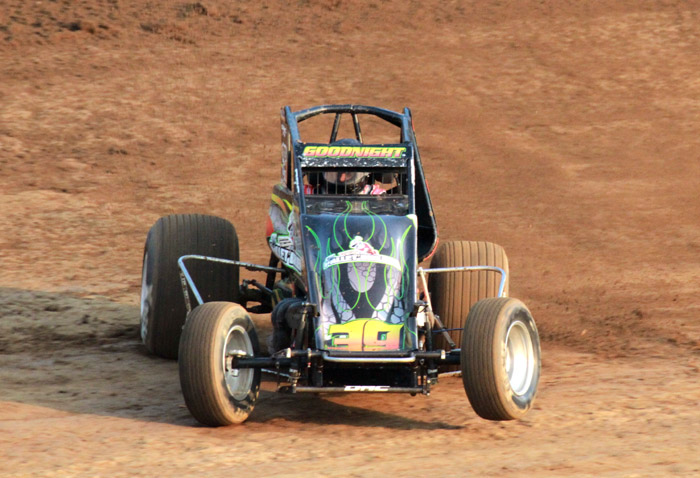 Matt Goodnight
Leary
Justin Grant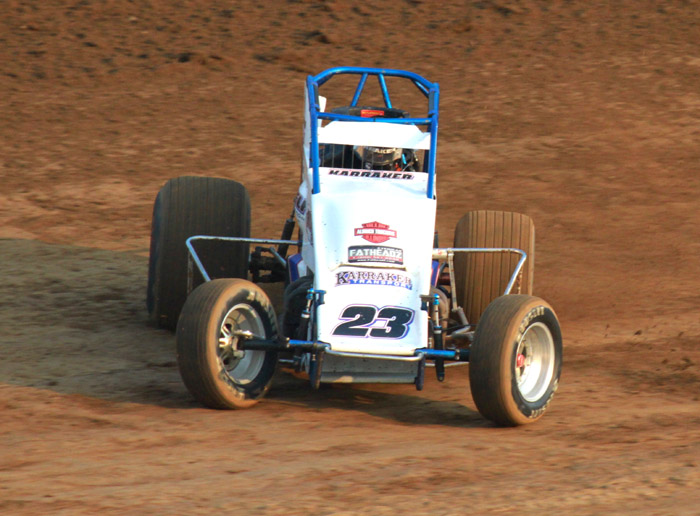 Brian Karraker
Chad Boespflug
Jonathon Hendricks
Drew Abel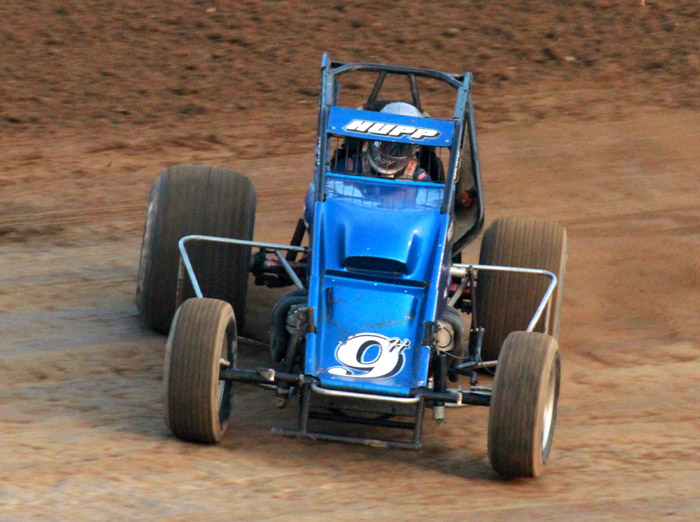 Logan Hupp
Casey Riggs
Brett Burdette
Oooops!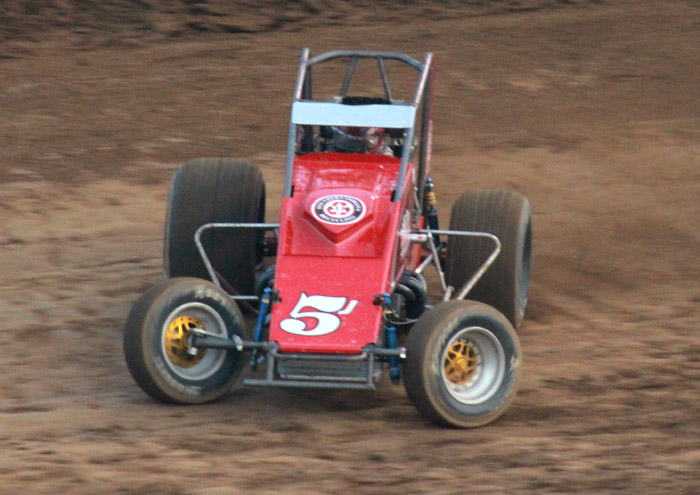 Josh Moffatt
Dakota Jackson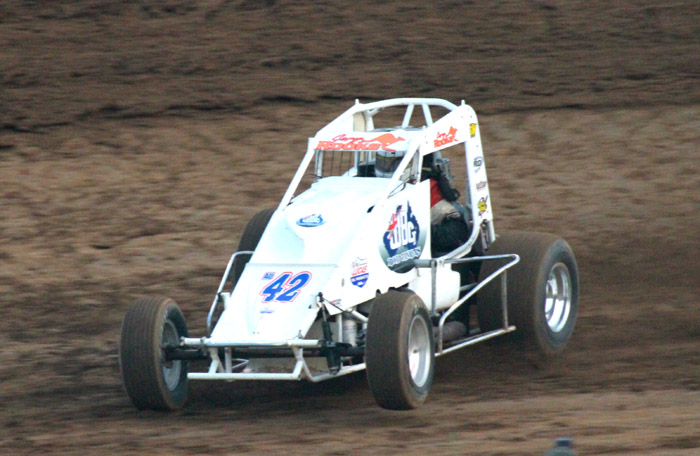 Gary Rooke
Joe Liguori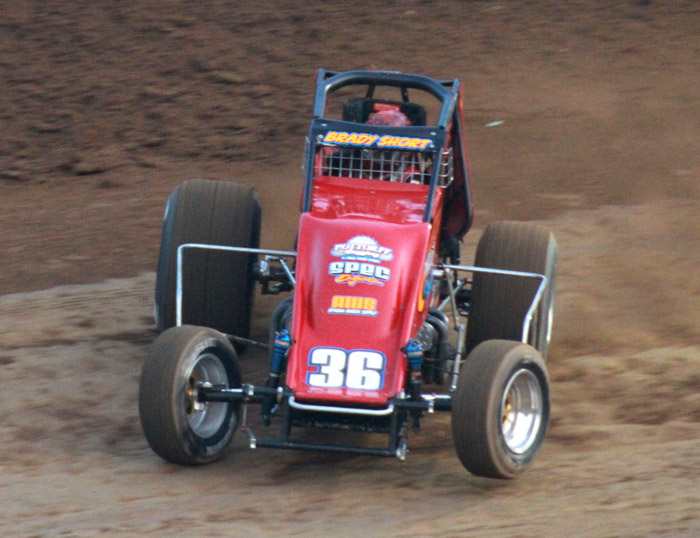 Brady Short
Kevin Thomas Jr
Mark Perry III
Duayne Spille
Casey Riggs and Casey Shuman
Heat race. They got 1 qualifying lap and heats and main started straight up????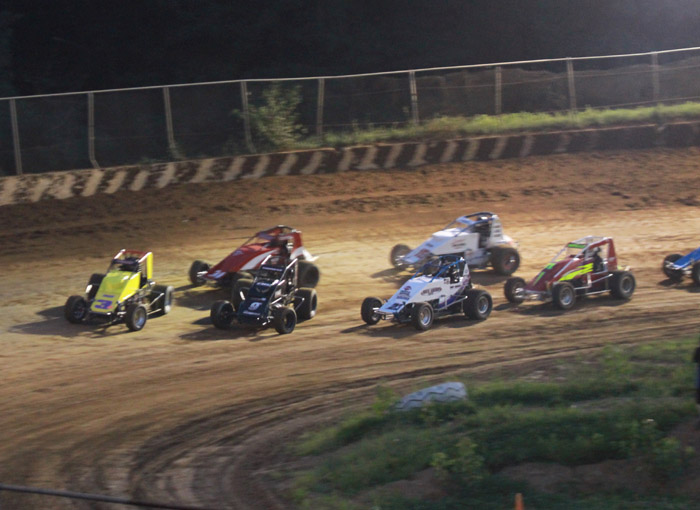 Another heat
Emergency help
A tommy tipover.
Someone leaving the race track.
The flagman at work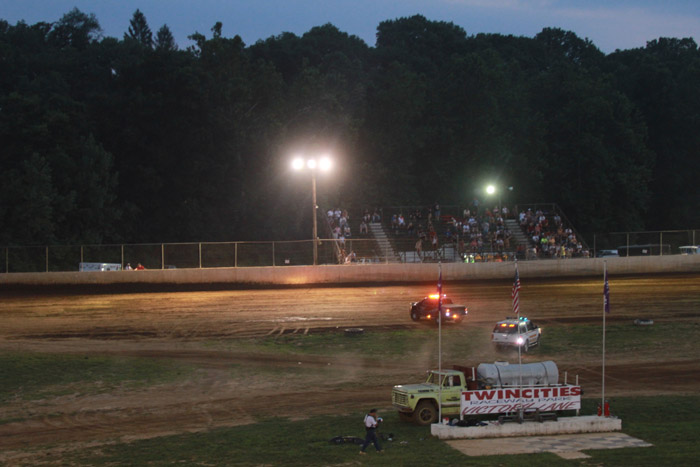 The backstretch pit grandstands. I usually watch from there after a long walk around the pits, but not this year.
And the winner from the front row - Justin Grant!