Lawrenceburg Speedway
Keith Bloom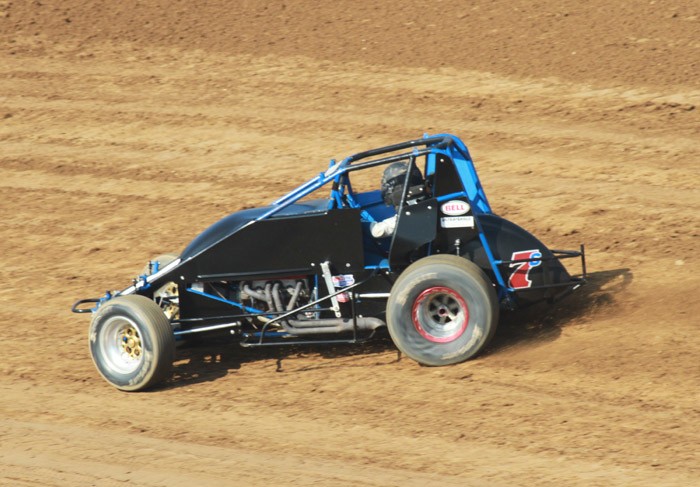 Jake Simmons
Dustin Morgan
Kevin Studley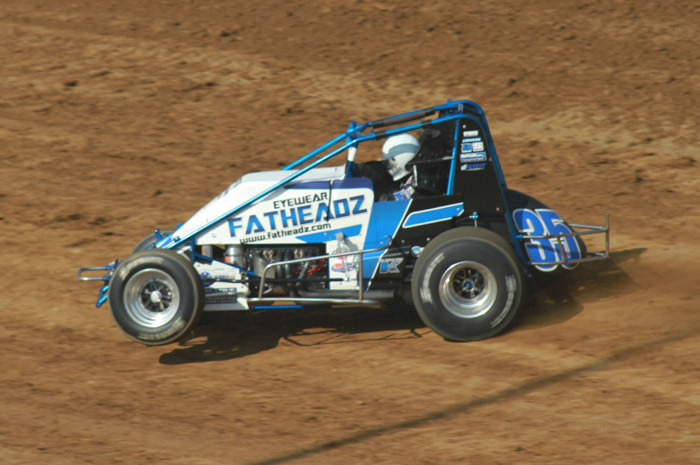 Hunter Schuerenburg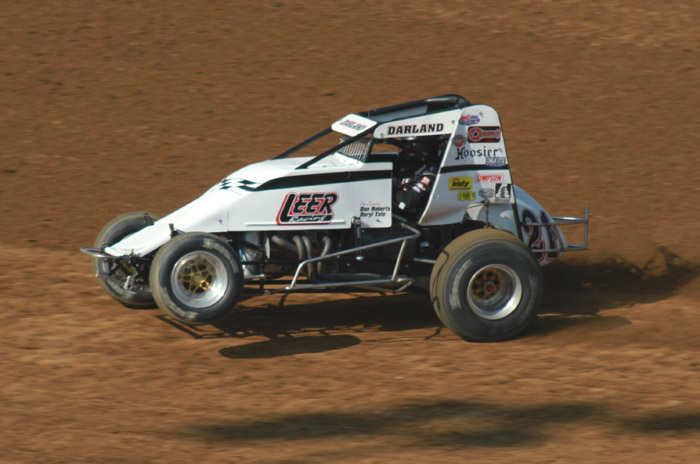 Dave Darland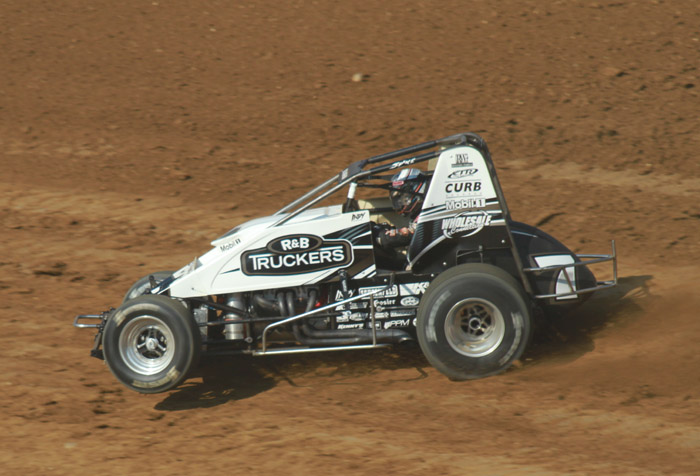 Bryan Clauson
Jerry Coons Jr
Chris Windom
Damion Gardner
Dwayne Spille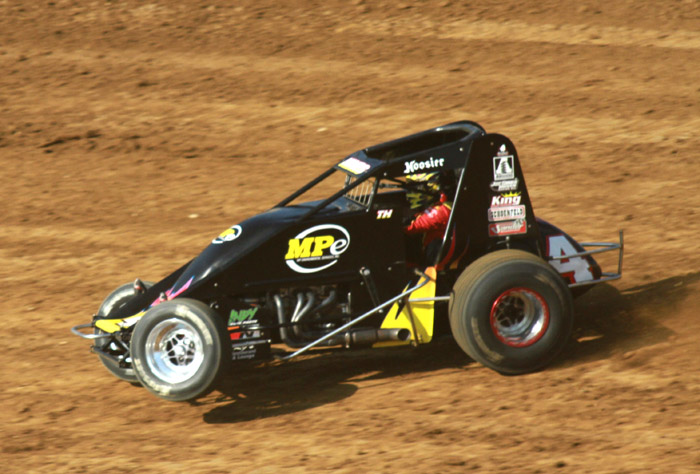 Tracy Hines
J J Hughes
Jonathon Hendrick
Chad Boespflug
Justin Grant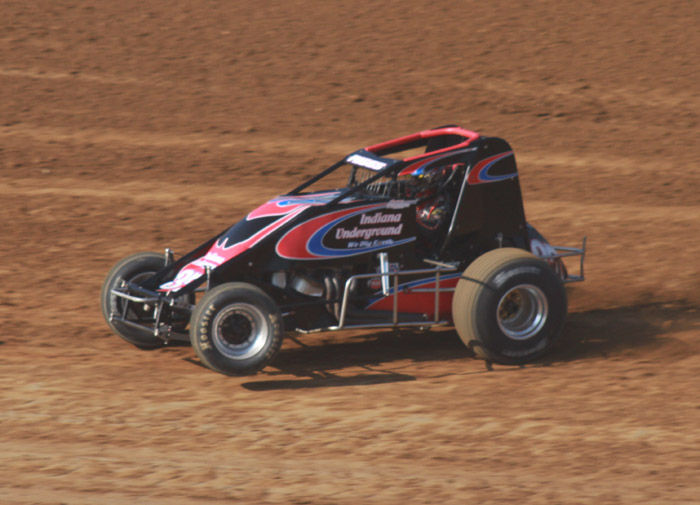 Casey Riggs
Jon Stanbrough on two wheels!
Bobby East
Gary Rooke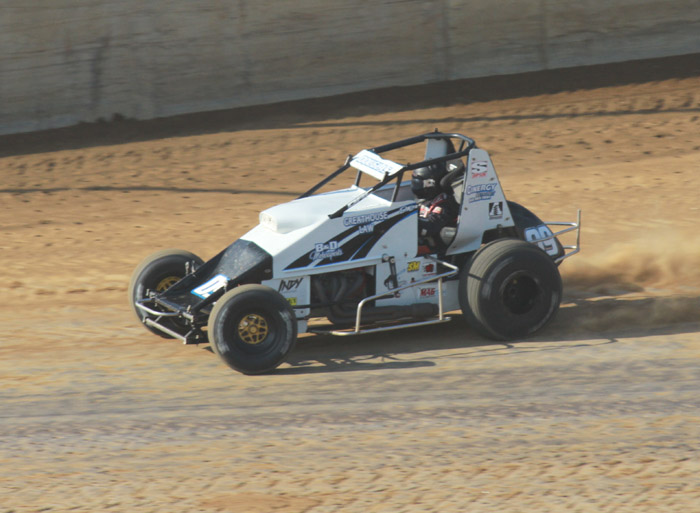 Levi Jones
Shawn Westerfeld
Scotty Weir
Mike Spencer
Daron Clayton
Brandon Whited
Logan Hupp
Shane Cottle
Kevin Thomas Jr
A few racing action shots. You can see some dust trails in some of them.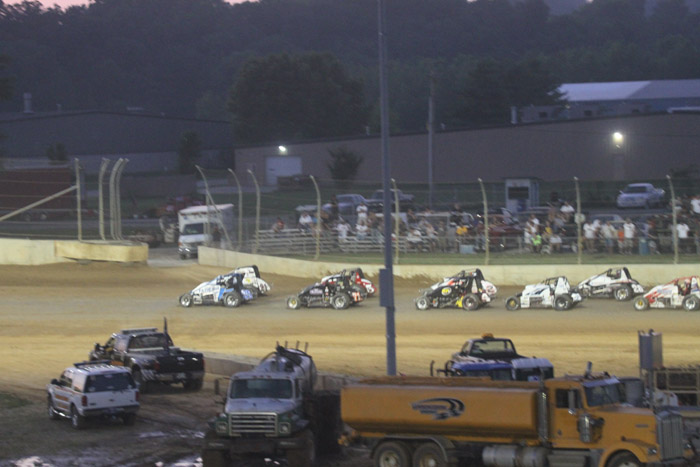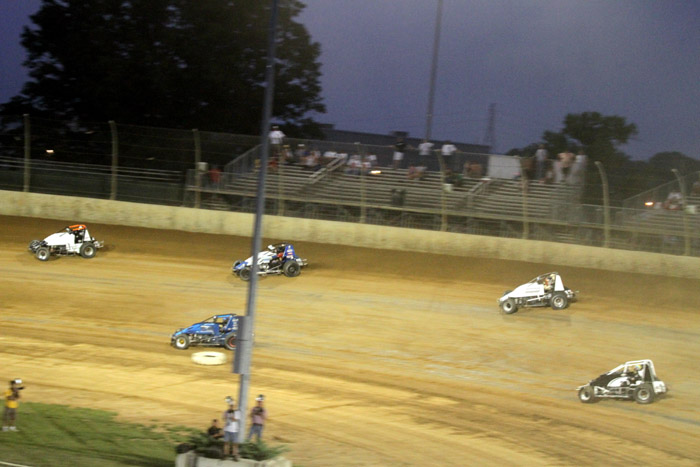 The three wide line-up before the main?
Mike Spencer lines up.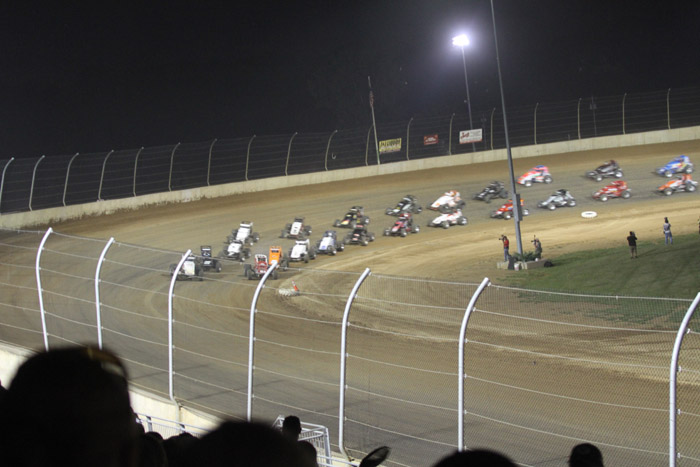 Here they come!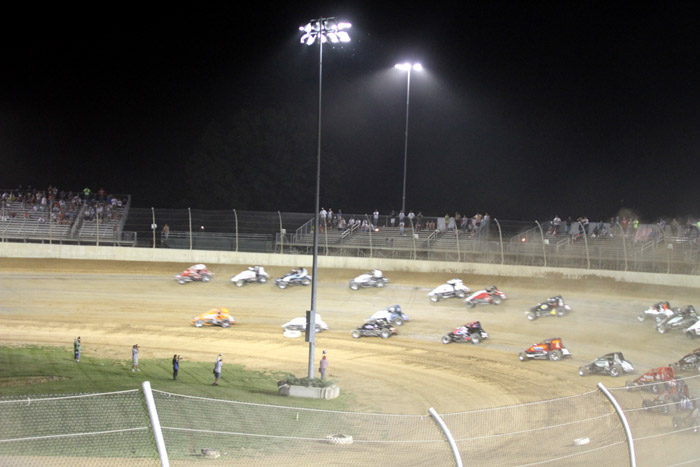 Even in the dust you can see someone got on his head.
Where's Waldo? My good friend Steve Lafond is always on my mind when he's shooting at a racetrack. I keep an eye out for him, so it's no wonder I take a few pics of him in action.