Kokomo Speedway
Interesting street sign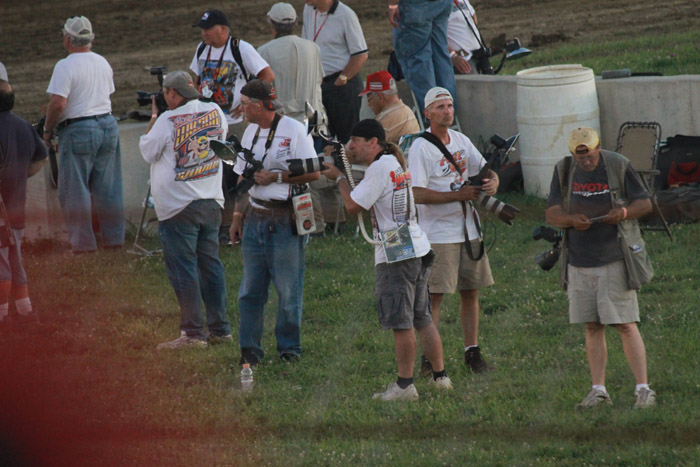 Photographers in a cluster. Steve Lafond checking out his lens in the center.
Another cluster with Jim Viviano (the guy who took the only Wagsdash I victory circle photo in existance) to the left with the big flash.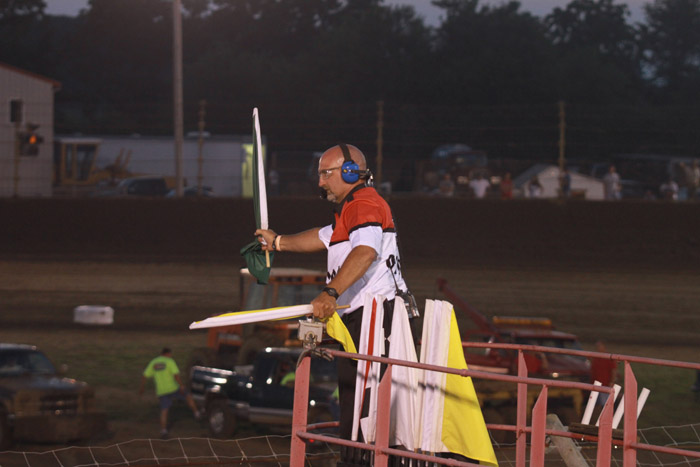 The flagman at work.
Dustin Morgan
Andrew Elson
Gary Rooke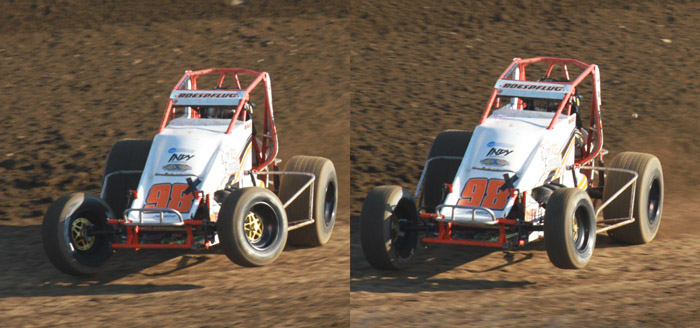 Chad Boespflug

Scotty Weir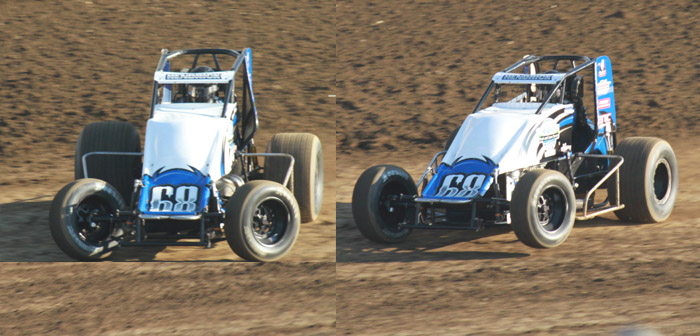 Jonathon Hendrick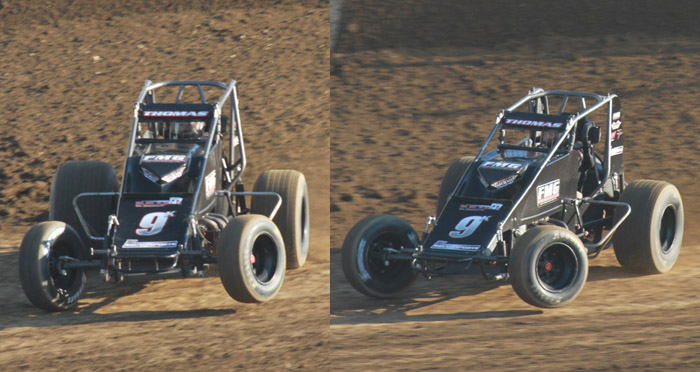 Kevin Thomas Jr

Jerry Coons Jr
Dakota Jackson
Tracy Hines
Keith Bloom
Thomas Meseraull
Chris Gurley
Levi Jones
Brady Short
Hunter Schuerenberg

Shane Cottle
Bobby East
Blake Fitzpatrick
J J Hughes
Jake Simmons
Todd Kirkman
Coleman Gulick
Casey Riggs
Justin Grant
Chris Windom
Mike Spencer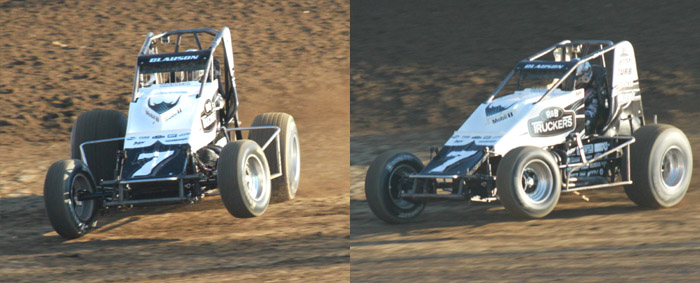 Bryan Clauson
Backstretch grandstands didn't have sun in your eyes.
Some random photos from track action.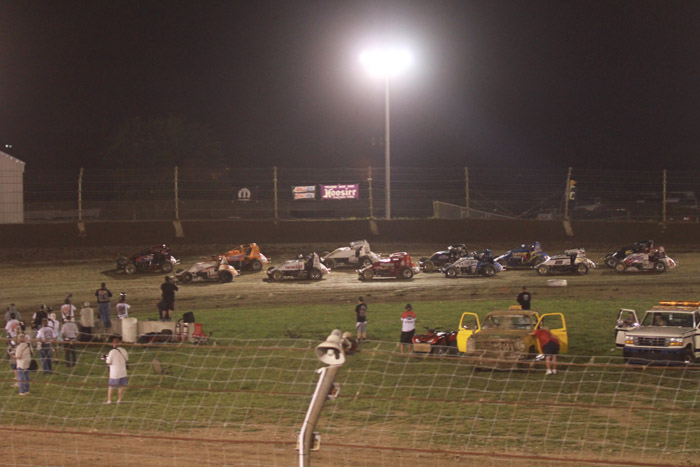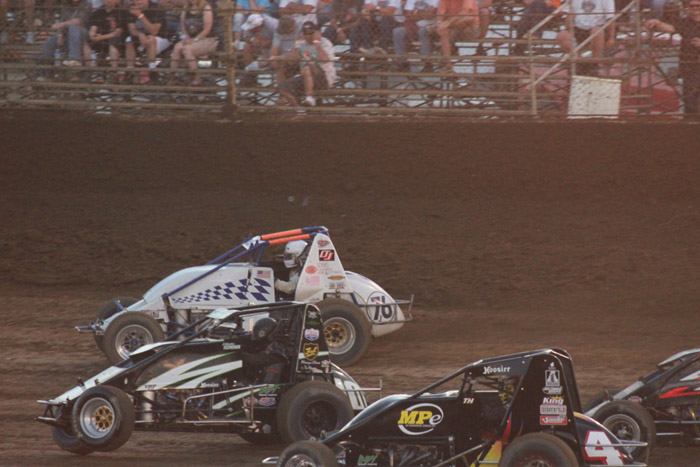 Justin Grant got turned around here.
A rare photo of Matt Mitchell in the Indiana penalty box. This was his last night in it before he went back home with out making a feature in the two night run.
C J and Dick Williamson did a reaffimation of their 20th anniversary wedding at Kokomo in front of the crowd. The couple came from Hemit, California and love racing.
The moon was a partial in the night.
And at last, the sunset......