The day starts as Randy Shiosaki does a little sneaking around Biggy's cars. It's never a bad idea to be aware of the competition and what they are doing!.
A peaceful look at the grandstands before the day gets going.
Randy and Paul get the little blue bugger ready while I just hang out.
A Gansen machine getting fired off.
Looks like the track vehicles are getting in position.
The backstretch from my pit spot.
Don and Chris Gansen came out to play.
The # 7 is Don's ride.
And # 4 Chris's car.
Tom Hendricks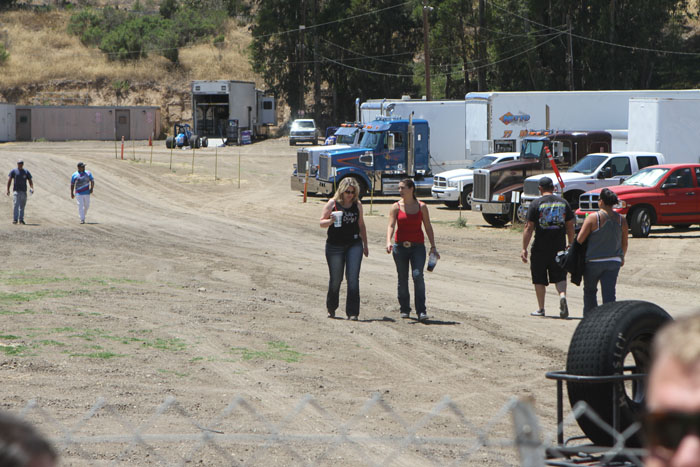 View from the pit booth back into the pits.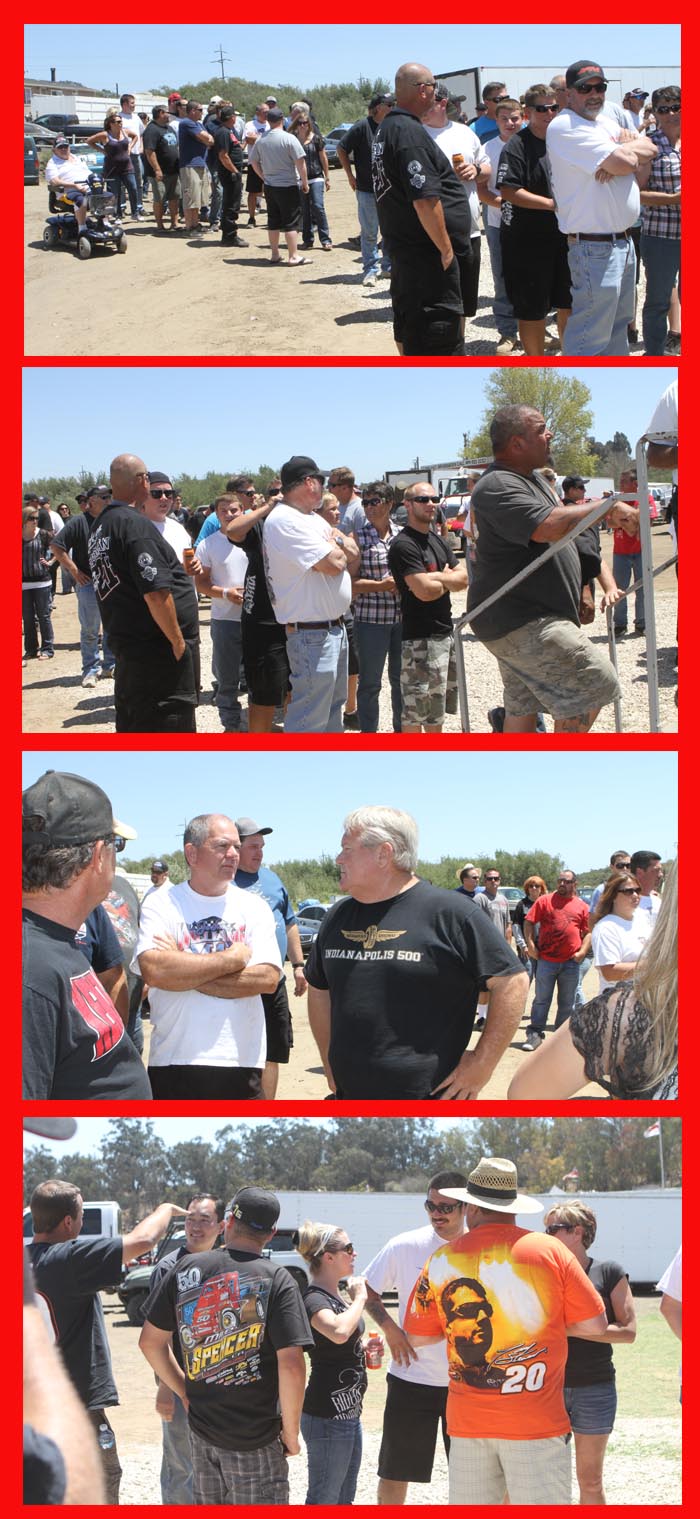 The pit line to sign in.
Hobey Conway drove this one.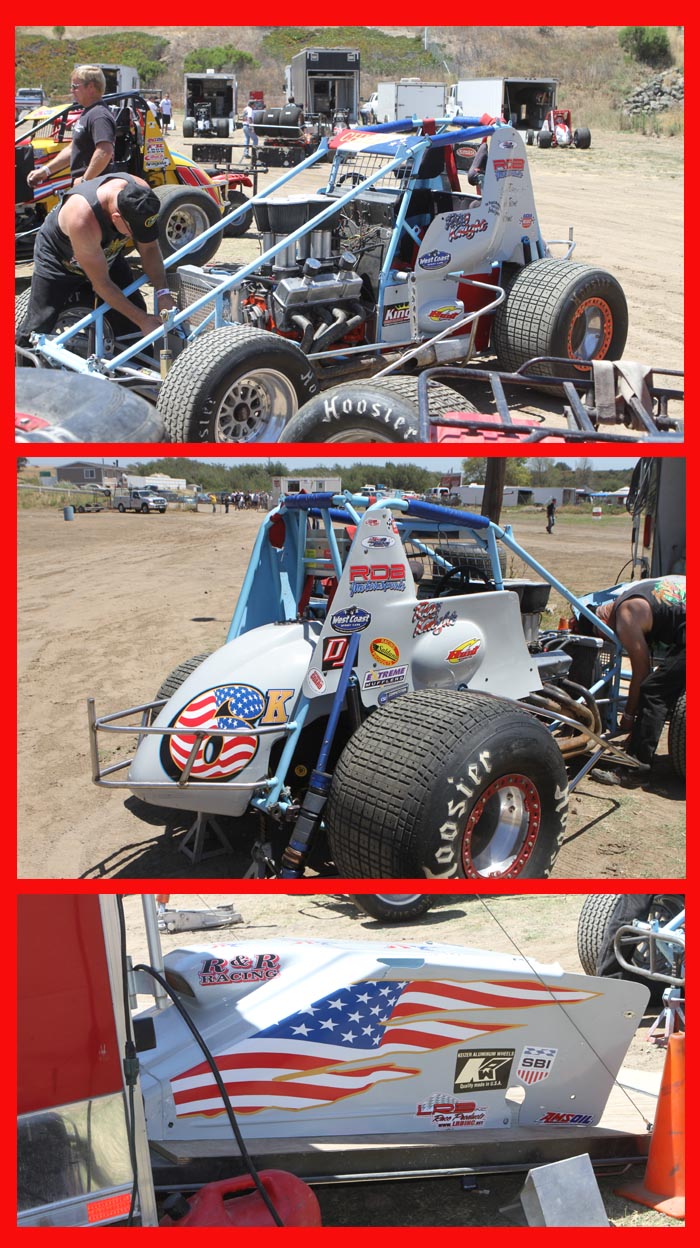 Ray Knight
Troy Rutherford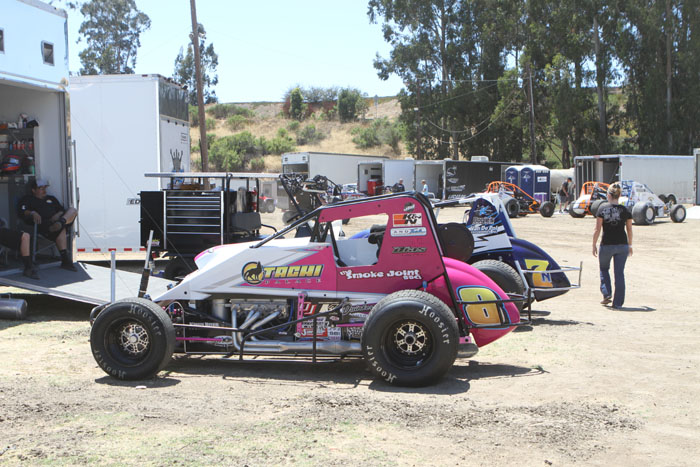 Justyne Hamlin
Live fast - ride hard!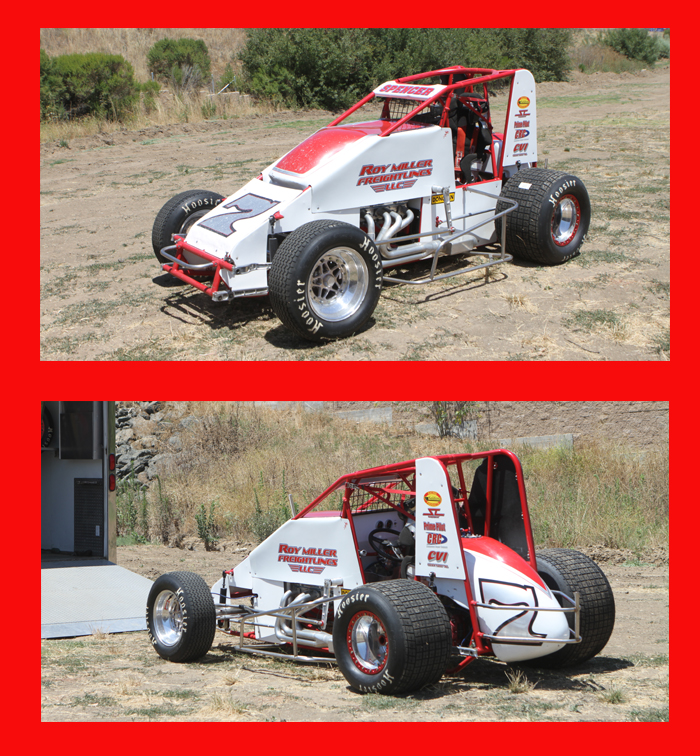 Mike Spencer drove this Mark Priestley not yellow car.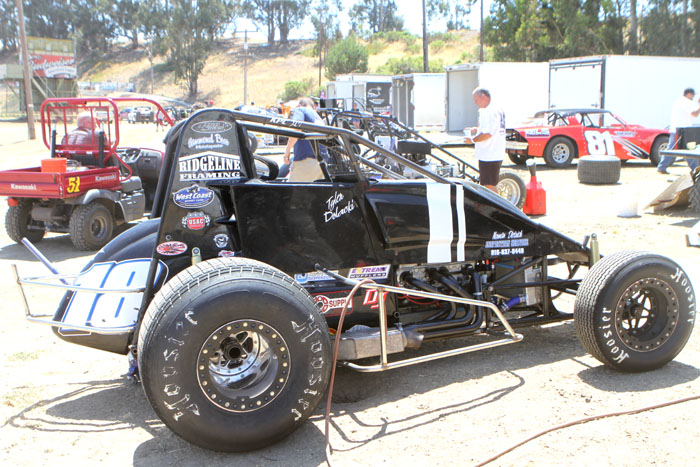 Tyler Dolacki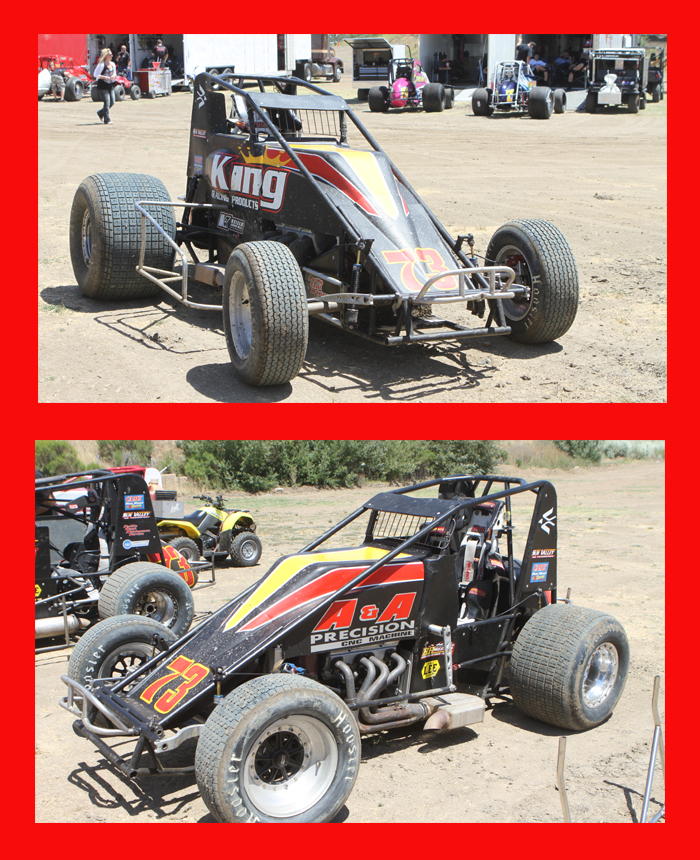 Ryan Bernal
Rick Ziehl came a long way to play. In his heat he got upside down, but came back to run 11th in the main.
R J Johnson
Oh my, these kids 5 to 8 get serious on the track in these things.
Danny Sheridan on a stroll in the grandstand area.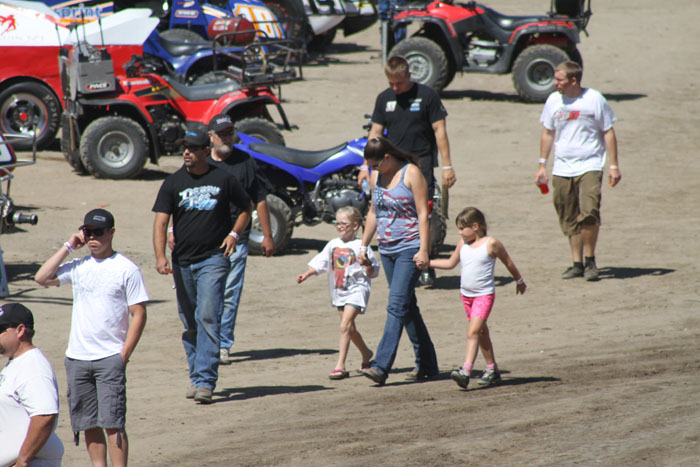 You can see Ryan bernal and Ronnie Gardner as the pit people move around.
Buster and Ziggy's buggy stands out.
Looks crowded, but it's not.

Steve and Korie Lafond come to shoot along with Chucko!
The view to the pits is very colorful.
Here too!
Thats the way to the pits outside the track.
The little guys!

Qualifying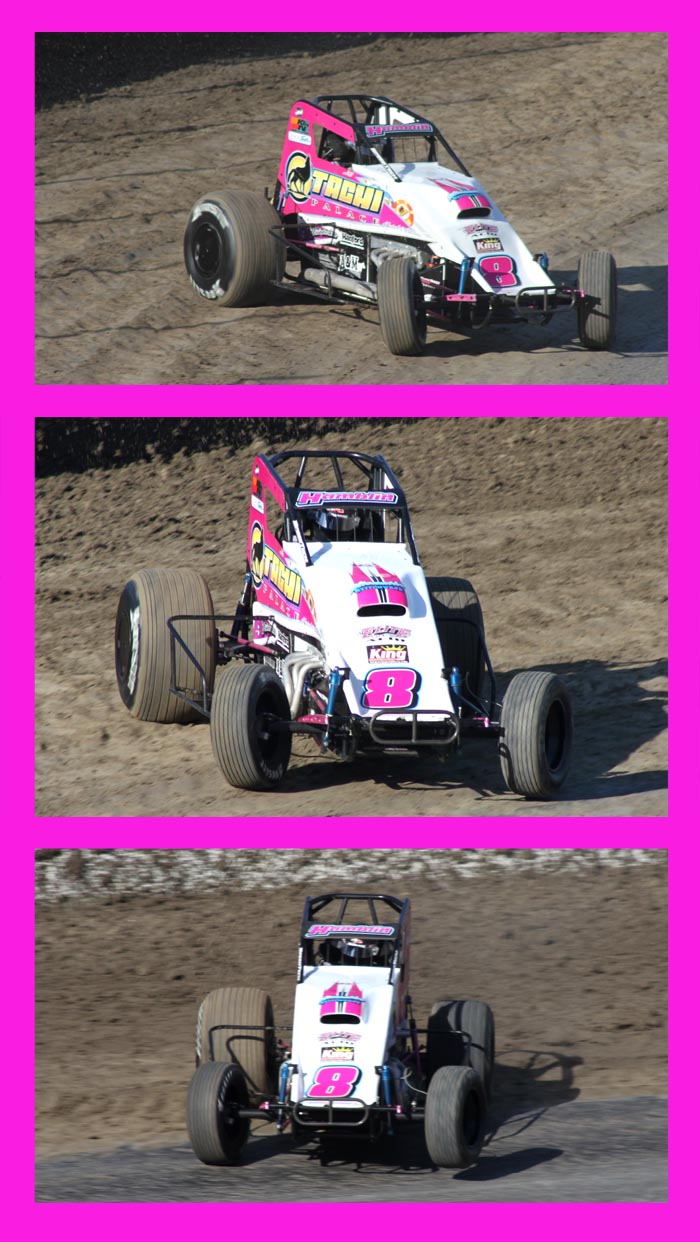 Justyne Hamlin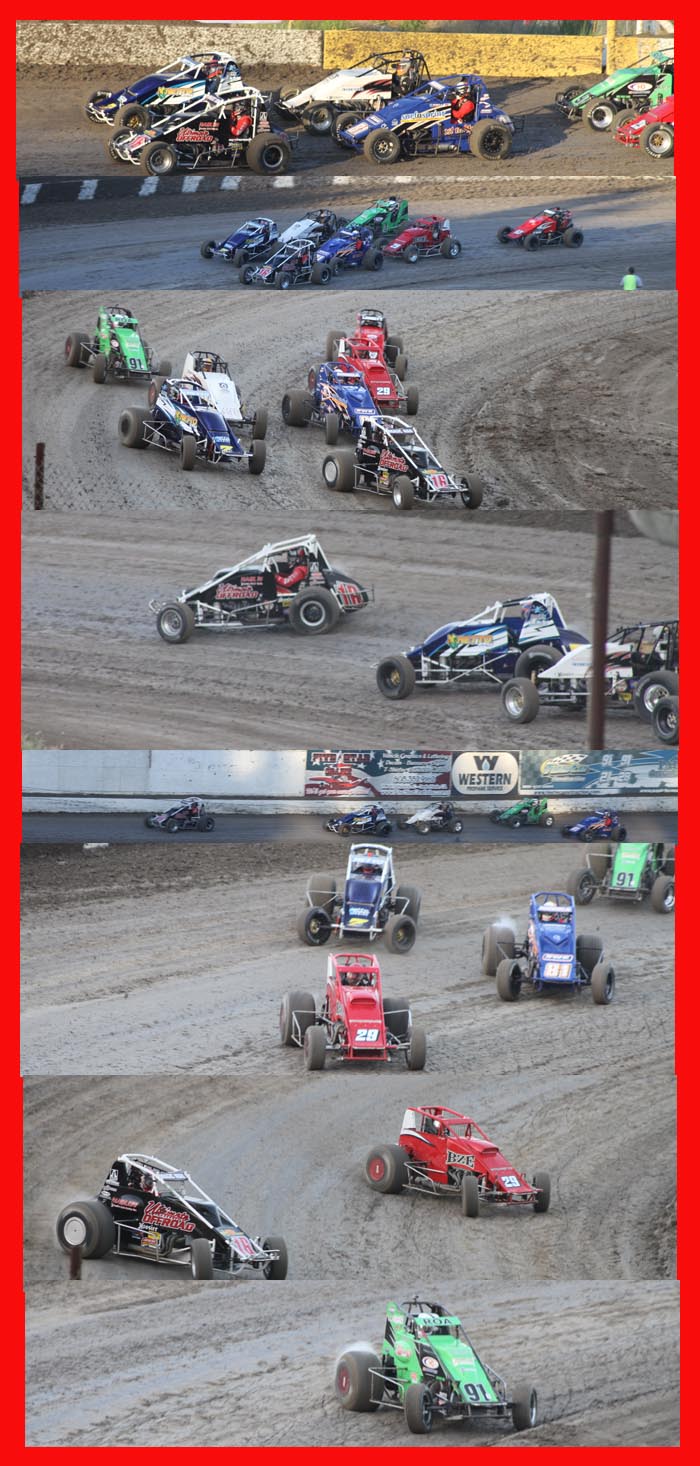 First heat saw Rick Zeihl go on a wild ride. The Bud Kaeding beat Brody Roa to the stripe for the win.
Rick did a number on his car, but he came back to run the Semi and made the main where he finished 11th.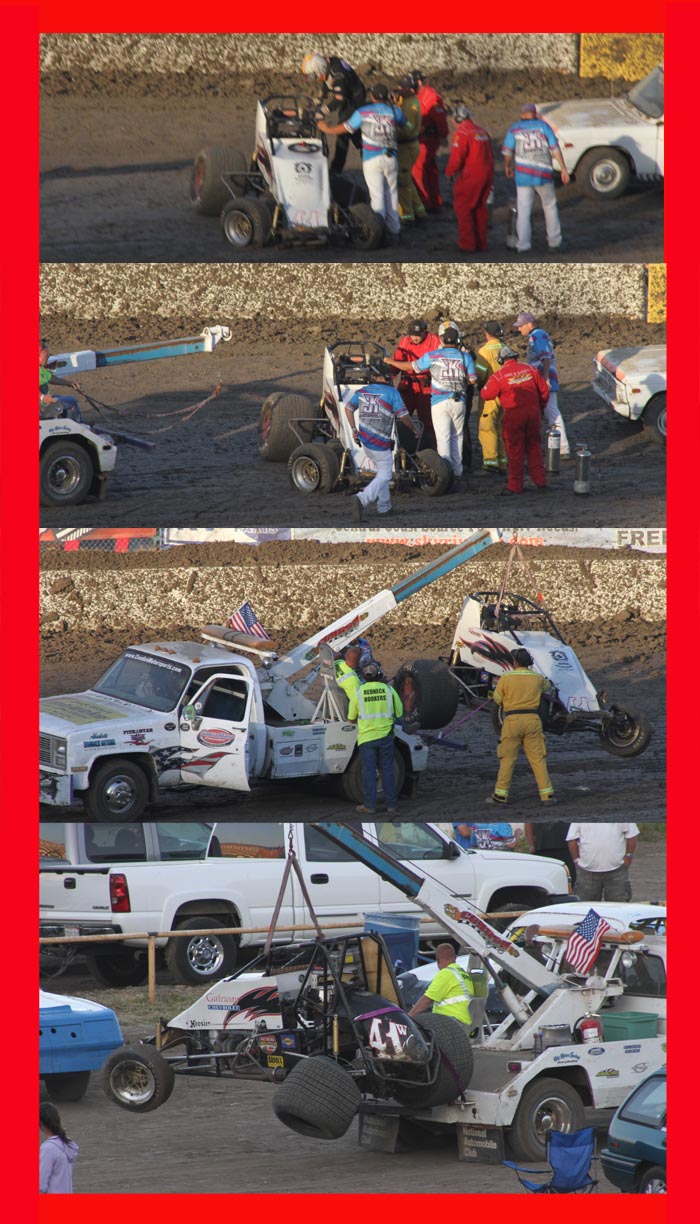 Rick gets out of the car and it gets towed back to the pits.
Second heat was won by Danny "Hollywood" Faria.
Third heat was won by Jared Little with Justyne Hamlin second.
The fourth heat went to the Flash Nic Faas. He got a little push from Ryan Bernal as they finished one-two.

Troy Rutherford, Nic Faas, J J Ercse, J J Ercse, Marcus Niemela, Mike Spencer, Rusty Carlile and Tyler Dolacki.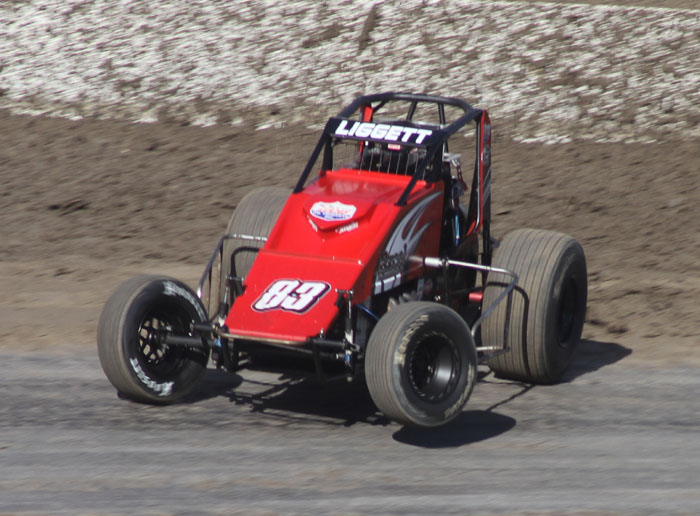 Austin Liggett pulling the wheels.
Eric Rossi, Kevin Barnes, Rick Zeihl, Danny Faria, D J Netto, Hopbey Conway, Ricky Kirkbride, Chris Gansen and Mike Martin.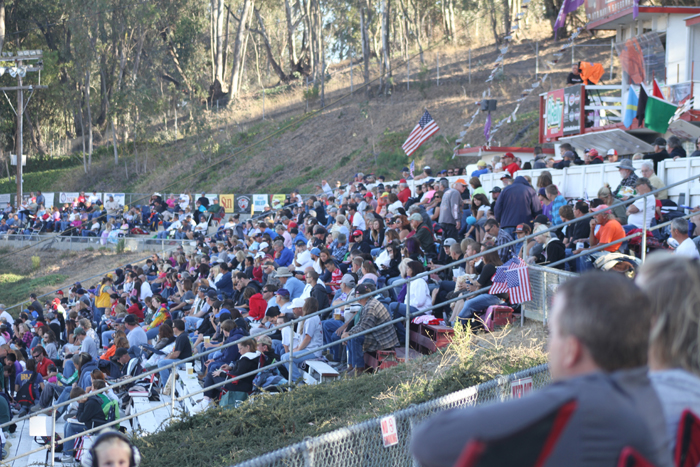 The full grandstands having fun.
Brody Roa smokes the tires.
Brody's dad, Brett, waits and watches him.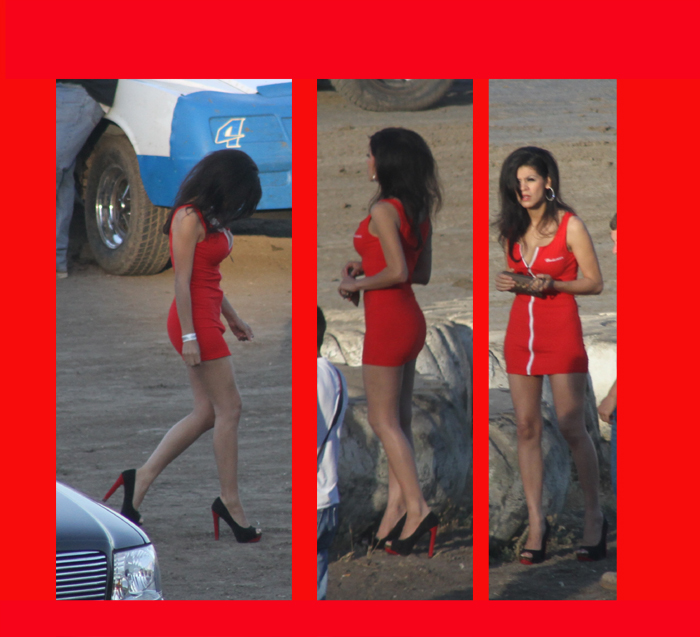 The trophy girl in red. SHOES!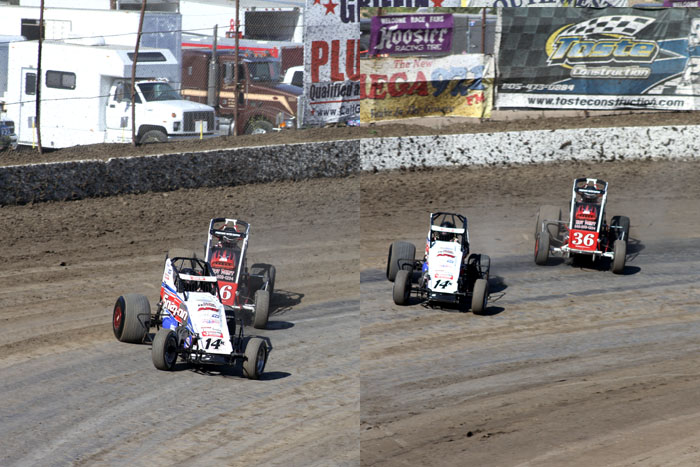 Tom Hendricks and J J Ercse duke it out.
After qualifying, they all park in the infield until it's done.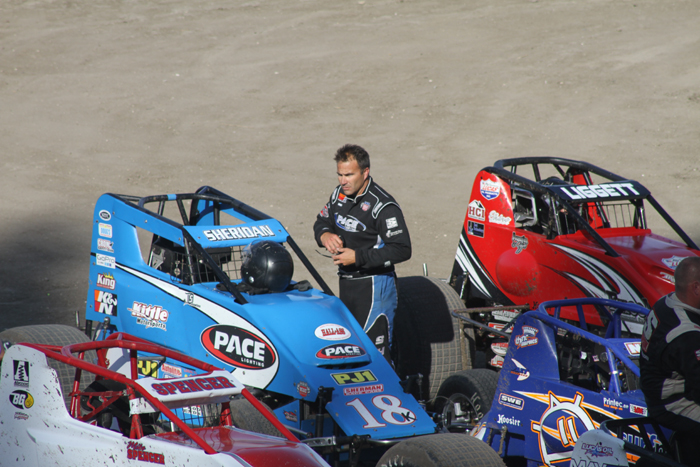 Danny Sheridan after qualifying 2nd.
Dark shots of racing action.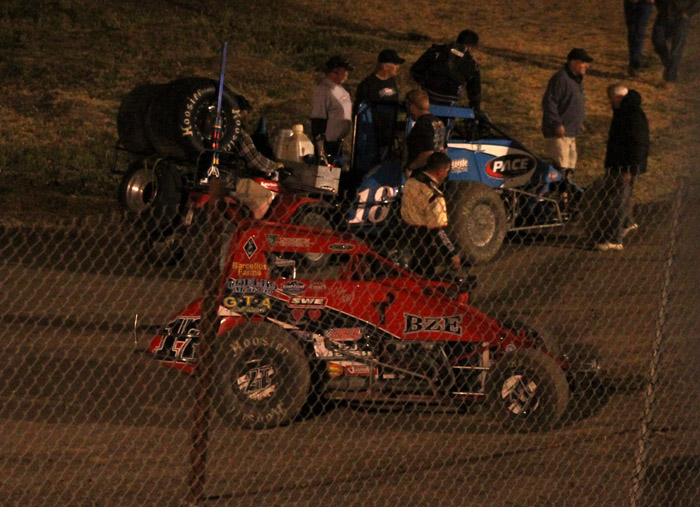 The End!