An early view as we came in.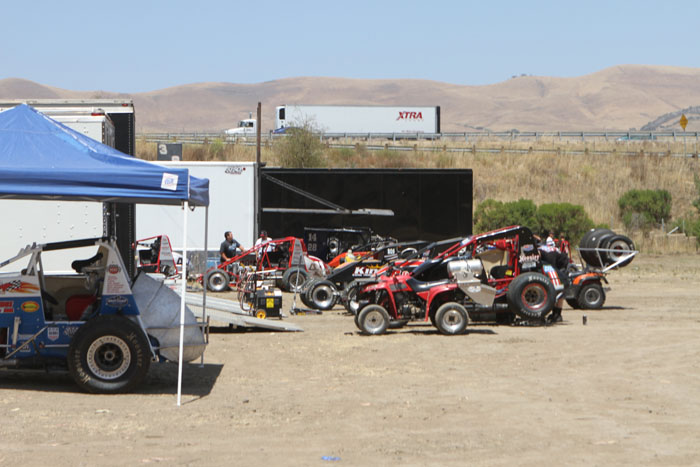 Cars getting unloaded
Ricky Kirkbridge
Ricky's car under EZ UP.
Hello dad, happy Father's day!
Track vihicles in a row.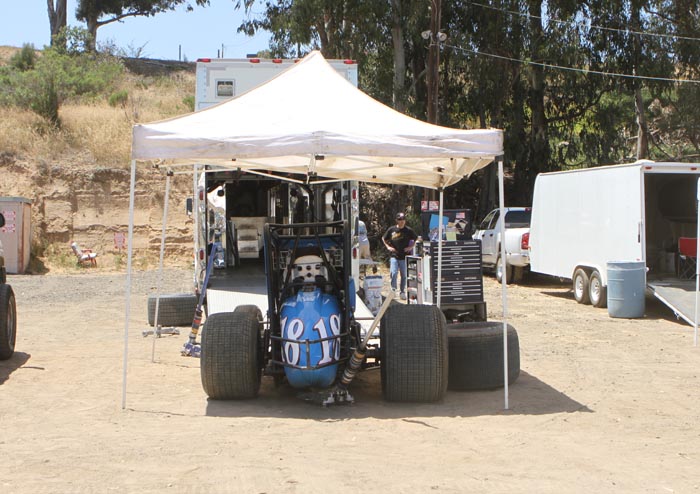 Little blue bugger in the shade.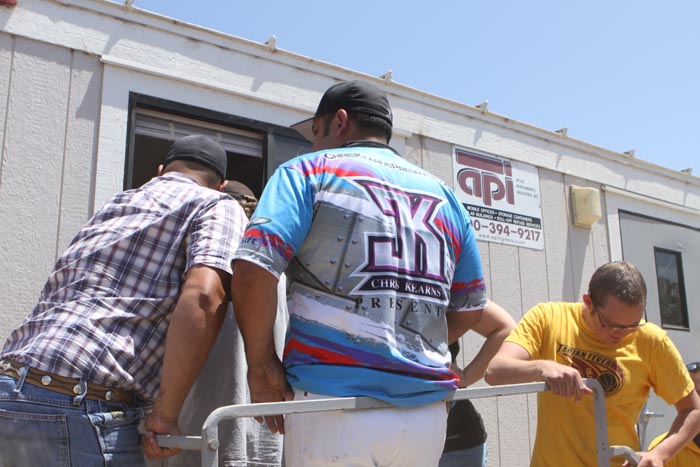 Deadhead window on the backside of the pit booth.
The other side where the pit people stand in line.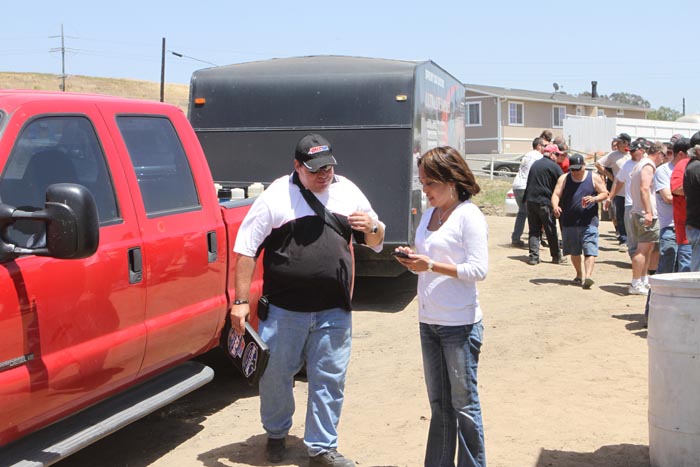 Lance and Julie get ready to go to work.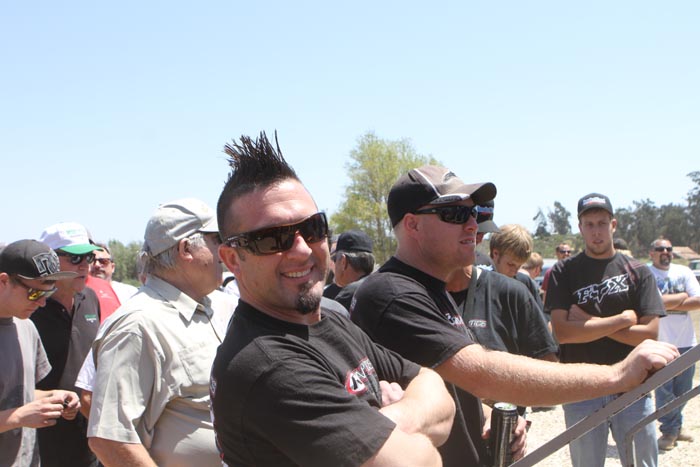 Seth Wilson has a new dooo!
Is she 42 inches tall, the minimum heght for the pit entry?
Old Hardtops were in the house.
Seth out tooling around the pits.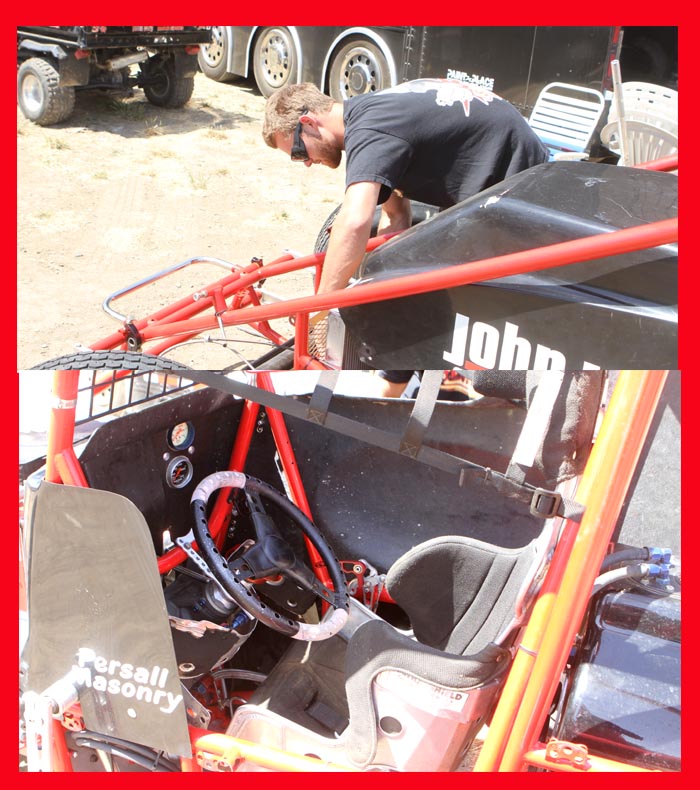 Austin Williams getting his car ready to win!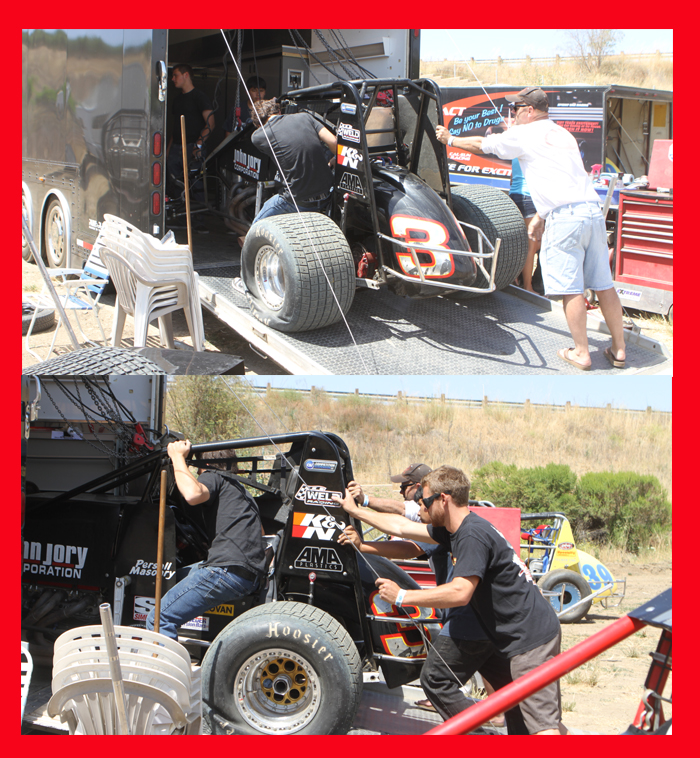 Getting Rip's car out of the trailer was interesting to watch this week.
Heidi and Joe get to work on Cody's car here.
Scott Pierovich's car must be ready as the napper looks relaxed.
Jake Swanson
The Alexander crew and race car getting ready.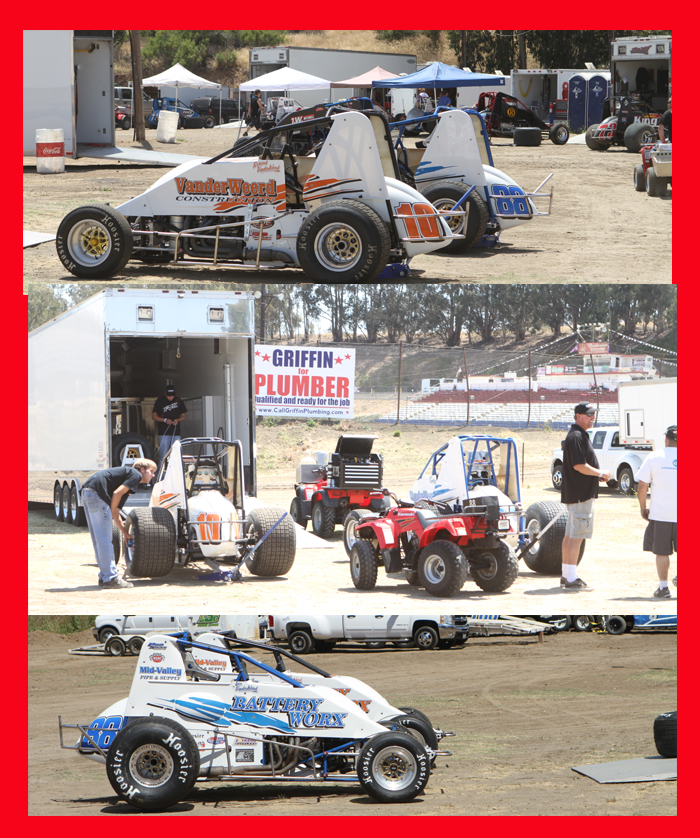 The Vander Weerd twin's made it to Santa Maria.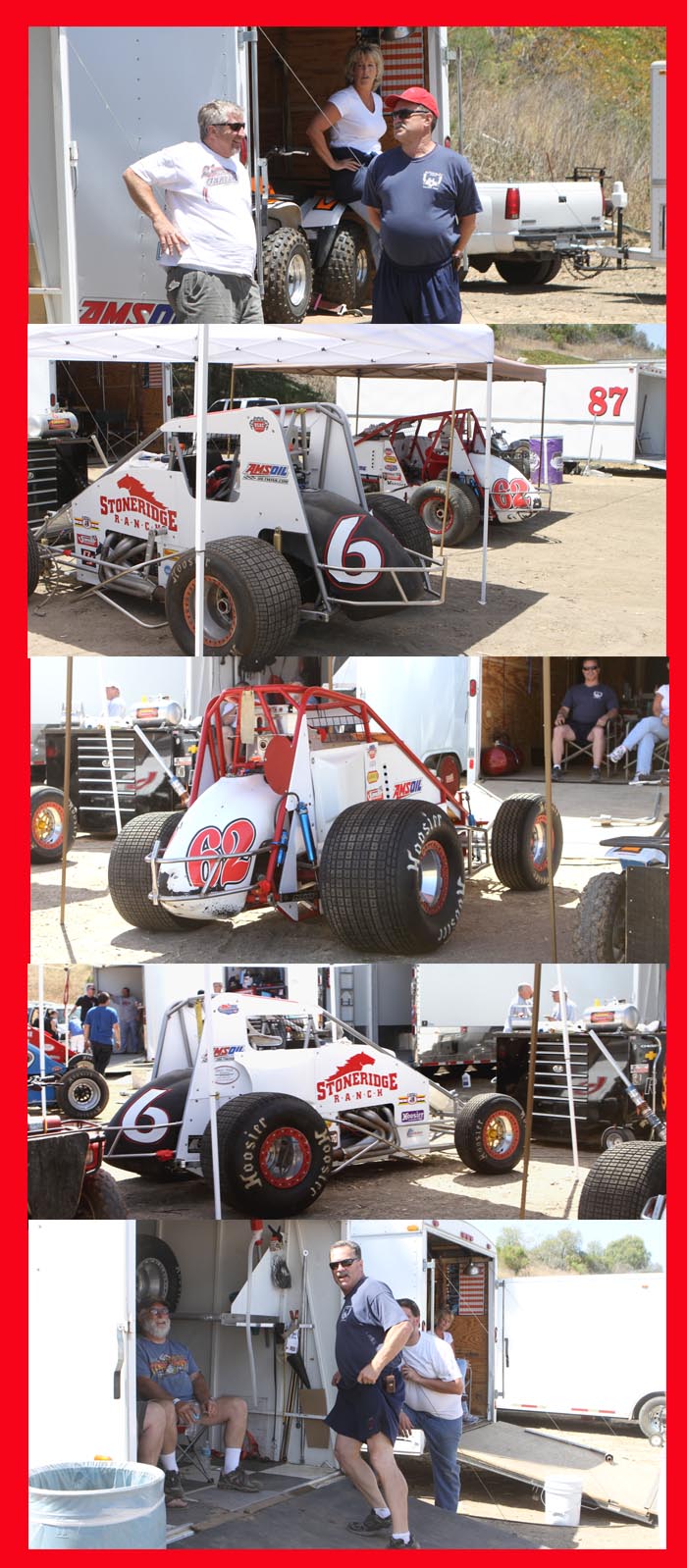 The Jerry Welton Jr/ Gary Potter "Team" travel together and have fun together. Jerry broke a brake thing and missed the show.
THe Josh Ford Team finished 5th and 6th with Shane Golobic and Ryan Bernal.
Matt Mitchell's car under seige.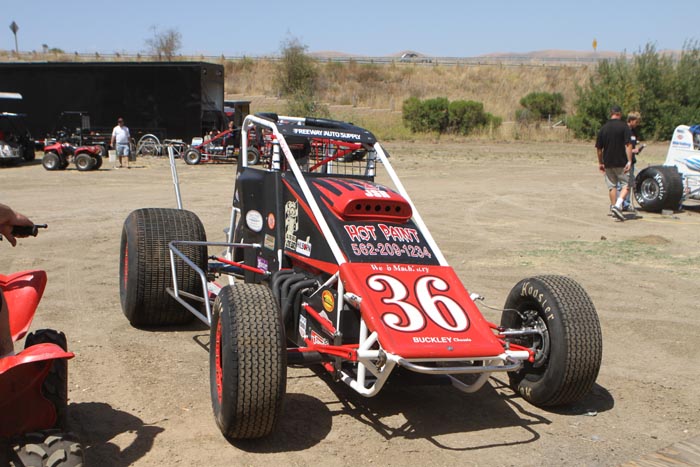 J J Ercse took this 360 powered car to 4th quick and 10th in the feature.
Bill Jones had an interesting night running 21st in the feature after a turnover in his heat.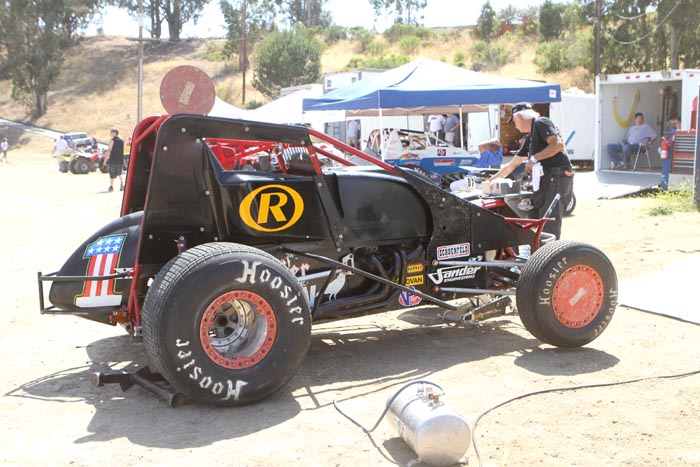 Super crewman Jim Wells does his thing on Seth Wilson car.
Danny Sheridan and crewman CHad, who is about to become a father, visit early on.
Cory Kruseman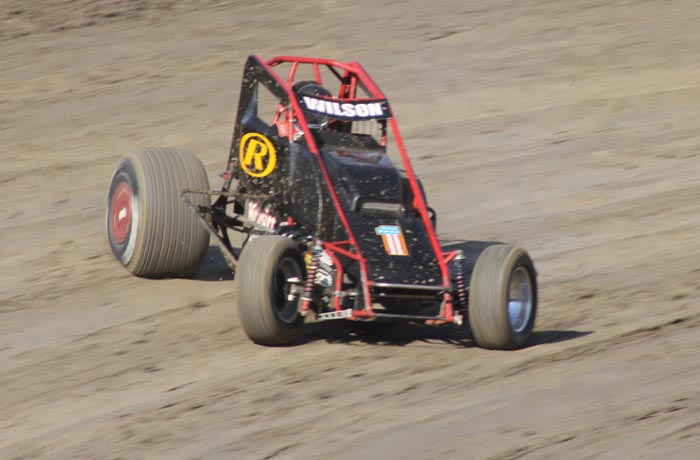 Seth Wilson
Bill Jones
Nic Faas
Gary Potter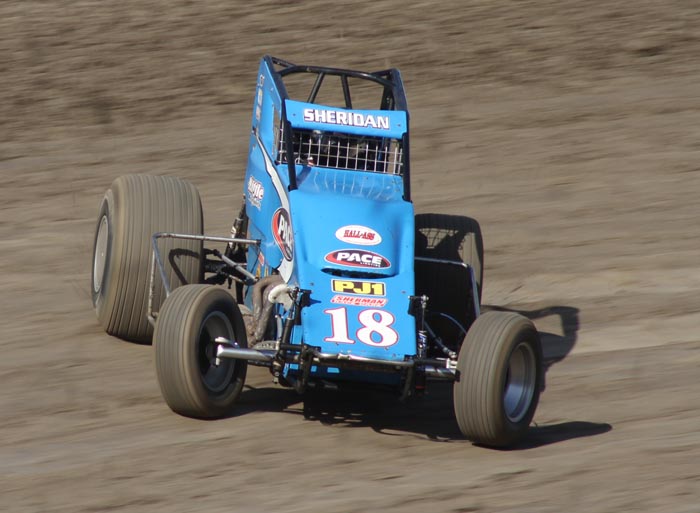 Danny Sheridan
Brody Roa
Austin Williams
Cody Williams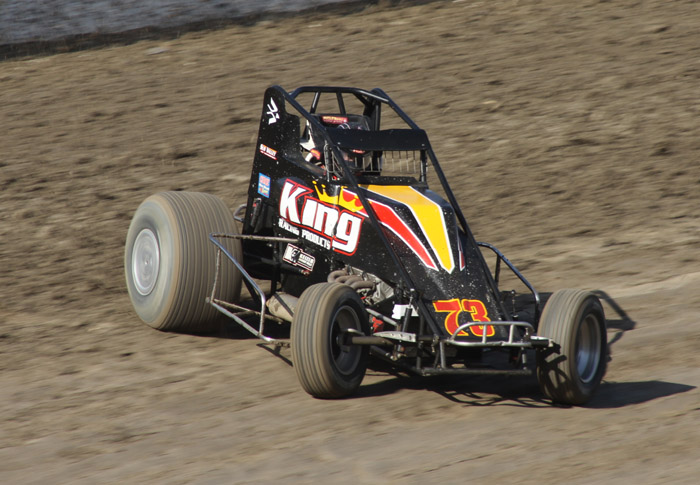 Ryan Bernal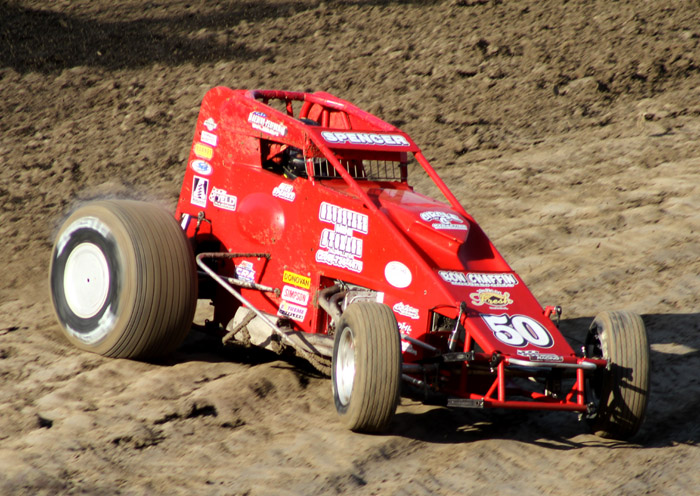 Mike Spencer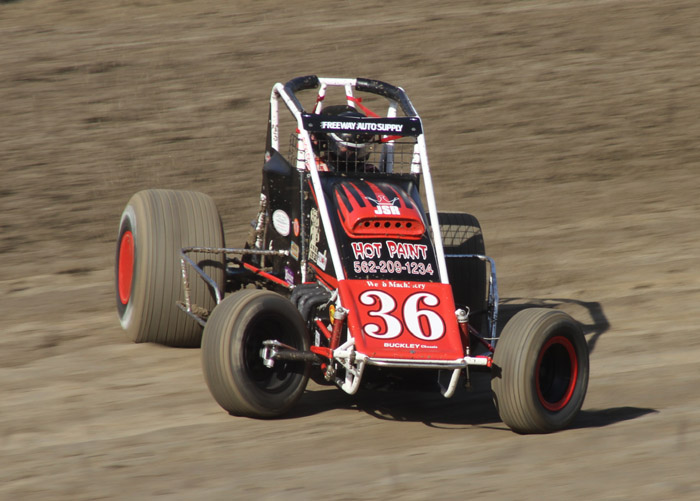 J J Ercse
Jake Swanson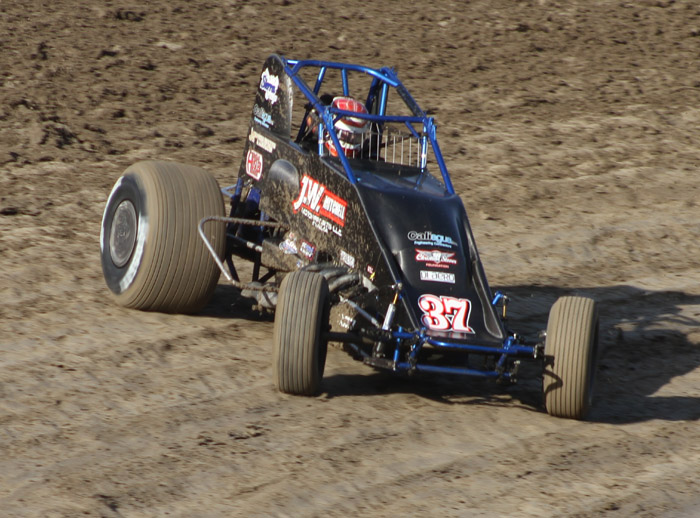 Matt Mitchell
Shauna Hogg
Cal Smith
Jace Vander Weerd
Shane Golobic
Scott Pierovich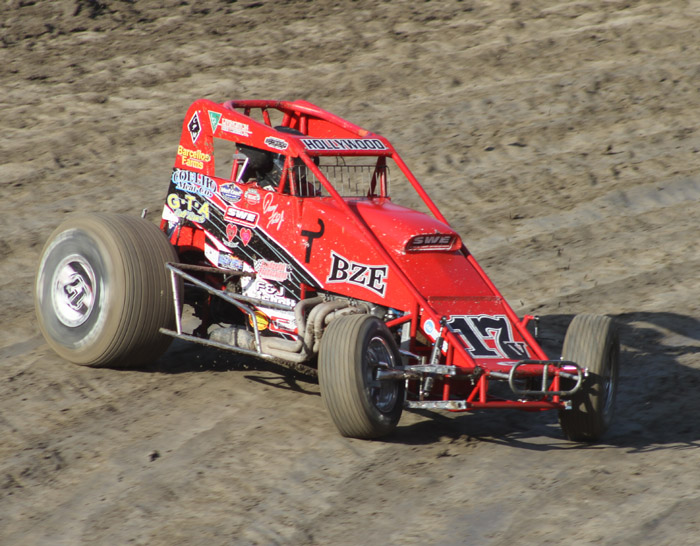 Danny "HollyWood" Faria
Rip Williams
Another Ripper
Ricky Kirkbride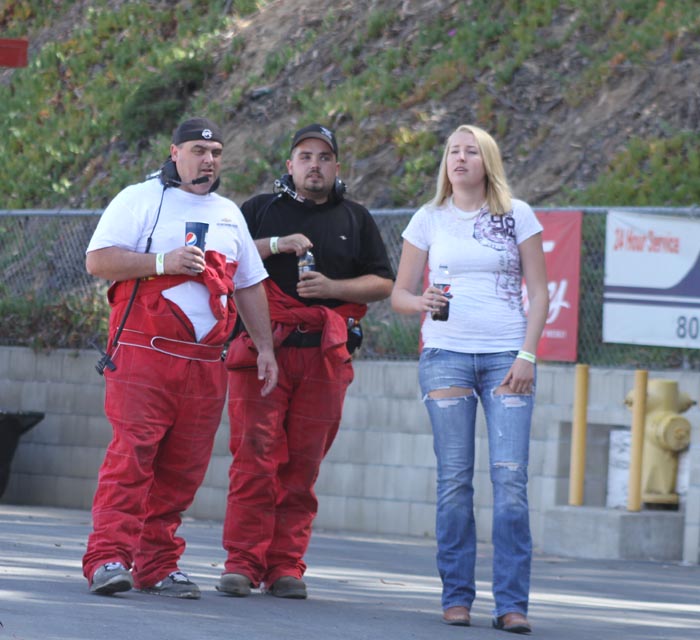 Work break for officials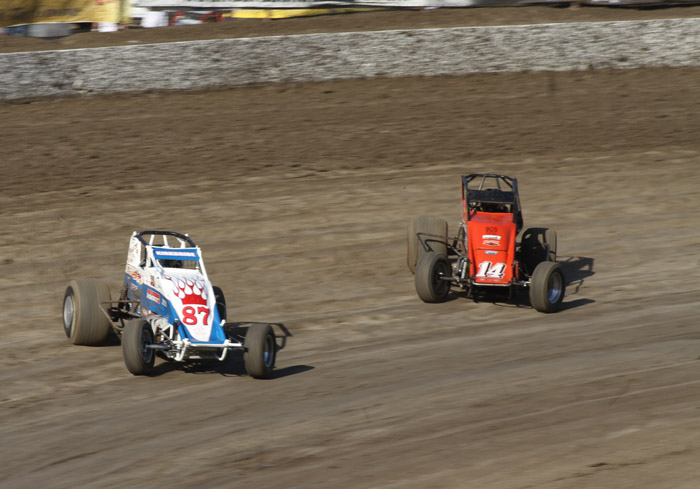 Kirkbride and Pierovich
Hollywood and Richard Vander Weerd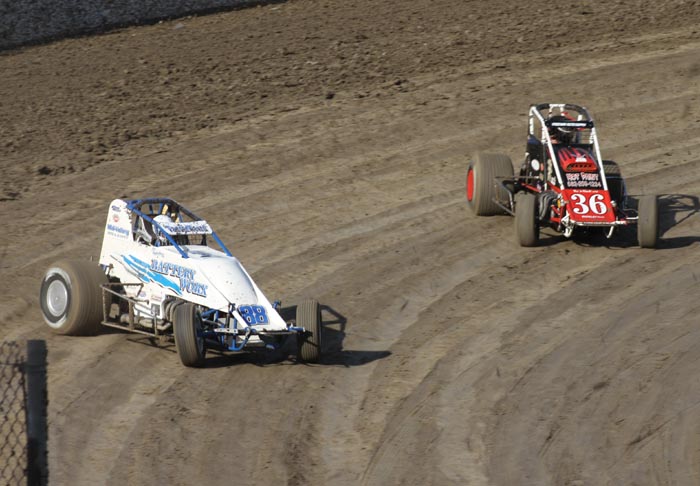 Jace Vander Weerd and J J Ercse
The infield fills up during qualifying.
The Porta Potty is always popular.
The view from the grandstands down into the pits.
More
Steve Lafond's secret perch where some good shots come from.
Grandstands go from empty to packed.
The first heat was all Ripper's until his muffler/header pipe broke off and Brody Roa won.

Cody Williams won the second heat with both mufflers still attached.
Ryan Bernal won the last heat!