I was busy in the afternoon, so didn't get my normal pit action shots.
A pass thru the fair for those who missed the usual teasers for stuffed animals and so on.
Pit meeting gets going
Chancellor Tiscareno's pit area.
Kenny Perkins car getting attention.
Austin Williams area at work
The Don Blair Special with Brandon Thomson up broke the motor and ended up last.
Greg Alexander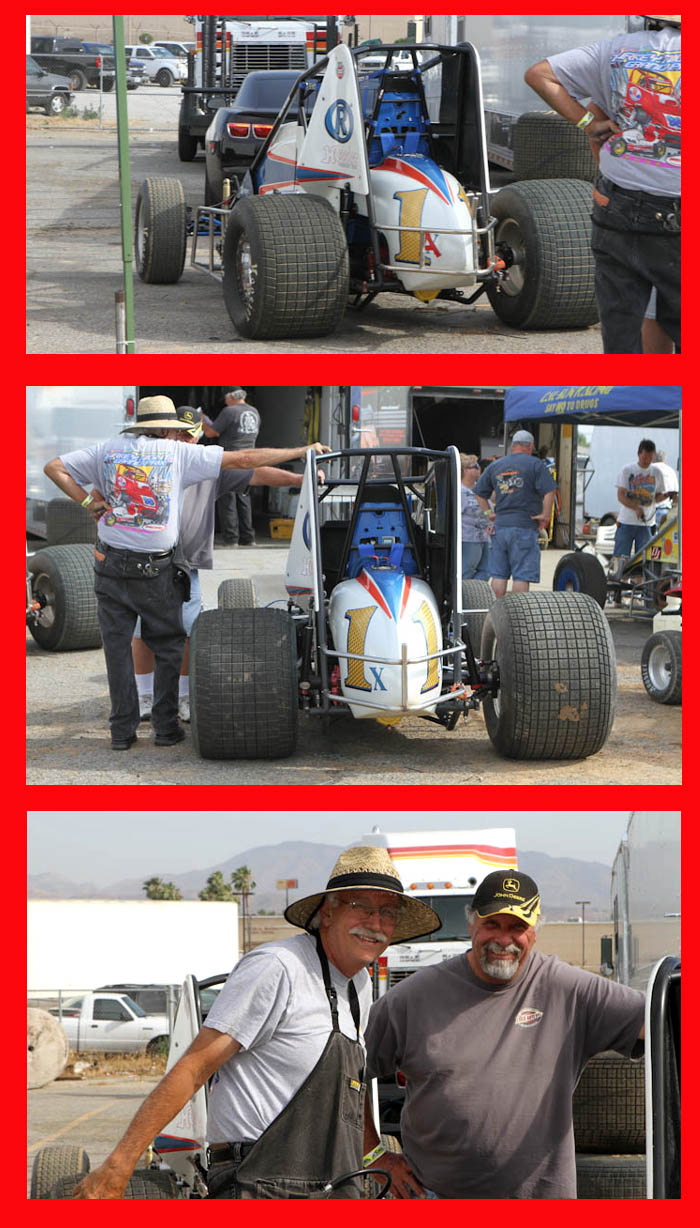 Seth Wilson had two cars racing this week.
Cal Smith came to not only set up at an entrance gate to talk with fairgoers, but he raced hard later.
Dwarf cars in the house aplenty.
Rip Williams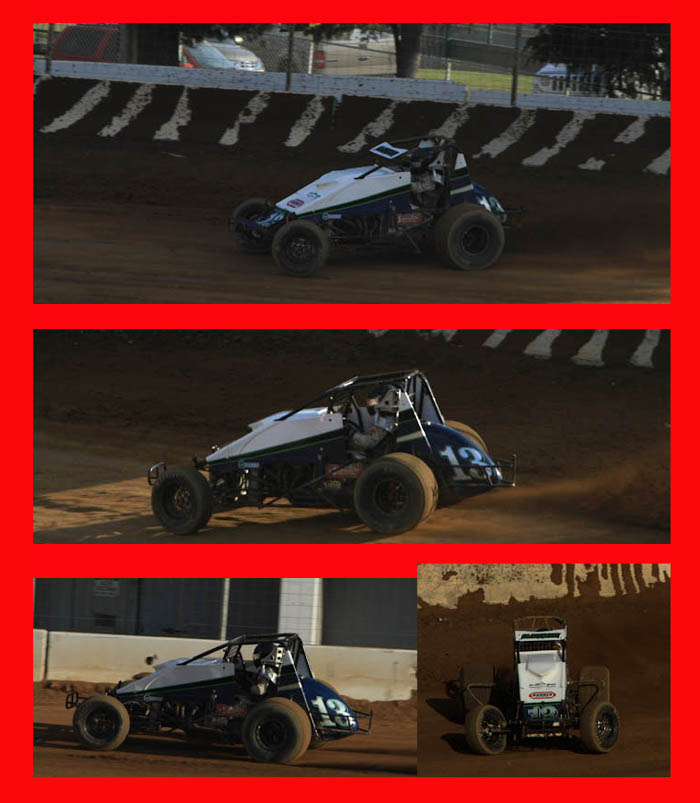 Greg Alexander
Rick Hendrix
Don Gansen
Cal Smith
Wall Pankratz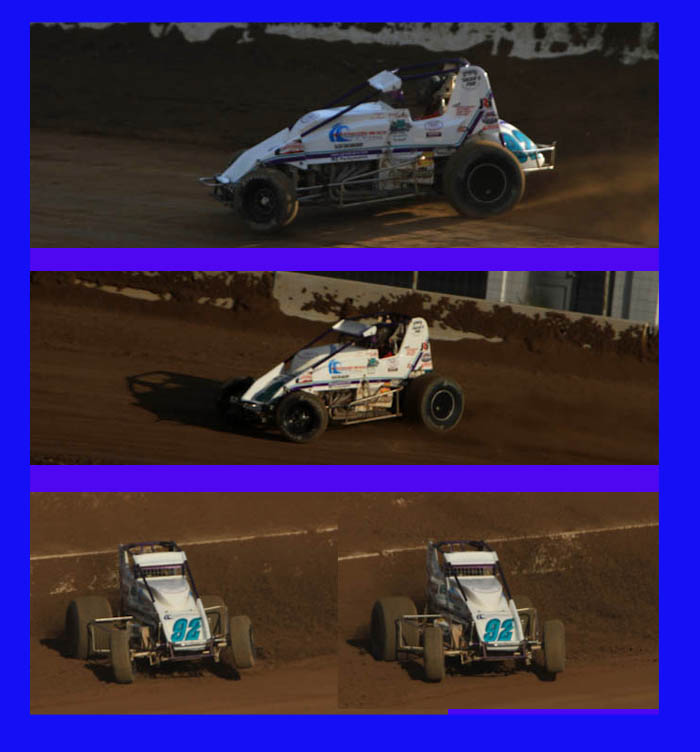 David Cardey
Matt Mitchell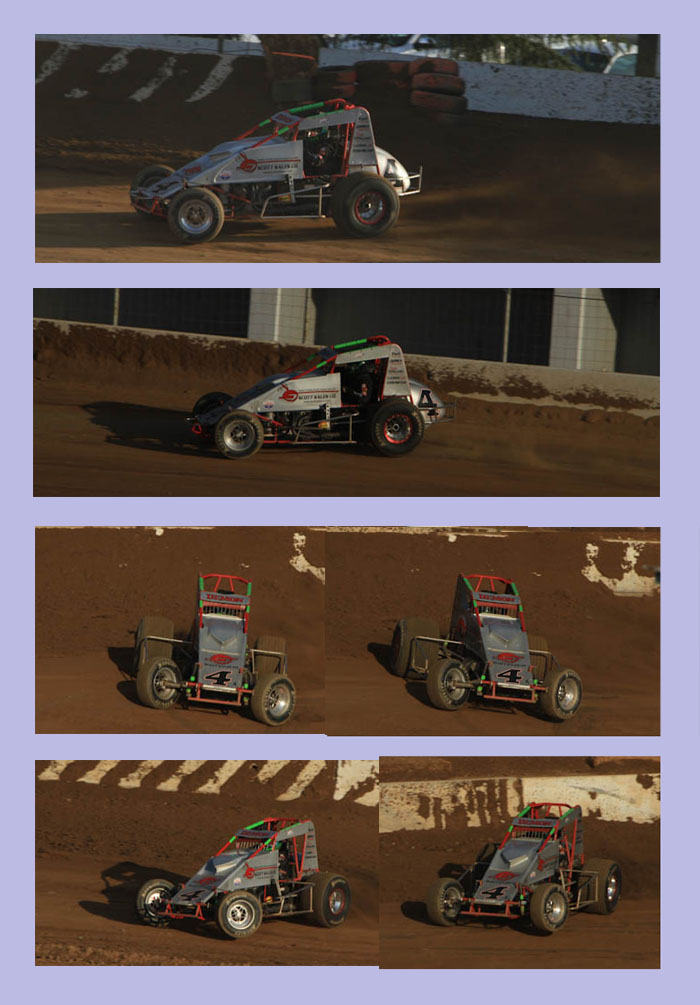 Damion Gardner
Seth Wilson
Chris Gansen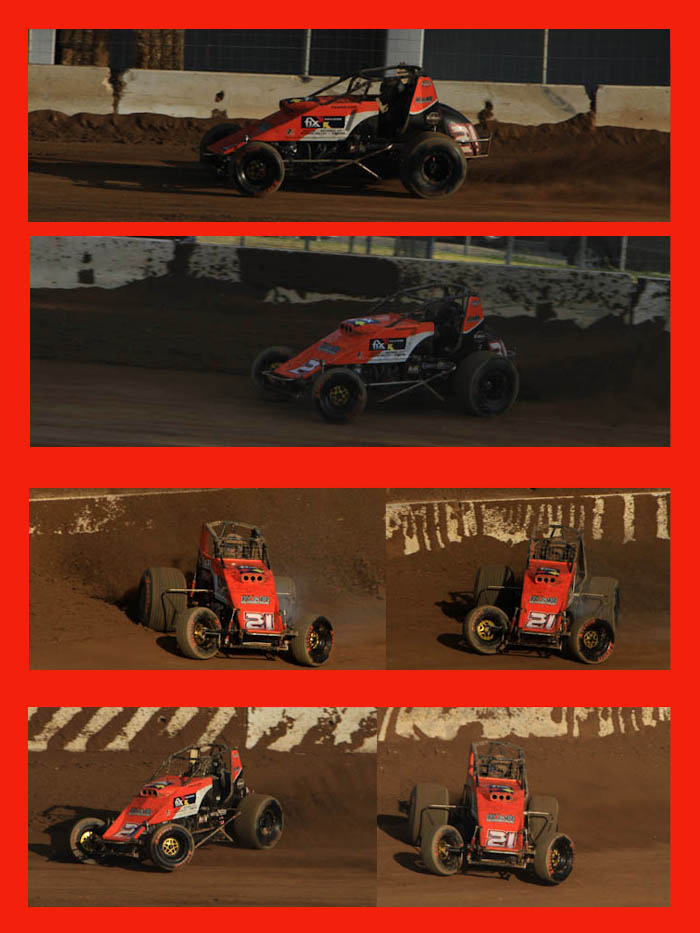 A J Bender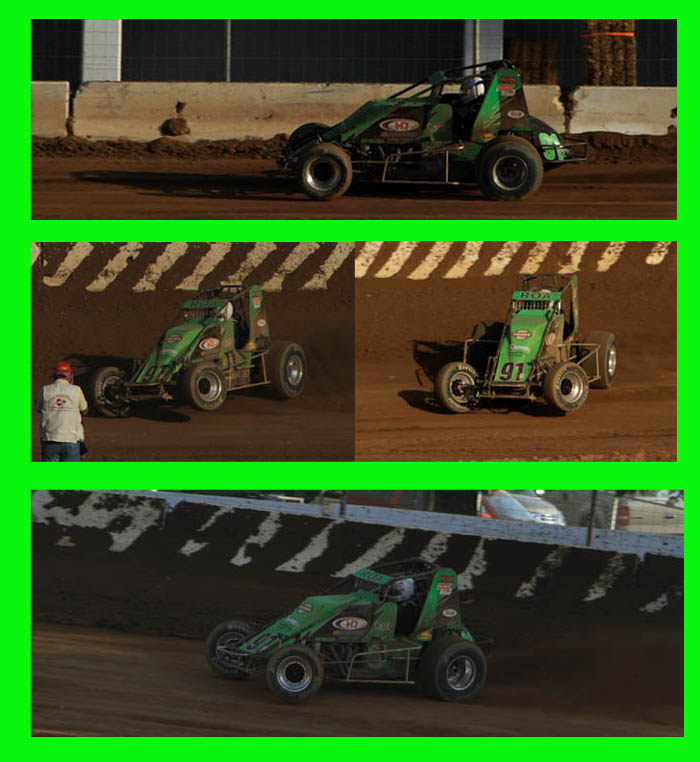 Brody Roa
Chancellor Tiscareno
Logan Williams
Brandon Thomson
Tony Everhart
Doug Allen at work
Infield action.