Notr: I had a data card break and lost the first 4 hours of my efforts! Not good.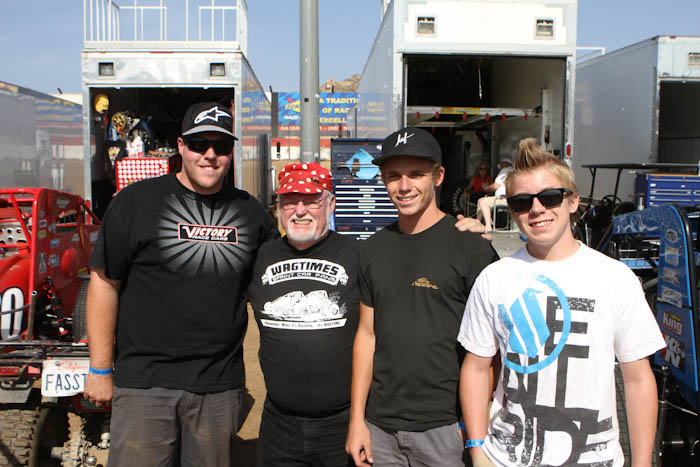 Kenny Perkins, Wags, Chancellor Tiscarino (young gun driver, and his friend whose name escapes me. Thanks for the pic guys.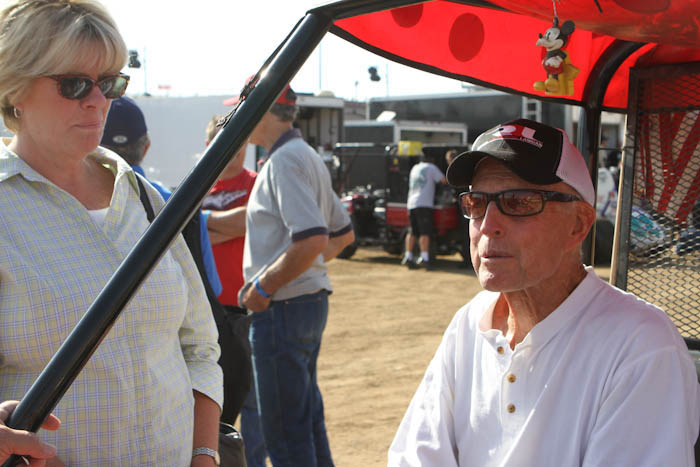 Eddie Wirth made an appearance with his wife Durice (?) and was welcomed like the champion he is.
Cars ready to go in the pits
Randy Shiosaki and Ryan Bernal talking racing
The EMT's that take care of our racers.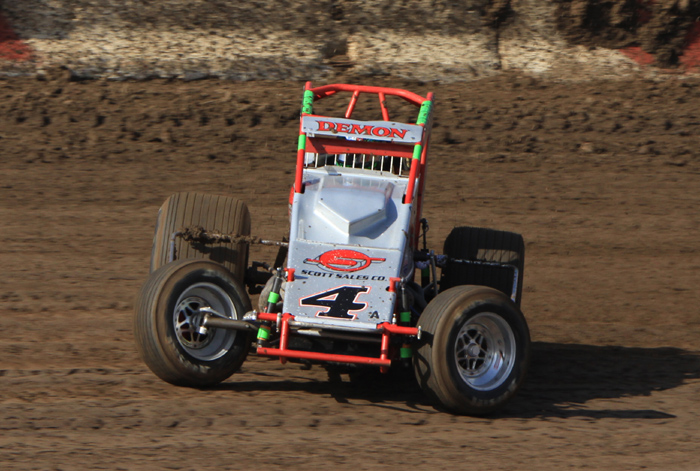 Damion Gardner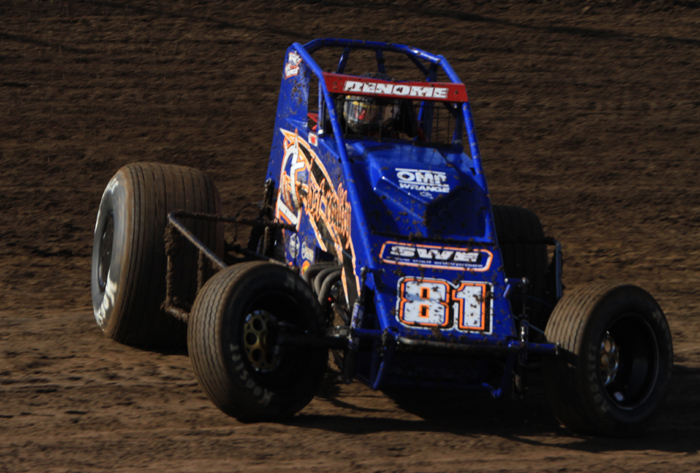 Jesse Denome
Cody Williams
Ronnie Gardner
Jake Swanson
Johnny Bluntach
Kenny Perkins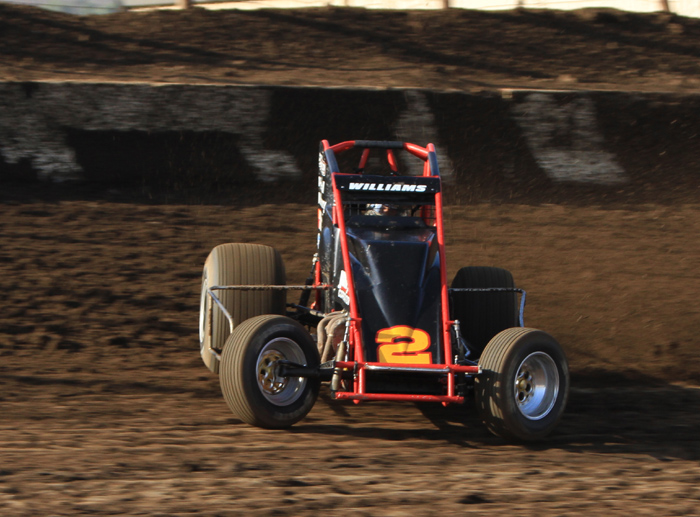 Austin Williams
A J Bender
Jace Vander Weerd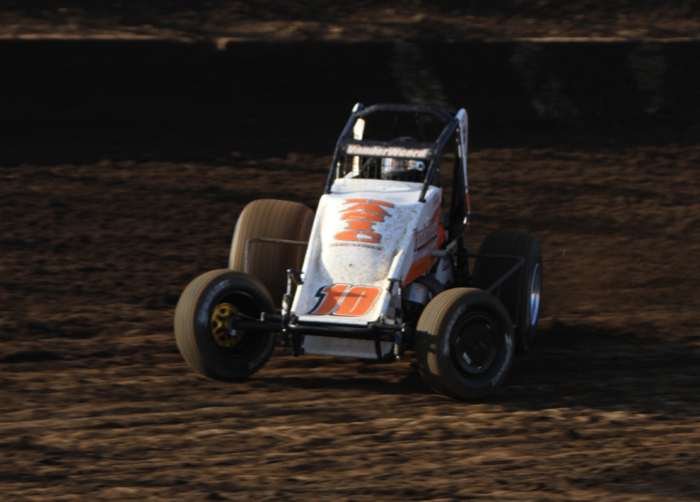 Richard vander Weerd
Hub Cap Mike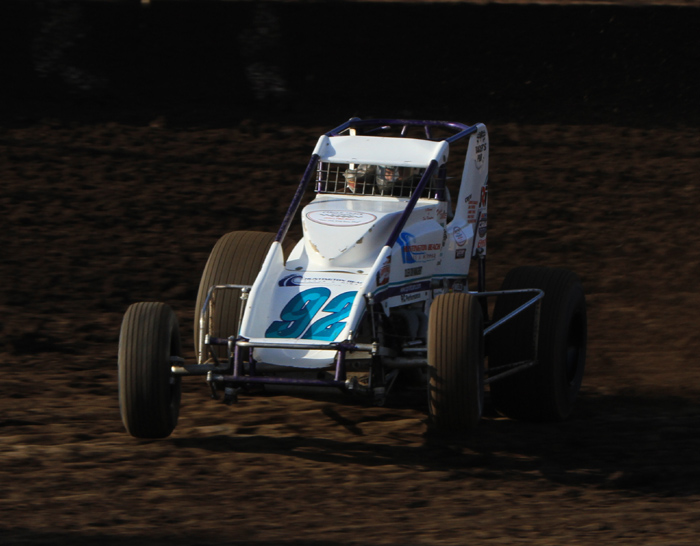 David Cardey
Matt Mitchell
Nic Faas
Seth Wilson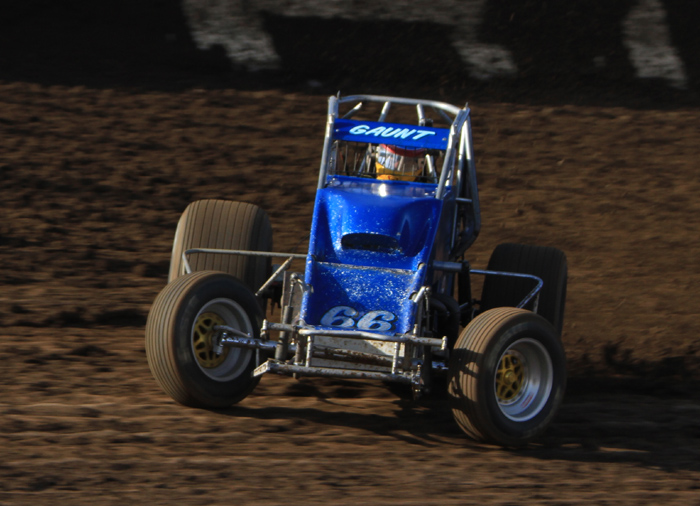 Rickie Gaunt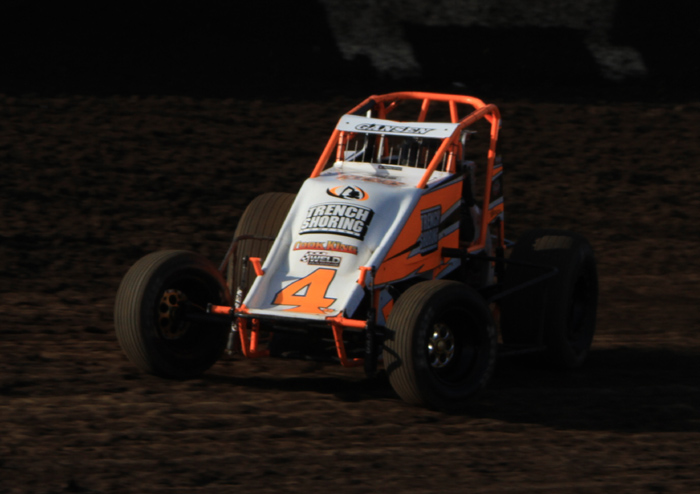 Chris Ganson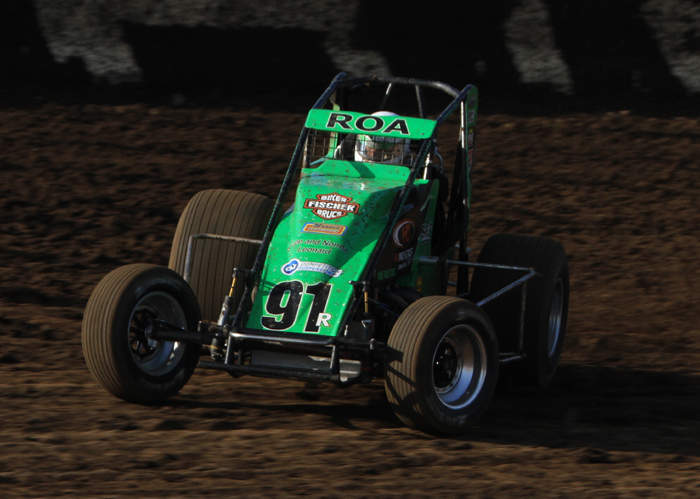 Brody Roa
Getting ready for hot laps
More of that
Wagtimers make an appearance.
Here and there
The Kittle Motorsports # 18 back for a race. Don't know their next visit as new sponsorship will say when.
Action was fun to watch.
Full moon racing can be exciting, and it was tonight!