Digital Images from Steve Lafond TOHF
Ocean Speedway USAC 360 05/16/14!

Random notes: hooked up track, with large ruts at both ends of the track, causing much mayhem. Lots of pushing, trying to get unhooked, and a pretty narrow race track. Early, Rutherford pushed Biggie's car up front, with Liggett and Niemela in hot pursuit. Liggett took over for a while, but the top 4-5 were nose to tail or side-by-side in some pretty exciting racing as the track got wider and racier. Bernal methodically worked his way to the front, and made a nice outside pass of Liggett to take the lead around turn 4 on lap 14. Tough luck to Marty Hawkins, Richard Vander Weerd, and Bud Kaeding in the feature with spins and crashes.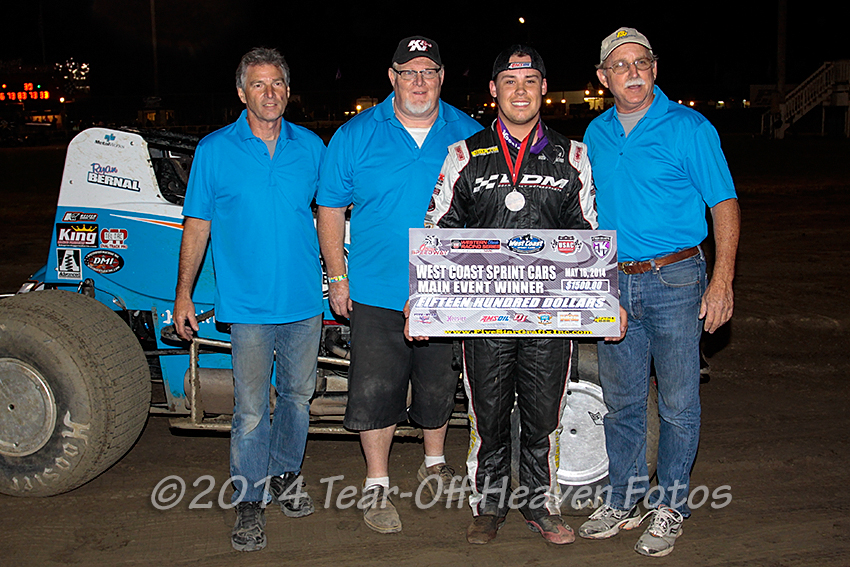 Winner Ryan Bernal
Ryan Bernal
Bud Kaeding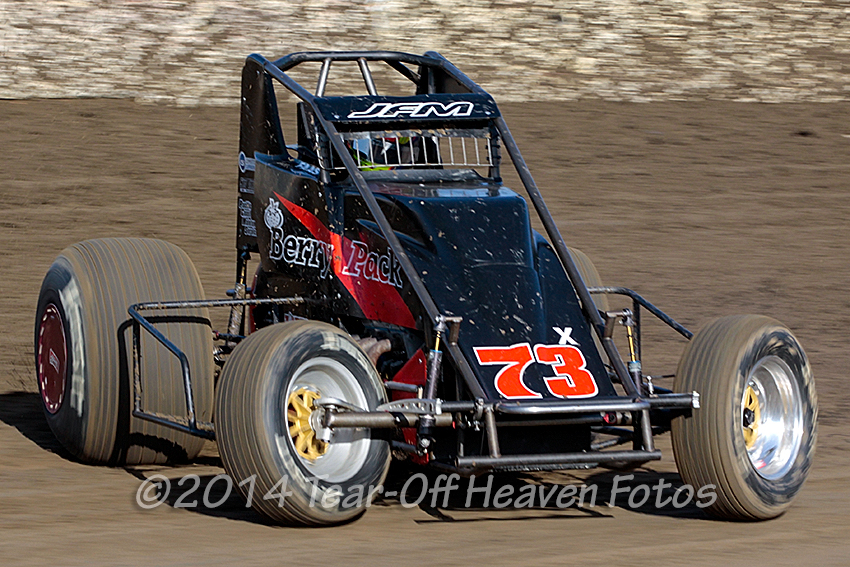 Nic Faas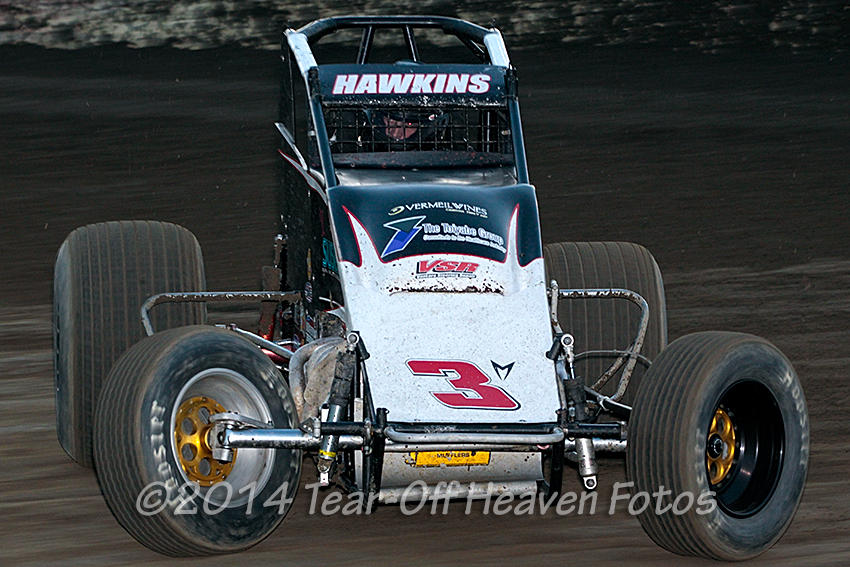 Marty Hawkins
Dennis Howell
Dennis Howell
Dennis Howell and Nic Faas
Dennis Howell and Richard Vander WEERD
Jace Vander Weerd
Matt Mitchell
Marcus Niemela
Troy Rutherford
Austin Liggett, winner Ryan Bernal and Marcus Niemela in victory circle.
Kevin Barnes
Ryan Bernal
Ryan Bernal
Ryan Bernal and Shane Golobic
Colby Copeland
Scotty Dupont
Chris Ennis
Nic Faas and Richard Vander Weerd
Danny Faria
Scott Hall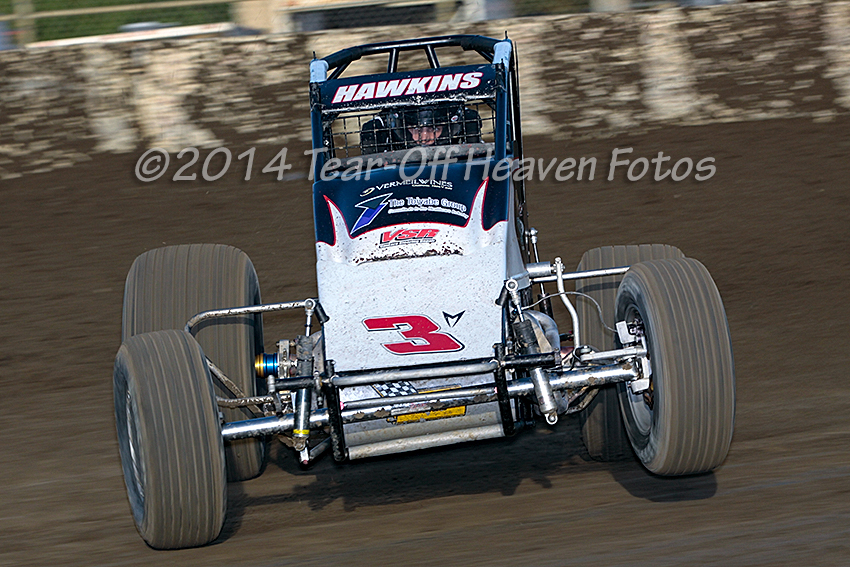 Marty Hawkins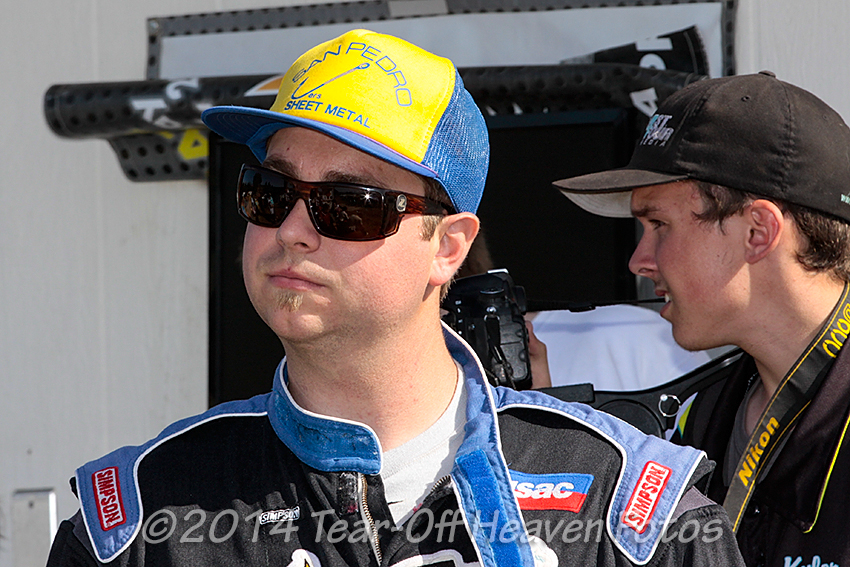 Dennis Howell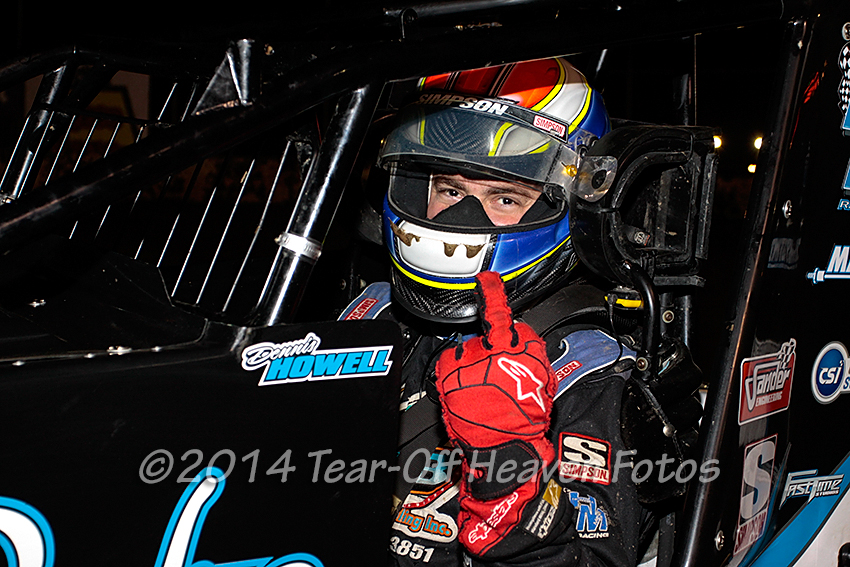 Dennis Howell
Dennis Howell and Richard Vander Weerd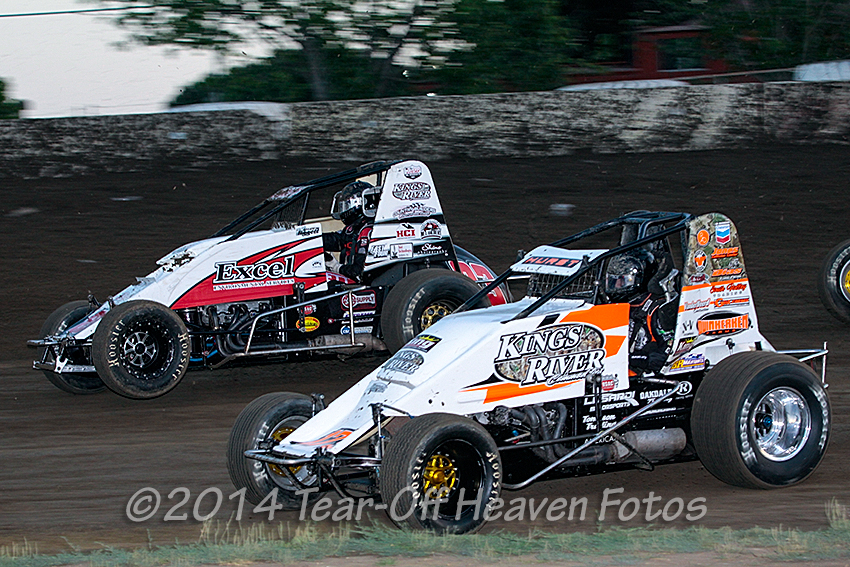 Landon Hurst and Austin Liggett
D J Johnson
Jace Vander Weerd and Troy Rutherford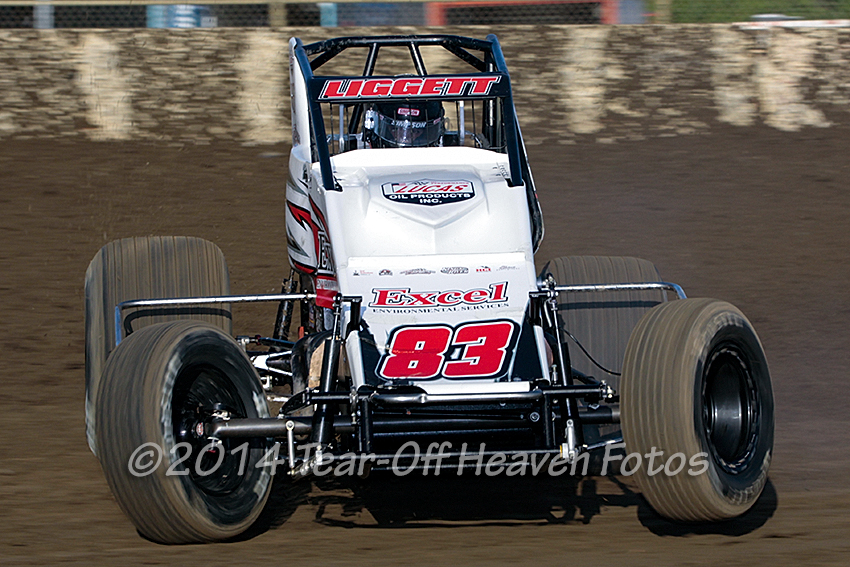 Austin Liggett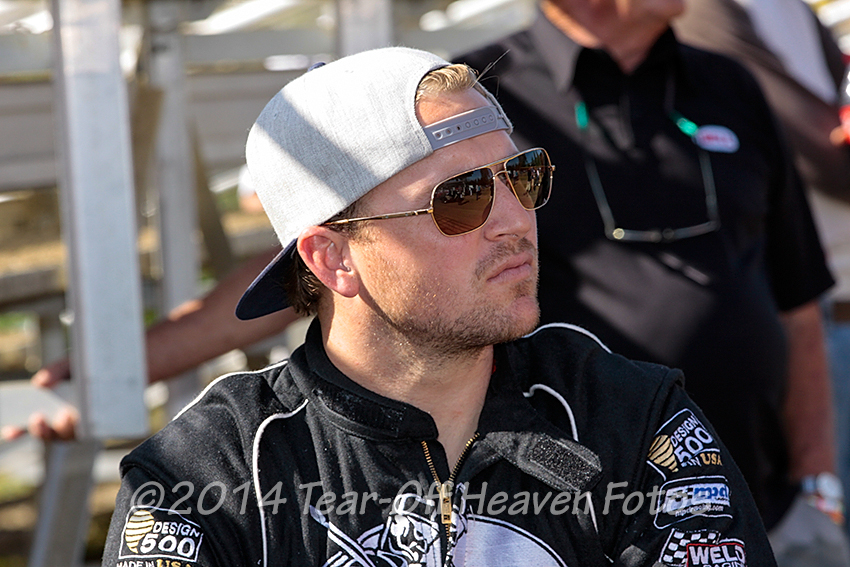 Matt Mitchell
Michael Pickens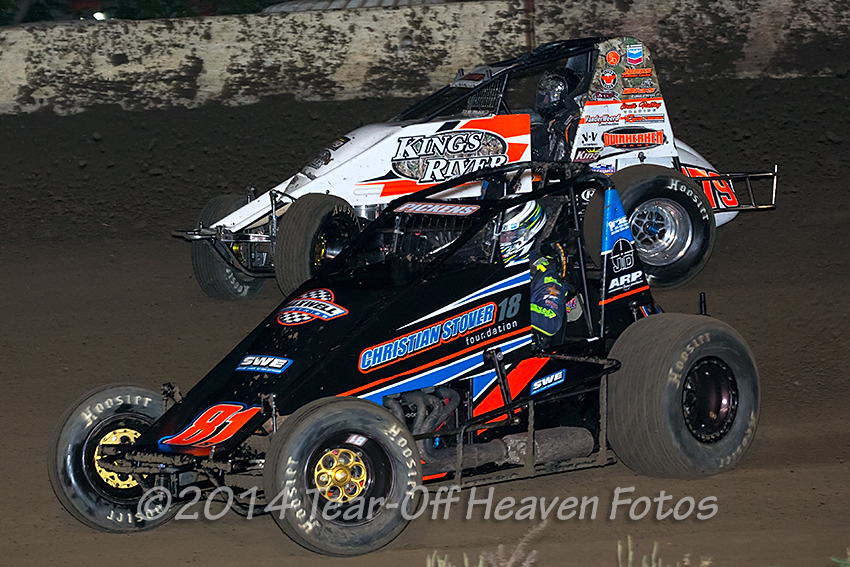 Michael Pickens and Landon Hurst
Troy Rutherford



Jeff Sibley


All photos &copy 2014 Mr. Wags Photos