The path into the grandstands from the parking lot.
Getting off the track in turn 2
Some of the limited midgets on the track

Sprinters on the track on practice day
A look around the pits
Chase Catania
Chancellor Tiscareno
Matt Mitchell
Seth Wilson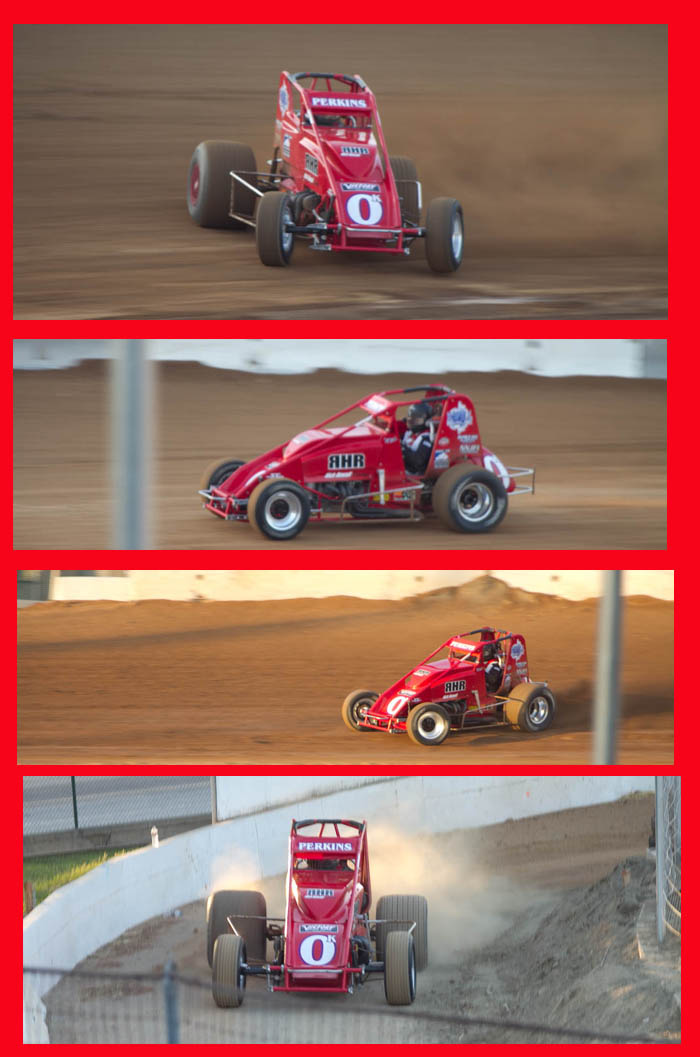 Kenny Perkins
Different things going around the place.
OFF THE TRACK AGAIN
Our EMT boys at work.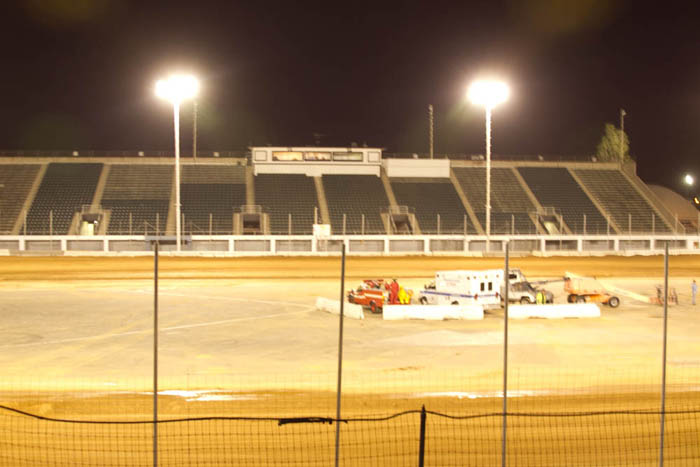 The main grandstands from the backstetch grandstands
Bobby and Kevin Michnowicz drive these alifornia Lightning Sprints
Belt Buckle Bob from Bob's Dream World and the Mystery girl. My lips are sealed.

Wandering around just looking
Pit booth action
This guy sell tickets for a ride in his two seater stock car.
The WRA came to show off their special cars.
Scotty Burns nd Kevin Walker. Walker is the builder of the race track.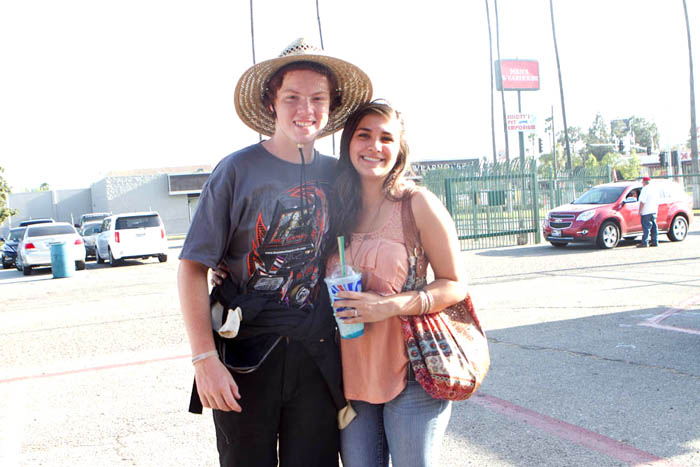 A J Burns water truck driver, program creator, fence hanger, motocrosser, limited midget driver, son of promoter and obviously good with the girls.
Corey Ballard's wife Sara and her mom and dad.
Activity everywhere
Track action before the sprints came out for their heats.
Mitchell, Wilson and Smith waiting.
The Williams clan at work on 4 cars.
Hot laps for the sprint cars.
Qualifying
McKinzie in is grandma Sonia's hands as Krista and David have a new baby.

More activity.