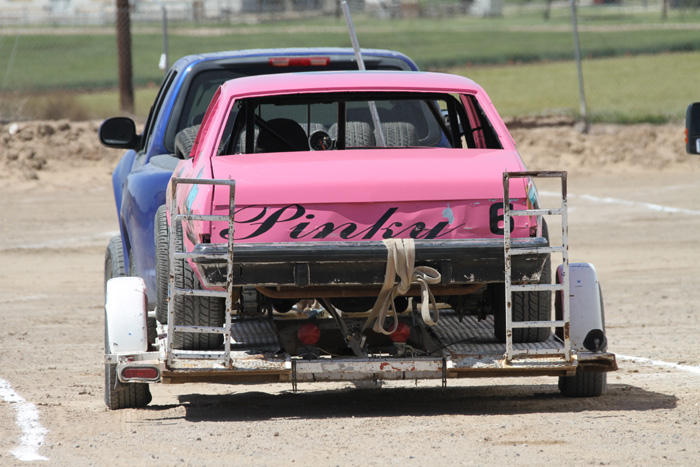 Pinky?????
David Bezio unloaded and getting ready.
Ripper was a little under the weather as he sat out friday night and ran 9th on saturday.
Ripper with David Bezio talking about set-up's, just a guess.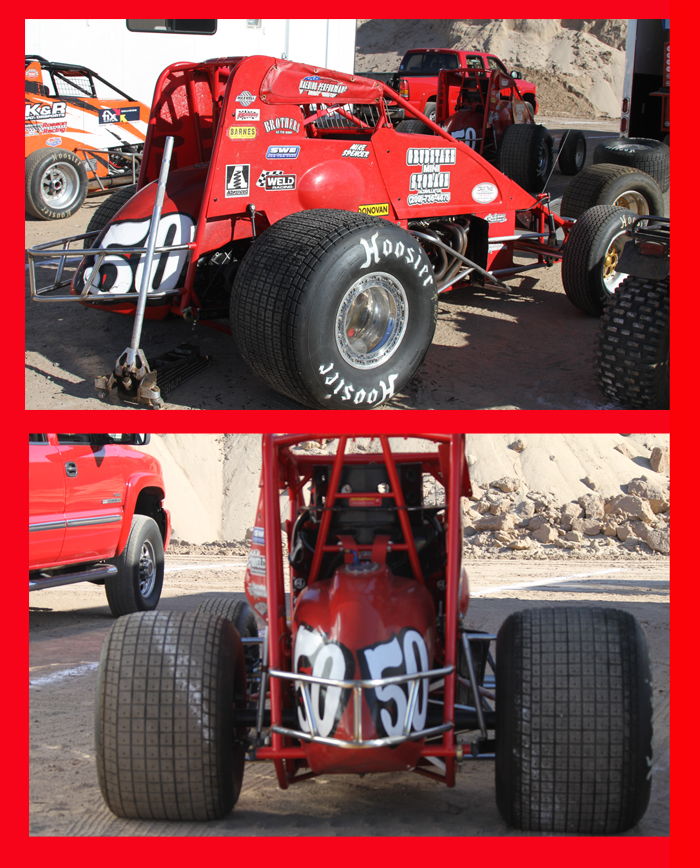 The little red sucker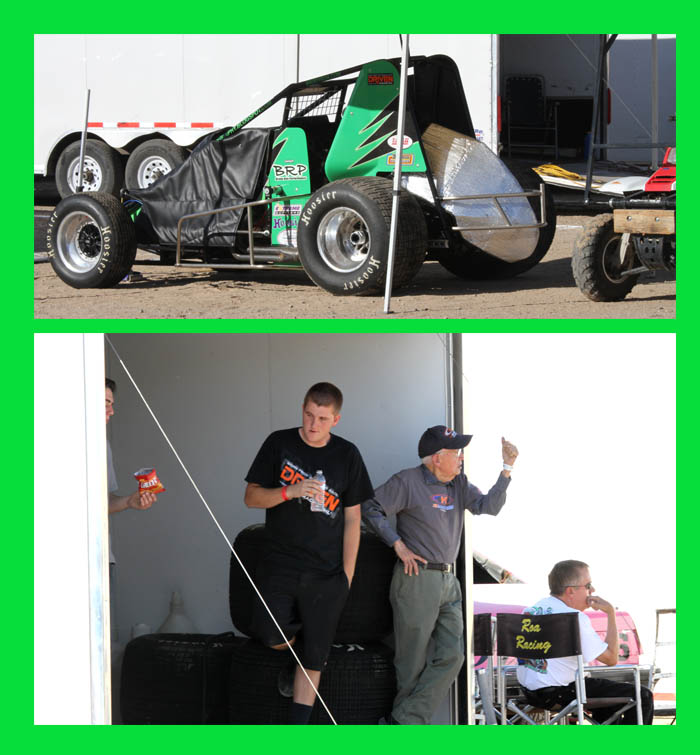 Brody Roa and his green machine
Charles Davis Jr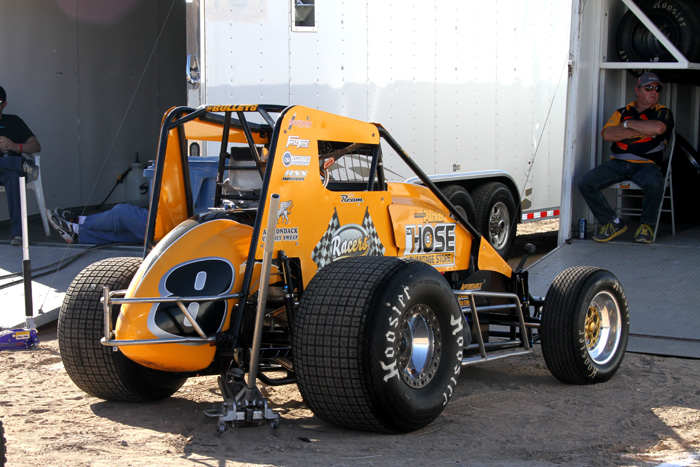 Bob Ream Jr
Doesn't this look like a sand pit?
Matt Mitchell
Seth Wilson
THe Wilson crew working all day at the motel to get ready.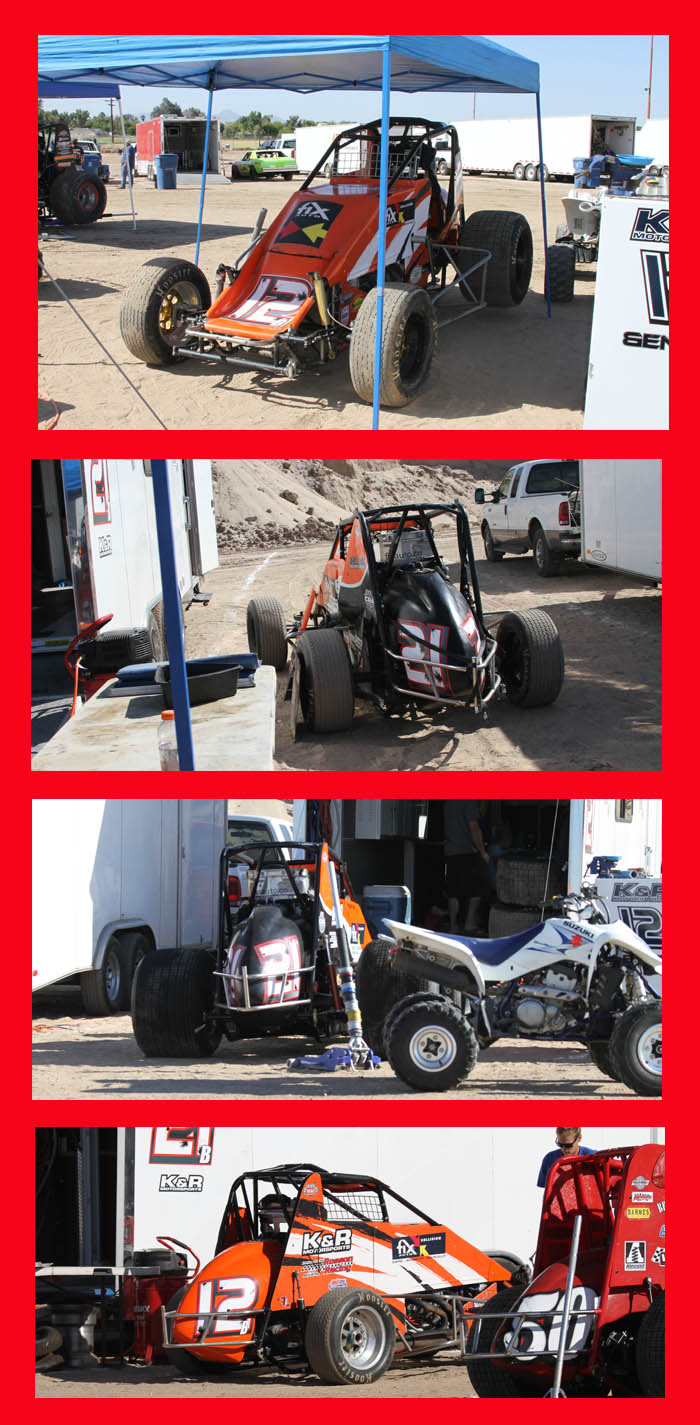 A J Bender
The Williams clan relaxing
Matt Rossi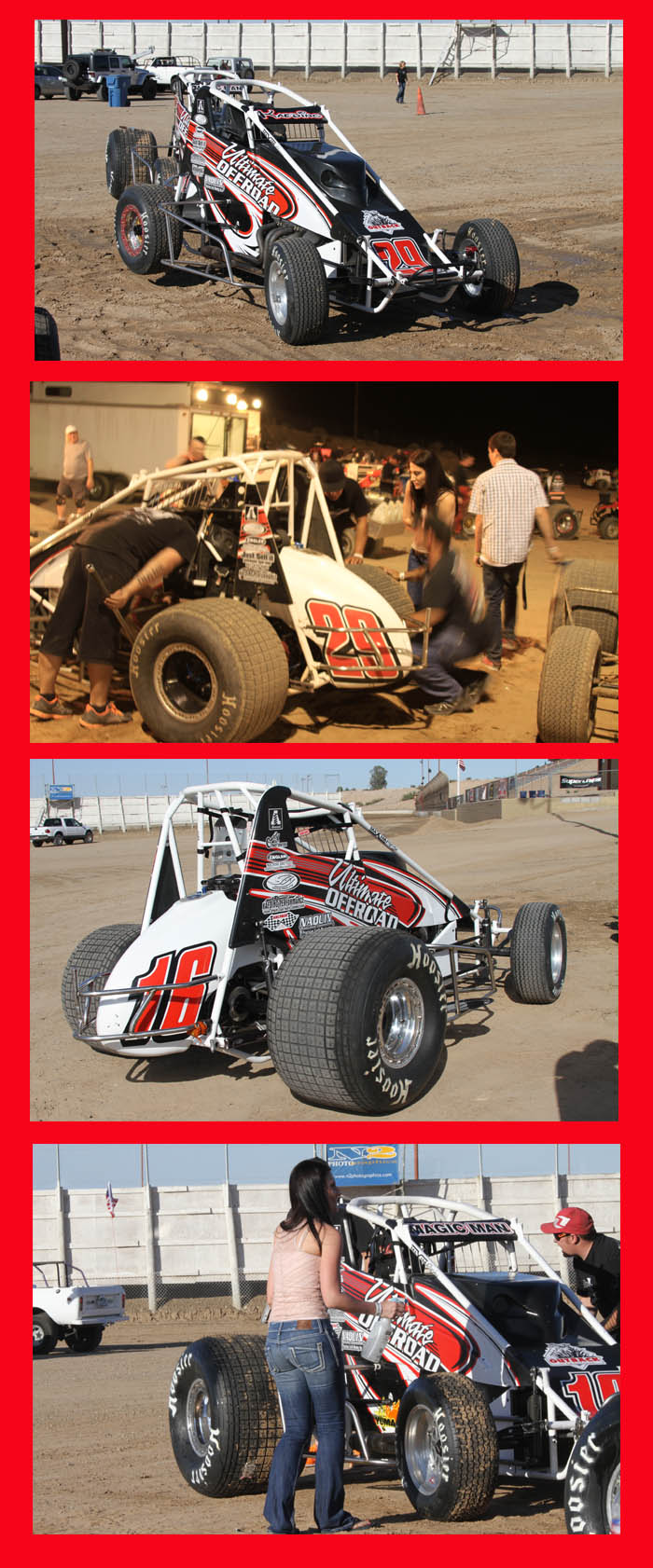 Magic Man's team cars
R J Johnson was strong both nights.
The Alexander silver bullets of Nic Faas and Damion Gardner
David Bezio
Nic Faas
Austin Williams
R J Johnson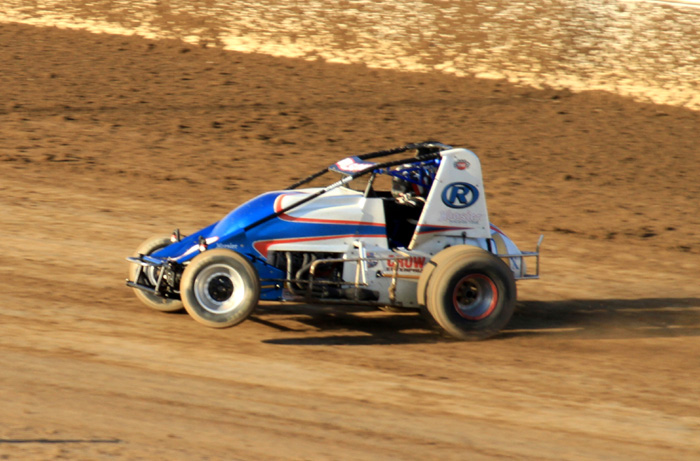 Seth Wilson
Charles Davis Jr
Cody Williams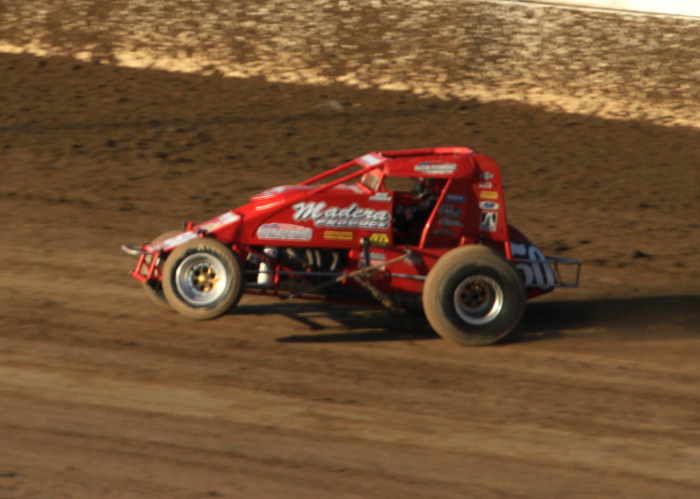 Mike Spencer
Brody Roa
Bud Kaeding
Bob Ream Jr
Matt Mitchell
A J Bender
Matt Mitchell and Bob Ream Jr at work, or is it play?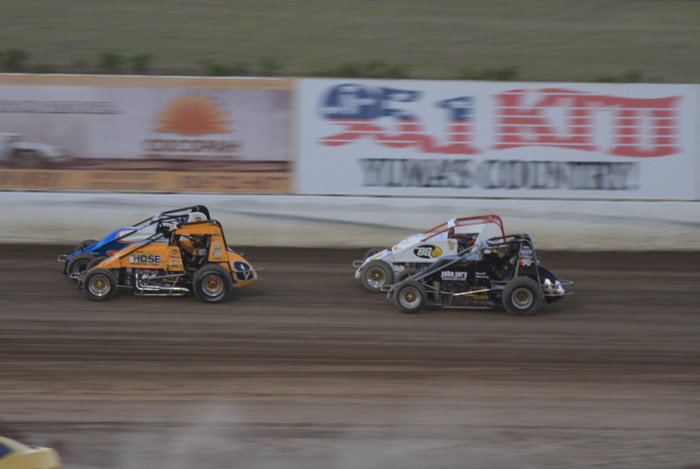 The first heat on Friday gets ready to go off.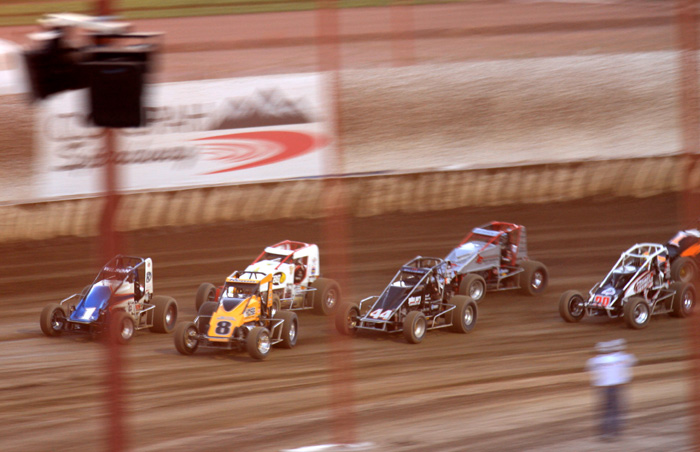 And there off!
And here is where Seth Wilson and Bob Ream were looking for the lead. Bob came out the winner and Seth, well you know.....
Bob Ream leads until R J Johnson catches him.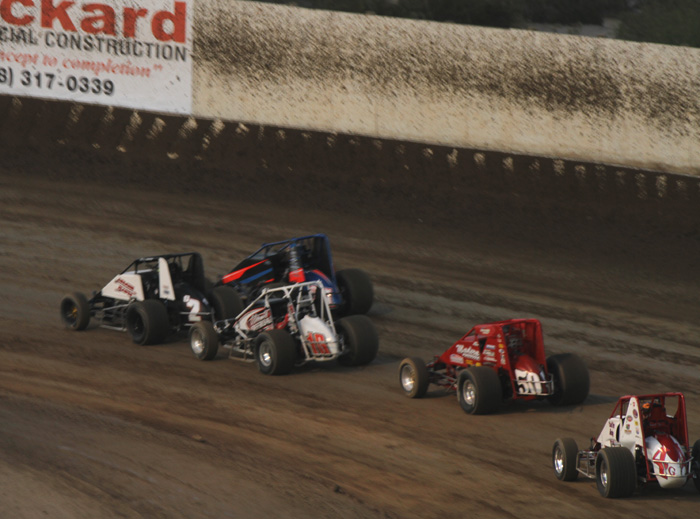 The second heat gets it going
Wandering outside of the Cocopah Casino.
The end.