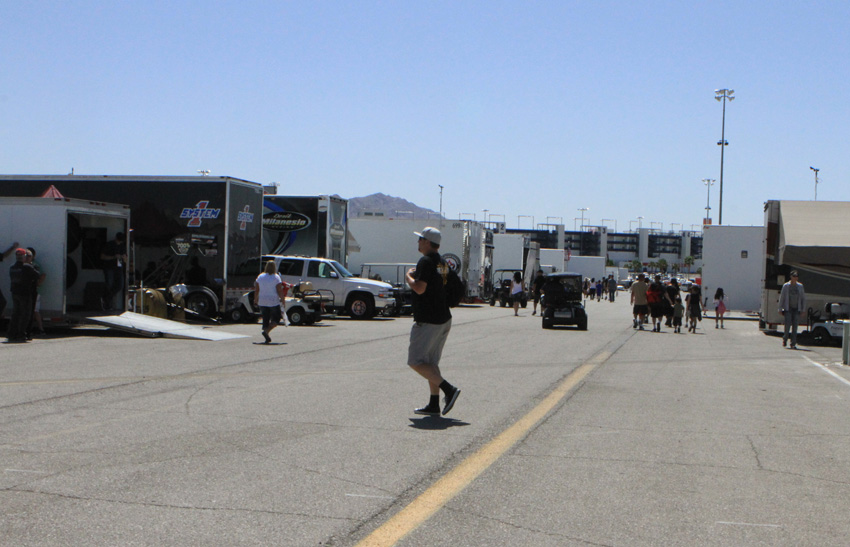 Looking down the pit parking finger where all the work happens.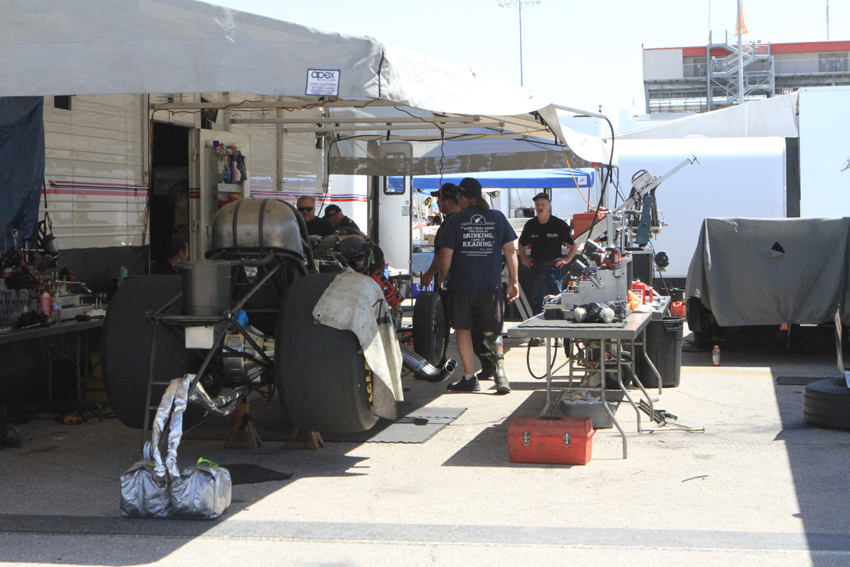 All the fuel cars have big trailers and covered work areas
Some fuel carss even cover the rear slicks during work.
The chute hasn't been packed yet?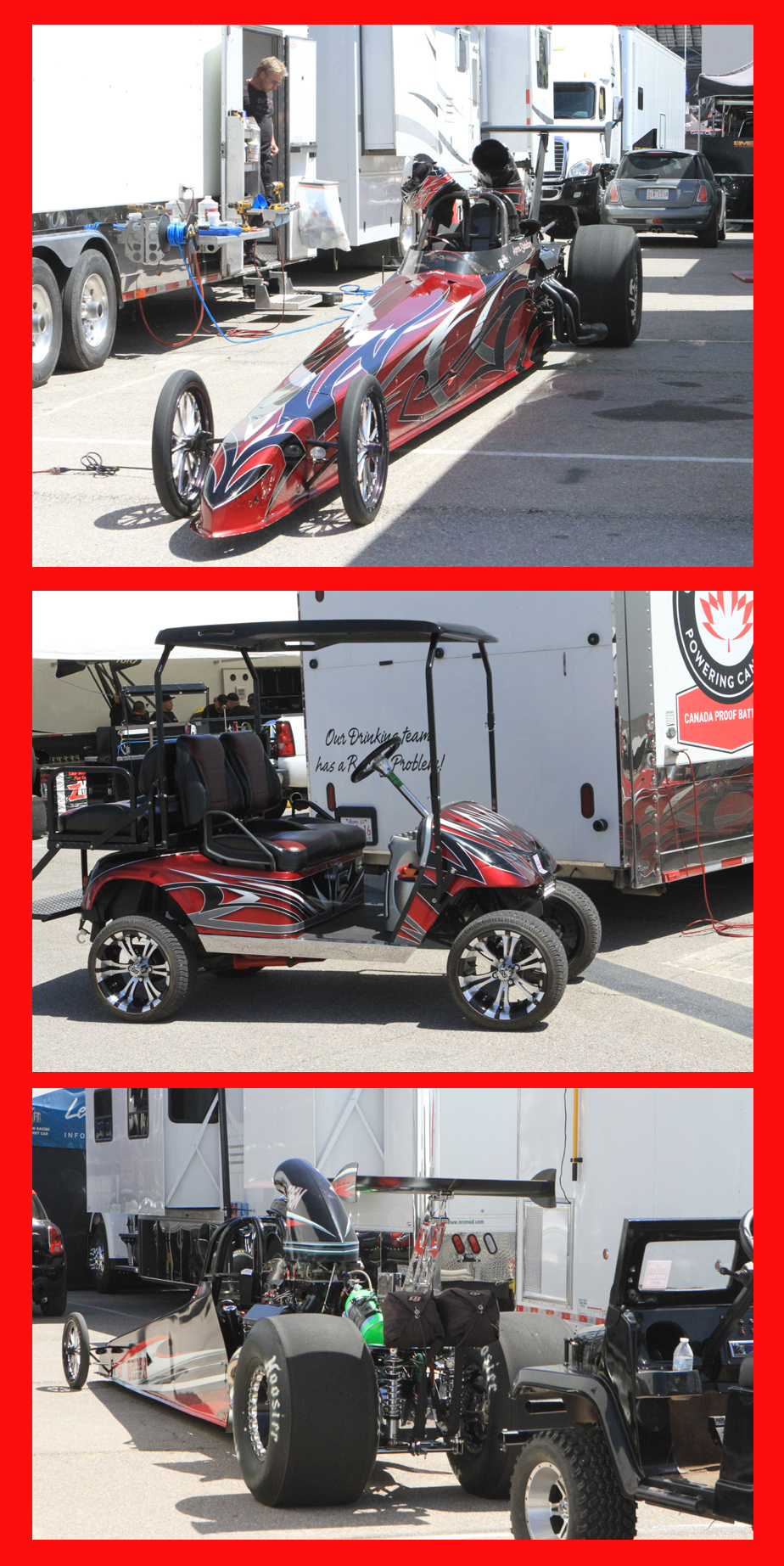 Nice little injected car.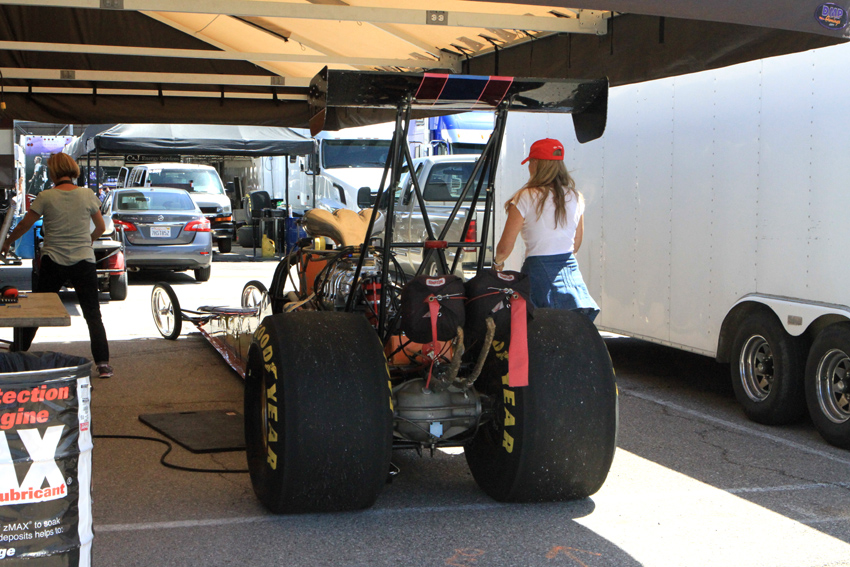 Another fuel car at rest.
A nice blue dragster
The girls gather while the guys are???
Speed at rest in the pits
A fast Vette!
A funny car under canvas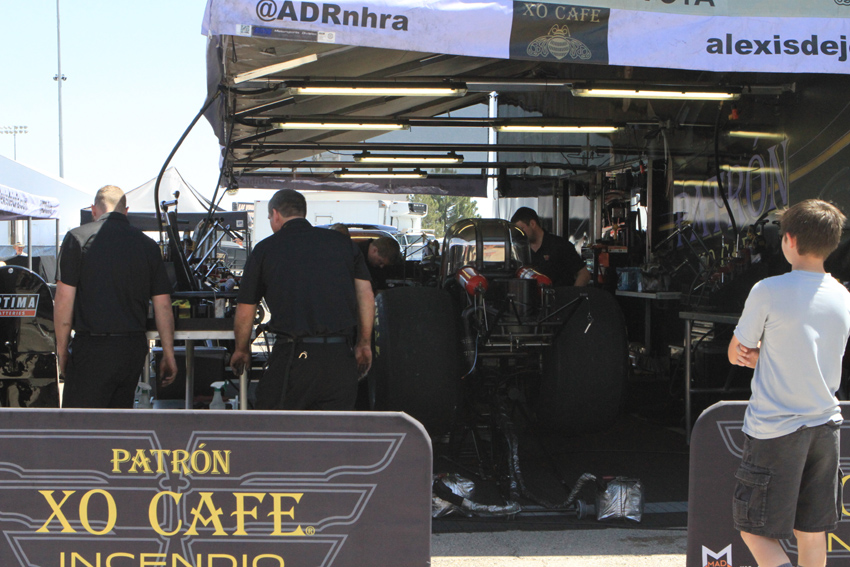 The Patron cafe. Many top teams had fan VIP areas whee you could visit with the driver and chow down.
One of the top Fuel cars.
A competition dragster.
These slower carss made the "next week TV show".
Gary Densham's funny car world.
Funny car waiting
If you smile she might let you in, NOT!
More top fuel
Army!~
Kalitta strong!
The work goes on!
More Army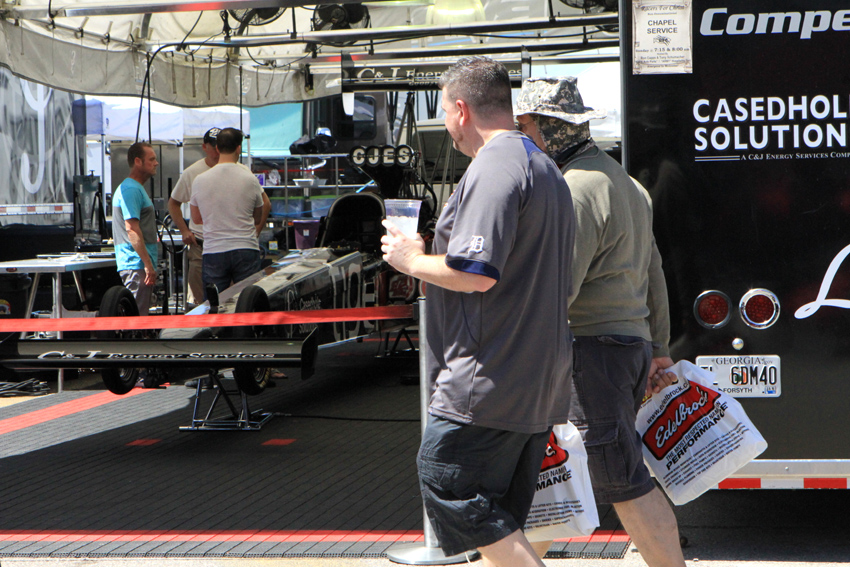 Larry Dixon
Another Funny Car
Traxxas raceway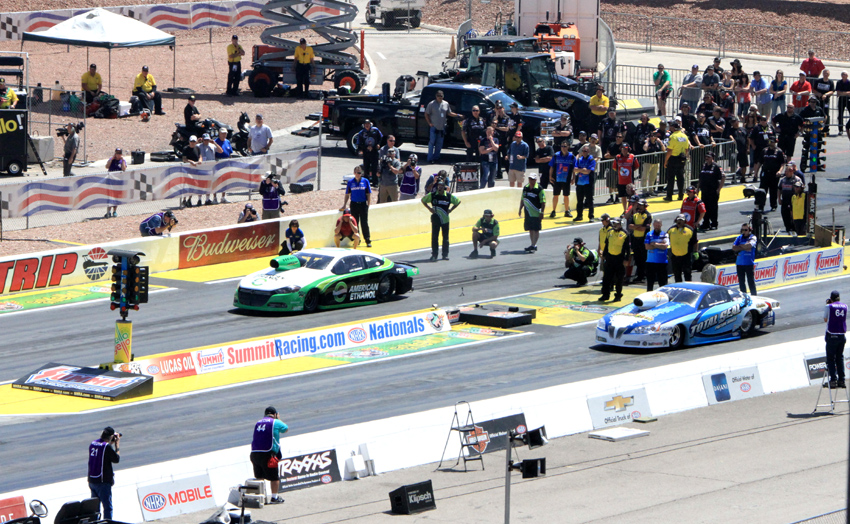 Pro stockers on the line
The Strip!
Larry Dixon on the line
Smokin fueler
Larry Dixon was runner-up on Suynday
Back it up after a burnout
Smokin a bit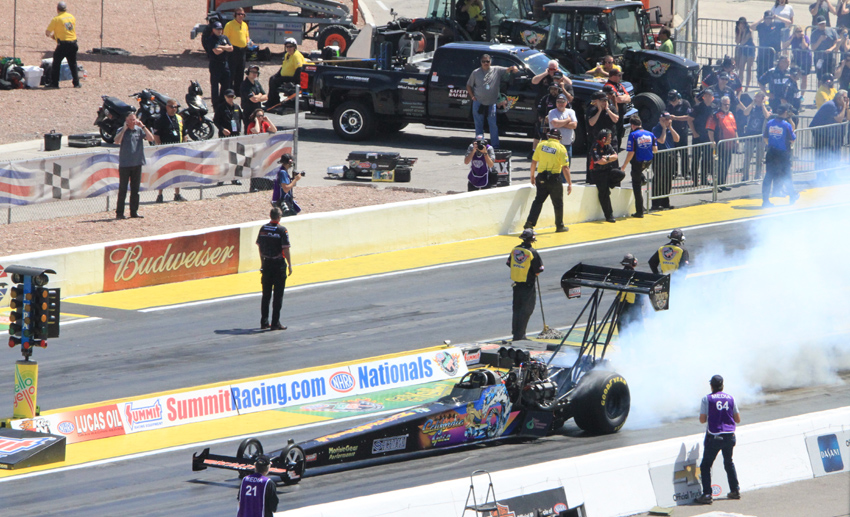 And more
It's a race!
Downtrack it's fastr
Burnout
A fueler going back to the pits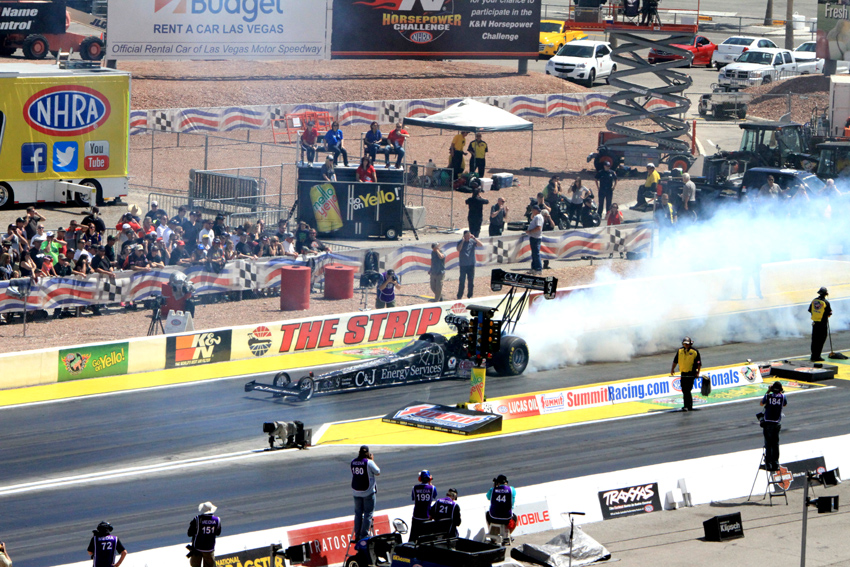 Another burnout
More
More smoke
Side by Side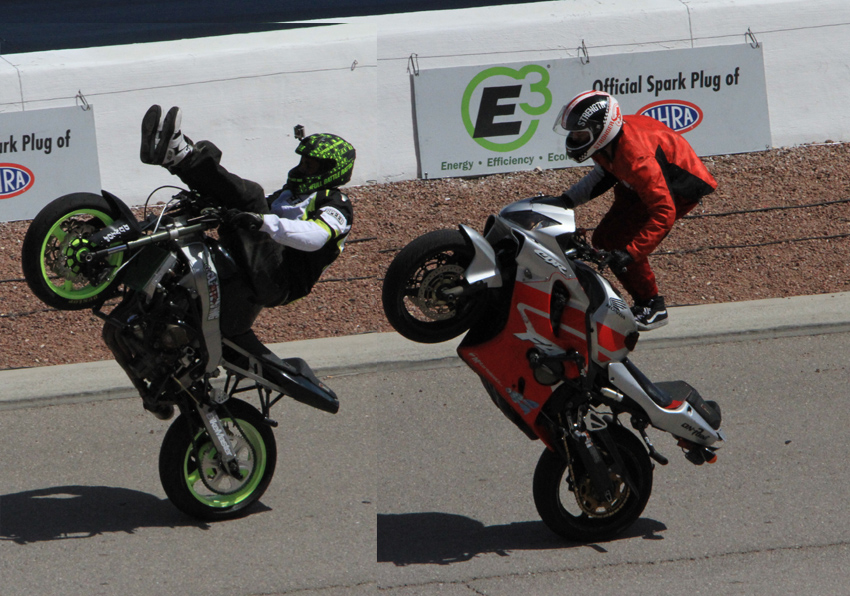 Wheelstanders!
Smokers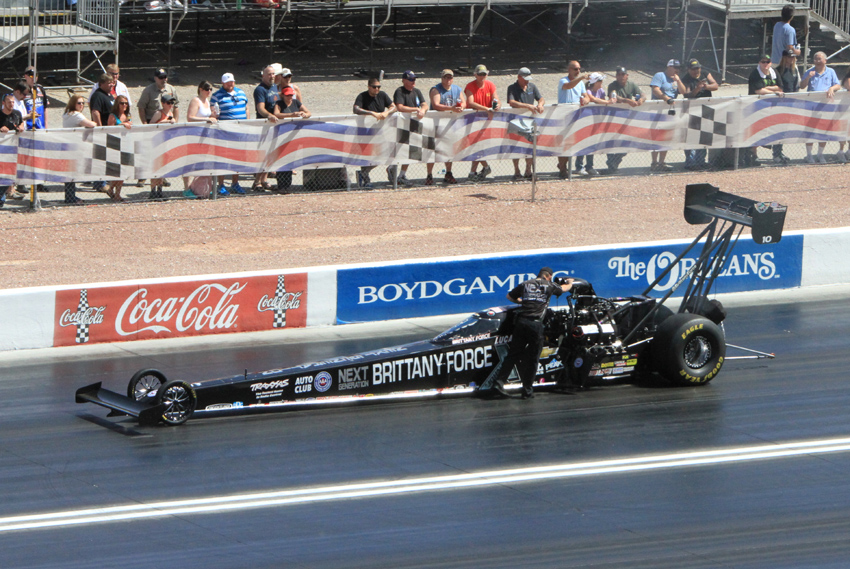 Britany Force
The race is on!
Lucas oil car
Same car backing up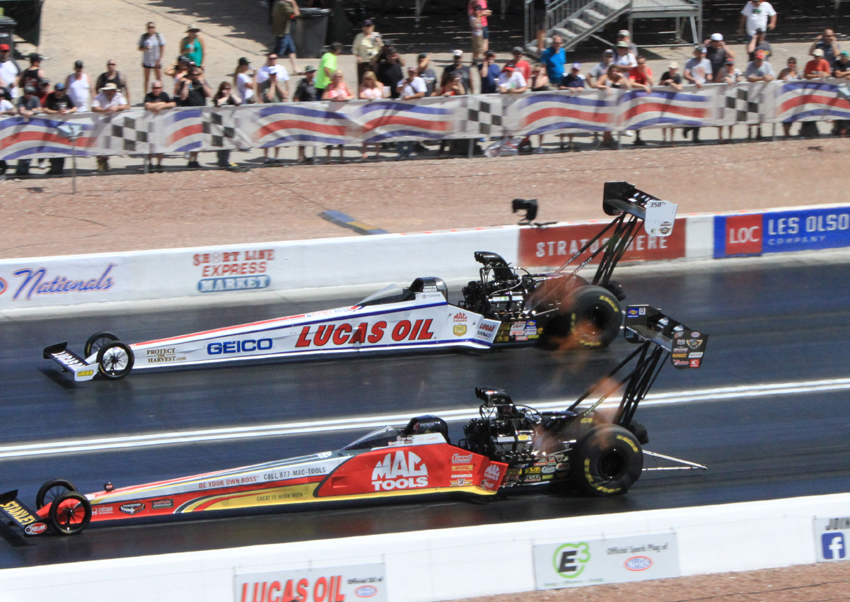 And a race is on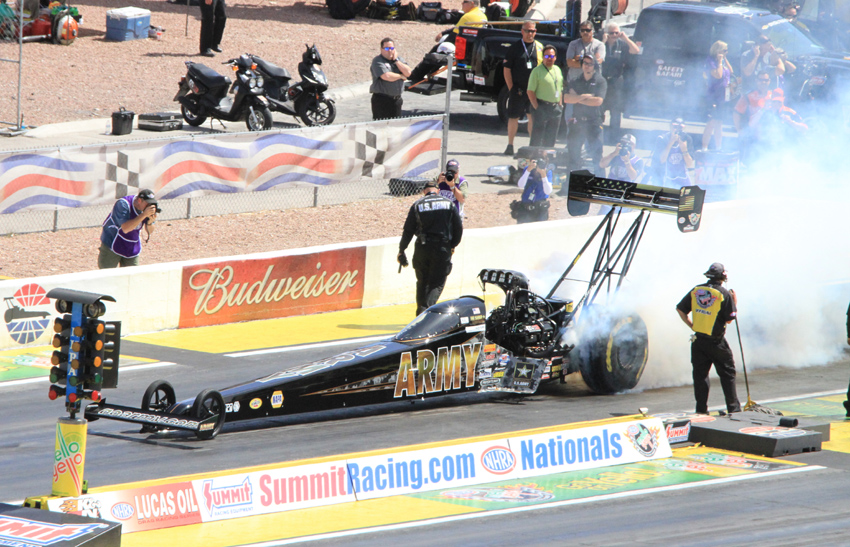 Army fueler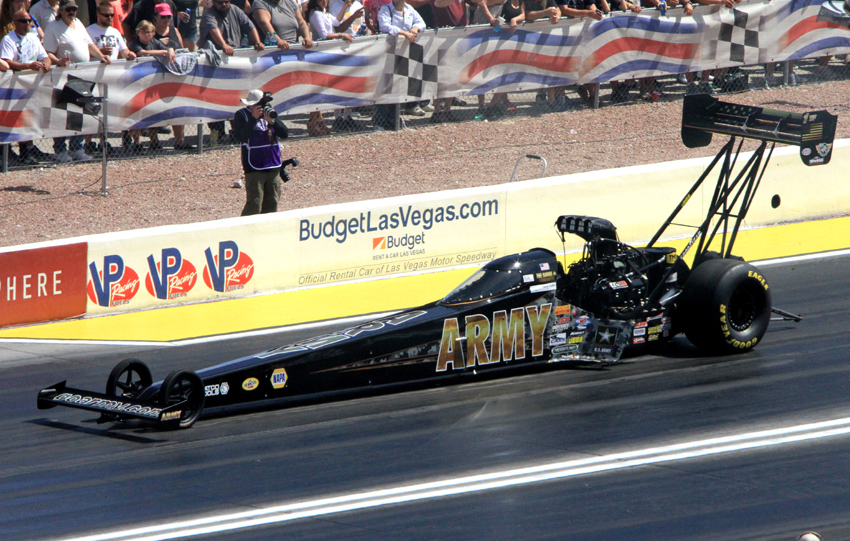 Army ready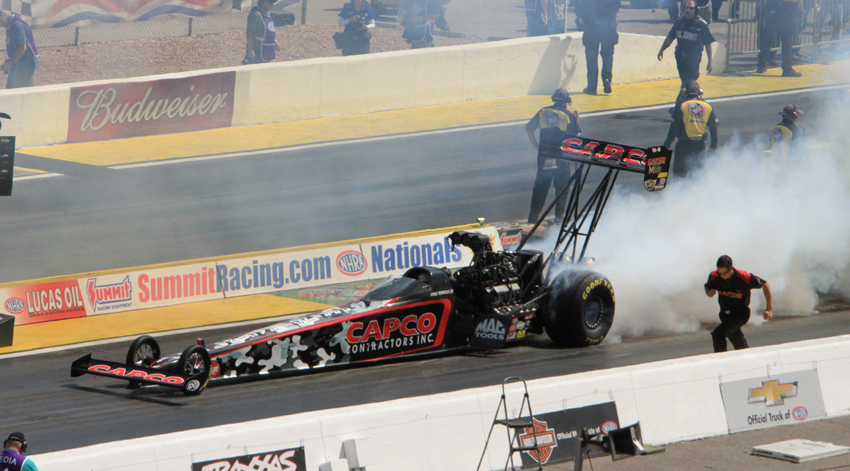 Capco car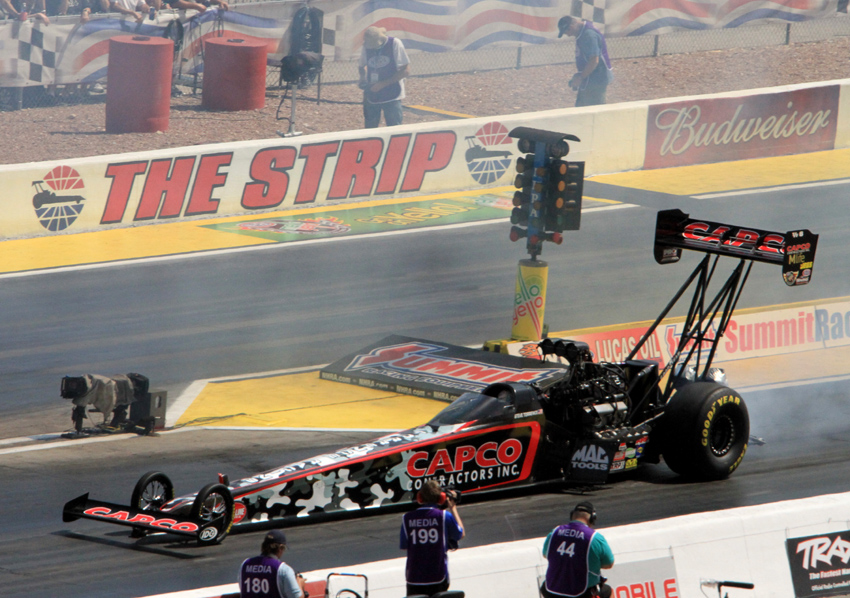 Again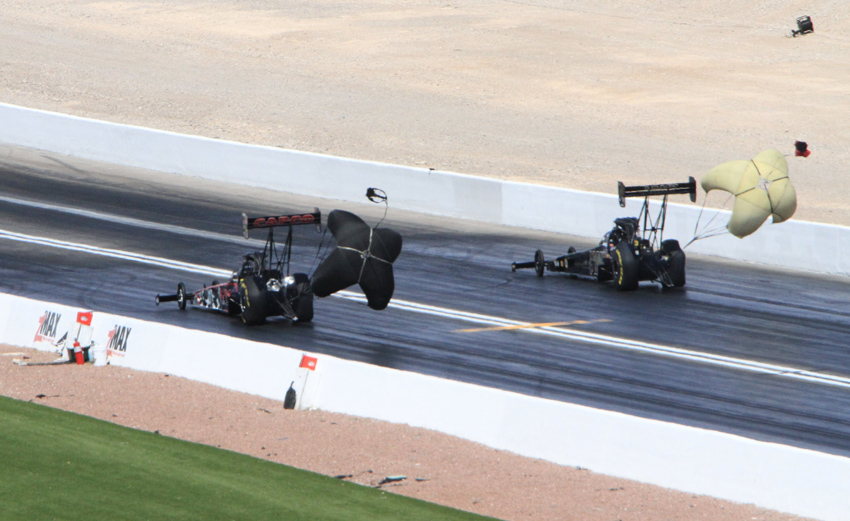 Chutes out!
Funny burnout
The starting line from my seat inn the stands in the shade!
Burn it out!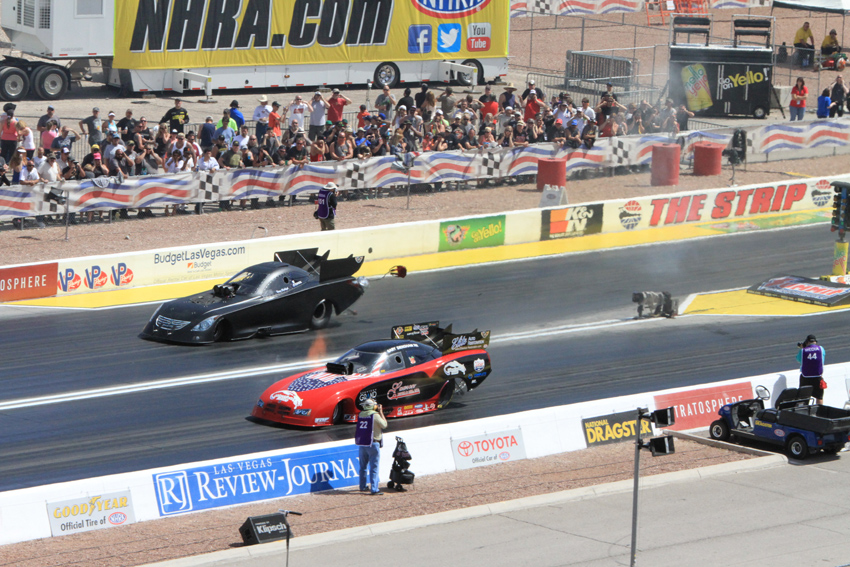 Green light!
Double chutes
Funny fueler
Miss Force
Another Force Funny car of Robert Hight
Head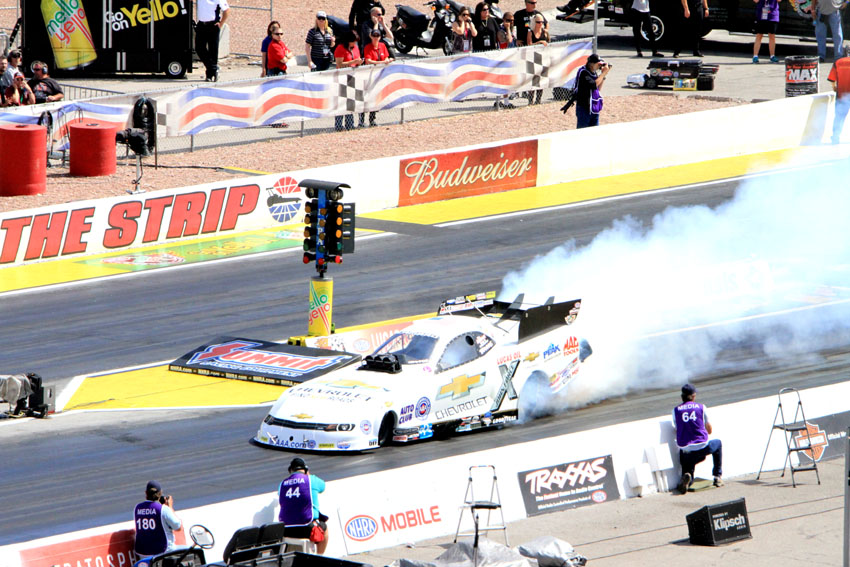 John Force
Another race in qualifying
Head
Another Shoemaucher funny car
Smokin time
Nice looking car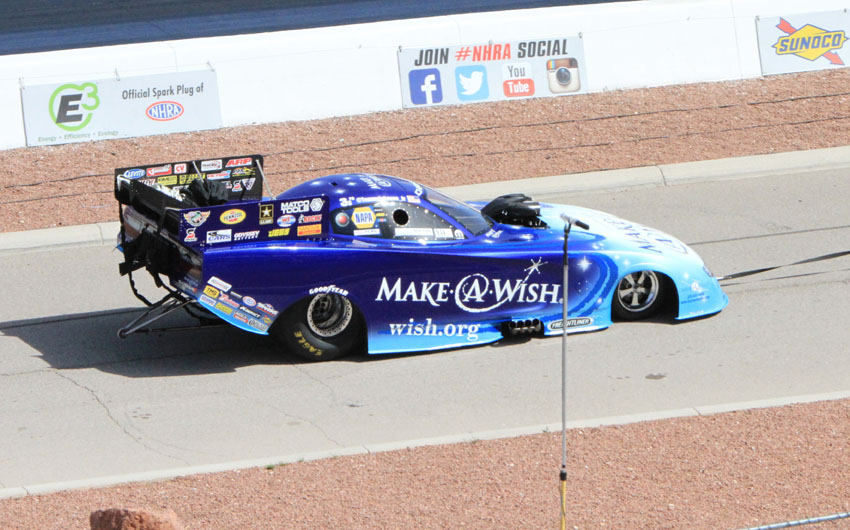 The Make a Wish car
Fuel Bikes make a burnout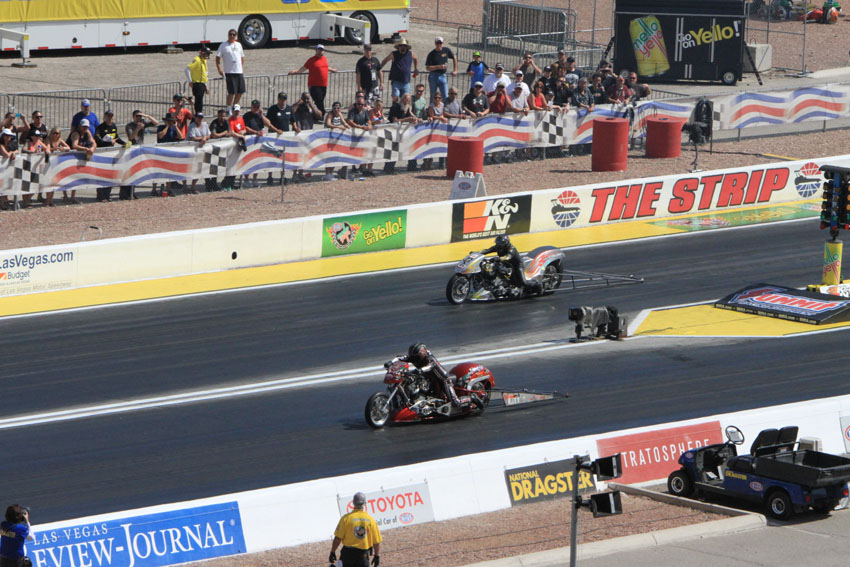 More fuel bikes
Long arn't they?
Roach coaches for the general admission side of the track!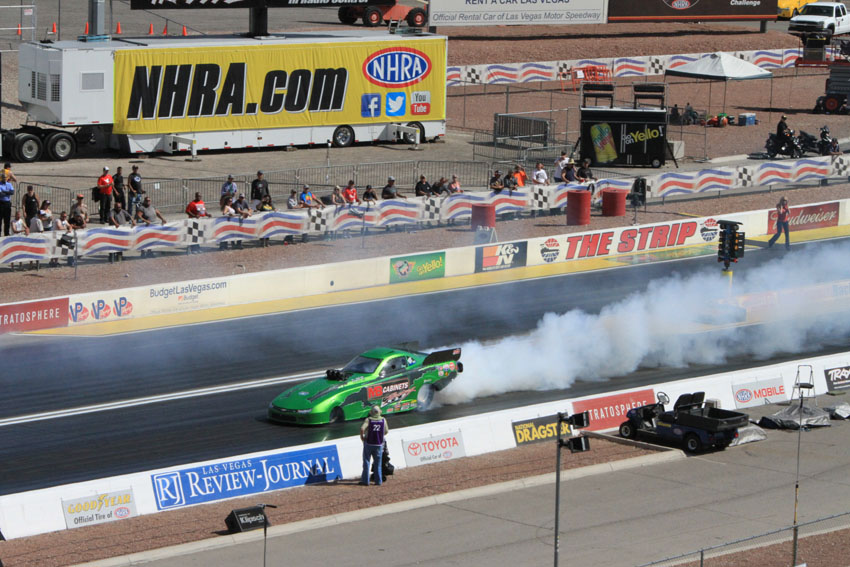 Nice Smokie
A fueler
Another one

Other race cars
Supercharger sale?